LATEST NEWS
The 9 latest news stories are displayed below, you can also visit the
Full News Archives
As soon as tests become available, scholars will have the opportunity to receive weekly COVID-19 screenings in their school building. Student participation is completely voluntary.
Second grade teacher, Ms. Megan Mata was featured on NBC's The TODAY Show over the summer and received funding for her Zen Den and other school supplies. Ms. Mata was nominated on NBC's call-out.
Mrs. Petruncola and Mrs. Caci were able to bring our scholars from all grade levels together to help them understand our NWS Expectations of
---
On Tuesday, October, 26th, 2021, Newburgh Enlarged City School District will administer the PSAT at all high school campuses. Students who register for the PSAT will report to their school at regular time. Test administration will begin at 7:10 AM.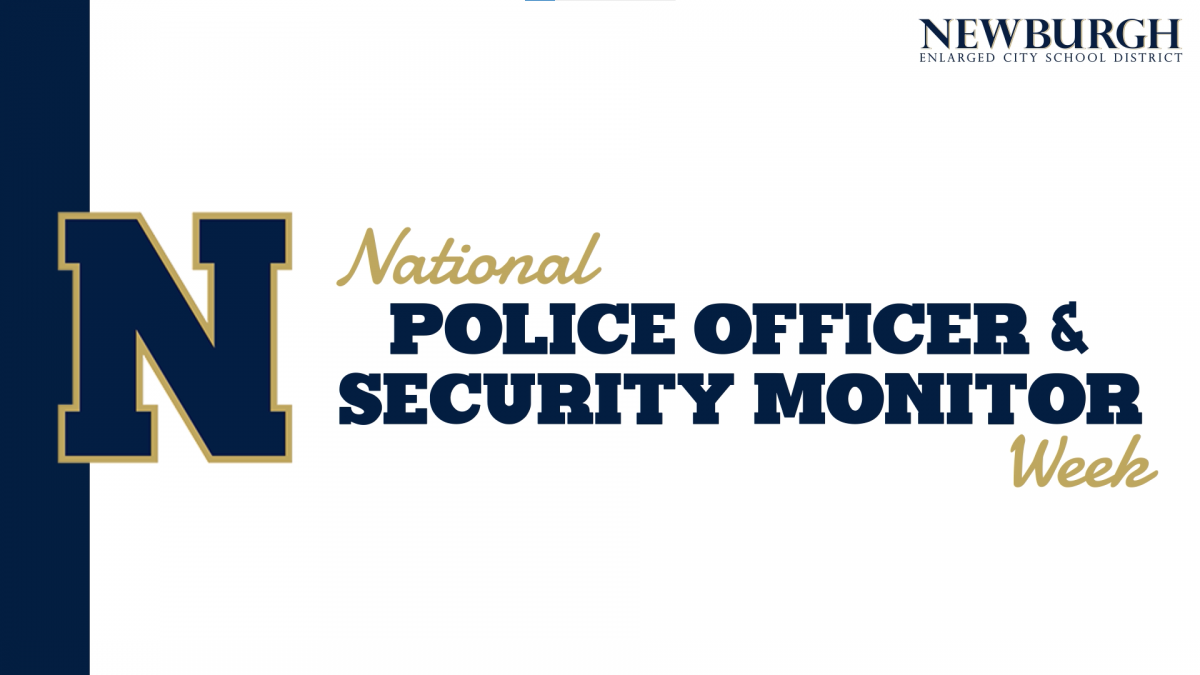 The Newburgh Enlarged City School District is joining all public school districts across the state to celebrate School Board Recognition Week to honor local board members for their commitment to our community and its children.
Students enjoyed learning about the tools the firefighters use to fight fires and were able to see what firefighters look and sound like in their complete gear. Our leaders had a great time learning from our local heroes!
---
Balmville School scholars learned about fire prevention during Fire Prevention Week last week. Scholars learned from the Middlehope Fire Department.
NFA West 10th grade students went on a leaving to learn experience at Storm King Art center! The three advisories toured the 500 acres exploring and taking in the art.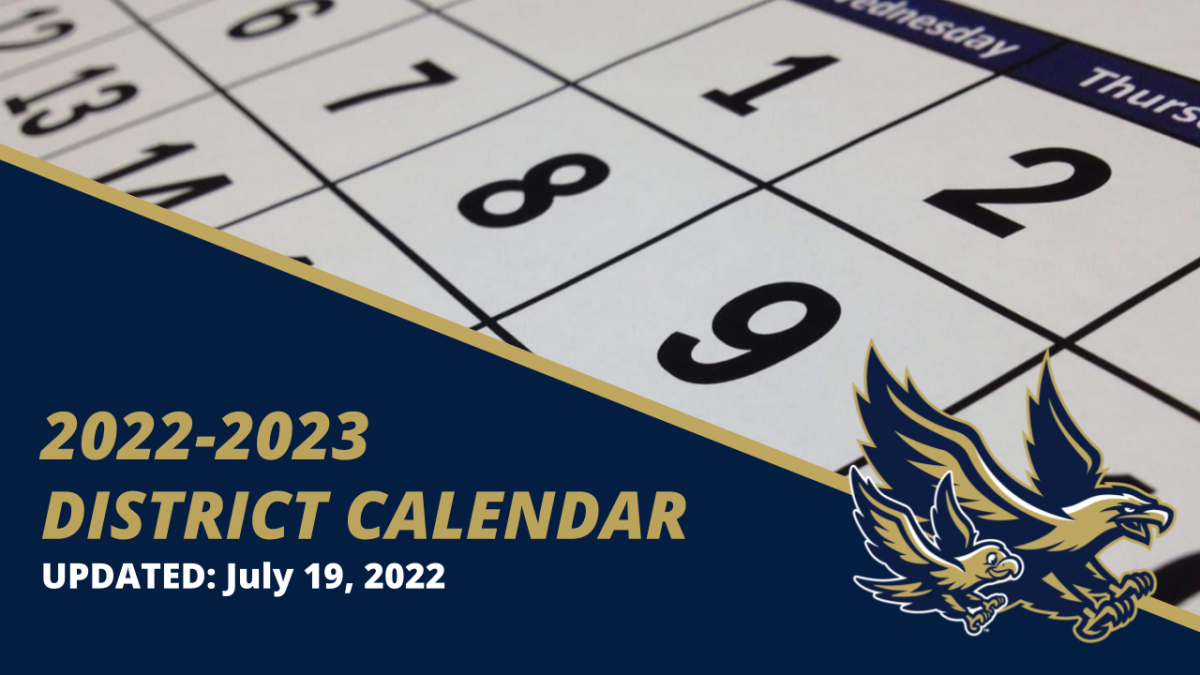 On Tuesday, October 26th, there will be a three-hour delay for NFA high school students only. School buses will arrive at bus stops three hours later than they normally would.
---
IMPORTANT TOPICS
The information on the page below is from the previous school year and some of it is outdated now. There are still many helpful resources available on the page. For more information about reopening, please visit our Operation ReOpen Website.
Access Virtual Learning Landing Page (This page contains outdated information).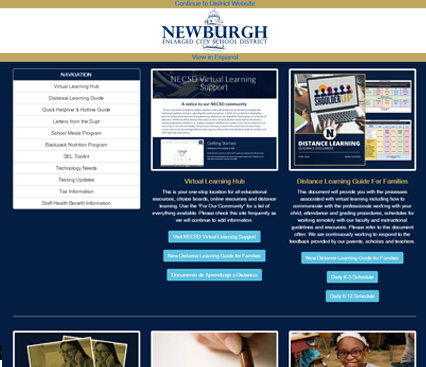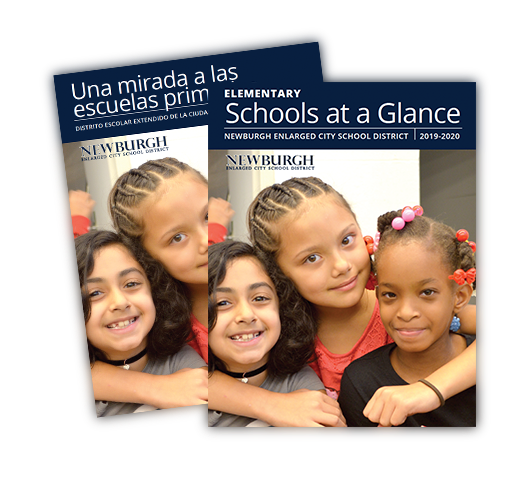 Elementary "Schools at a Glance" Brochures

The Liberty Partnerships Program (LPP) is a collaboration involving SUNY Orange, The Newburgh Enlarged City School District (NFA Main/North High Schools, Heritage/South Middle Schools) and The Boys and Girls Club of Newburgh.
Visit Suny Orange to Learn More
---
UPCOMING EVENTS
For all events visit the
Full District Calendar
---