LATEST NEWS
The 9 latest news stories are displayed below, you can also visit the
Full News Archives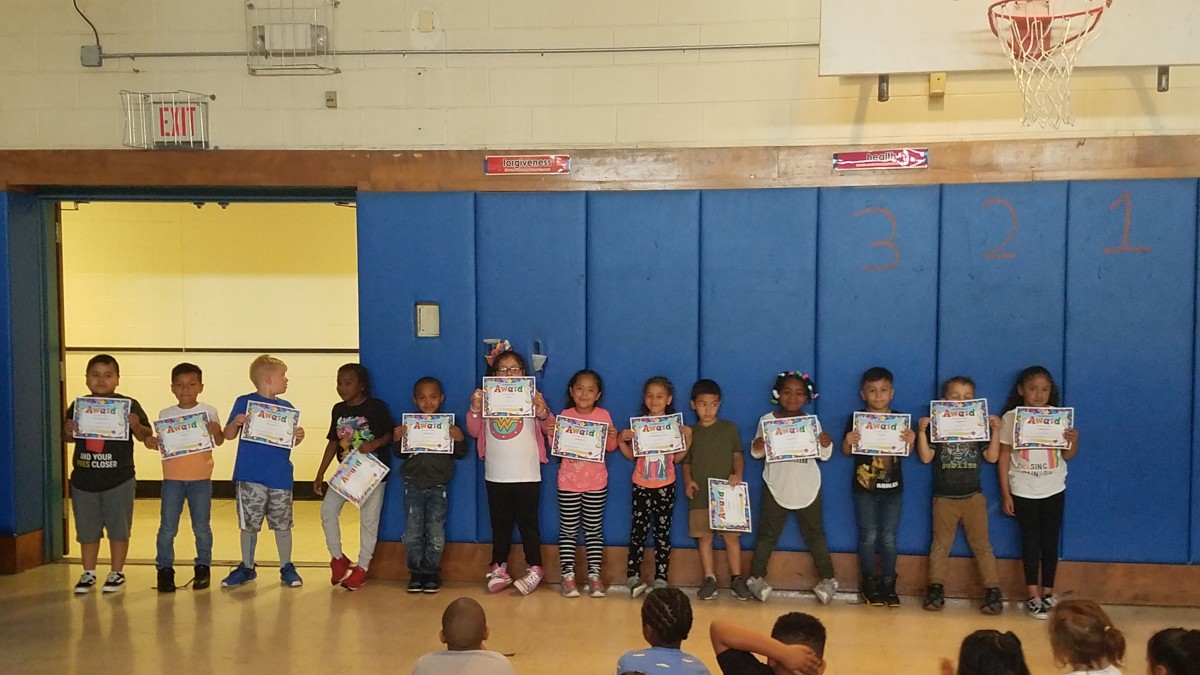 Students received certificates for their improvements in reading and math. Graduates of iRead and those with perfect attendance were also recognized.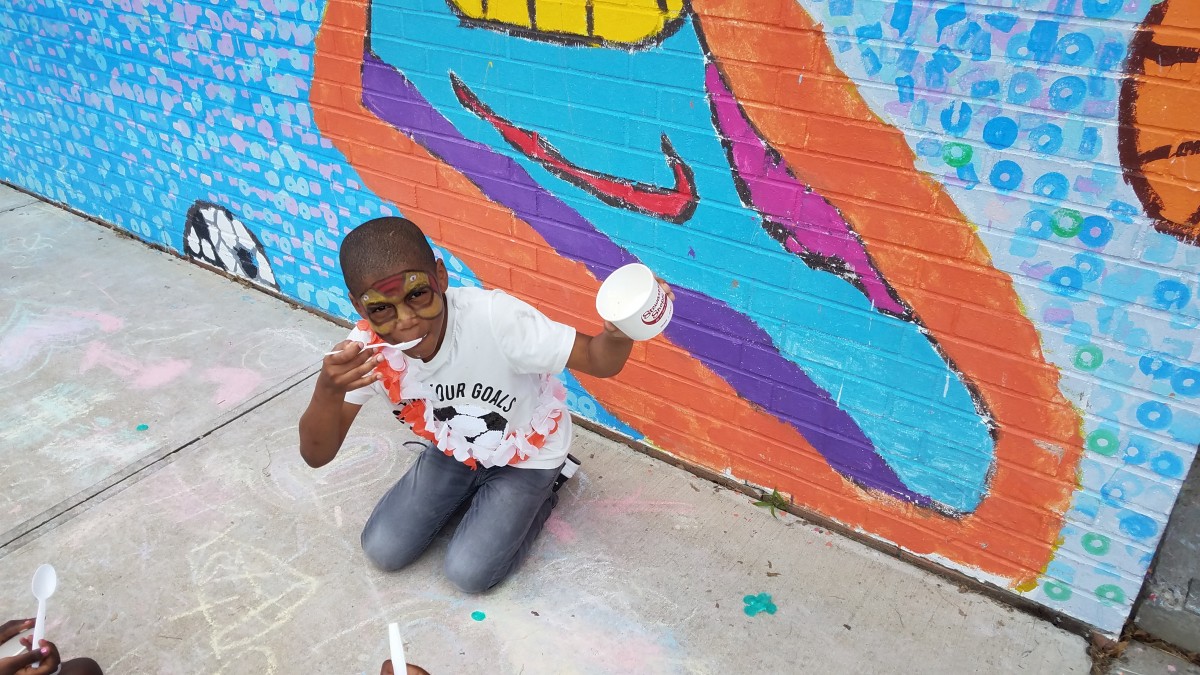 Students worked to advance their reading skills by successfully completing iRead units of study. Students were rewarded for 'leveling up' with a special ice cream party.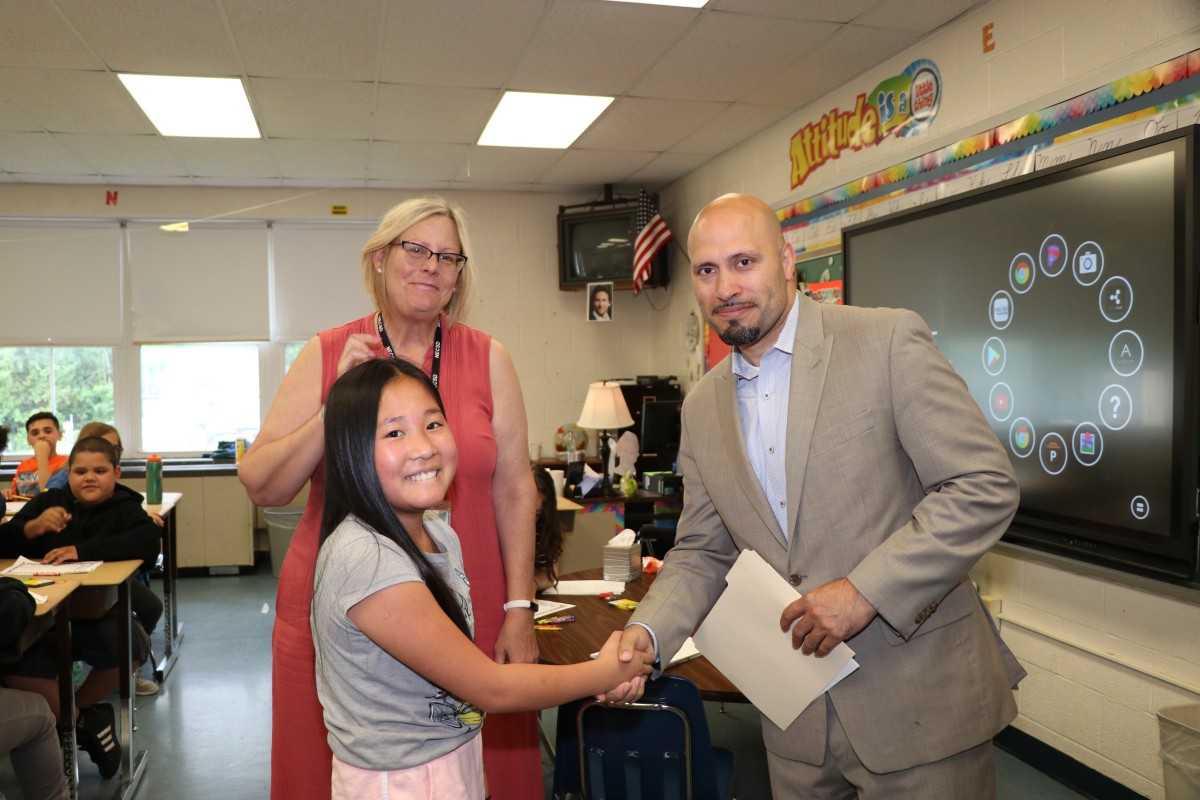 On June 25th, Dr. Padilla, Principal Duffy, and Mrs. Van Duser at Fostertown School honored Tina Wang, a scholar who has completed Pre-K to 5th Grade with 100% perfect attendance.
---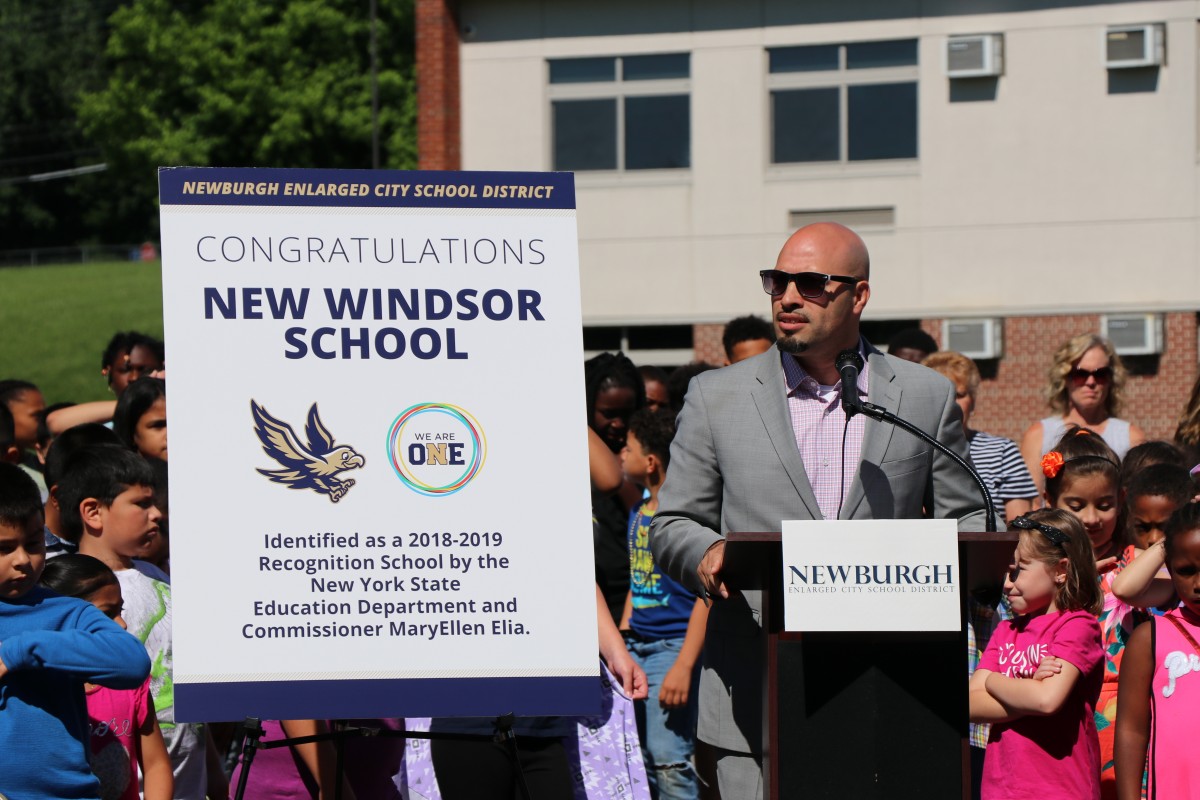 New Windsor School is one of 562 high-achieving and high-progress schools identified as a 2018-19 Recognition School, Commissioner MaryEllen Elia of the New York State Education Department (NYSED) announced on Tuesday, June 18th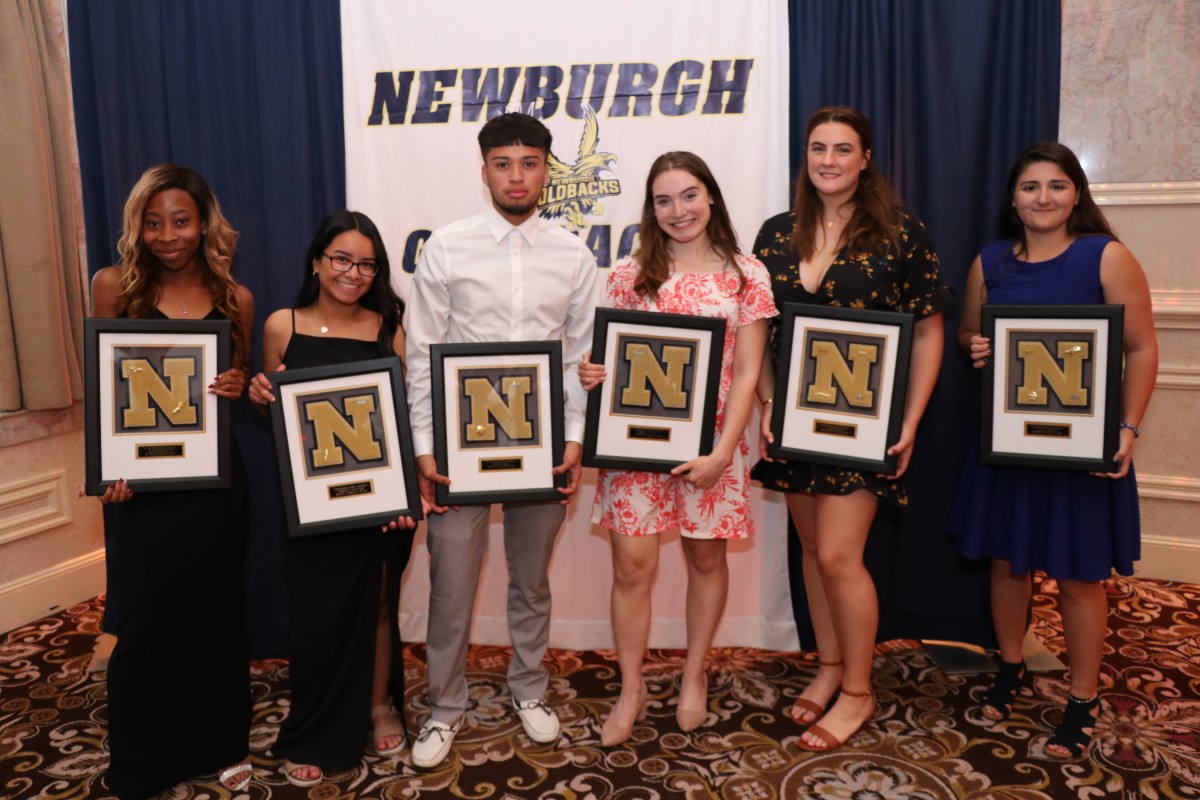 The annual Block N dinner was held recently in celebration and recognition of all graduating athletes. Goldback and Sportsmanship awards were given out for each team as well as special awards and scholarships.
---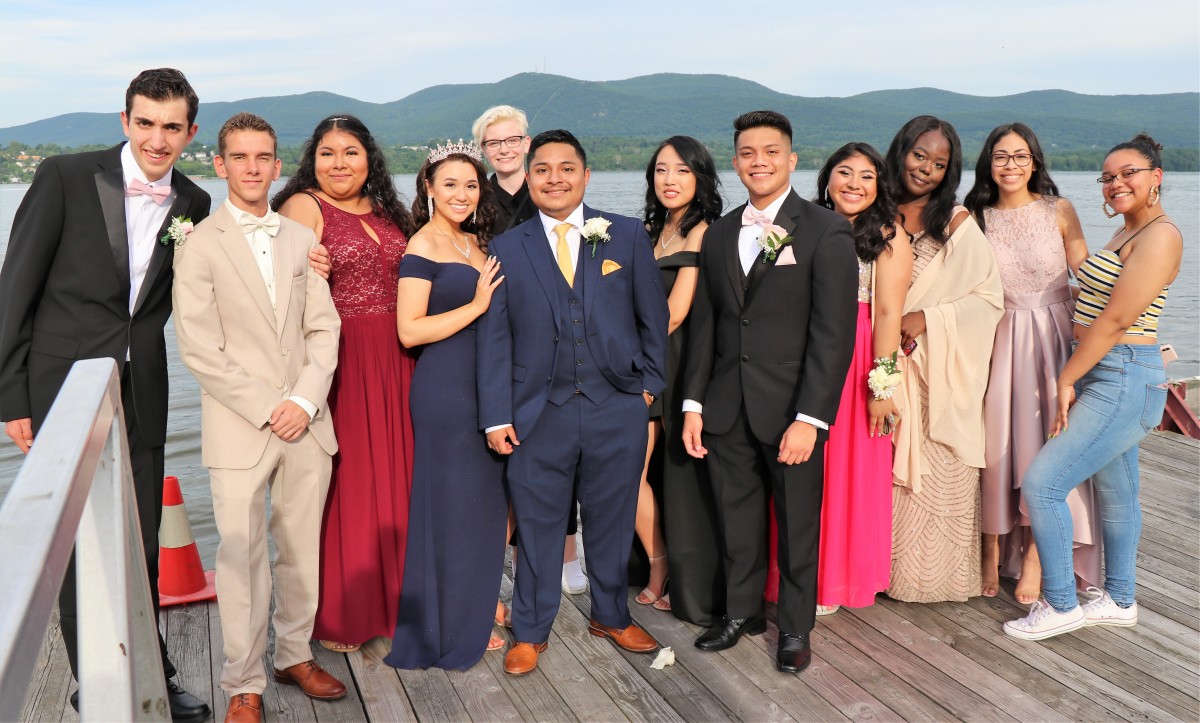 Enjoy some photos from the waterfront and Downing Park prior to the 2019 Senior Prom.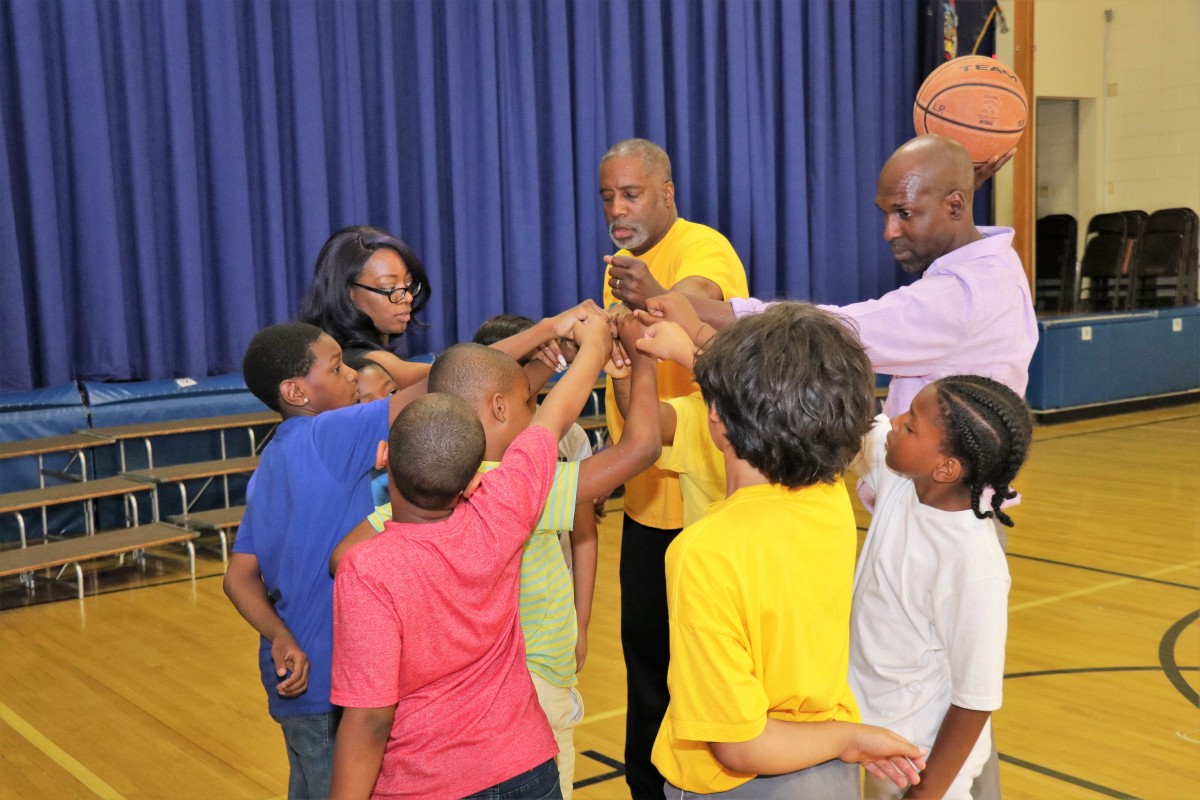 During one session, scholars heard from Coach Lance Miles, a community basketball coach who discussed the importance of academic achievement for participation. Scholars also discussed commitment, hardwork, time management, and determination.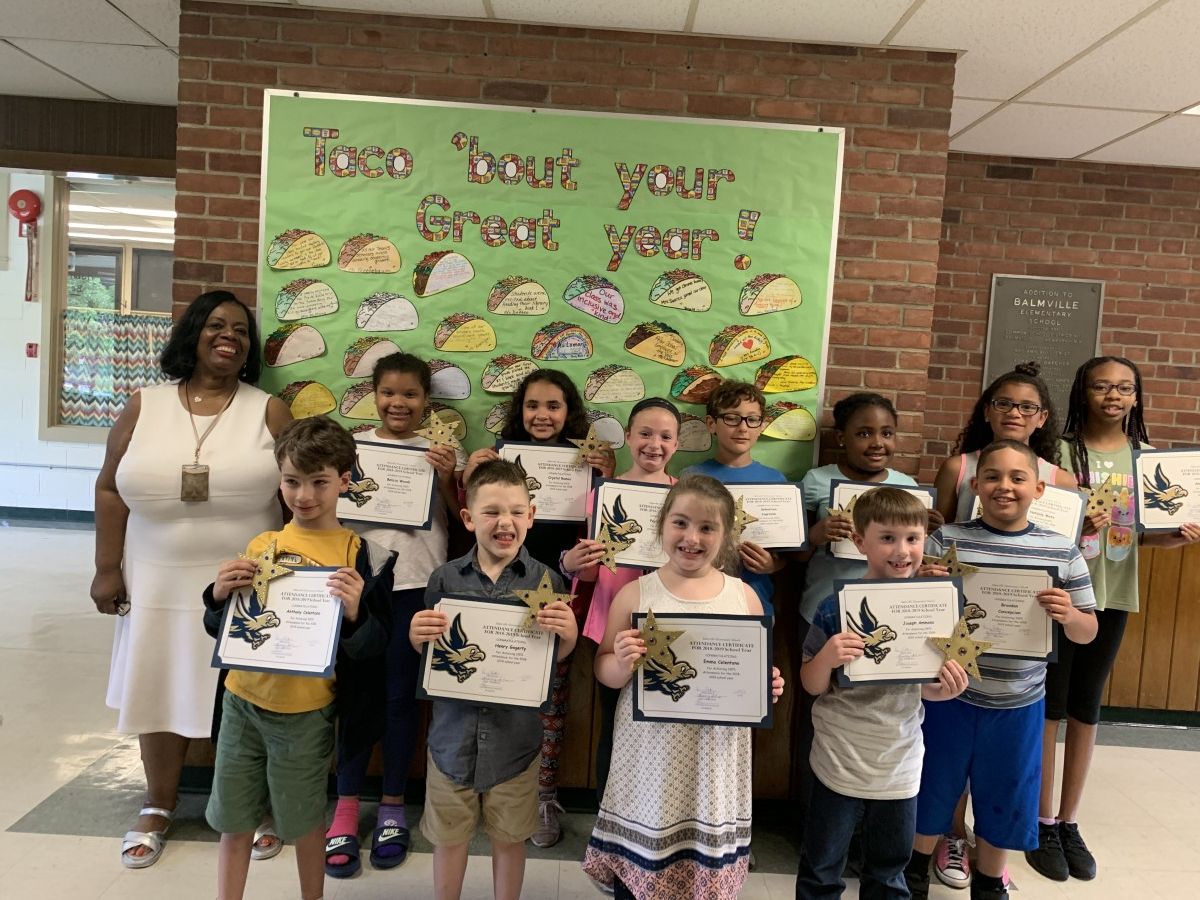 Balmville School Celebrated 11 students who achieved 100% Perfect Attendance for the 2018-2019 school year. They were celebrated with an Ice Cream Cake and Pizza Party at the school.
---