LATEST NEWS
The 6 latest South Middle School news stories are displayed below, you can also visit the
Full News Archives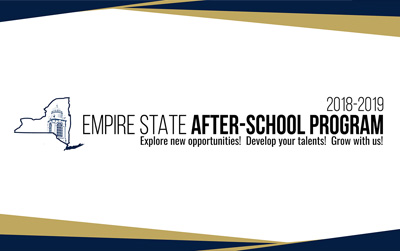 Registration for the Empire State After-School Program is available for students in grades 6-12. Register online now. Space is limited!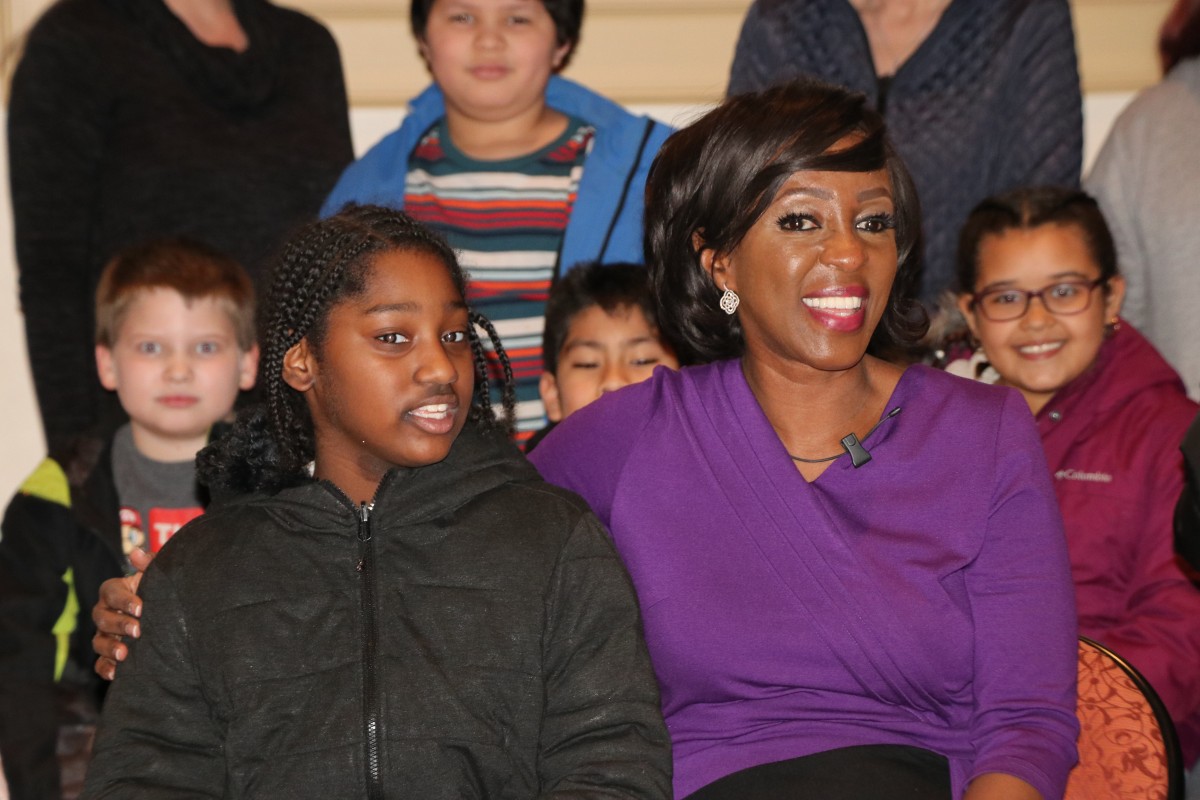 Author and News Anchor Cheryl Wills, spoke to 4th and 8th grade students at the Newburgh Free Academy Main Campus Auditorium on Tuesday, March 19. Ms. Wills told the story of her family, who are descendants of slaves from Tennessee.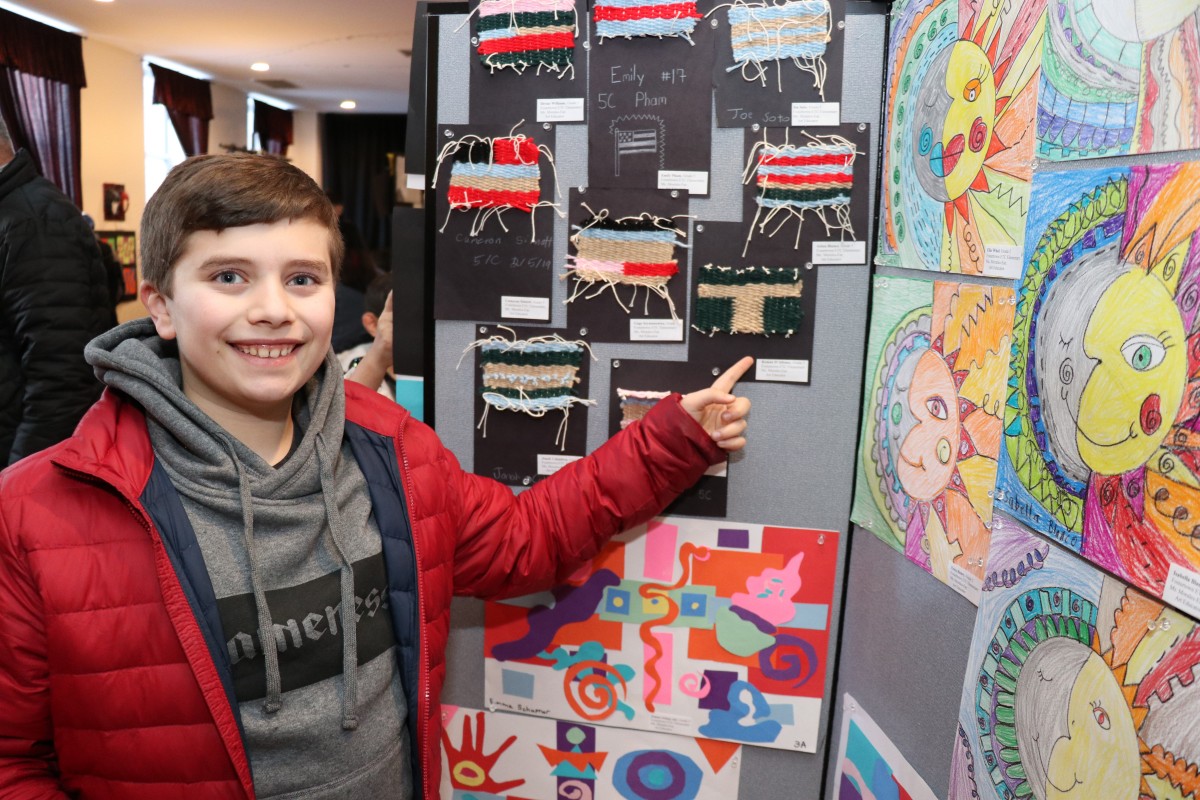 The All District Art Show at the Ritz Lobby included 375 pieces of student-generated artwork. Over 400 people attended the opening reception.
---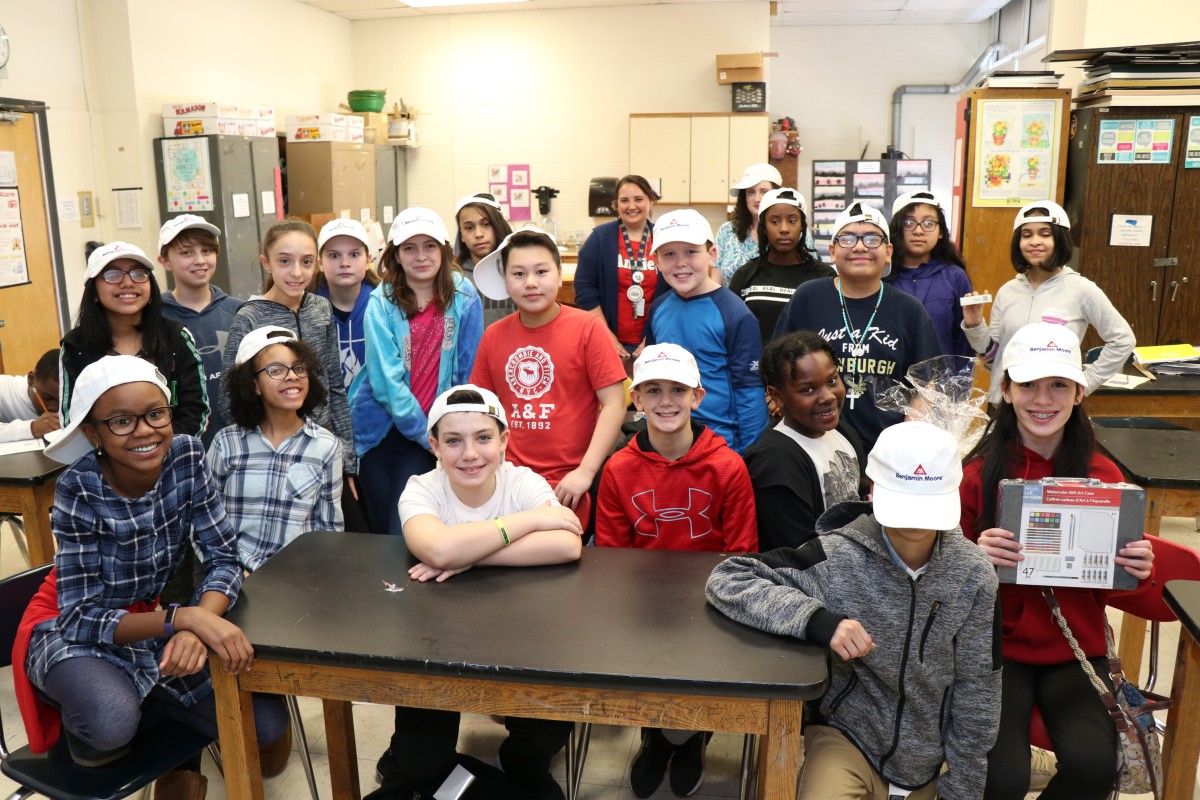 Students in Ms. Angela Cacace's 6th grade class invented and named their own color and sent their color swatches and descriptions to Benjamin Moore to be judged.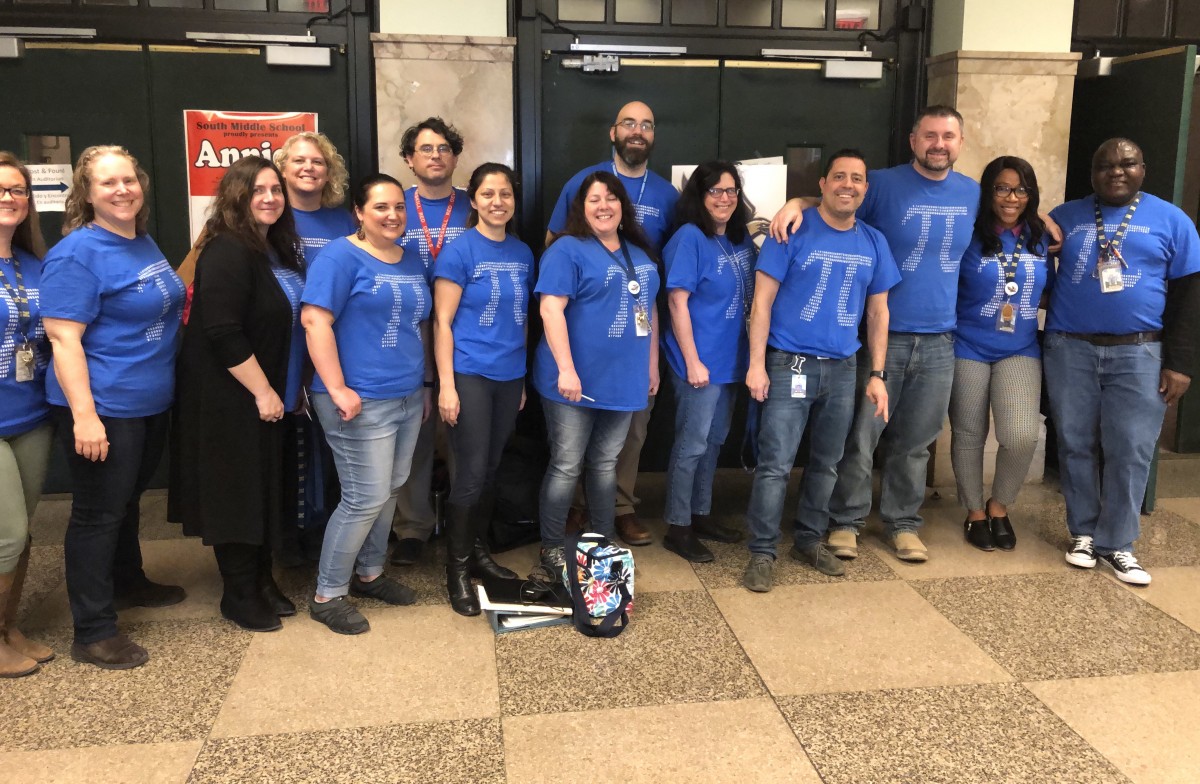 Pi Day is celebrated on March 14th (3/14) around the world. Pi (Greek letter "π") is the symbol used in mathematics to represent a constant — the ratio of the circumference of a circle to its diameter — which is approximately 3.14159.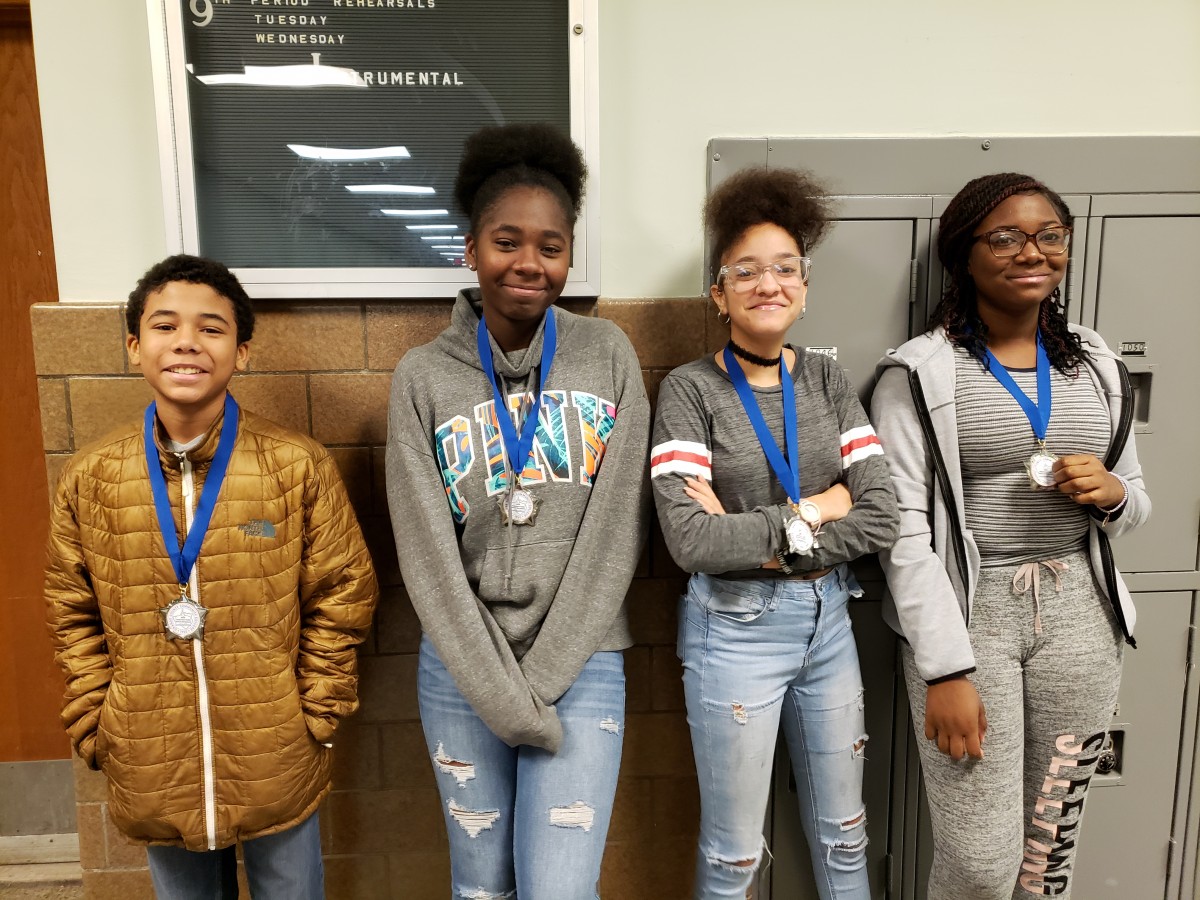 Four South Middle School scholars were honored with the Sojourner Truth Award at SUNY Orange on Friday night. These students were nominated and selected in one of ten areas.
---
UPCOMING EVENTS
For all events visit the
Full District Calendar
---
SCHOOL INFORMATION
Principal:
Lisa Buon
Asst. Principal:
Brancato, Vincent
Brooks, Chante
Octobre-Cooper, Rhode
Woods, Larry
Student Start:
6:55AM
Student End:
2:00PM
Teacher Start:
7:00AM
Teacher End:
2:15PM