LATEST NEWS
The 6 latest South Middle School news stories are displayed below, you can also visit the
Full News Archives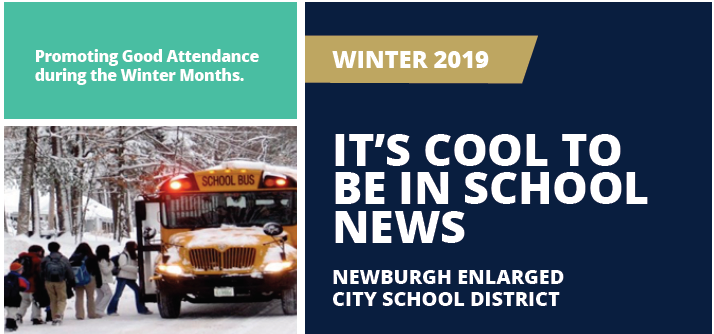 Check out the latest attendance newsletter. Brought to your by the Attendance Intervention Team.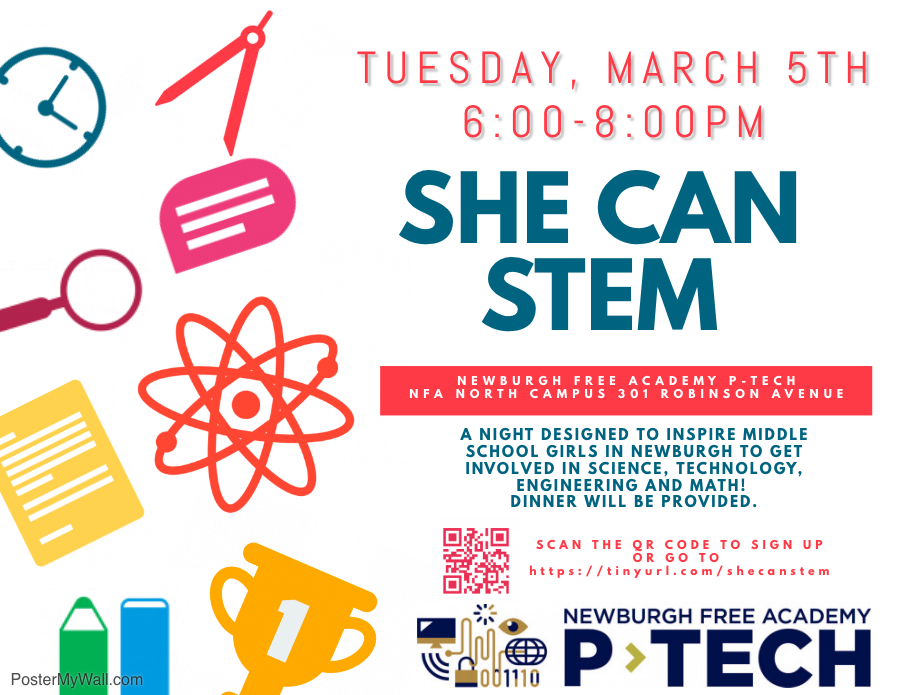 Scholars from the NFA PTECH program invite middle school scholars to their She Can STEM event on Tuesday, March 5th from 6pm - 8pm. Space is limited, so please use this link and sign up soon!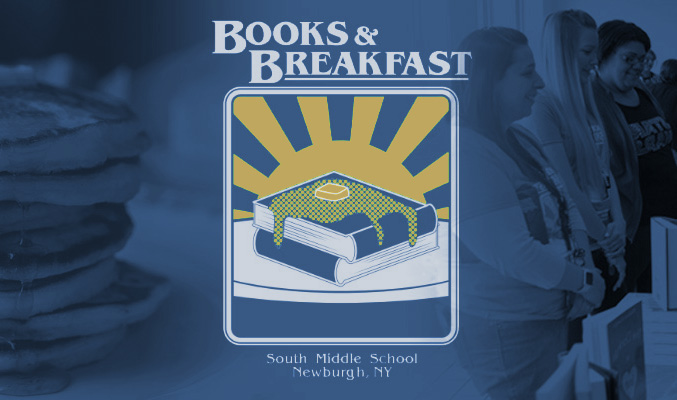 Books-n-Breakfast is an educational and social event that promotes parental awareness regarding their child's education. We warmly invite our students and their families to enjoy a buffet-style, gourmet breakfast served in our school cafeteria.
---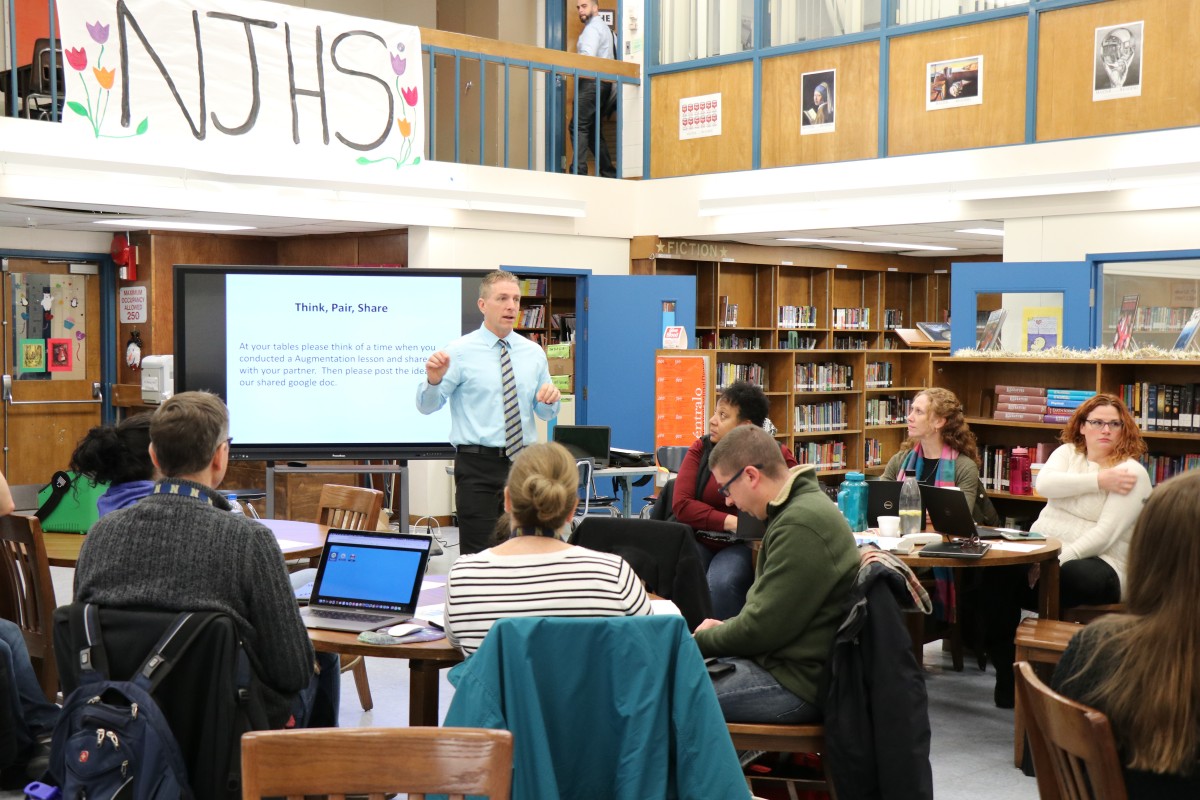 Newburgh Middle Schools launched their partnership with Advanced Learning Partnerships. Social Studies teachers and Instructional Technology Facilitators (ITF) from our middle and K-8 buildings, met at Temple Hill Academy to launch the partnership.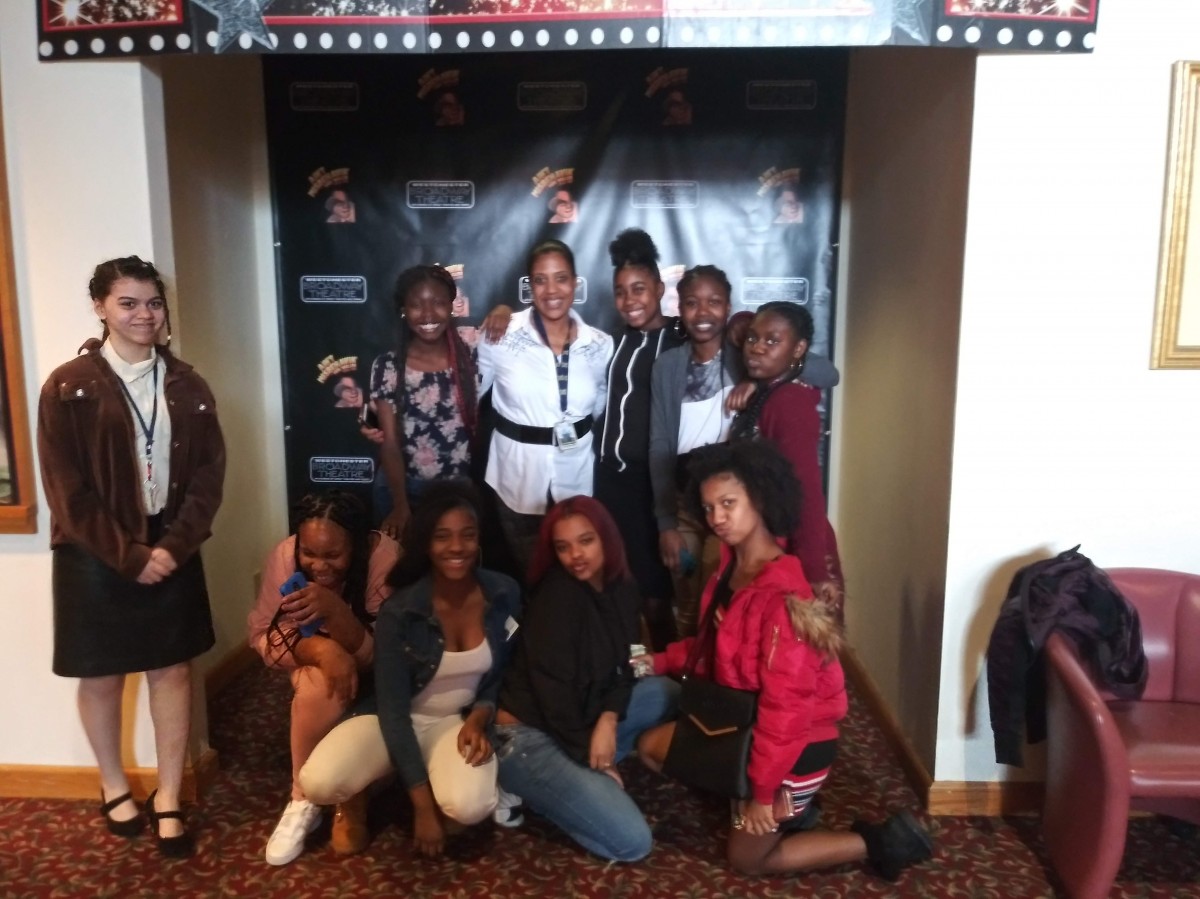 Students laughed, danced, and were struck by this powerful experience. They also examined the dress of the 1920s and experienced the heartbreak and vitality that defined the experience of African Americans during the Harlem Renaissance.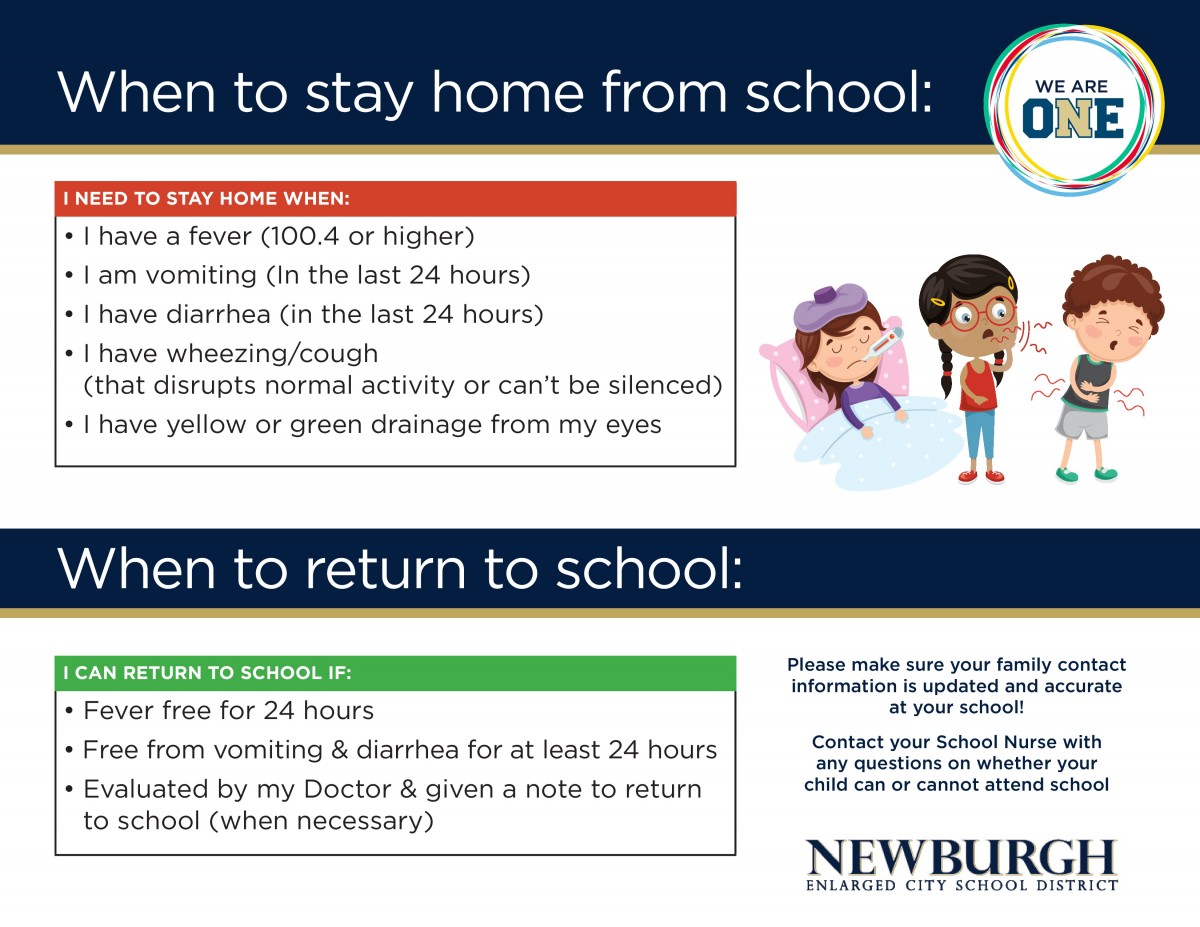 It's Cold & Flu Season. Take a few minutes to learn for signs of when your child should stay home during an illness and/or return to school after an illness.
---
UPCOMING EVENTS
For all events visit the
Full District Calendar
---
SCHOOL INFORMATION
Principal:
Lisa Buon
Asst. Principal:
Brancato, Vincent
Brooks, Chante
Octobre-Cooper, Rhode
Woods, Larry
Student Start:
6:55AM
Student End:
2:00PM
Teacher Start:
7:00AM
Teacher End:
2:15PM