LATEST NEWS
The 6 latest South Middle School news stories are displayed below, you can also visit the
Full News Archives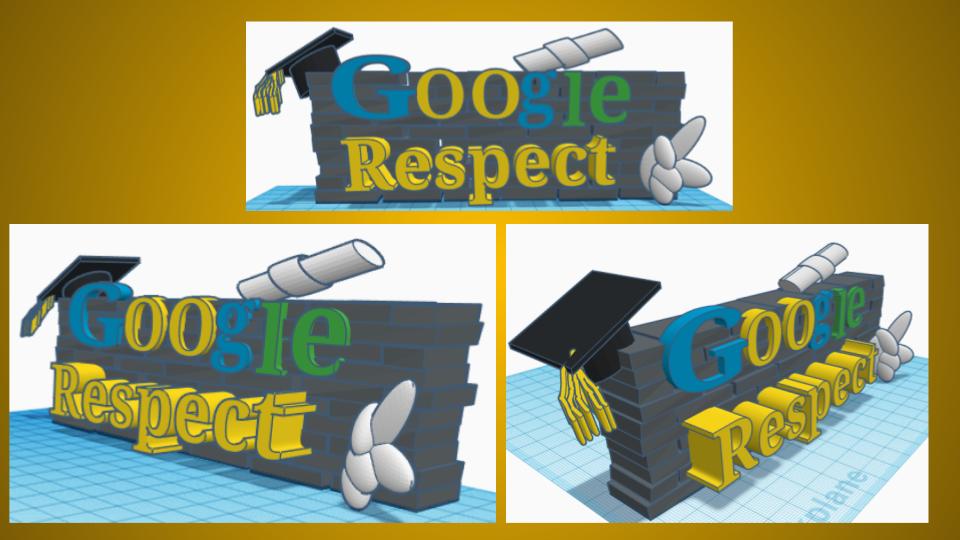 South Middle School teachers Mrs. Hubbard and Ms. Cacace joined their first period classes of 8th graders to participate in this year's annual contest Doodle for Google, creating 3D prints with the help of Mr. Antonelli.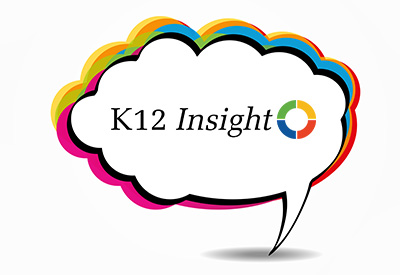 We strive to establish an educational experience that spurs every student to excellence. As part of that process, we're asking the community for feedback about your school. To make this outreach effort successful, we need your support.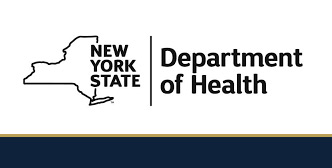 The New York State Department of Health and New York State Education Department commissioners have issued a joint statement regarding the coronavirus. They have requested we share it with our school district community.
---
Shows will be Friday, March 20, 2020 – 7pm and Saturday, March 21, 2020 – 2pm Matinee at South Middle School.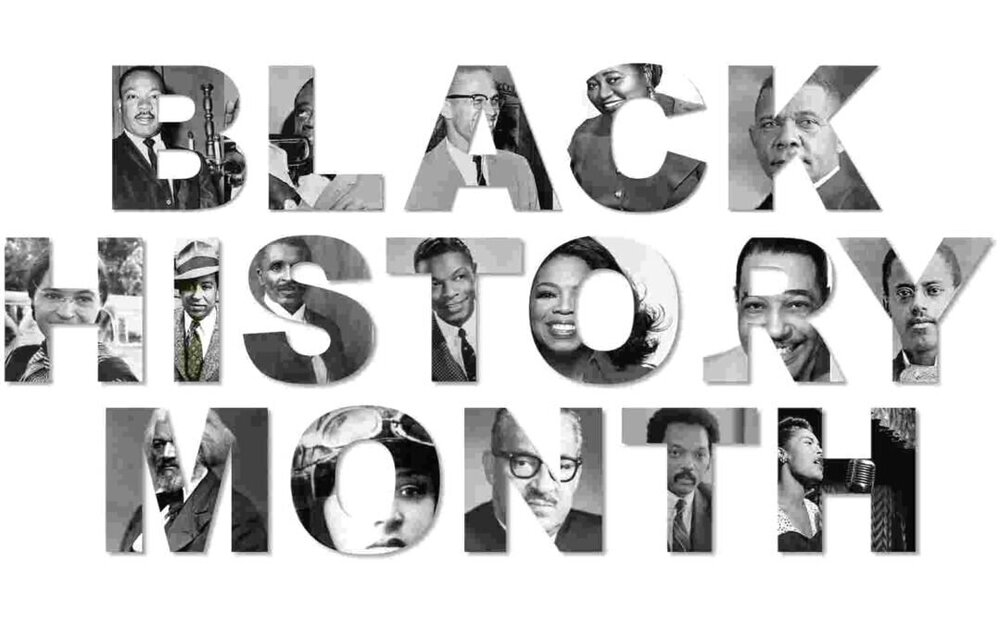 The 2nd Annual Black History Month Celebration on Thursday, February 27th from 6pm - 8pm at South Middle School. Performances, food, and community!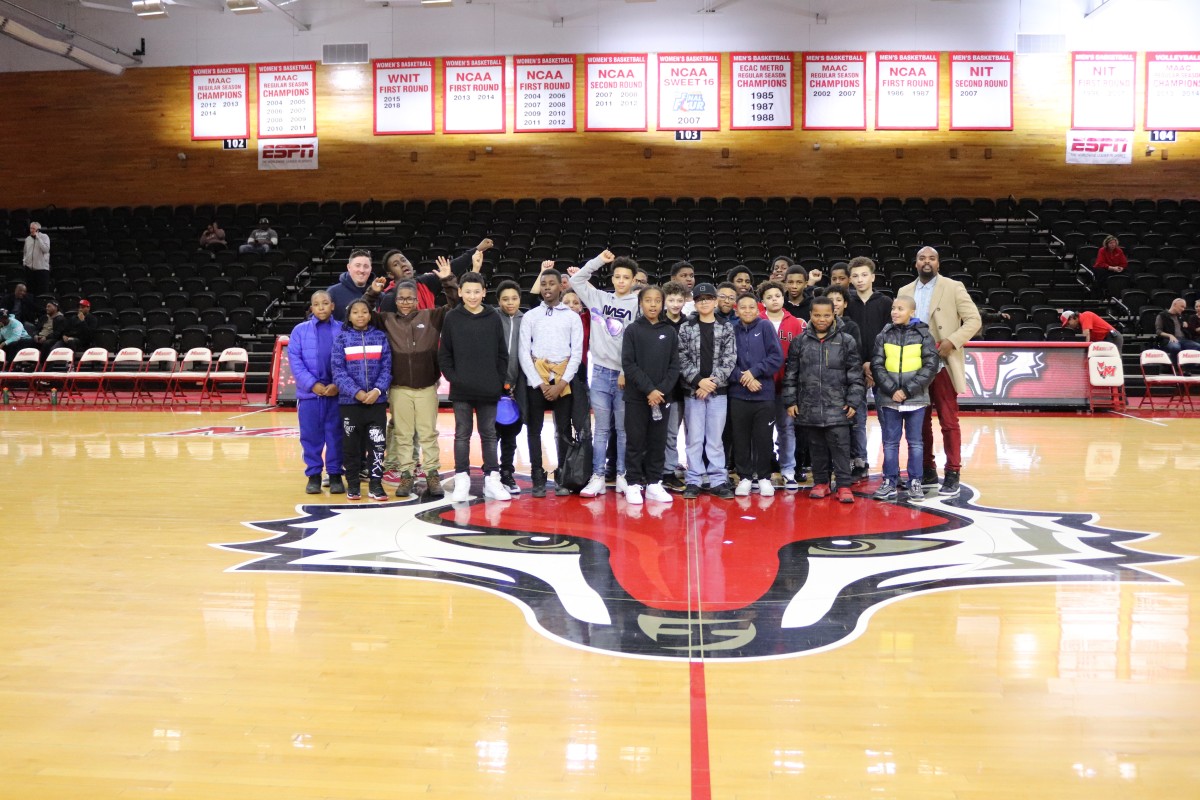 The B.R.O.S. program, facilitated through the Empire State After School Program, includes an emphasis on social-emotional learning, transferable skills through recreation, community service, and college/career exposure.
---
UPCOMING EVENTS
For all events visit the
Full District Calendar
---
SCHOOL INFORMATION
Principal:
Chante Brooks
Asst. Principal:
Vincent Brancato
Gillian Matos
Rhode Octobre-Cooper
Student Start:
6:55AM
Student End:
2:00PM
Teacher Start:
7:00AM
Teacher End:
2:15PM