LATEST NEWS
The 6 latest South Middle School news stories are displayed below, you can also visit the
Full News Archives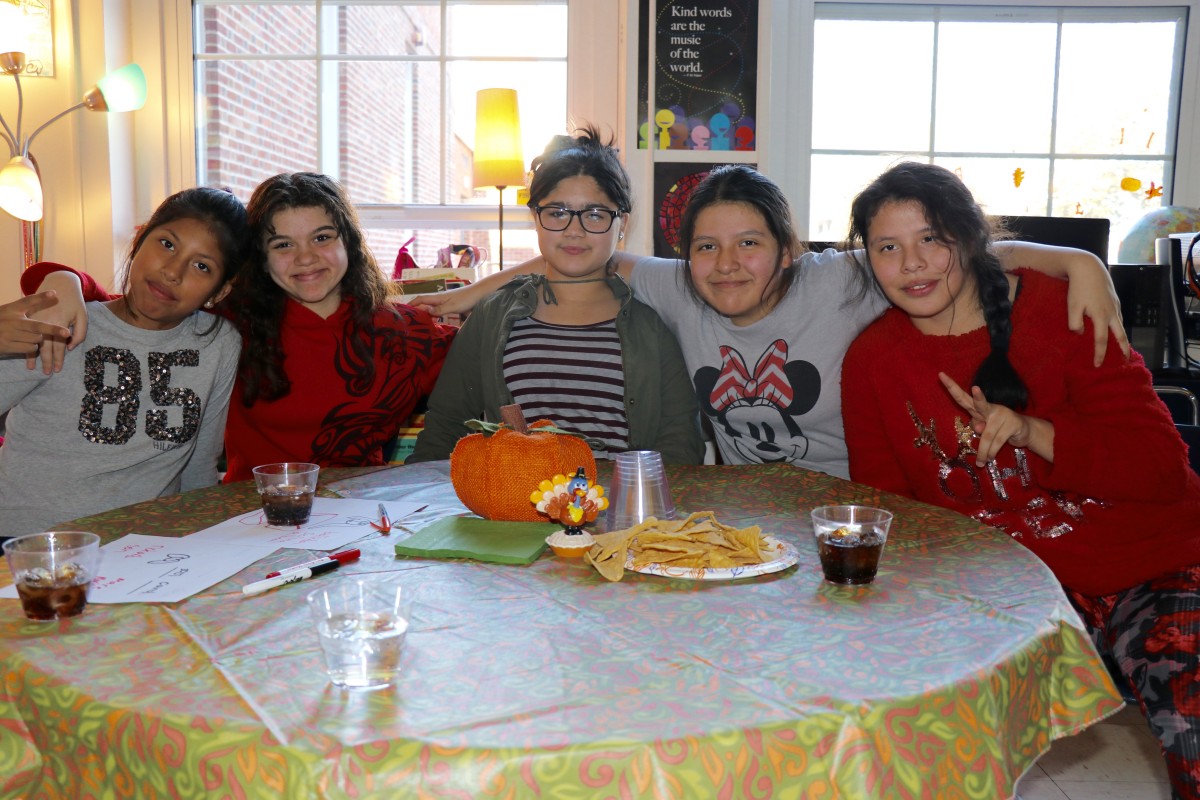 Ms. Lydia Rose and her mixed class of 6th - 8th grade Exceptional Learners celebrated Thanksgiving on Tuesday.
Last week, two Newburgh students presented to the Newburgh Armory Unity Center Board of Directors.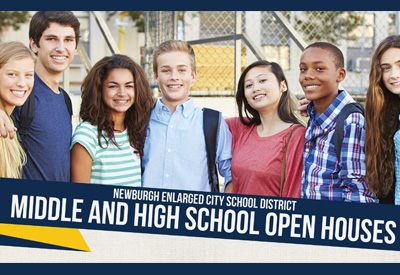 The following open houses allow 5th and 8th grade students learn more about the schools they may be attending next year.
---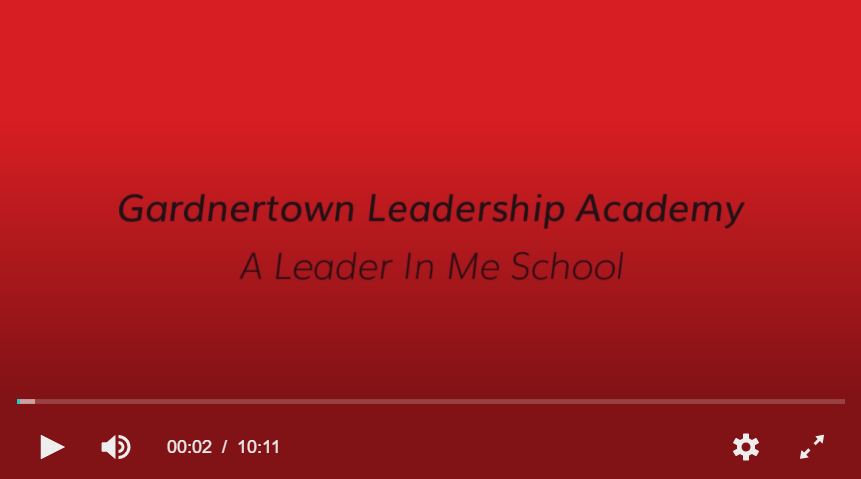 This month 24 Teachers from across the district became certified through Project Lead the Way. These Teachers will be working in the 21st Century After School Programs and at Vails Gate STEAM Academy one on one with students.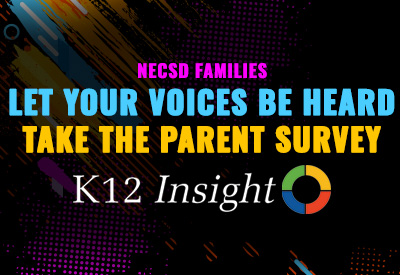 We're committed to working with you to prepare our students to be tomorrow's leaders. Only by listening to our community can we ensure our schools are setting up all our students for excellence.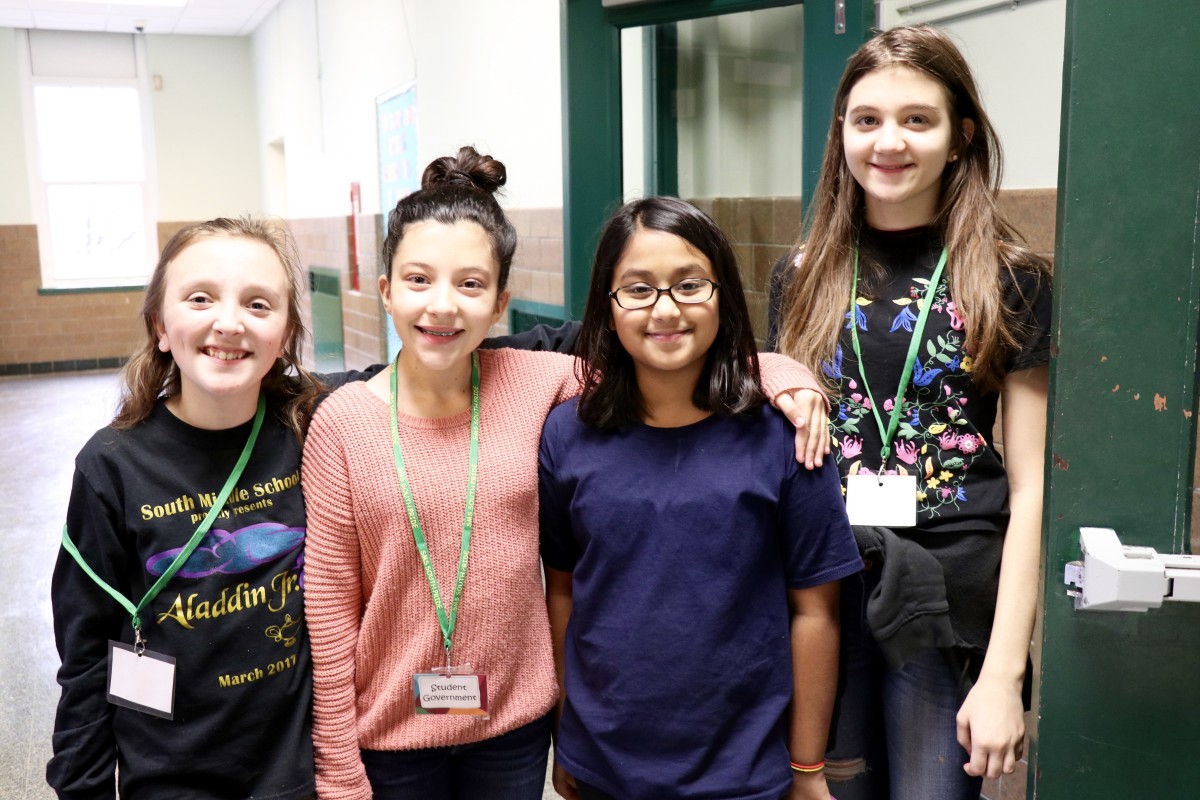 South Middle School hosted a King pin Tournament this week to raise funds for student activities. King pin is a cross between dodge ball and... bowling.
---
UPCOMING EVENTS
For all events visit the
Full District Calendar
---
SCHOOL INFORMATION
Principal:
Lisa Buon
Asst. Principal:
Karriem Bunce
Kiante Jones
Mercedes Quintero
Student Start:
6:55AM
Student End:
2:00PM
Teacher Start:
7:00AM
Teacher End:
2:15PM