LATEST NEWS
The 9 latest news stories are displayed below, you can also visit the
Full News Archives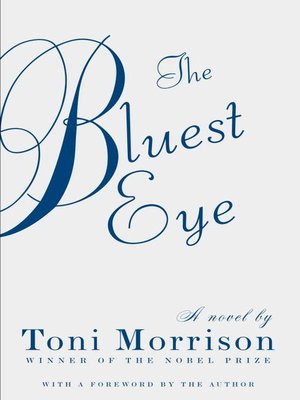 The NECSD English Language Arts (ELA) Department has decided to start a One book Summer read this year. The book is the Bluest Eye by Toni Morrison.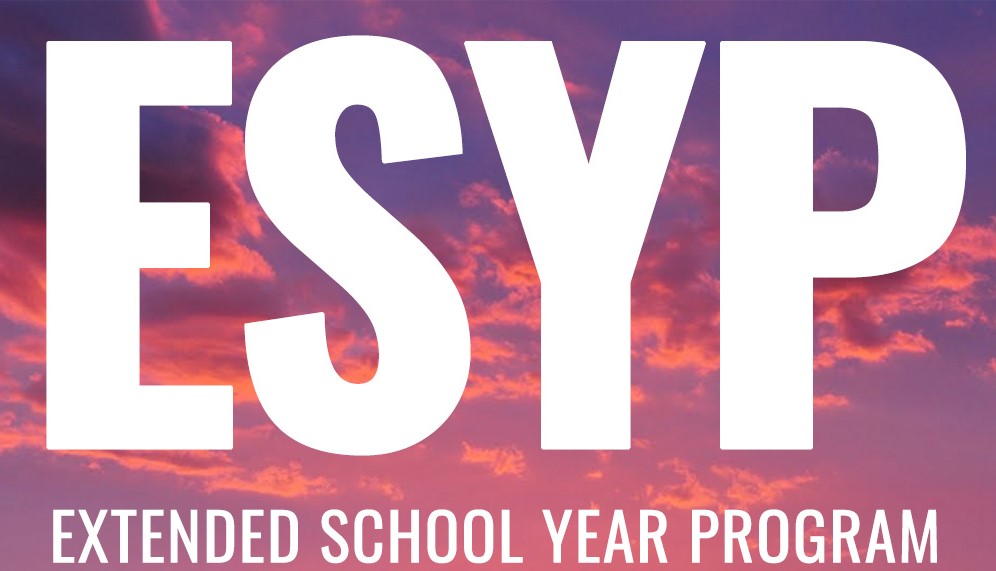 Attention NFA and Middle School Students who are scheduled to attend summer school: Please check your school email accounts and the student portal for your schedules and classroom codes.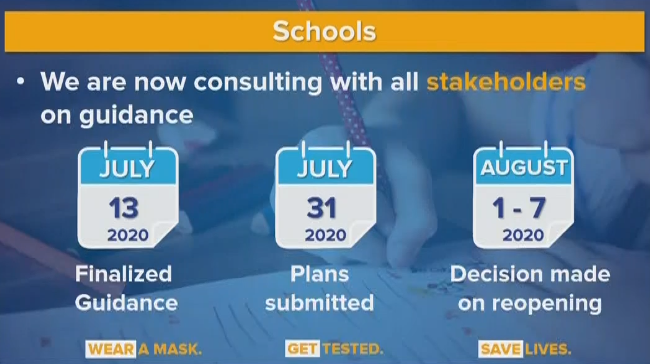 Yesterday, July 8, Governor Cuomo set the first week of as a deadline for the state to make a decision on the reopening of schools.On July 13, the state is expected to issue its finalized guidance on reopening schools in the fall.
---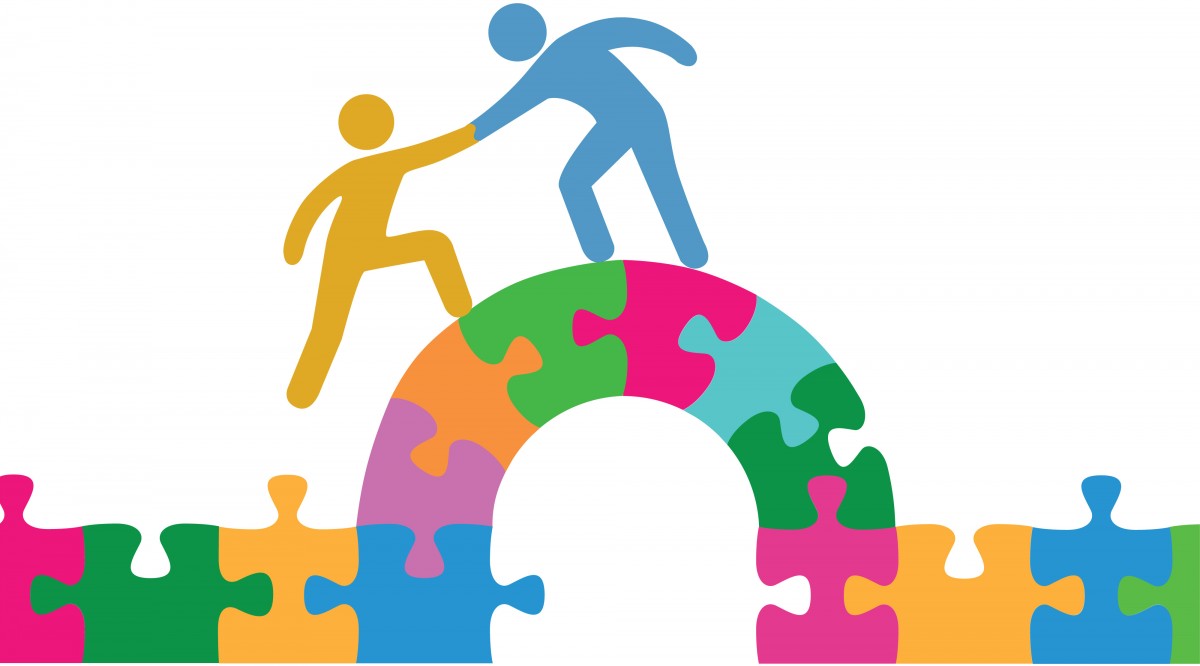 If any of our NECSD families experienced temporary or permanent loss of housing from yesterday's storm, please reach out to learn how we may be able to assist.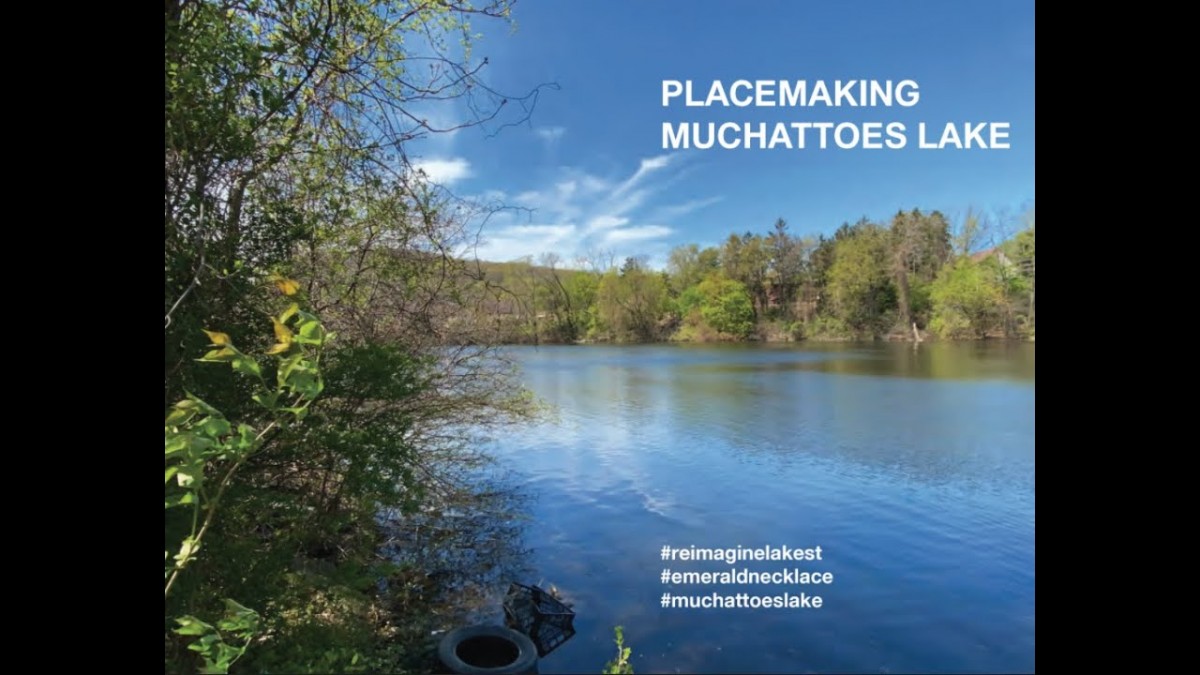 HOH has partnered with the Yale Day of Service (YDOS) for a really exciting placemaking project inviting students to help reimagine the area surrounding Newburgh's Muchattoes Lake.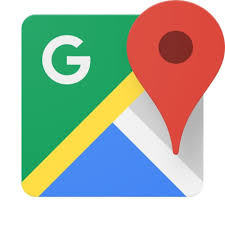 After their annual unit of local history, our juniors did a walking tour of Newburgh where they crossed the Hudson on the ferry and then walked to places that were highlighted in the some of the articles they had read by local historian, Mary McTaman
---

The NECSD Physical Education Department put together a Public Service Announcement encouraging their scholars to check-in with their feelings and emotions and gave some helpful tips on how to feel good! Take a moment to watch their PSA!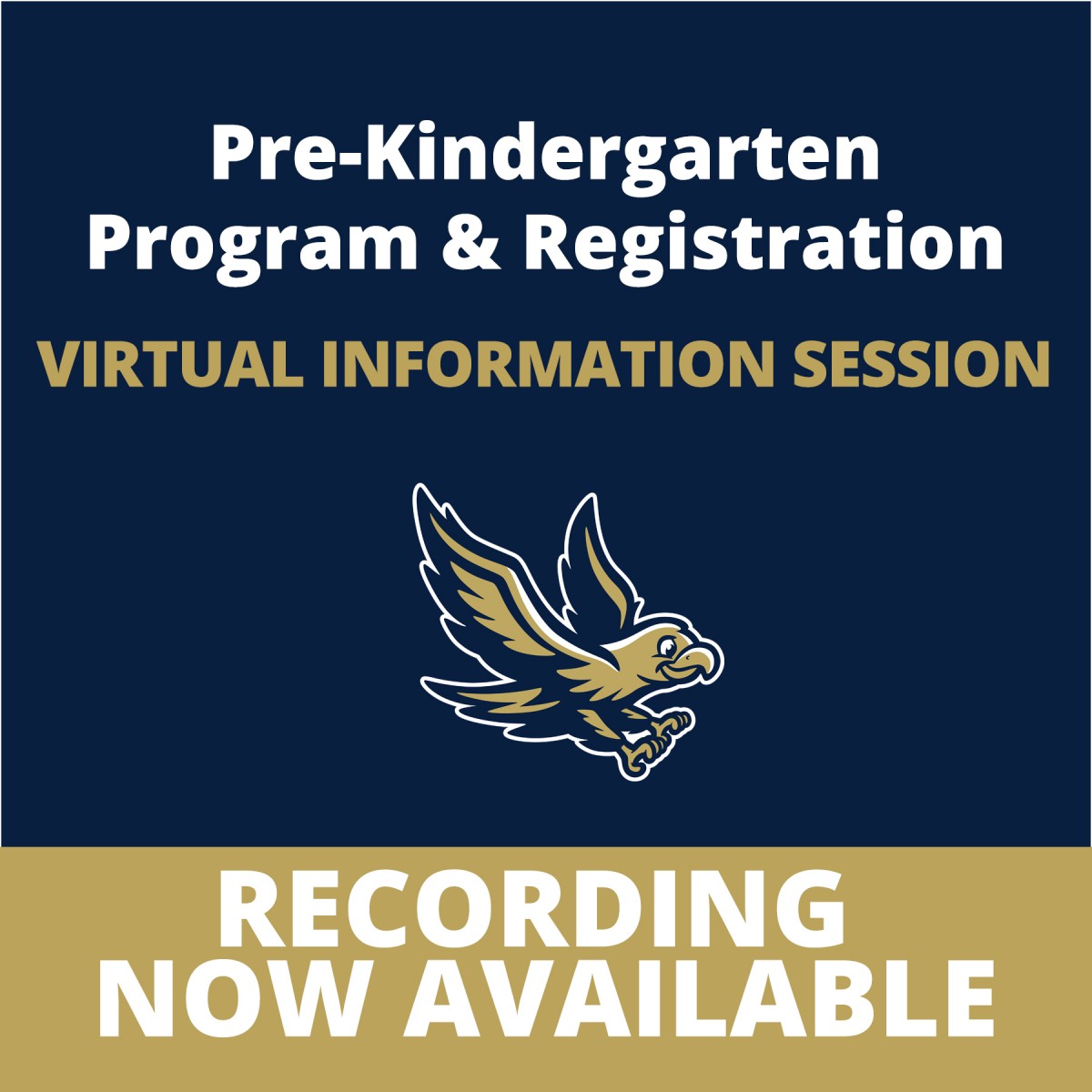 If you couldn't join us earlier, please use this link to view a recorded version of the session.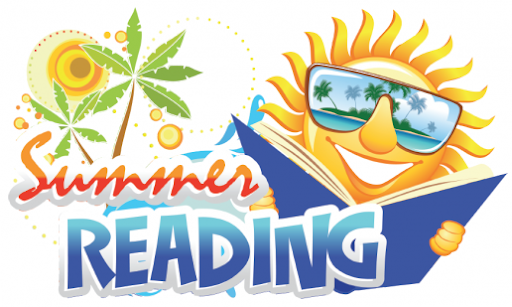 English Language Arts teachers from South Middle School have coordinated a reading challenge that includes resources, family and tech support, and choice activities.
---