LATEST NEWS
The 9 latest news stories are displayed below, you can also visit the
Full News Archives
Students from Newburgh Free Academy, North Campus hosted a college signing day. Students who chose to attend wore gear from their college they plan to attend next year.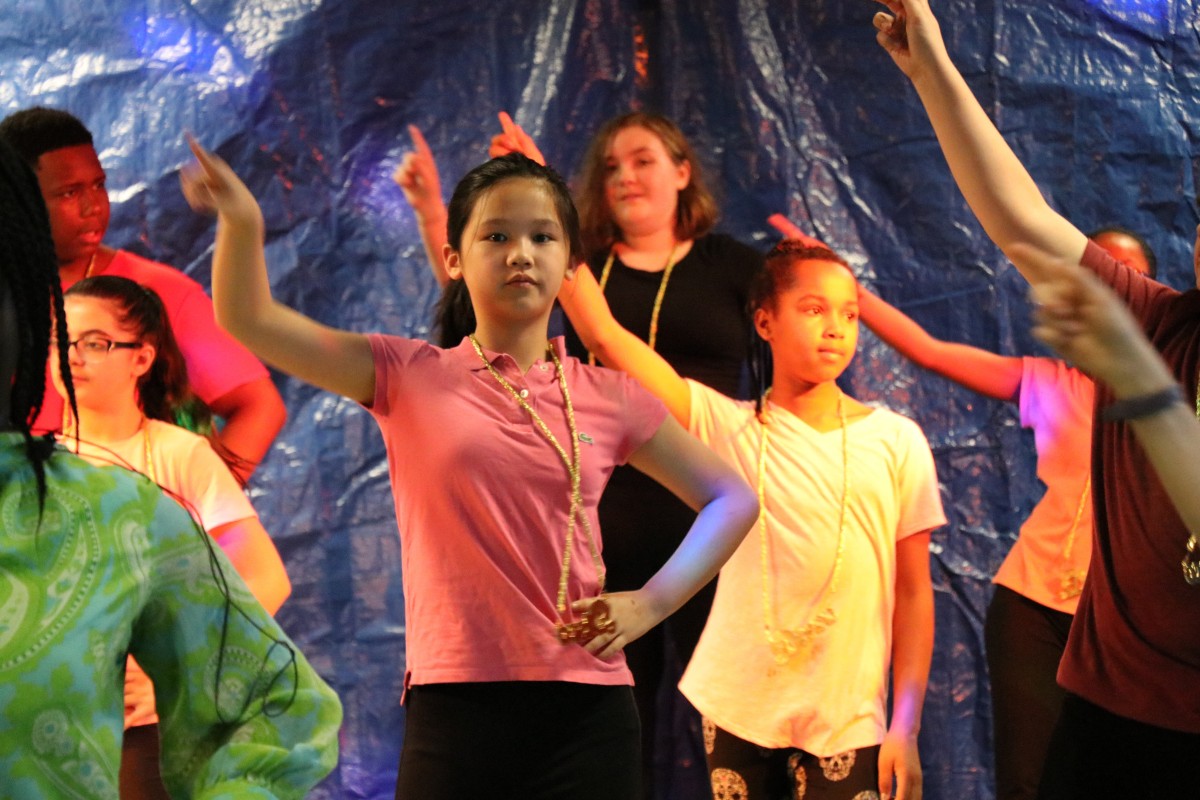 Seventies Jive is a Music Revue that features songs, dances, and history of the 1970's decade. The setting is in modern day where a grandmother reflects on her life experiences in the 1970's to her grandson.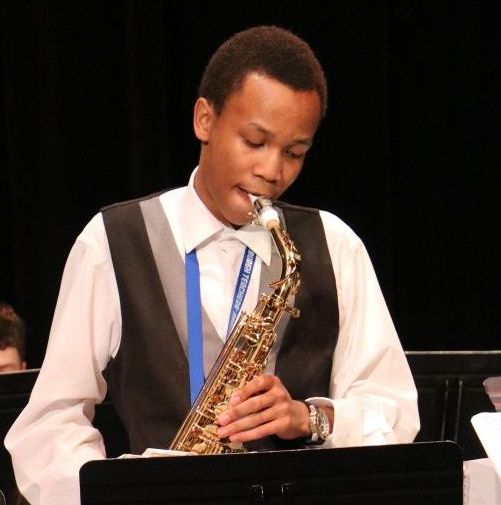 Performances were given by: A Cappella Mixed Chorus, Concert Band, Orchestra, Madigrals, and Jazz Band.
---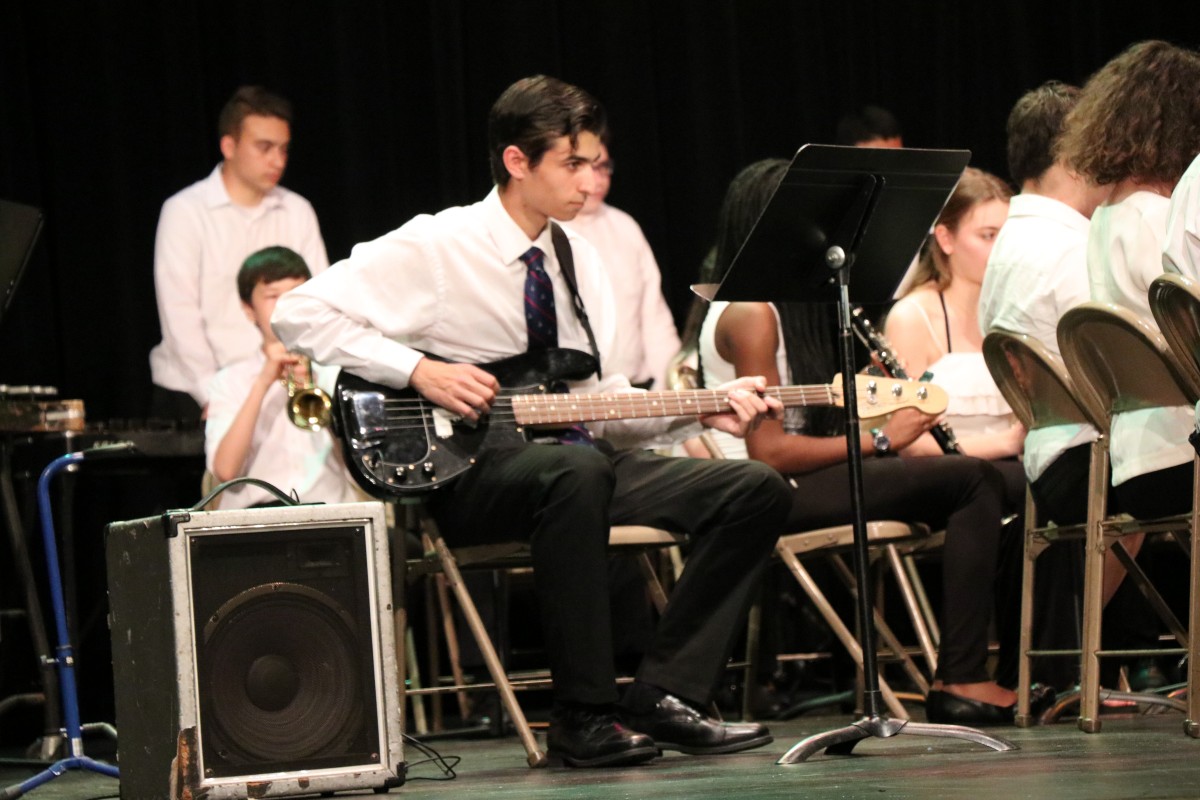 Performances were given by: Cecile Chaminade Women's Chorus, Electronic Keyboard Ensemble, Wind Ensemble, Robert D. Williams Men's Glee, and Percussion Ensemble.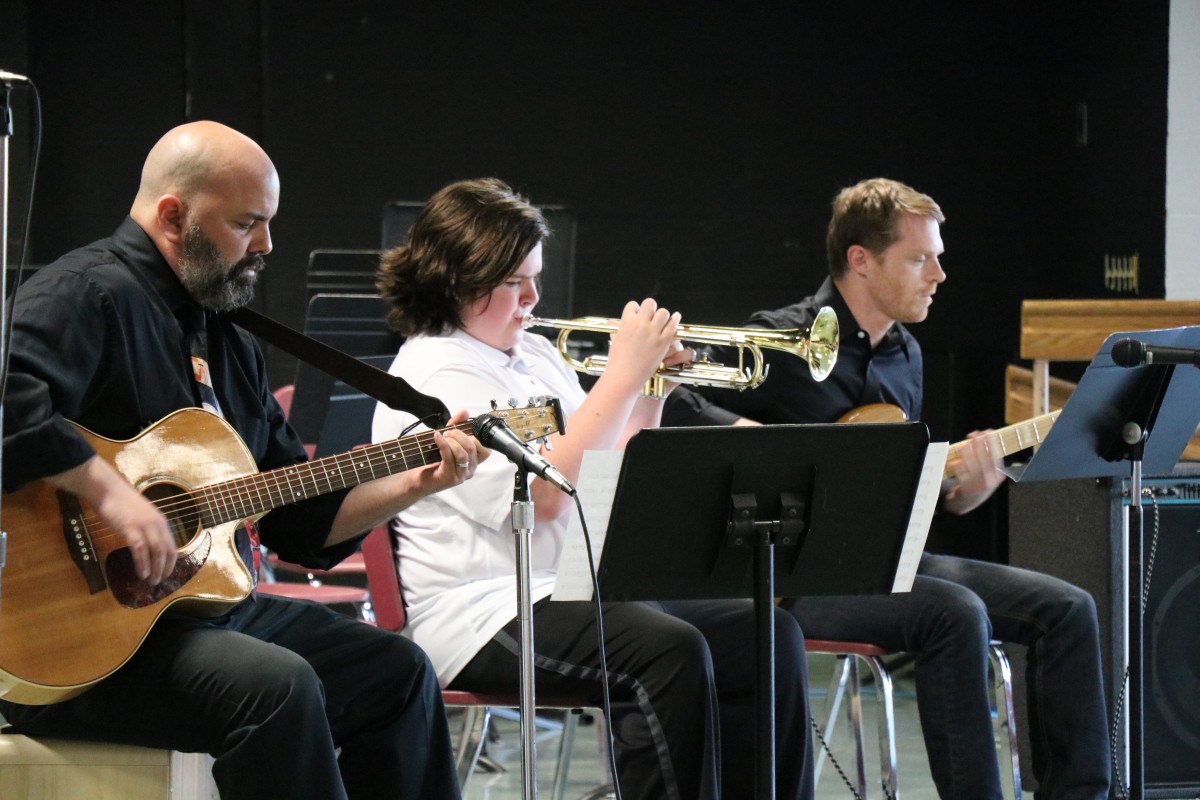 Groups that performed included: Heritage Middle School Jazz Band aka THEM, Heritage Middle School 6th Grade Band, and the Heritage Middle School 7th and 8th Grade Band.
The June 2018 Regents schedule is available. Regents run June 5, 12th-14th, and 18-20th. Please be sure to arrive on time for your exams.
---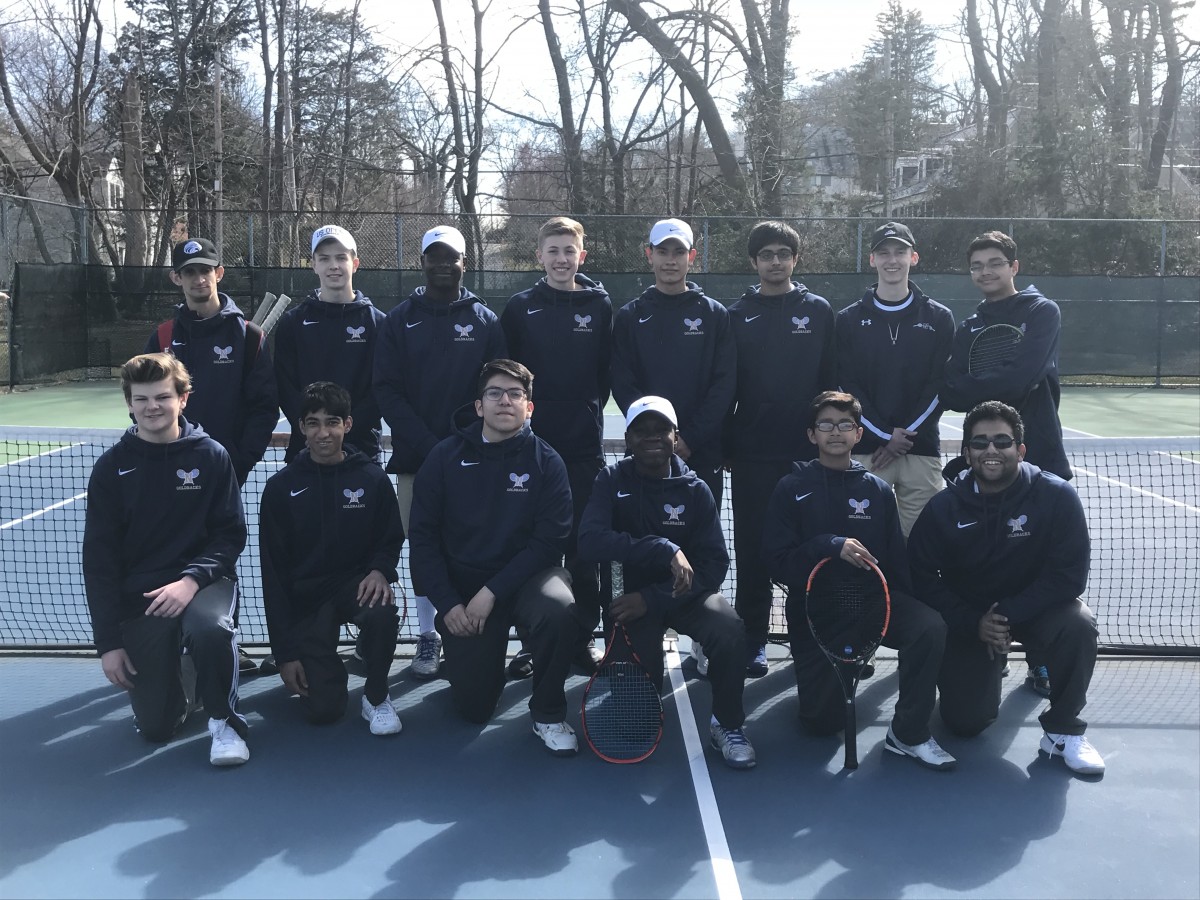 This is the fifth division team title for the Goldbacks Varsity Boy's Tennis Team in the past seven years and their third championship in a row.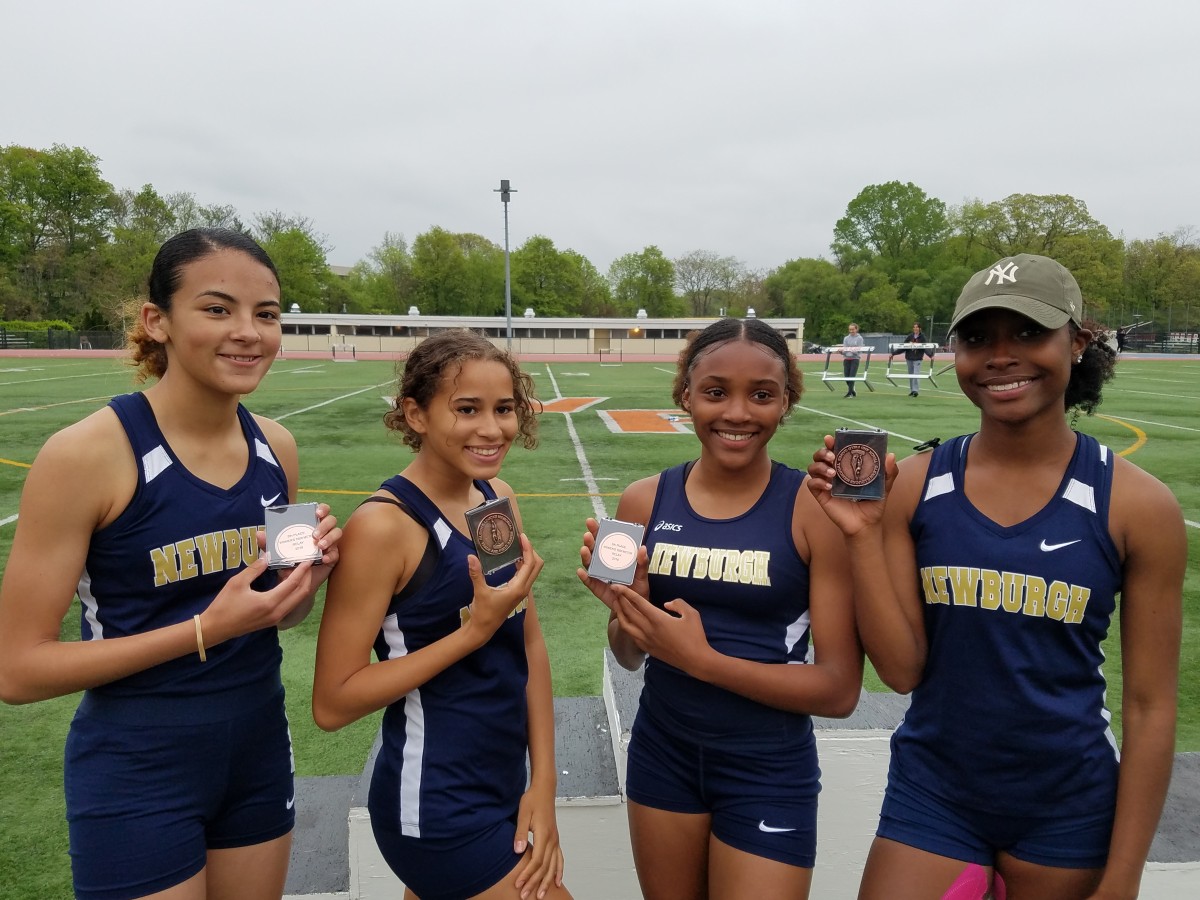 New School Record alert! Our 4x800m relay team of Amilia Wise-Sweat, Genesis Gonzalez, AnnMarie Onwuka and Alondra Cruz-Delgado set a new school record of 9:38.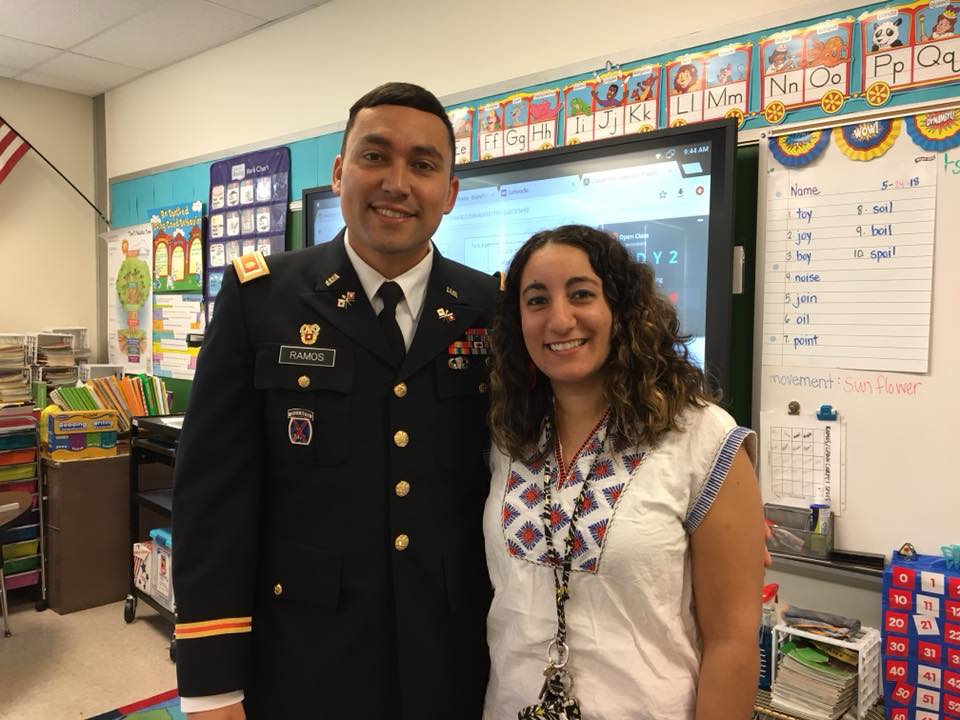 One special visitor has a family tie to GAMS. Major Ramos from the United States Army is married to GAMS 2nd Grade Teacher, Mrs. Ramos.
---