LATEST NEWS
The 9 latest news stories are displayed below, you can also visit the
Full News Archives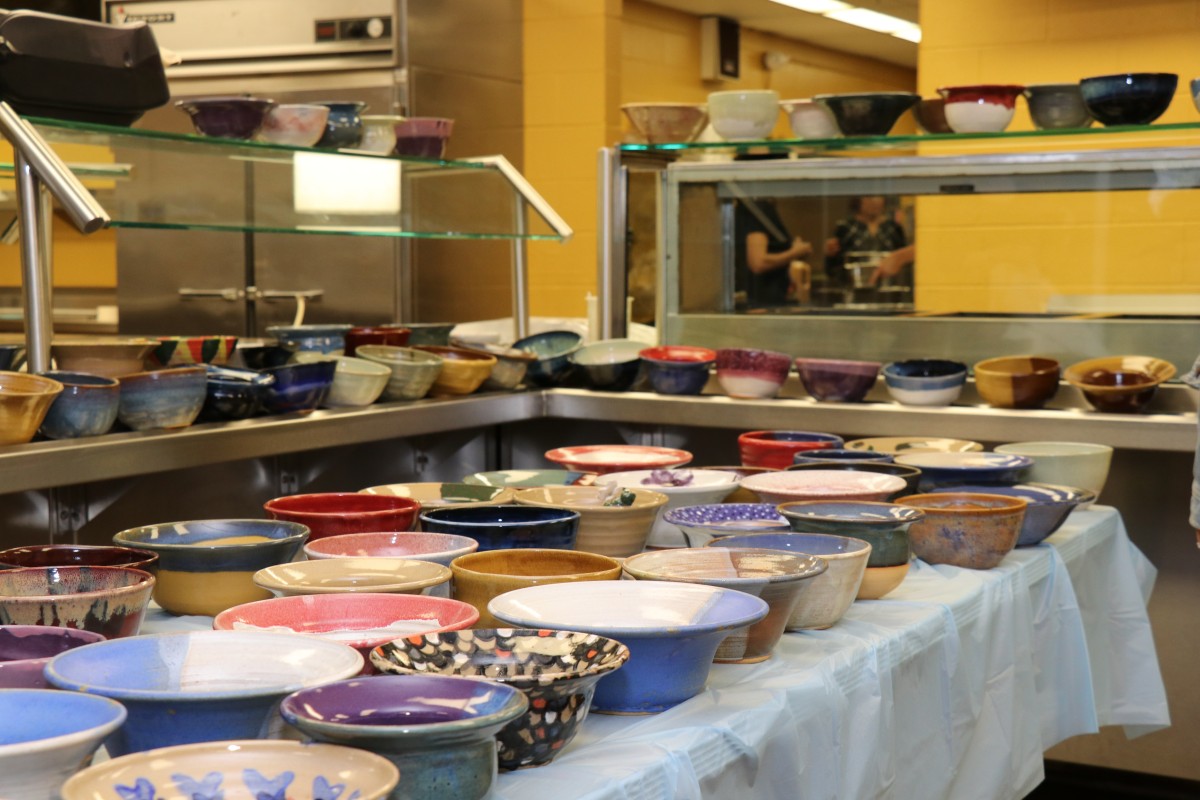 For those of you who are new to the NFA community, Empty Bowls is a national network of volunteer efforts to provide hunger relief. All proceeds go to the Food Bank of the Hudson Valley.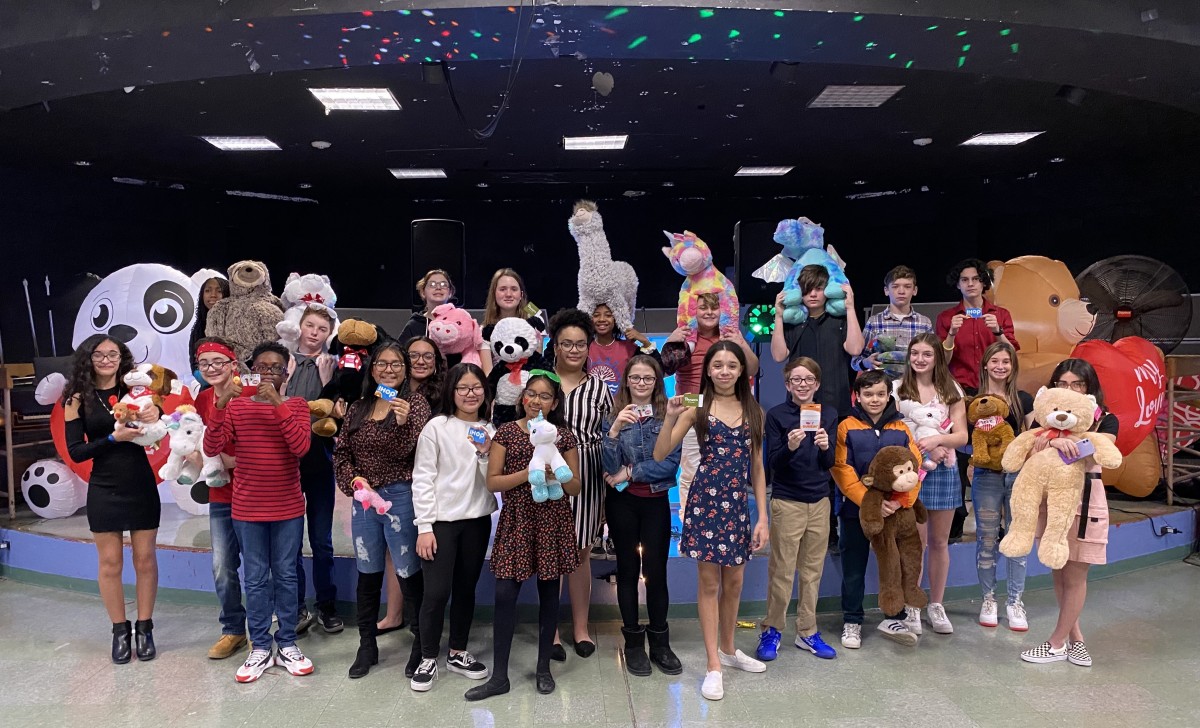 Heritage Middle School held its annual Valentine's dance. Students who are in good standing, academically and behaviorally, and who have good attendance are permitted to attend.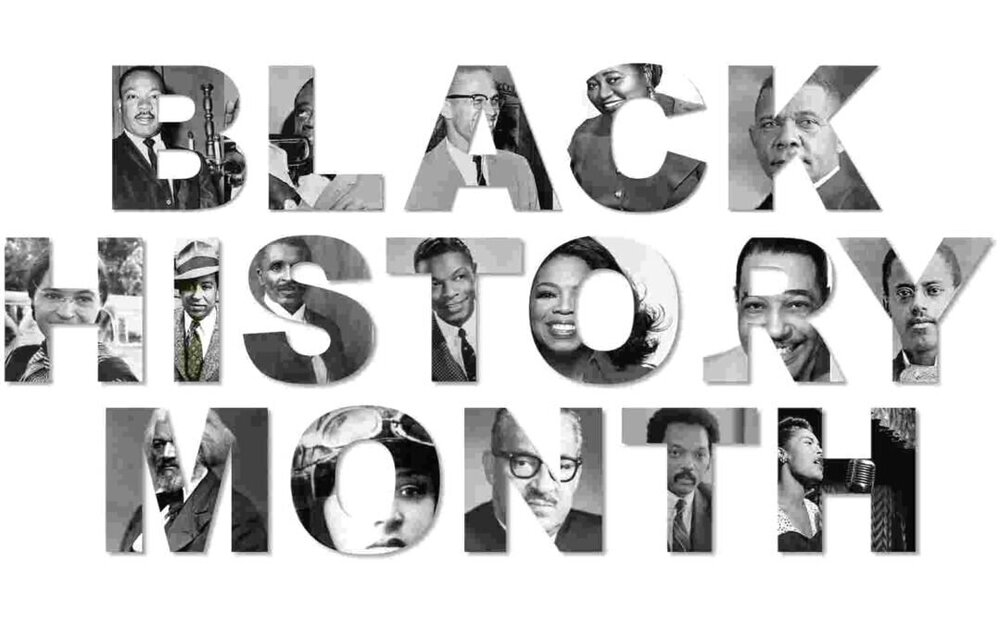 The 2nd Annual Black History Month Celebration on Thursday, February 27th from 6pm - 8pm at South Middle School. Performances, food, and community!
---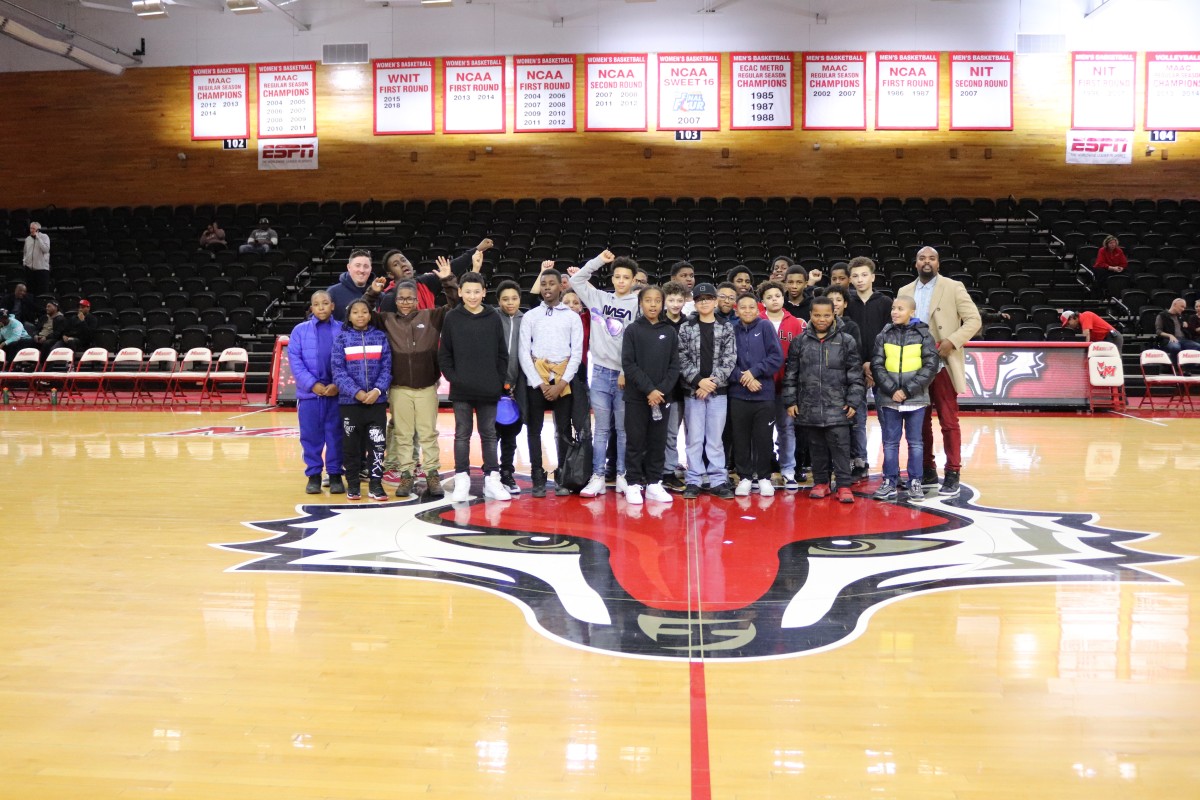 The B.R.O.S. program, facilitated through the Empire State After School Program, includes an emphasis on social-emotional learning, transferable skills through recreation, community service, and college/career exposure.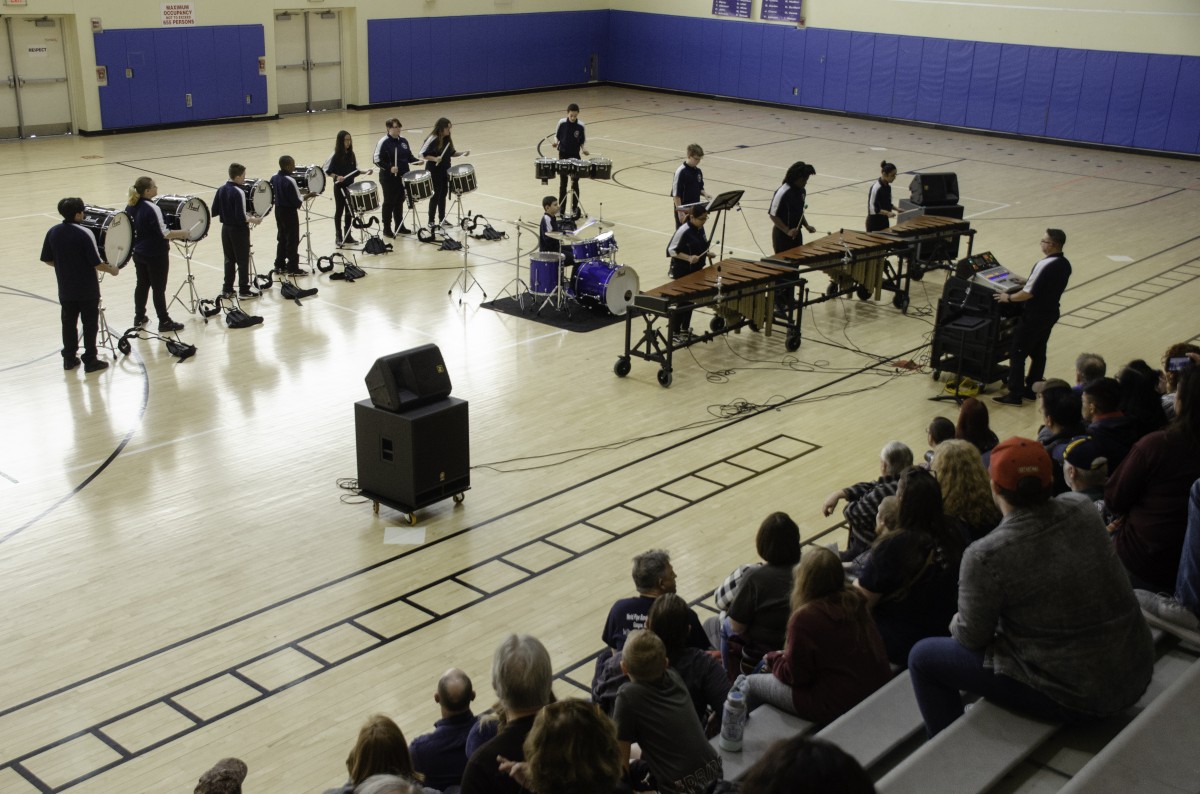 The Albany Indoor Percussion Ensemble, over 120 musicians played a multitude of percussion instruments throughout the day, including pitched bass, snare, tenor and timpani drums, along with cymbals, marimbas, xylophones, vibraphones, and more.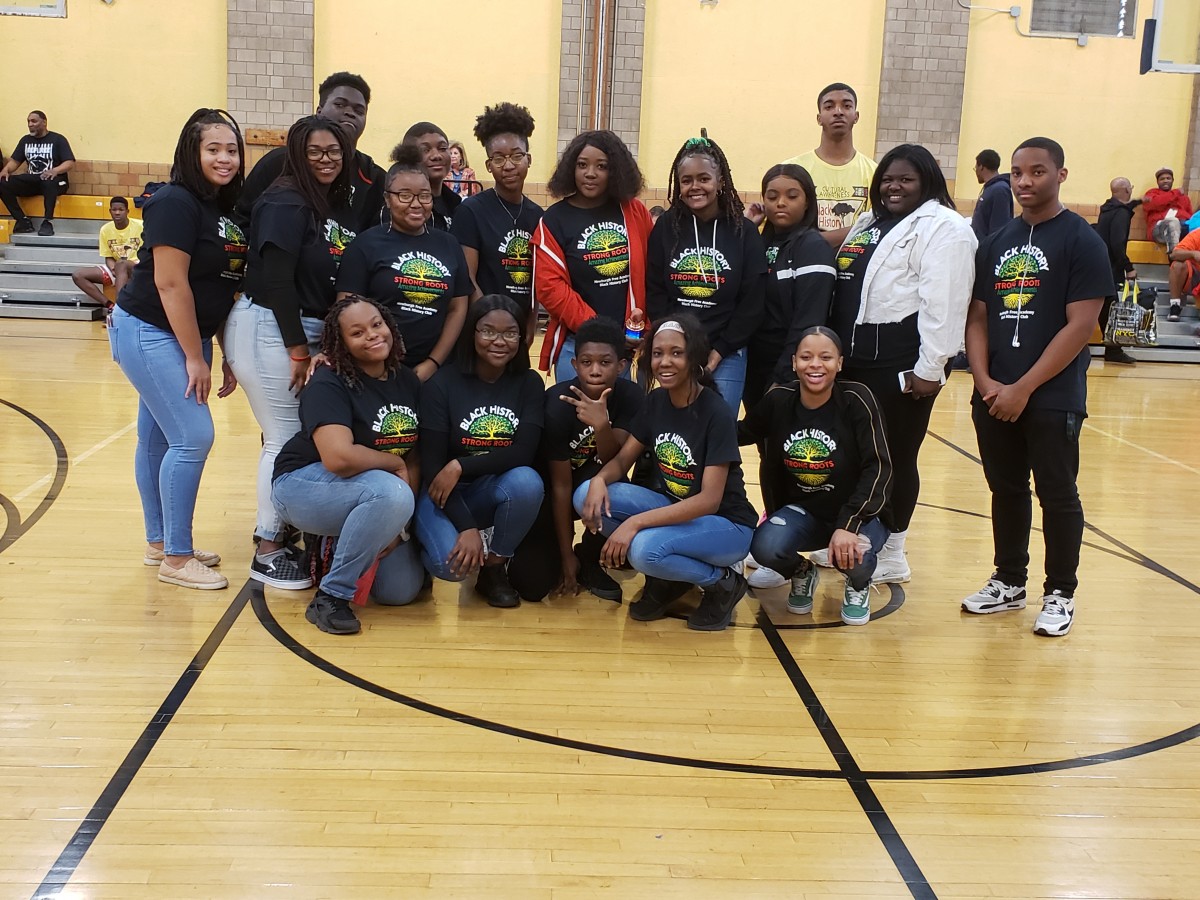 More than 150 students, community members, NECSD faculty and staff which included Mr. Nakia and Mr. Lemar Kemp, the sons of Mr. Martin Kemp, came together to celebrate the life of Martin Kemp, an exemplary member of the NECSD Security department.
---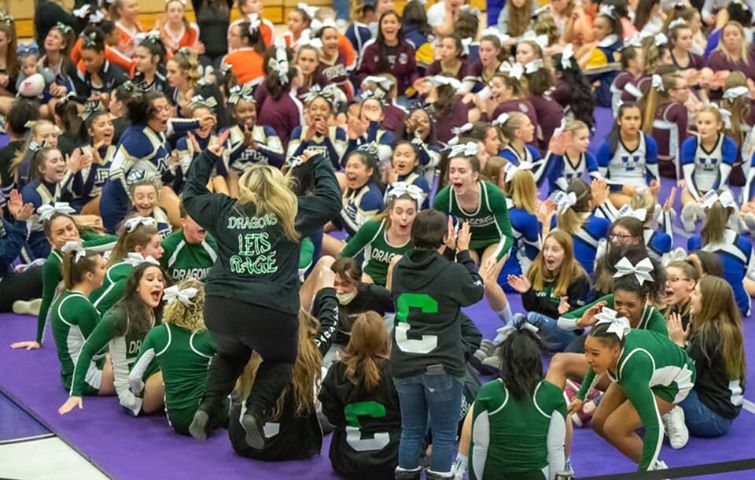 "They all stood up and came to congratulate our team one by one and were giving hugs not only to the team but to all of us! It touched my heart to see such a wonderful display of maturity and kindness!"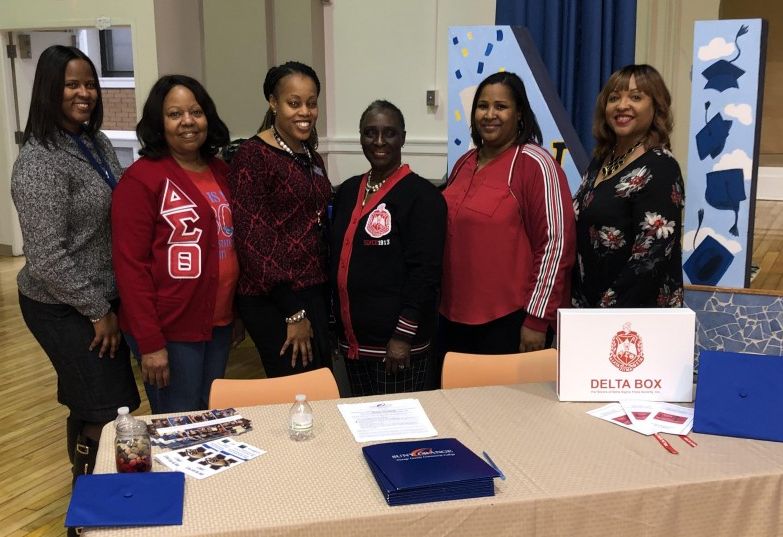 Students from NFA West were able to complete their Free Application for Federal Student Aid (FAFSA) through a hands-on-workshop with assistance from the admissions and financial offices from the colleges.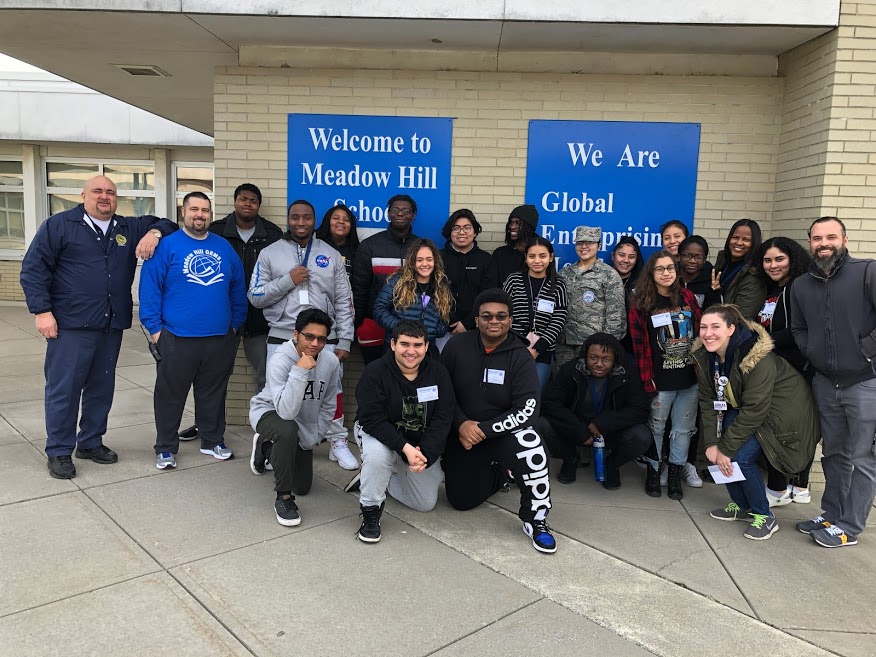 NFA West Scholars were invited to participate in Meadow Hill School's annual "Reading Retreat."
---