LATEST NEWS
The 9 latest news stories are displayed below, you can also visit the
Full News Archives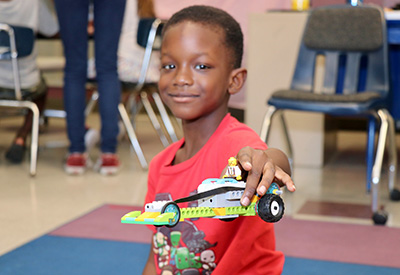 21st Century After-School students will have an opportunity to visit Legoland Discovery Center (Yonkers, NY). Parents/Guardians, please fill out the permission form online. The permission form opens at 8PM on November 14, 2018.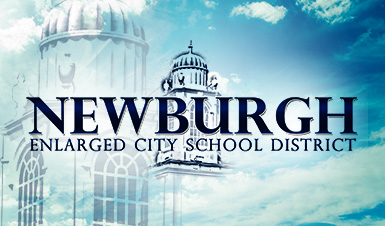 The following letter addresses information about closings, early dismissals, and delays due to weather.
Sign up now for your Student-Led Conference. They will be held on November 19 and 28th.
---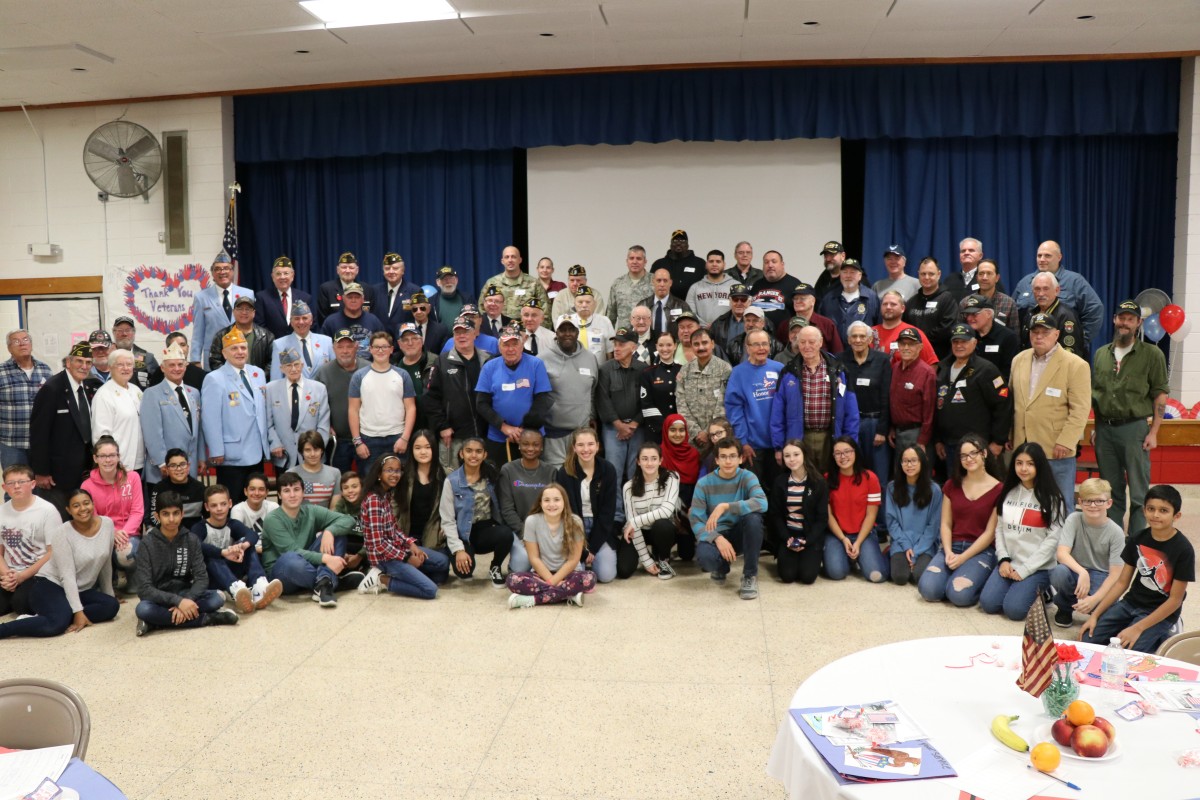 Veterans from around Orange County were invited to the Meadow Hill School's 14th Annual Veterans Day Breakfast. Enjoy the program and photos from the event!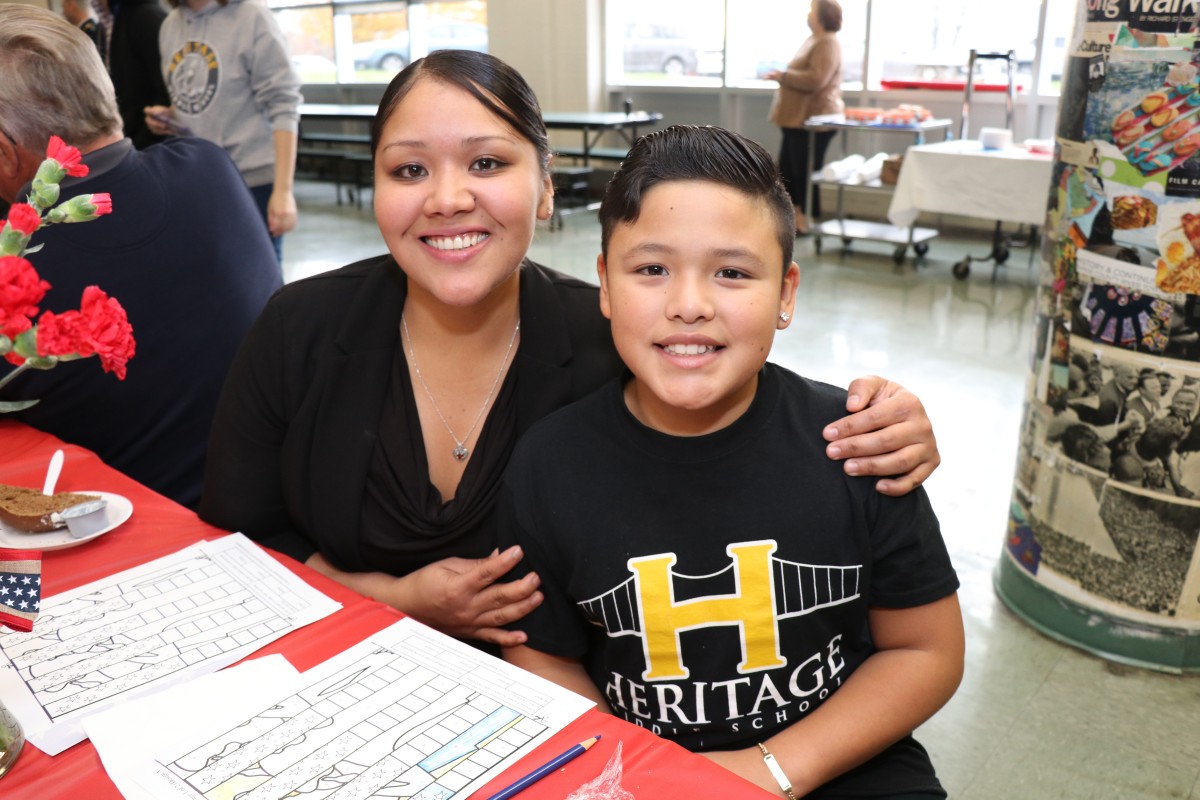 Heritage Middle School hosted a Veterans Day breakfast to celebrate and honor veteran family members of scholars, faculty, and staff from the middle school. Veterans in attendance were treated to a performance and participated in activities.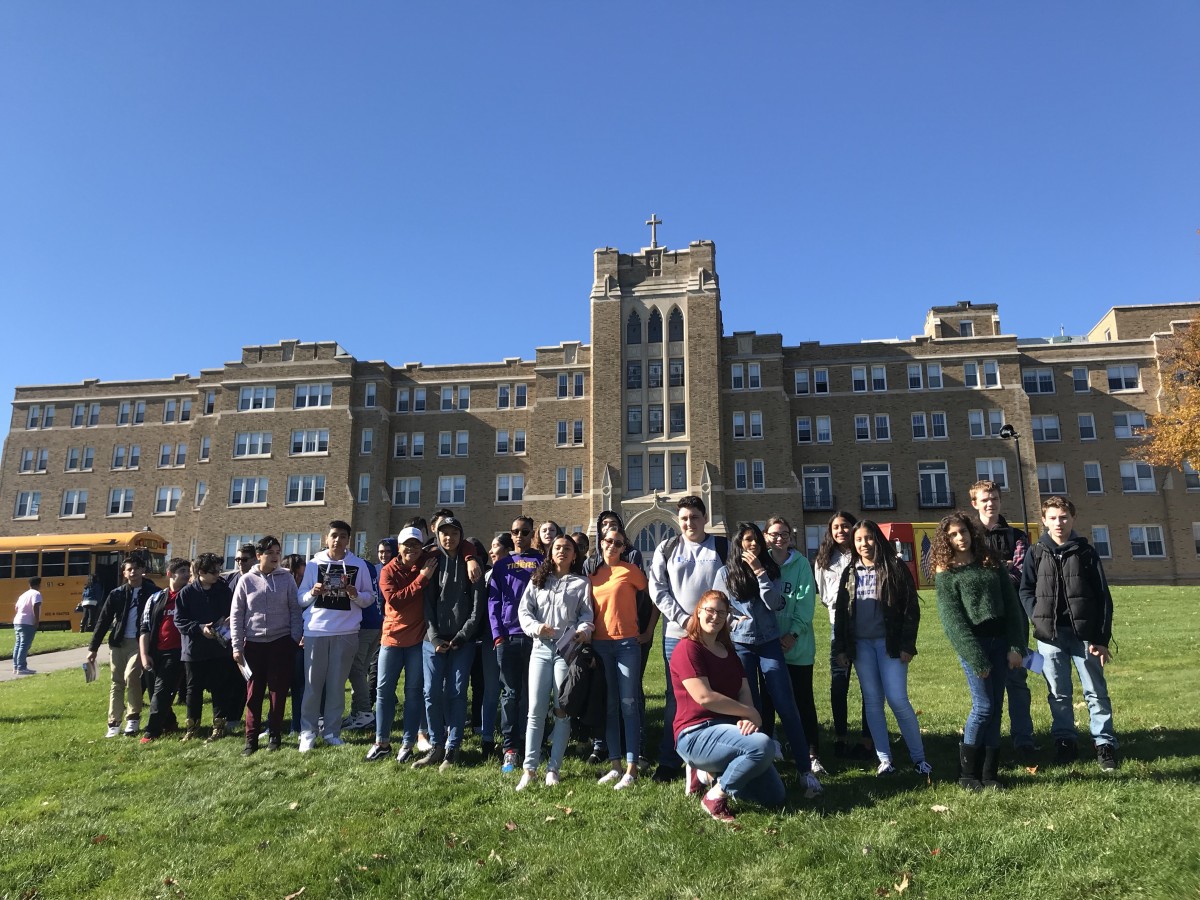 Every student in the freshman class at Newburgh Free Academy's North Campus was afforded an opportunity to attend. In total, 128 students attended the visit to Mount St. Mary College.
---
Hudson Valley Magazine featured an essay by Mrs. Ginny McCurdy highlighting one of her earliest experiences with Newburgh. Check out the essay here!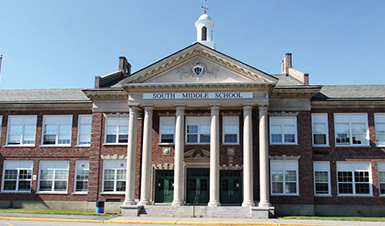 South Middle School will be hosting a Thanksgiving Meal with families on Tuesday, November 20th from 5:00pm - 6:30pm. Attend Parent Workshops on different topics. Please RSVP by November 13th.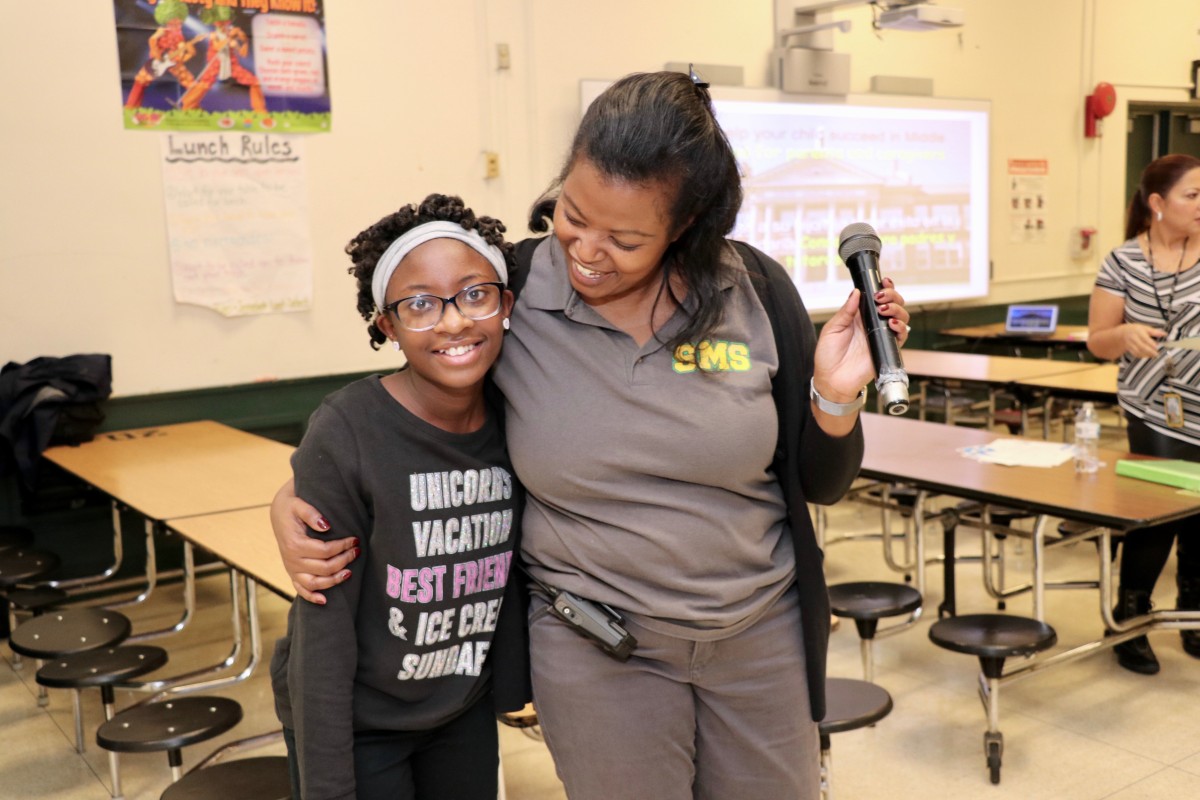 South Middle School invited nearly half of their 6th grade class to a breakfast to celebrate perfect attendance in the month of October. Family members were also invited to the celebration.
---