LATEST NEWS
The 9 latest news stories are displayed below, you can also visit the
Full News Archives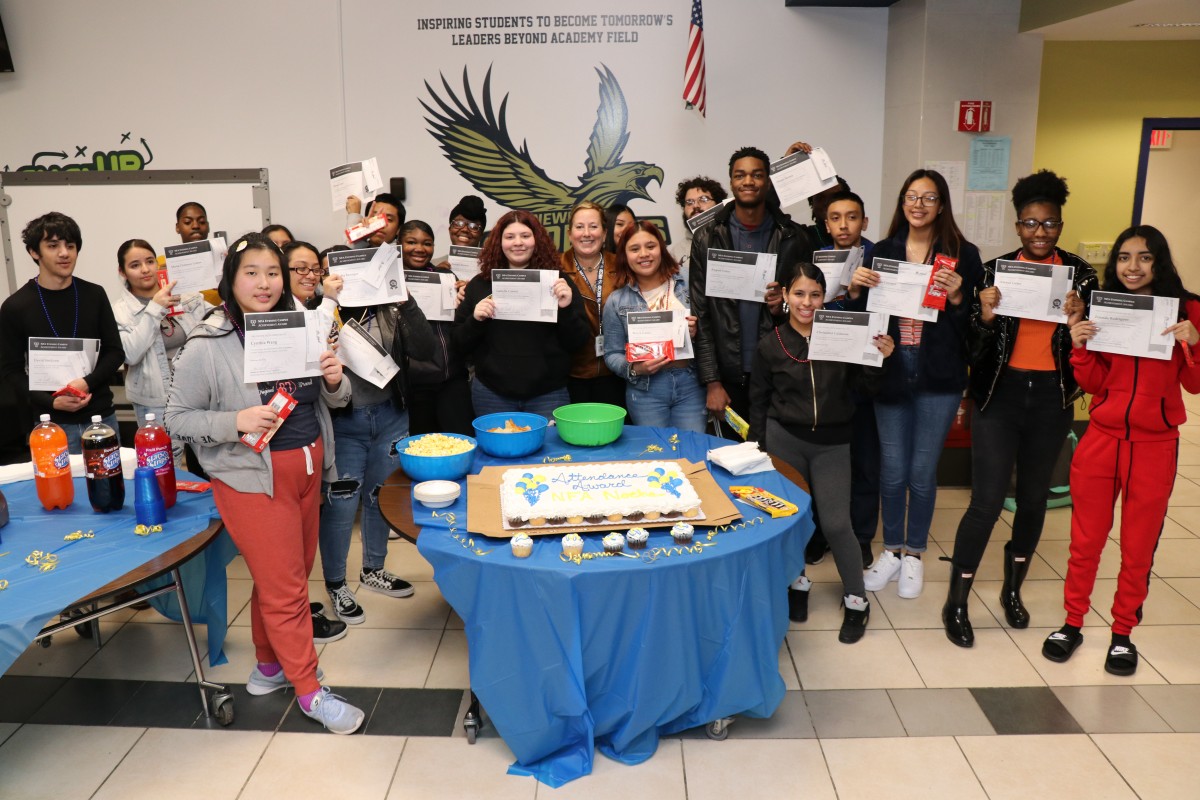 NFA Evening Campus hosted a celebration for thirty scholars who had perfect attendance during the second quarter. Scholars and their families were welcomed to a brief ceremony and celebrated with certificates, treats, and refreshments.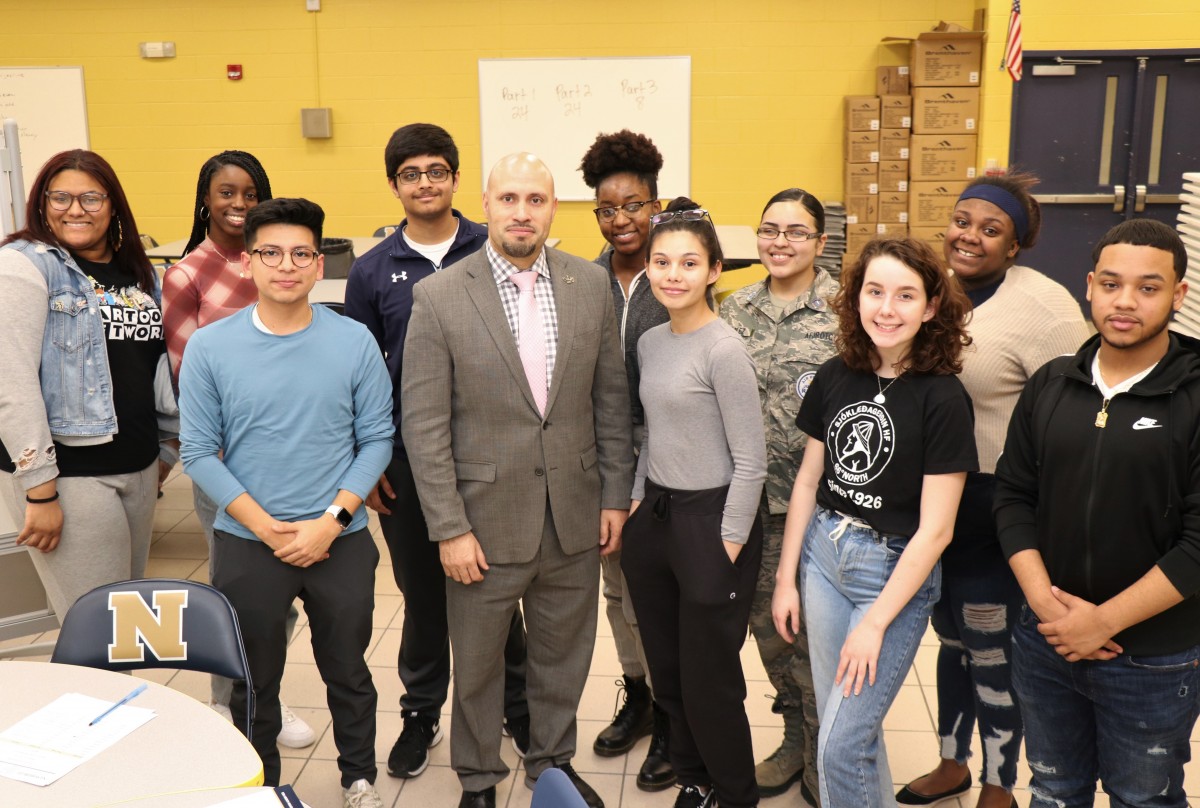 Dr. Padilla welcomed scholars from all three high school campuses to have the opportunity to ask questions and share their thoughts about their experience throughout their K-12 career.
Approximately sixty high school scholars in Mrs. Elizabeth Thomas-Cappello's Introduction to Computer Science and Web Design class as well as her NECSD Marist ECHS class introduced elementary scholars to computer science.
---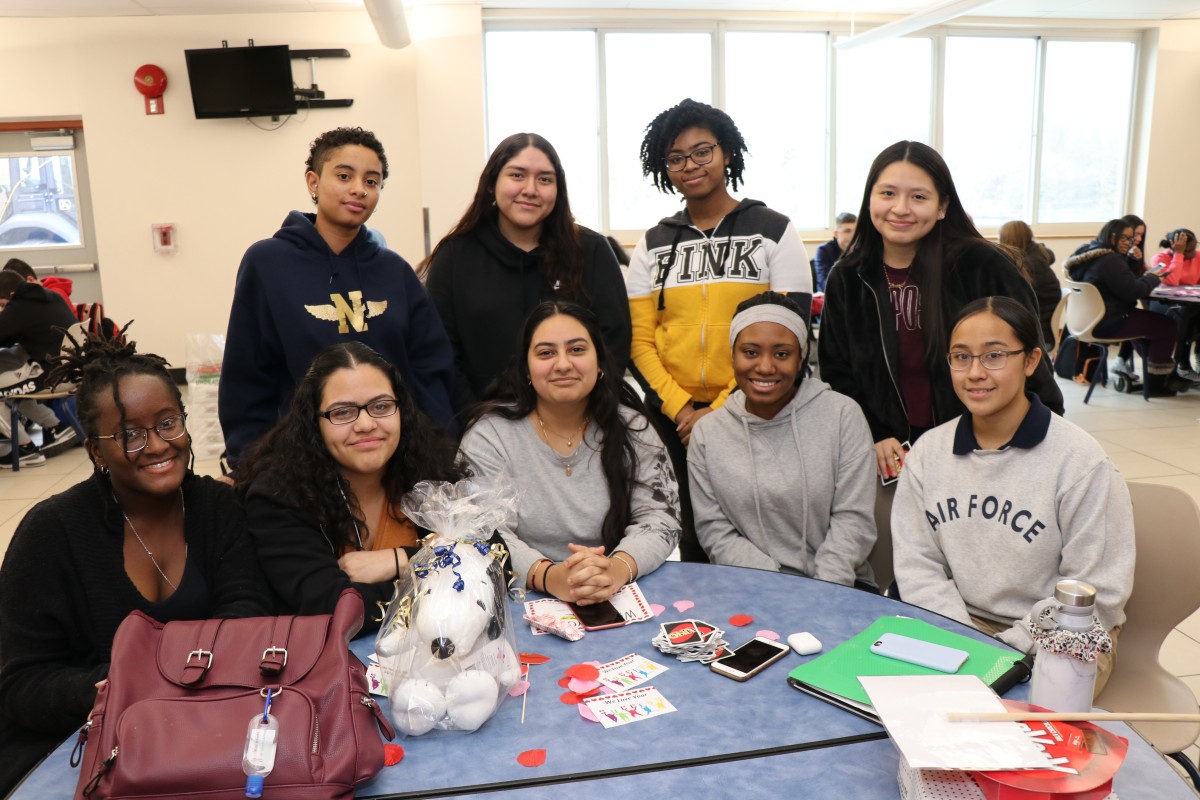 NFA North Campus scholars were recognized and celebrated for passing all of their classes for the second quarter. A smaller group was also recognized for having perfect attendance for that same quarter.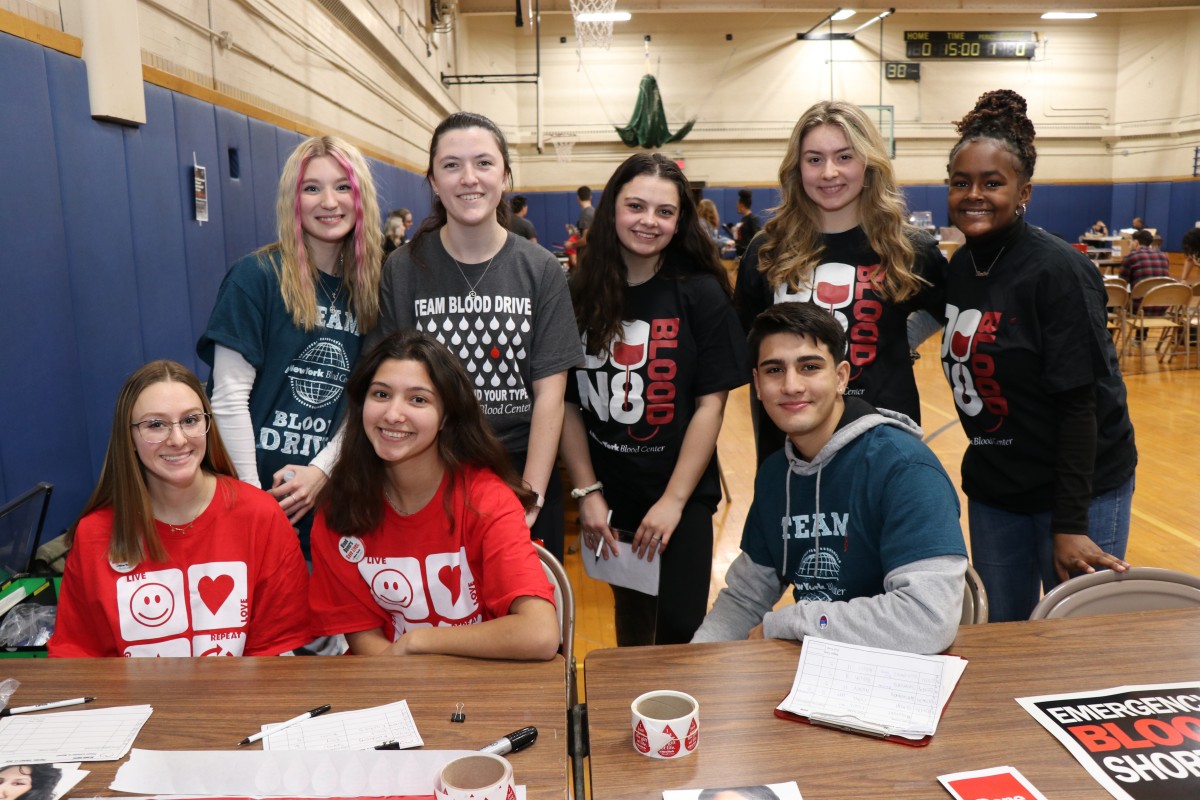 Newburgh Free Academy scholars hosted their third Blood Drive of the year this week. A team of 30 student volunteers welcomed approximately 130 donors. Each donation typically equates to saving three lives.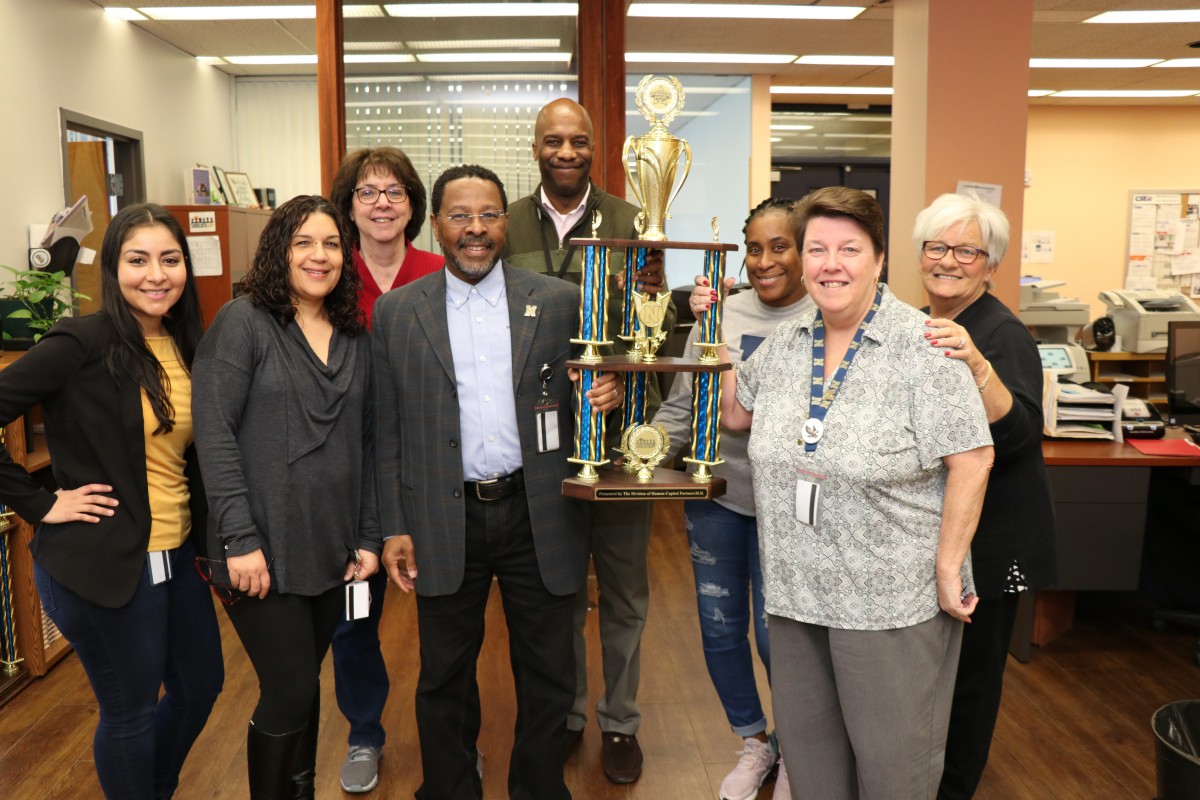 In a monthly competition between the departments that make up the NECSD Central Office, the NECSD Human Capital Department has taken the title for three consecutive months.
---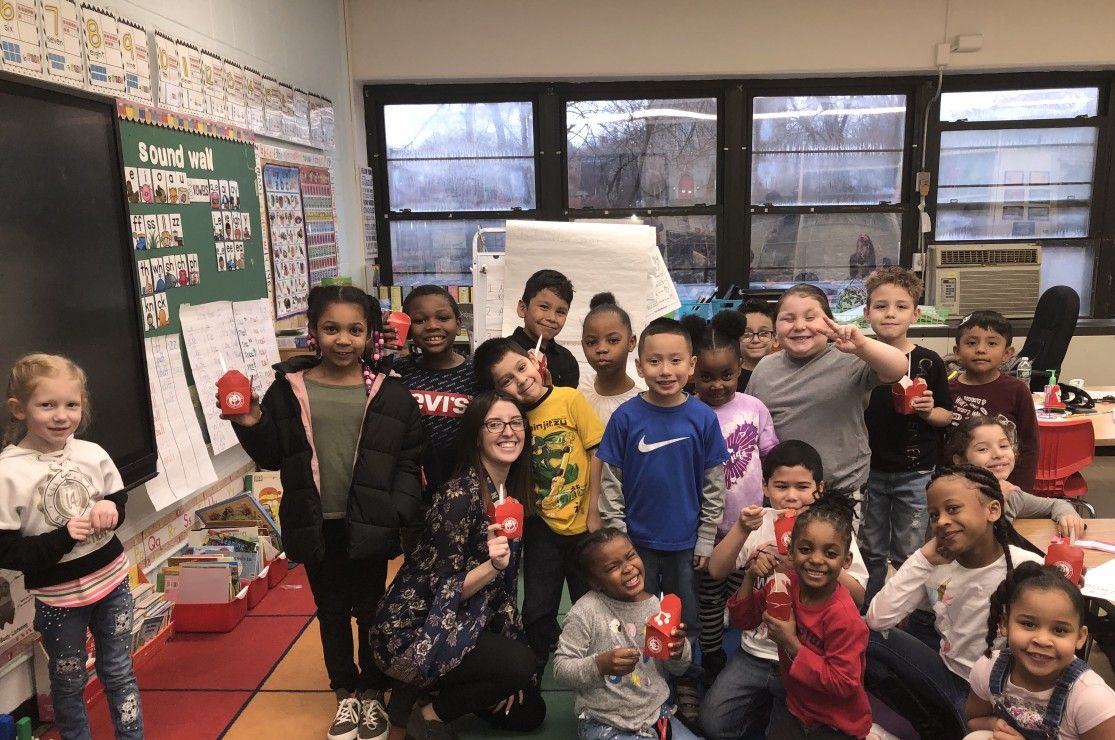 Kindergarten and first-graders at Horizons we're visited by the Chinese Restaurant, "Panda Express". Students watched a video about Chinese New Year, answered trivia questions, and even won some prizes!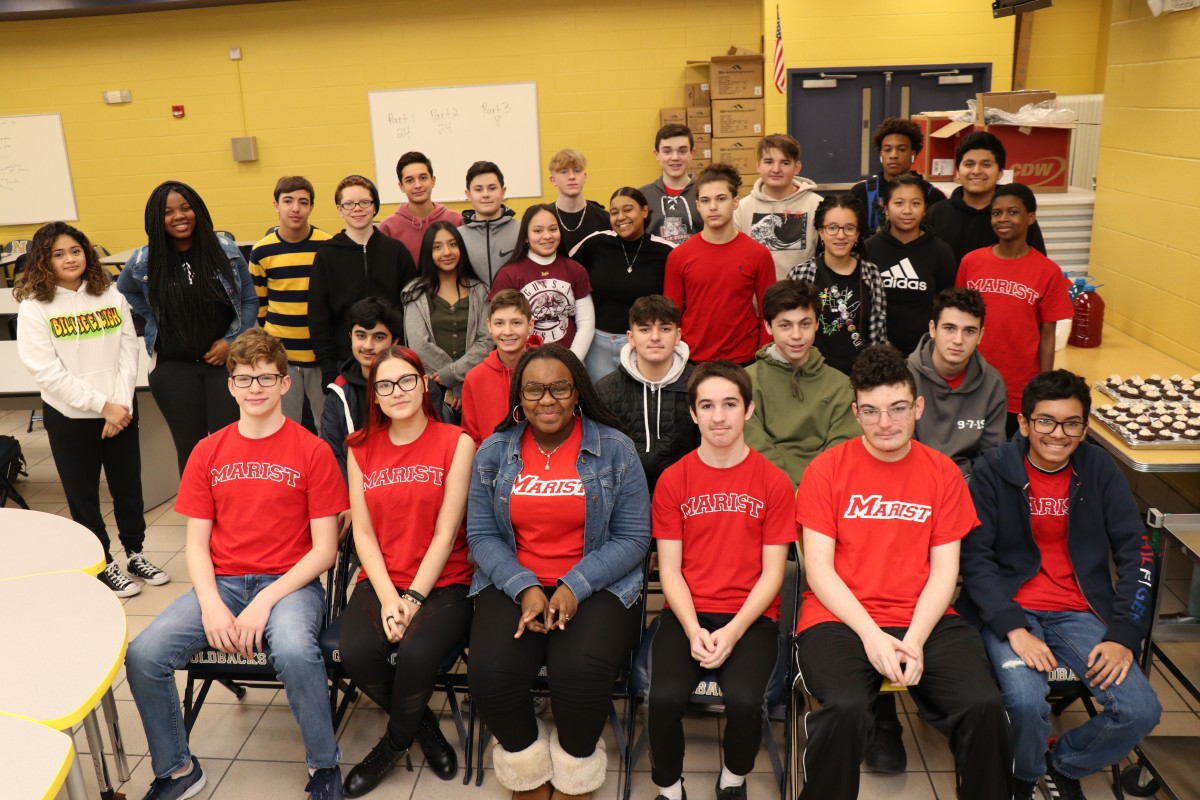 The second cohort of the NECSD Marist Early College High School (ECHS) program began in January. During their first week, the two cohorts met and were paired as mentor and mentee.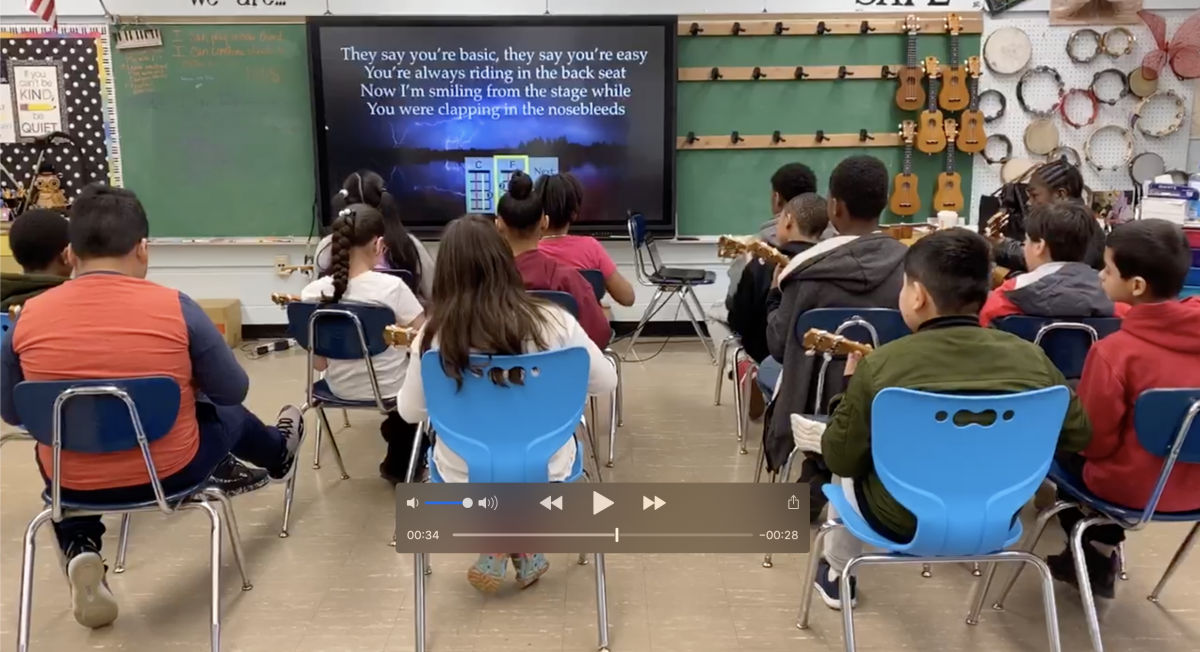 Watch a fun video of fifth grade scholars at Horizons-on-the-Hudson play their Ukuleles.
---