LATEST NEWS
The 6 latest Horizons-on-the-Hudson news stories are displayed below, you can also visit the
Full News Archives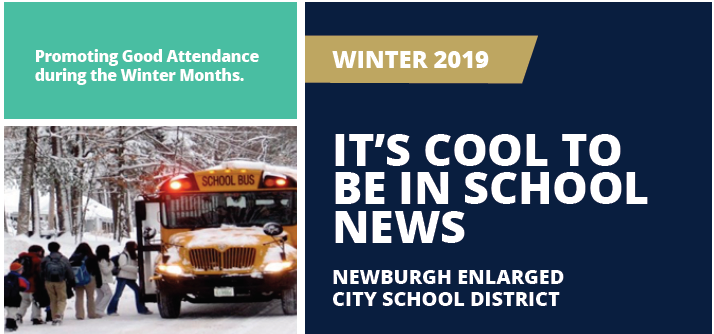 Check out the latest attendance newsletter. Brought to your by the Attendance Intervention Team.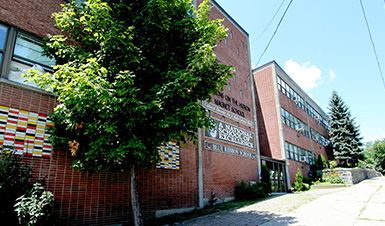 The HOH PTO Family Prom will be this Friday from 5:30PM to 8:00PM. Walk the red carpet, pop into the photo booth, and more. $5 Adults, $2 Kids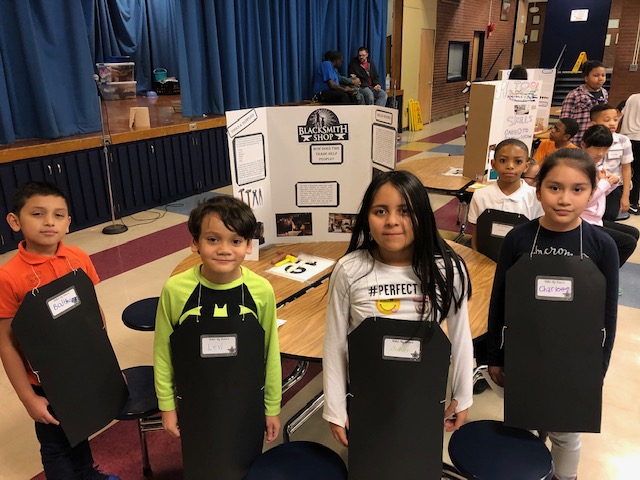 Horizons-On-The-Hudson 4th grade classes presented their Colonial America Living Museum project to their families, peers, and administration on Thursday, February 7th.
---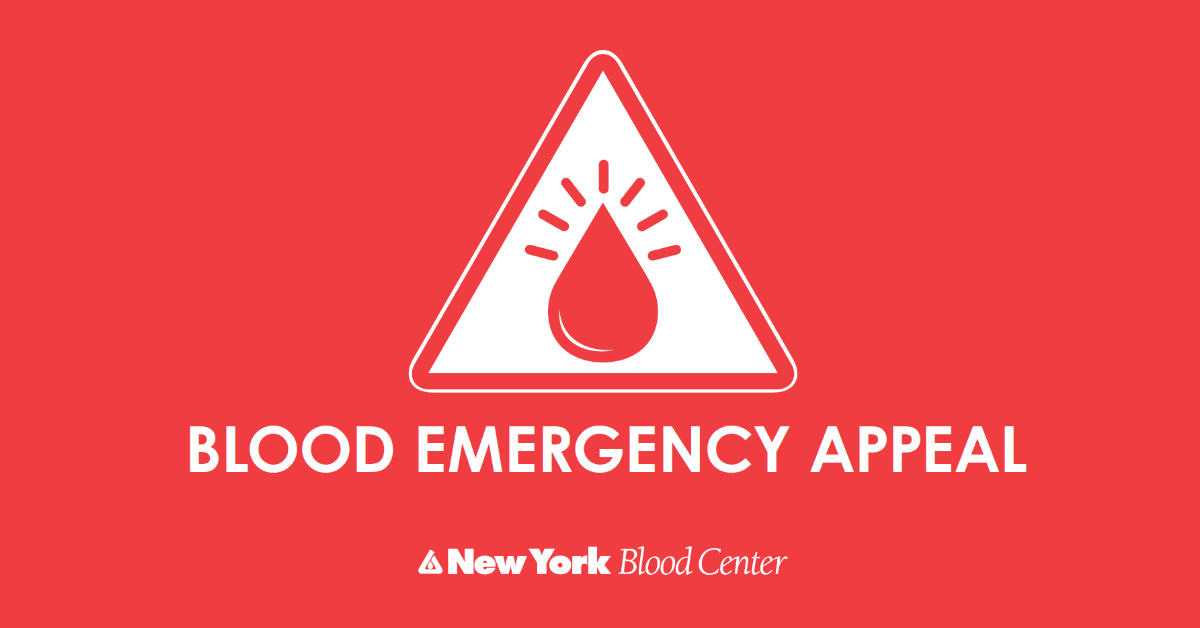 The HOH chapter of the National Elementary Honor Society is hosting its 8th annual Blood Drive on Wednesday, February 20th from noon to 6 p.m. in the HOH gym.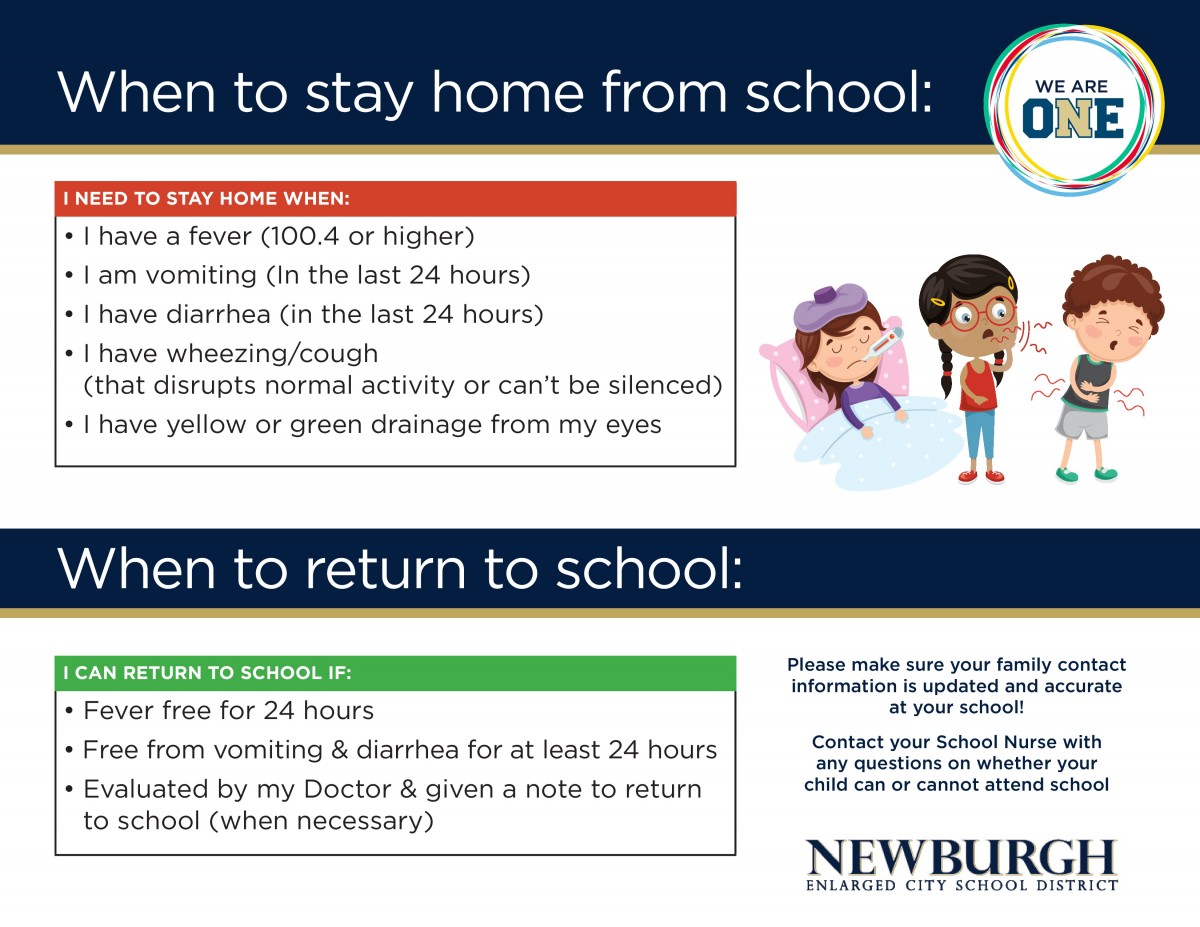 It's Cold & Flu Season. Take a few minutes to learn for signs of when your child should stay home during an illness and/or return to school after an illness.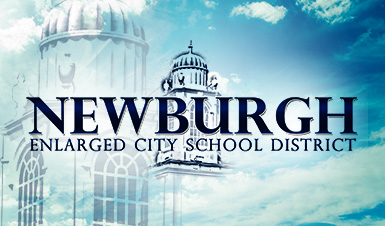 I am writing to you to shed light on some questions you may have regarding recent media coverage of our schools. At our last Board of Education Meeting, a presentation about our English Language Arts (ELA), Math, and Science scores was given..
---
UPCOMING EVENTS
For all events visit the
Full District Calendar
---
SCHOOL INFORMATION
Principal:
Robert Glowacki
Asst. Principal:
Karriem Bunce
Student Start:
9:15AM
Student End:
3:50PM (Walker) 4:00PM (Bus)
Teacher Start:
9:00AM
Teacher End:
4:15PM