LATEST NEWS
The 9 latest news stories are displayed below, you can also visit the
Full News Archives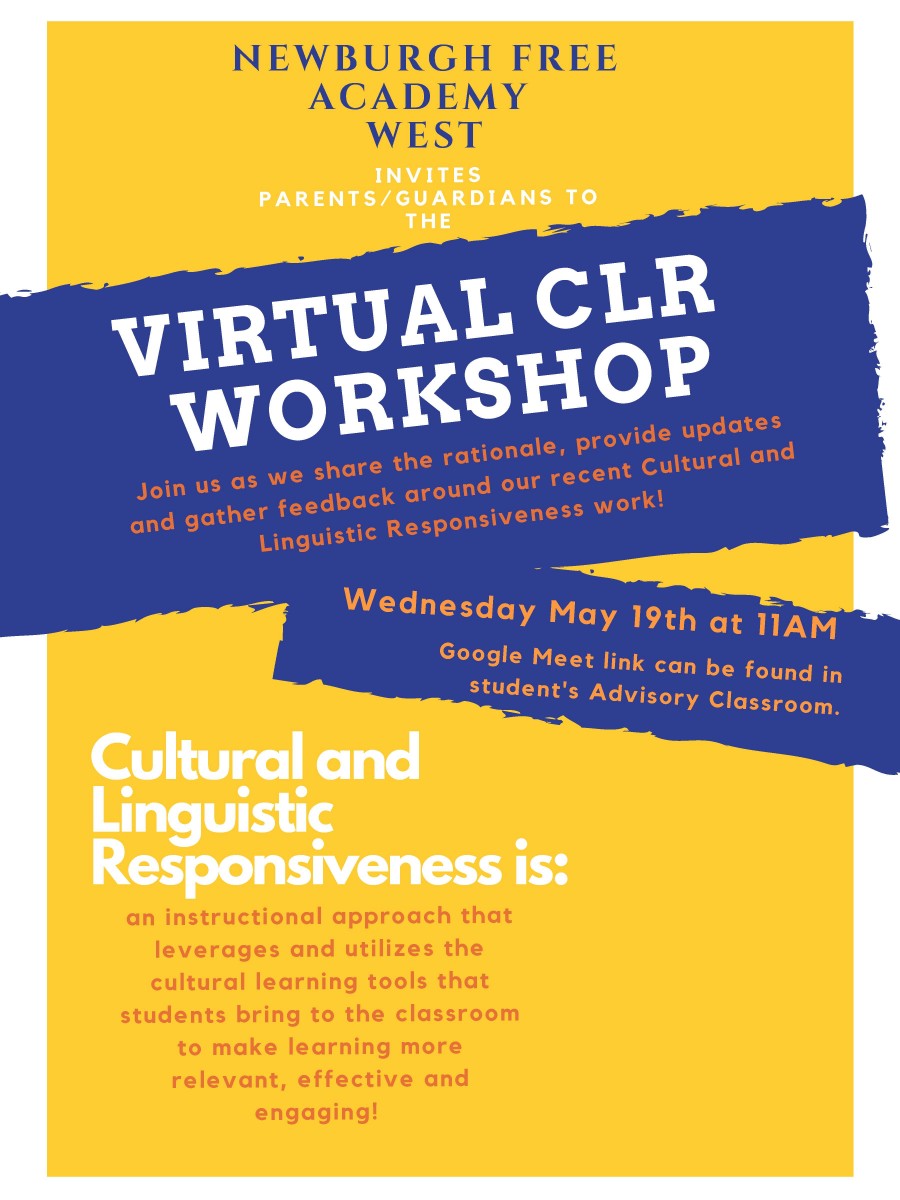 Join NFA West Campus as they share the rationale, provide updates, and gather feedback around their recent Cultural and Linguistic Responsive work! Wednesday, May 19th at 11am.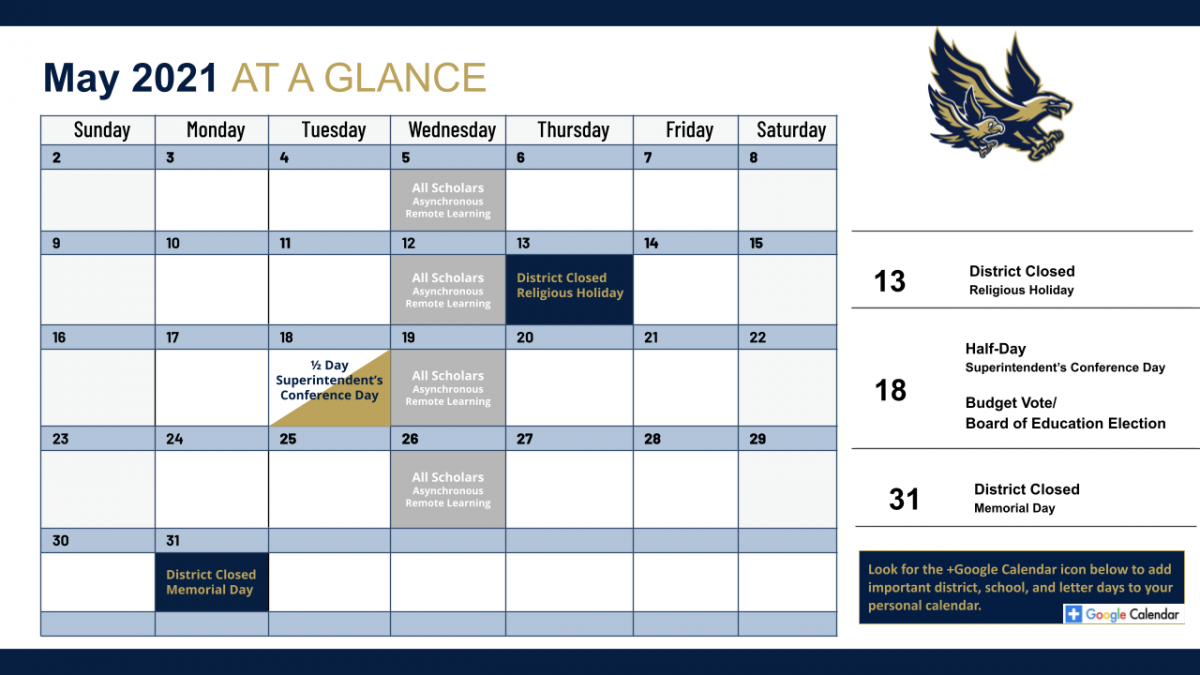 As a reminder, important dates for May 2021 can be found here.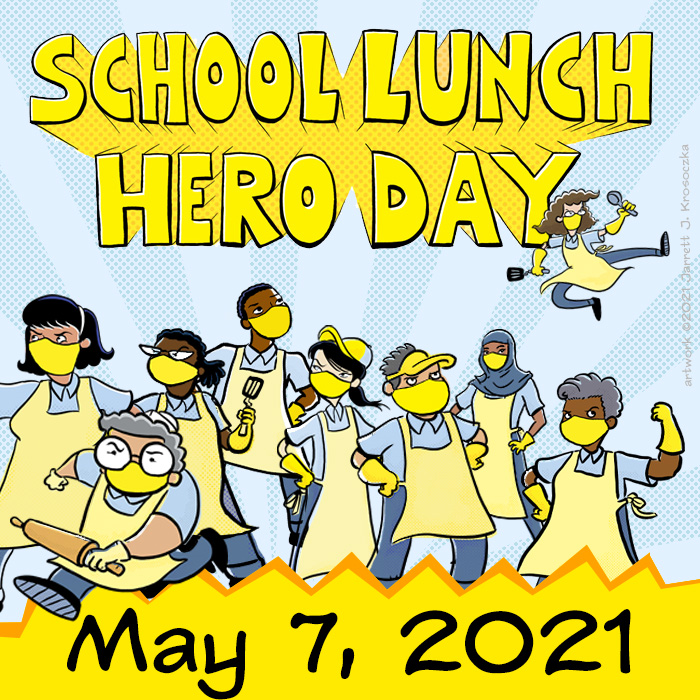 This week we are celebrating School Lunch Hero Day, a day to recognize and thank all of the amazing people who make sure children have the nutritious meals they need to learn, both in and out of school!
---
All candidates are running for a three-year term on the Newburgh Enlarged City School District Board of Education. You will select 3 candidates on the ballot.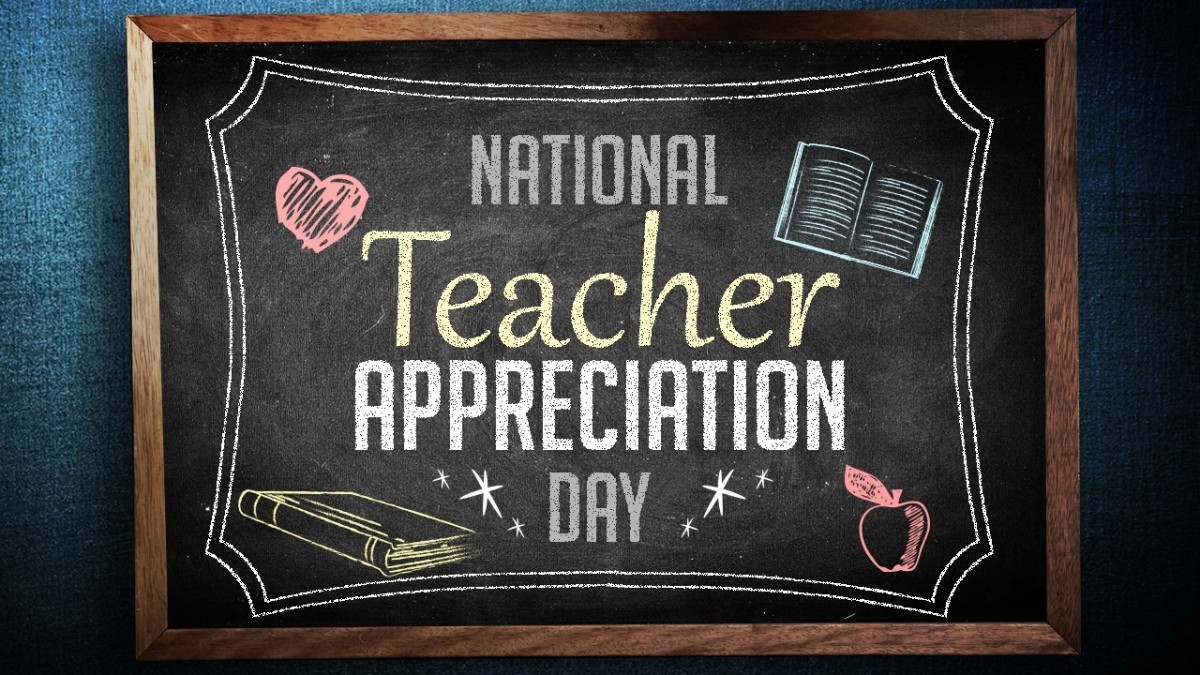 Today is National Teacher Appreciation Day! This special day recognizes dedicated educators across the country. As part of Teacher Appreciation Week, the celebration takes place on the Tuesday of the first full week in May each year.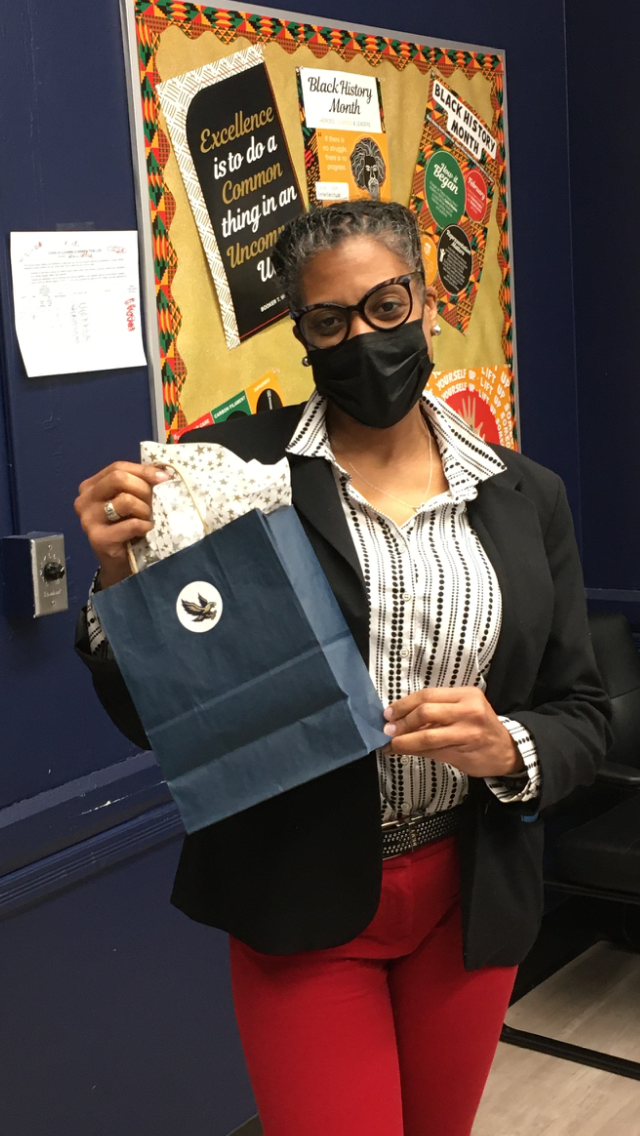 Saturday, May 1, 2021 was National Principal's Day! Our principals are the backbone of our schools, leading the way for our scholars to have an exceptional educational experience.
---

On April 28th, HMS students joined Ms. Tonge and Mr. Cobo to create a safe space and have a discussion around sensitive material dominating the news and social media.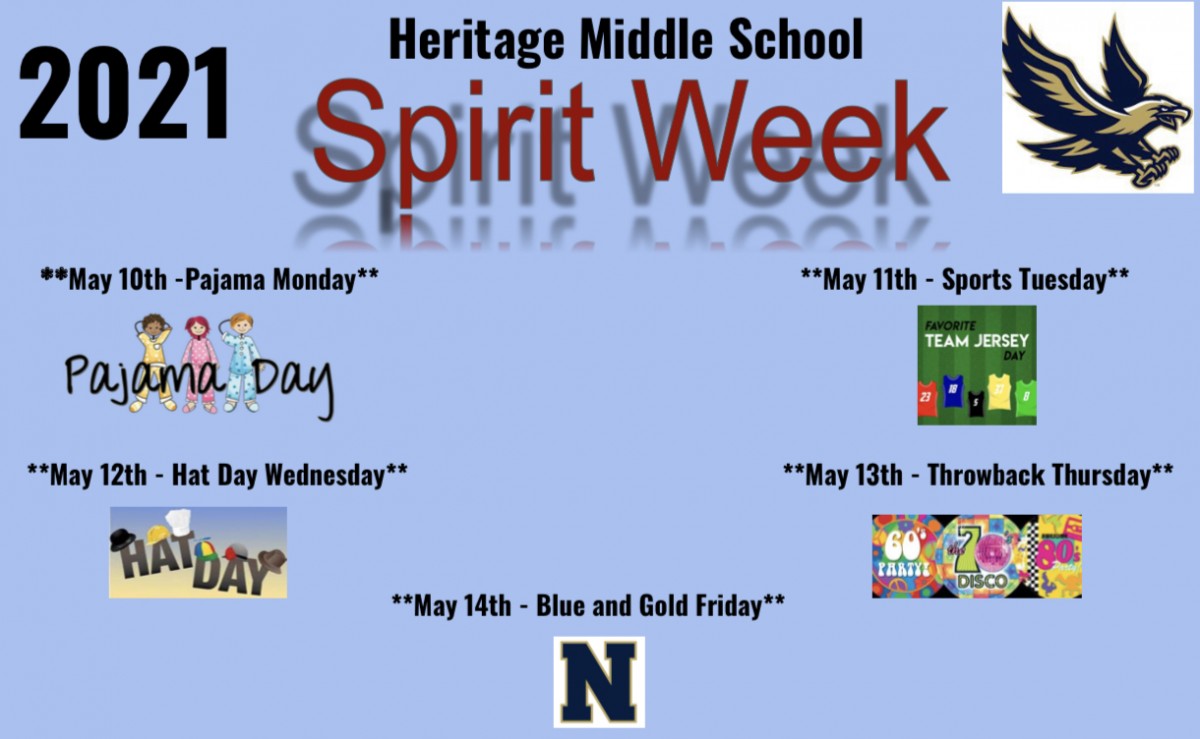 Spirit Week at Heritage Middle School will be held the week of May 10th - May 14th. We can't wait to see your spirit!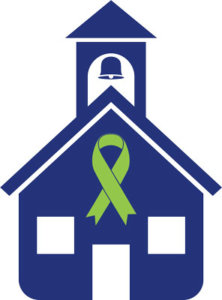 MHANYS works to end the stigma against mental illness and promote mental health wellness through training, education, advocacy and policy, community-based partnerships, and by connecting individuals and families to help.
---
IMPORTANT TOPICS
The information on the page below is from the previous school year and some of it is outdated now. There are still many helpful resources available on the page. For more information about reopening, please visit our Operation ReOpen Website.
Access Virtual Learning Landing Page (This page contains outdated information).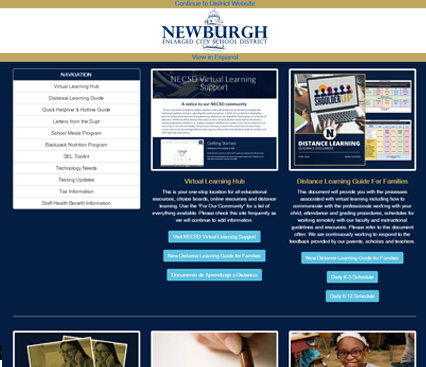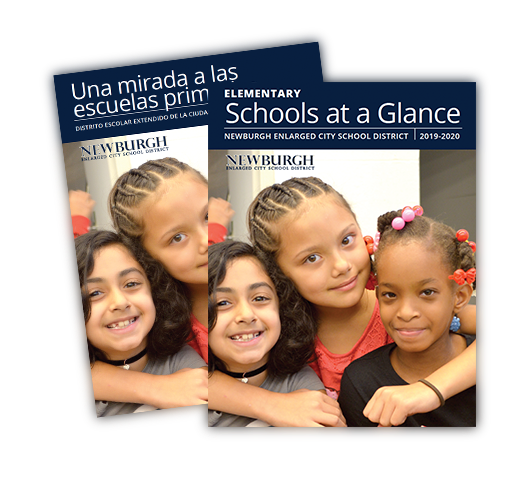 Elementary "Schools at a Glance" Brochures

The Liberty Partnerships Program (LPP) is a collaboration involving SUNY Orange, The Newburgh Enlarged City School District (NFA Main/North High Schools, Heritage/South Middle Schools) and The Boys and Girls Club of Newburgh.
Visit Suny Orange to Learn More
---
UPCOMING EVENTS
For all events visit the
Full District Calendar
---