November is Family Engagement Month
Theme: I Can Play A Role In My Child's Success In School
ACTIVITIES CALENDAR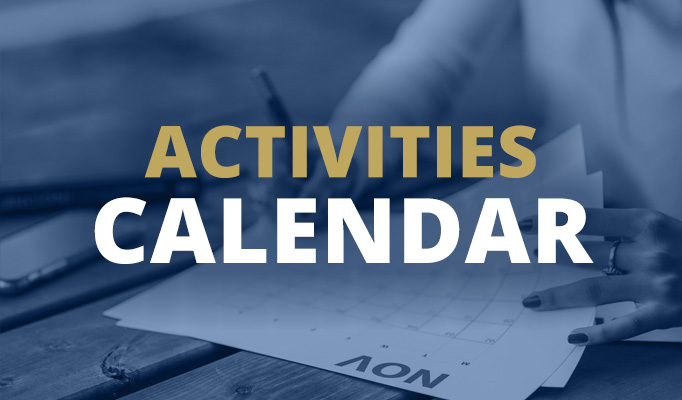 View the family activities calendar for information on events happening each day of November.
FAMILY SURVEY
The Family and Community Engagement Team is asking you to take a brief survey to tell us about your experiences with your child's school.
WORKSHOP SESSIONS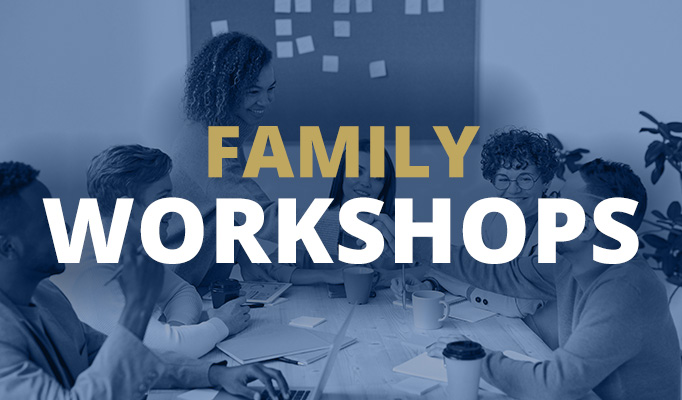 We have put together a number of workshops sessions to help families learn how to play a role in their child's success.