Superintendent's Corner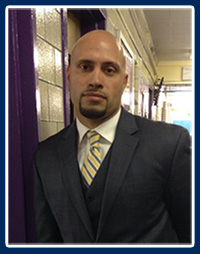 Dear NECSD Family and Friends,
It has been a busy summer in the Newburgh Enlarged City School District, and I want to be among the first to express how excited I am to welcome your children back in the next few weeks. Over the past two months, administrators, faculty, and other school personnel have been working diligently to prepare for the beginning of the 2017-18 school year. We look forward to welcoming your children back on Wednesday, September 6th for the beginning of another positive year.
We have all been preparing, staff and faculty alike, throughout the summer for the school year ahead. While our faculty and staff have been working hard in preparation, our Board of Education has been busy as well. When you see a NECSD board member, please thank them for their tireless commitment and volunteer service. Although we have been preparing for the upcoming year, learning occurs all year round in our district. I am thrilled to report that we had an extraordinary number of programs offered this summer that ranged from remedial support to vast enrichment opportunities, varying from STEM coursework to emphasis on the Arts. The Board of Education and I greatly value the learning that occurs during the summer. The district is consistently looking to grow our summer program offerings to reach even more students.
Family engagement and community support are essential to the success of our district and our students. I encourage you to become more engaged throughout this school year. The NECSD has developed so many avenues to facilitate accessible family engagement, please take advantage of them. We have our free district app on iTunes and Google Play available for download. You can follow us on Twitter (@NewburghSchools and @NewburghSup) and Facebook. I will be hosting Twitter Chats and Facebook Live again throughout the school year, join me! Staying connected in your child's education and staying informed on all of the amazing, exciting things occurring in our district will channel success. You can stay informed with the most up to date news and stay connected by frequently visiting our website (www.newburghschools.org).
We wish everyone a pleasant remainder of the summer, and hope you join in our enthusiasm for another great year of learning. It is a privilege and an honor to serve as your Superintendent! Through the ongoing support and working partnership of parents and the community, we look forward to continuing to pursue our shared mission of inspiring students to become tomorrow's leaders beyond Academy Field. Welcome back and may you have a successful school year!
Through the Work of All,
Dr. Roberto Padilla
Superintendent of Schools
@NewburghSup
Contact the Superintendent
Dr. Roberto Padilla, Superintendent of Schools

Phone: (845) 563-3400
Email: rpadilla@necsd.net
---
POINTS OF INTEREST
Student Advisory Council
The district has launched a Student Advisory Council to obtain the opinions and ideas from scholars at the grades 9-12 level. The council will serve as a a district committee similar in function and purpose to that of other committees. Below is a list of student who were sworn in as the Superintendent's Student Advisory Council.
Newburgh Equity Team
The Newburgh Enlarged City School District is currently developing a task force identified as the Newburgh Equity Team (NET), led by Superintendent of Schools Dr. Roberto Padilla. NET will be comprised of community members and district staff who take an objective approach to assessing equity issues around race, poverty and disabilities in the school district. The members of the Newburgh Equity Team will consider the data and implications from findings as the foundation for open, authentic and respectful discussions. If you are interested in becoming a member of NET please contact Ms. Berthenia Powell at bpowell@necsd.net.
High School Redesign
The NFA High School Redesign is nearing completion. All Phases of the plan have been successfully implemented and changes are continuing to be made to improve the school day of students. This includes the opening of NFA West, our third NFA campus.
Past District Mantras
Each year a new district mantra is chosen. The past district mantras are available below.
2015-2016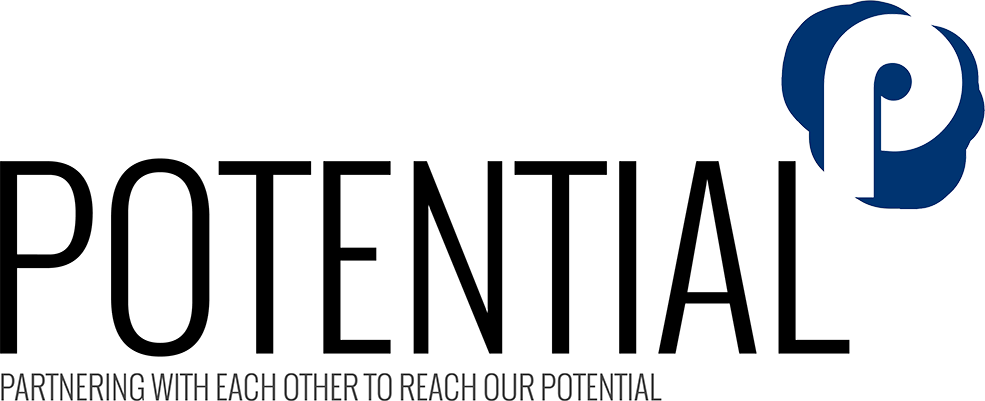 2014-2015

Although a new mantra is chosen each year, the previous mantras are not forgotten. We continue to build on the past thoughts and practices while incorporating the new ideas.
Temple Hill Receivership
Temple Hill Academy was put into receivership in 2015. When a school receives that designation a plan is to be put in place to improve the standing of the school. The superintendent is given two years with increased authority to improve progress. If that is not done the school is placed under authority of an independent receiver. However, Temple Hill Academy came out of receivership on February 26, 2016. In addition, Newburgh Free Academy, and Meadow Hill were given the designation of "Schools in Good Standing" at the same time.