NOTICE: This post is over 180 days old. This information may be outdated if you're looking for new or upcoming information.
Varsity Girls Softball Team Named Individual Student Athletes and Full Teams by OCIAA
At the end of each sports season, the New York State Public High School Athletic Association (NYSPHSAA) honors those teams and individuals that excel in the classroom. Those student-athletes, teams, and schools work very hard throughout the year and deserve to be recognized for their academic success.
To receive Scholar-Athlete team recognition with a certificate, the team's average GPA for 75% of the roster must be greater than or equal to 90.00. Each member of a Scholar-Athlete Team receives a pin.
For the Spring season, Varsity Girls Softball was named as both Scholar-Athlete teams and Individual Scholar Athletes.
Scholar athletes who contributed to the award included:
Gabrielle Leggett, 12th grade, Marissa Scarano, 7th grade, Angelina Clarino, 10th grade, Alaina Geraci, 11th grade, Marinna Vasta, 11th grade, Casey McKnight, 12th grade, Samantha Miller, 10th grade, Seylah Ferguson, 10th grade, Makenzie Quinn, 12th grade, and Dafne Garcia, 10th grade.
The Varsity Girls Softball team is coached by Mr. Christopher Leggett.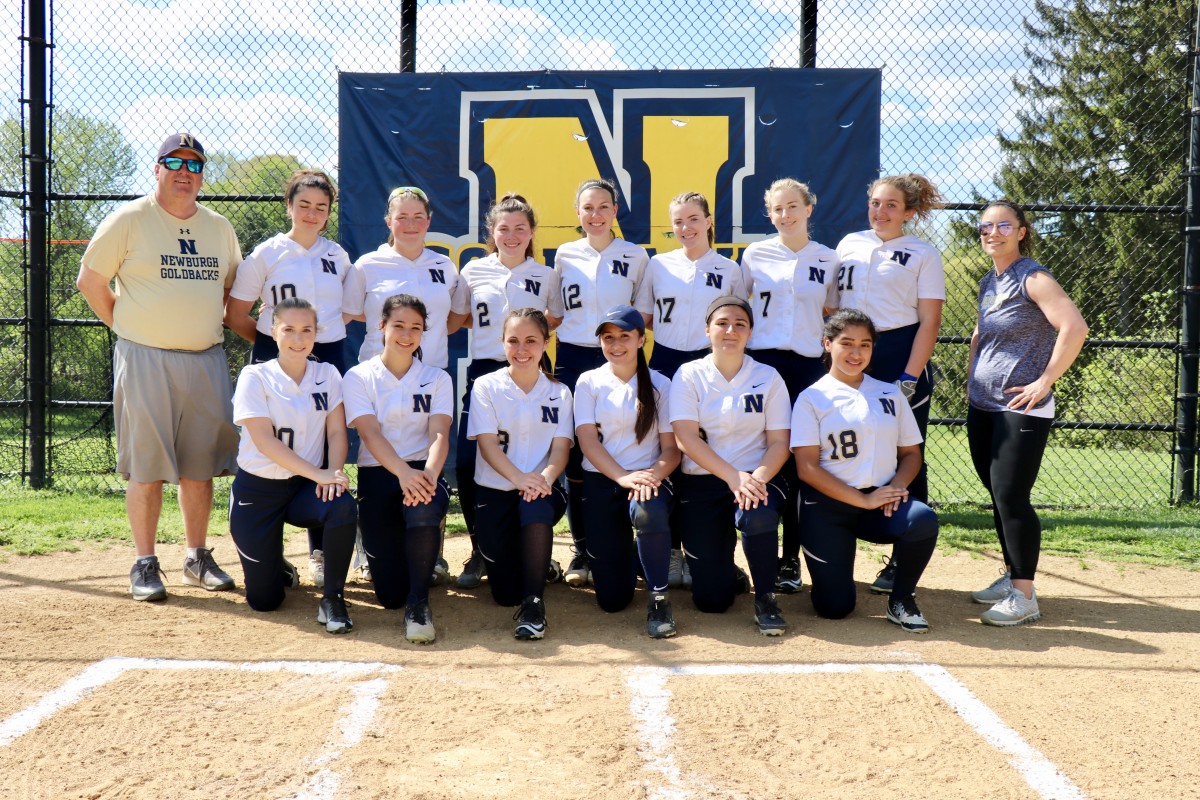 TEACHERS: Are you and your students doing something great? Please contact your Communication Strategist. We'd love to attend or post your pictures and recap to highlight the amazing accomplishments throughout our district! Grades PreK-5 Amanda McDowell (amcdowell@necsd.net) and Grades 6-12 Cassie Sklarz (csklarz@necsd.net).
Date: 2018-06-13 10:23:18