Meadow Hill School Fundraiser for Student
Meadow Hill School has organized a fundraiser for their 6th grade student, Gina Garzon, who tragically died during the recent storms in our area.
If you wish to support, a link to purchase a t-shirt can be found here: http://colorcubecreative.com/meadowhill
All proceeds will go to the Garzon family. Any questions can be directed to Mrs. Amanda Cross.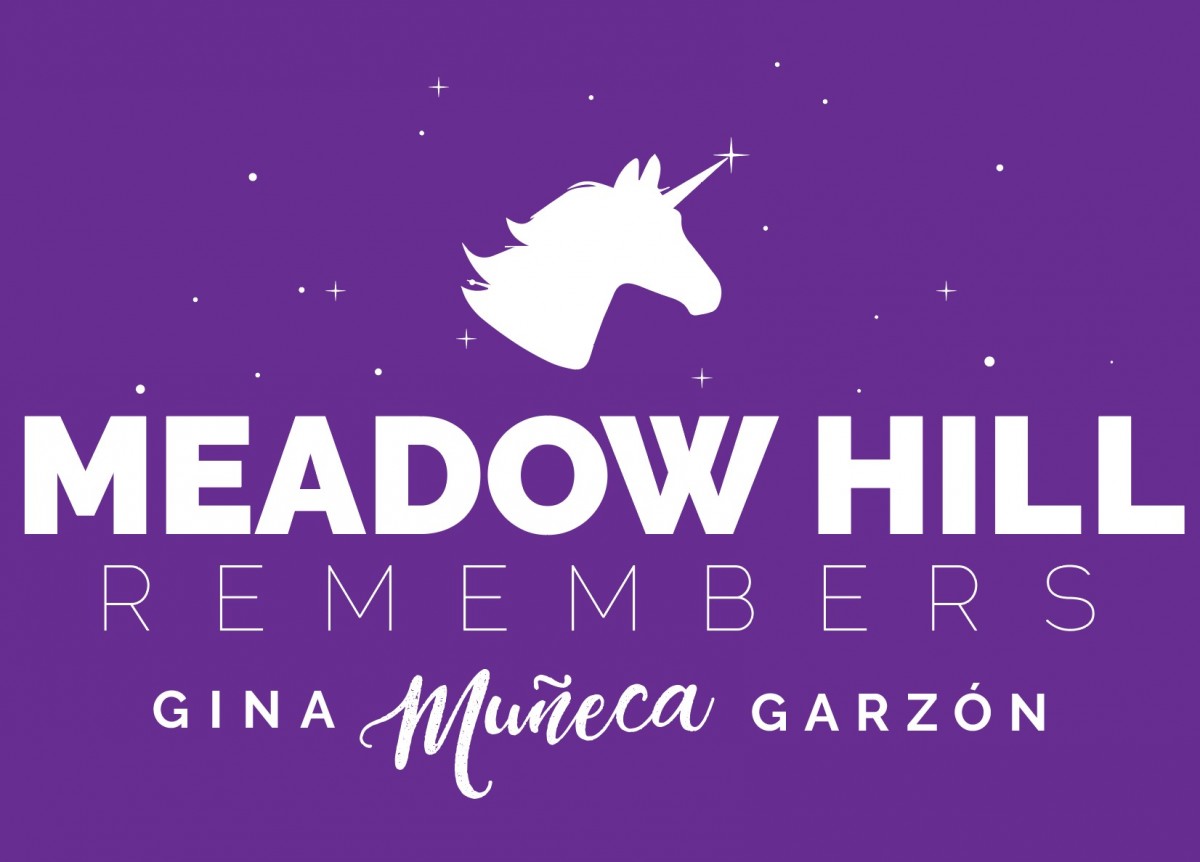 TEACHERS: Are you and your students doing something great? Please contact your Communication Strategist. We'd love to attend or post your pictures and recap to highlight the amazing accomplishments throughout our district! Grades PreK-5 Angela Wise (angela.wise@necsd.net) and Grades 6-12 Cassie Sklarz (cassie.sklarz@necsd.net).