NFA JV Baseball Team Finishes Season With a Win!
The NFA JV Baseball team finished their season tonight with a 4-2 win at home over Cornwall, improving their record to 12-7 for the season. The NFA JV Baseball team is coached by Mr. Andy Toback.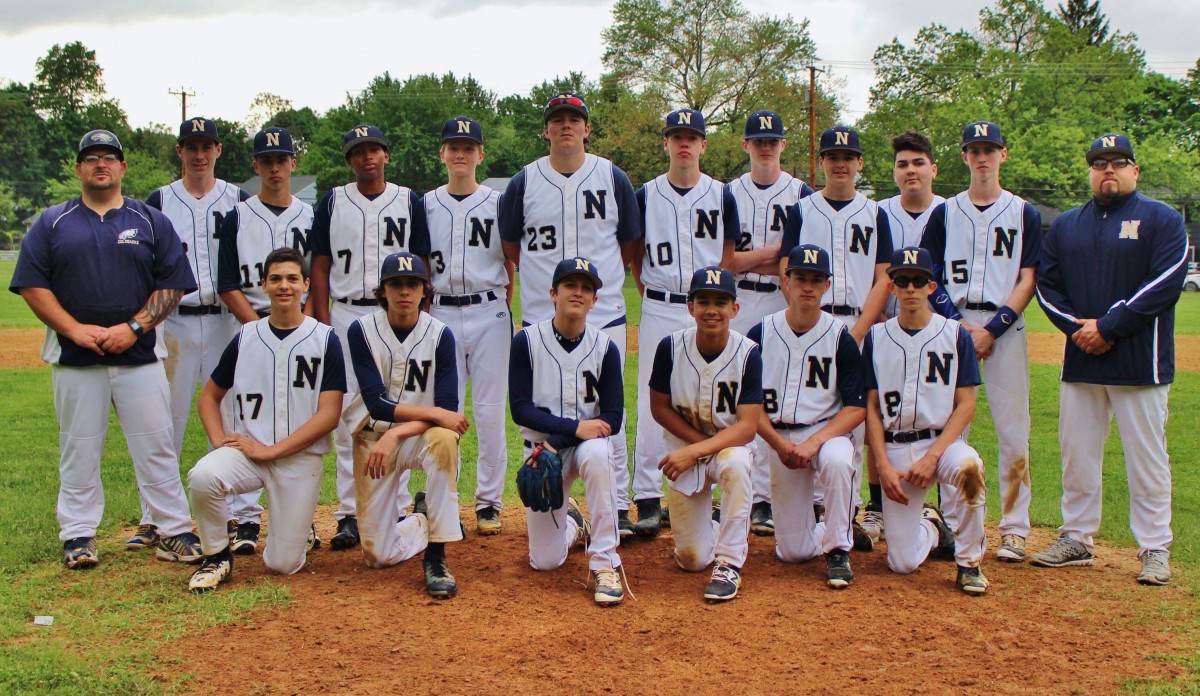 Photo provided by: Ms. Mandy Clifford.
TEACHERS: Are you and your students doing something great? Please contact your Communication Strategist. We'd love to attend or post your pictures and recap to highlight the amazing accomplishments throughout our district! Grades PreK-5 Angela Wise (angela.wise@necsd.net) and Grades 6-12 Cassie Sklarz (cassie.sklarz@necsd.net).