NFA Cosmetology Clinic is Back!
The NFA Cosmetology Clinic is opening on November 18th from 7:15am until 10:00am. Walk-ins are welcome, but appointments appreciated. They will be open every Friday. You can call at 845-563-5557.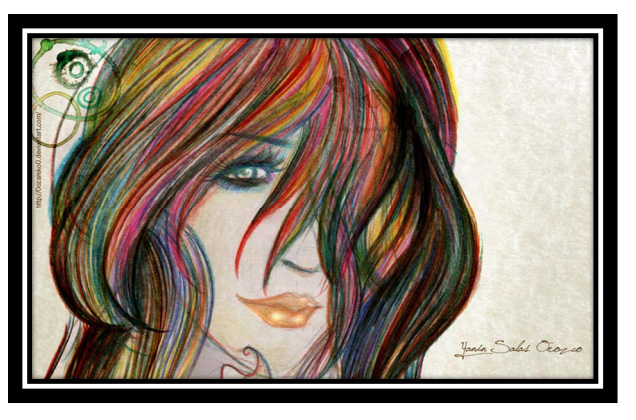 TEACHERS: Are you and your students doing something great? Please contact your Communication Strategist. We'd love to attend or post your pictures and recap to highlight the amazing accomplishments throughout our district! Grades PreK-5 Angela Wise (angela.wise@necsd.net) and Grades 6-12 Cassie Sklarz (cassie.sklarz@necsd.net).