NOTICE: This post is over 180 days old. This information may be outdated if you're looking for new or upcoming information.
Gardnertown Finishes Annual Pennies for Patients Campaign and is Doing it With LOVE!
Our wonderful leaders from Gardnertown Leadership Academy and their families, worked really hard on collecting $3,297.04 with the heartfelt goal of helping sick children suffering with blood cancers. We are so proud of them!
These pictures feature the winning class, which is a 2nd grade class, and their teacher Mrs. Evans, Mrs. Trapani, Nurse Practitioner and Mrs. Hill, School Nurse Teacher. Congrats to Mrs. Evans class for raising the most pennies!! These leaders enjoyed a pizza party for their victory.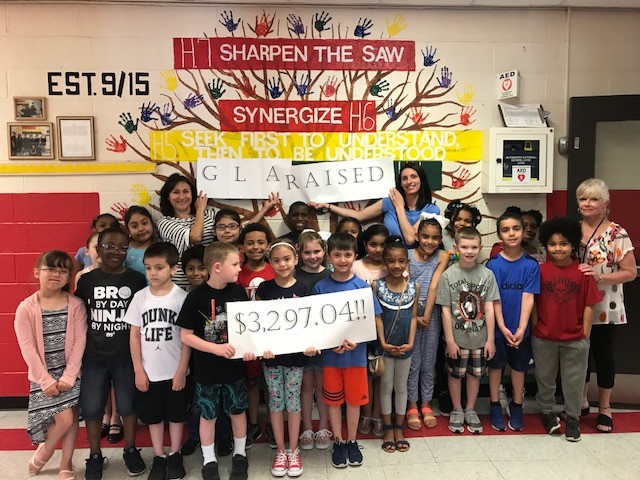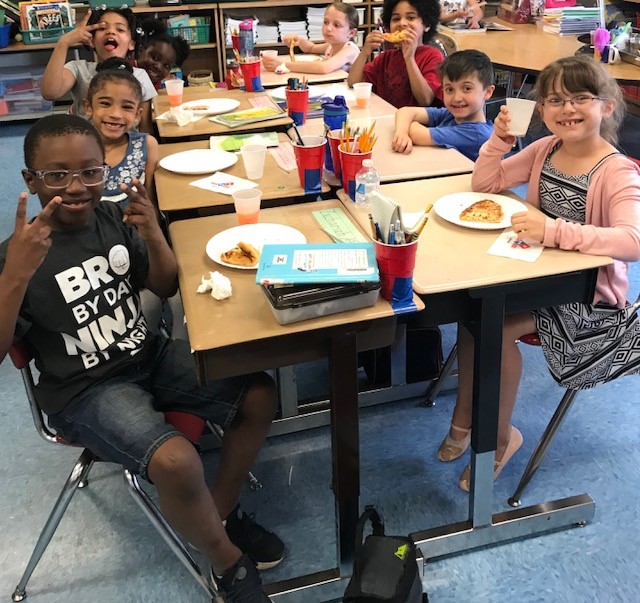 TEACHERS: Are you and your students doing something great? Please contact your Communication Strategist. We'd love to attend or post your pictures and recap to highlight the amazing accomplishments throughout our district! Grades PreK-5 Amanda McDowell (amcdowell@necsd.net) and Grades 6-12 Cassie Sklarz (csklarz@necsd.net).
Date: 2018-05-04 18:18:24