NOTICE: This post is over 180 days old. This information may be outdated if you're looking for new or upcoming information.
Individual Student Athletes and Full Teams Named Scholar-Athletes
At the end of each sports season, the New York State Public High School Athletic Association (NYSPHSAA) honors those teams and individuals that excel in the classroom. Those student-athletes, teams, and schools work very hard throughout the year and deserve to be recognized for their academic success.
To receive Scholar-Athlete team recognition with a certificate, the team's average GPA for 75% of the roster must be greater than or equal to 90.00. Each member of a Scholar-Athlete Team receives a pin.
For the Winter season, Wrestling, Completive Cheerleading, and Boy's Swimming and Diving were recognized as Scholar-Athlete teams.
For the Winter season, individual Scholar Athletes represented: Boys Basketball, Boys Swimming/Diving, Competitive Cheerleading, Football, Girls Basketball, Girls Indoor Track/Field, and Wrestling.
Photos provided.
TEACHERS: Are you and your students doing something great? Please contact your Communication Strategist. We'd love to attend or post your pictures and recap to highlight the amazing accomplishments throughout our district! Grades PreK-5 Amanda McDowell (amcdowell@necsd.net) and Grades 6-12 Cassie Sklarz (csklarz@necsd.net).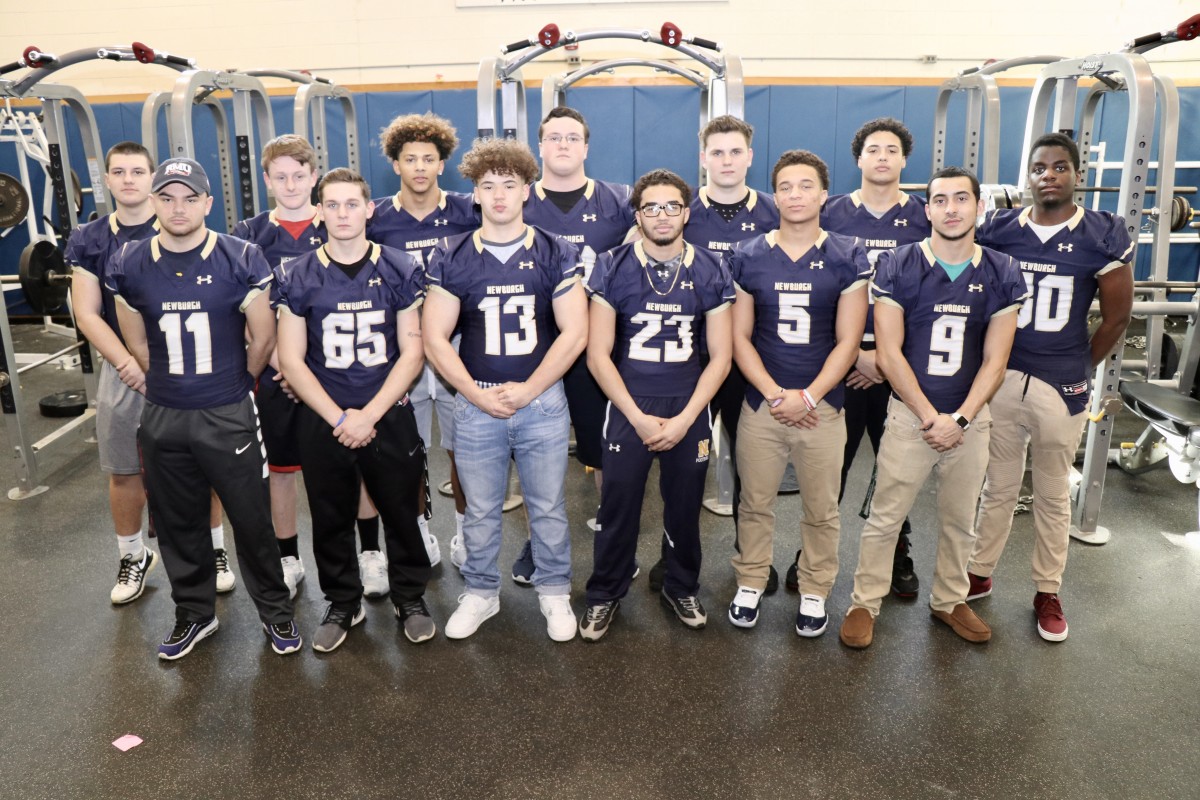 Date: 2018-04-27 14:16:06