Meadow Hill School Scholars Observe Parkland Tragedy
Several schools throughout the district hosted observances to honor those lost in Parkland, Florida and to let their voices be heard about School Safety. Meadow Hill students held a 17 second moment of silence, hosted Monetary Coins for Marjory Stoneman High School, and recited poems about encouragement and kindness during the announcements.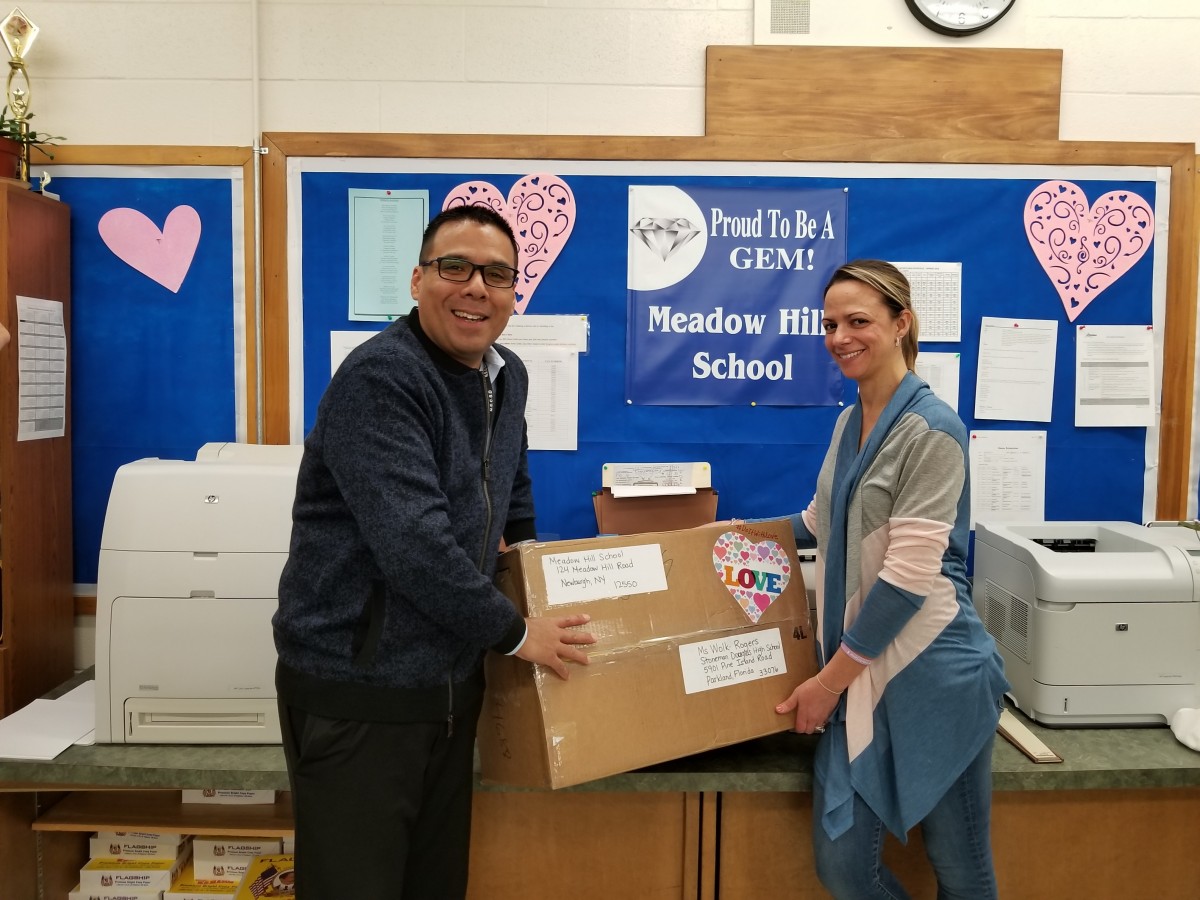 TEACHERS: Are you and your students doing something great? Please contact your Communication Strategist. We'd love to attend or post your pictures and recap to highlight the amazing accomplishments throughout our district! Grades PreK-5 Angela Wise (angela.wise@necsd.net) and Grades 6-12 Cassie Sklarz (cassie.sklarz@necsd.net).