B.A. STAR and MBK Unite at Horizons On The Hudson to Celebrate Black History Month!
On Wednesday, February 21st, Horizons on the Hudson's mentoring groups, B.A. STAR and My Brother's Keeper, hosted a Black History Breakfast and Poetry Celebration from 8am - 9am. Parents and families attended to hear their child recite poetry and enjoyed a hot breakfast with them. One poem in particular that was read by the all female mentoring group, B.A. STAR, was "Hey Black Child" authored by Useni Eugene Perkins.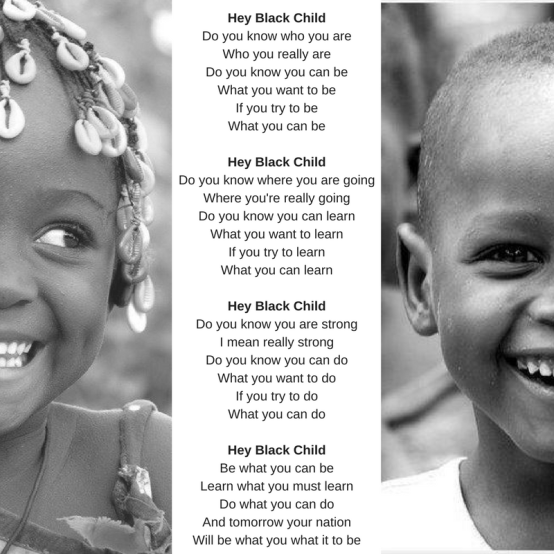 TEACHERS: Are you and your students doing something great? Please contact your Communication Strategist. We'd love to attend or post your pictures and recap to highlight the amazing accomplishments throughout our district! Grades PreK-5 Angela Wise (angela.wise@necsd.net) and Grades 6-12 Cassie Sklarz (cassie.sklarz@necsd.net).