Superintendent's Parent Council | Interest Form
The Newburgh Enlarged City School District recognizes that parents/guardians play a vital role in the education of their children. Afterall, our parents/guardians are the very first teachers our students will have. In an effort to help keep parents informed, while increasing parent and family engagement, we are excited to introduce the Superintendent's Parent Council.

The Superintendent's Parent Council will offer parents/guardians an opportunity to meet with our Superintendent, Dr. Jackielyn Manning Campbell, to learn about initiatives and programs in our school district. Parents/guardians will also have an opportunity to provide the Superintendent with valuable feedback and input regarding district-wide and school-related opportunities and challenges. They will help to advise the Superintendent and act as ambassadors for their schools by sharing what they learn with other families and community connections.

Parents are integral to student success and we look forward to strengthening our relationship with you!
Dr. Manning Campbell would like to invite our families to her Superintendent's Parent Council. Before we get started, we would like to gather interest and input with regard to meeting times. If you are interested in participating, please complete this form no later than Tuesday, September 19th. Input from our parents/guardians is very much needed and appreciated. Thank you for taking the time to consider your participation!
Click the title link below to share your interest and availability.
Superintendent's Parent Council Interest Form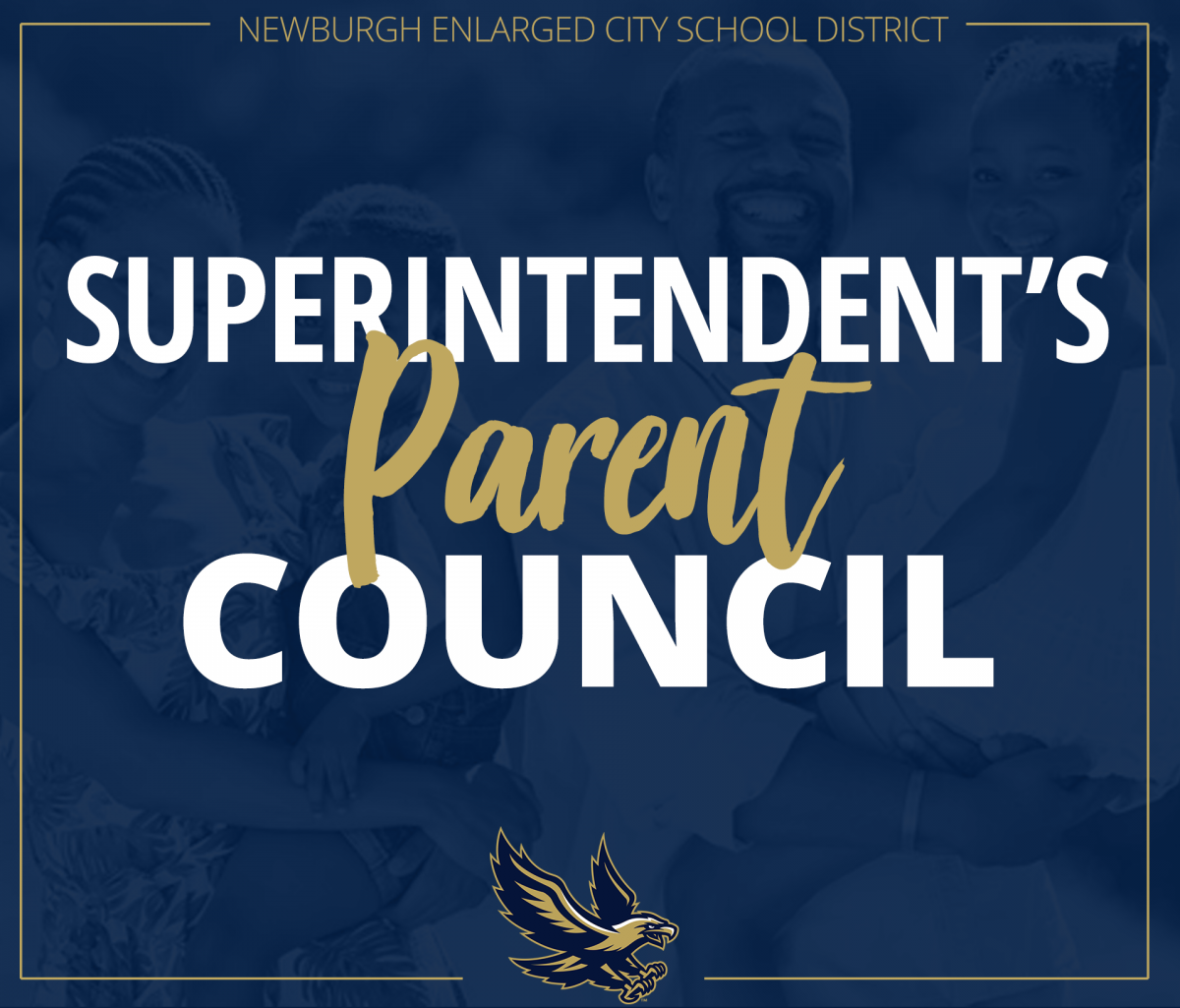 ATTENTION: Are your scholars or colleagues doing something great? Please contact the district Communications Team at communications@necsd.net. We'd love to visit your class or event and/or post your pictures and recap to highlight the amazing accomplishments throughout our district!
Date: 2023-09-15 04:30:02 AM