Zumba Fundraiser for Meadow Hill Families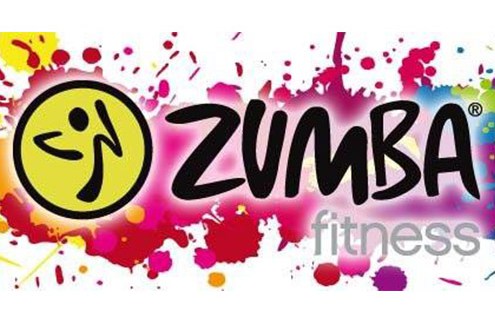 The Zumba Fundraiser will be held on the following dates,
feel free to attend one or all the session!
February 15, 2018
March 8, 2018
April 19, 2018
May 3, 2018
TIME: 6PM – 7PM
WHERE: MEADOW HILL GYMNASIUM
COST: CHILDREN $3 per class ADULTS $5 per class
PROCEEDS WILL FUND THE SENIOR CITIZENS DANCE & STUDENT GOVERNMENT
CONTACT ALICIA SMITH - (845) 568-6645
TEACHERS: Are you and your students doing something great? Please contact your Communication Strategist. We'd love to attend or post your pictures and recap to highlight the amazing accomplishments throughout our district! Grades PreK-5 Angela Wise (angela.wise@necsd.net) and Grades 6-12 Cassie Sklarz (cassie.sklarz@necsd.net).