No Empty Seats! Make Sure Celebratory Events are Safe for Everyone!
Every year, numerous students don't make it to their graduation. For parents, siblings, educators, and the community, these memorable moments become tragic and tarnished when a child dies. Don't let a bad decision keep you from graduation or another milestone in your life.
NO drugs.
NO alcohol.
NO vaping.
NO texting & driving.
Orange County District Attorney David Hoovler issued a letter to all local school districts regarding spring events. In his communication he asked that we remind our community that, "it is a crime under New York State Penal Law Section 260.20 to give or sell alcohol to minors under the age of 21. That section applies not only to adults, but also to children aged 16 and older. Furthermore, under Orange County's Social Host Law, criminal penalties may be imposed on people 18 years old or older who knowingly allow underage drinking on public or private premises under their control, or who fail to take steps to stop underage drinking once they find out that it is occurring on their premises." He would like to remind our community that, "Both of those laws are designed to protect our youth from the adverse effects of alcohol consumption, and I intend to take those laws very seriously."
He continues with the reminder that, "It is the responsibility of any parent hosting a party to, first of all, of course, not serve alcohol to minors, but also to take steps to ensure that minors are not drinking alcohol on the premises, whether or not the parent served it to them. To fulfill that responsibility, parents should ensure that enough adults are present to adequately supervise minors at any party. Parents should also make a point to inquire of any other parent hosting a party that adequate supervision is provided there as well."
Did you know? Overdose deaths of teenagers have more than doubled in the last 3 years.
Did you know? Motor vehicle accidents are the leading cause of death among teenagers and young drivers are 17 times more likely to die in a crash when under the influence of alcohol.
Did you know? We're here to help! If you're concerned about yourself or a friend, talk to an adult in your school building. School counselors, psychologists, nurses, and social workers are available to help! If you don't feel comfortable talking to someone you know, Text 4 Teens is a confidential textline for teens to text if they find themselves in a crisis, need info, referrals, or just need to chat. The number is 845-391-1000.
For our students, Orange County District Attorney David Hoovler would like to remind you that you "should immediately seek medical attention for anyone experiencing a life-threatening medical emergency as a result of alcohol or drug consumption. New York's "Good Samaritan" Law (Penal Law Section 220.78) provides immunity from prosecution for drug- and alcohol-possession offenses for those who report medical emergencies of that type. As a result, students who have saved someone's life by seeking medical attention should not fear being arrested for their own possession of illegal substances."
For our families, a recording of the Parent Training Session: "Hidden Mischief" is now available to view at your leisure. The content will help families become aware of current drug and alcohol trends in teens and how families can educate themselves and have discussions with their children to prevent use and abuse of these substances. The information is presented by MaryAlice Kovatch, Prevention Coordinated at The Alcoholism and Drug Abuse Council of Orange County. The presentation is also in collaboration with the Orange County STOP DWI and Traffic Safety Program. Additionally, Diana Archer, Program Manager of YES! Newburgh (You Experience Success) and Malcolm Davis from the Osborne Association also presented about their youth program. This video is useful for families of children in all grades. The NECSD continues to thank our families as we work together to provide a quality educational environment for our scholars.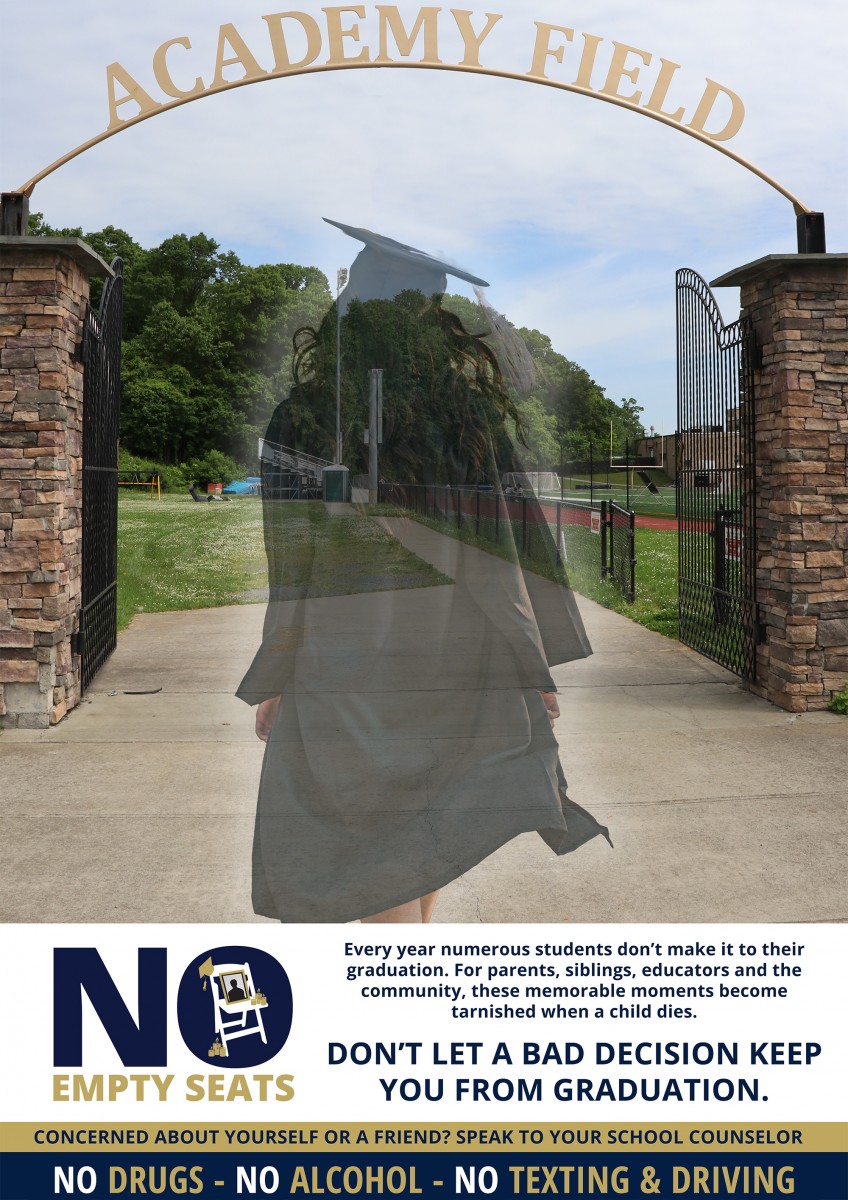 ATTENTION: Are your scholars or colleagues doing something great? Please contact the district Communications Team at communications@necsd.net. We'd love to visit your class or event and/or post your pictures and recap to highlight the amazing accomplishments throughout our district!
Date: 2023-06-02 05:52:34 AM