NECSD Musicians Perform in Orange County Music Educators Association's (OCMEA) Junior High All-County Festival
On May 6th, students from The Newburgh Enlarged City School District performed in the Orange County Music Educators Association's (OCMEA) Junior High All-County festival which was held at Valley Central High School. Mrs. Monica Antonelli-Guido, Ms. Becky Clina, Mr. Michael Hickey, and Mr. Rick Santacroce prepared students from NFA Main Campus, Heritage and South Middle Schools for the event. The students then spent two days rehearsing together with other talented student musicians from Orange County schools under the batons of noted guest conductors and subsequently performed in a concert. This is a direct extension of, and connection to, their participation in our NECSD performing ensembles. The instruction provided by the guest conductors and the experience of this Honors Event will greatly enrich and enhance the students' development as musicians.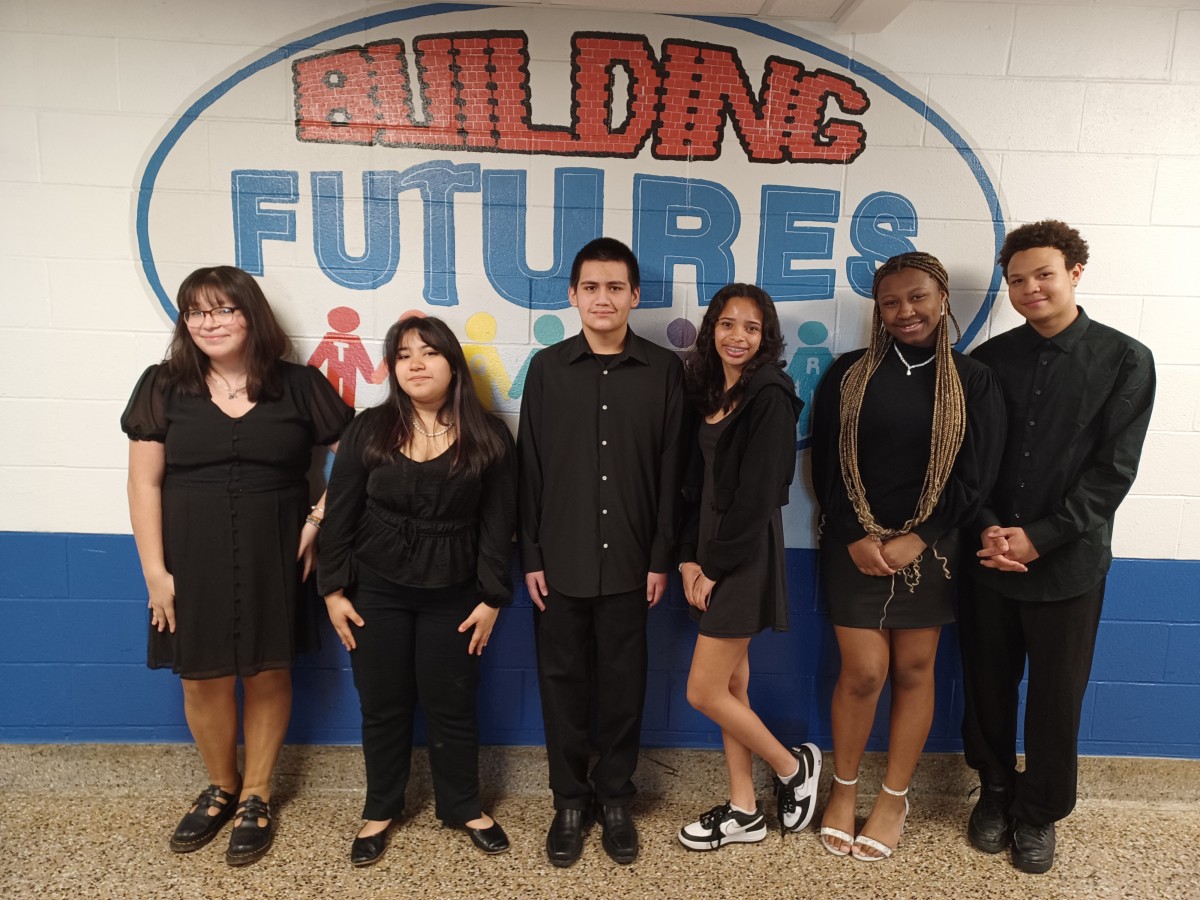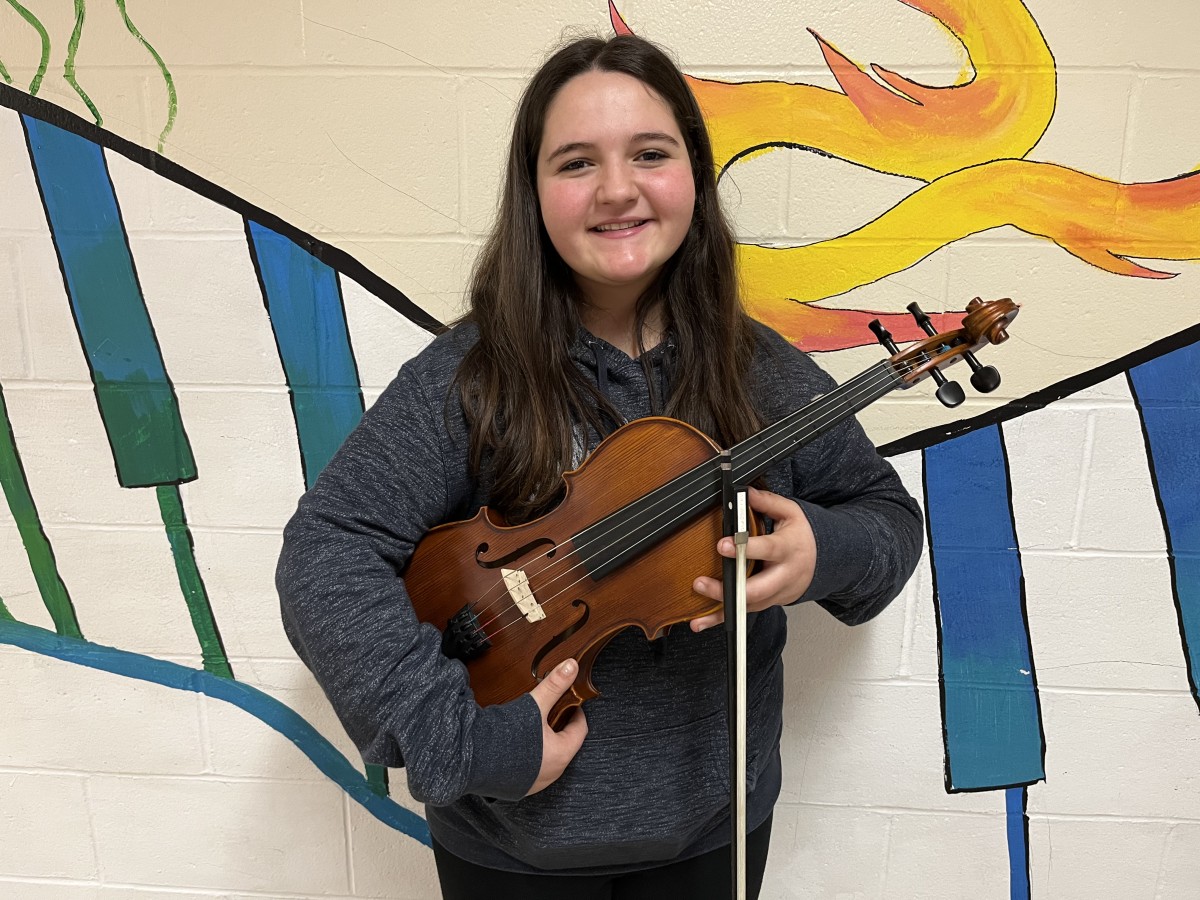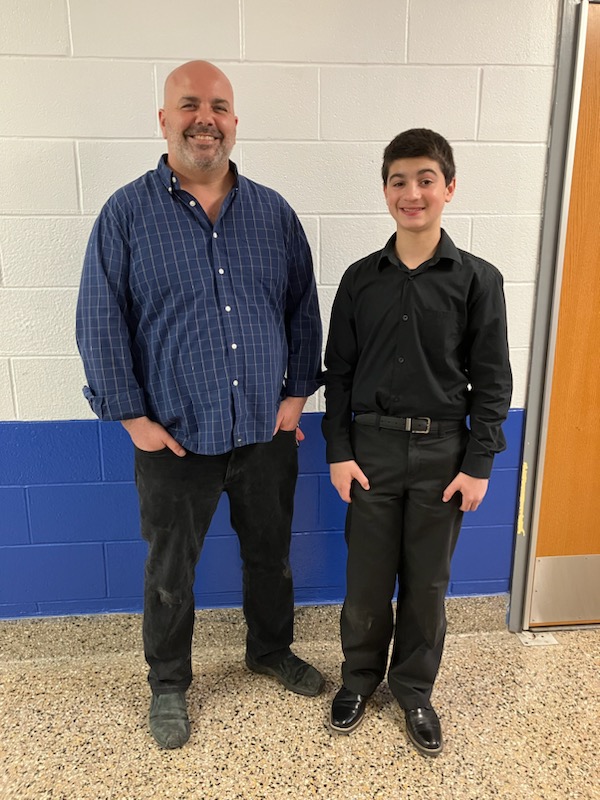 Image 1:
Madison Coughlin, Viola, NFAM
Image 2: Left to Right: April Marin, Soprano, SMS; Dayana Escobar, Soprano, SMS; Edgar Ramirez, Baritone, SMS; Amaya Aleman, Alto, SMS; Caila McMillian, Alto, HMS, Andrew Rodriguez, Alto, HMS
Image 3: Mr. Hickey with Drake Burns, Trombone, HMS
Story and photos provided by Ms. Becky Clina.
ATTENTION: Are your scholars or colleagues doing something great? Please contact the district Communications Team at communications@necsd.net. We'd love to visit your class or event and/or post your pictures and recap to highlight the amazing accomplishments throughout our district!
Date: 2023-05-22 09:10:53 AM