NOTICE: This post is over 180 days old. This information may be outdated if you're looking for new or upcoming information.
GAMS Hosts Zones Celebration for Kindergarten Scholars
GAMS SEL Comprehensive School Counseling Program :
KINDERGARTEN ZONES Puppetry Curriculum
Understanding that content knowledge and academic skills are only part of the equation for academic success, GAMS scholars continue to work and learn to develop positive coping tools to support self management and self regulation through the delivery of a Comprehensive School Counseling Program. Through a series of interactive Puppetry lessons, with trained 5th graders serving as role models and puppeteers , students are thriving as they learn emotional self -understanding and self-regulation. Older students develop formidable relationships with younger students as they lead, mentor and grow.
Through a series of interactive puppetry lessons developed and led by School Counselor, Pattie Lofaro, Kindergarten students are taught the common language of the ZONES of Regulation as well as strategies or " tools" to support self management. The SEL program is designed to teach students to assume responsibility for self and actions, demonstrate self discipline and self control and demonstrate effective coping skills when faced with a problem.
In its second year of program implementation, pictured below, Kindergarten students celebrate an understanding of the "YELLOW ZONE" ( being excited & silly) for Jasietta's Birthday! Students planned the party, decorated in Art classes and made 'special cards' for their Puppet " friend" Jasietta before they danced their hearts out to demonstrate their feelings and express their understanding of the ZONES of Regulation.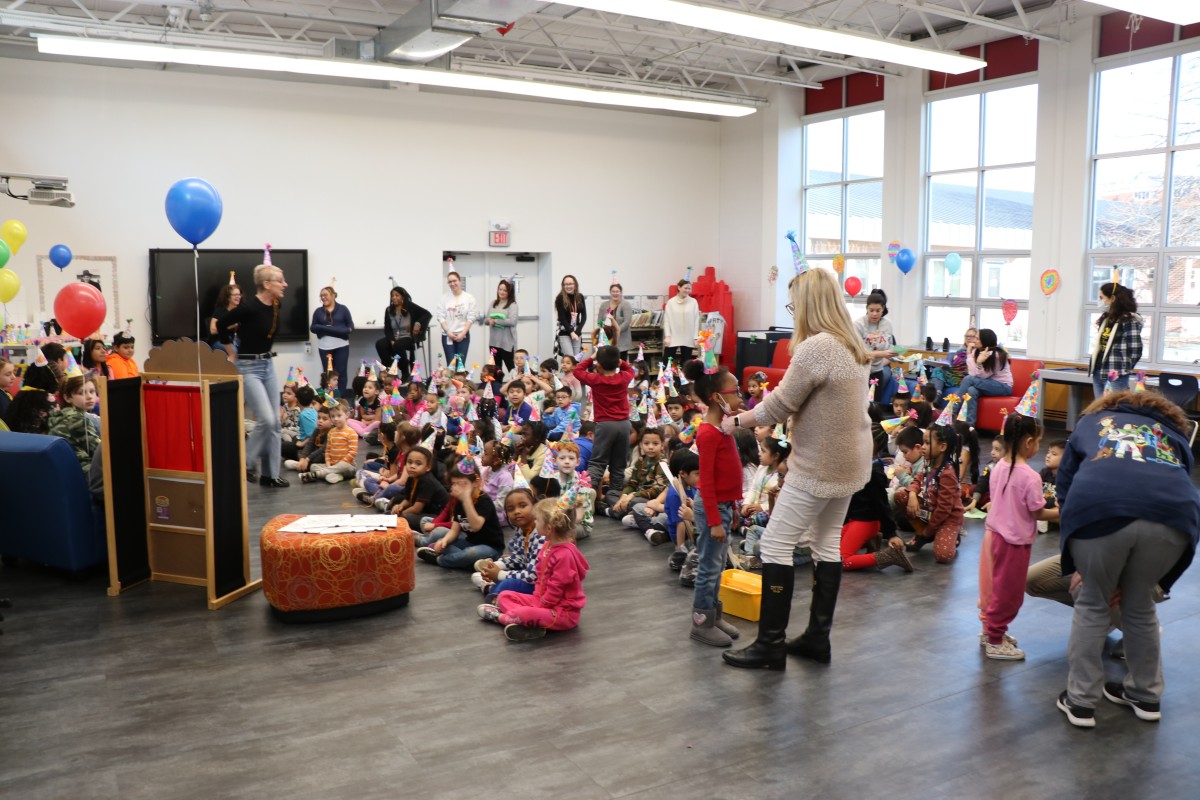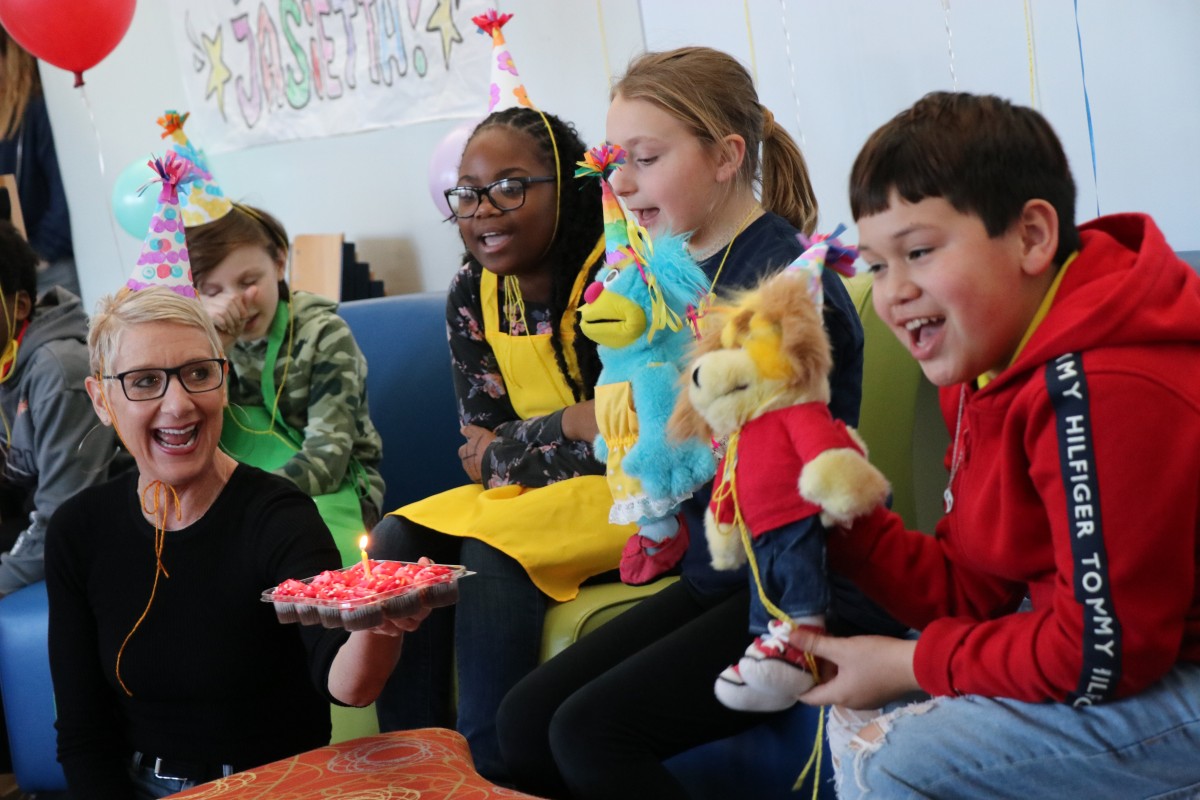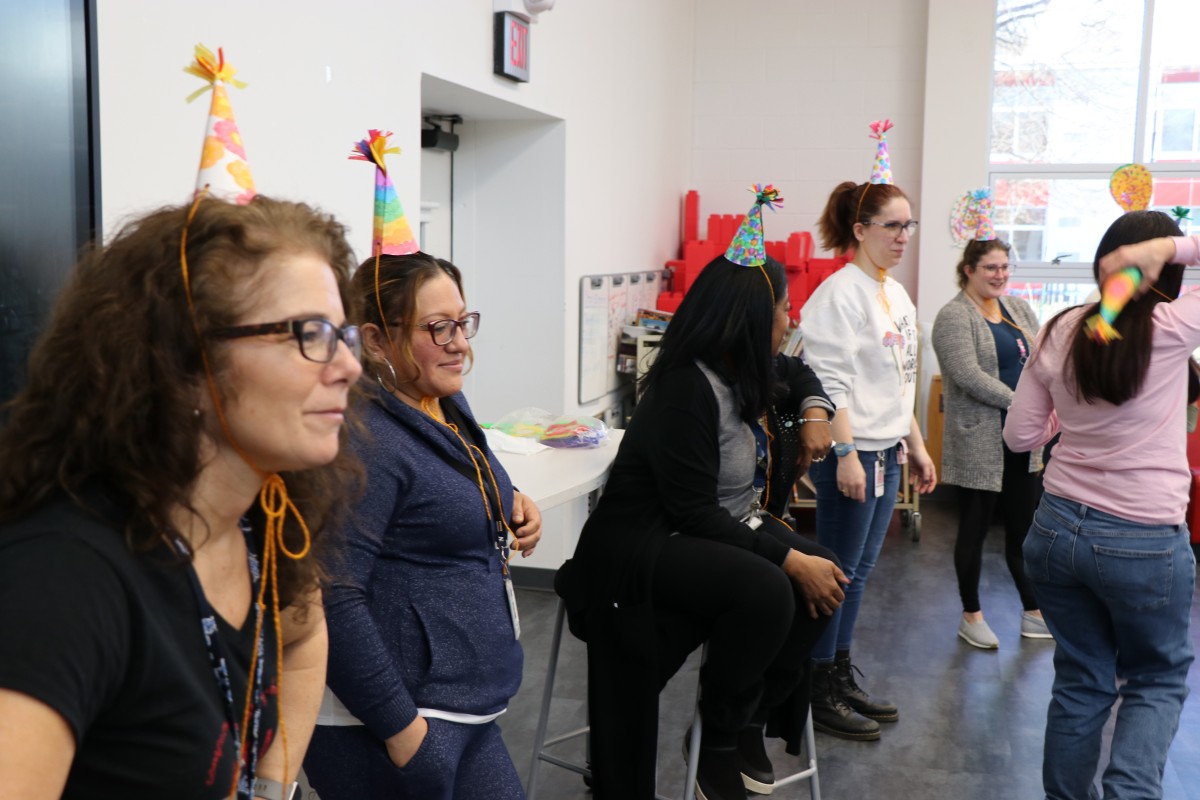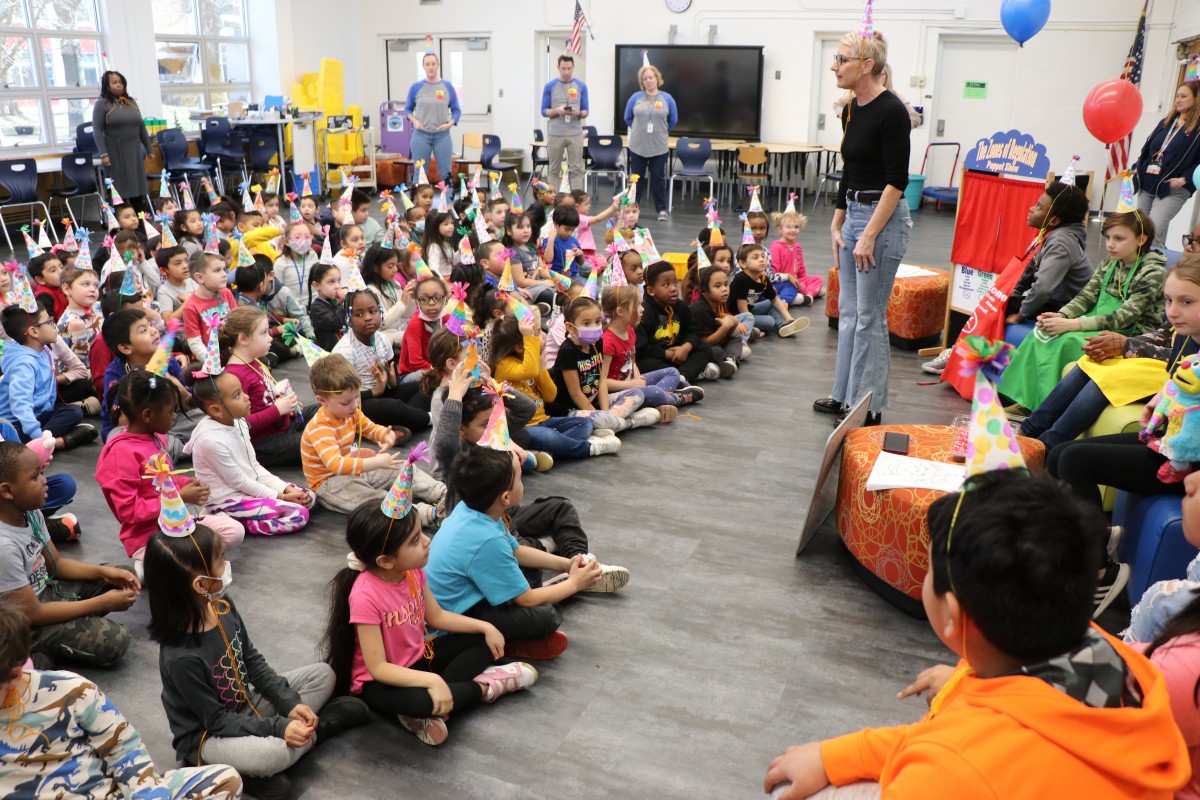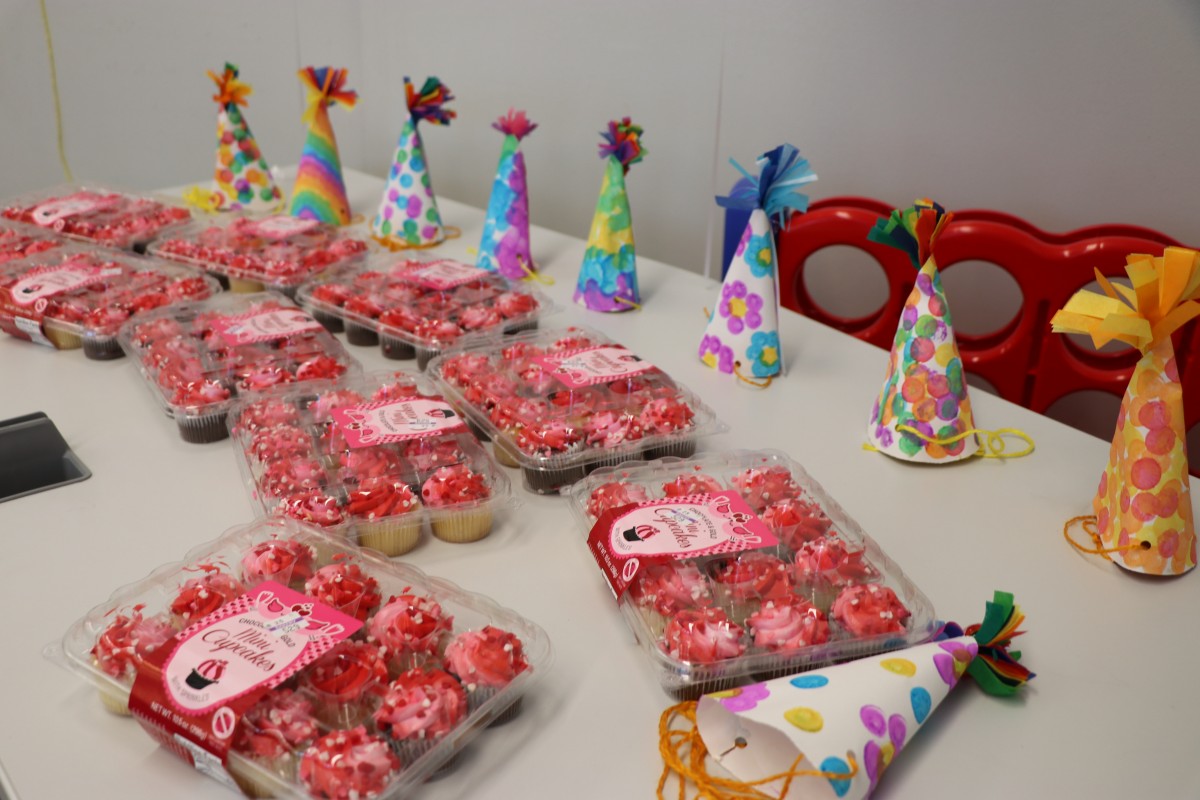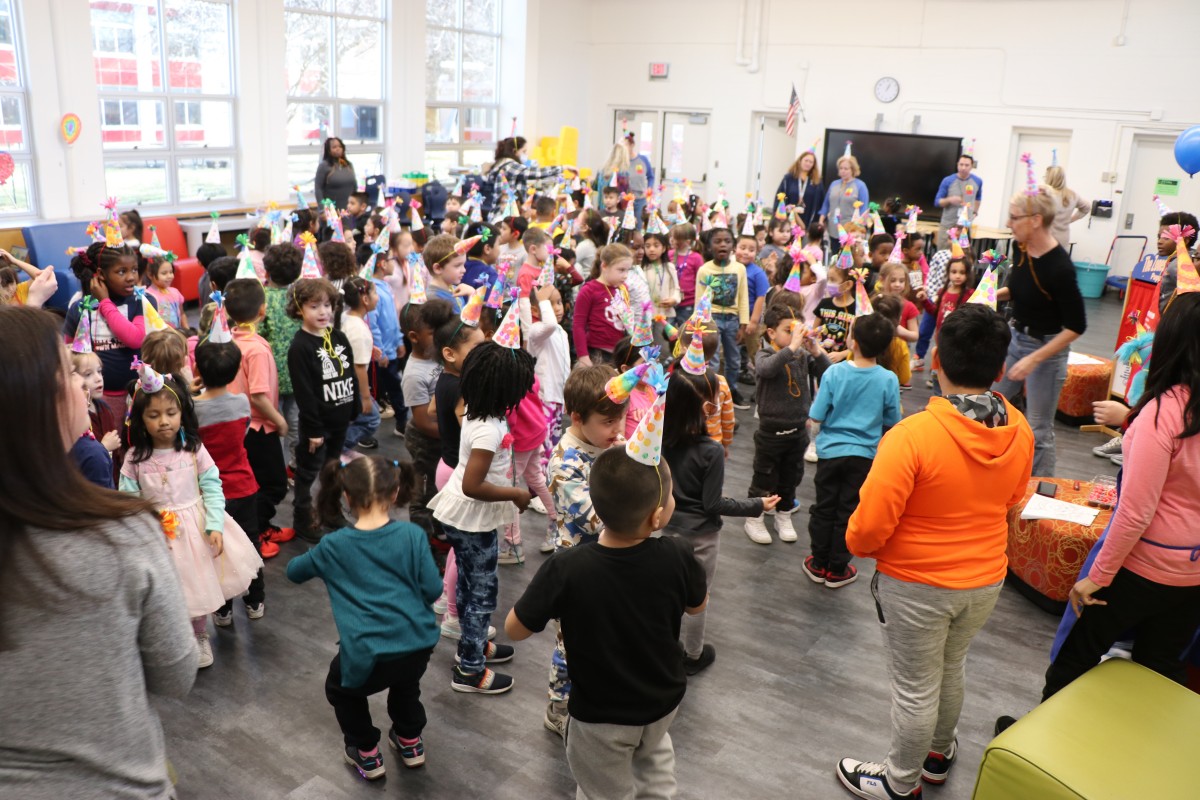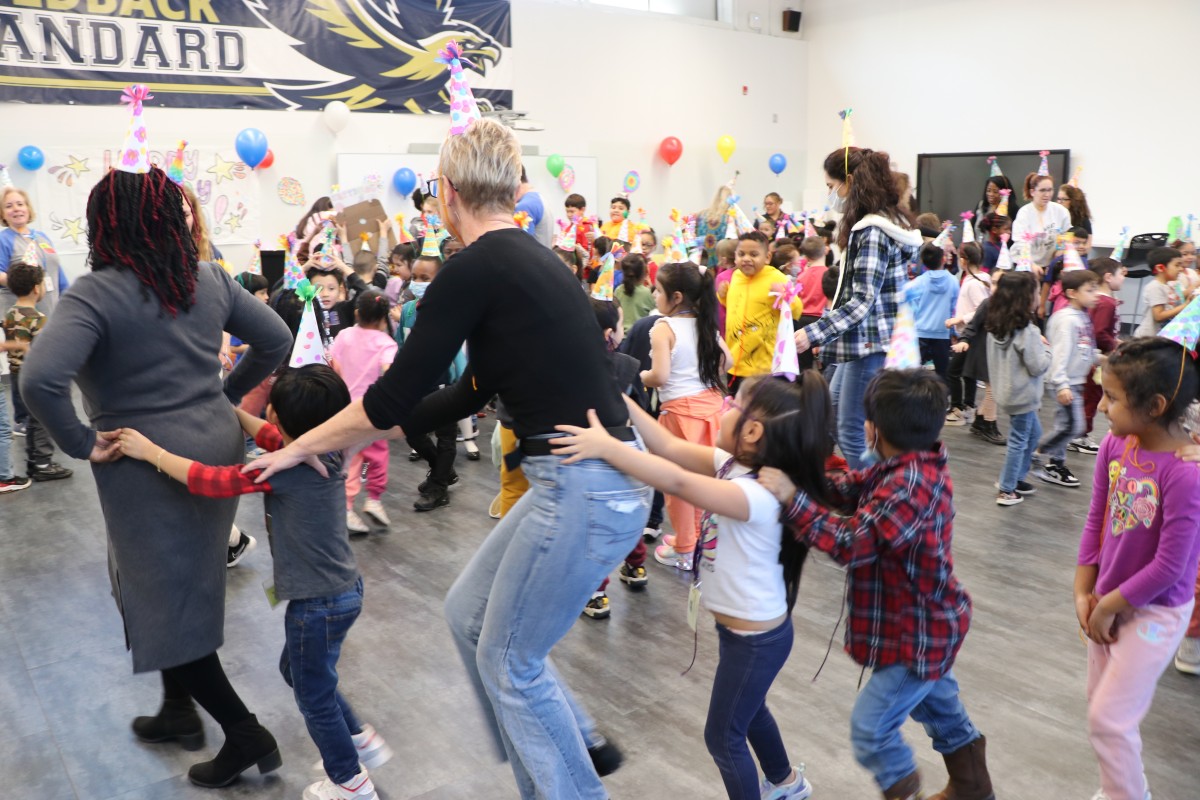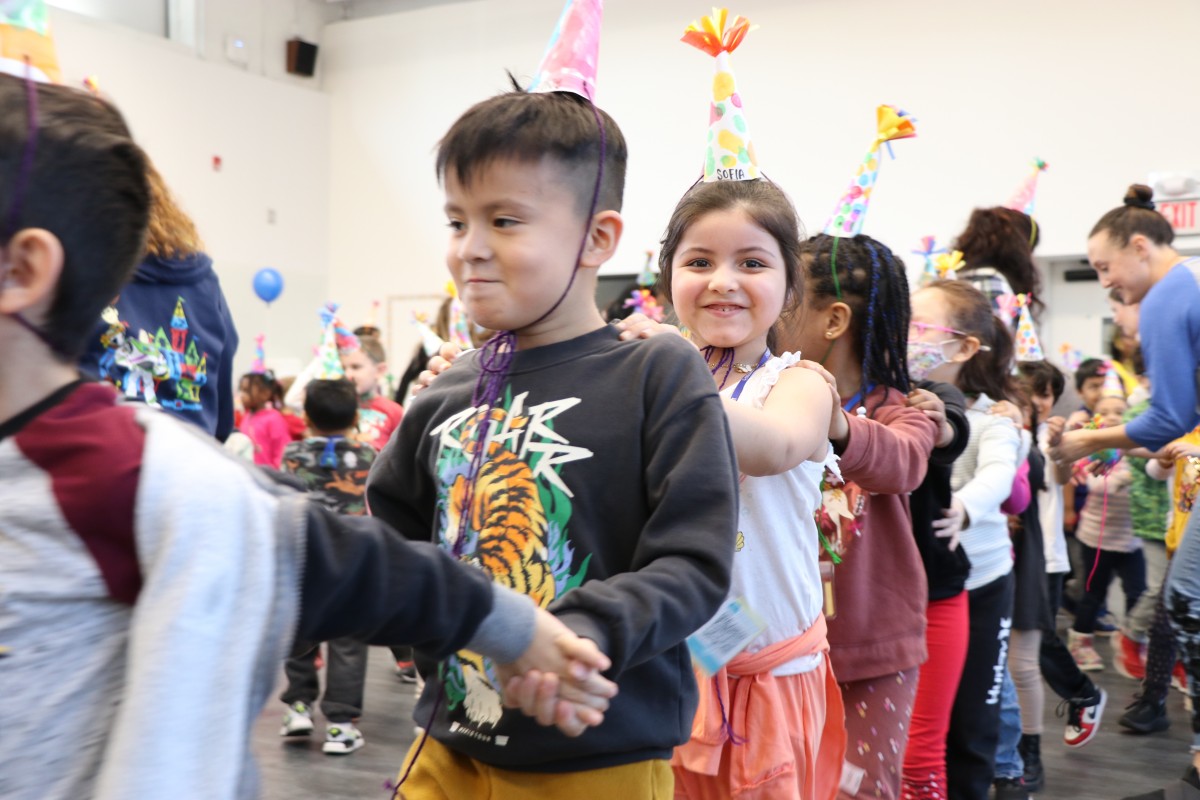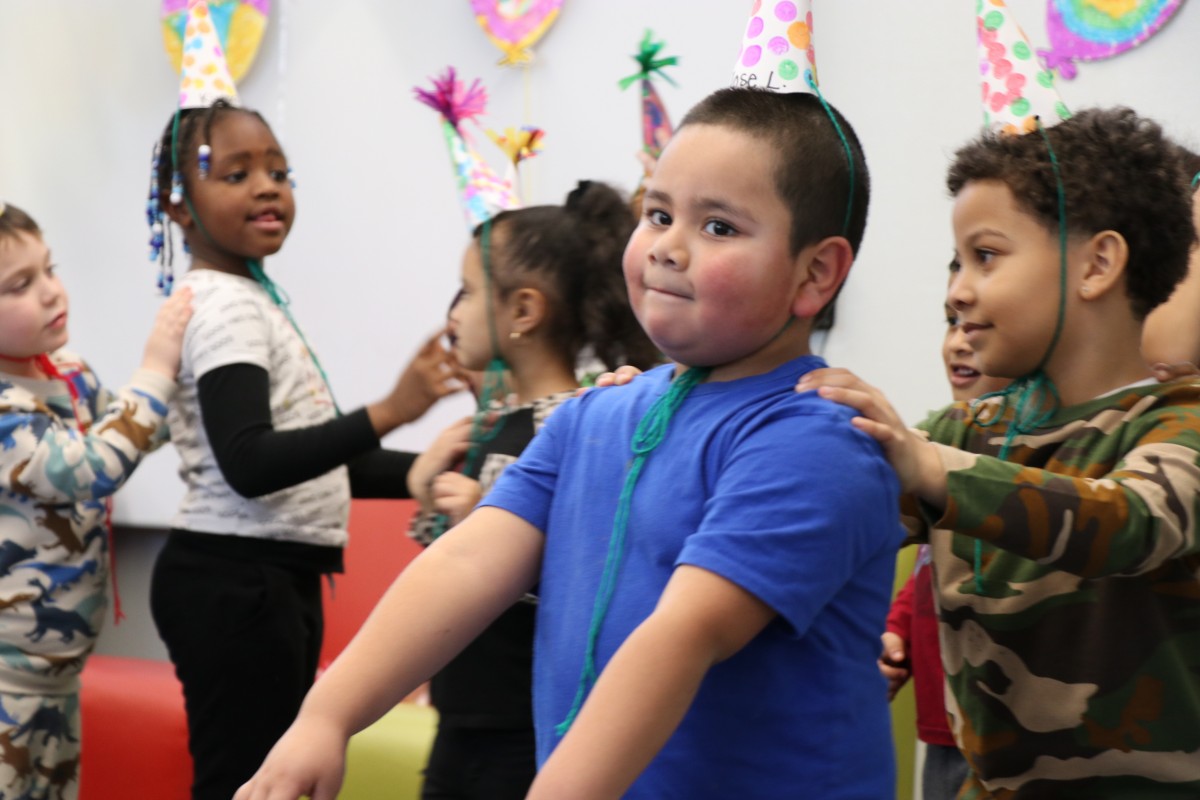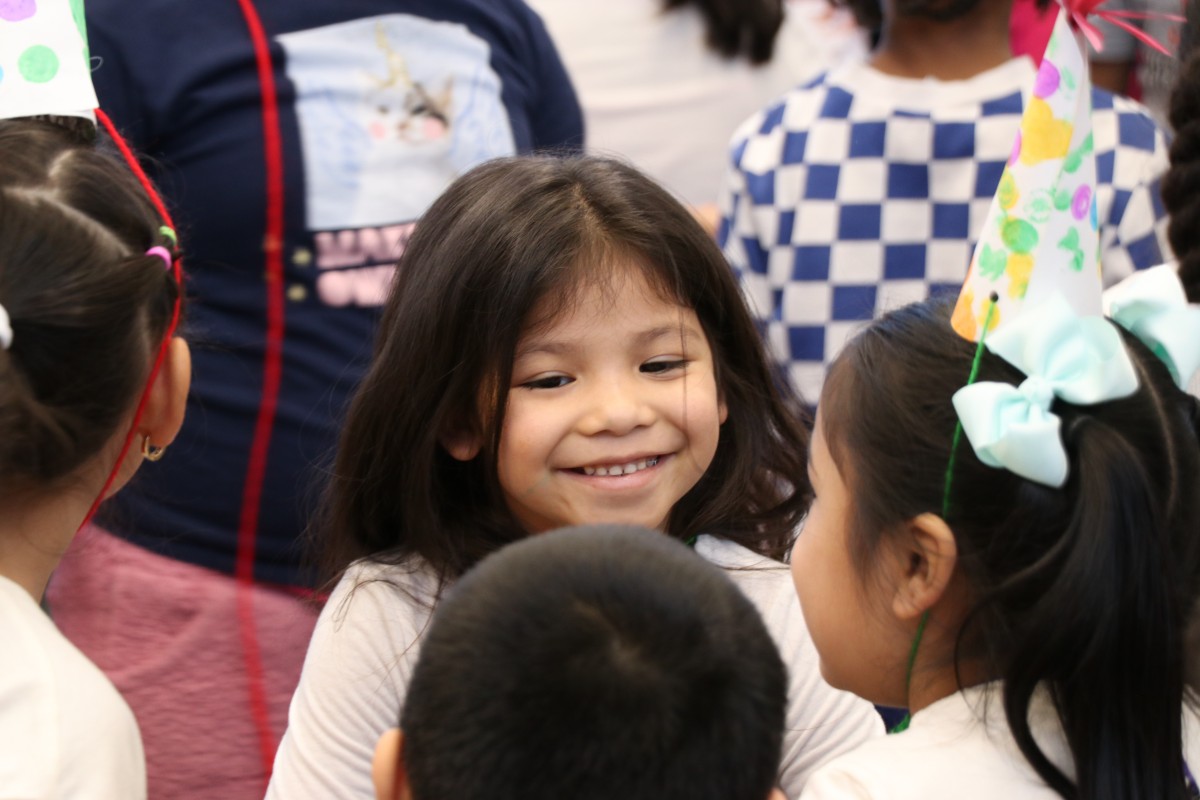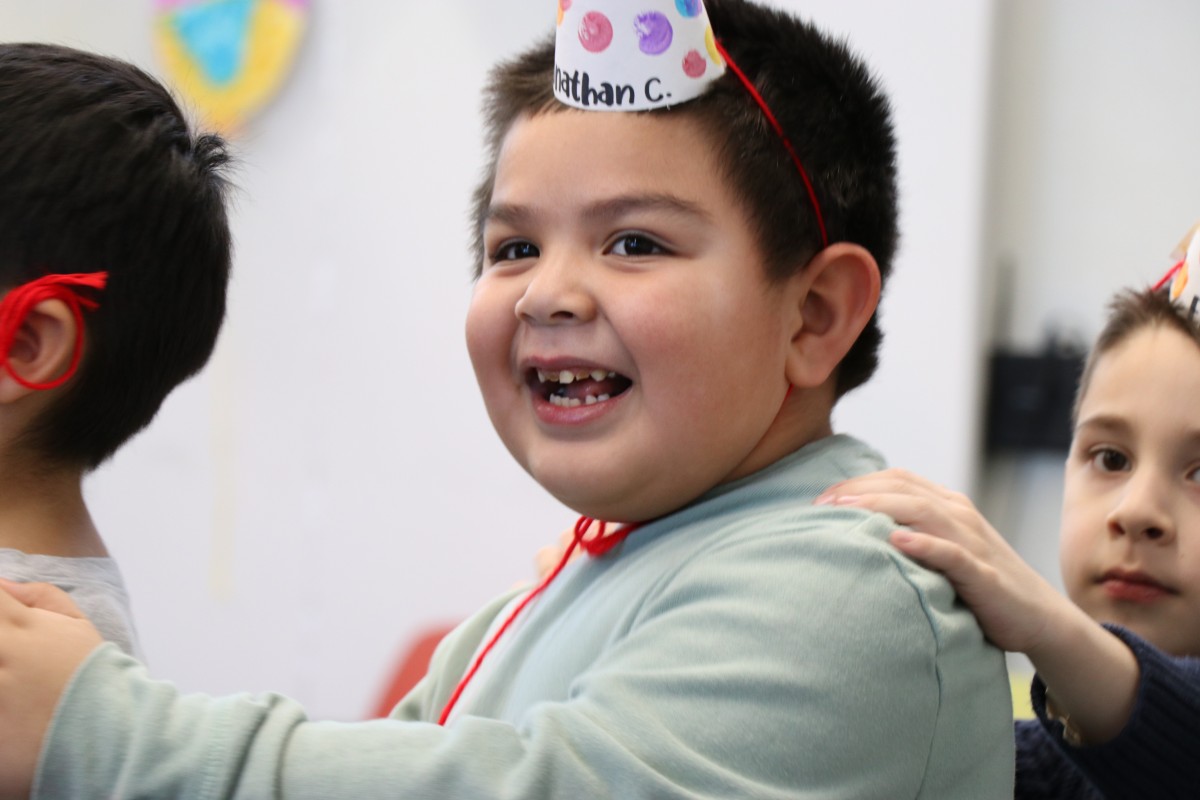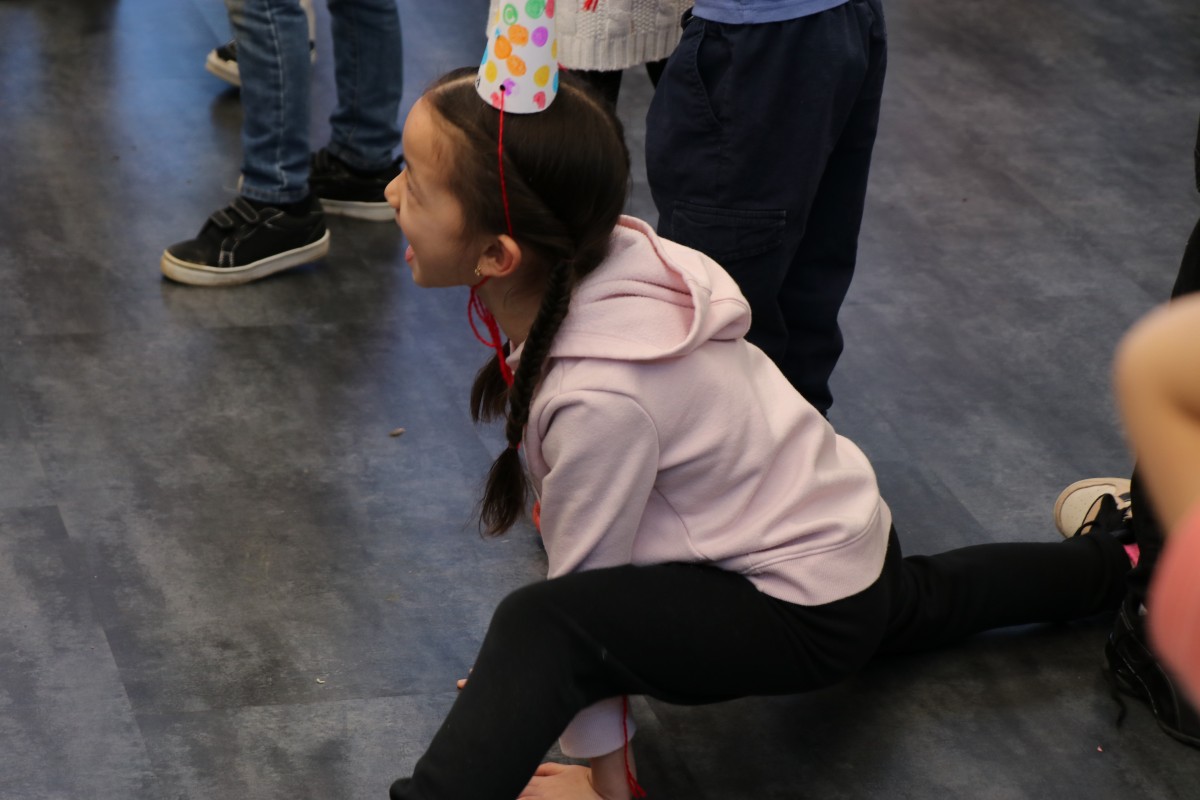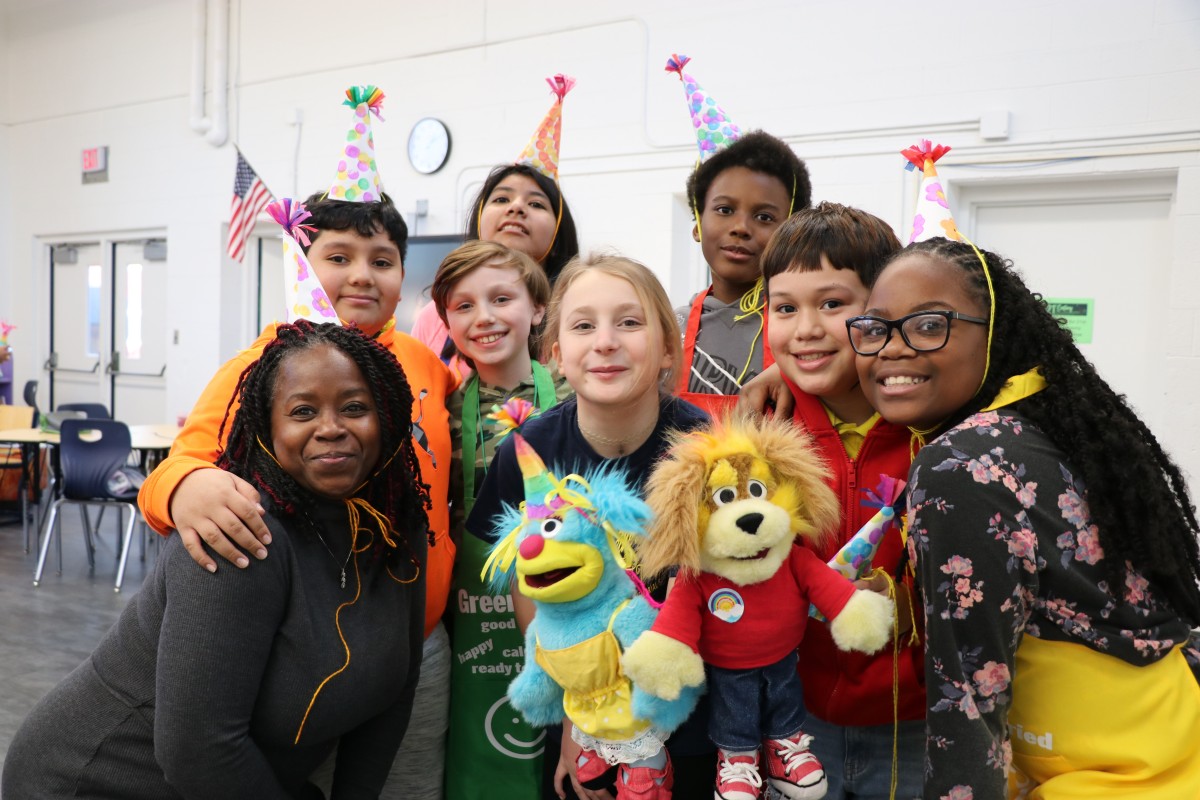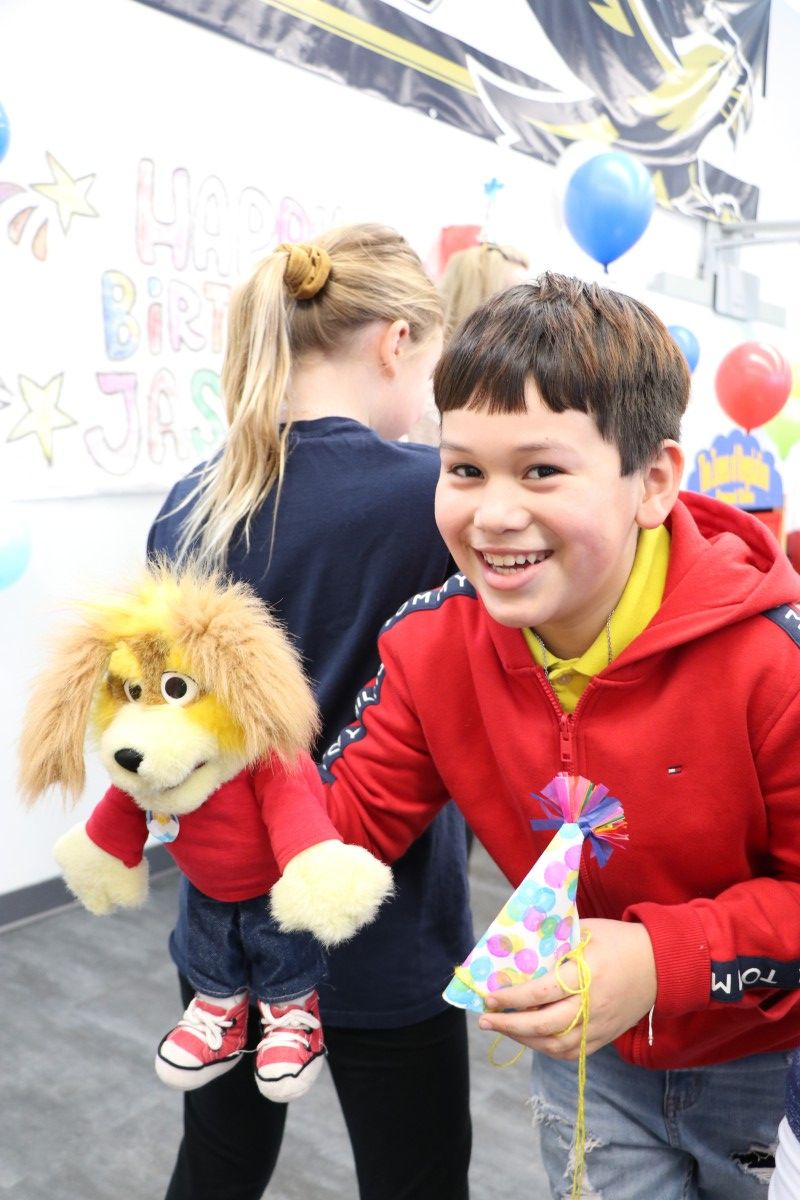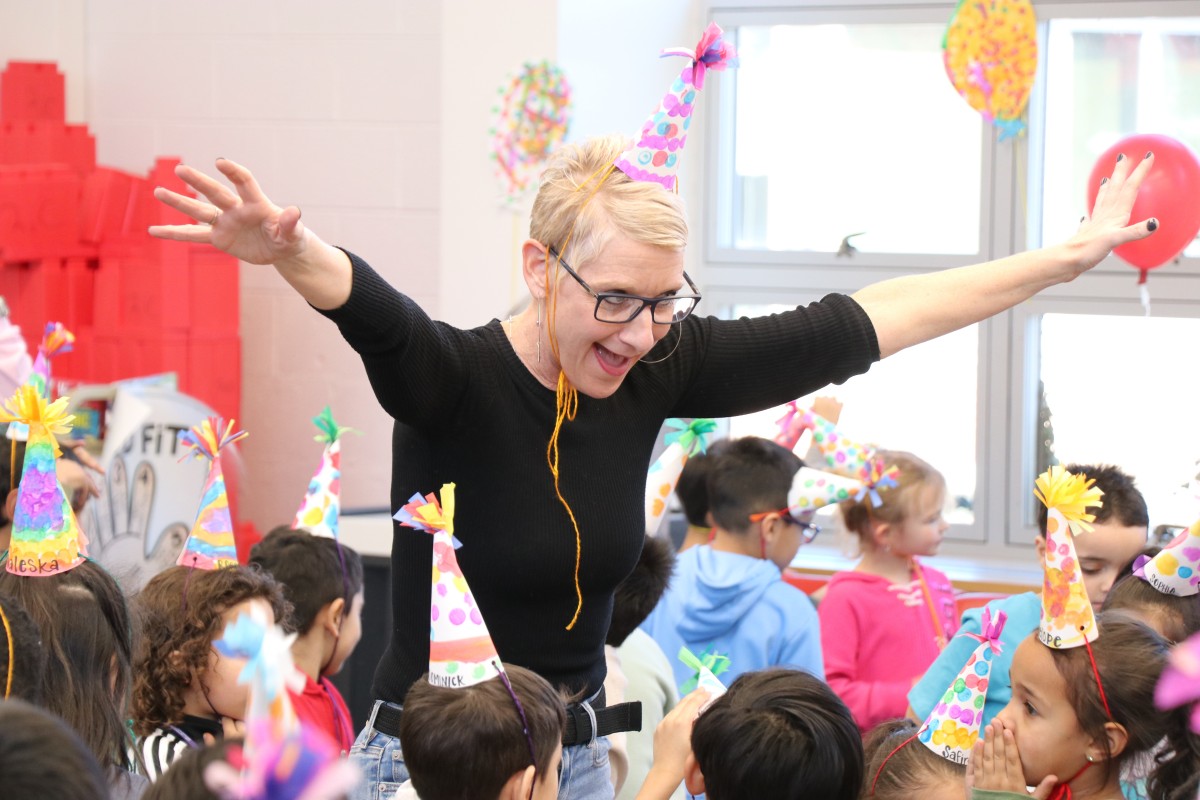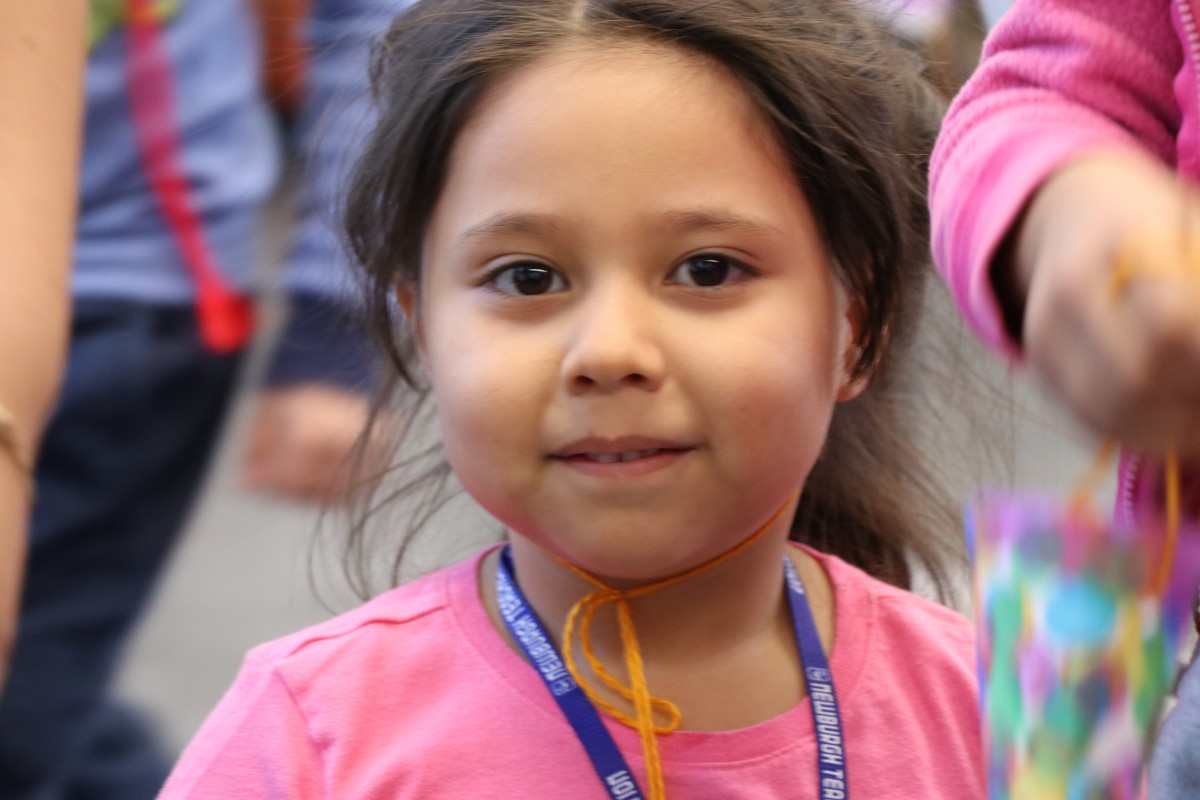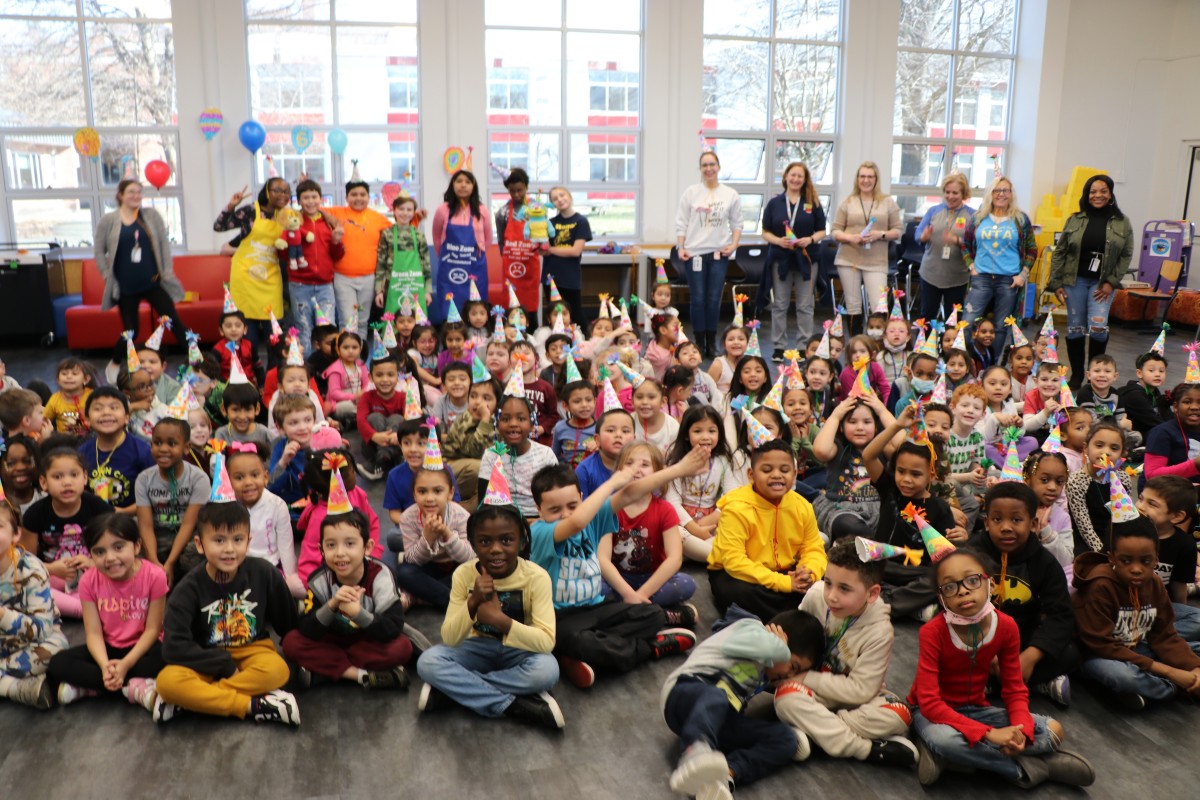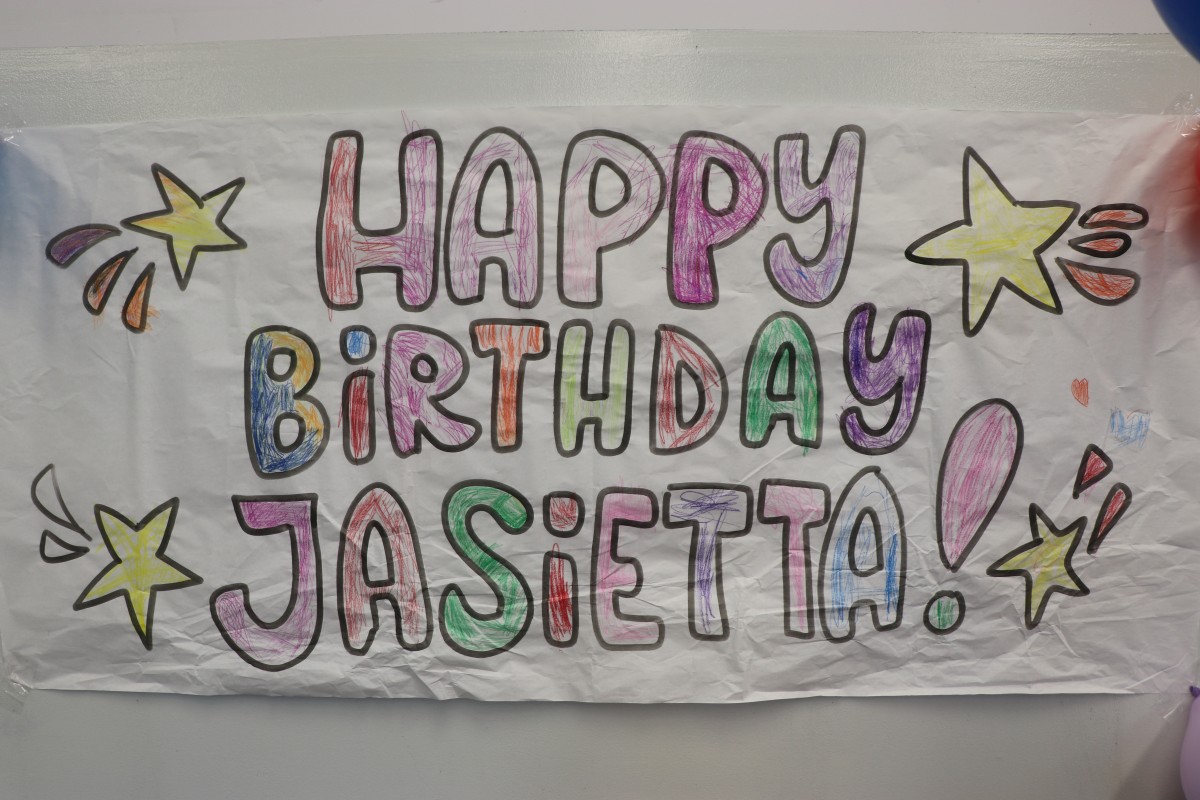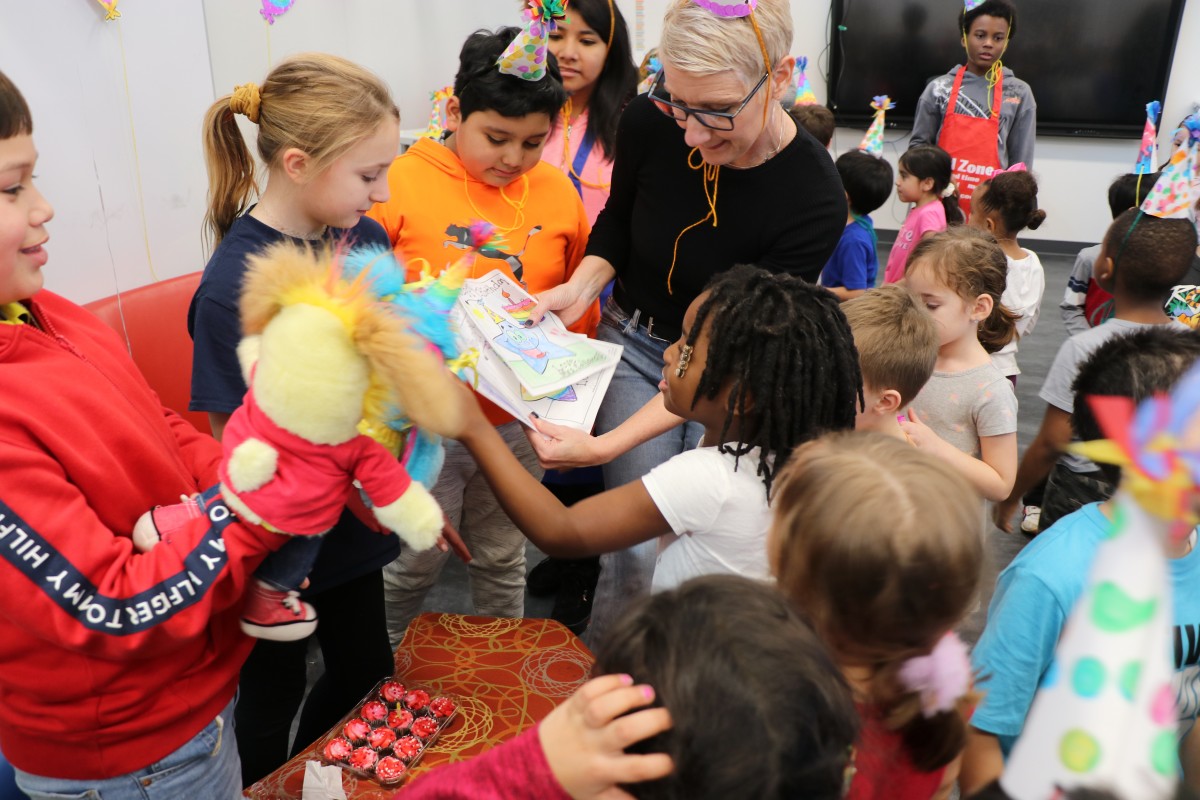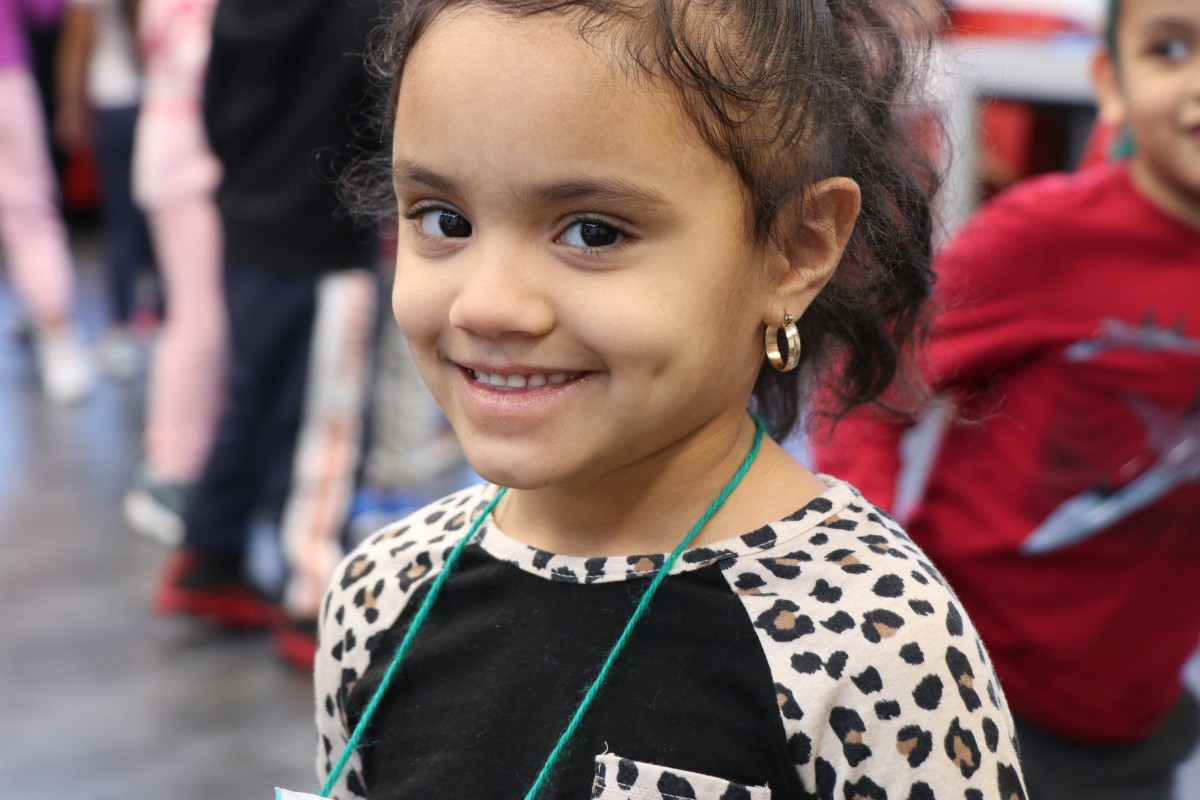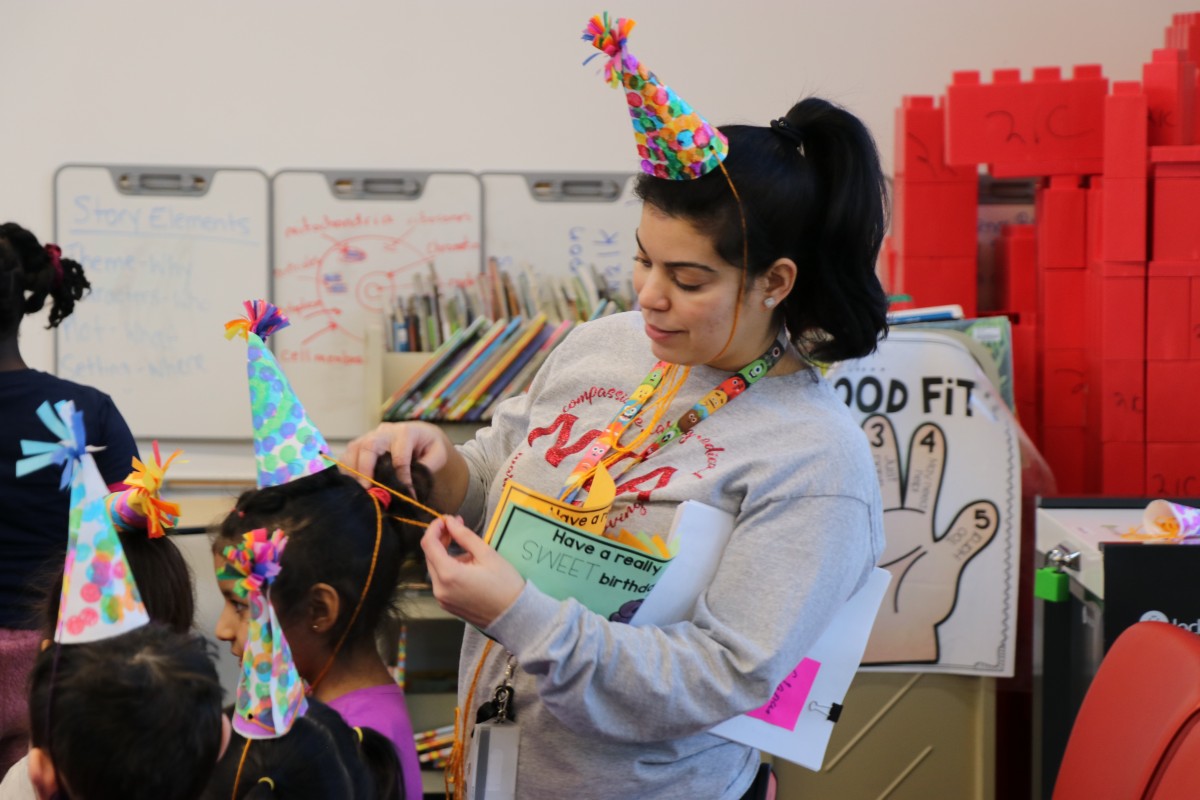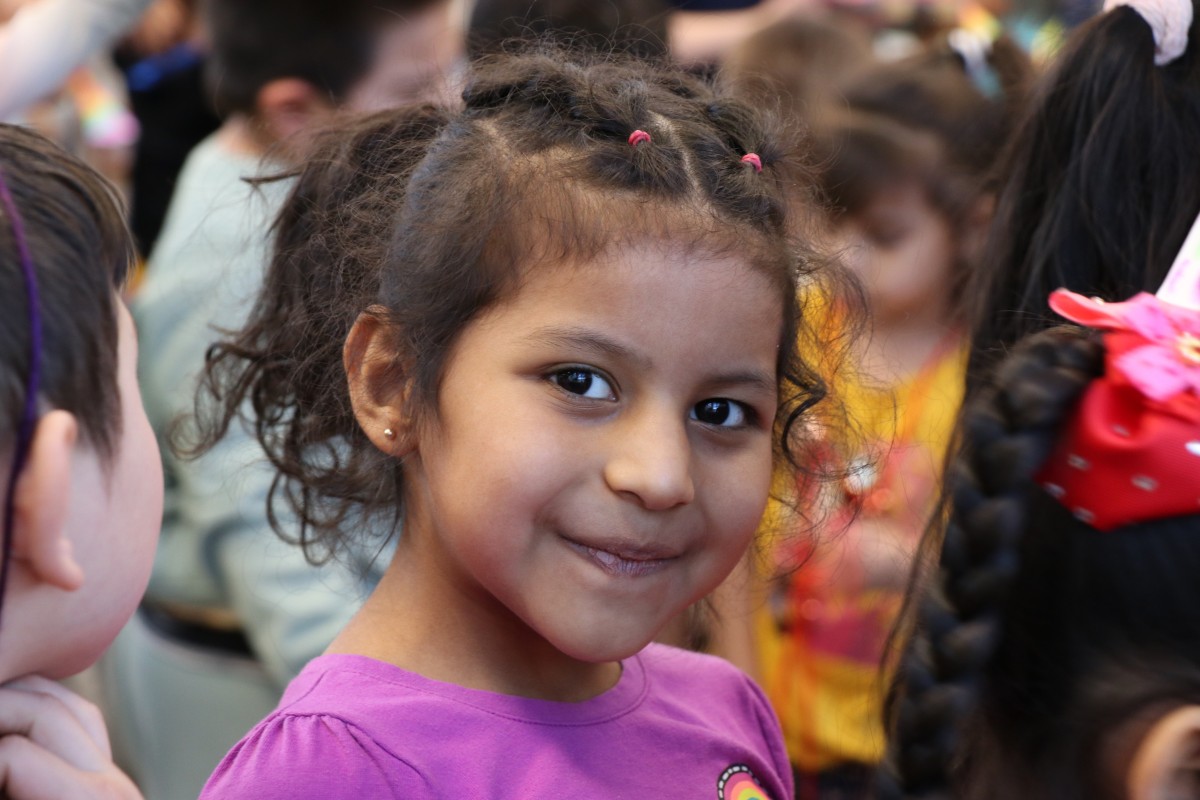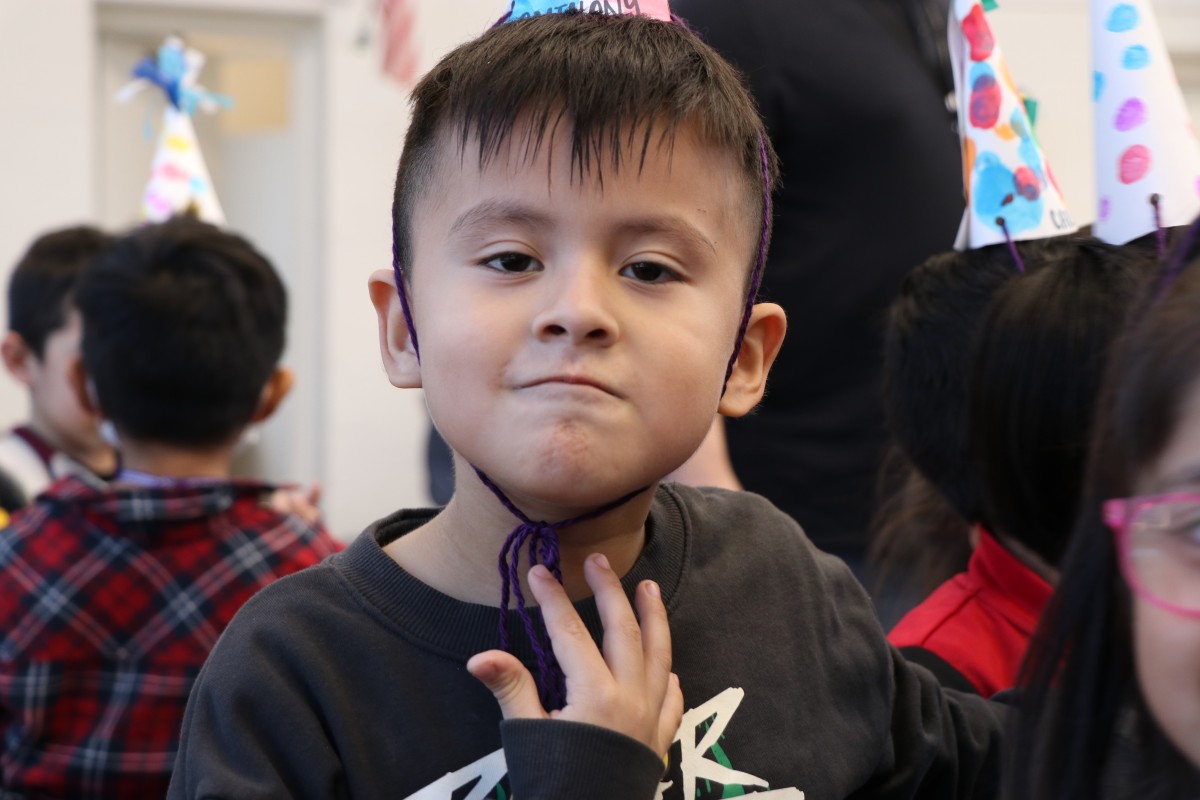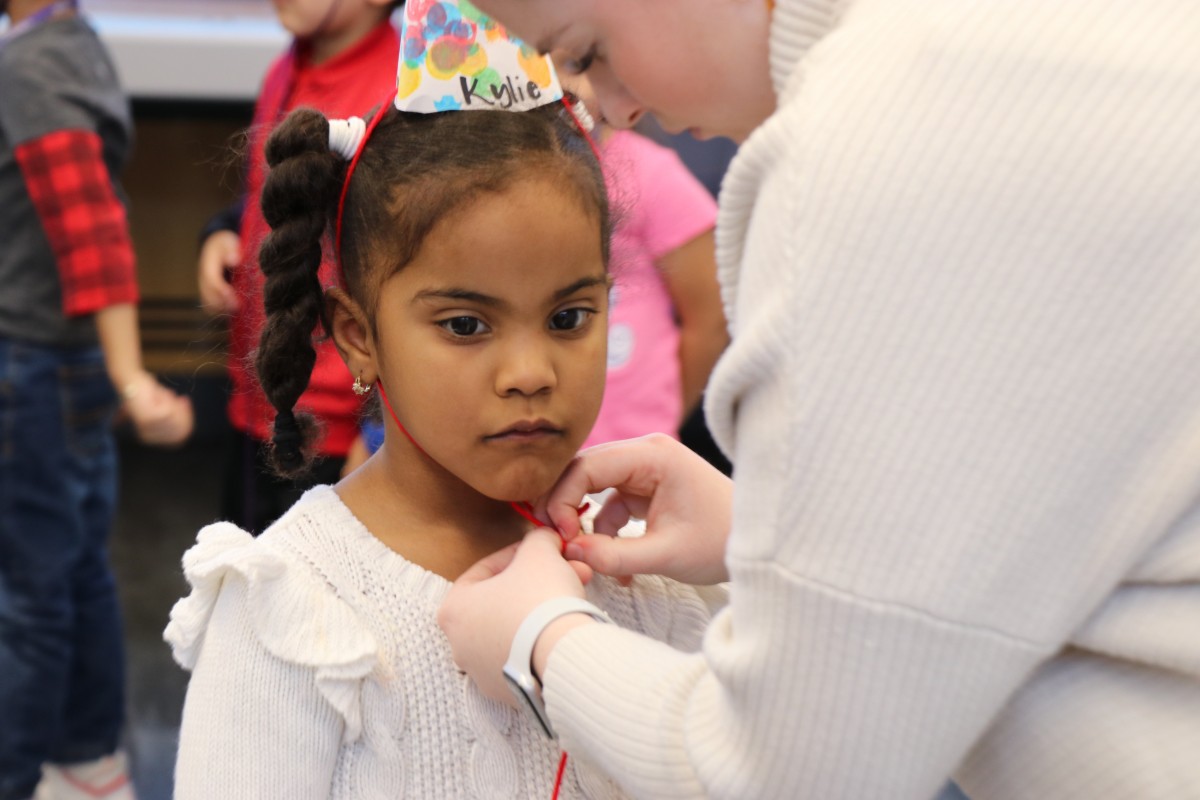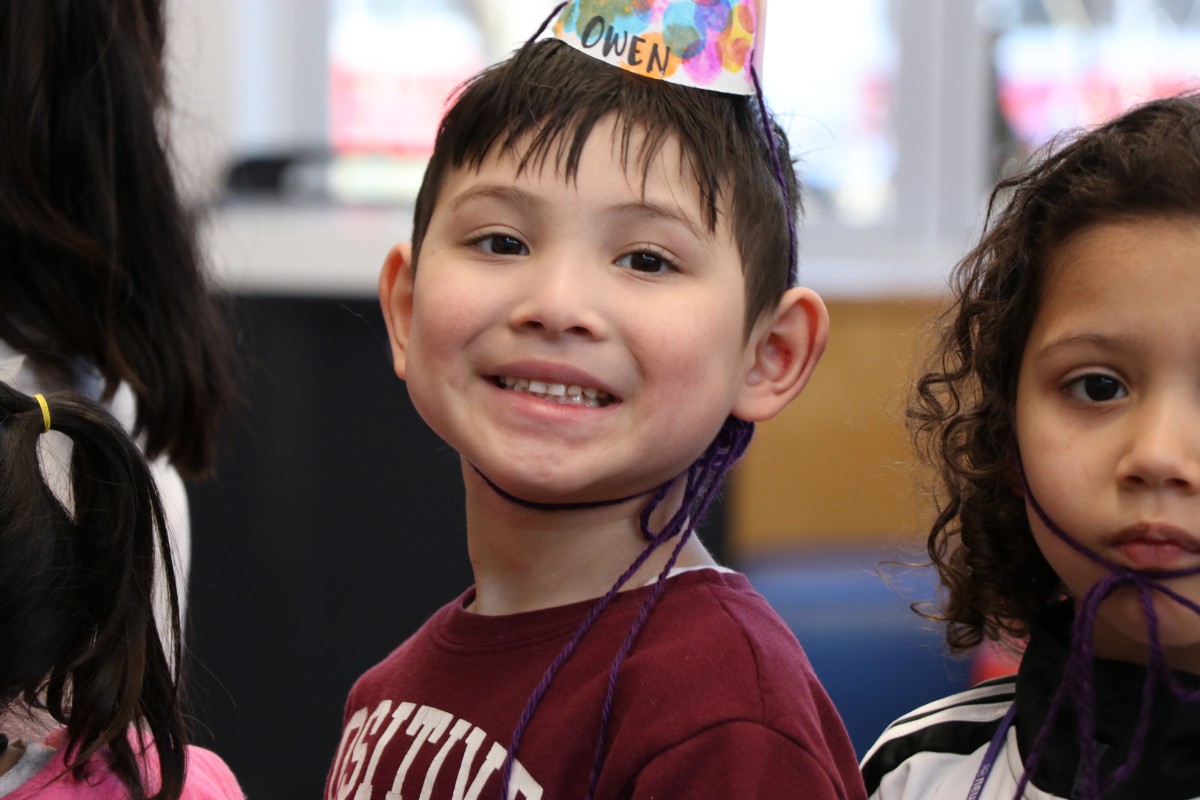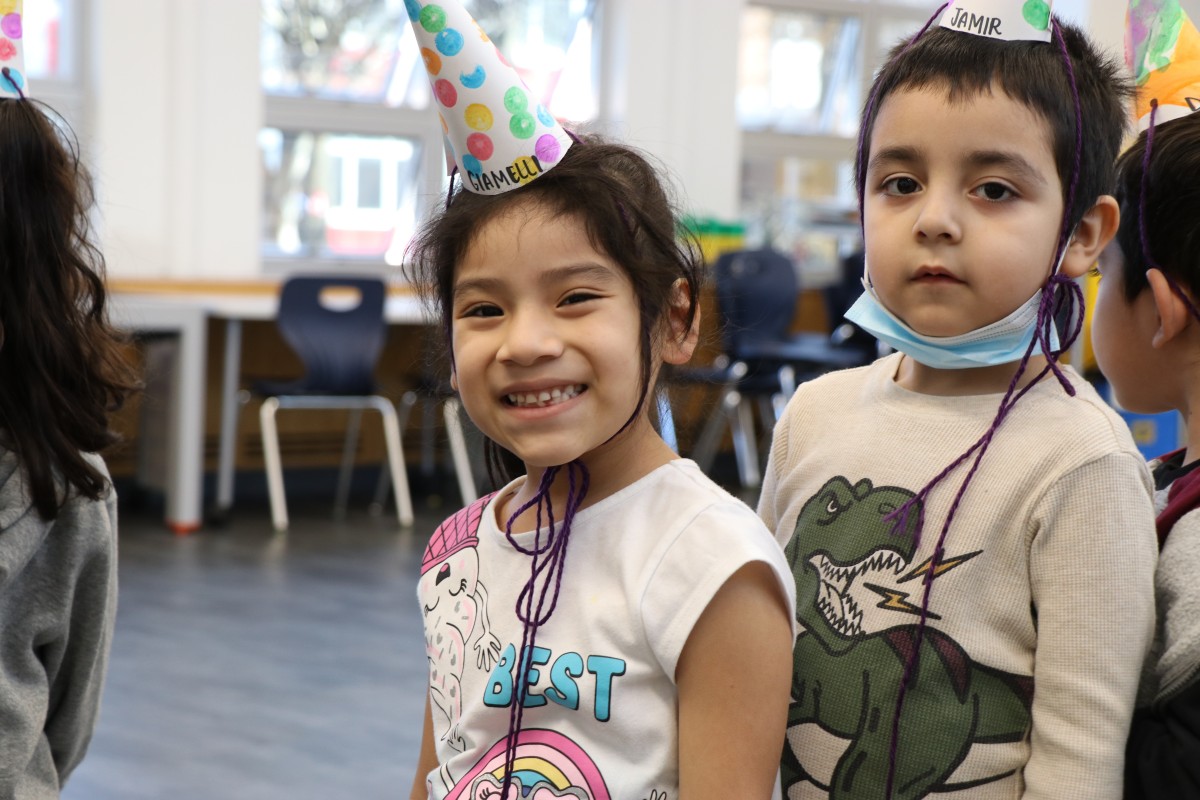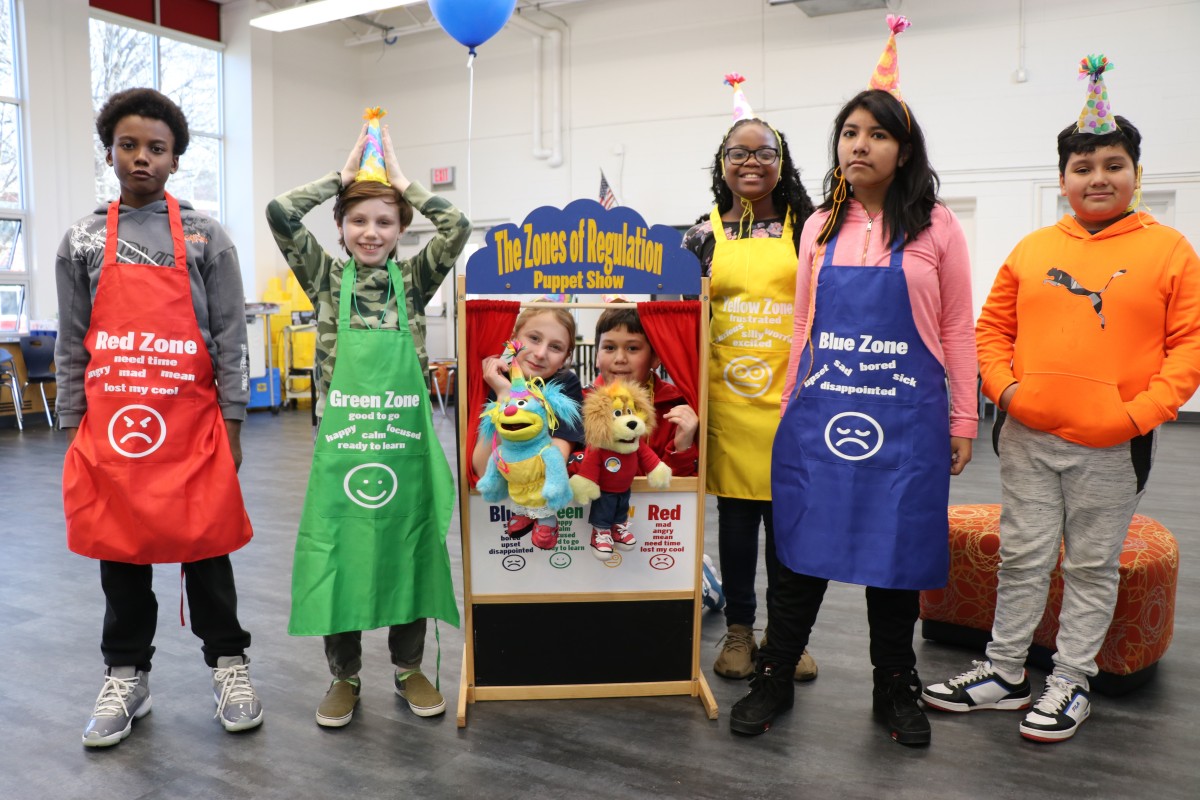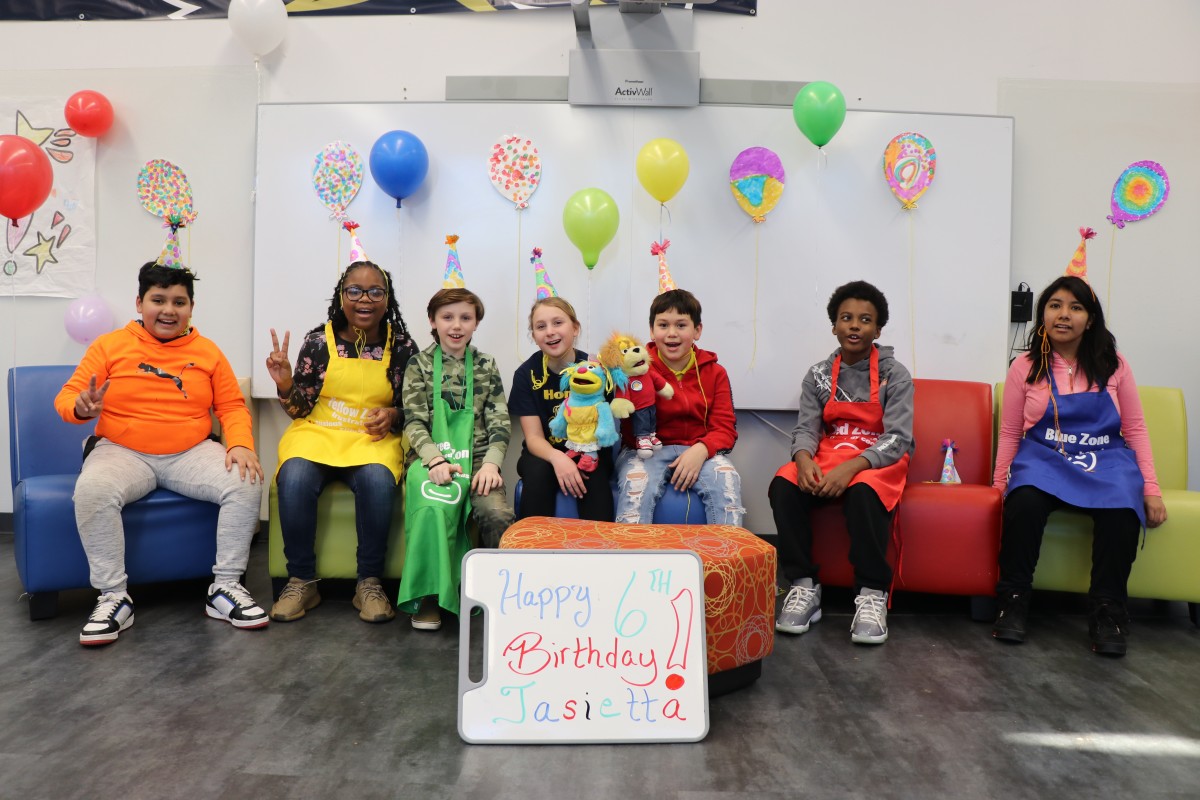 LINK TO FREE DOWNLOADABLE PHOTOS AND VIDEOS
Story submitted by Pattie Lofaro
ATTENTION: Are your scholars or colleagues doing something great? Please contact the district Communications Team at communications@necsd.net. We'd love to visit your class or event and/or post your pictures and recap to highlight the amazing accomplishments throughout our district!
Date: 2023-02-09 07:14:17 AM