Home for the Holidays: NFA North Student Gets Surprise Visit
The last time NFA North student, Elisamuel Hernandez Morales, saw his older brother Michael was nearly two years ago. At the time, the two were outside, hanging out, and playing basketball together. On December 20, 2022, the pair were reunited when Michael came to surprise his brother at school. Over the last year and 7 months, PFC Michael Ortiz, had been stationed at Fort Benning in Georgia for a year and then later moved to Colorado. The former NFA Main and Heritage Middle School student reached out to NFA North Principal Matteo Doddo with his plans to surprise his baby brother, Elisamuel. Once the plan was in place it was up to big brother and principal to make it happen.
Mr. Doddo escorted PFC Ortiz down to Elisamuel's classroom. He waited outside the door as the principal entered the classroom and began making small talk with the students. Mr. Doddo then asked, "Where is Elisamuel?". As Eli turned around to reply, his brother Michael walked in. Initially, it took a moment for him to process that it was indeed his brother standing in his classroom. Once he realized, he immediately rushed over to his brother and the two shared a long overdue embrace. They spent the next few moments briefly catching up and sharing several extra hugs in between. Elisamuel shared that he is really proud of the man his brother has become over the years. PFC Ortiz is equally proud of the strides his brother is making as he works towards earning his diploma and walking across Academy Field in June. They both agreed that their future's are looking bright.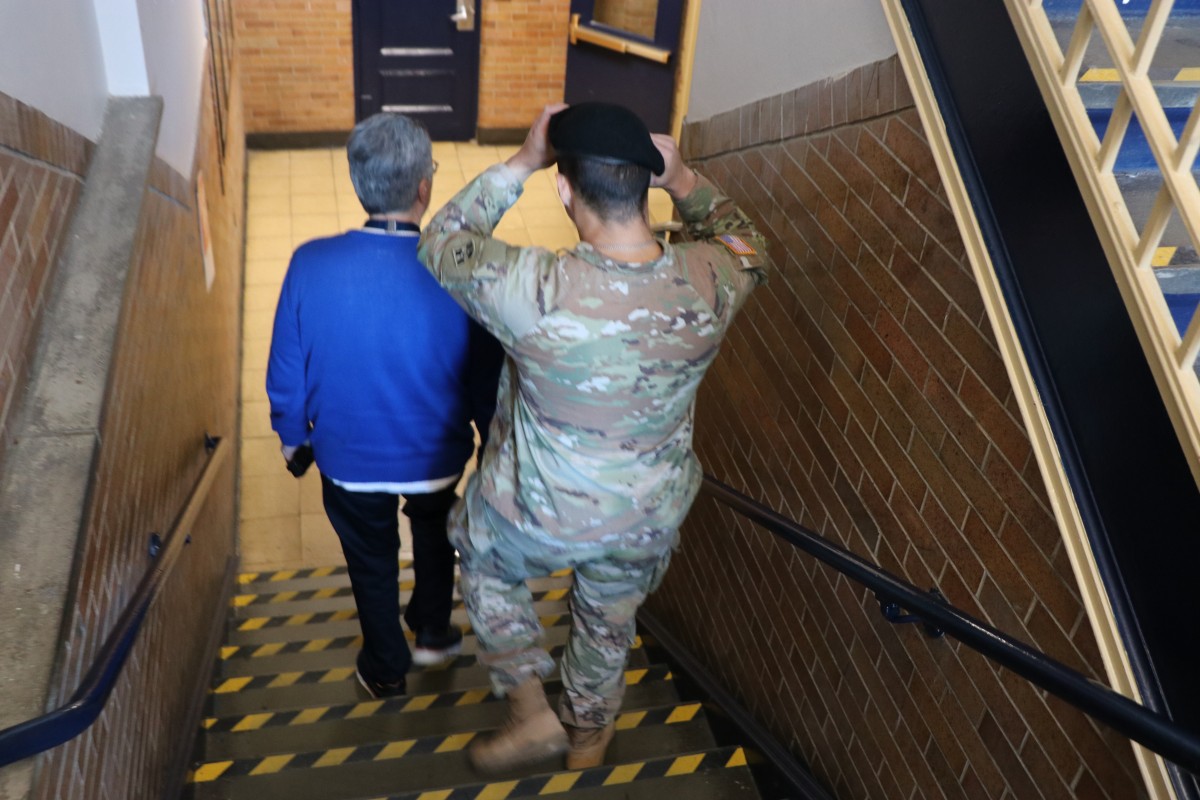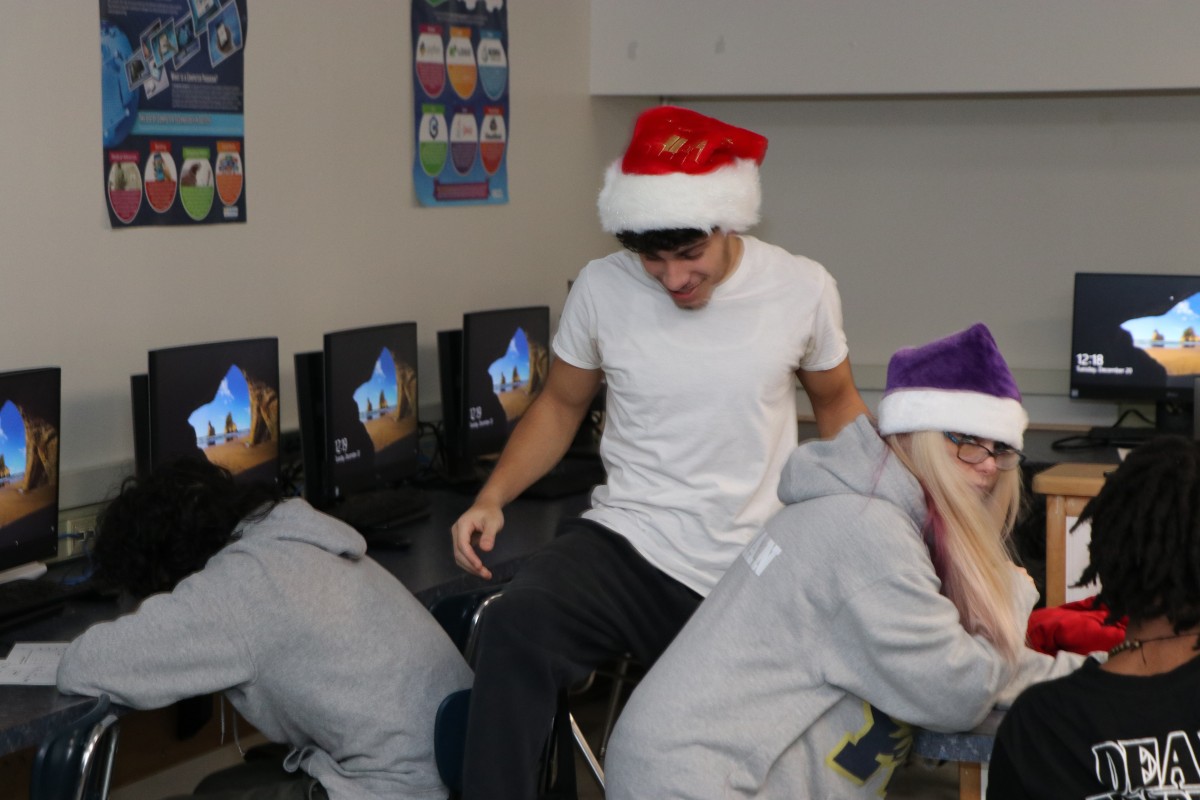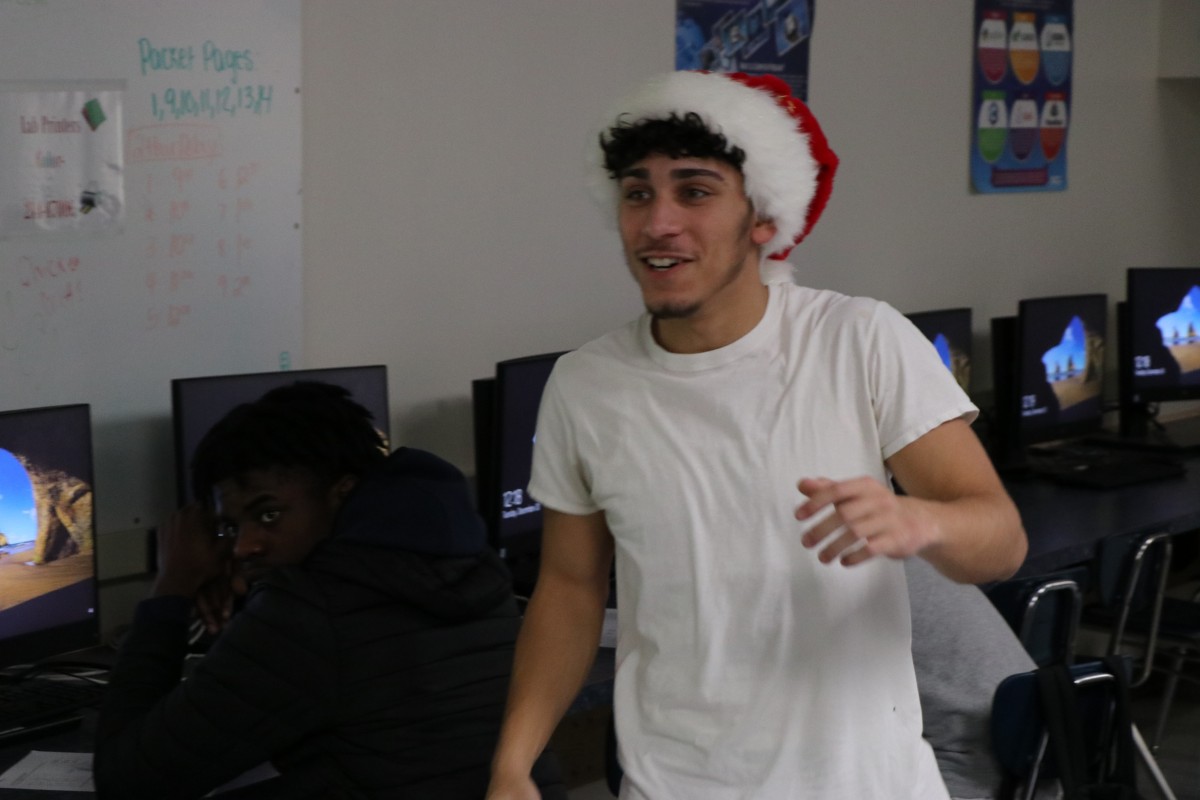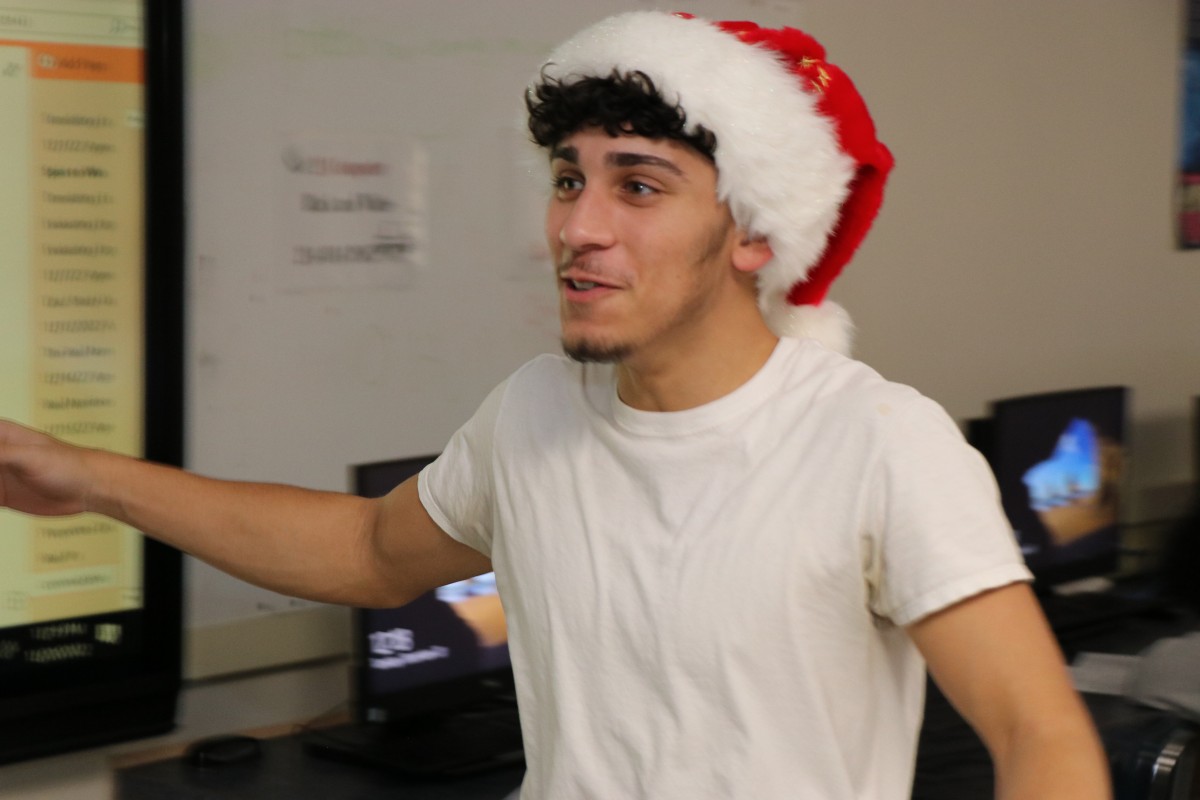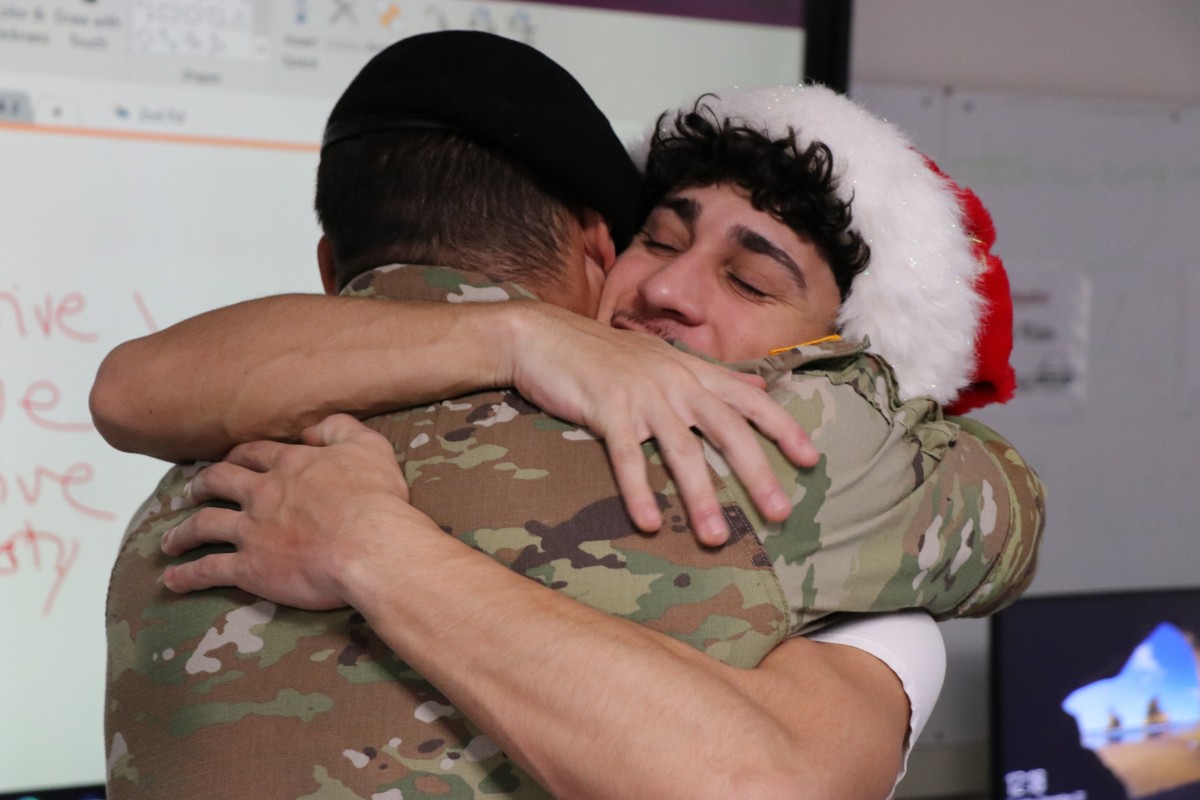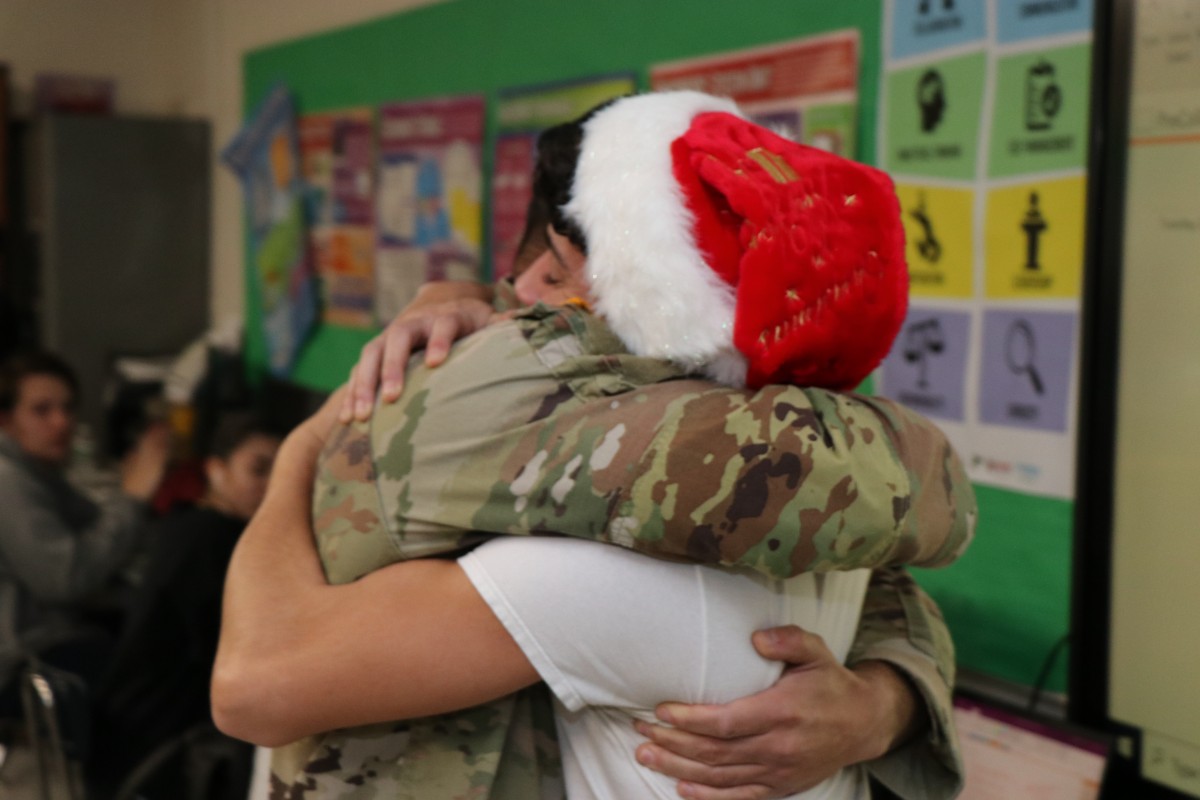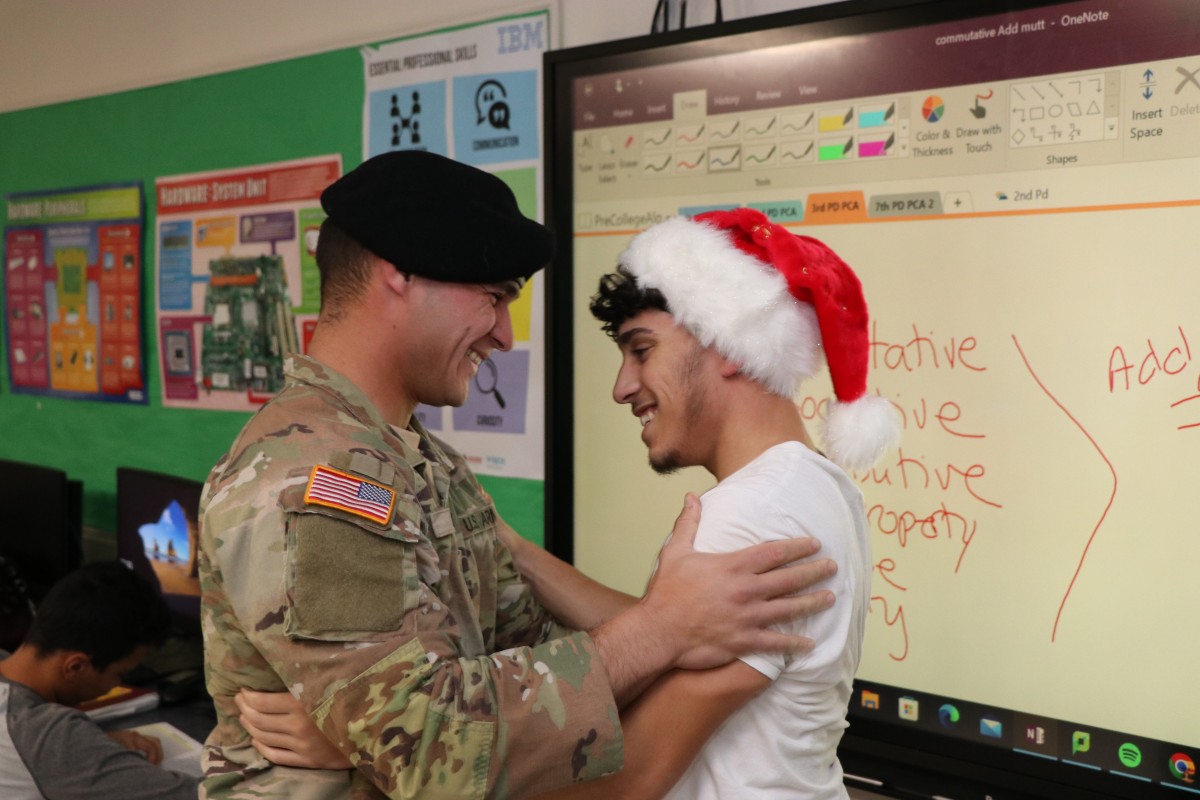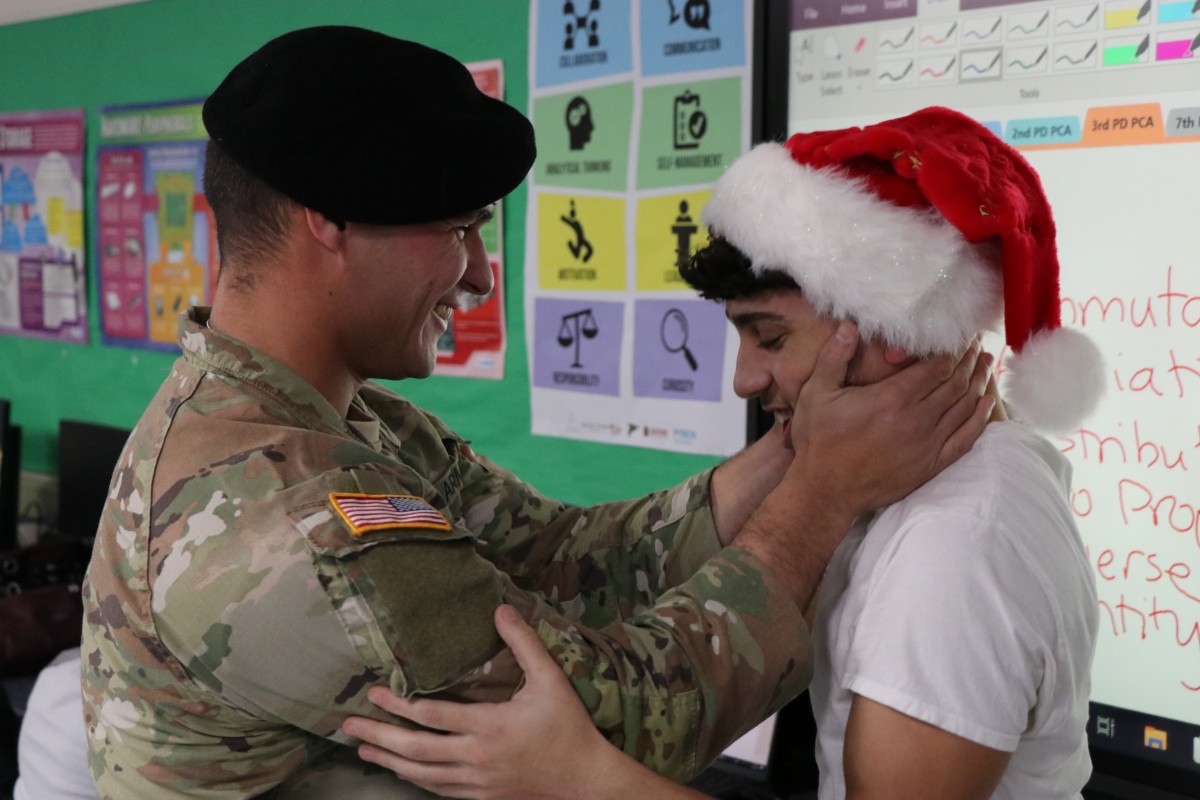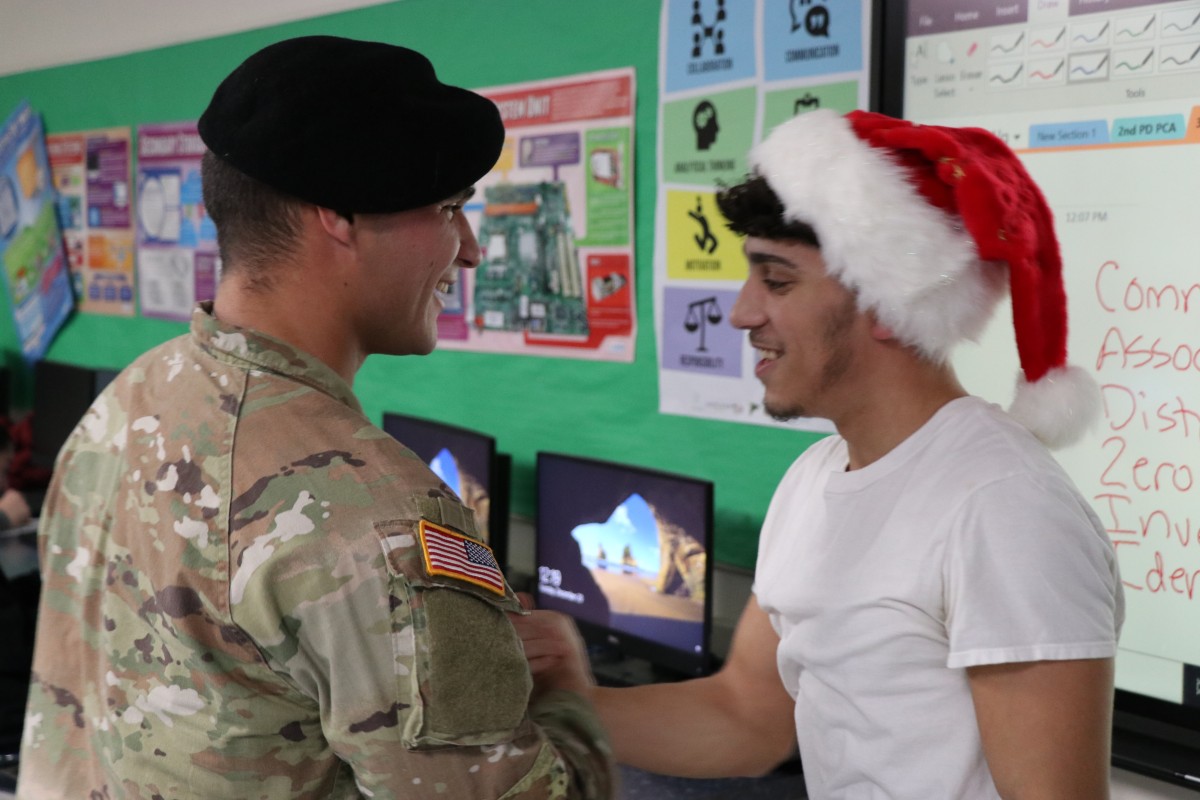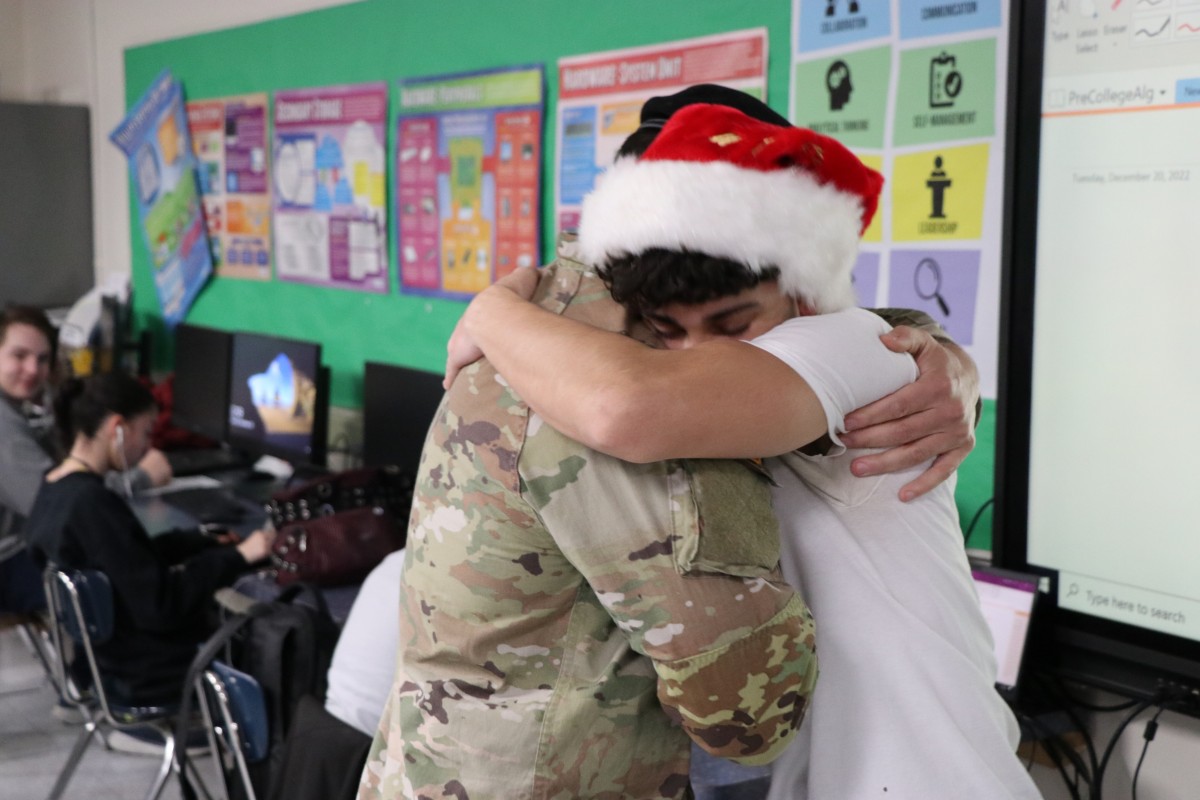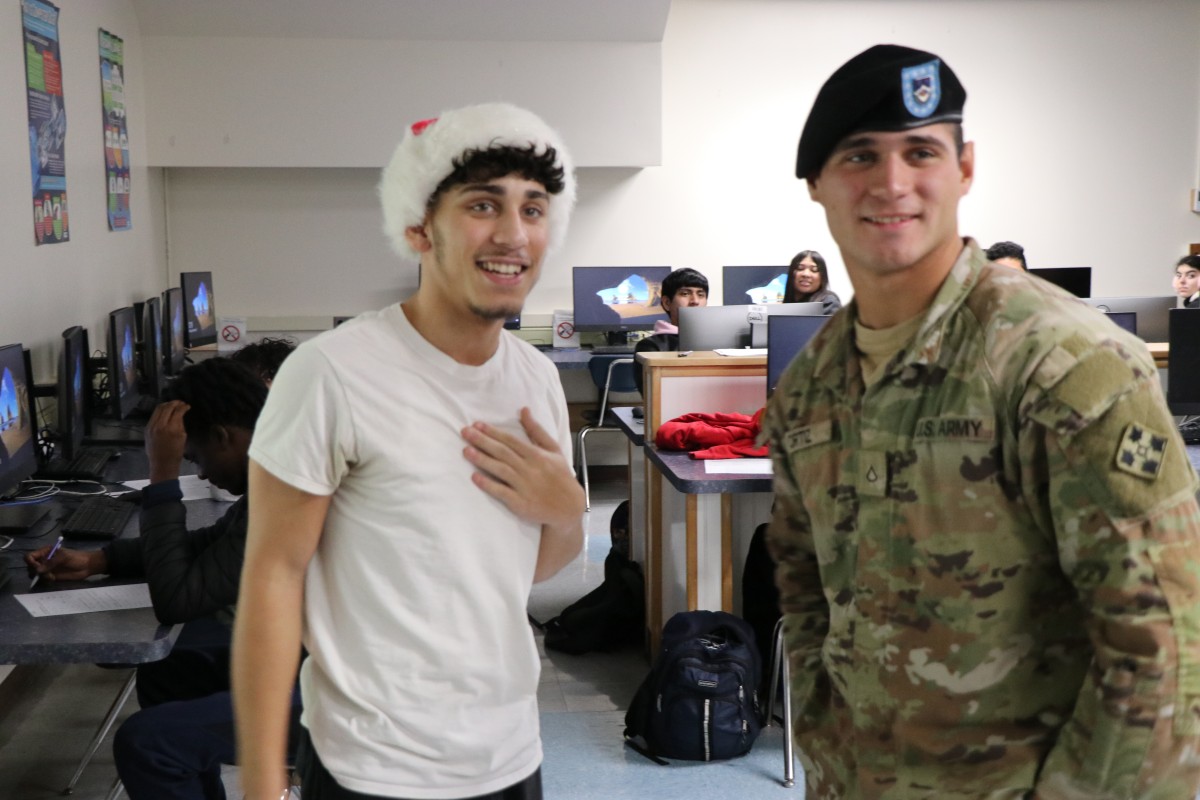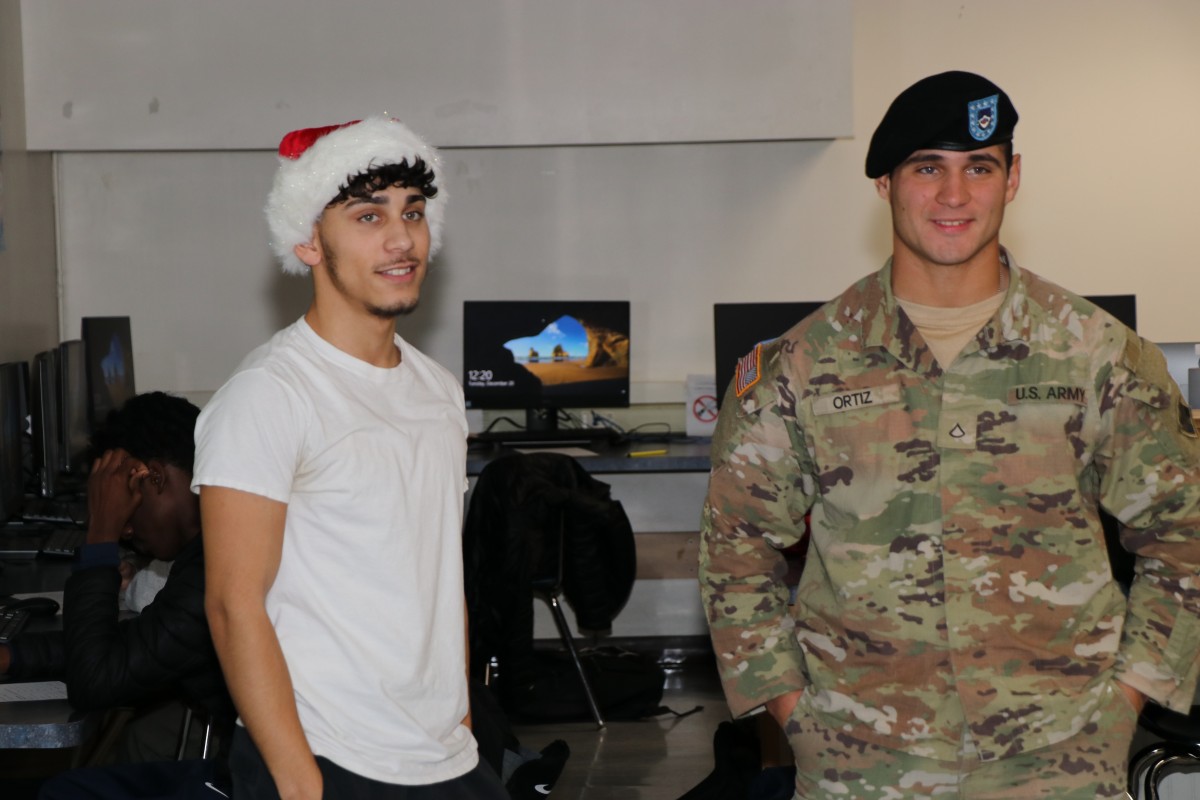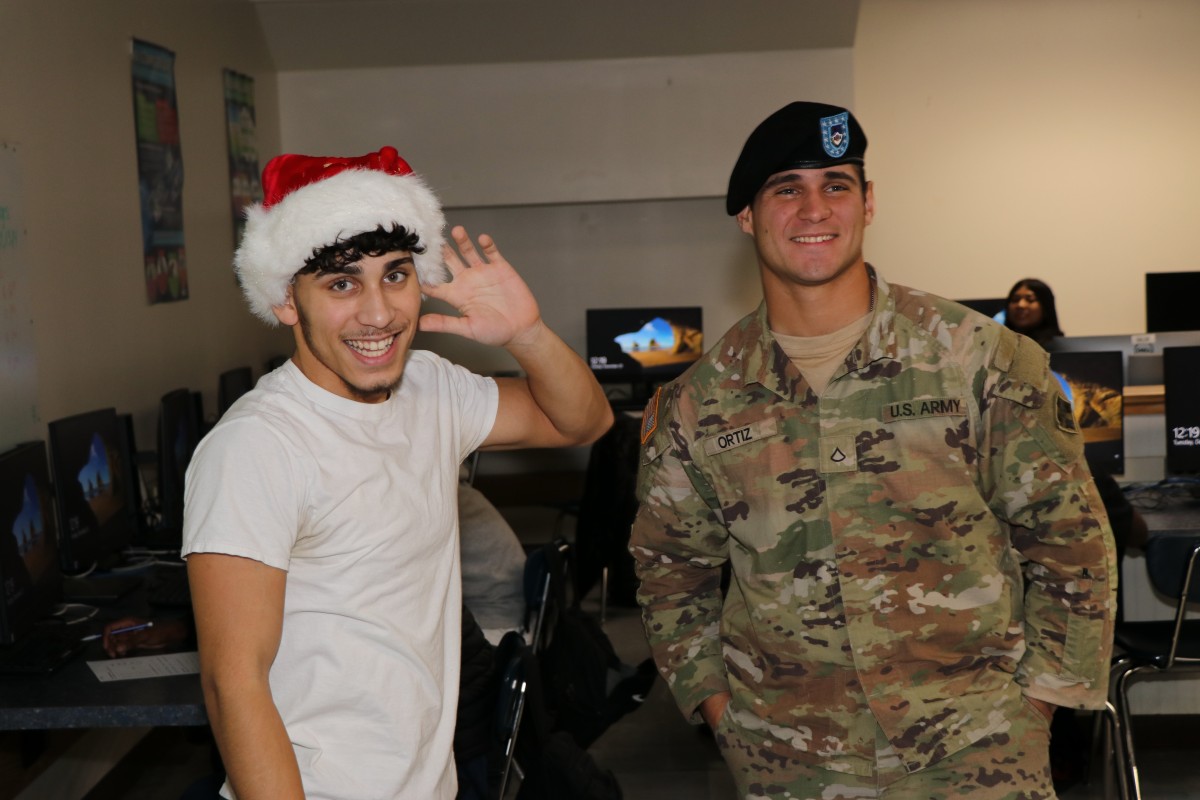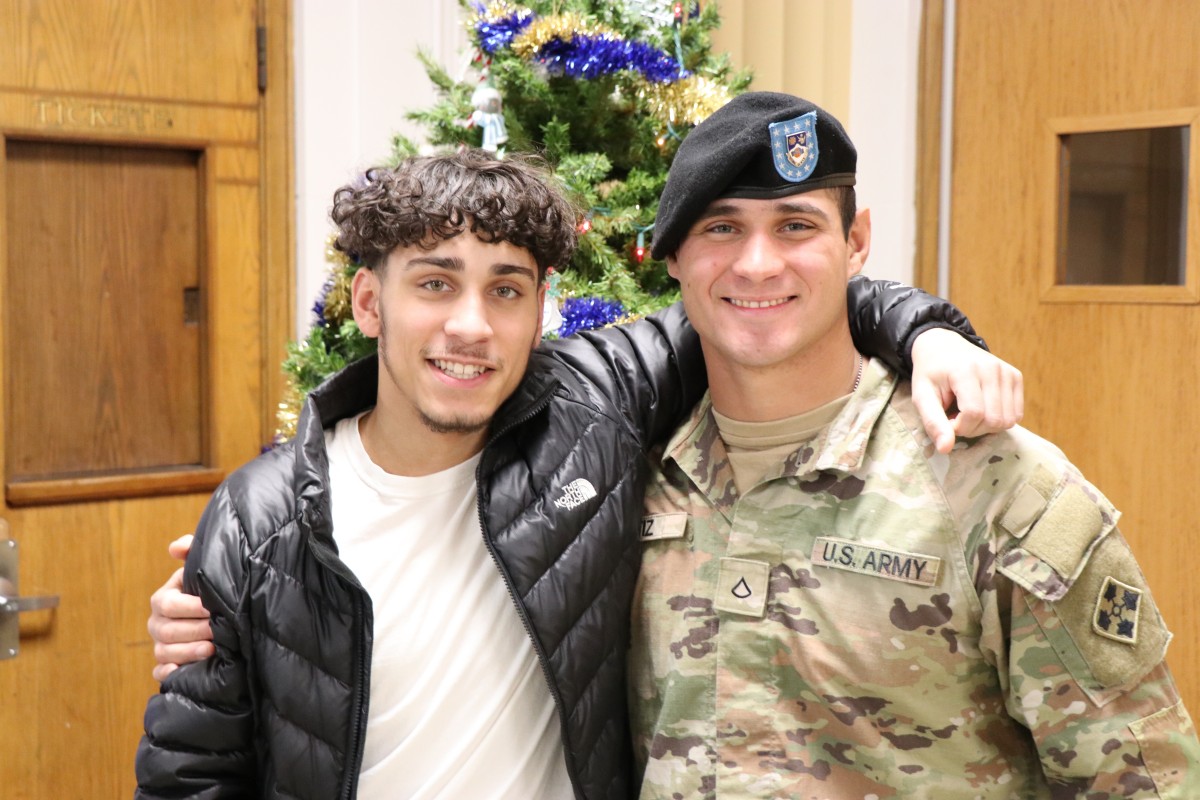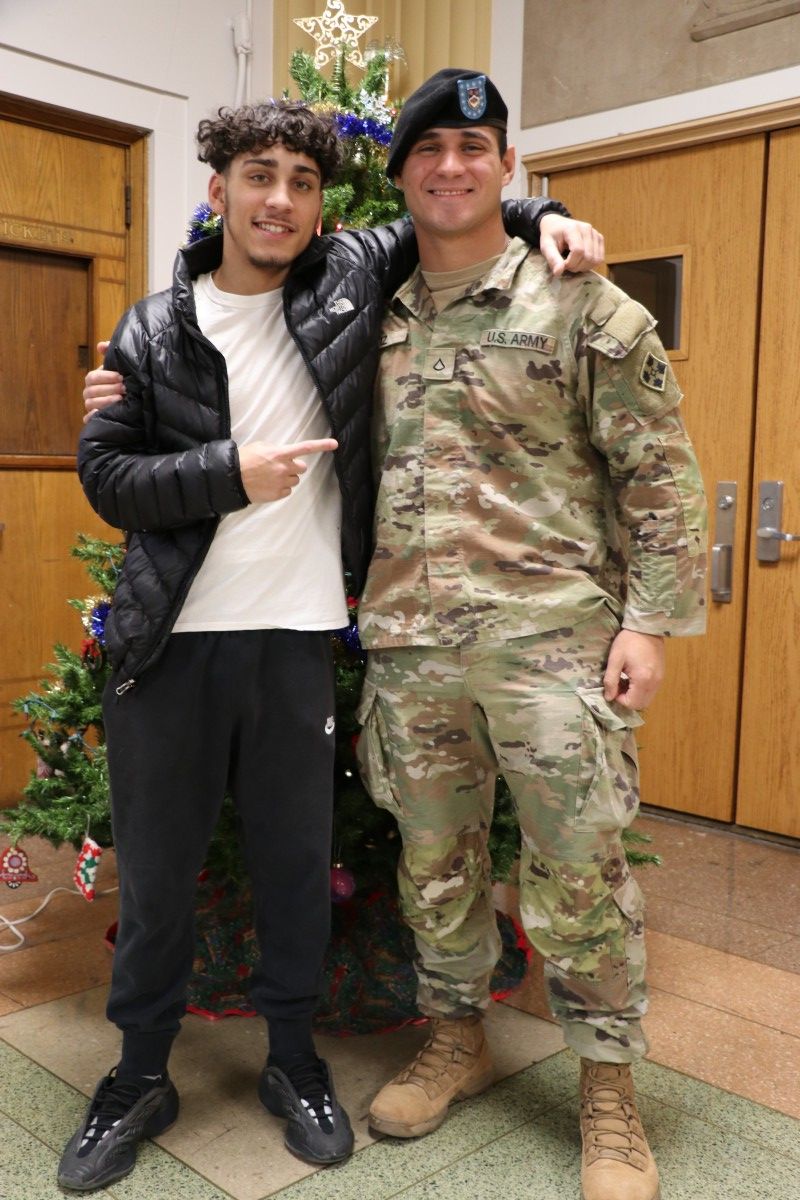 ATTENTION: Are your scholars or colleagues doing something great? Please contact the district Communications Team at communications@necsd.net. We'd love to visit your class or event and/or post your pictures and recap to highlight the amazing accomplishments throughout our district!
Date: 2023-01-10 07:12:18 AM