Temple Hill Scholars Learn "Calmfidence"
On Wednesday, November 16th, scholars at Temple Hill were visited by Camfidence creator and author, Patricia Stark. Mrs. Stark volunteered to share her expertise and work with our scholars on minimizing stress and anxiety.
Temple Hill kindergarteners' day began with a lesson on belly breathing. The young scholars each received a breathing buddy (small stuffed animal) to assist them with learning how to belly breath. They also learned techniques to "quiet their bodies" when they are struggling to focus or are overwhelmed by their energy or emotions.
Students in grades 4, 6, 7 & 8 focused on goal setting, doing their personal best, and overcoming anxiety.
Mrs. Stark works on both sides of the camera & stage as a Media Trainer, Public Speaking Trainer, Certified Body Language Specialist and Calmfidence® Coach. She appears regularly as a Guest TV Communication Expert & Lifestyle Expert and sought after keynote speaker.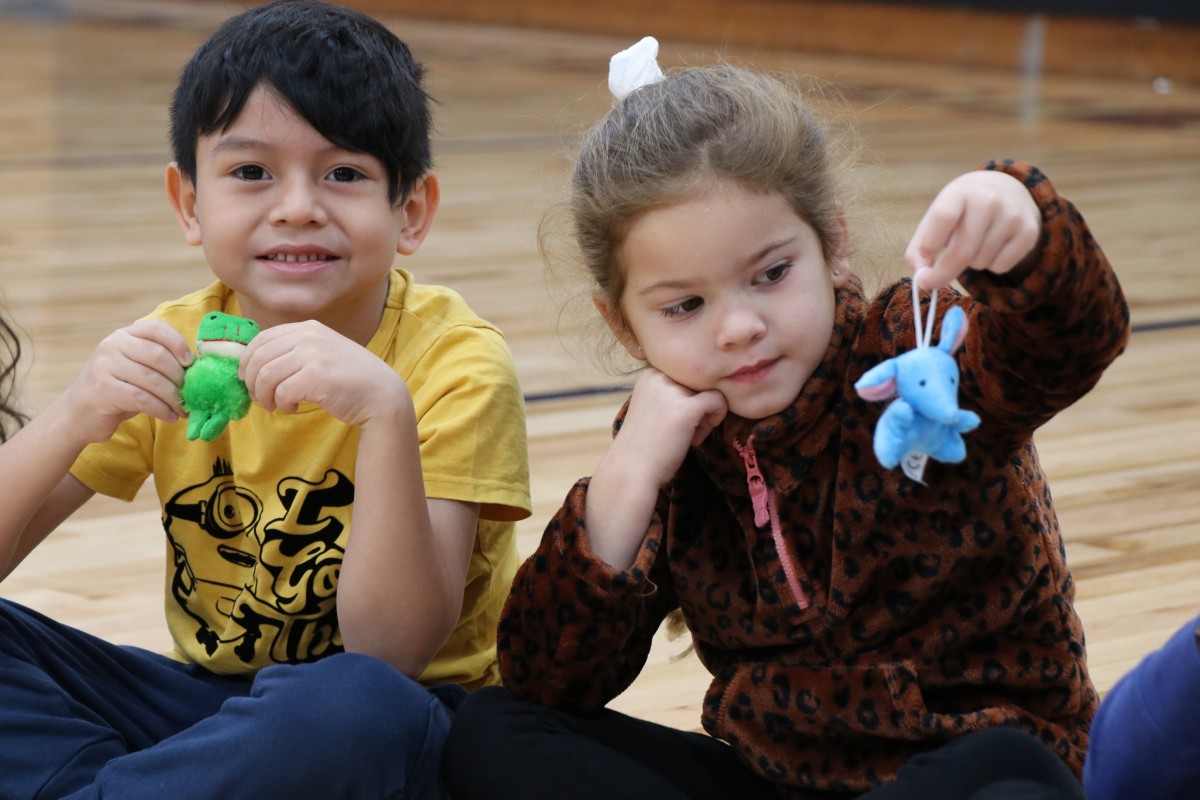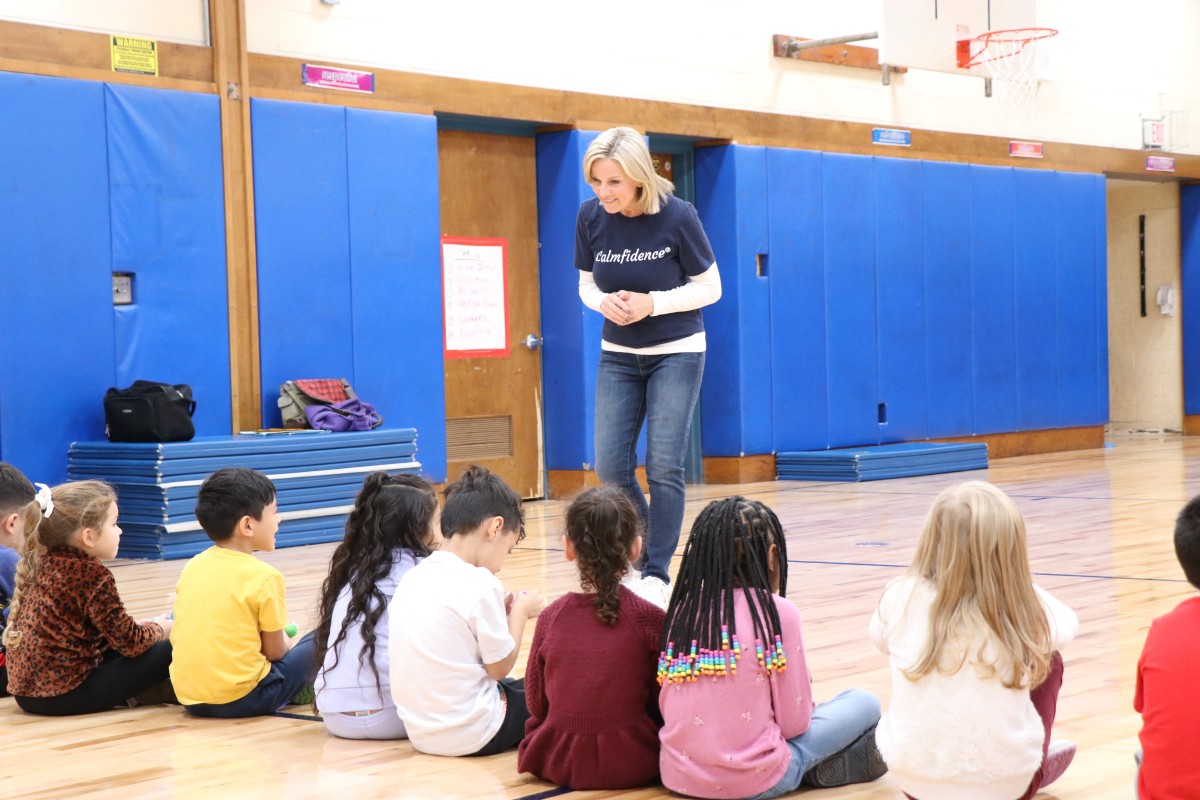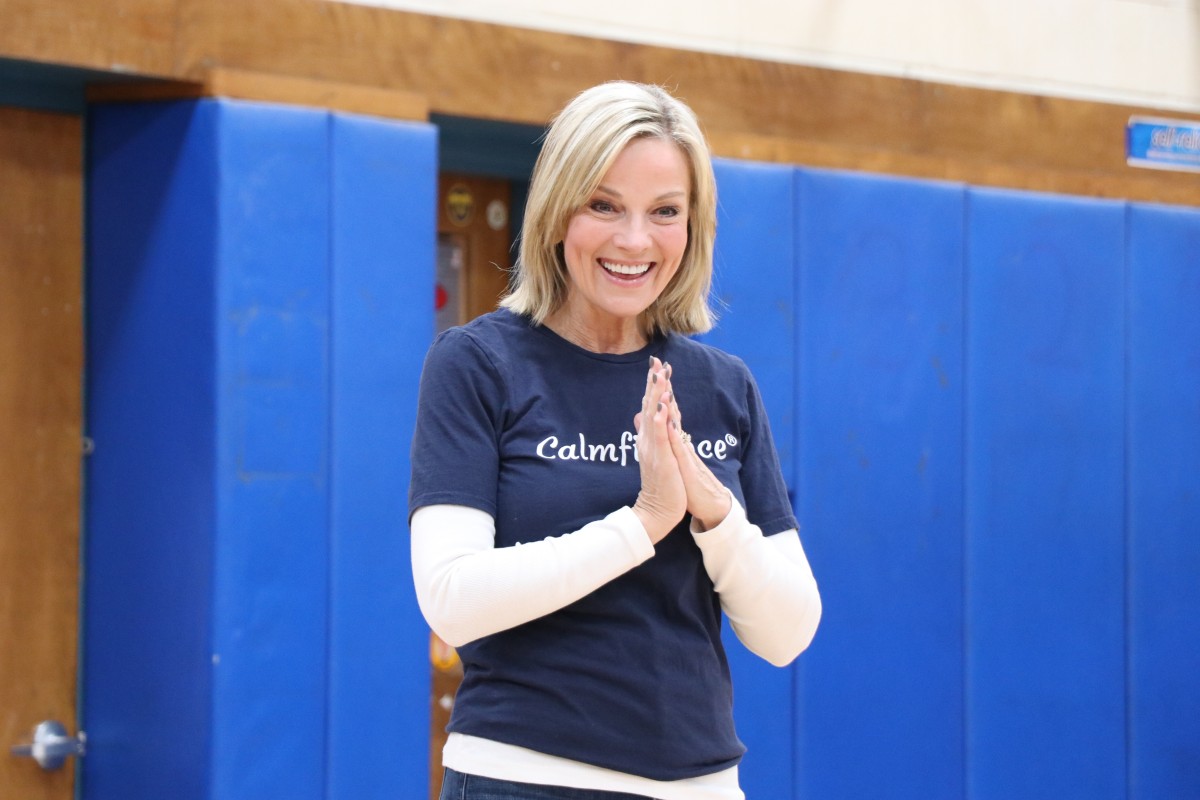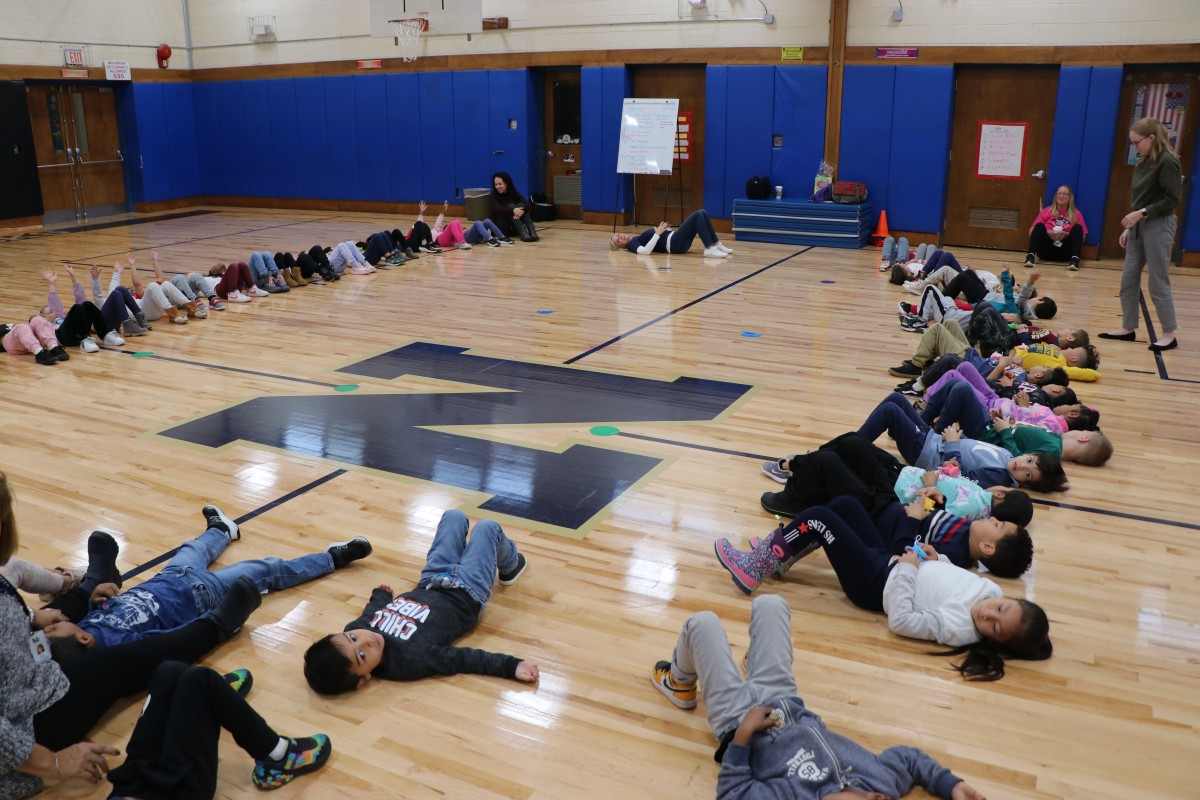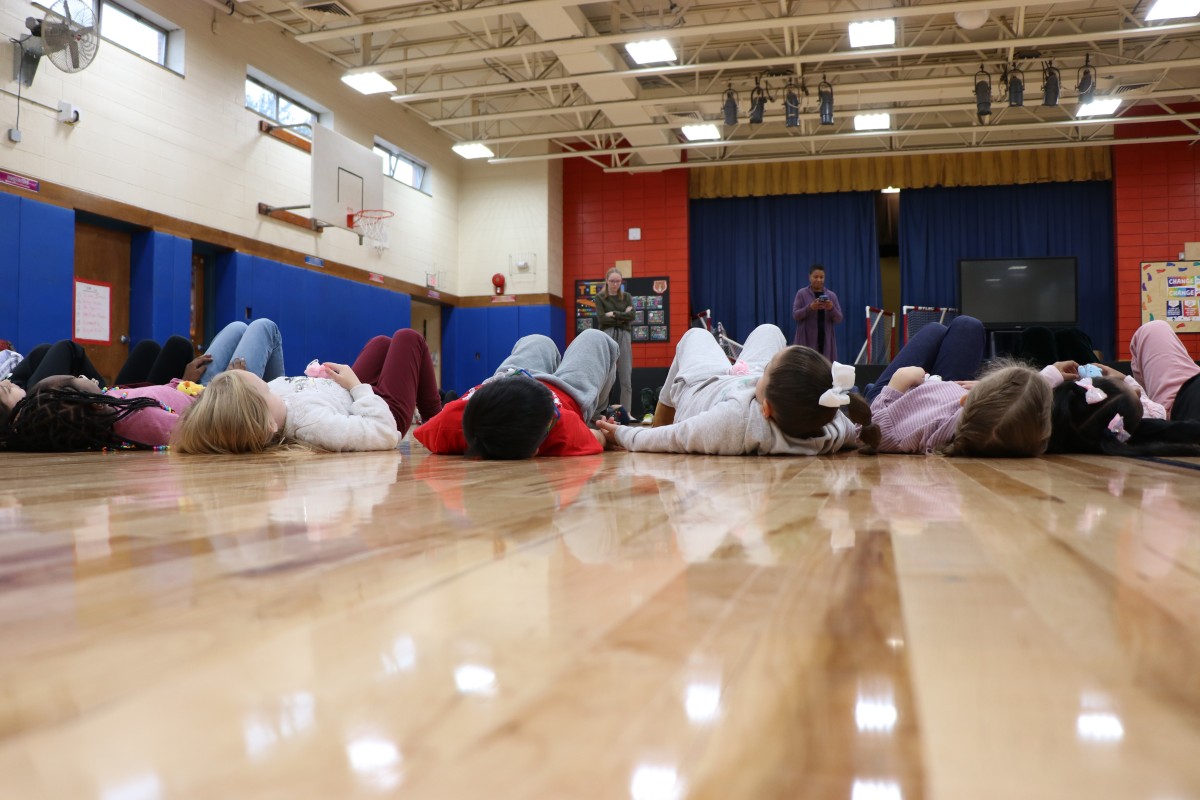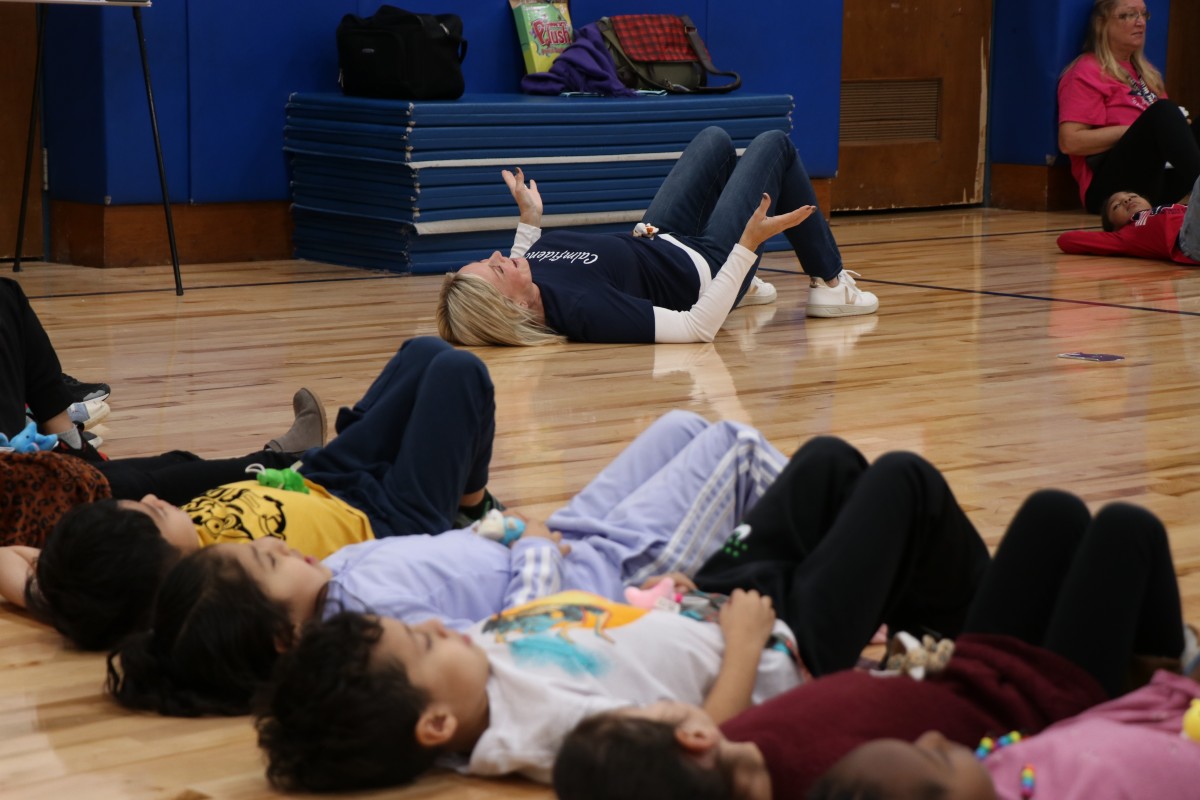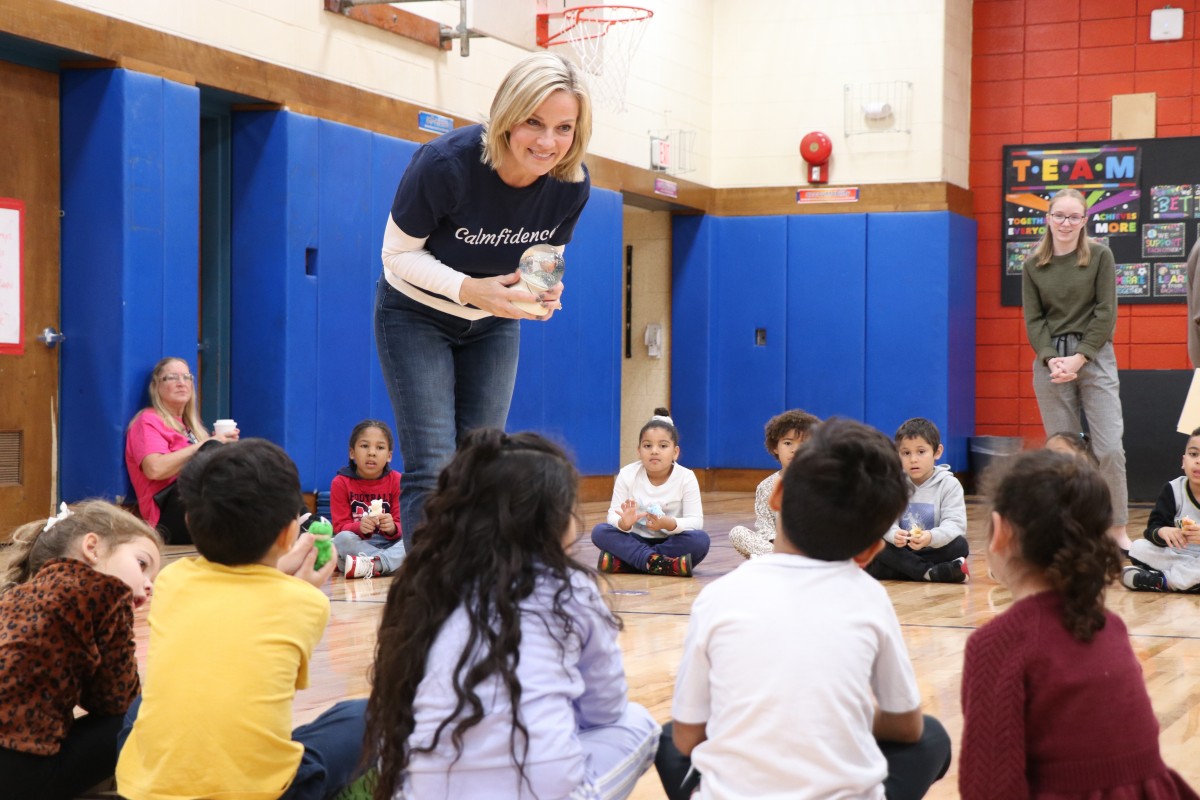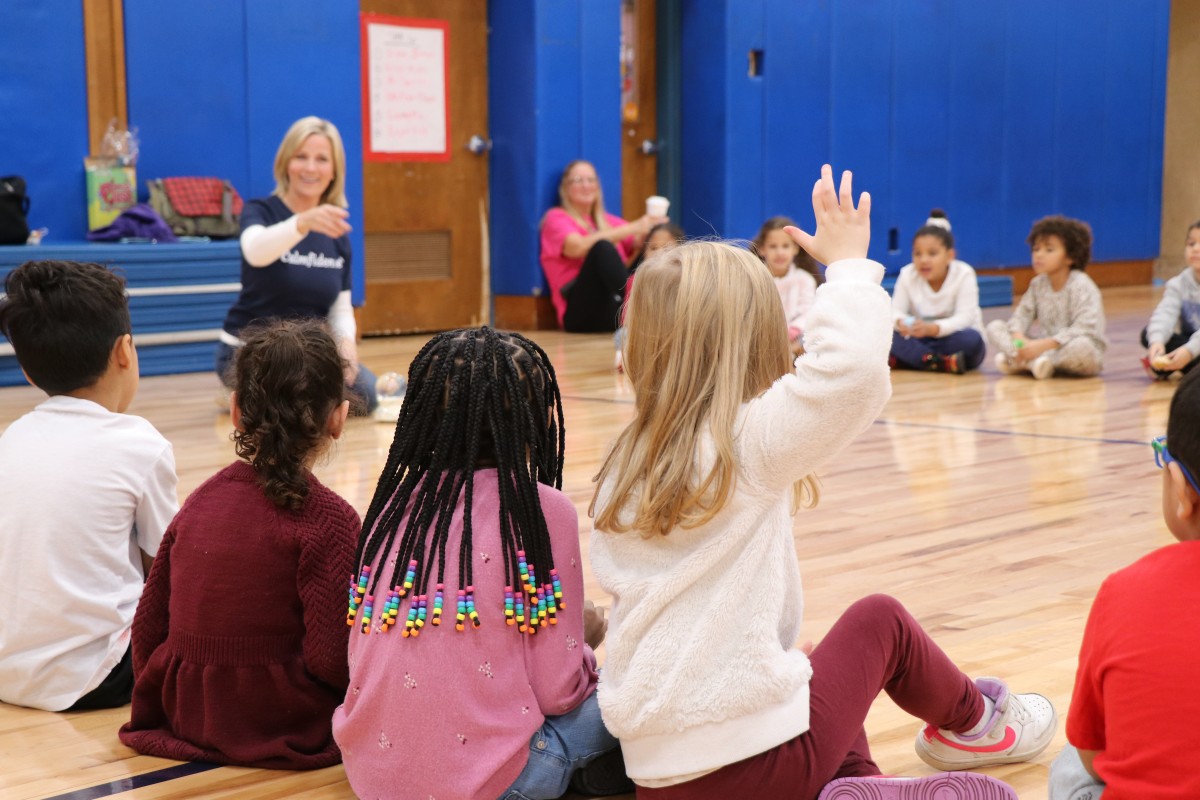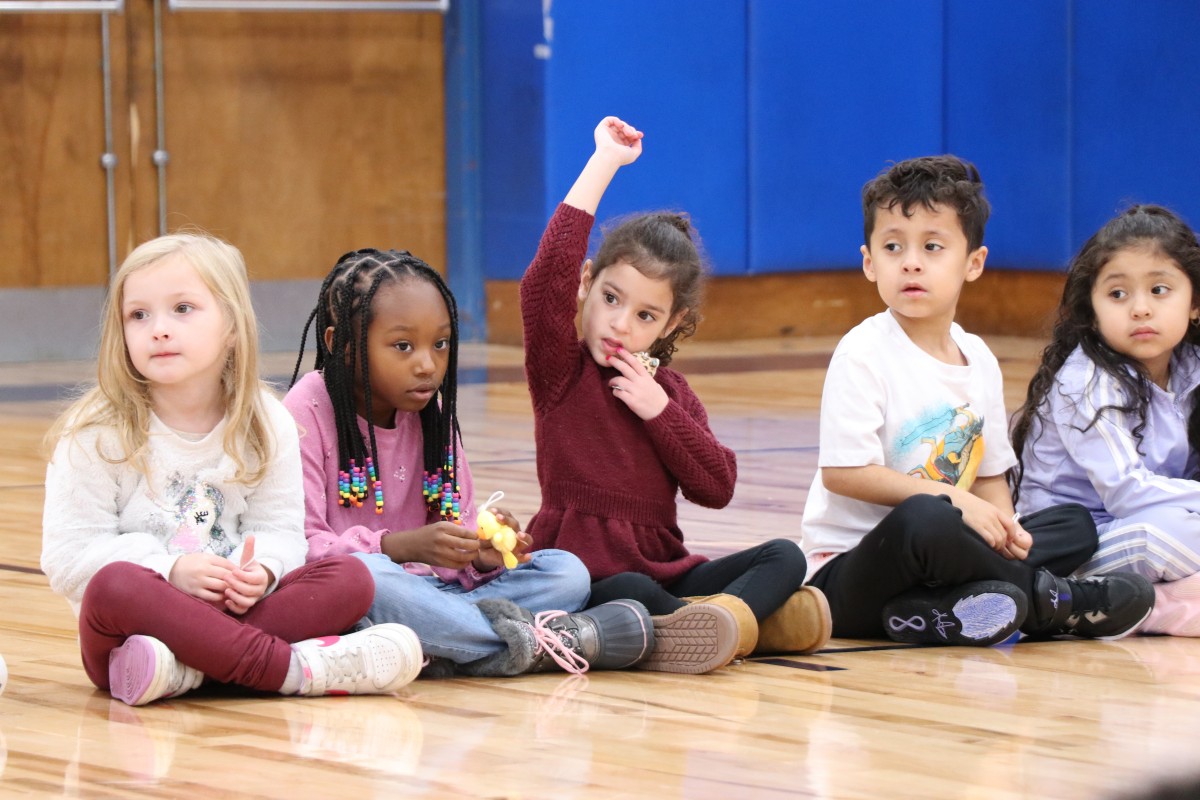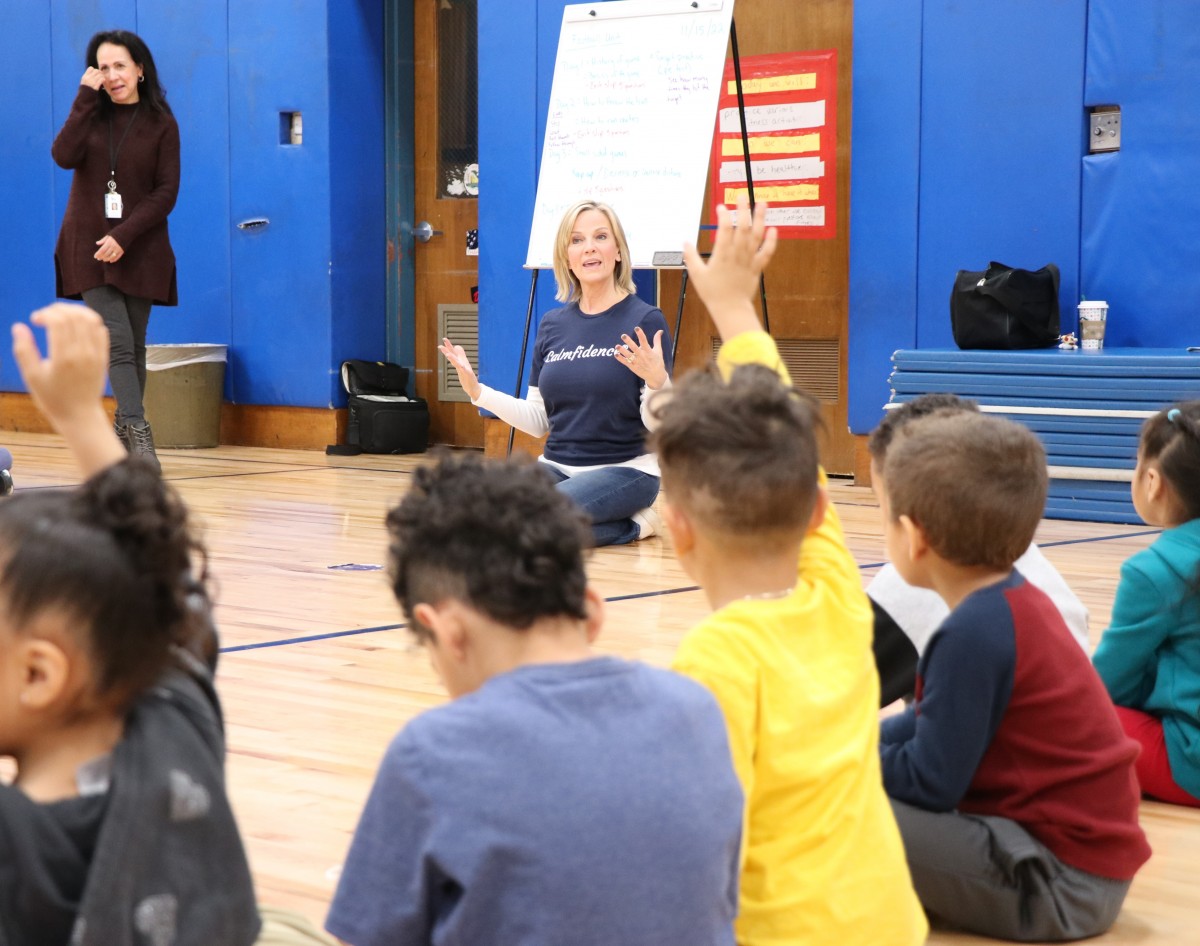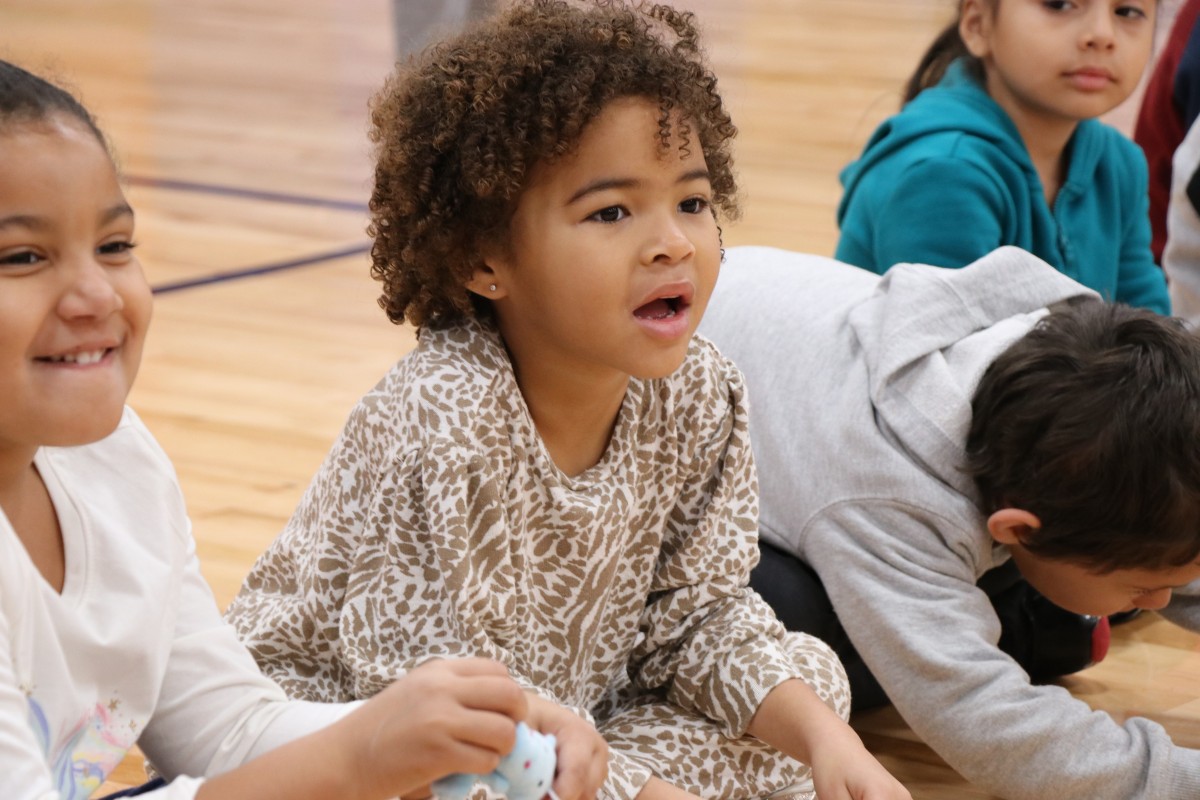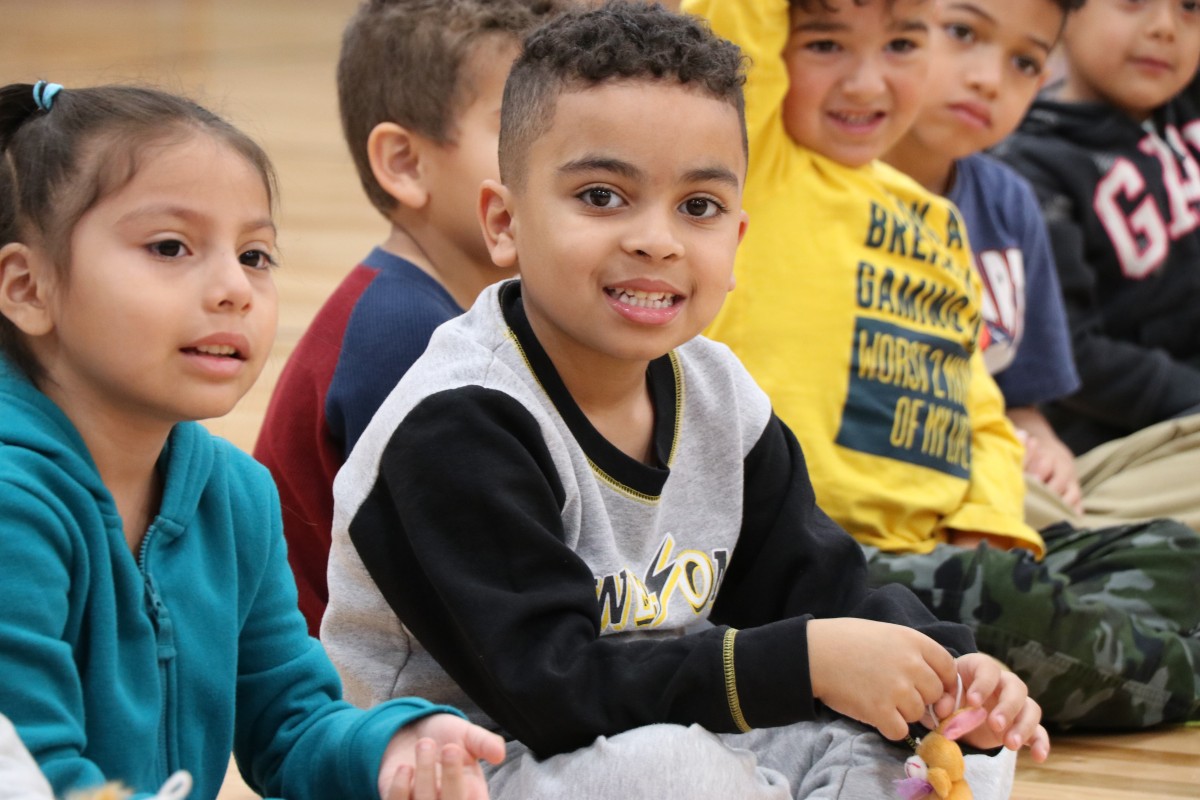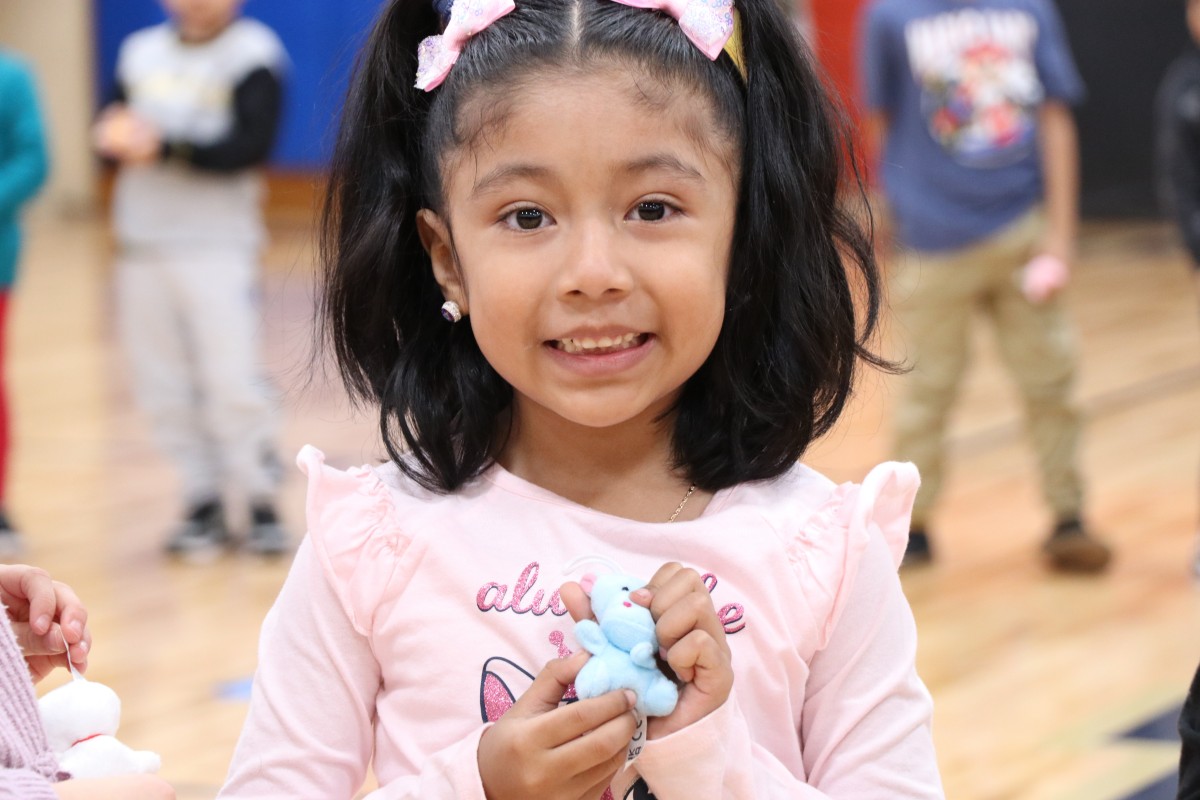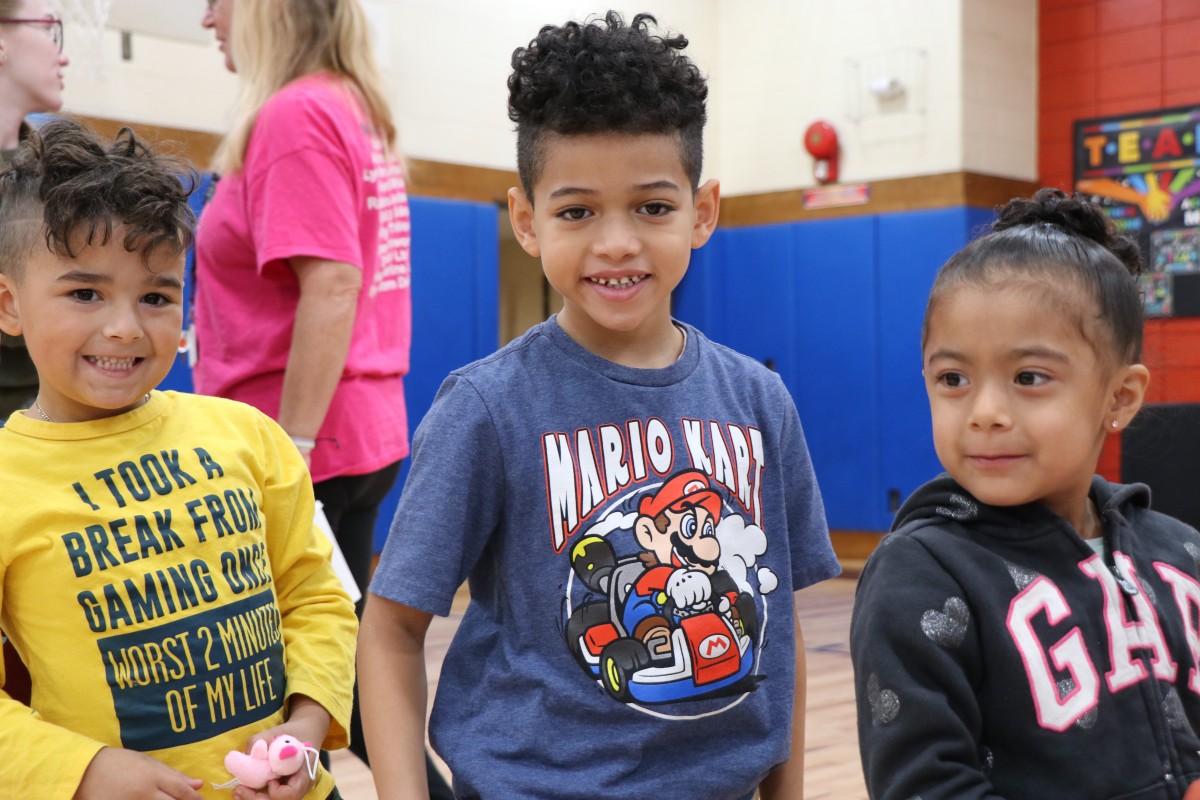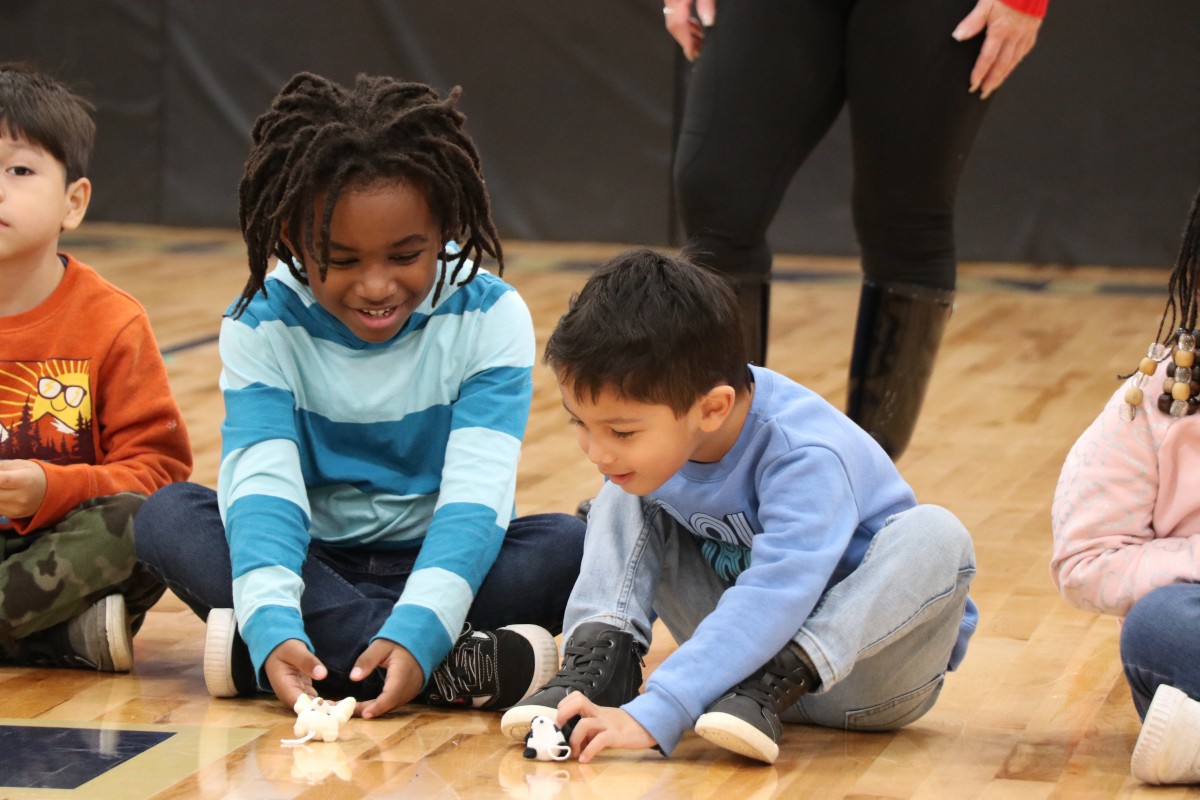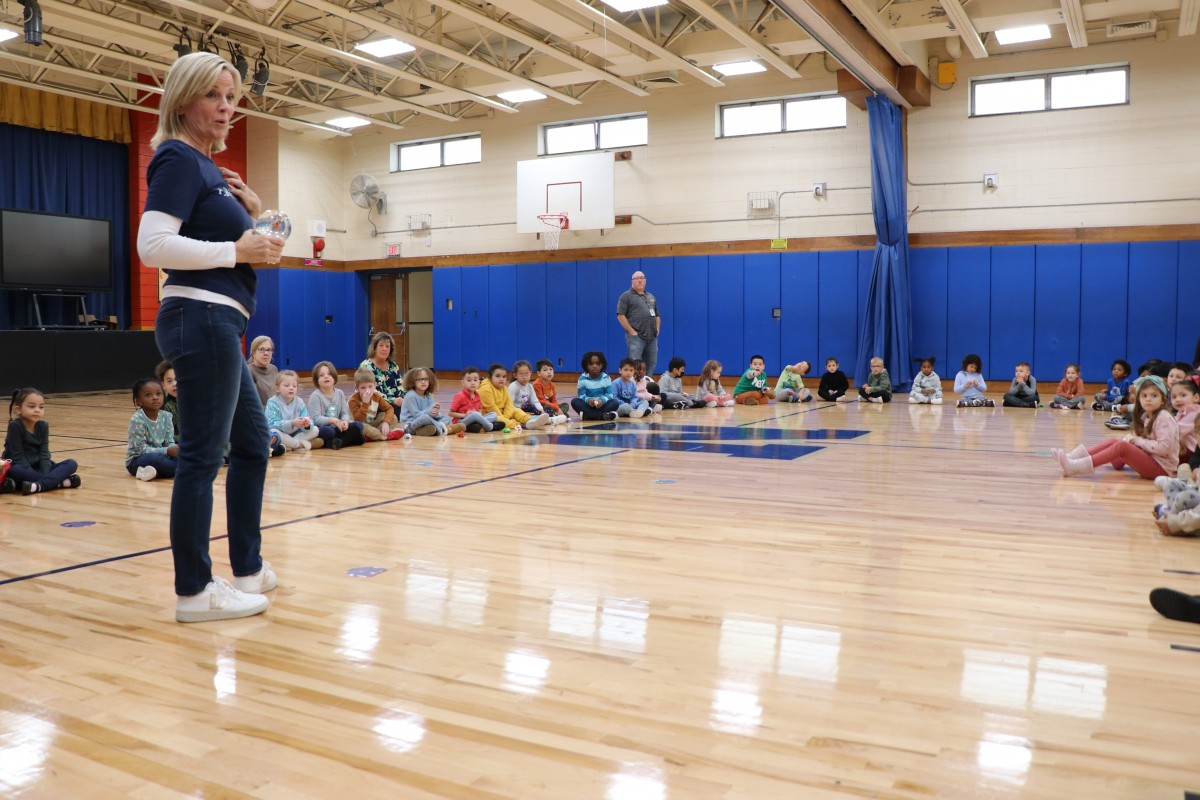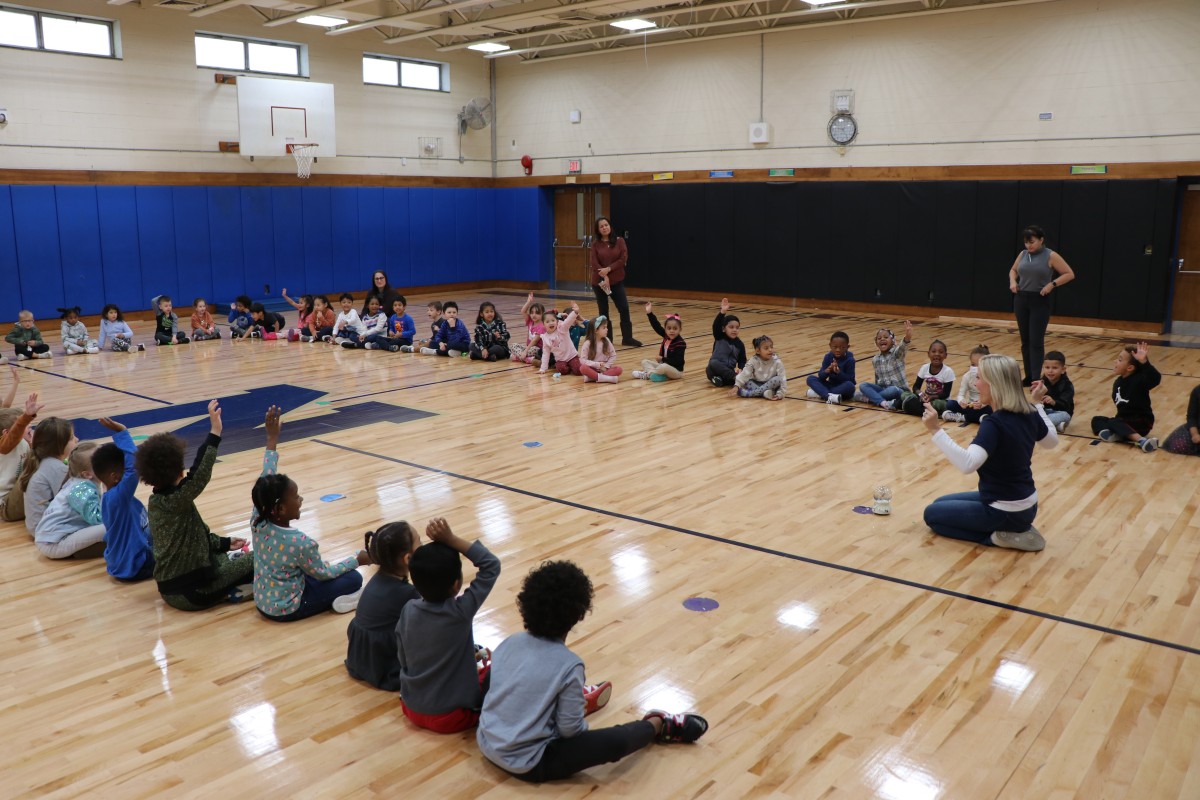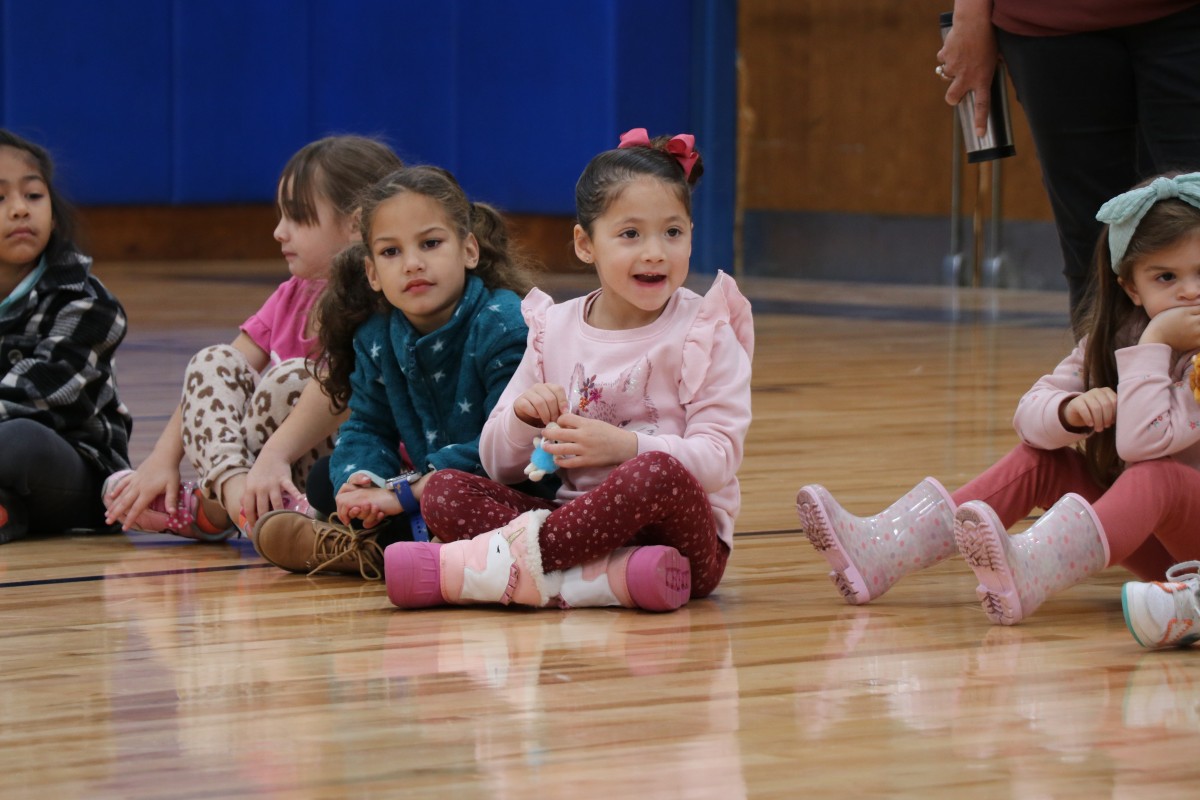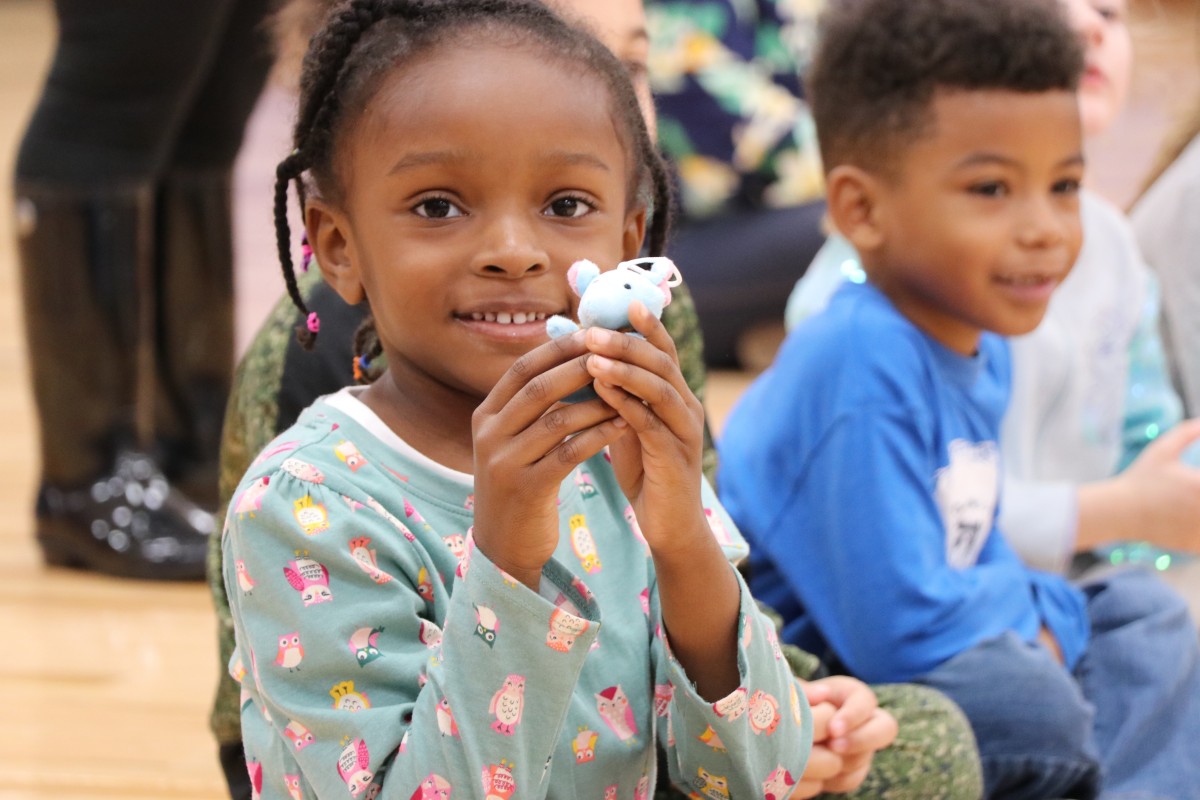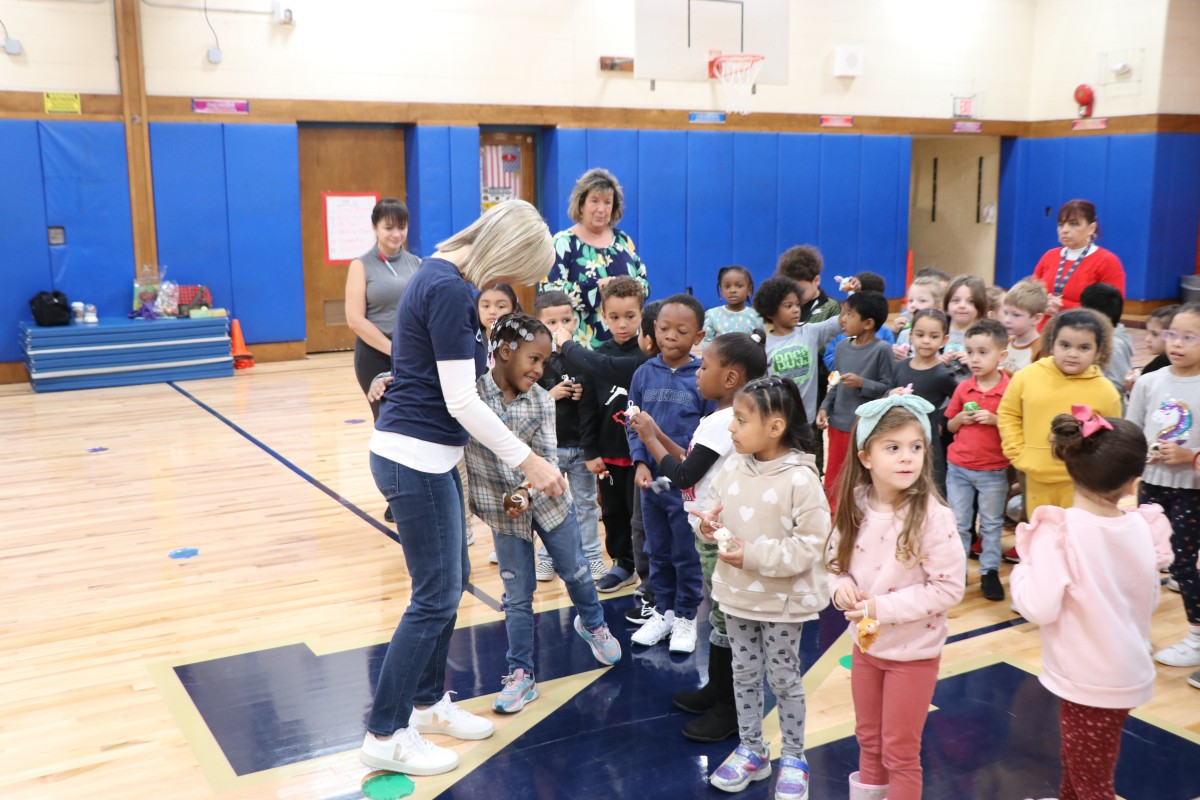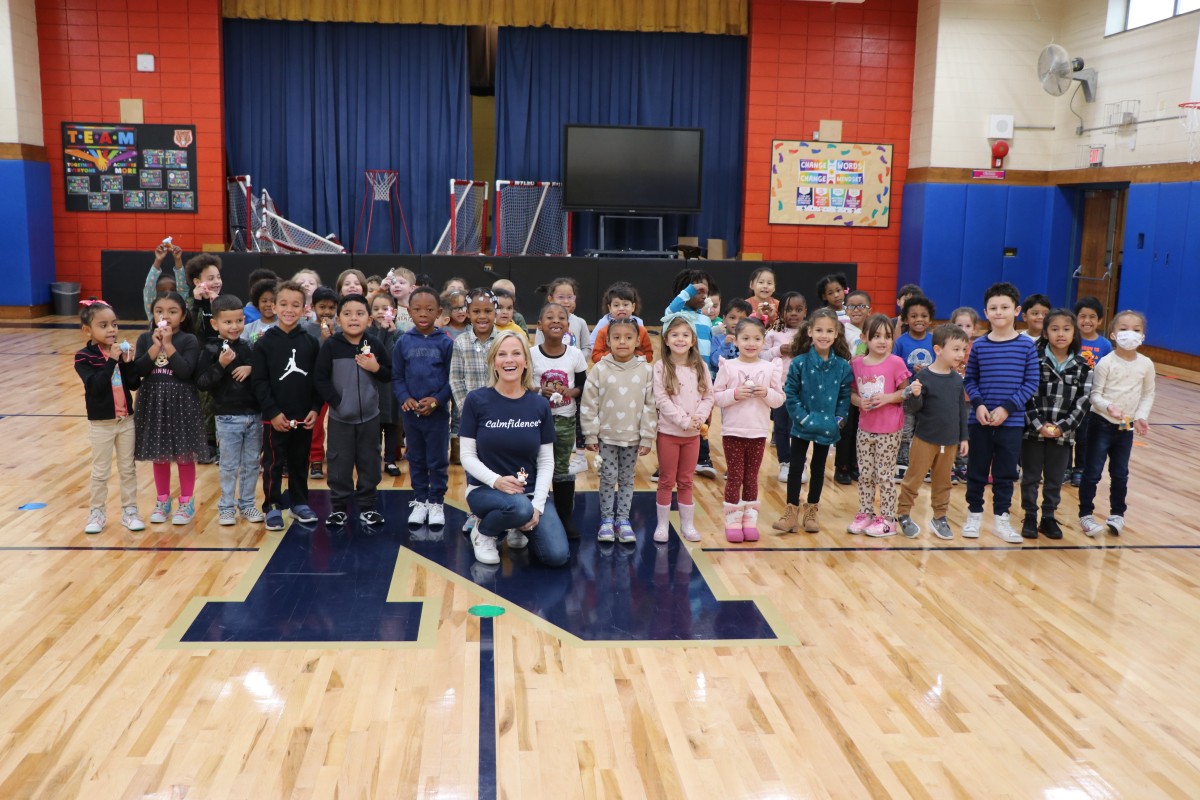 Click here to access: Full Photo Album
ATTENTION: Are your scholars or colleagues doing something great? Please contact the district Communications Team at communications@necsd.net. We'd love to visit your class or event and/or post your pictures and recap to highlight the amazing accomplishments throughout our district!
Date: 2022-11-18 08:22:31 AM