Meadow Hill GEM School Honors Veterans
On Thursday, November 10th, the Meadow Hill GEM School hosted its 16th Annual Veteran's Day Breakfast. Students, faculty, and staff welcomed Veterans from throughout the Newburgh community. Upon their arrival, the Veterans were greeted by scholars in Mrs. Wolff's, Mrs. Howe's, Ms. Odell's, and Mrs. Vicari's classes. Led by Mr. Rickey, members of the 7th and 8th grade band performed "When the Saints Go Marching In". The NFA ROTC Color Guard, led by MSgt Granda presented the flag to officially begin the morning's festivities. Ms. Cadden's 2nd grade class recited the Pledge of Allegiance followed by Principal Scott Prokosch's Words of Welcome. Students from the National Junior Honor Society then began to serve the special invited guests their celebratory breakfast.
The annual event featured several performances and presentations from Meadow Hill scholars including:
"Thank you Soldiers" and "Count on Me" - Performed by Mrs. Wolff & Mrs. Howe's 3rd graders
A Poem to Our Veterans - Presented by Mrs. Moeller's students.
Letters Read to our Veterans – Presented by Ms. Wagner and Mrs. Holmes' 2nd grade class
Letters to Our Veterans - Presented by 2nd grade students and also created by some 6th grade students
"Did You Ever Wave a Flag" and "What is Red, White and Blue" - Performed by Meadow Hill Kindergarten students, led by Ms. Murphy
"Grand Old Flag" and "See the Veteran"- Performed by Meadow Hill 1st graders, led by Ms. Murphy
"America the Beautiful"- Performed by select 6th, 7th, 8th grade chorus and 7th and 8th grade band, led by Ms. Pittman and Mr. Rickey
At the conclusion of the Veteran's Day Breakfast, Mr. Prokosch delivered his closing remarks thanking the Veterans for their service. He went on to also thank all of the people who contributed to making the event possible. Mr. Rickey then led 7th and 8th grade band members in a performance of "My Country 'Tis of Thee" as everyone prepared to exit the auditorium.
As the Veterans exited the building, Meadow Hill students, faculty, and staff lined the hallways to express their appreciation. They cheered and waved the flag while thanking the Veterans for their service.
Click button below to access all Photos & Performances from event: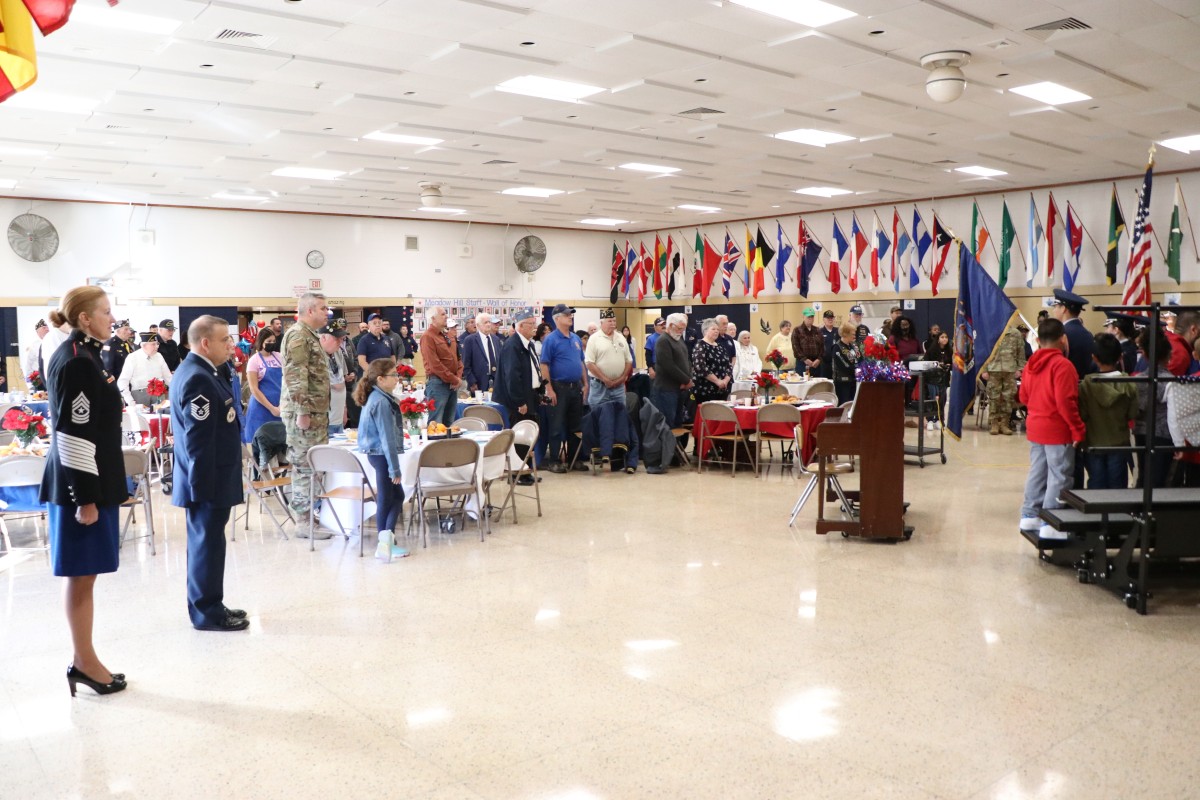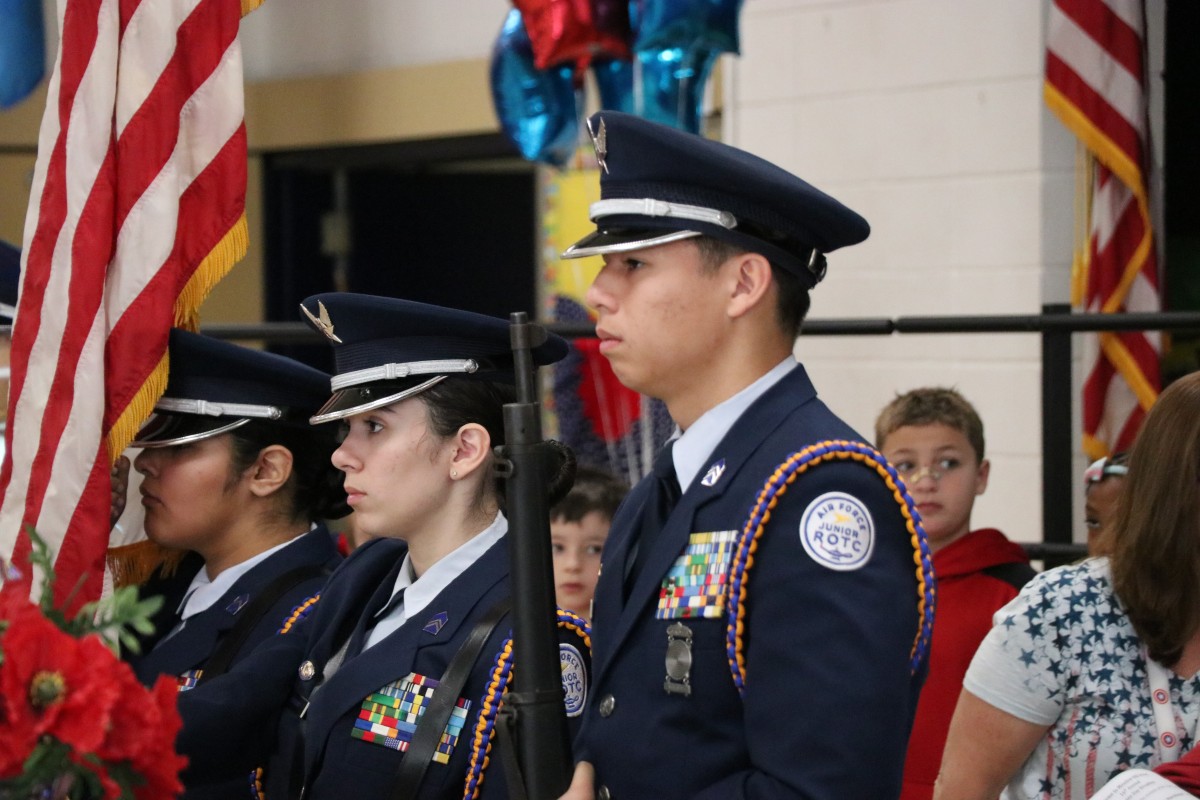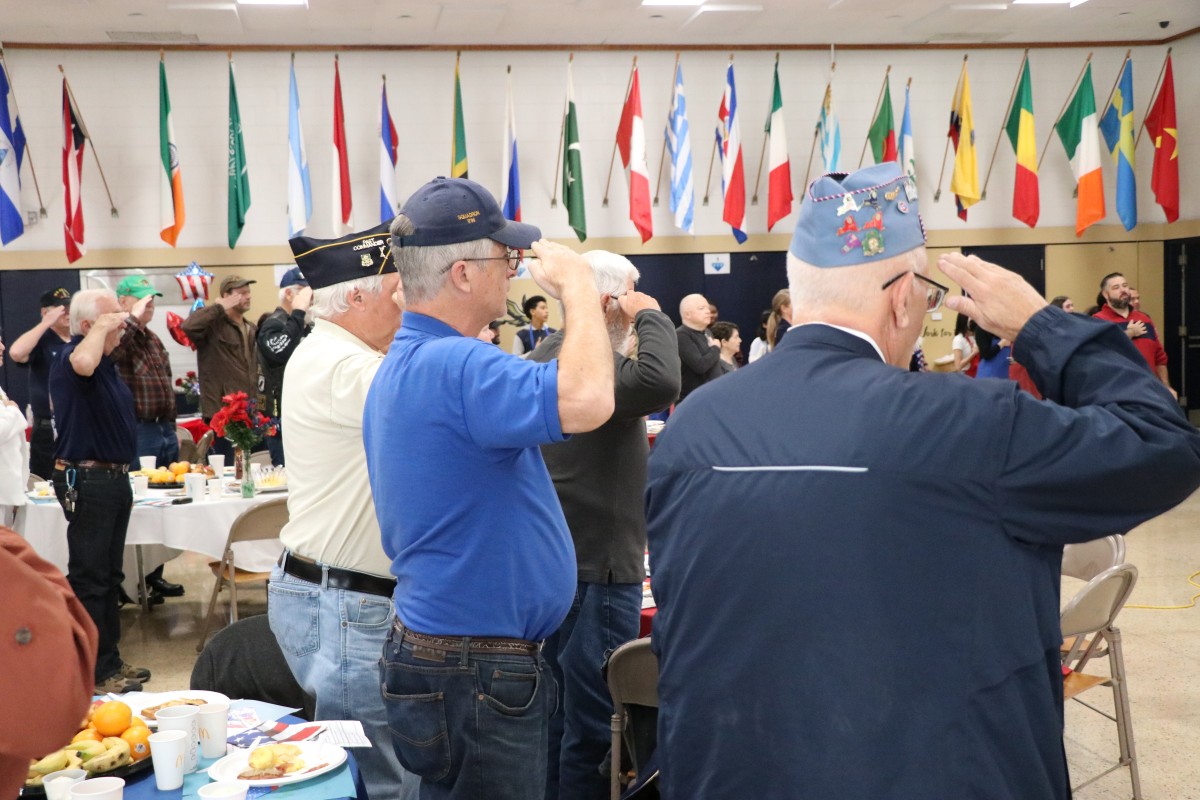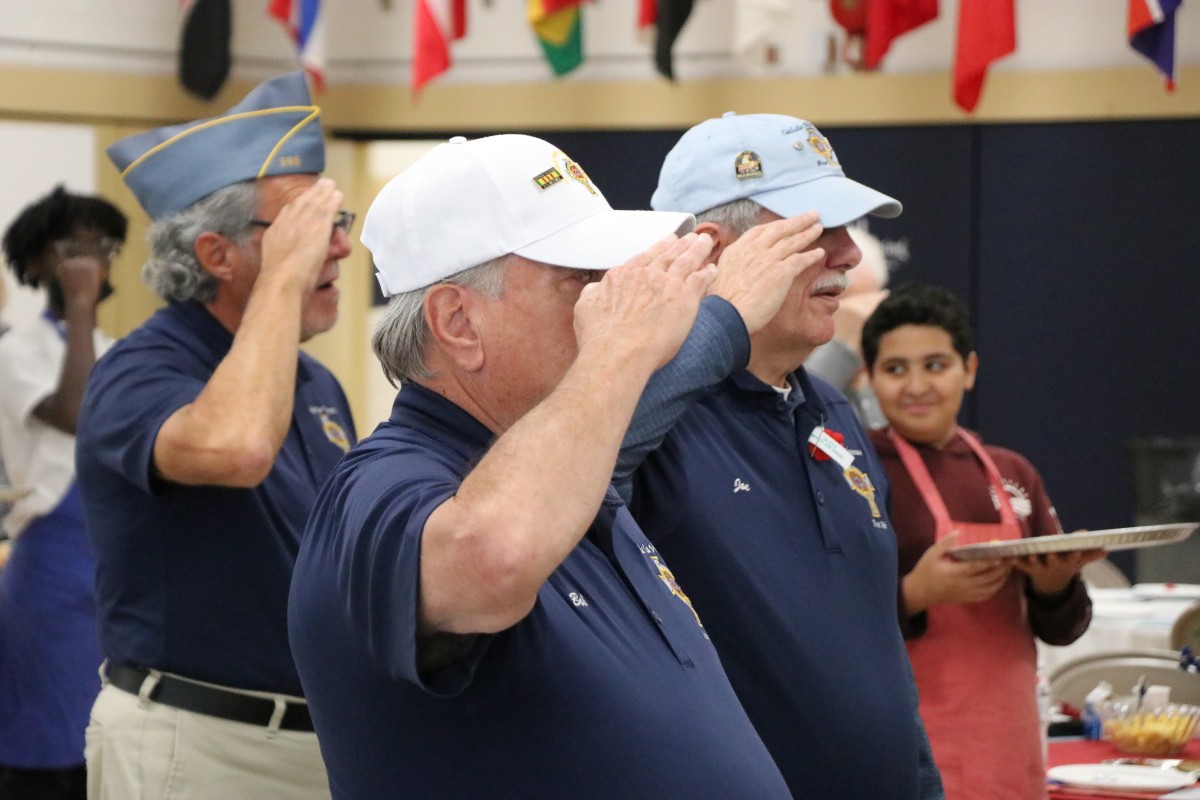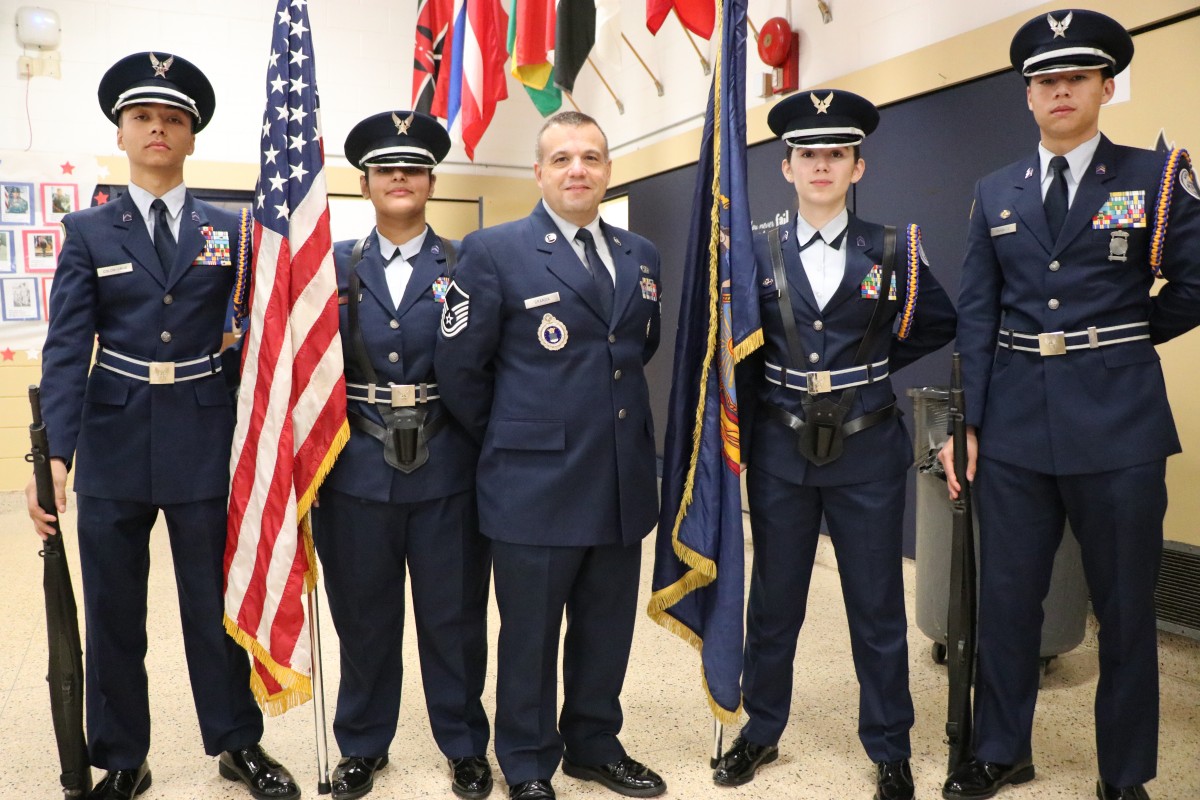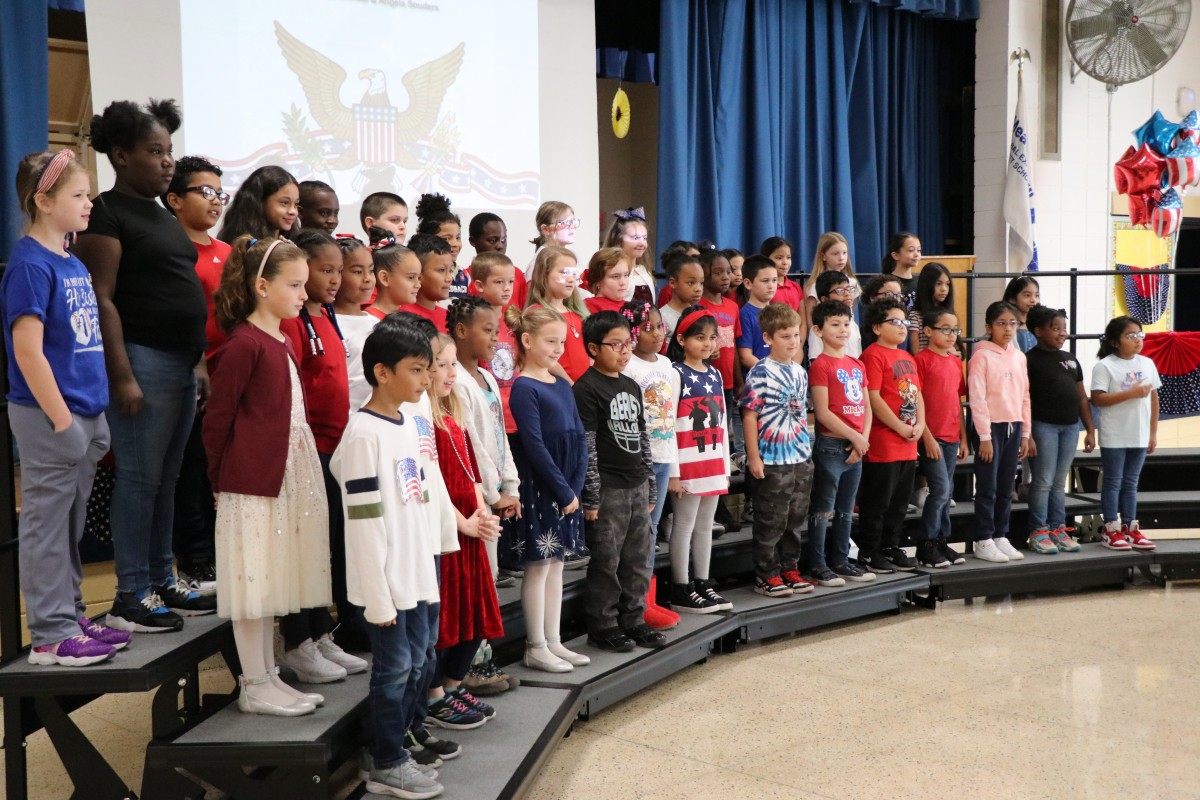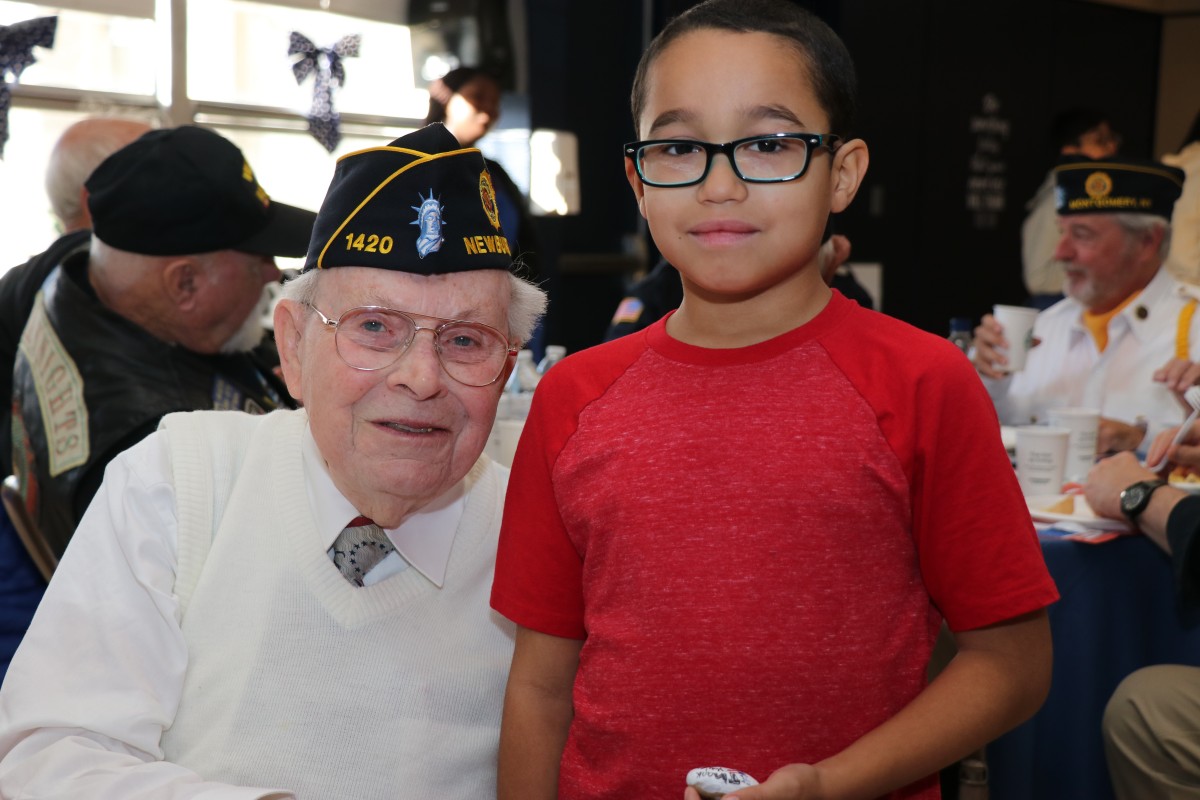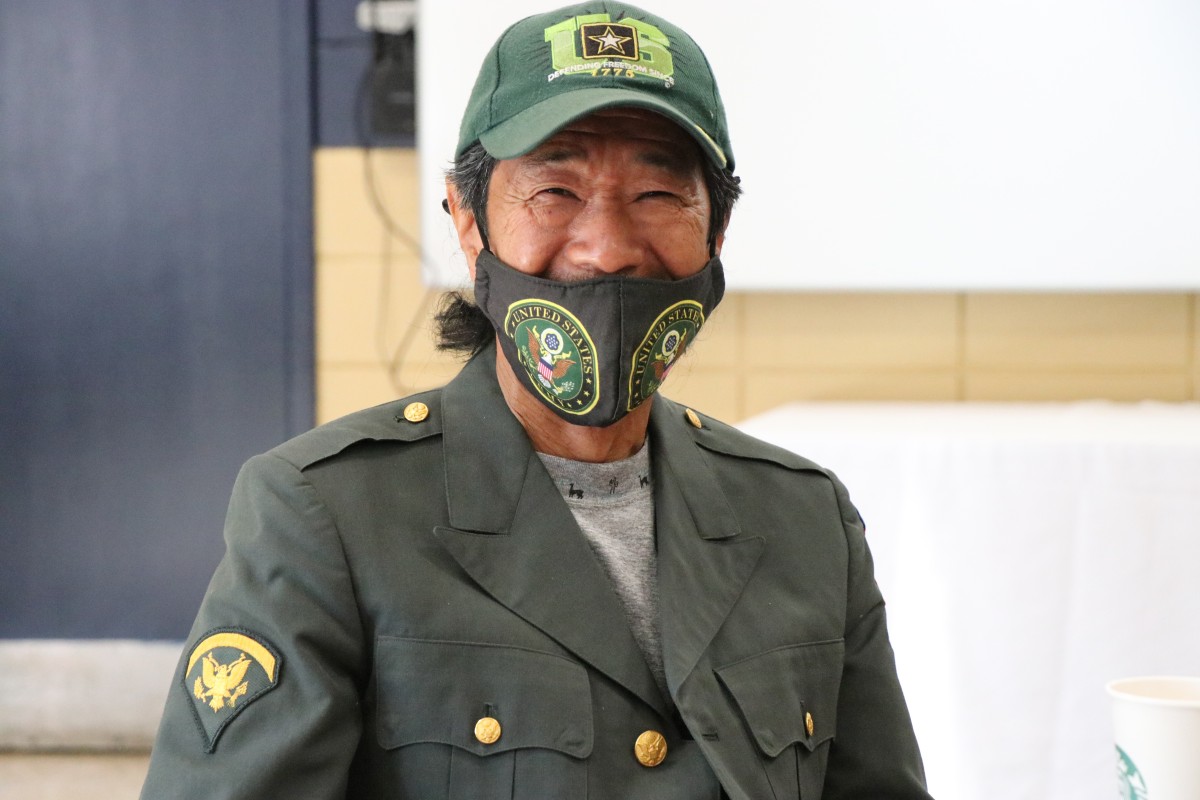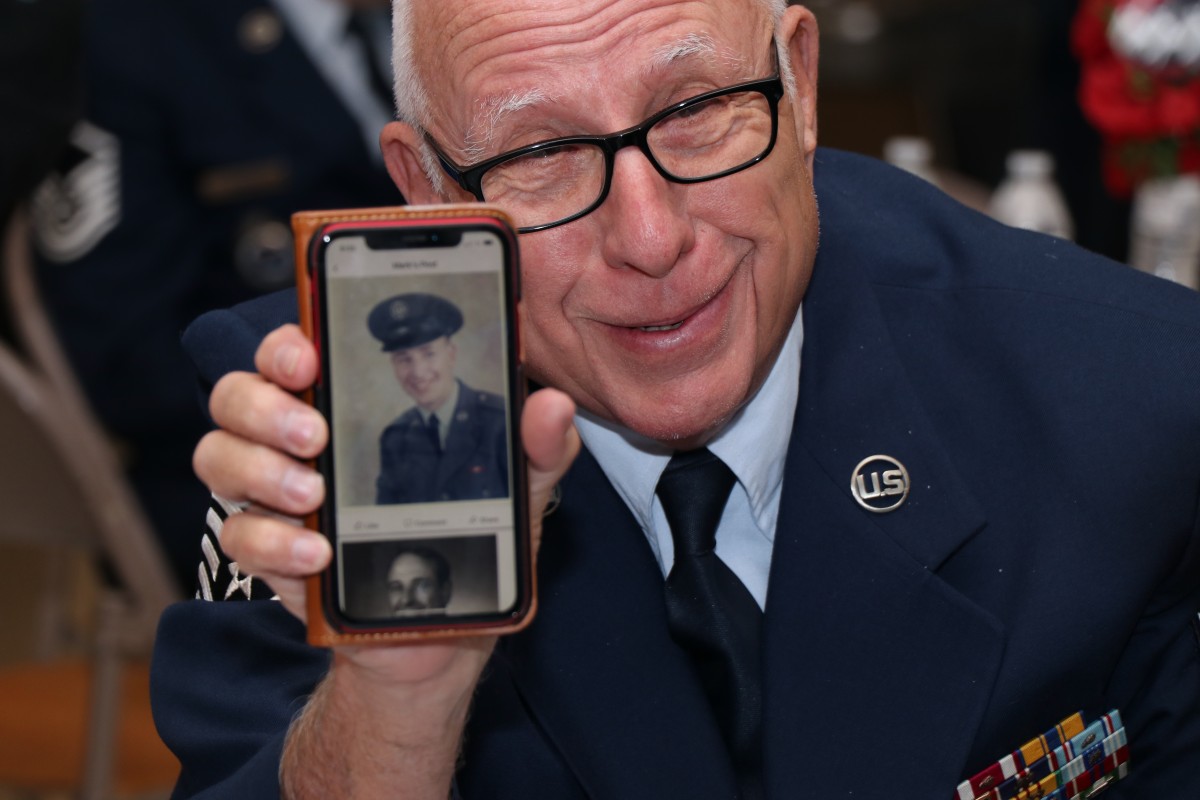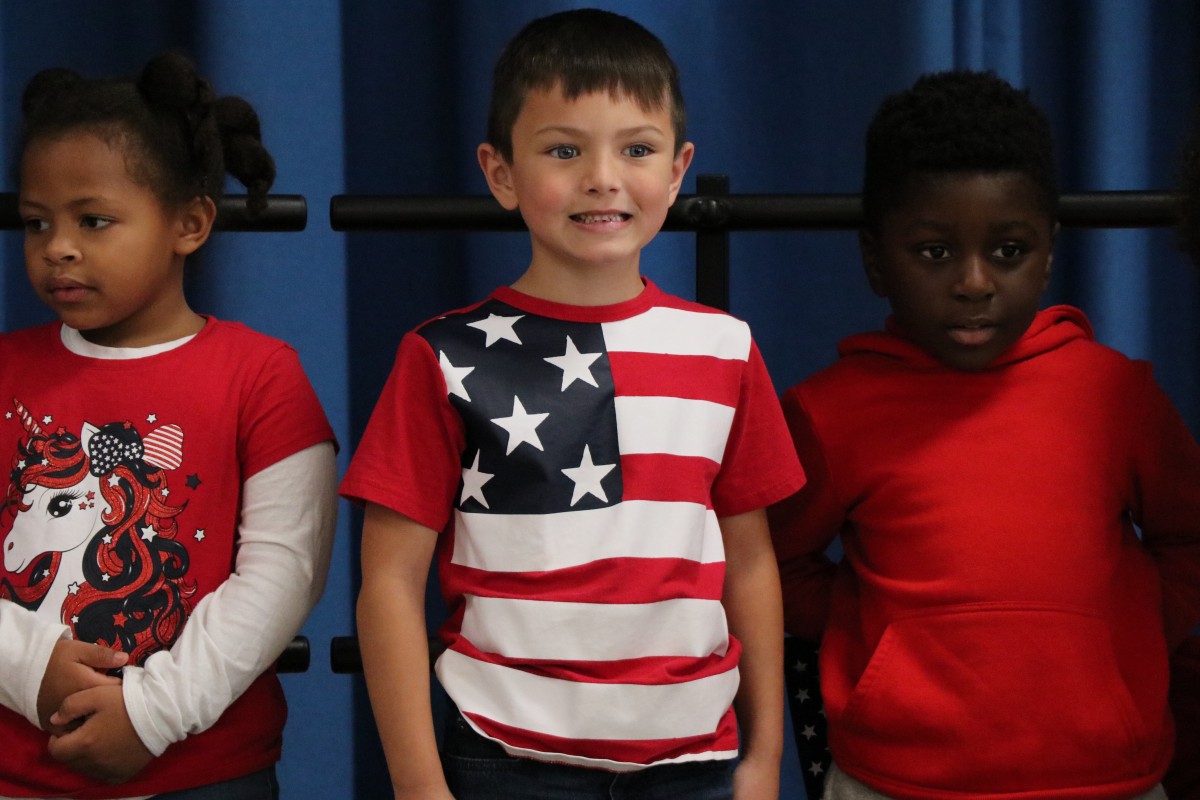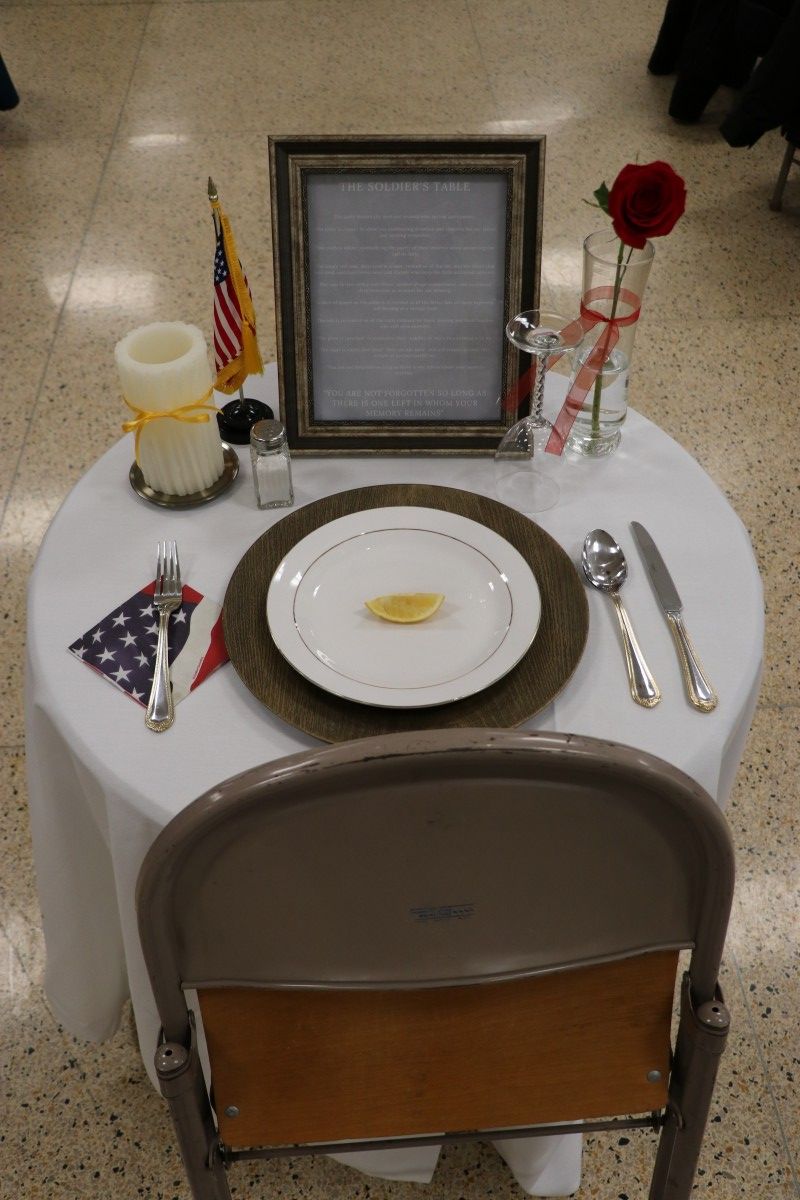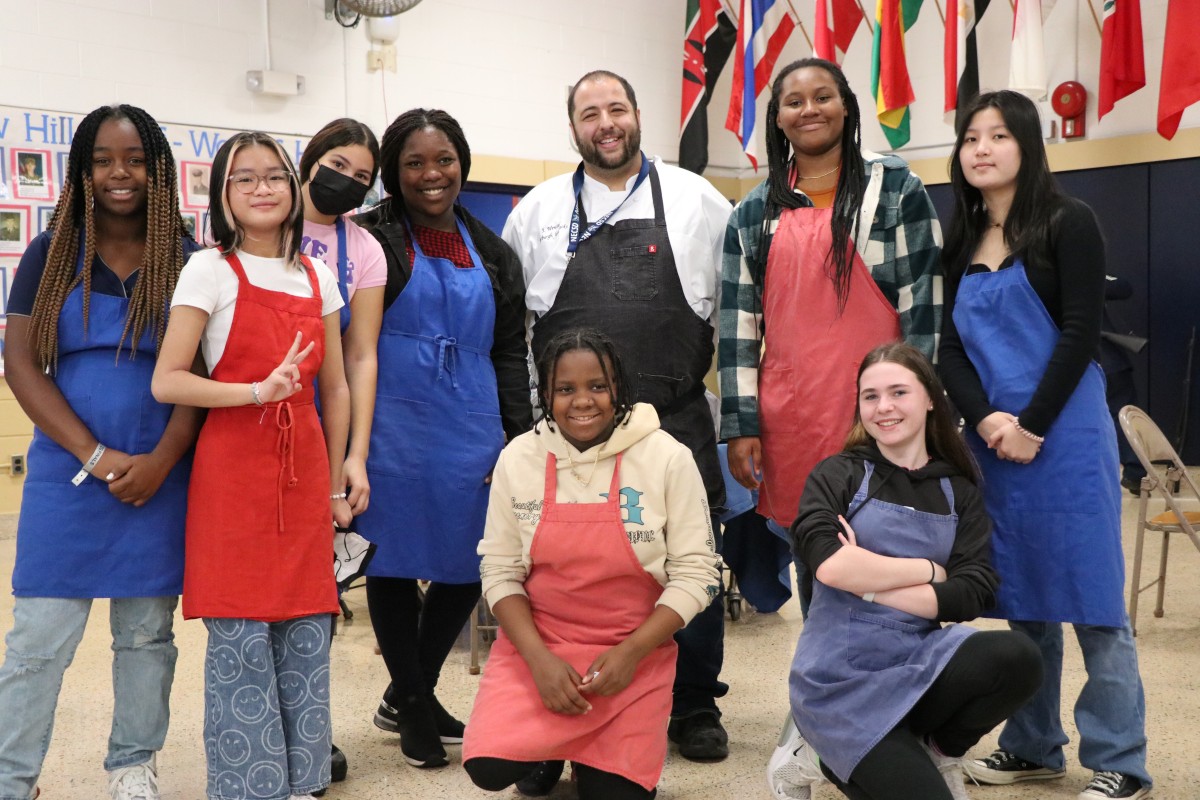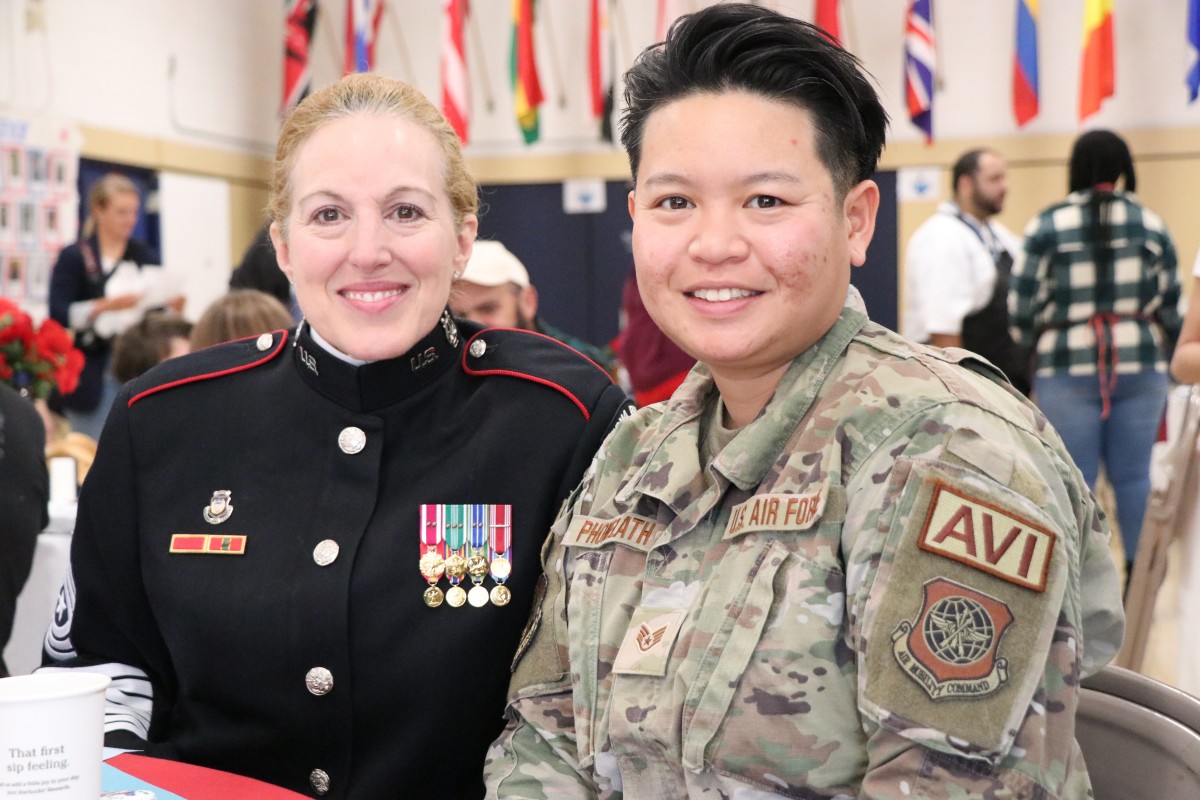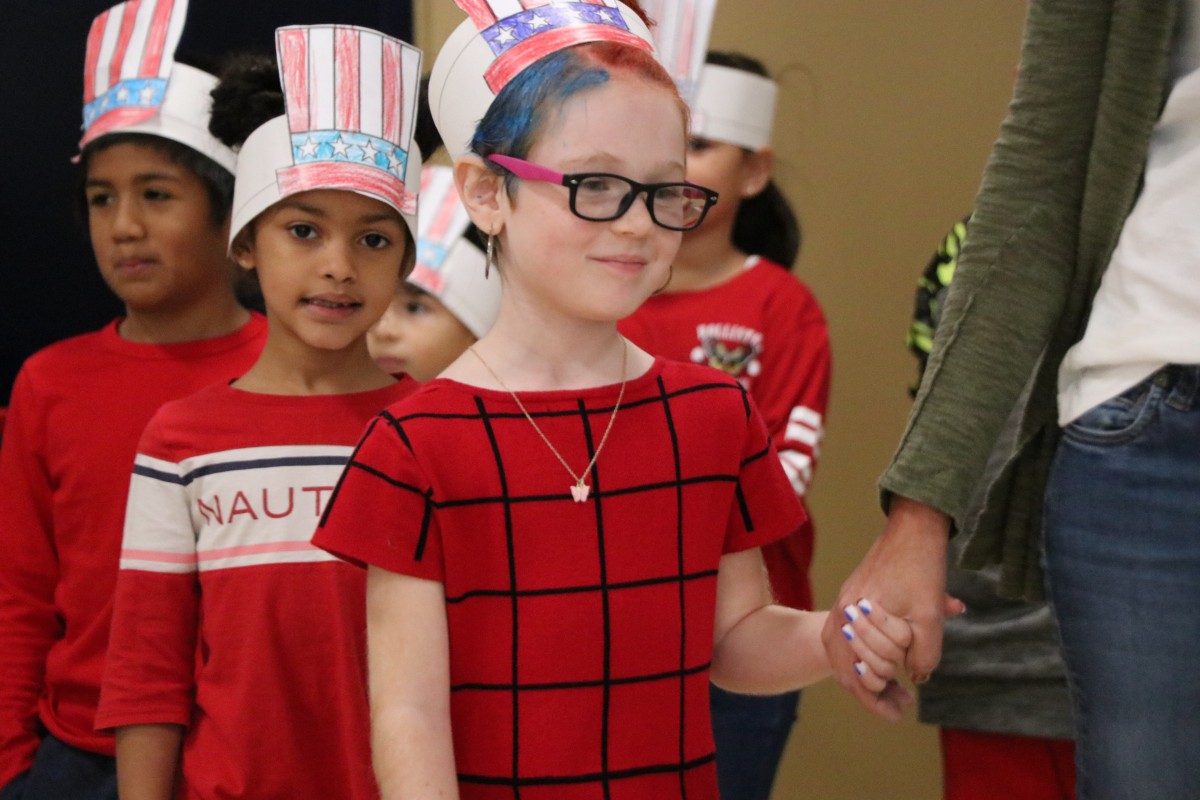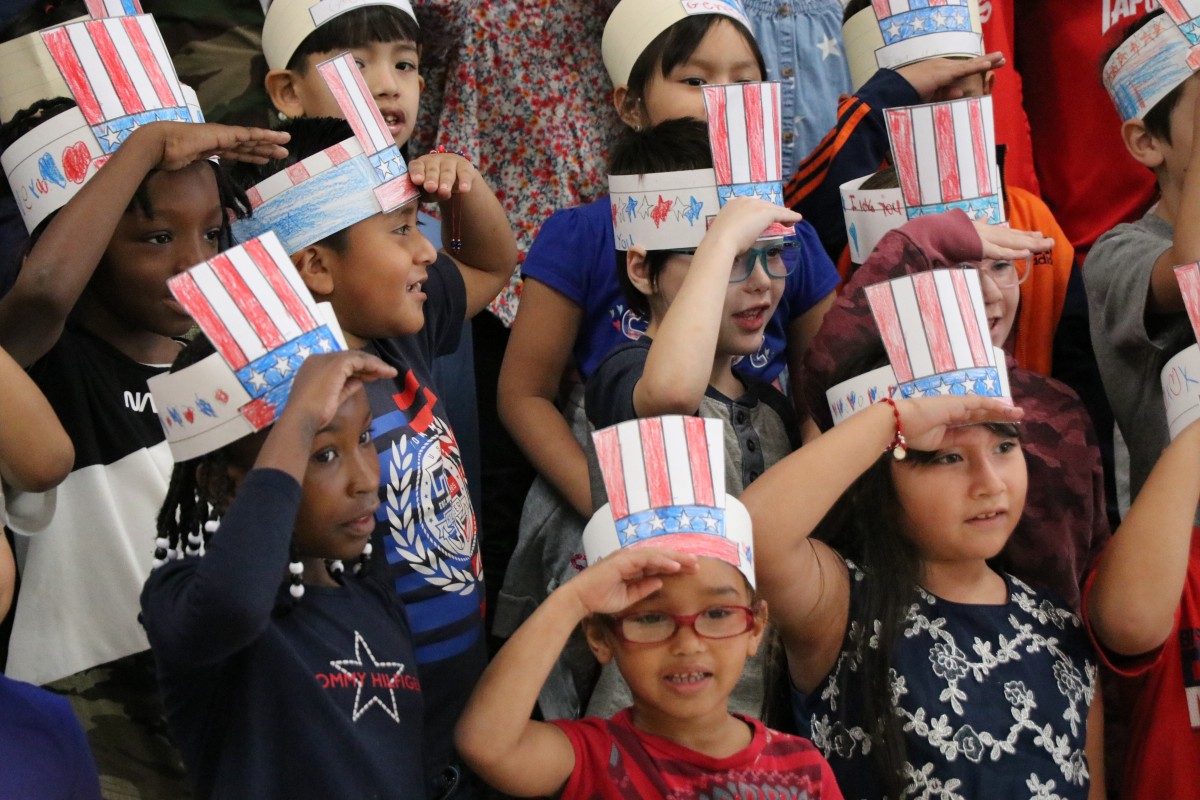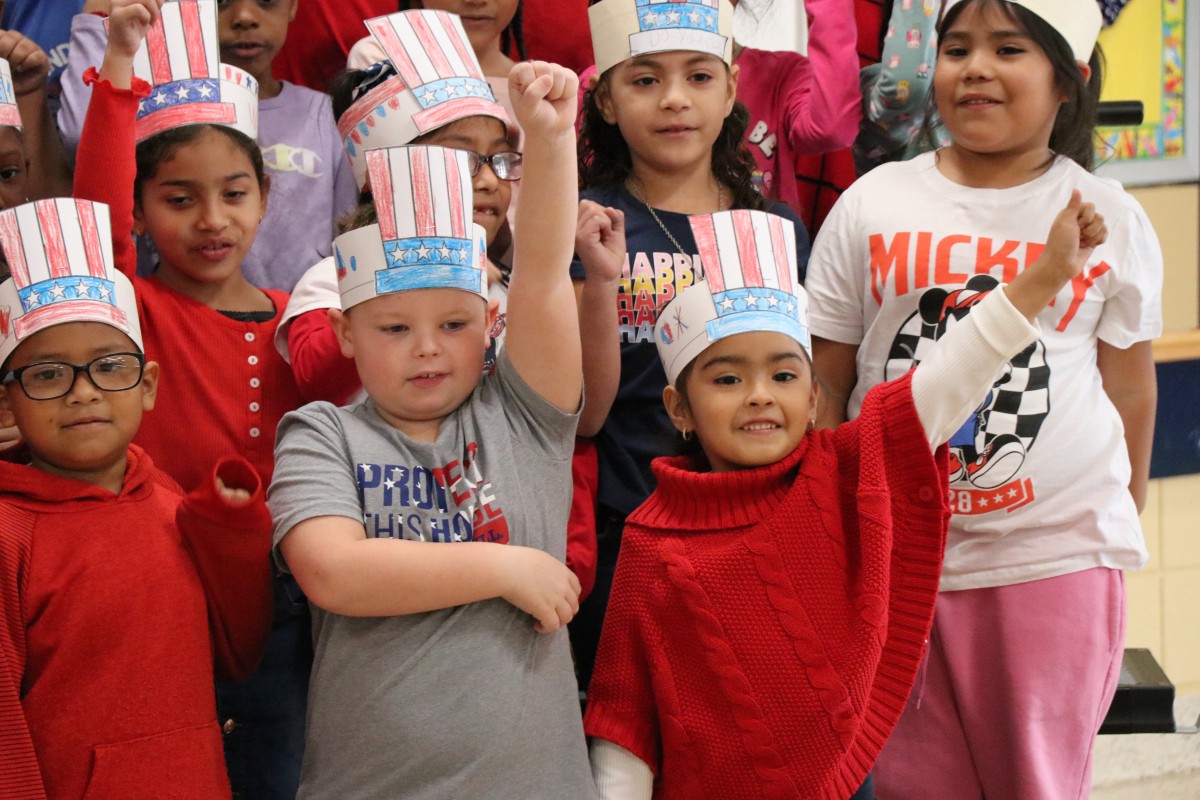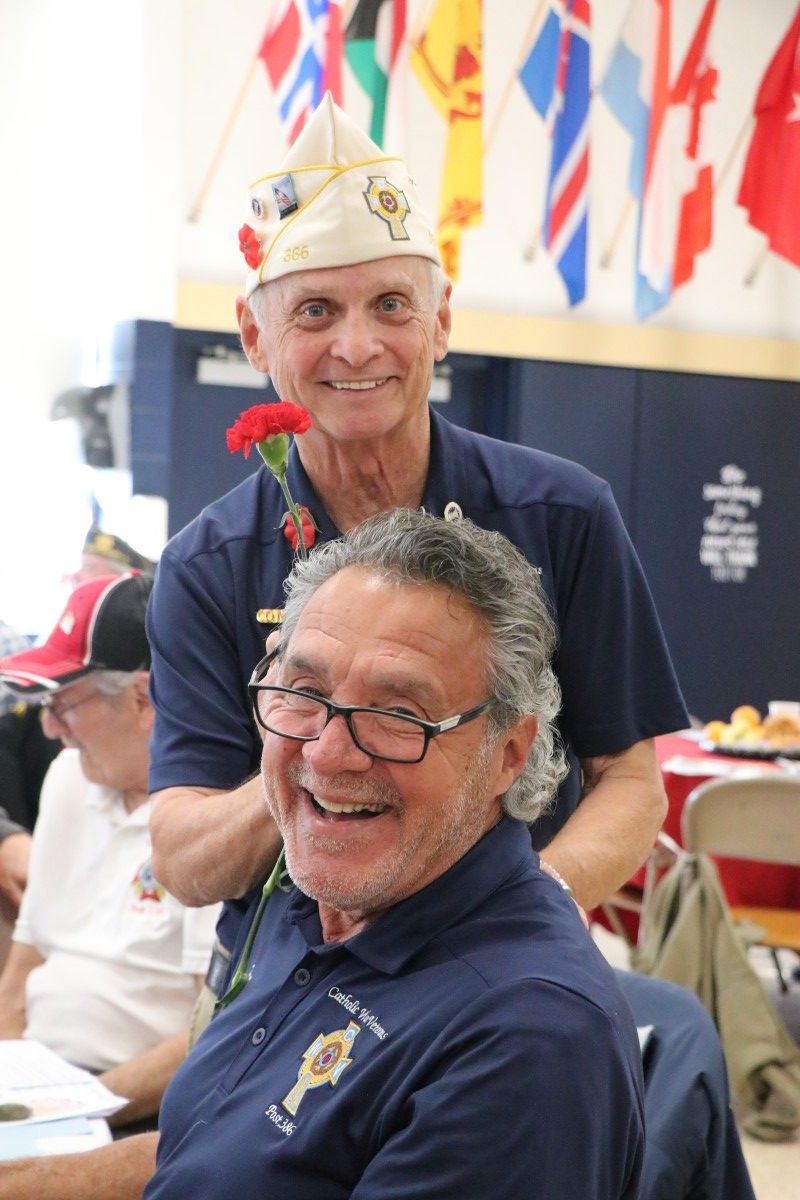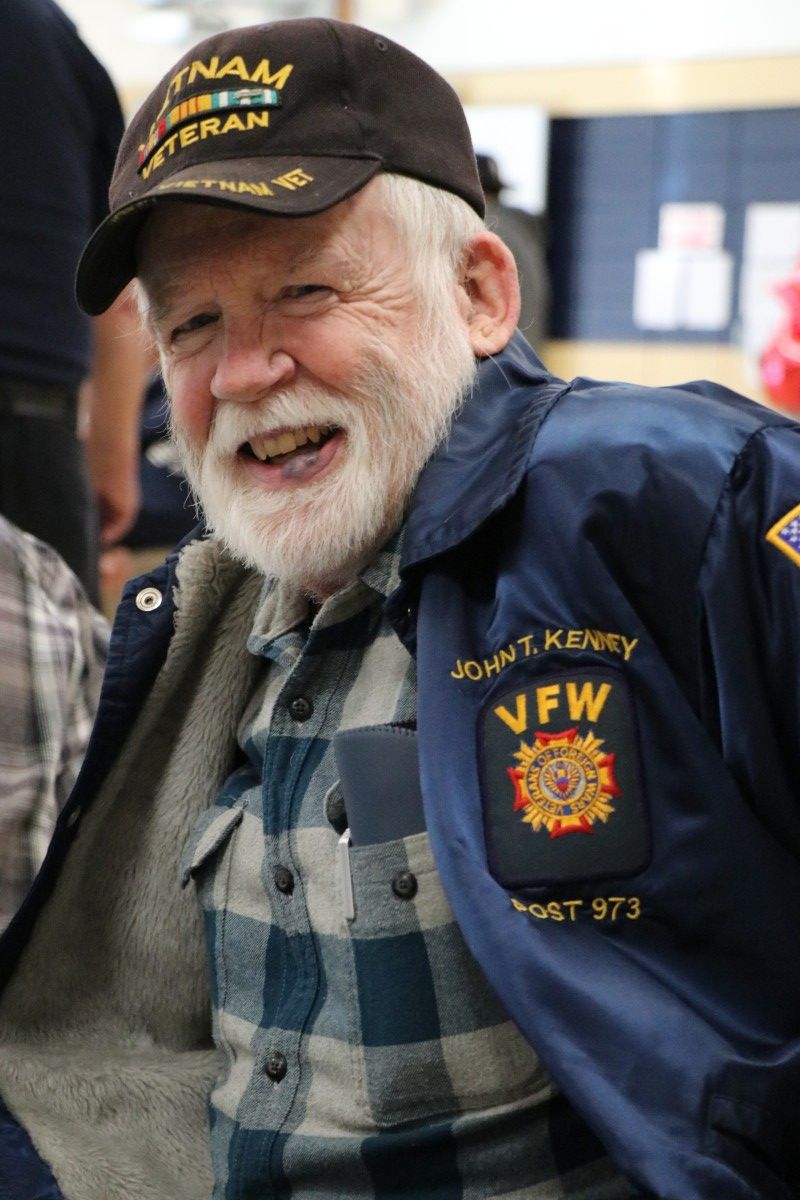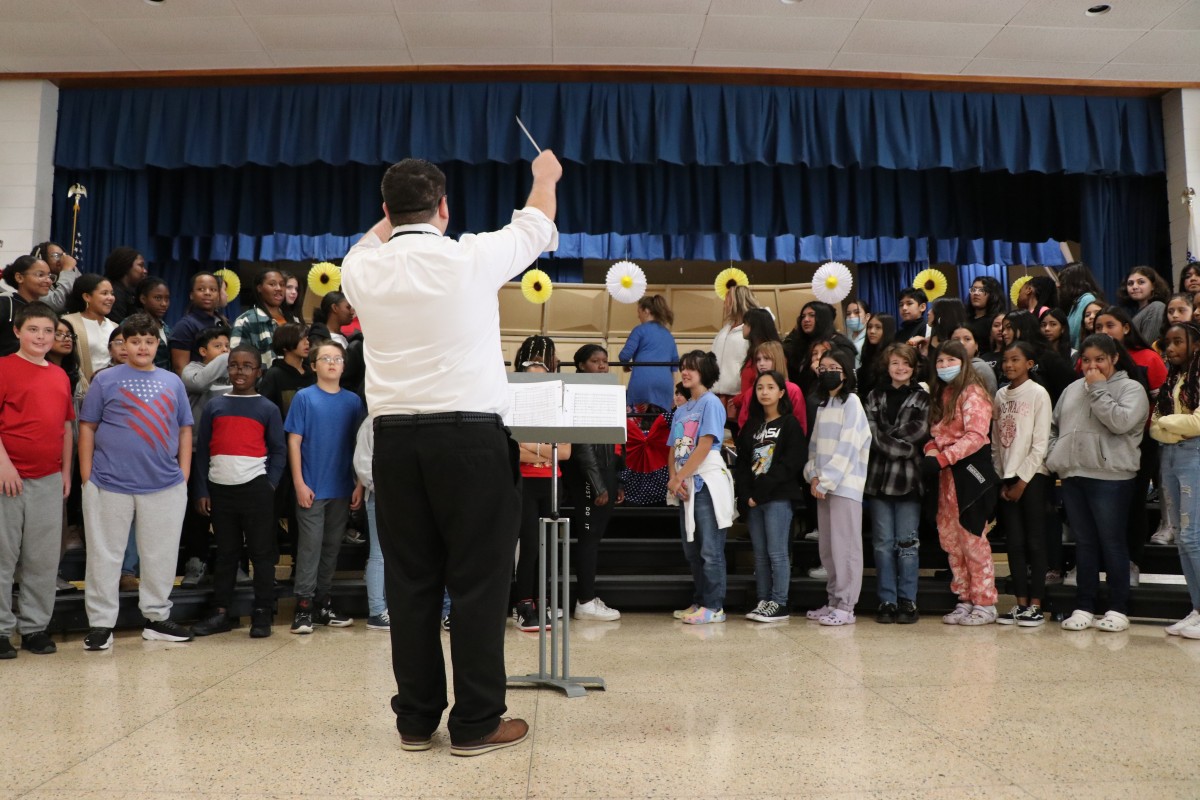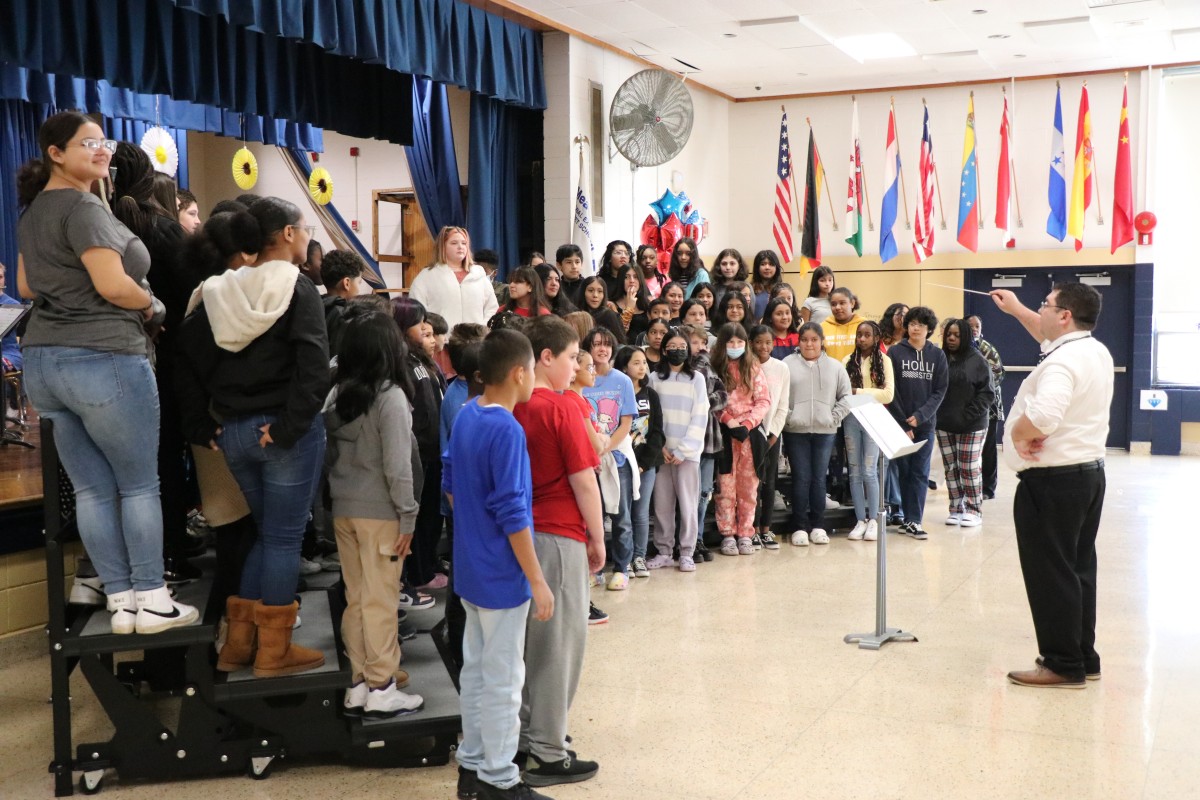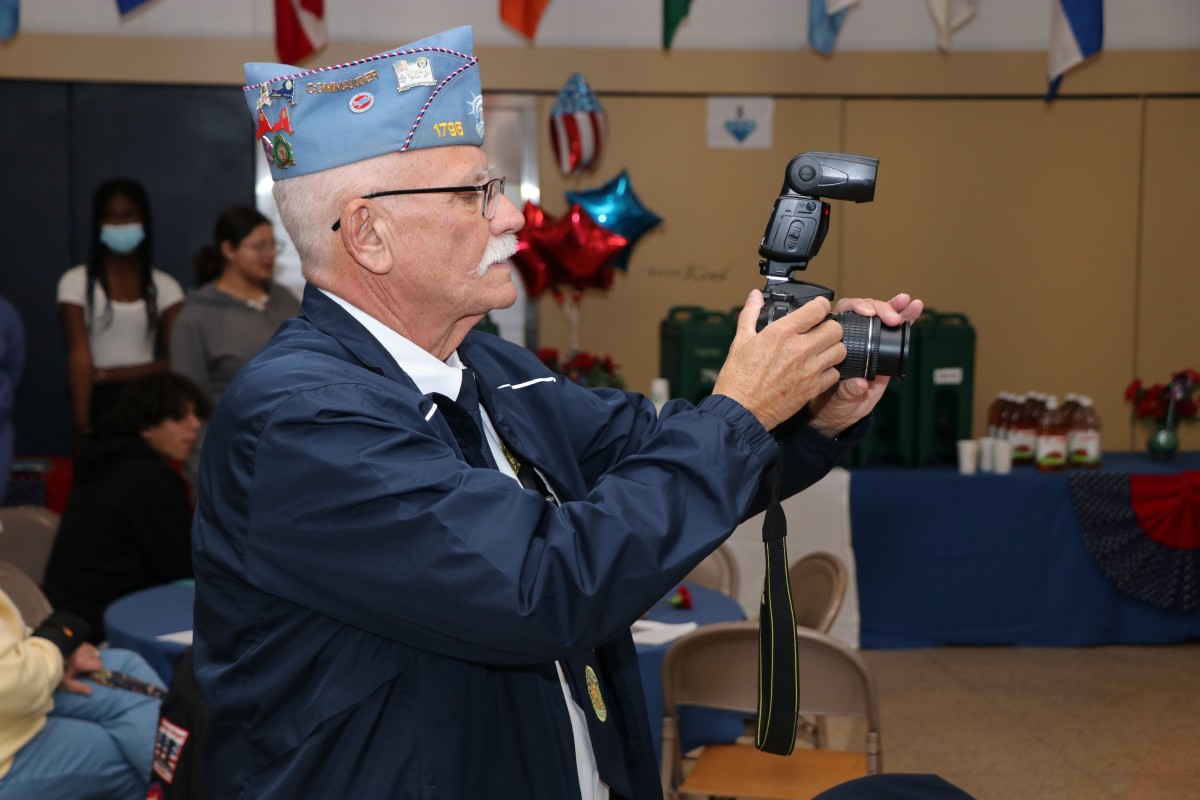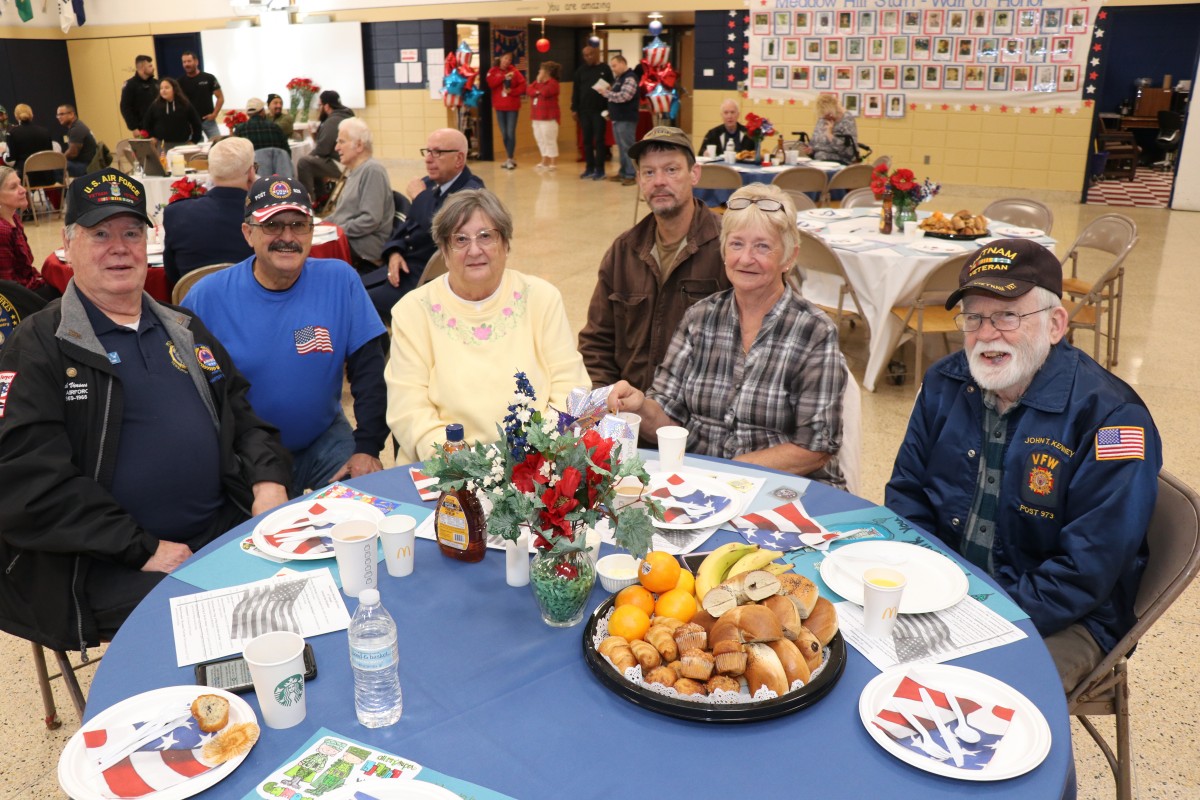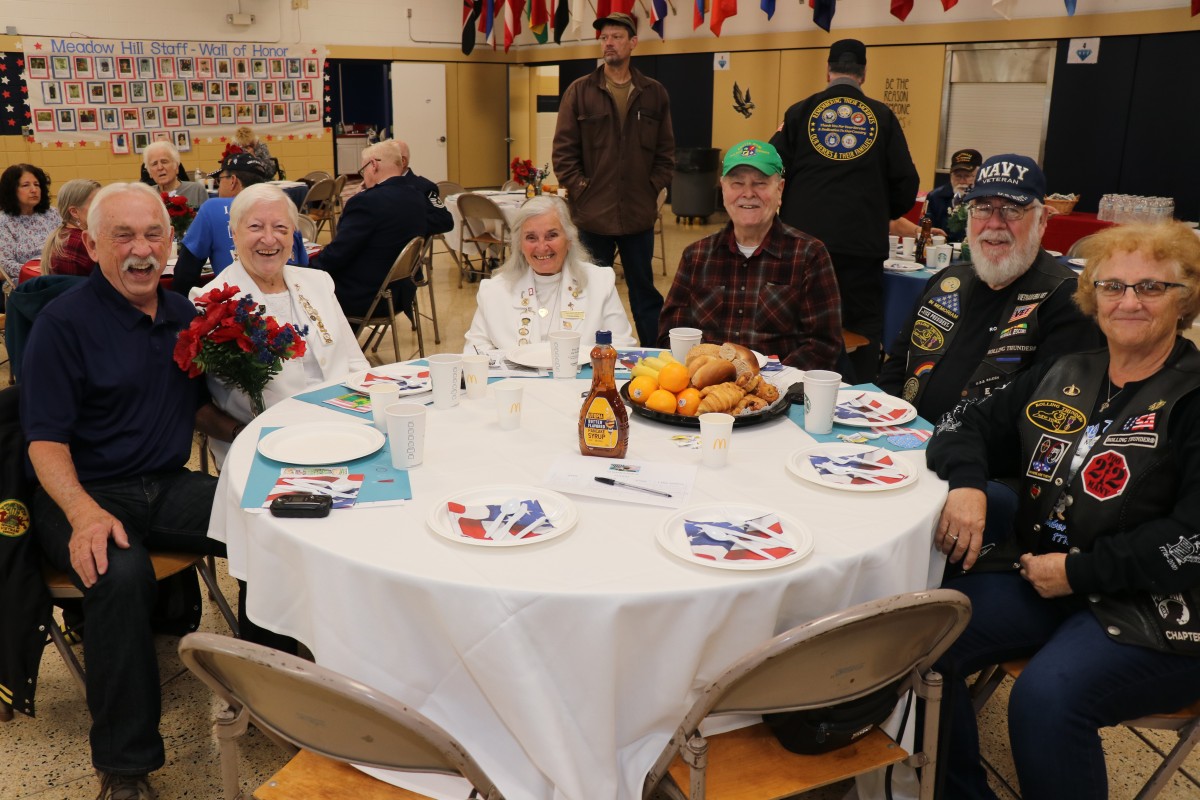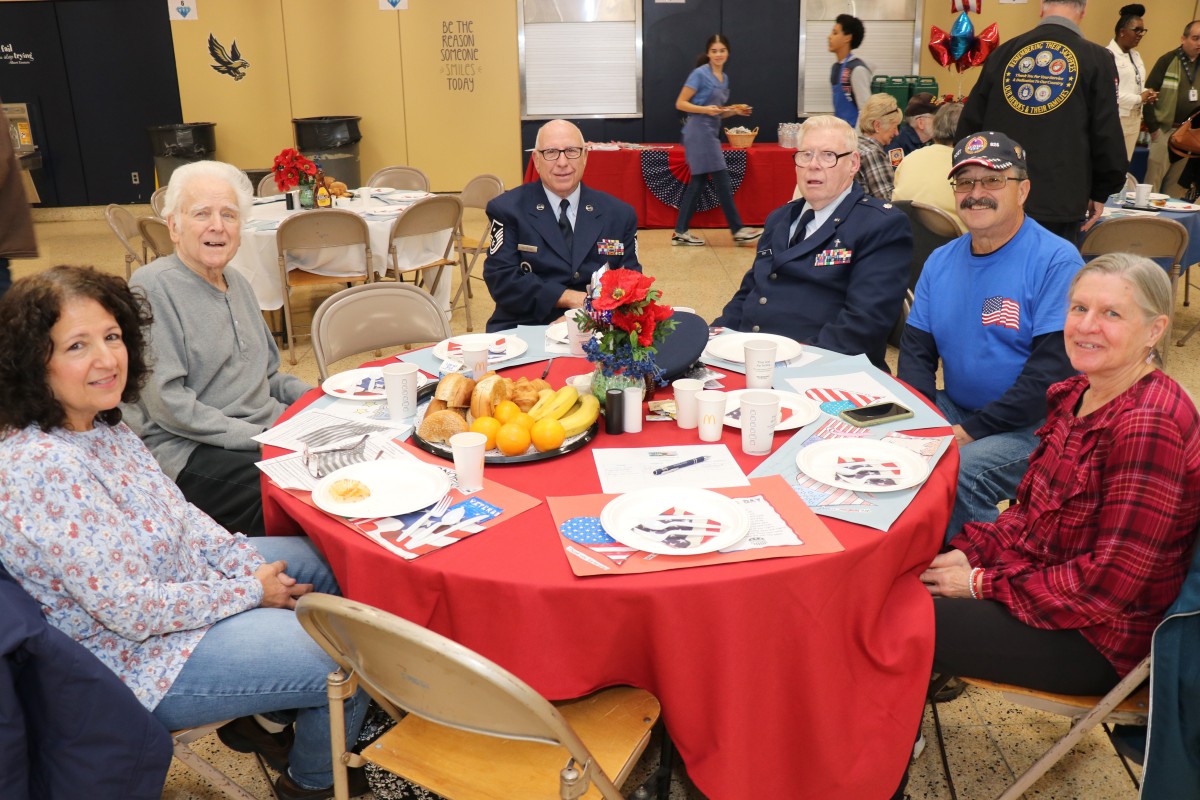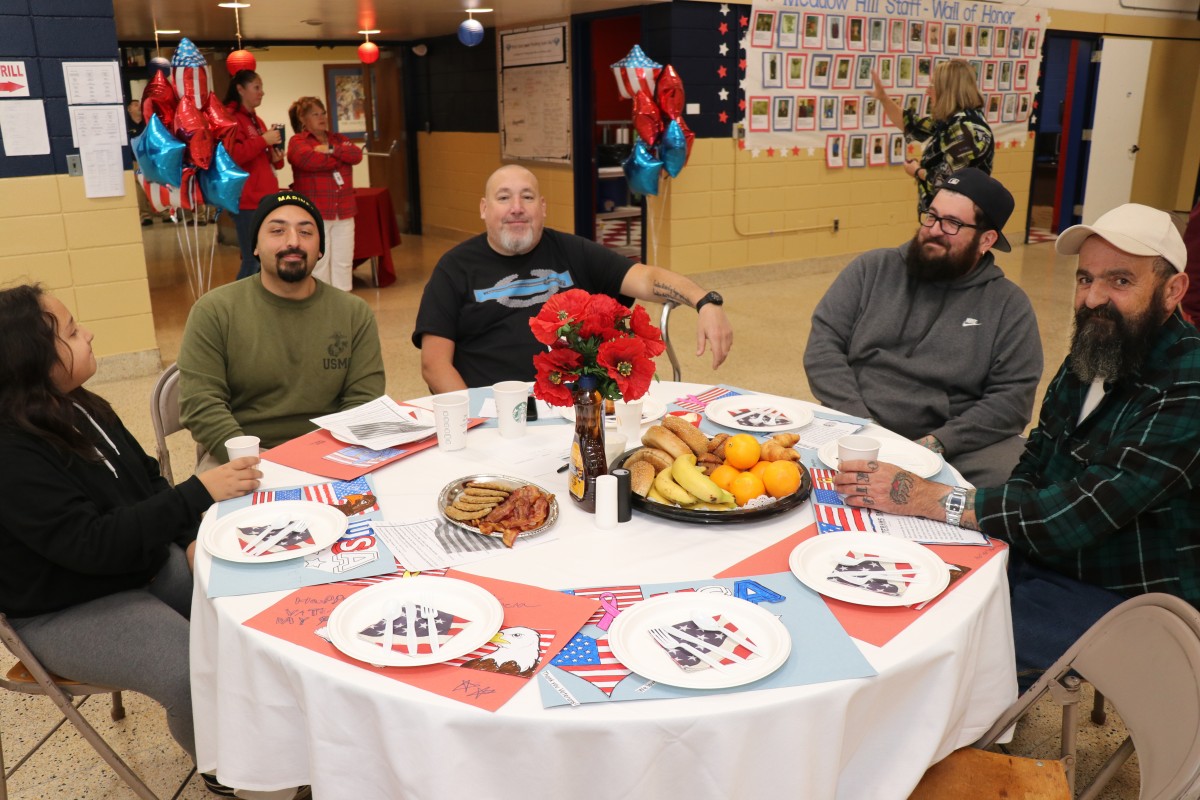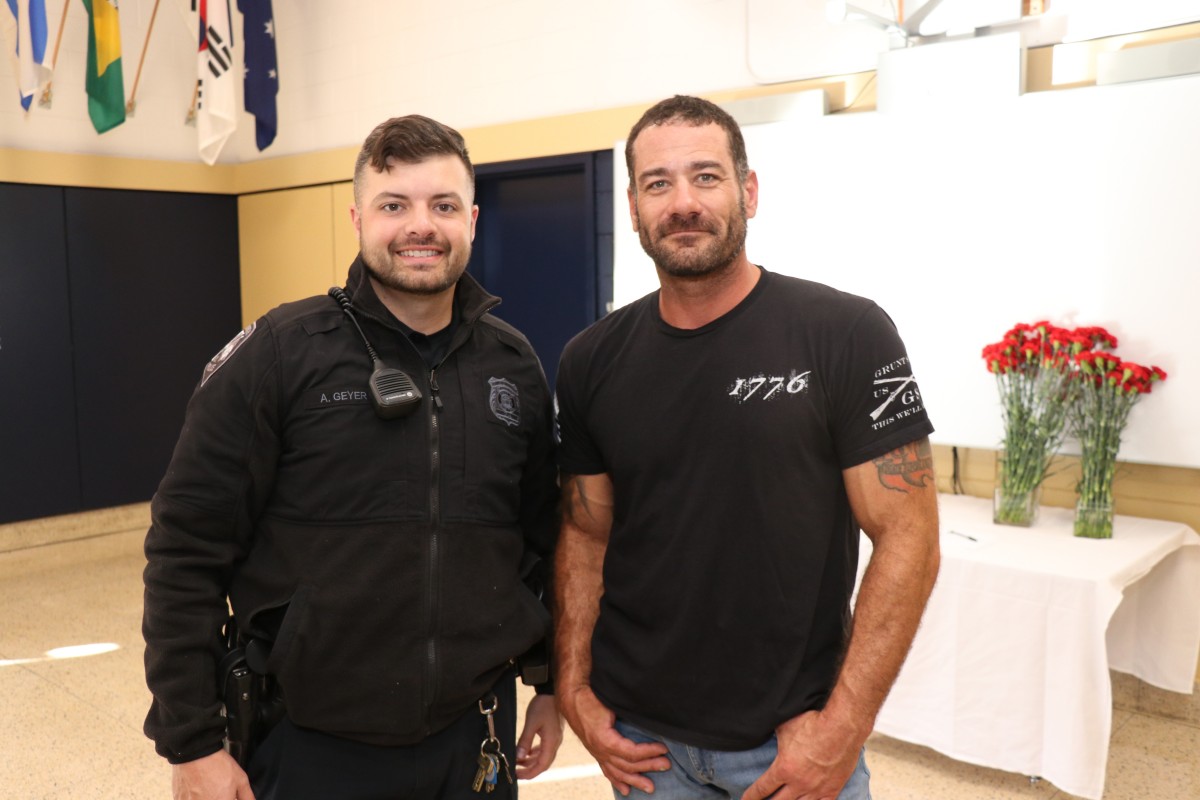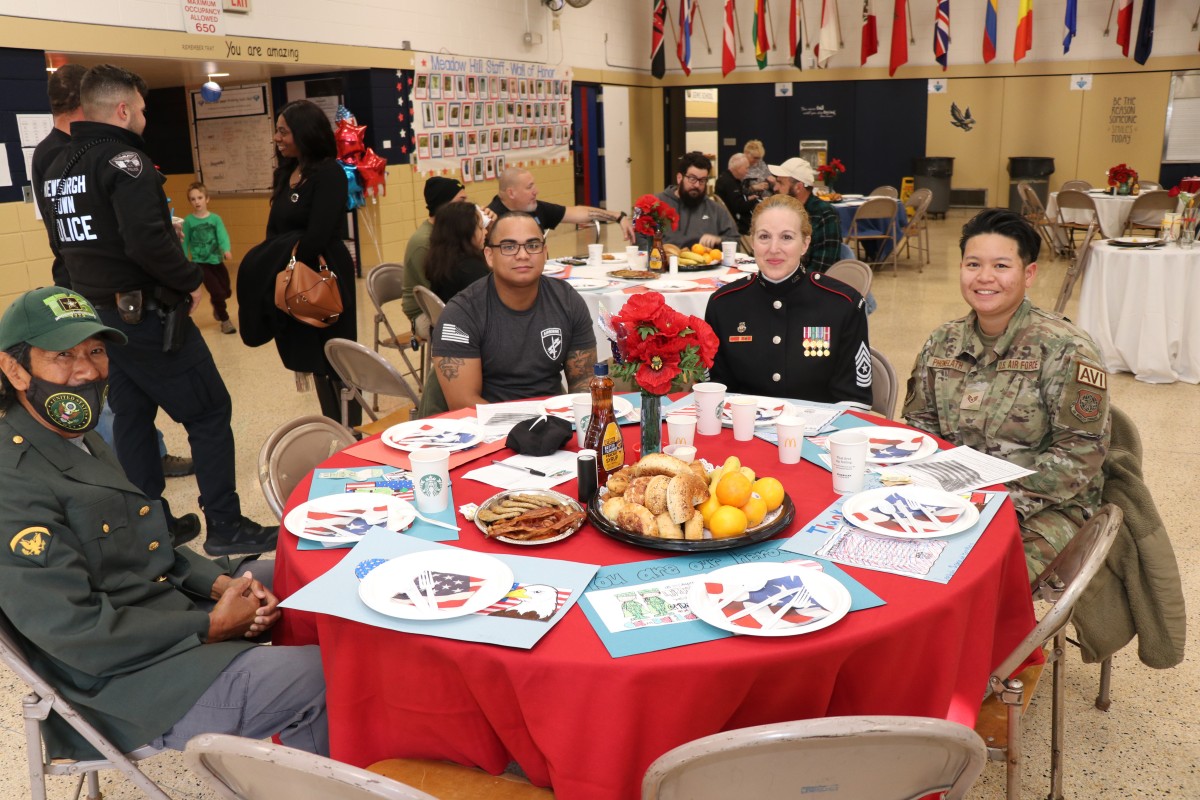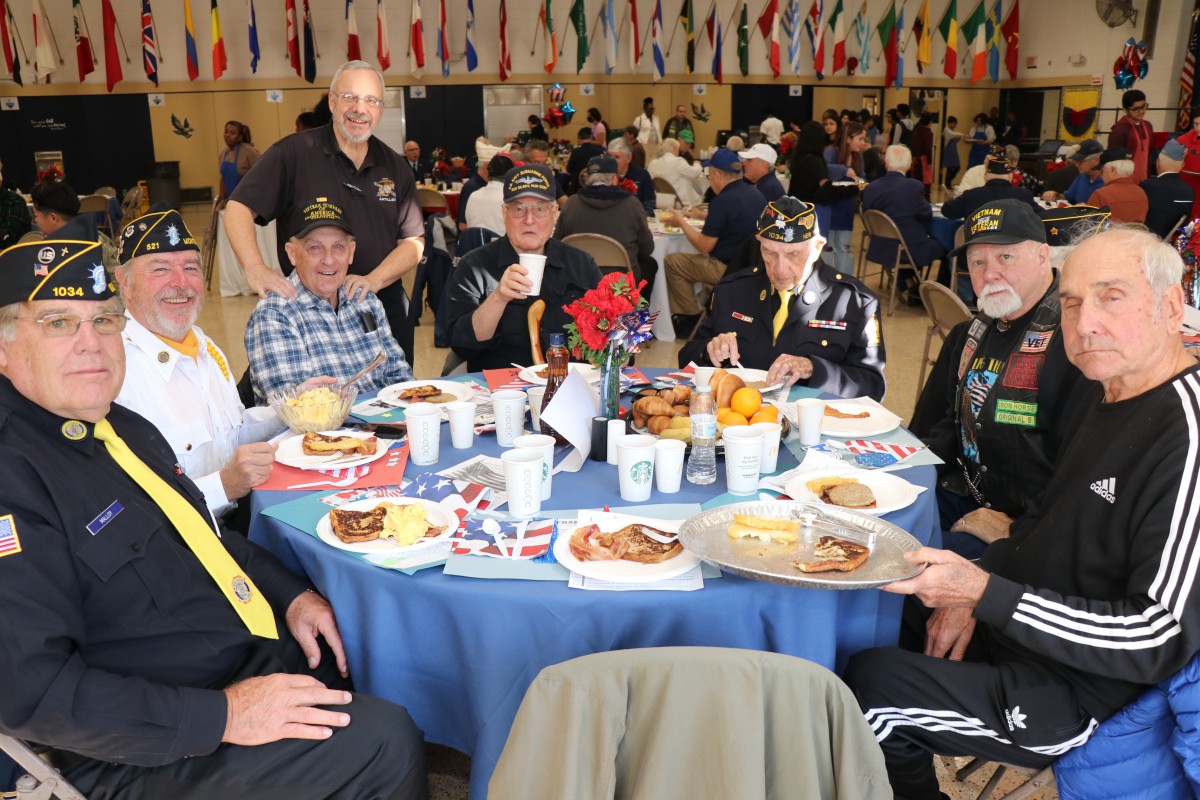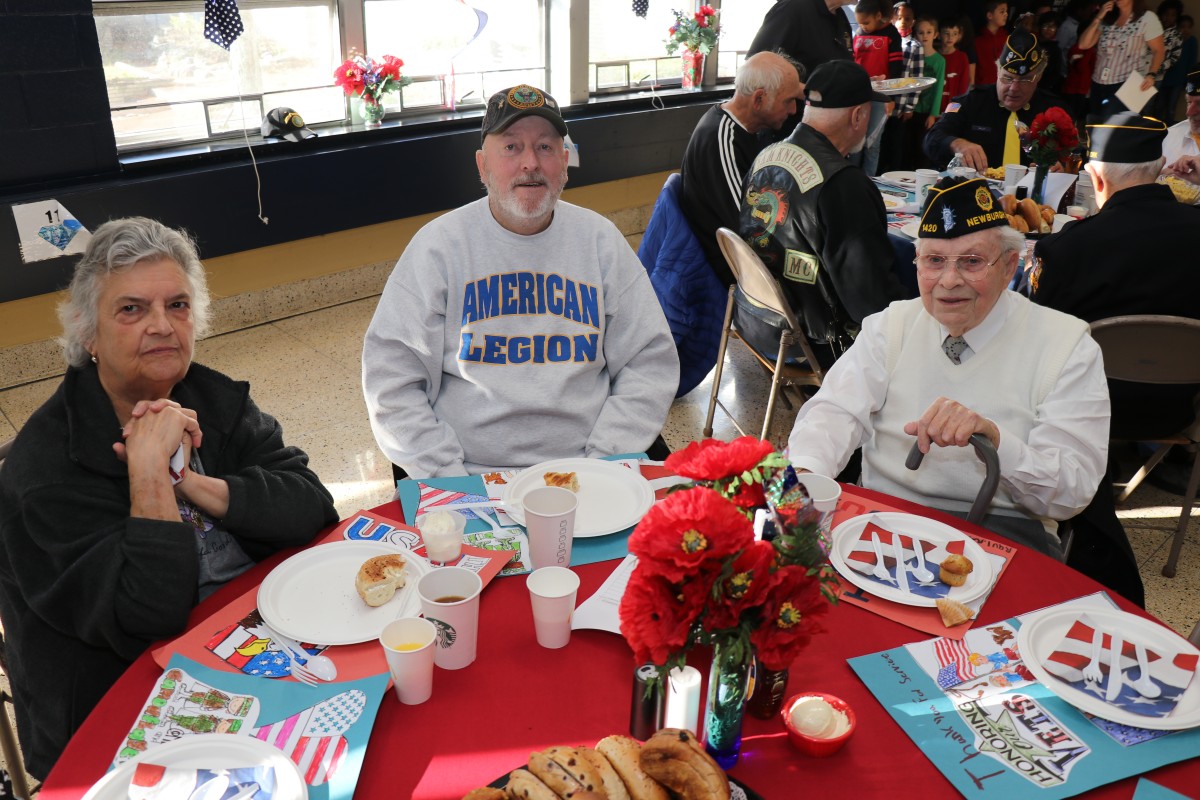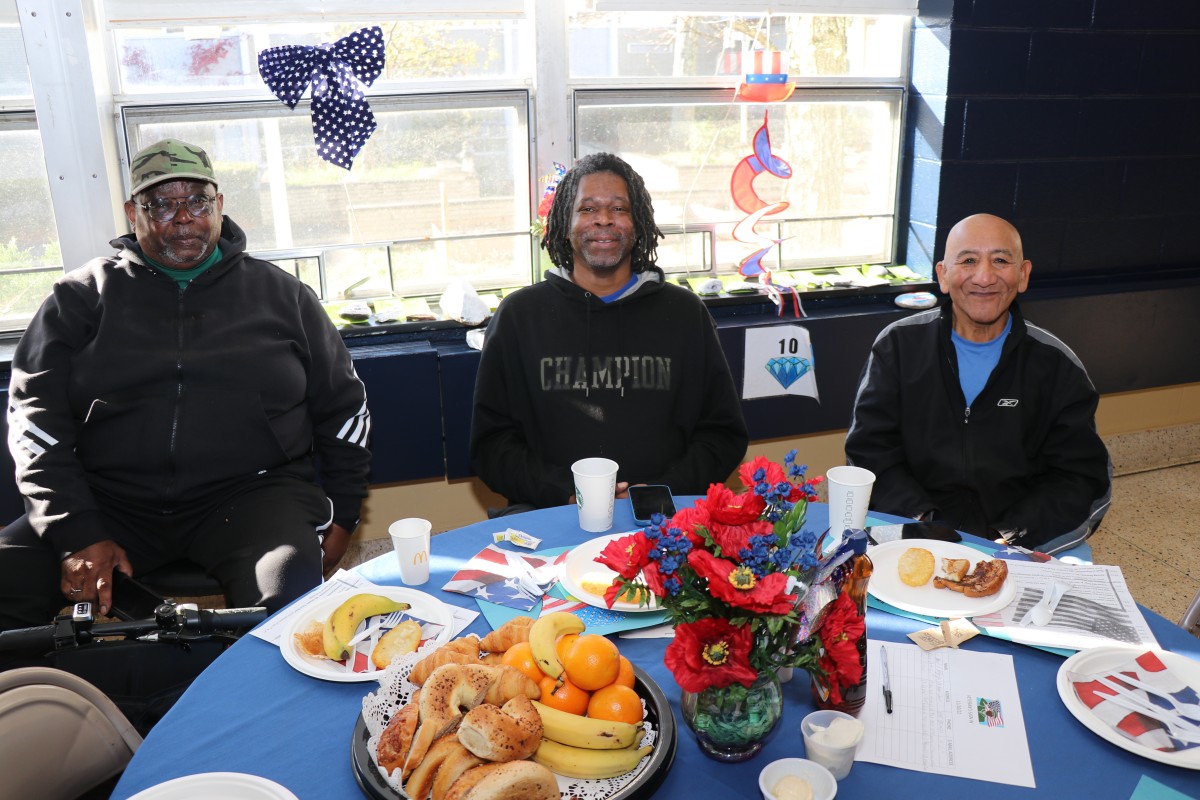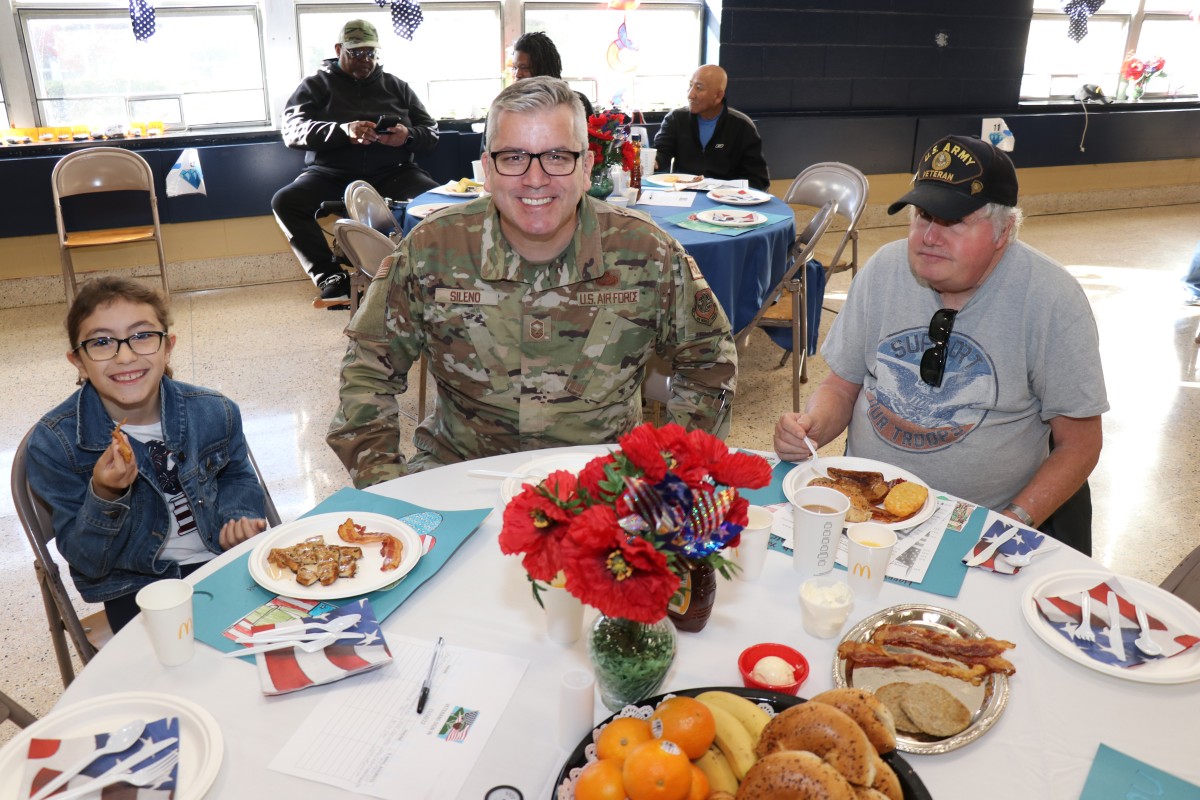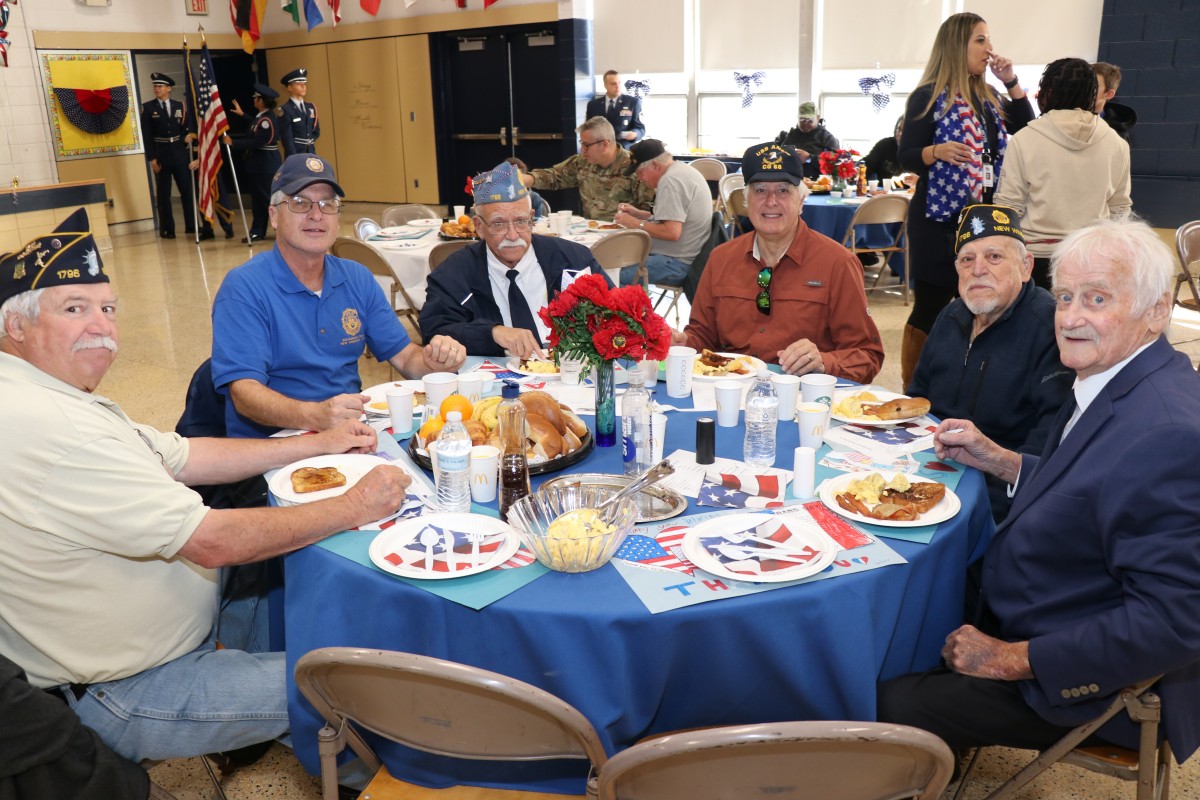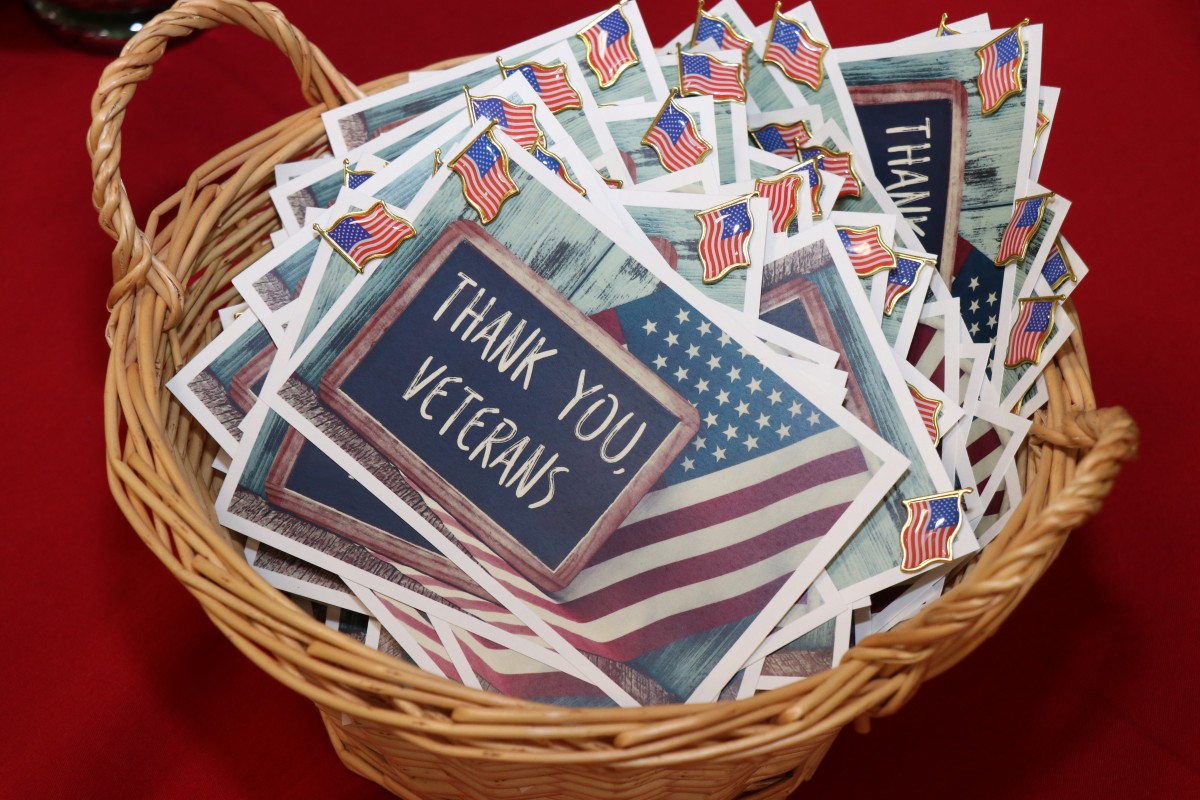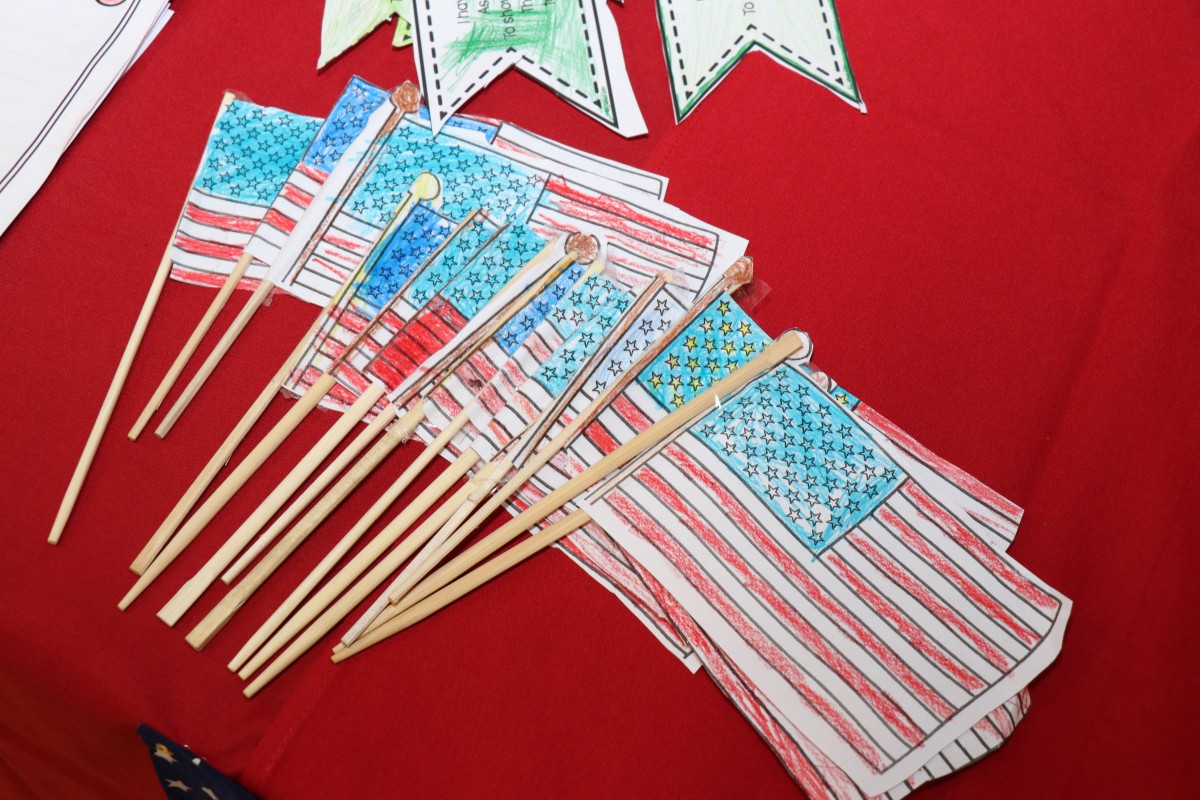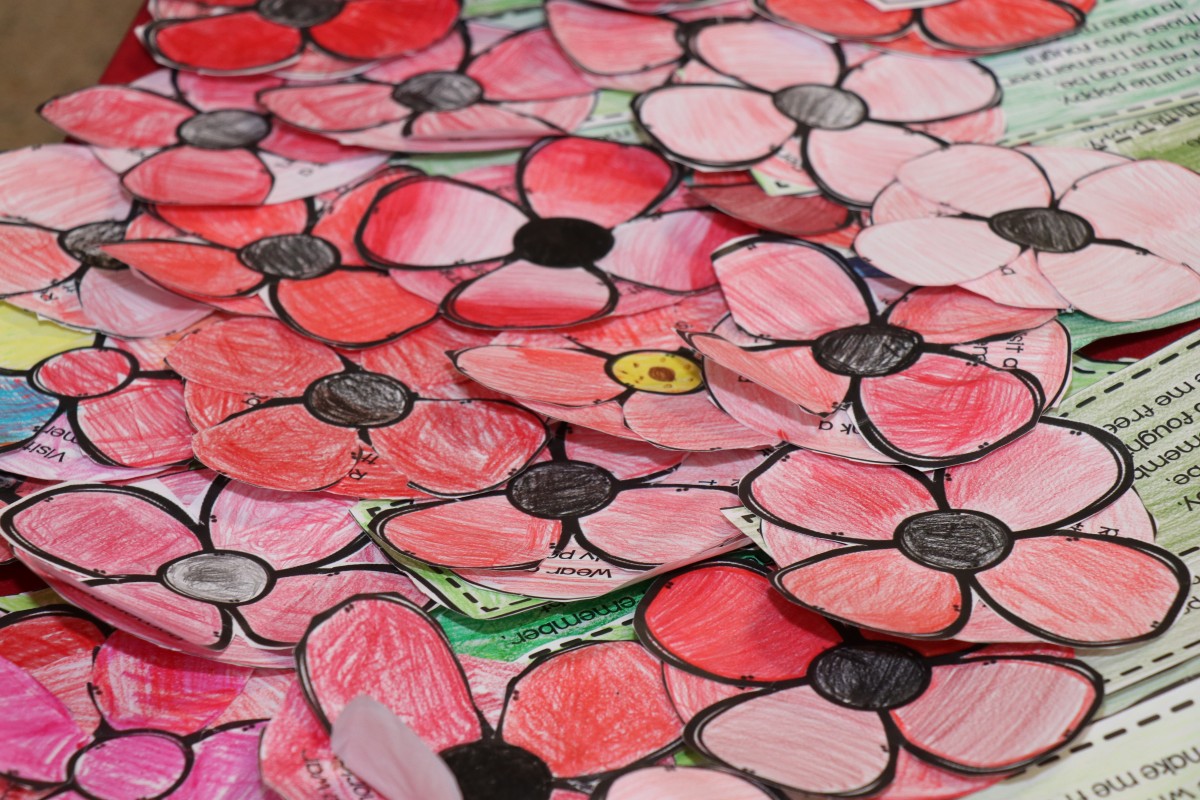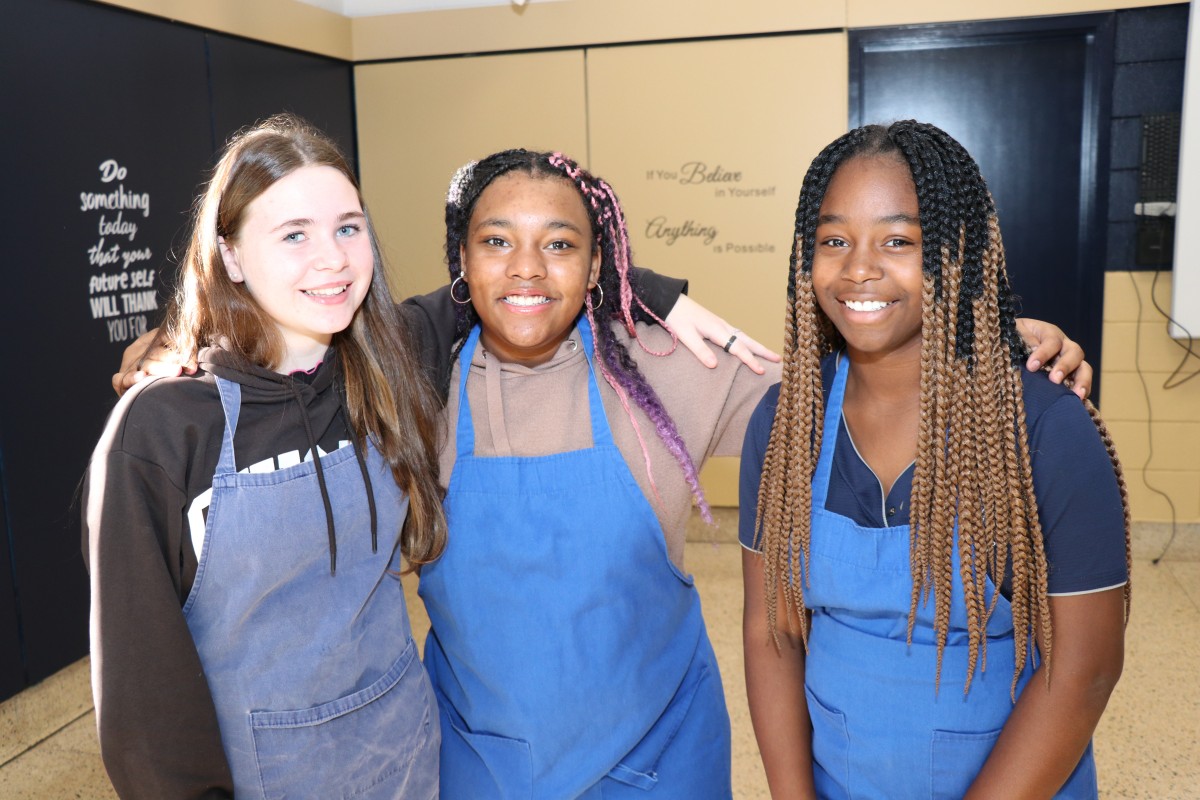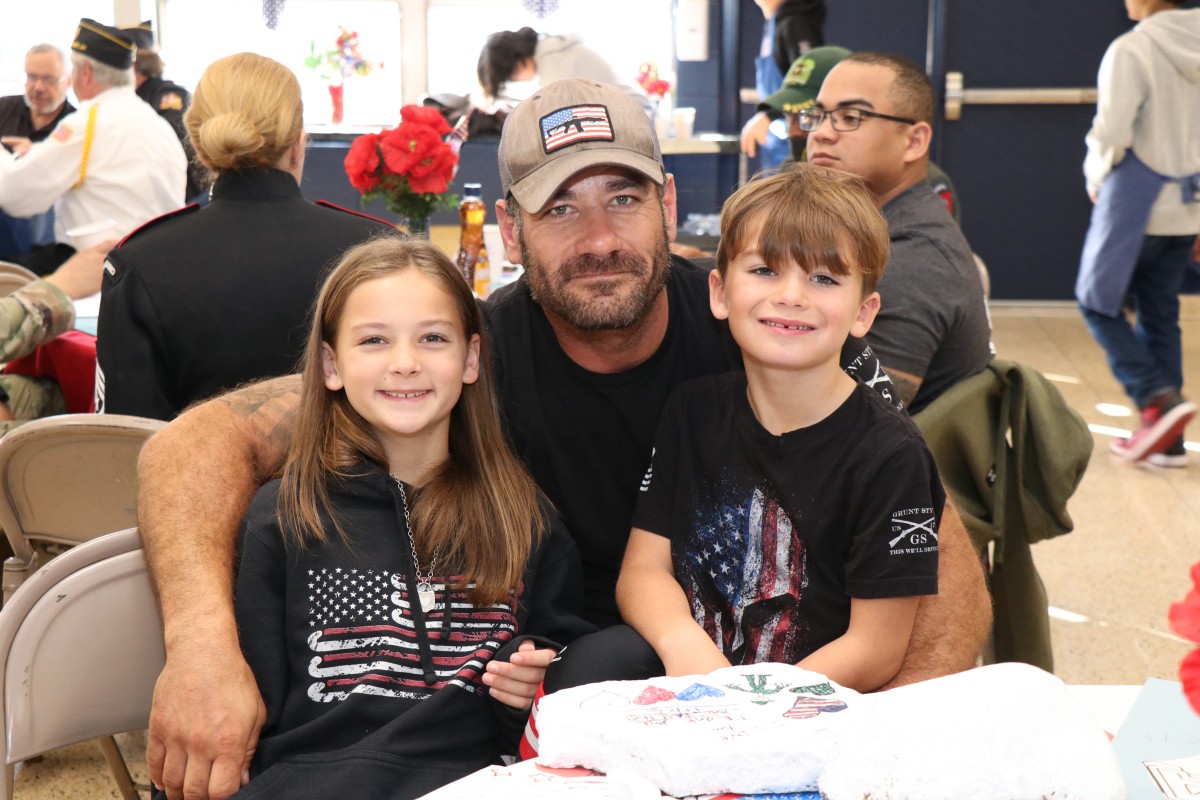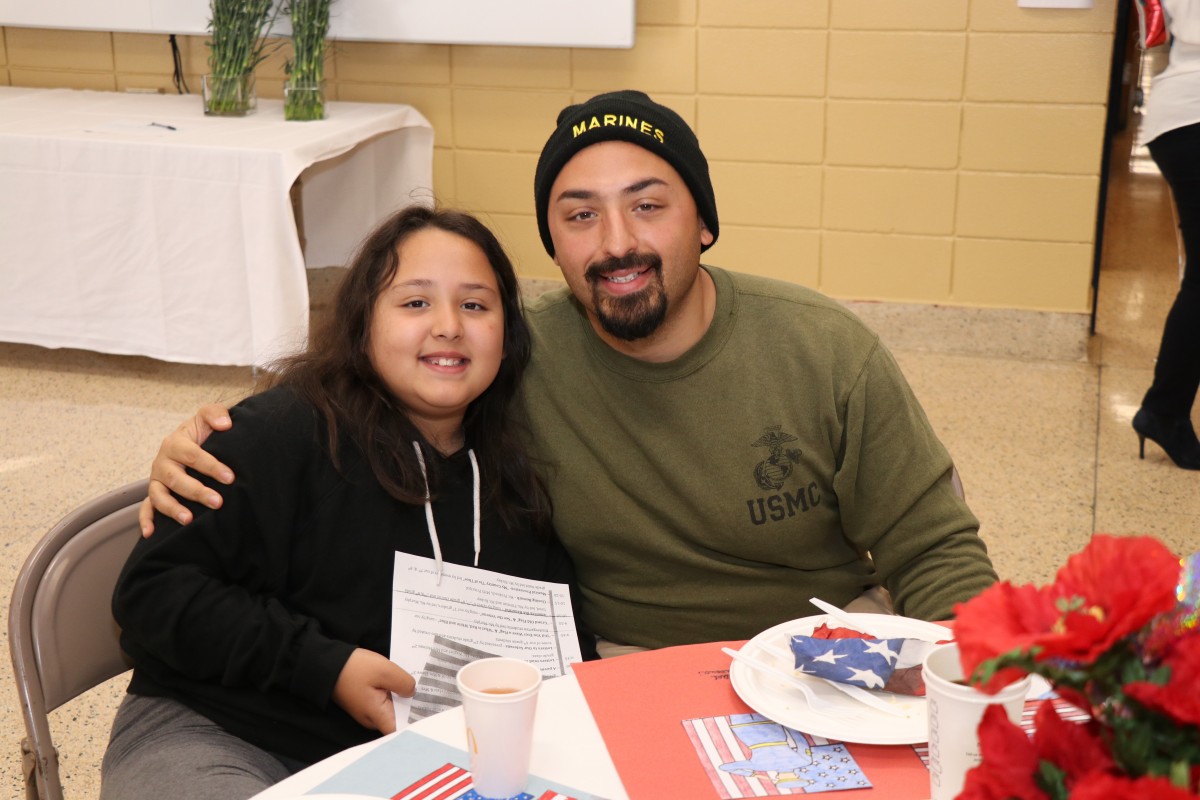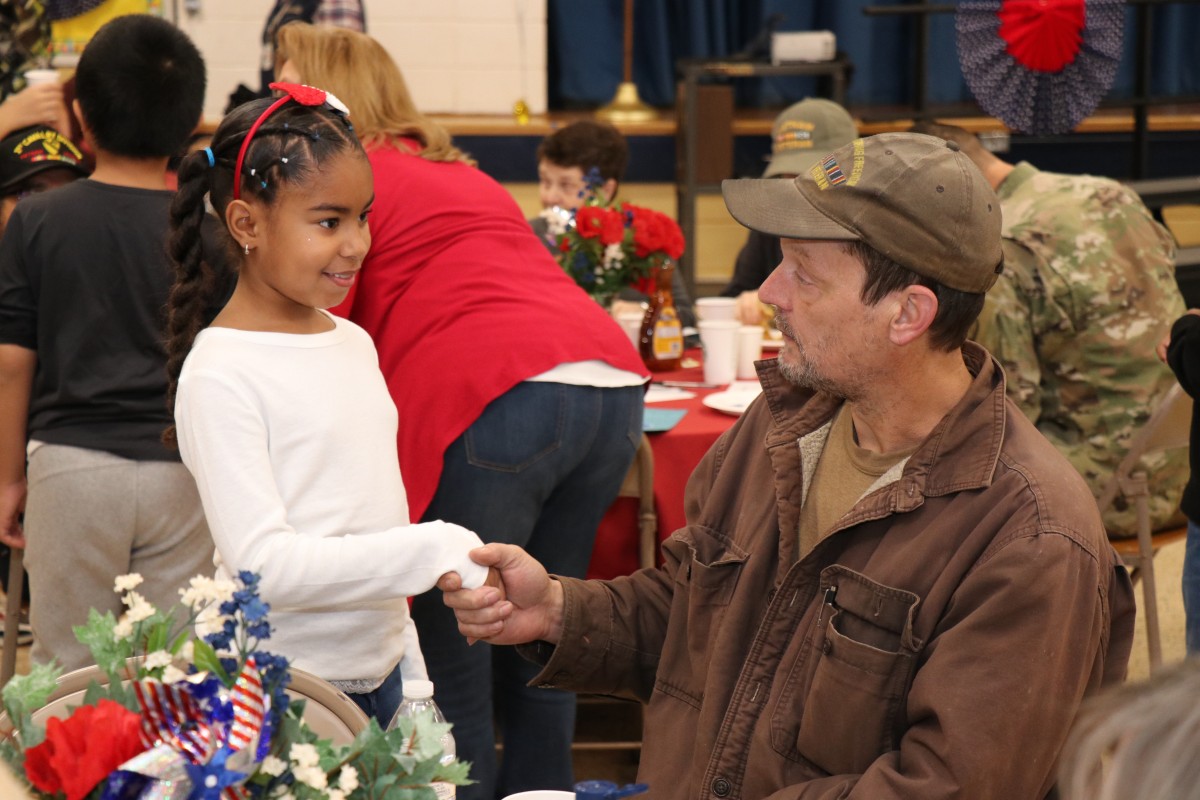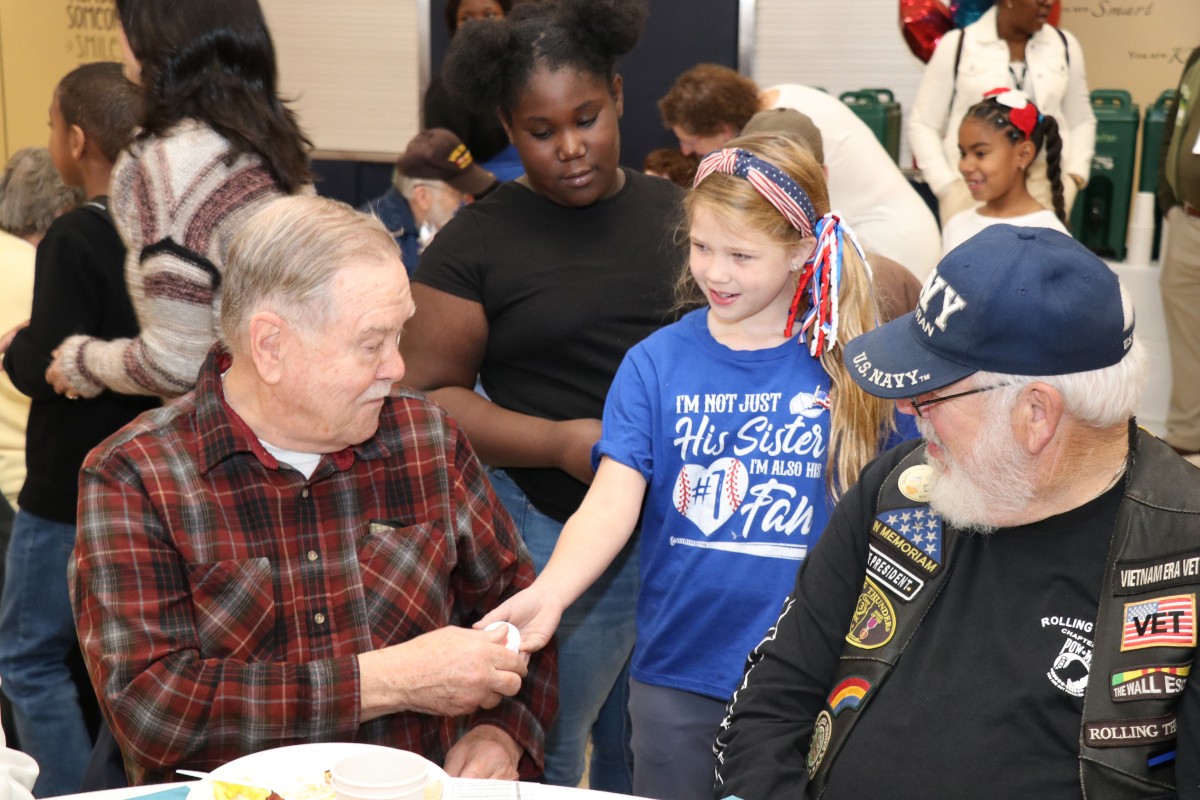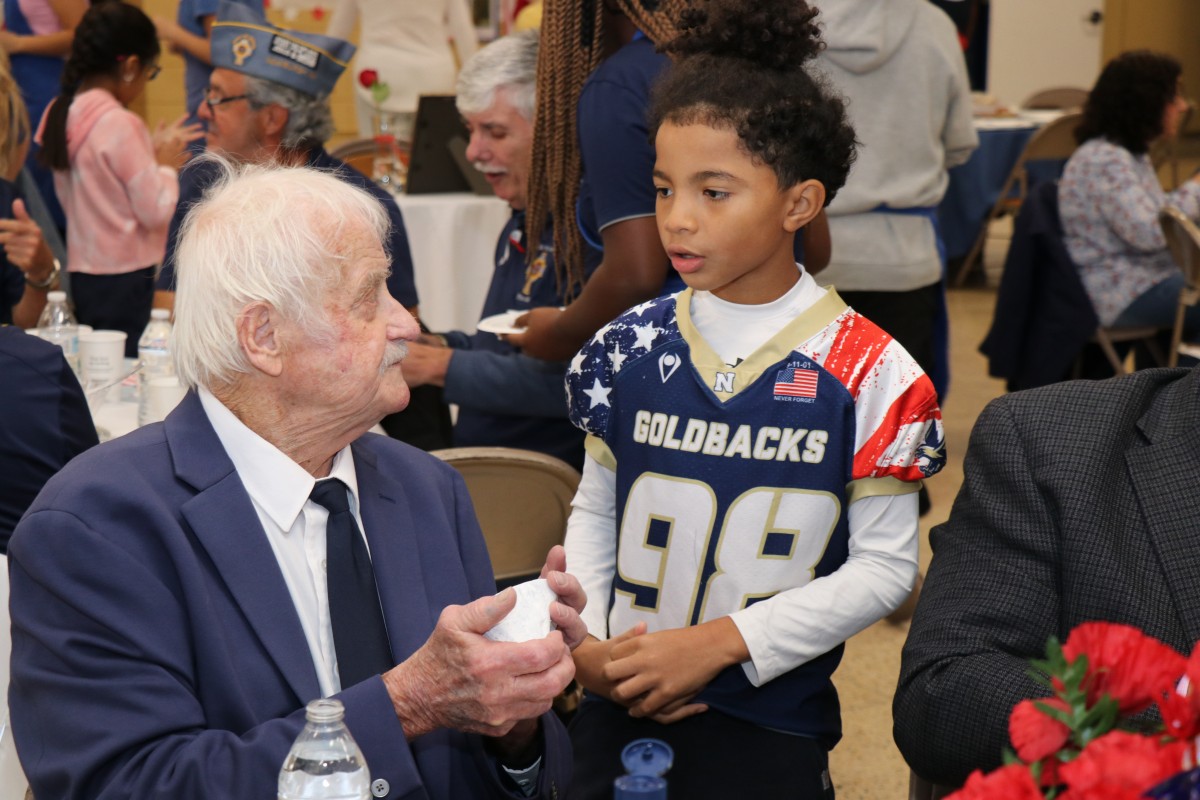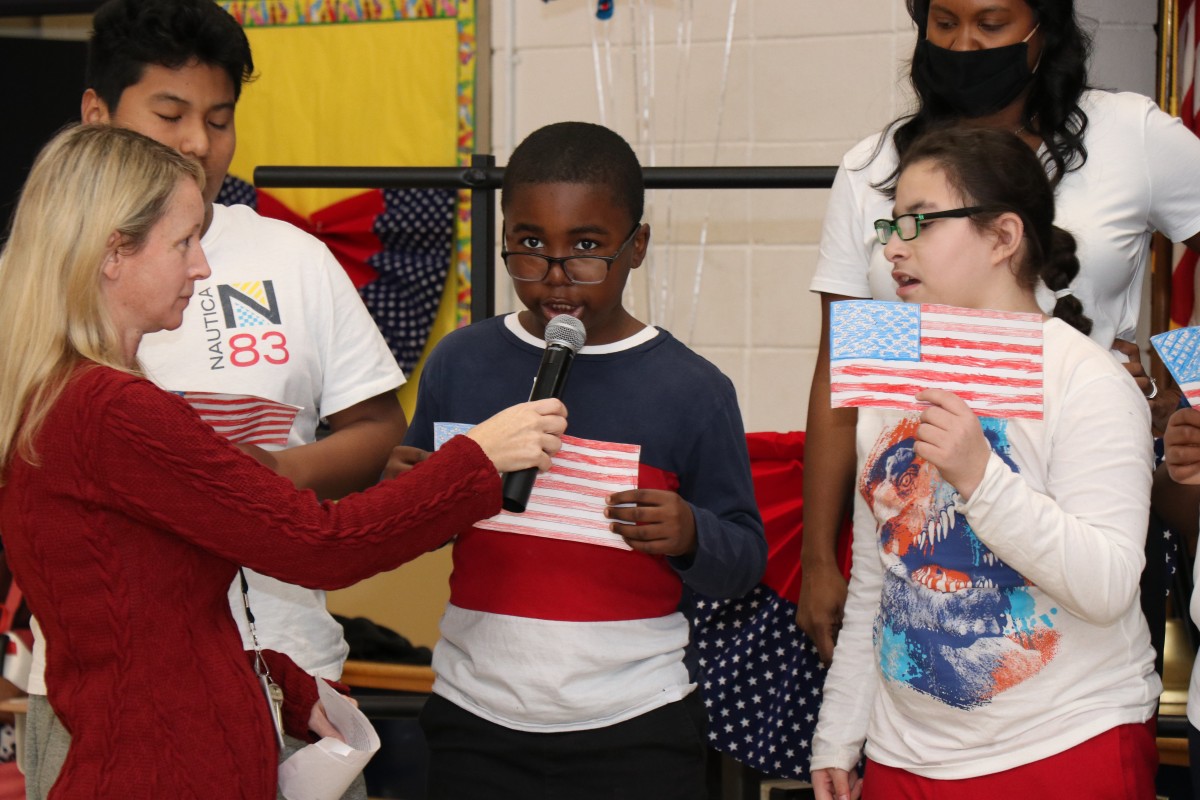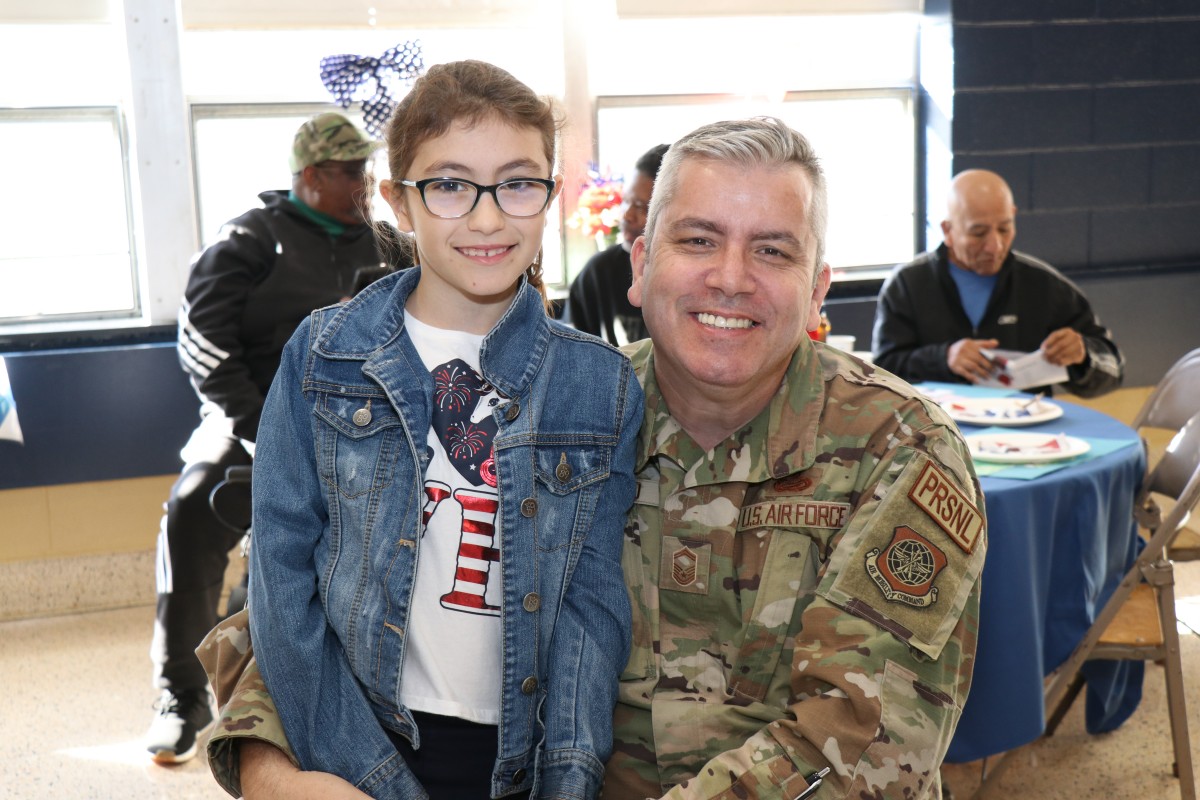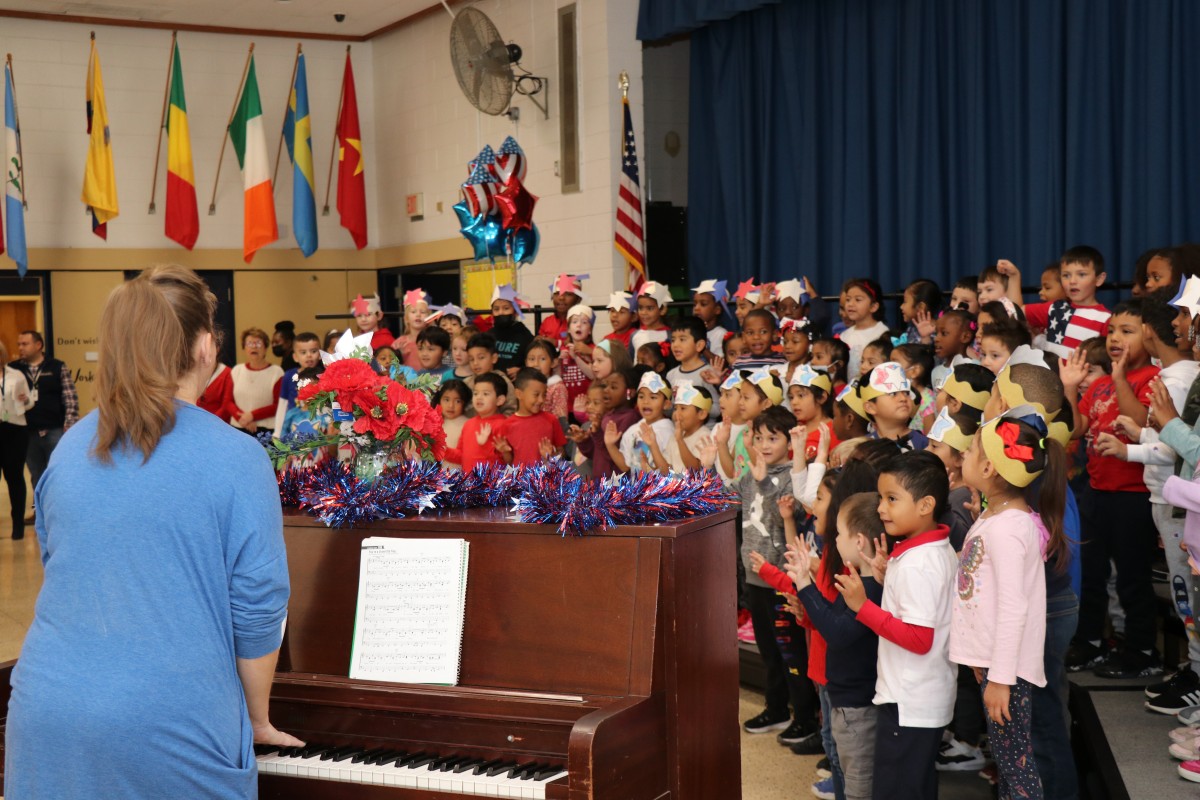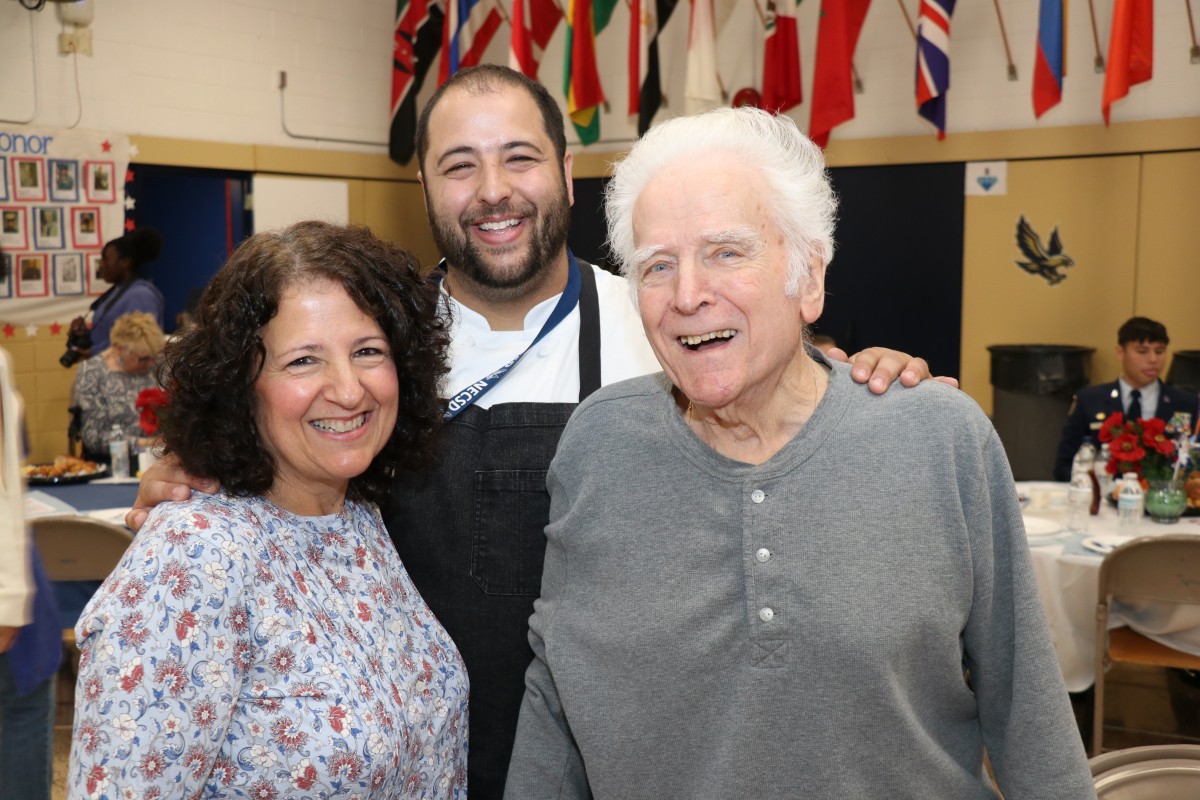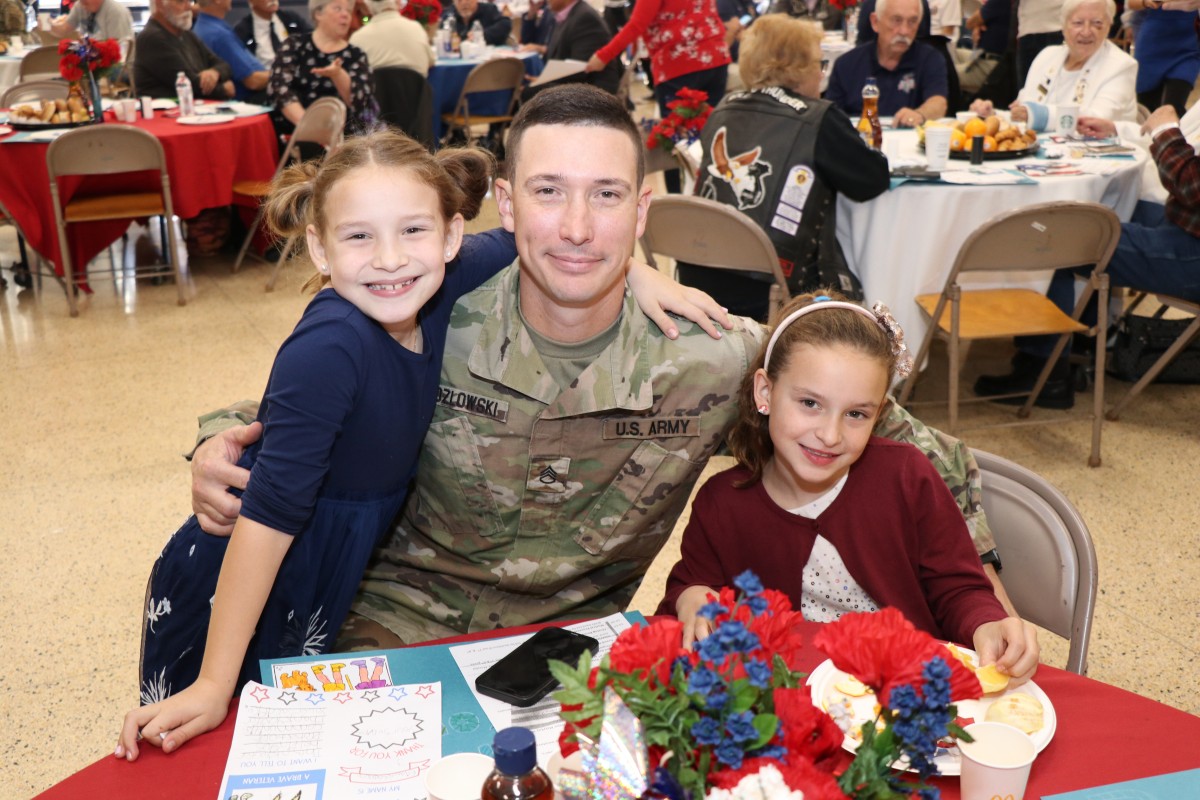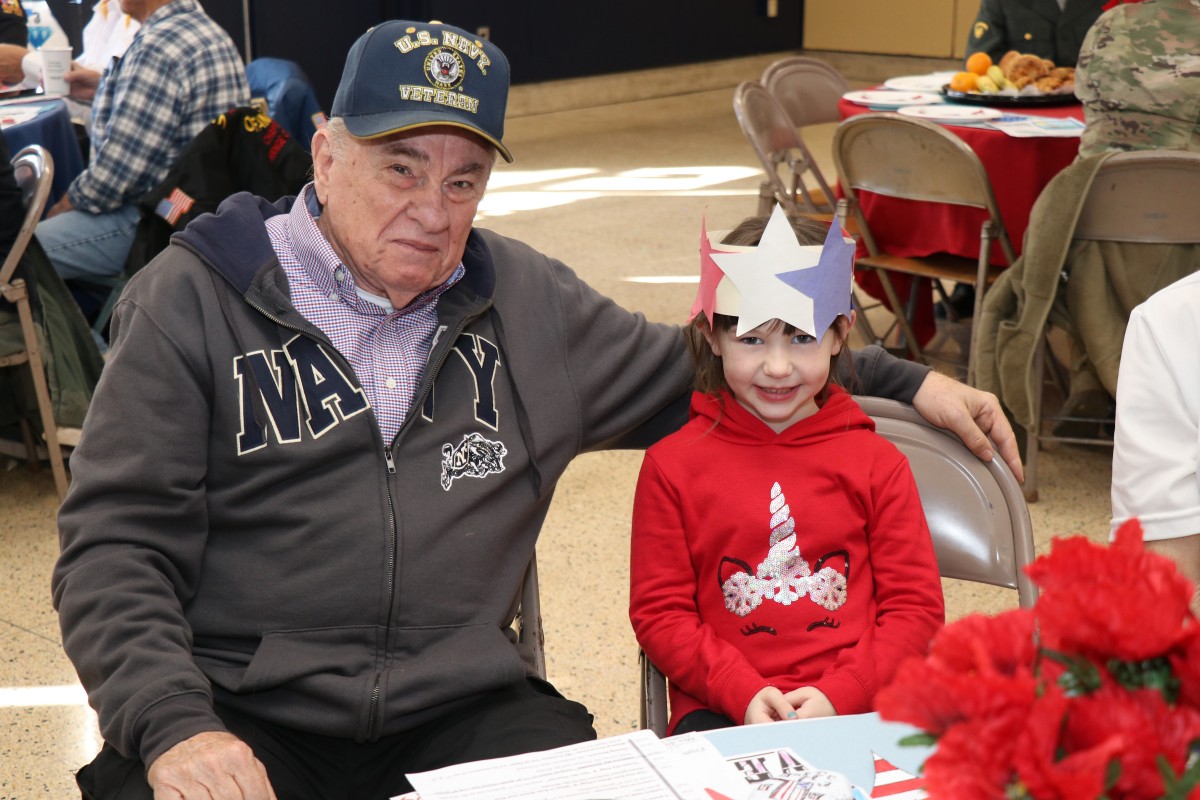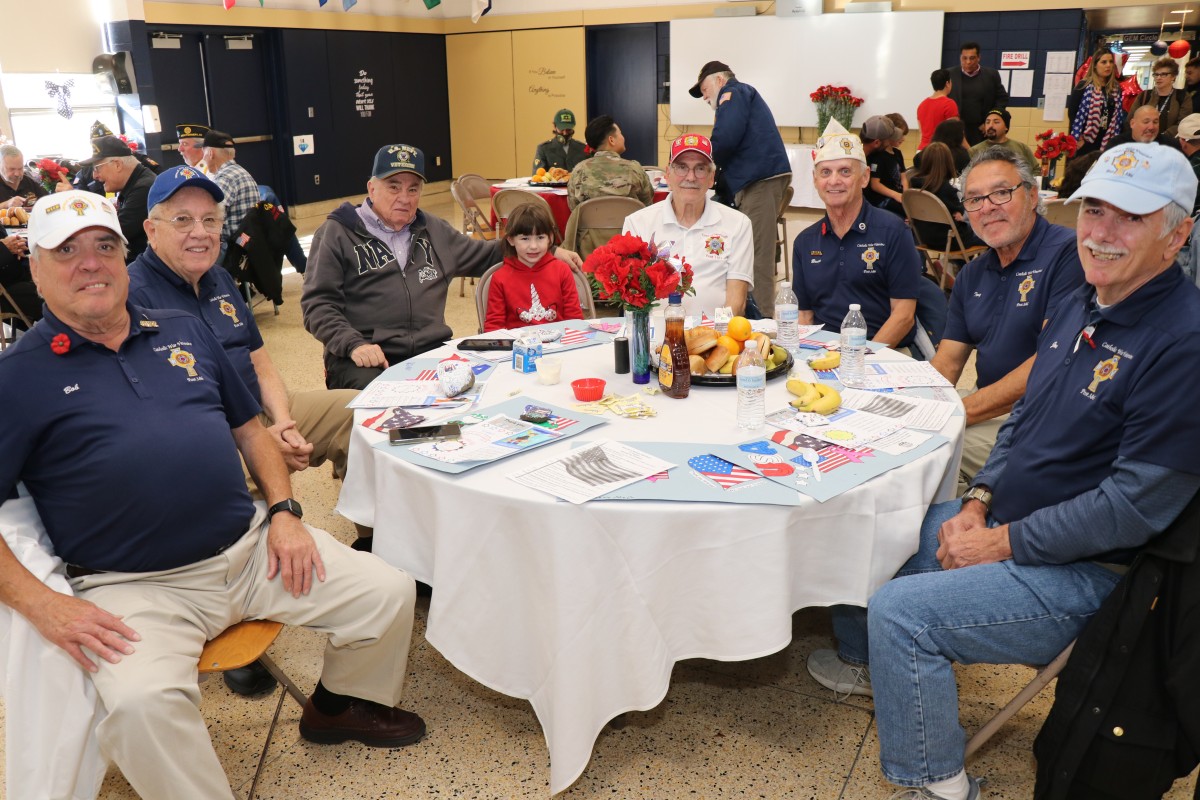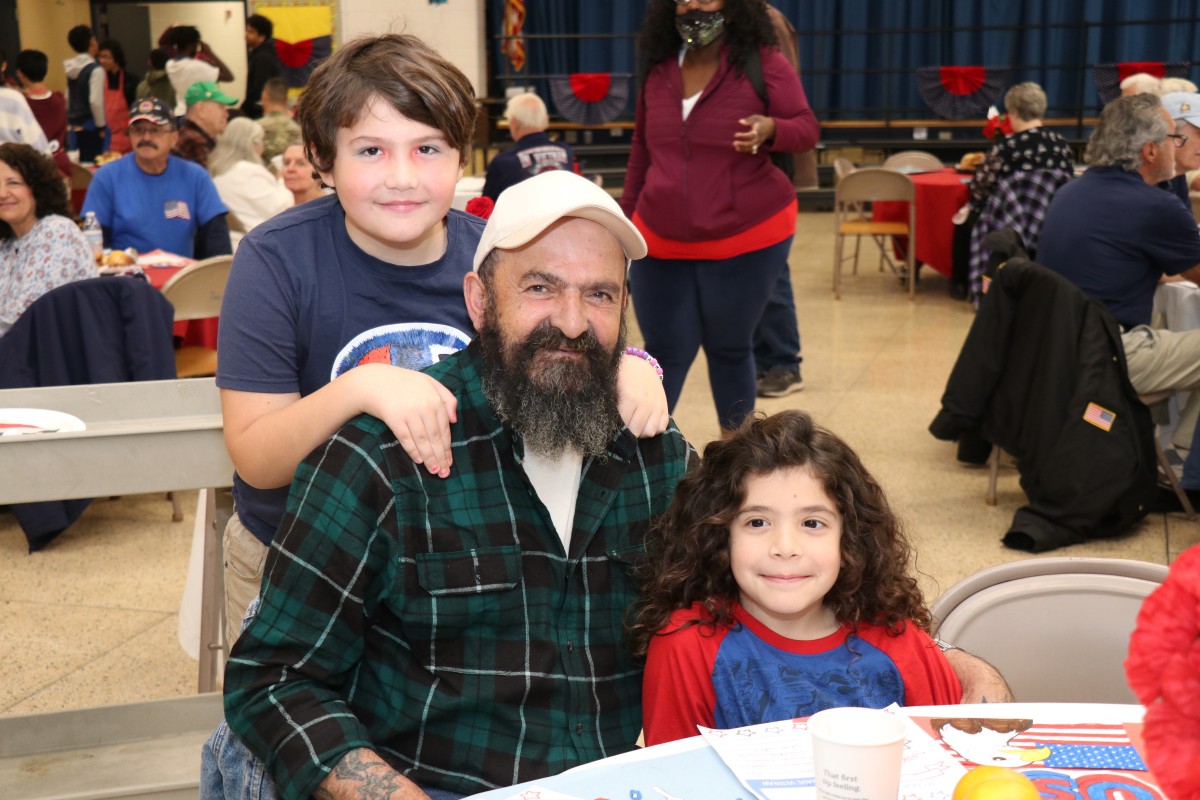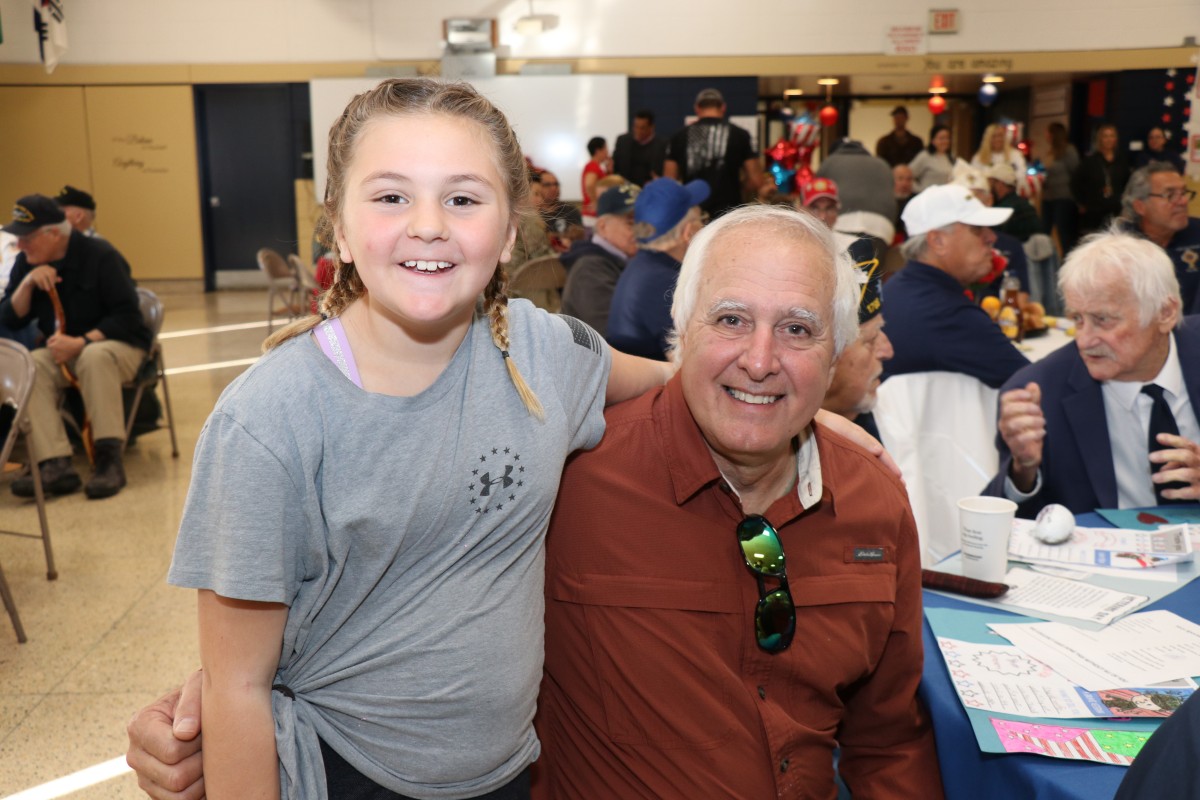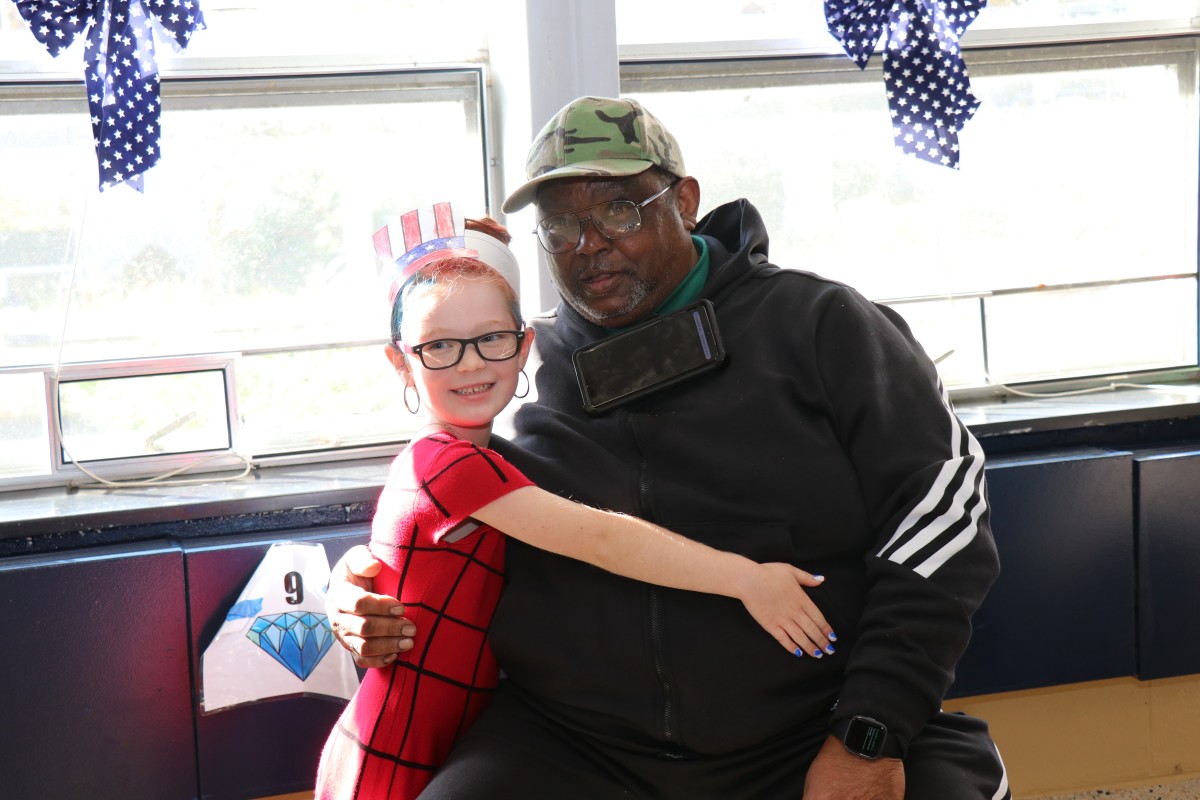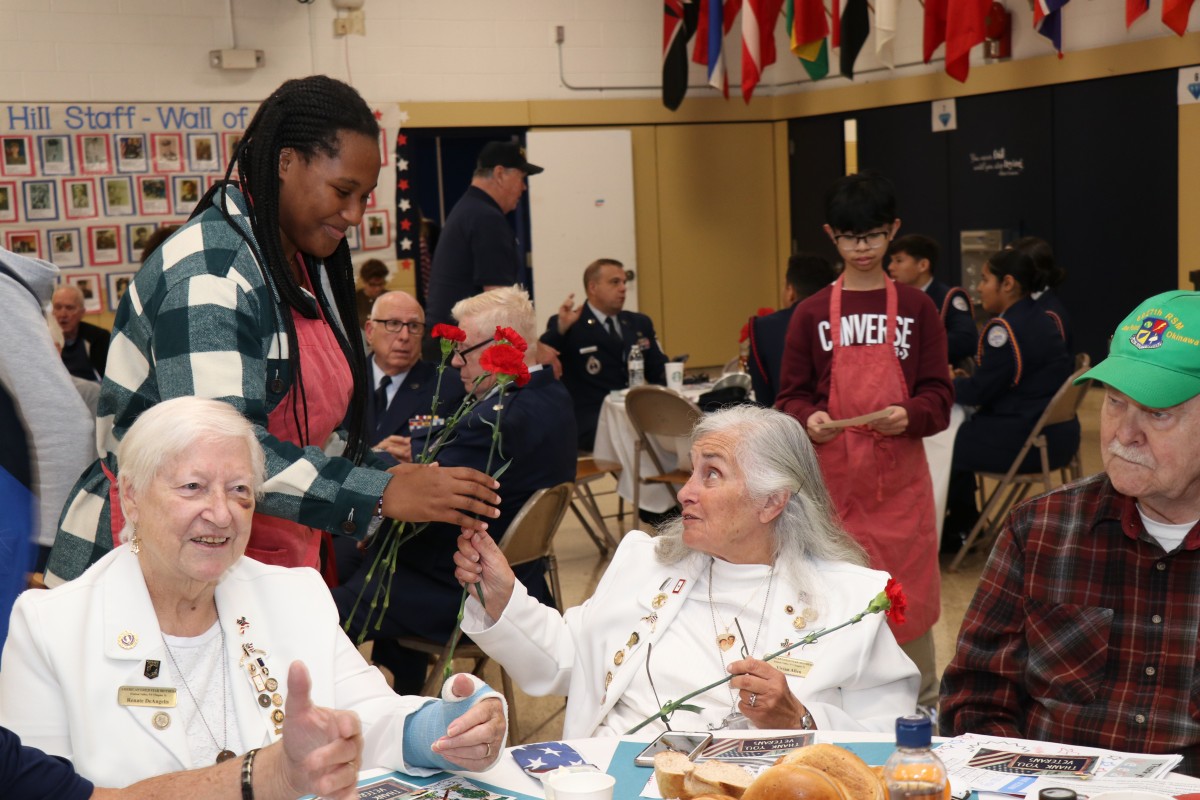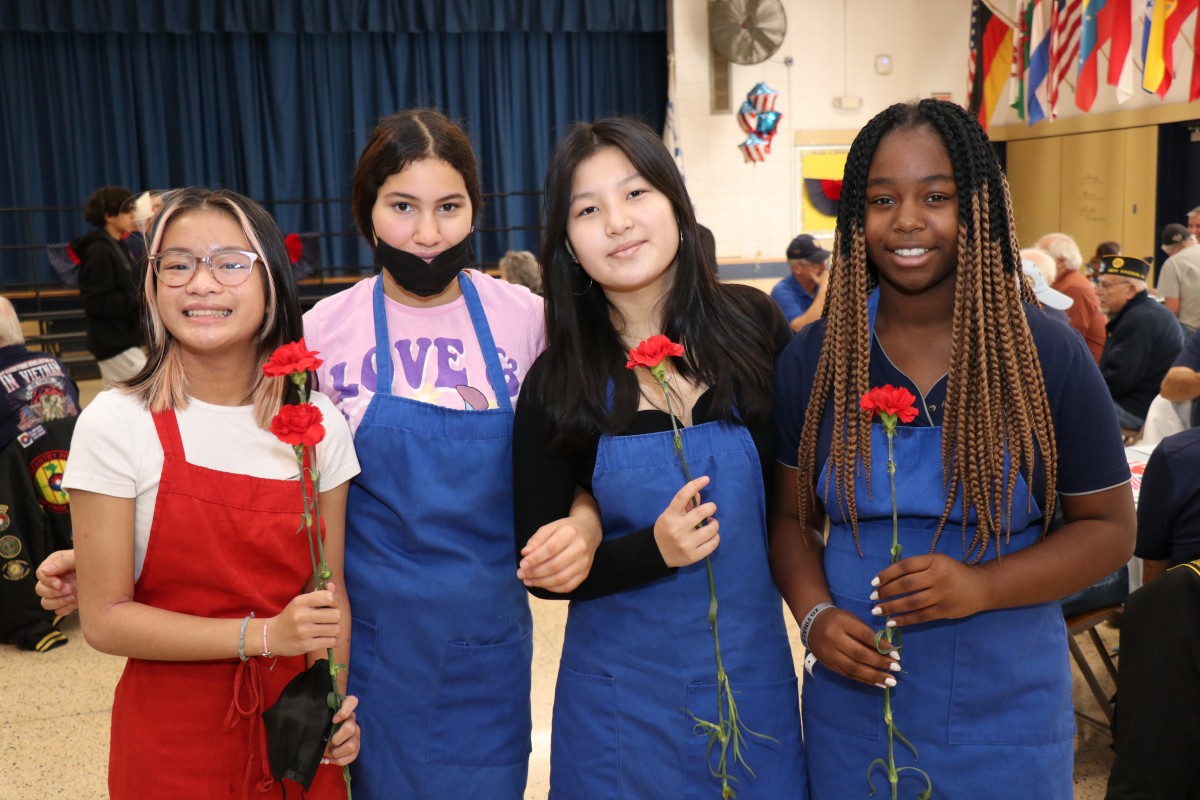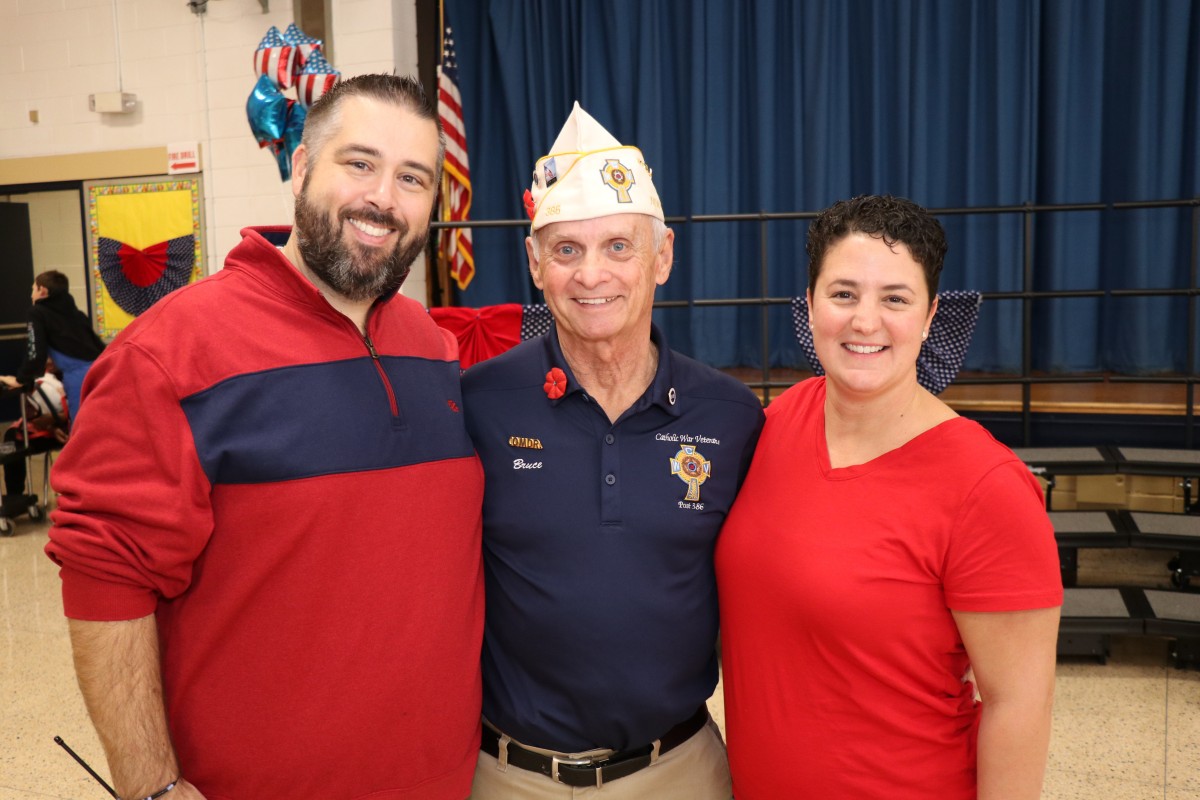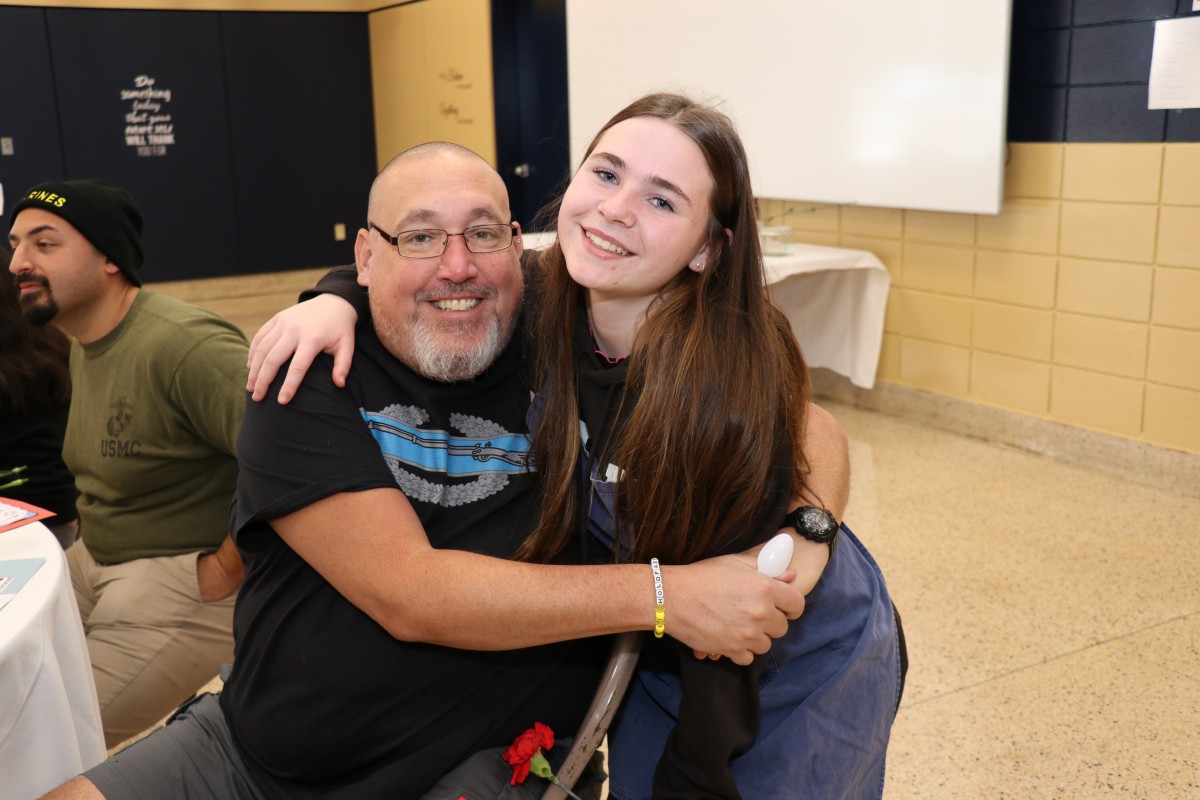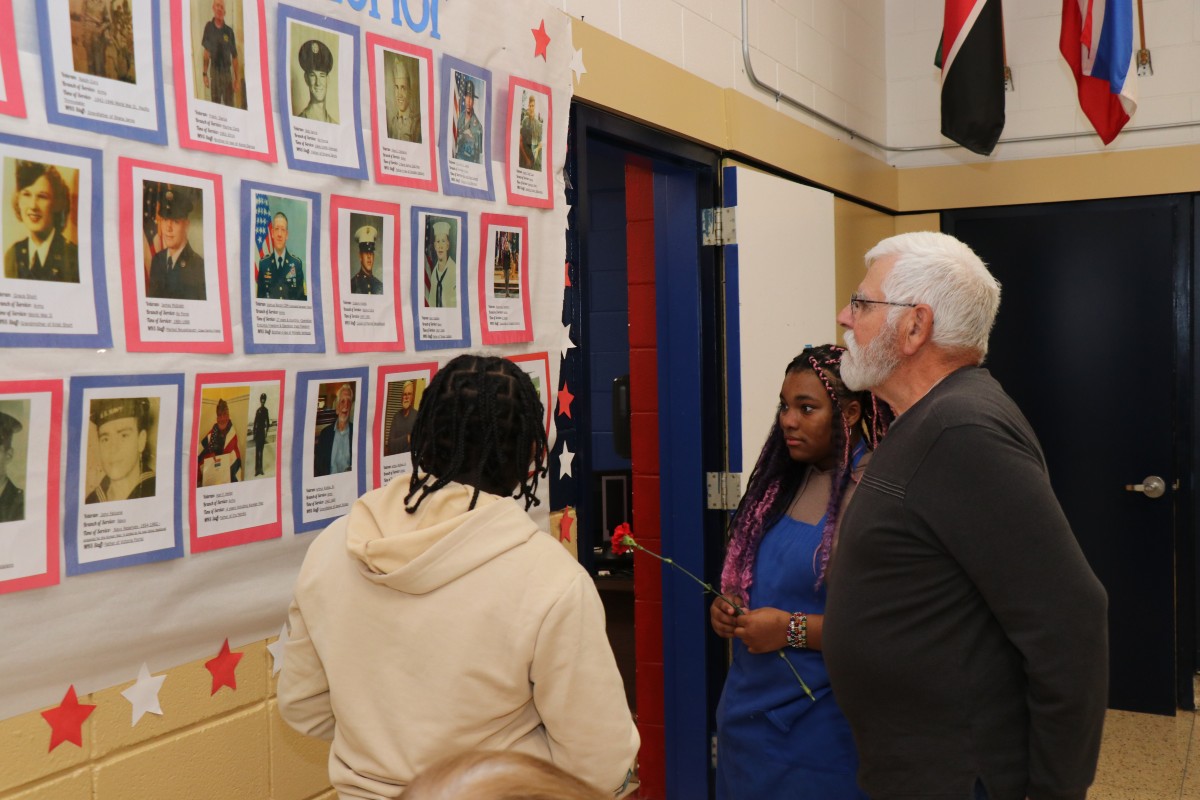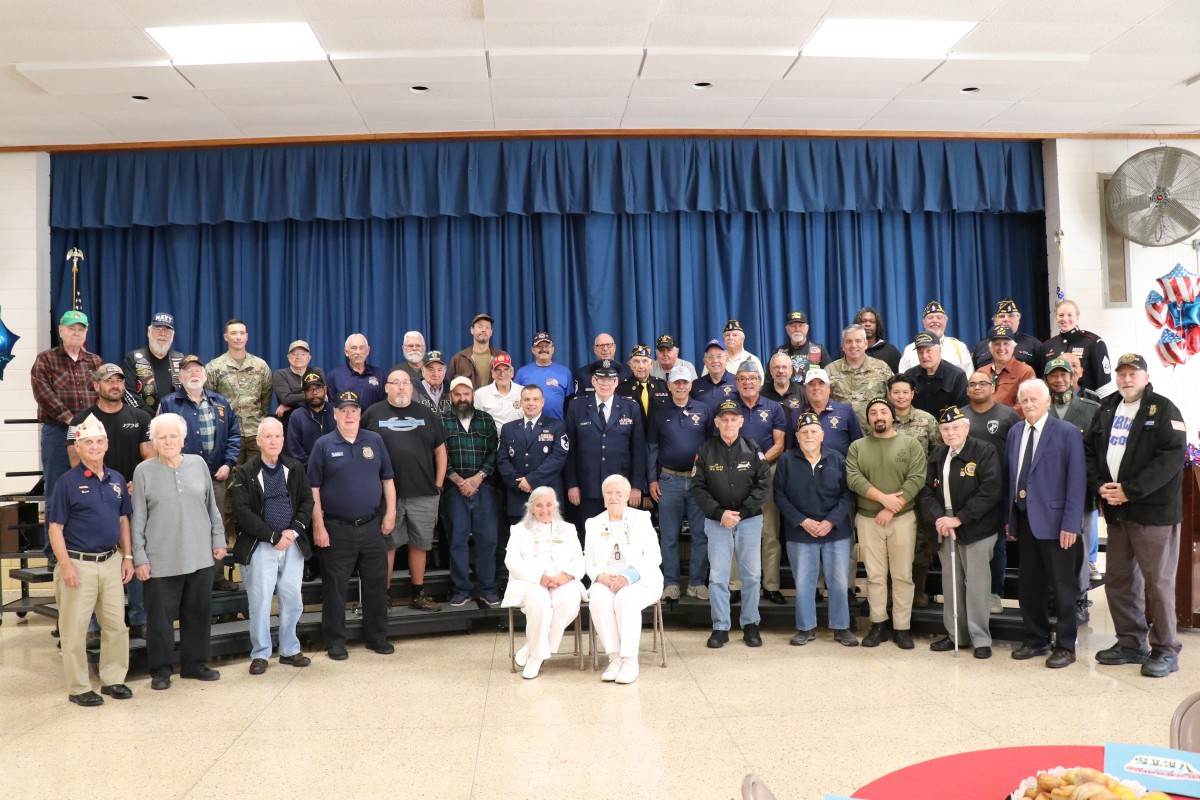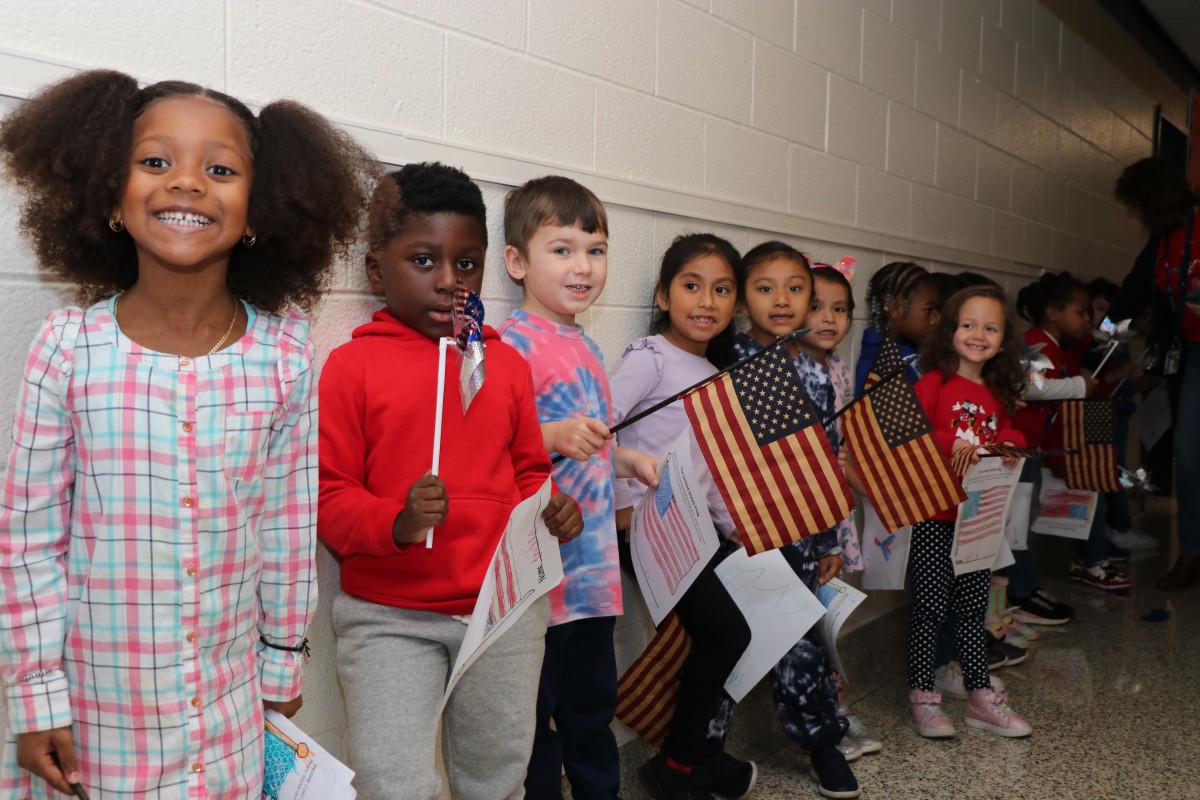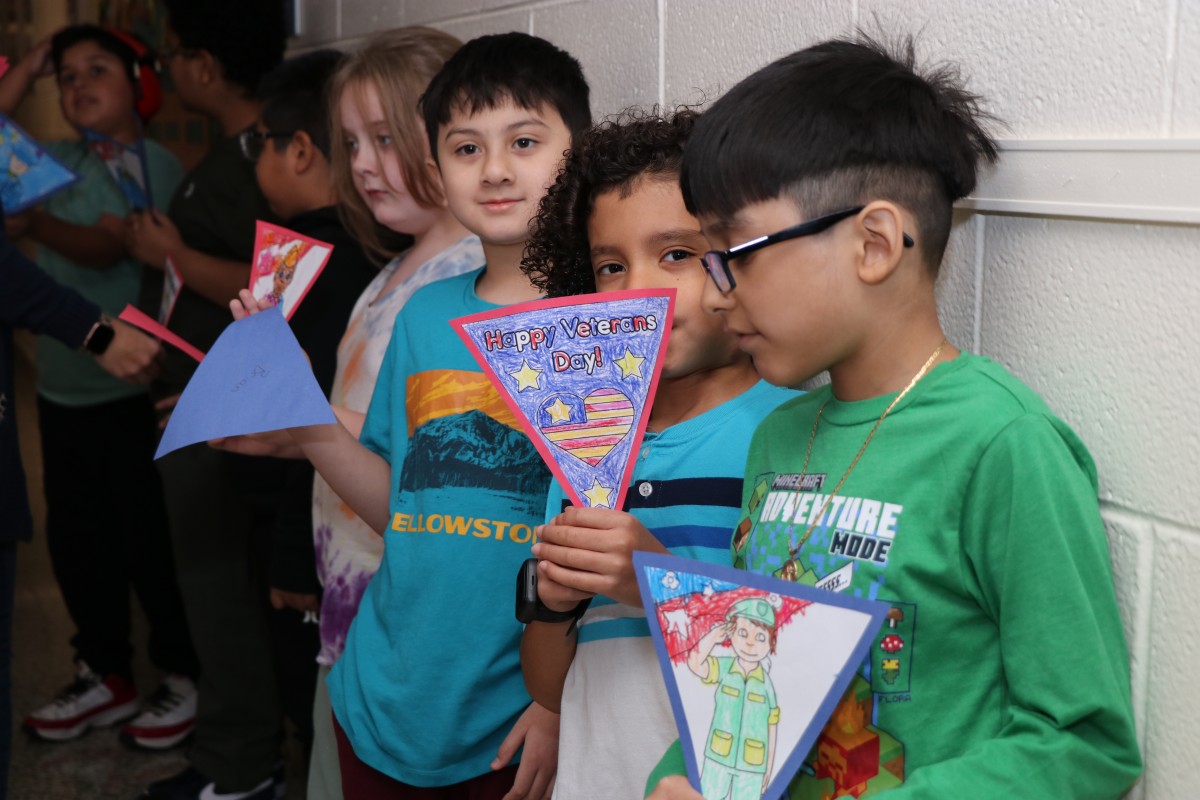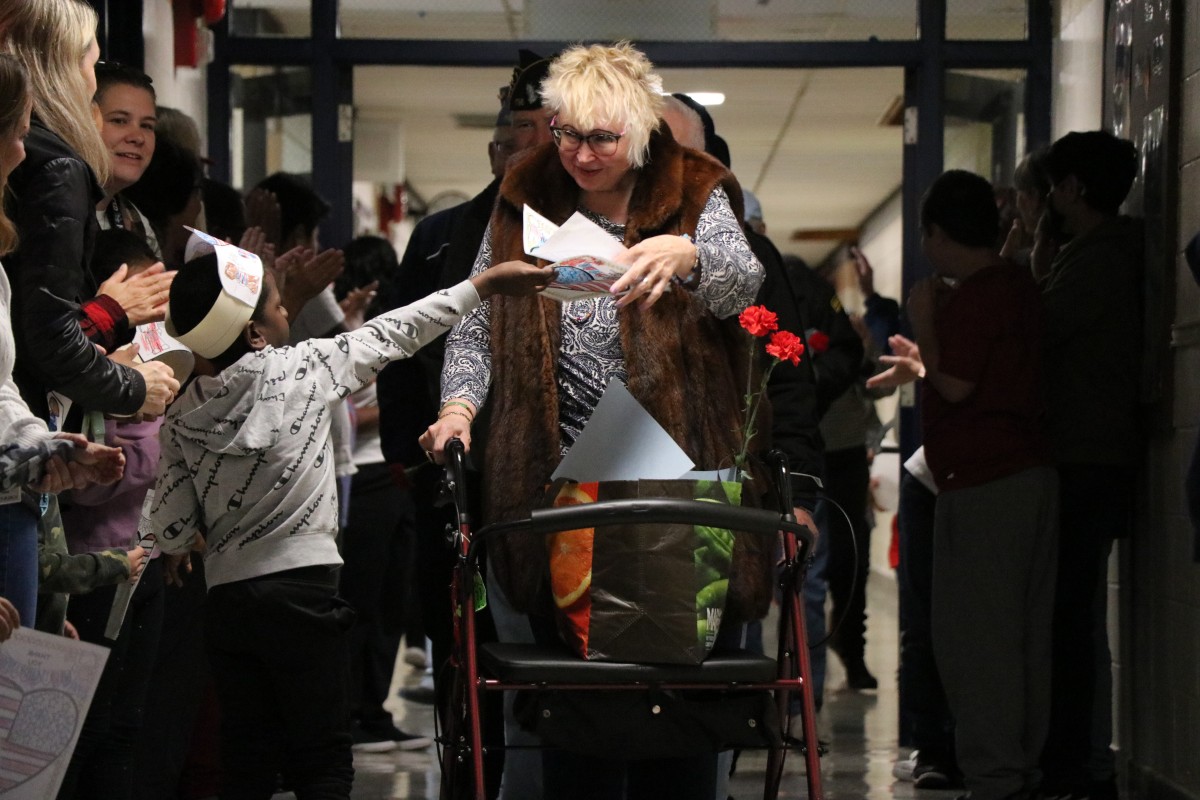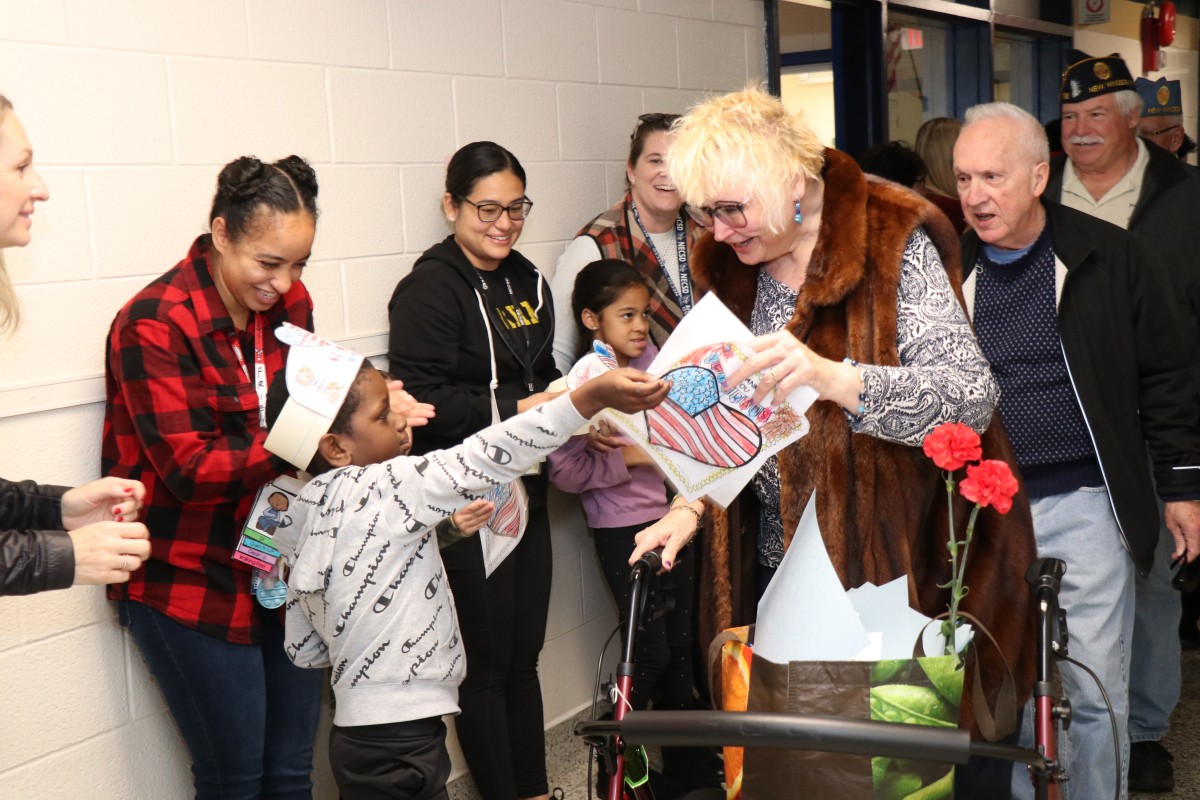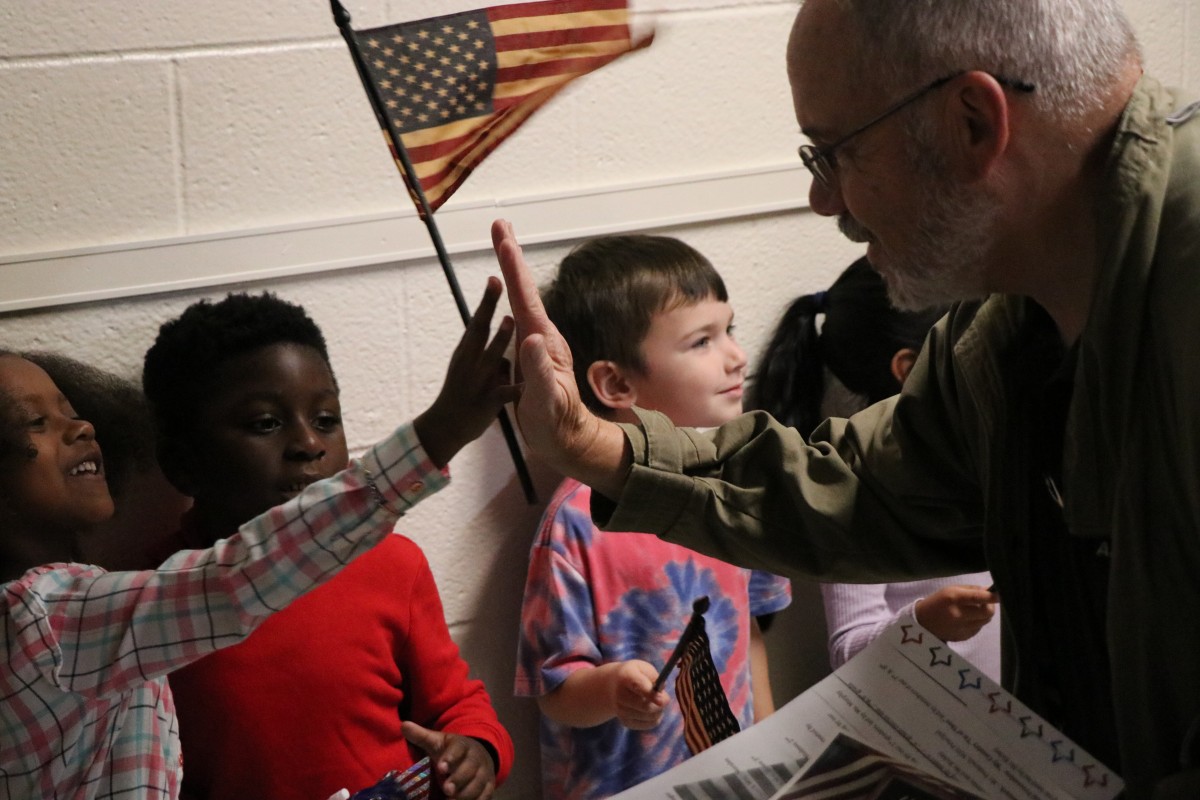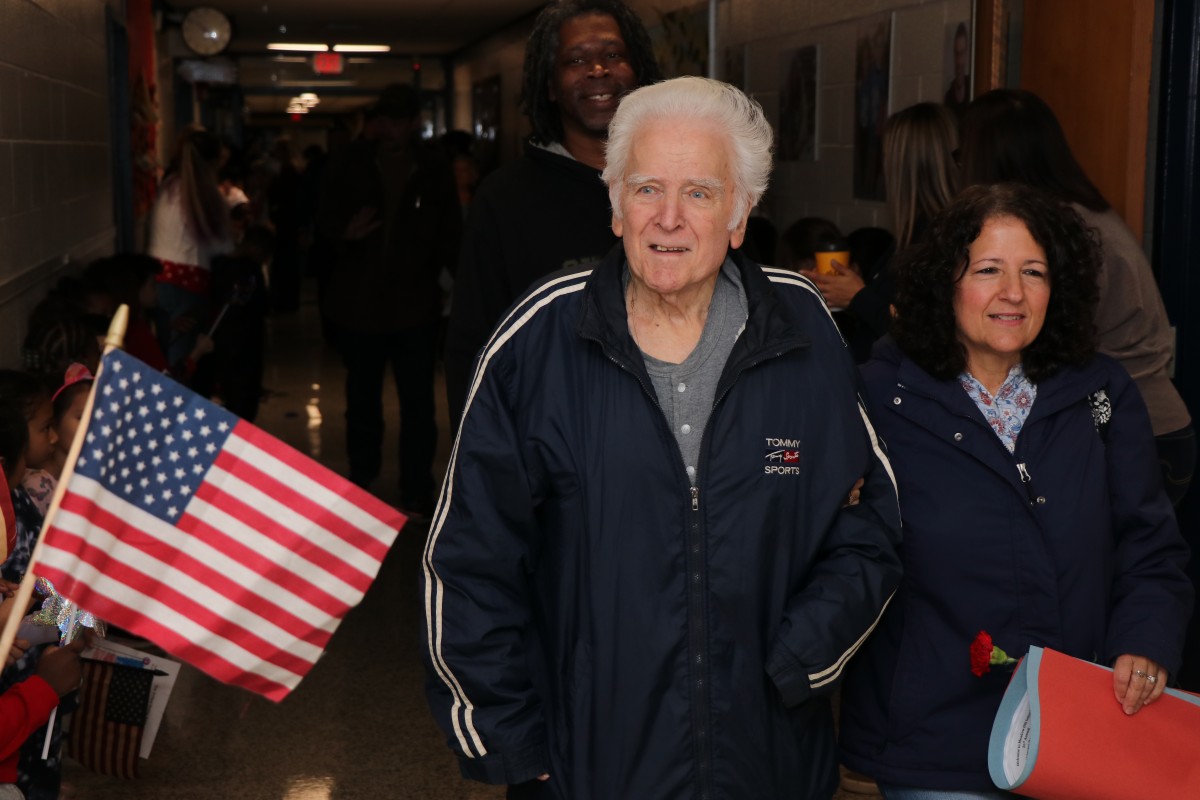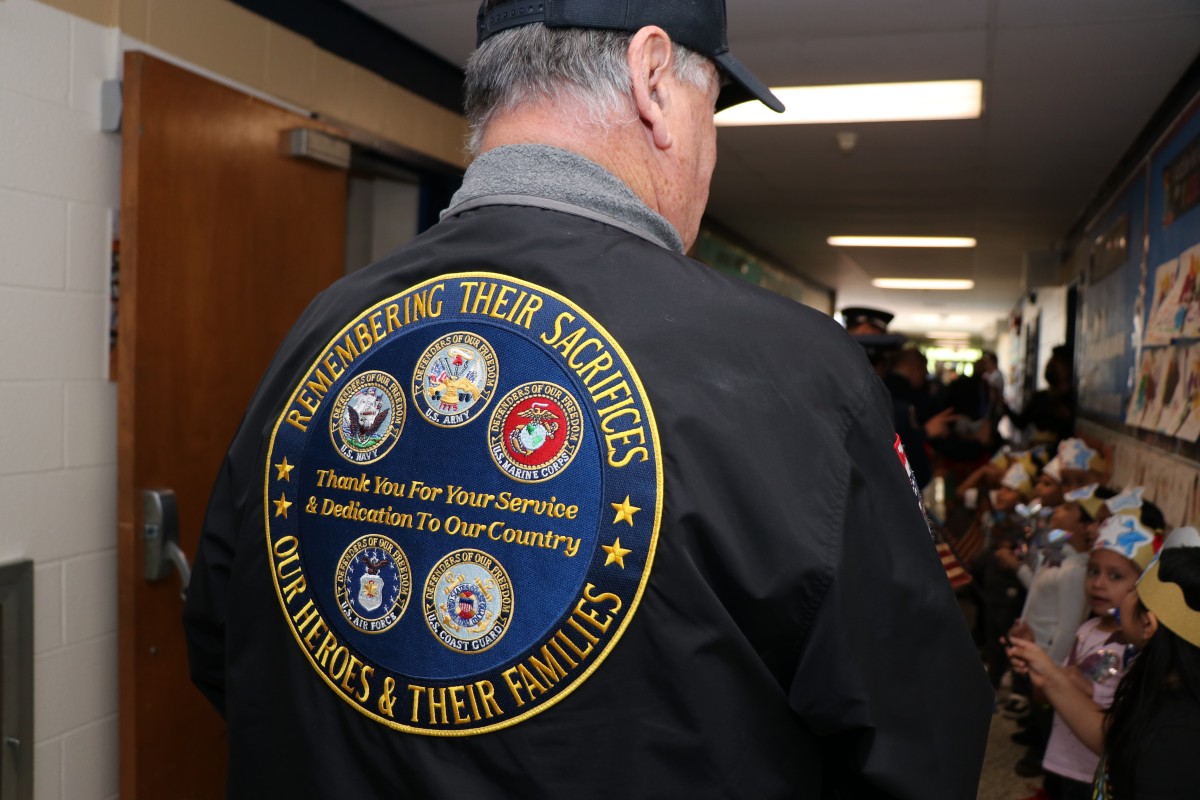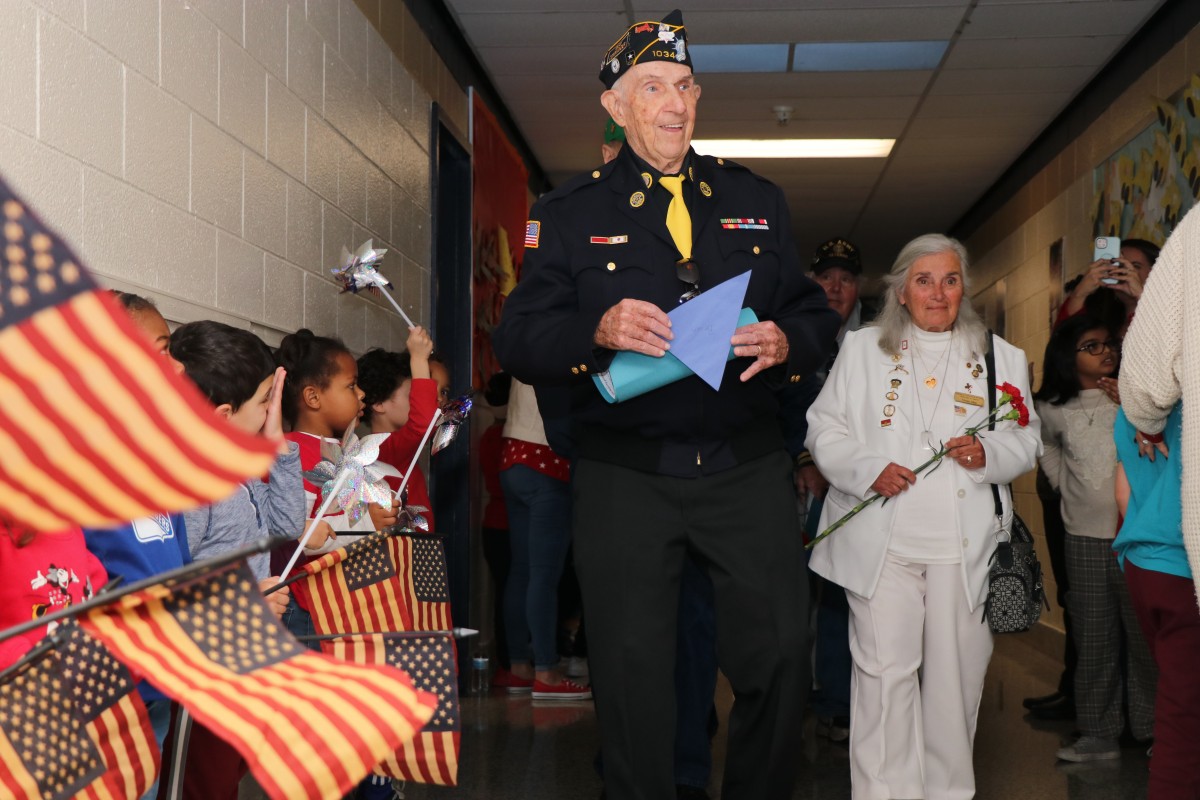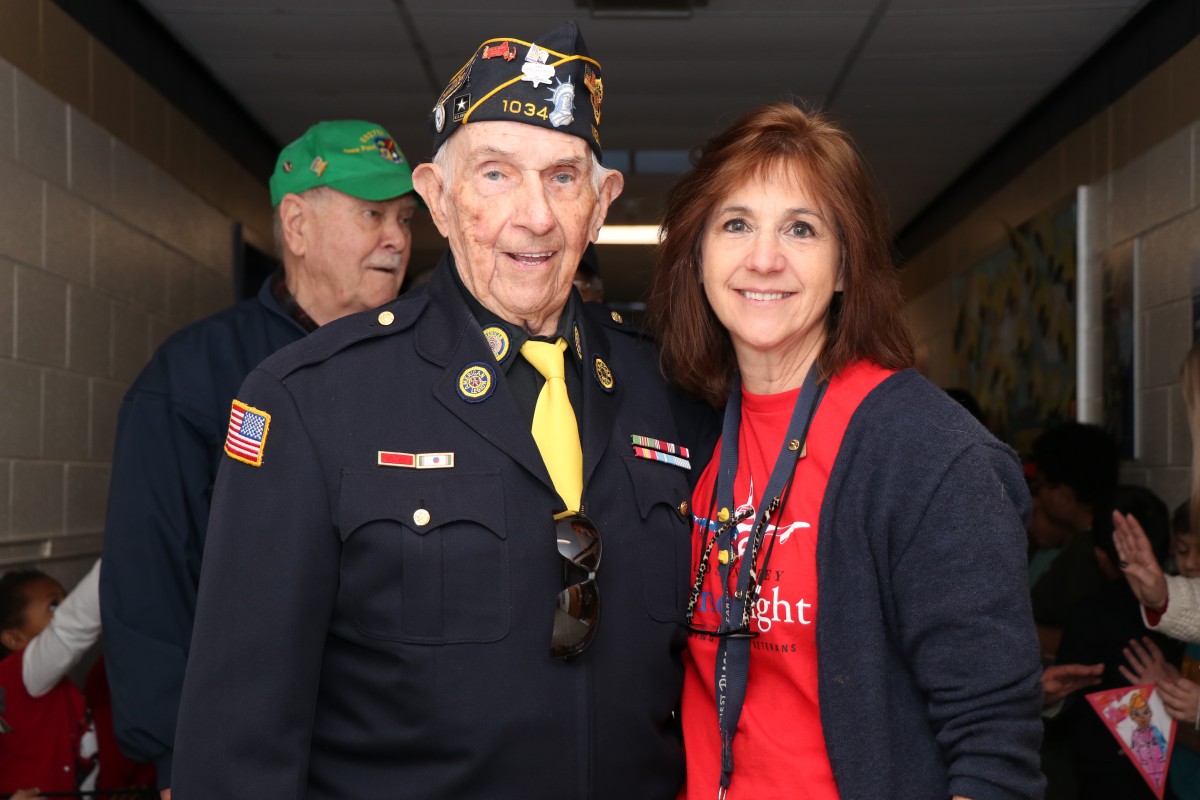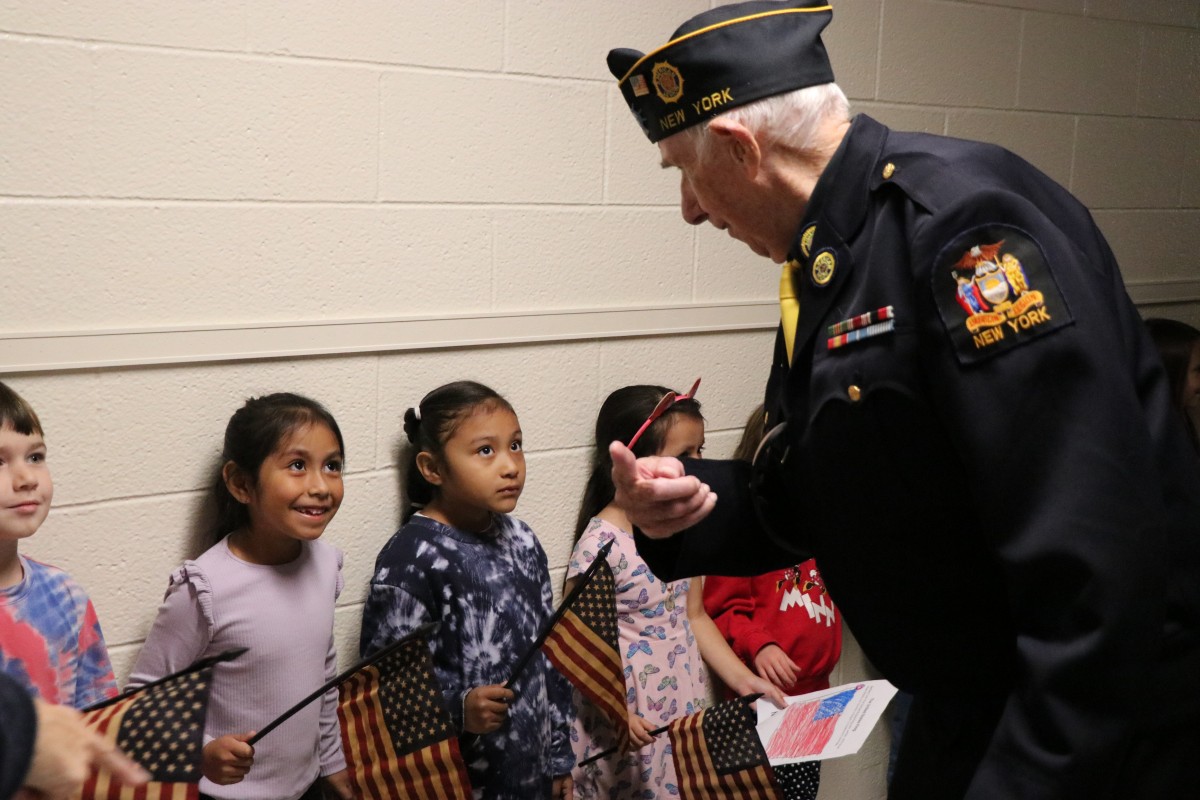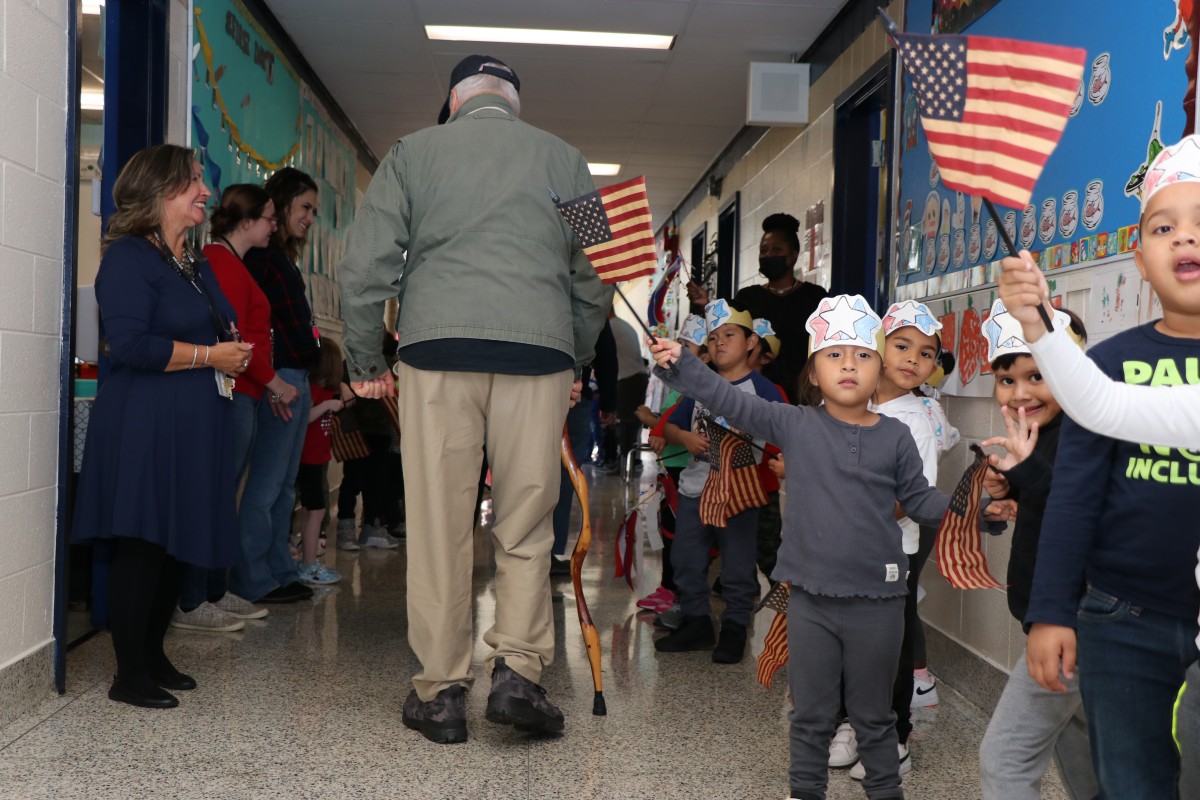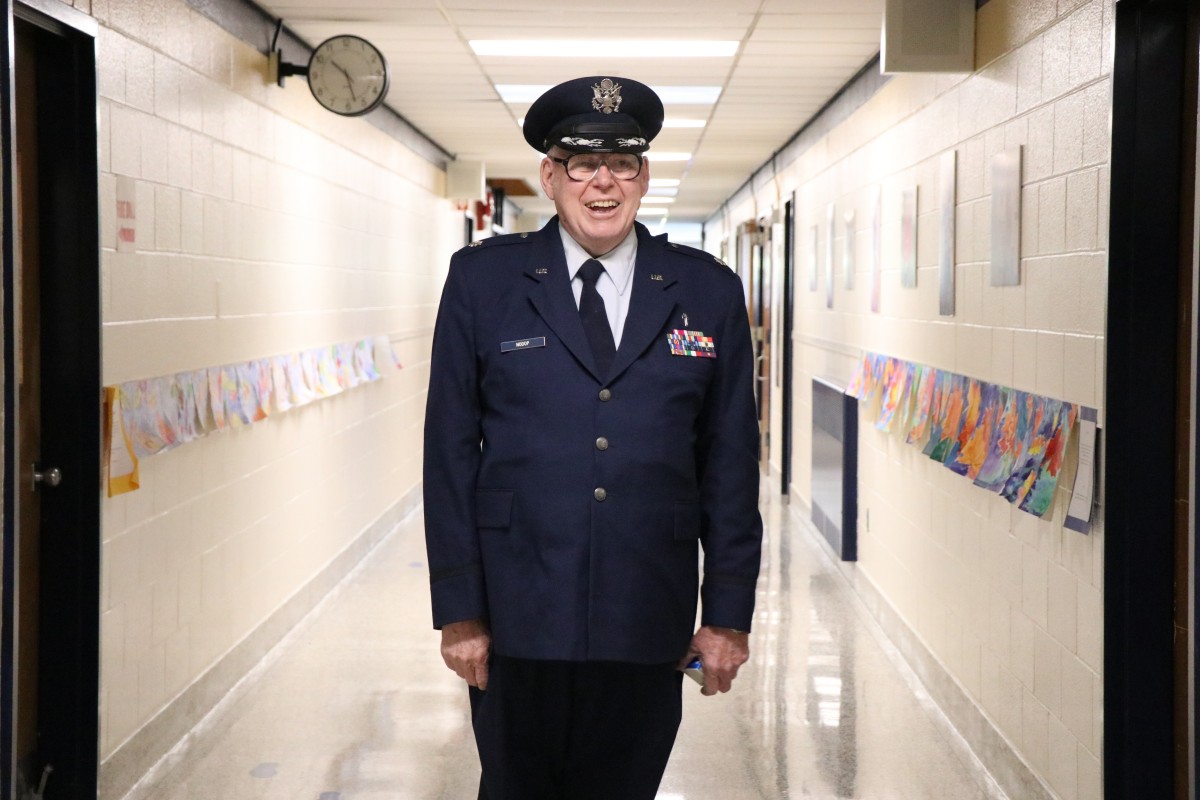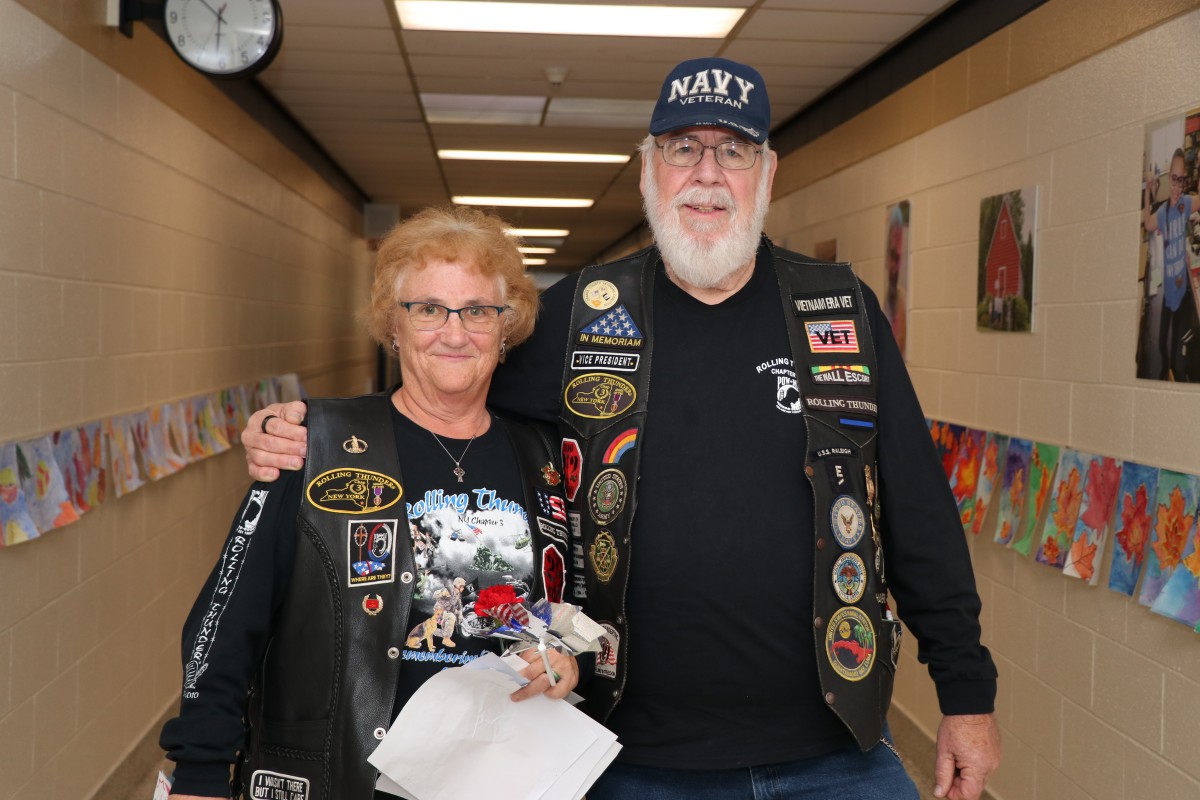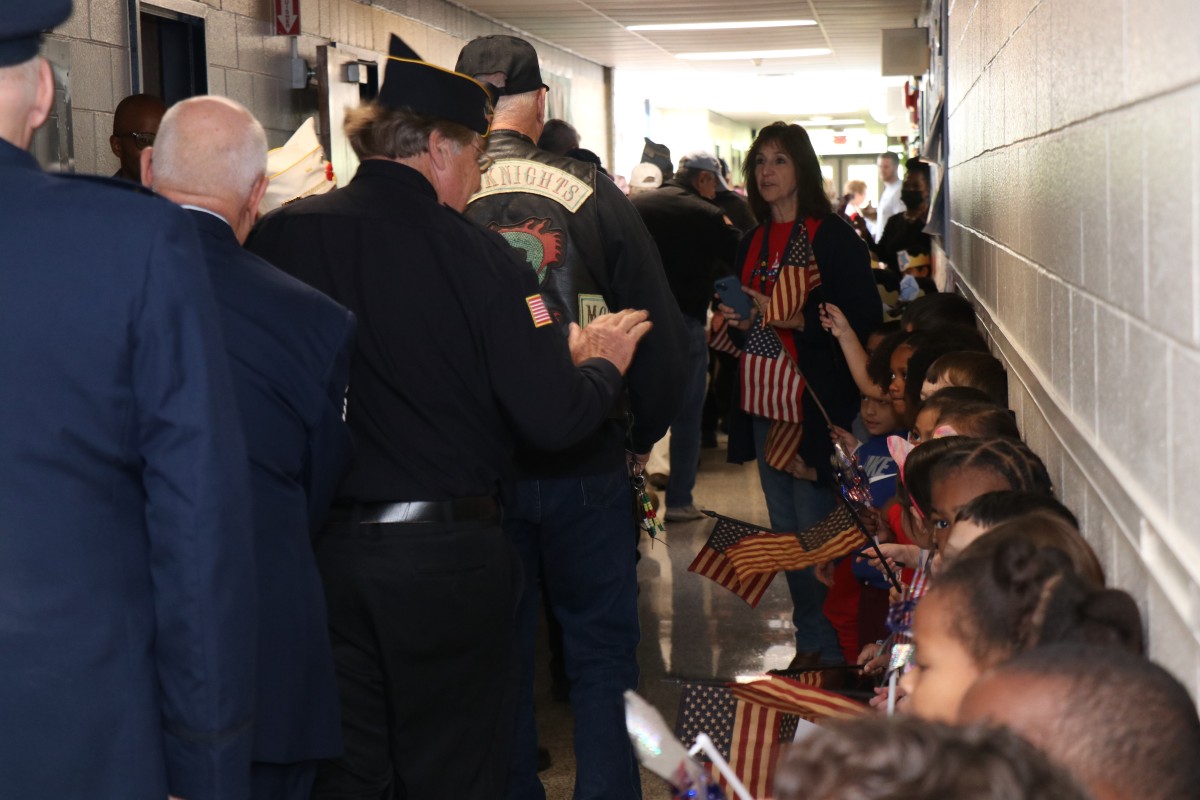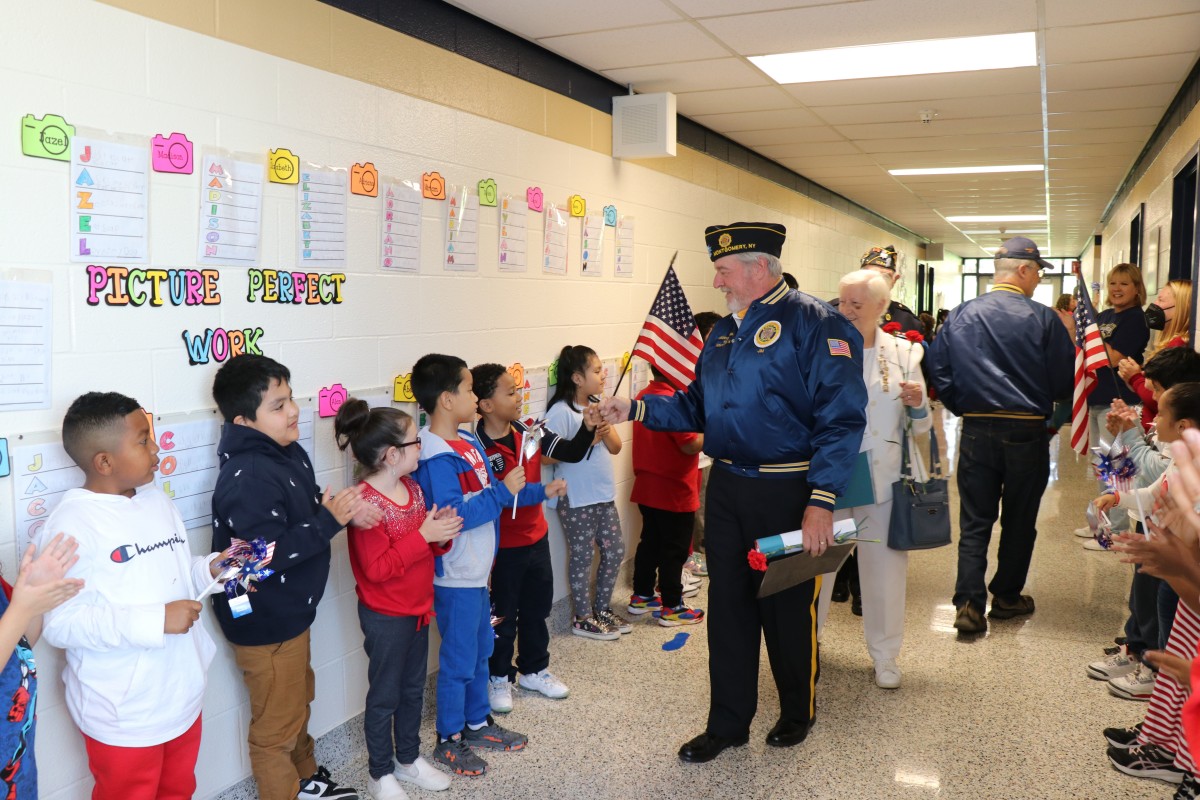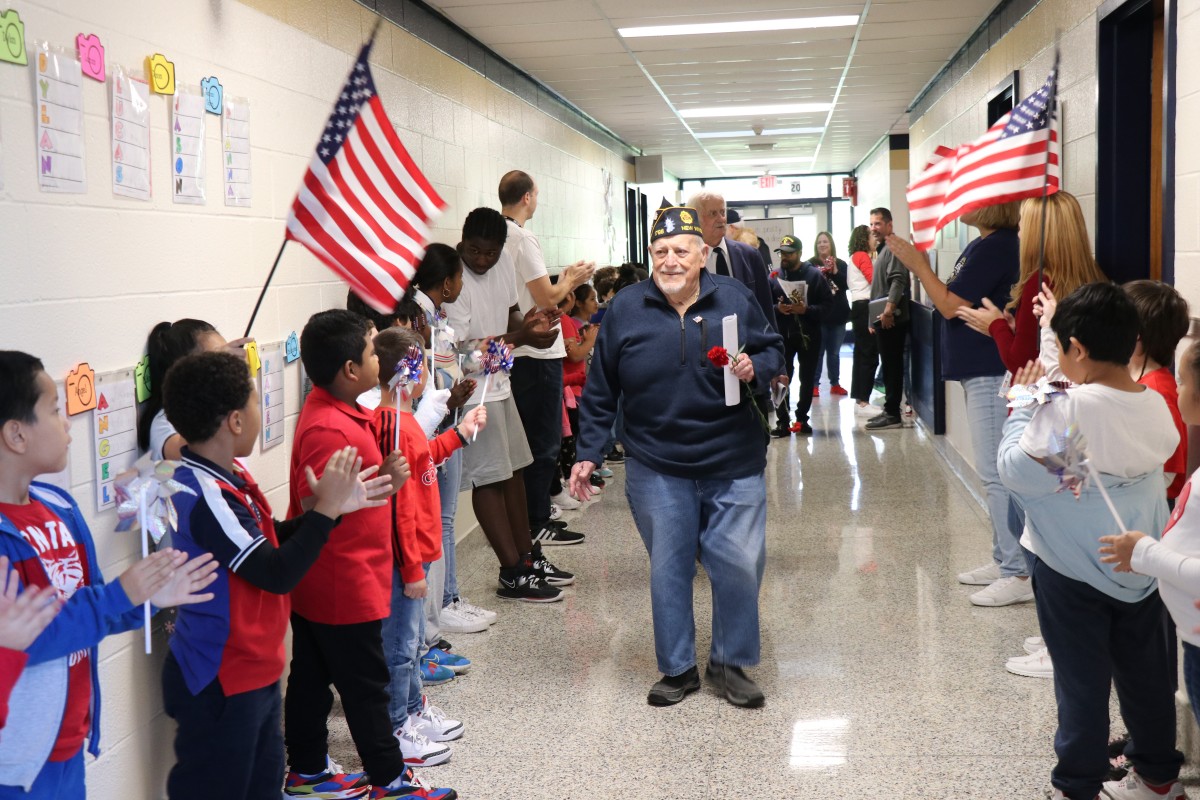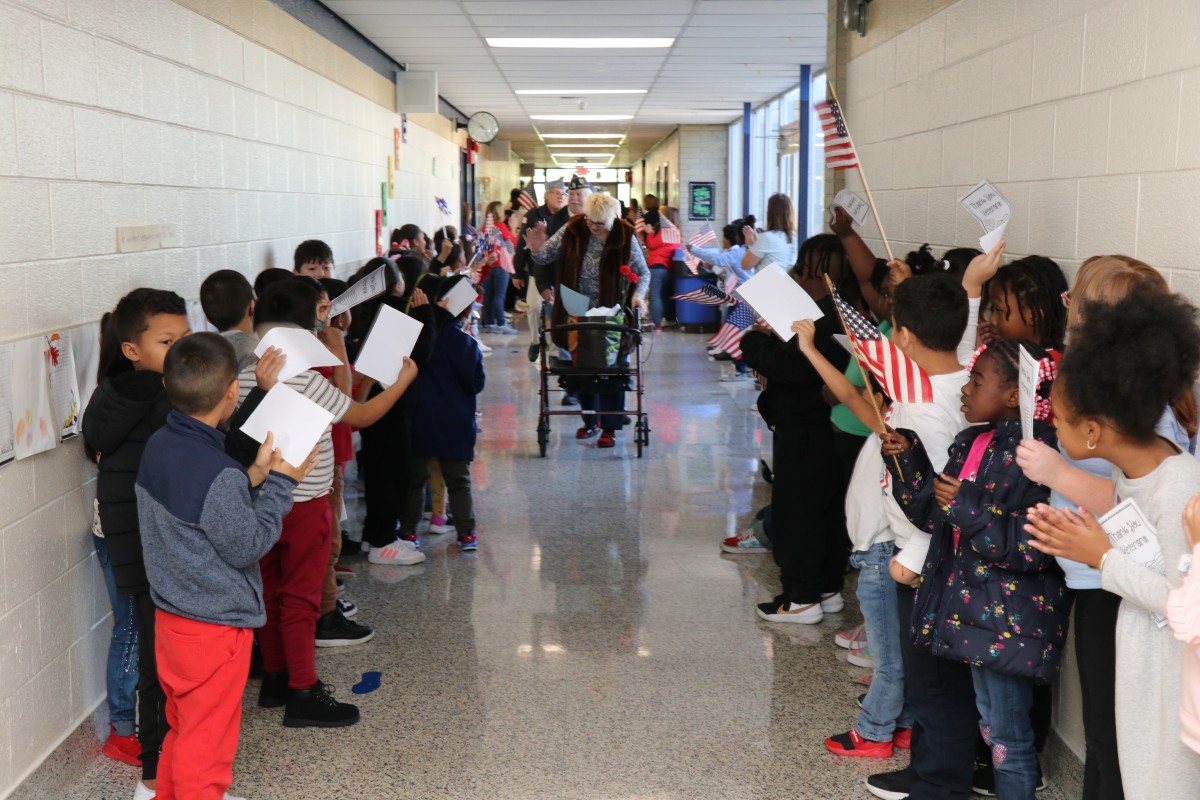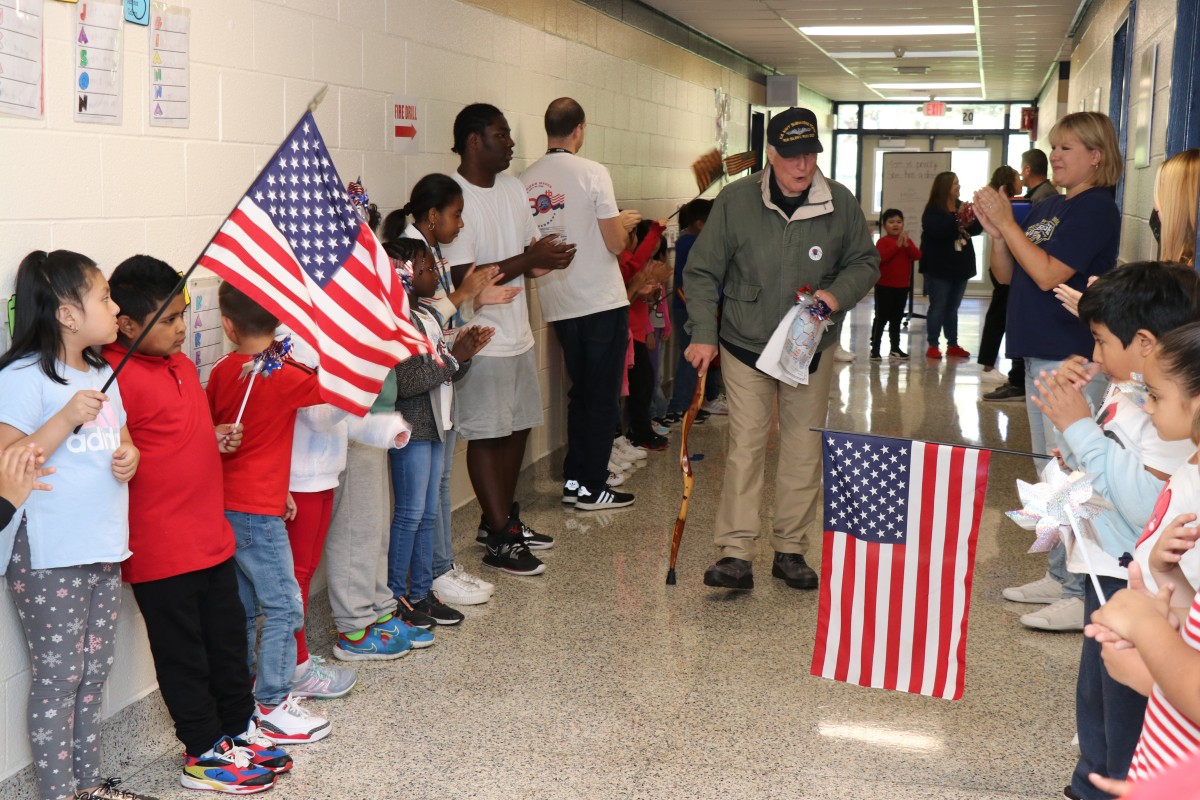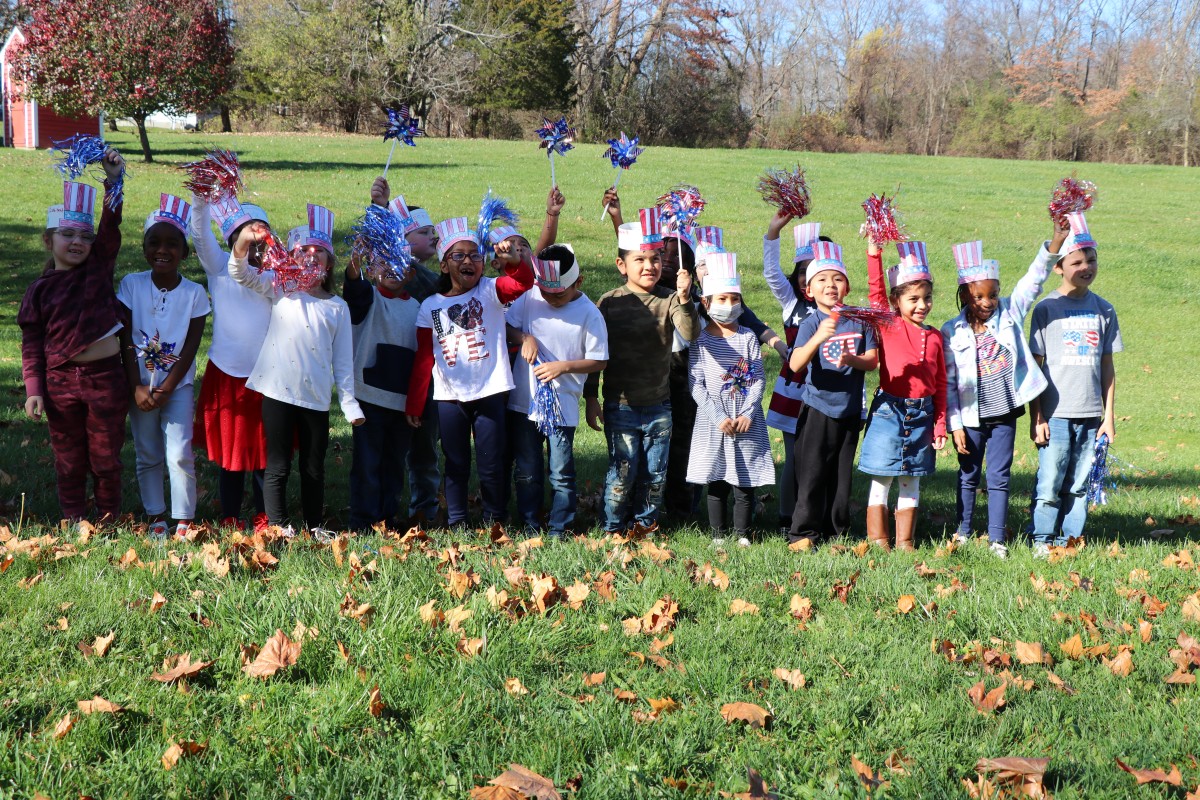 The Meadow Hill GEM School would like to send a very special Thank You to:
Perkins
West Point
Sergeant MaryKay Messenger
Newburgh Banana
Zafar Produce
McDonald's Newburgh Mall
Adams Fairacre Farms
Restaurant Depot
Panera
Notos
Stop & Shop
Market 32
Foti Florist
Starbucks
NFA ROTC
MHS PTO
Meadow Hill Kitchen Staff
Rolling Thunder
Elks Lodge
Hannaford
BJ's
Town of Newburgh Police
Catholic War Veterans of the USA
Administration/Custodial/Office staff at MHS
Mr. Wenzel - For cooking all the food for the Veterans
All the staff at Meadow Hill School
ATTENTION: Are your scholars or colleagues doing something great? Please contact the district Communications Team at communications@necsd.net. We'd love to visit your class or event and/or post your pictures and recap to highlight the amazing accomplishments throughout our district!
Date: 2022-11-10 02:23:17 PM