NOTICE: This post is over 180 days old. This information may be outdated if you're looking for new or upcoming information.
Balmville 3rd Grade ENL Class Hosts Special Guest
After reading the book, Sadiq and the Perfect Play, Mrs. Valle's 3rd grade ENL class were surprised to learn of all the hard work that goes into putting on a production. In the book, Sadiq and his friends decide to put on a production of their own after hearing Sadiq's big sister, Aliya, practicing for a community theater musical she was cast in. Sadiq volunteers to be the director, but when he makes decisions without his friends' input, everyone starts to get annoyed.
Mrs. Valle had her students write questions they would ask if they had the opportunity to meet someone involved in putting on such a production. The scholars used the vocabulary words they learned from Sadiq and the Perfect Play to formulate their questions. The 3rd graders were excited to learn that they would have the opportunity to ask their questions to someone very familiar with productions.
Dominic Colón is an award winning actor, writer, producer and filmmaker from the Bronx, New York who is most recognized for his work as Manny Spamboni on the Emmy Award Winning Children's Show, The Electric Company. He also happens to be Mrs. Valle's brother.
On Wednesday, November 2nd, Dominic joined his sister and her 3rd grade ENL class virtually. He answered all of the children's questions, provided sound advice, and some laughs in between. He even participated in a vocabulary word guessing game. It was an amazing experience for the scholars to see and speak to a creative whose passion to tell stories was sparked when he was their age.
A very special Thank you to Dominic Colón for taking time to speak to our scholars!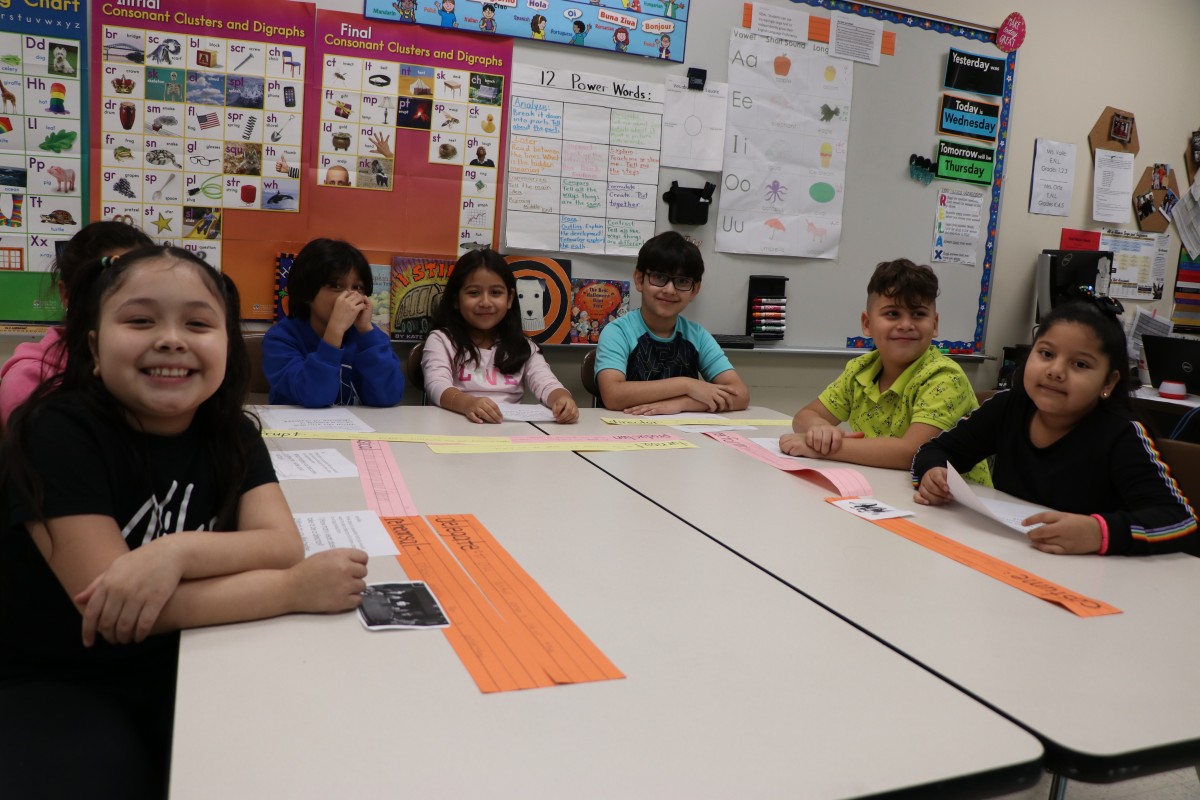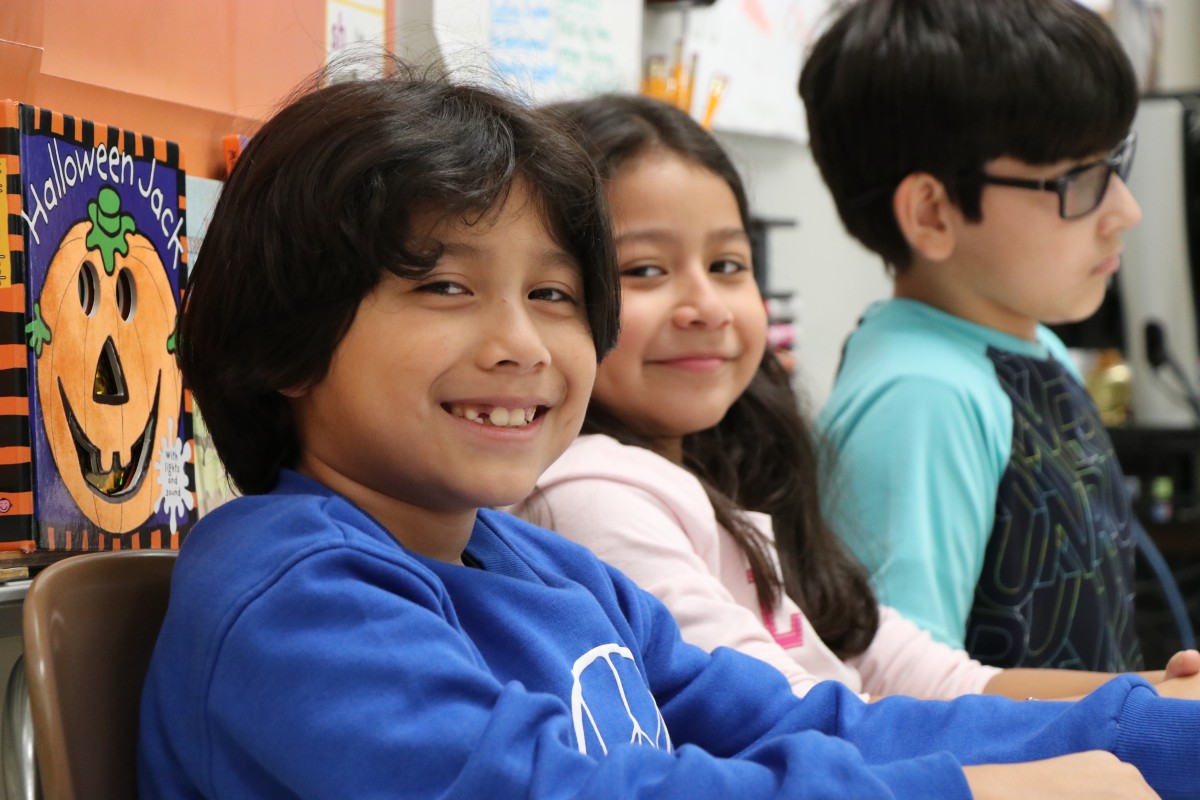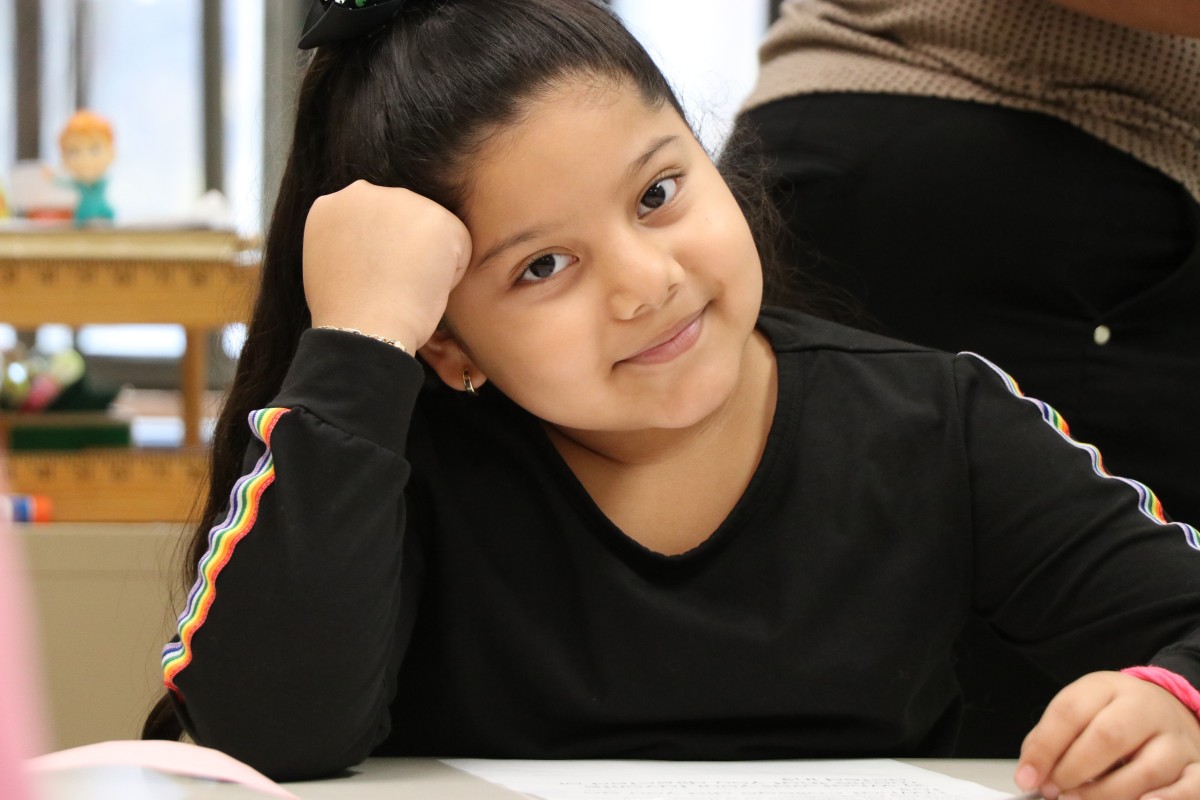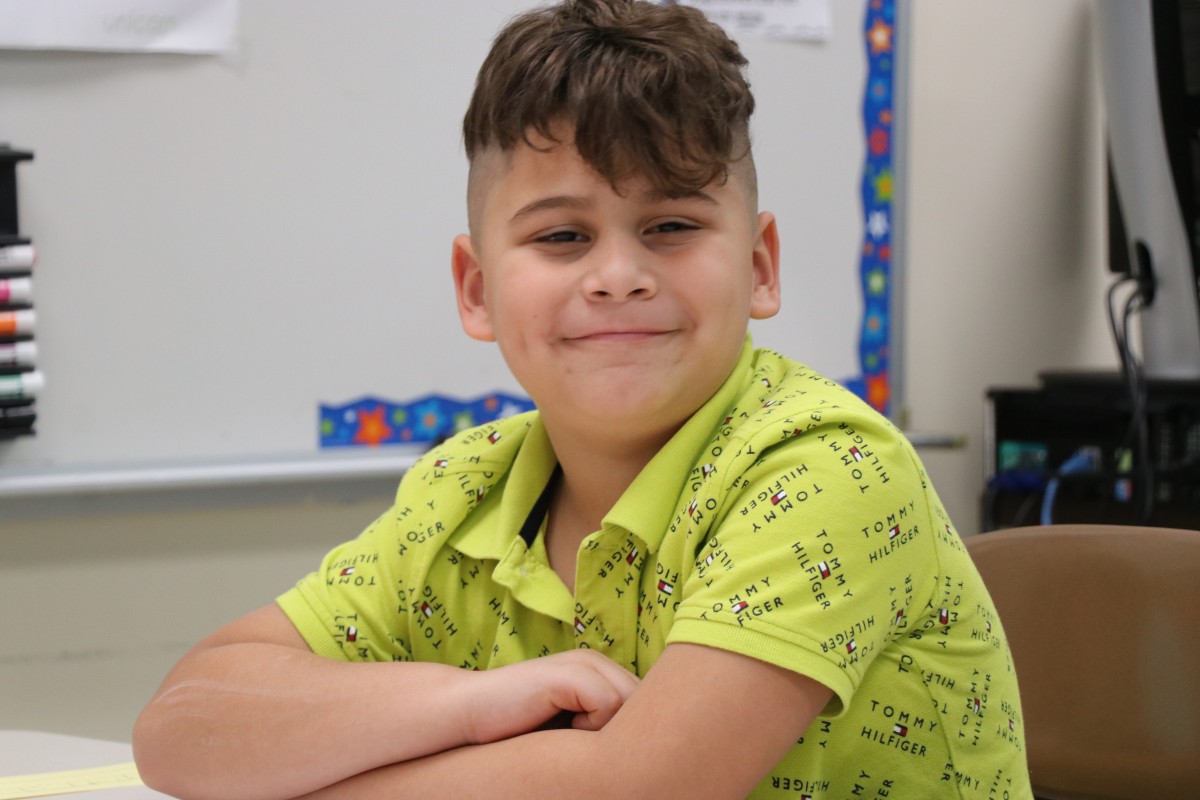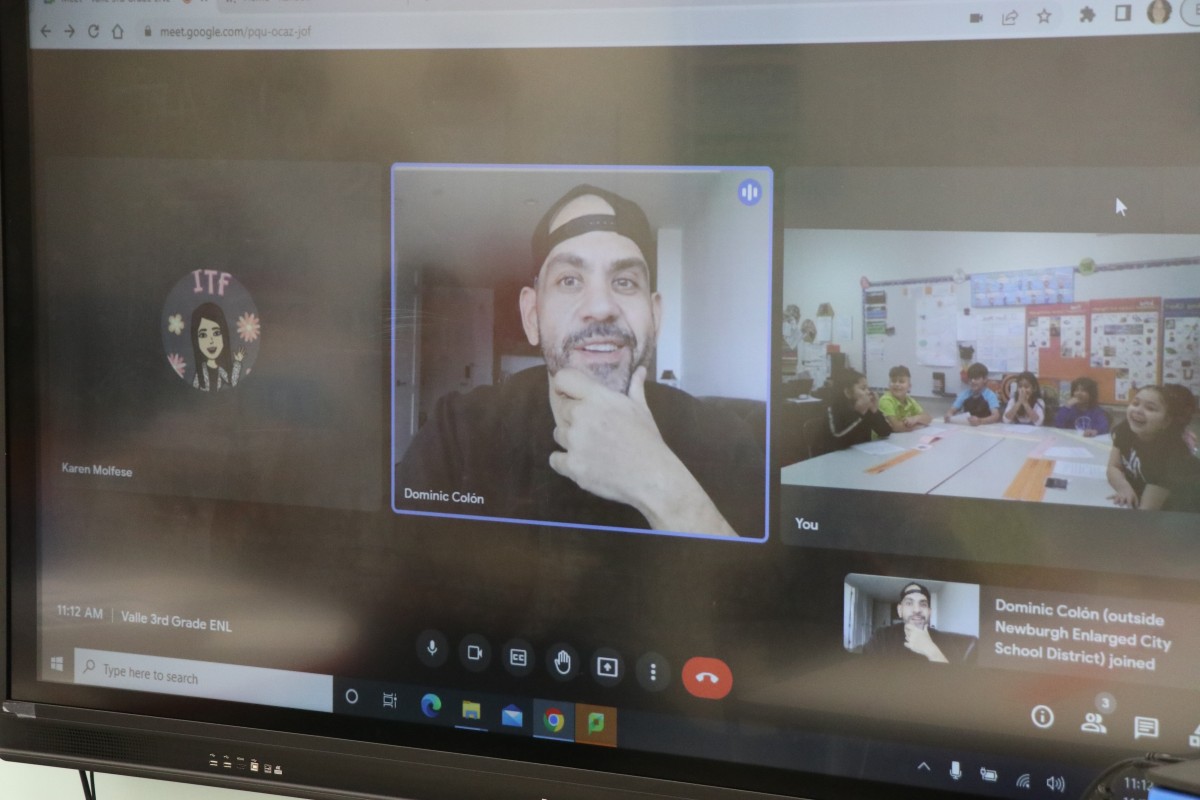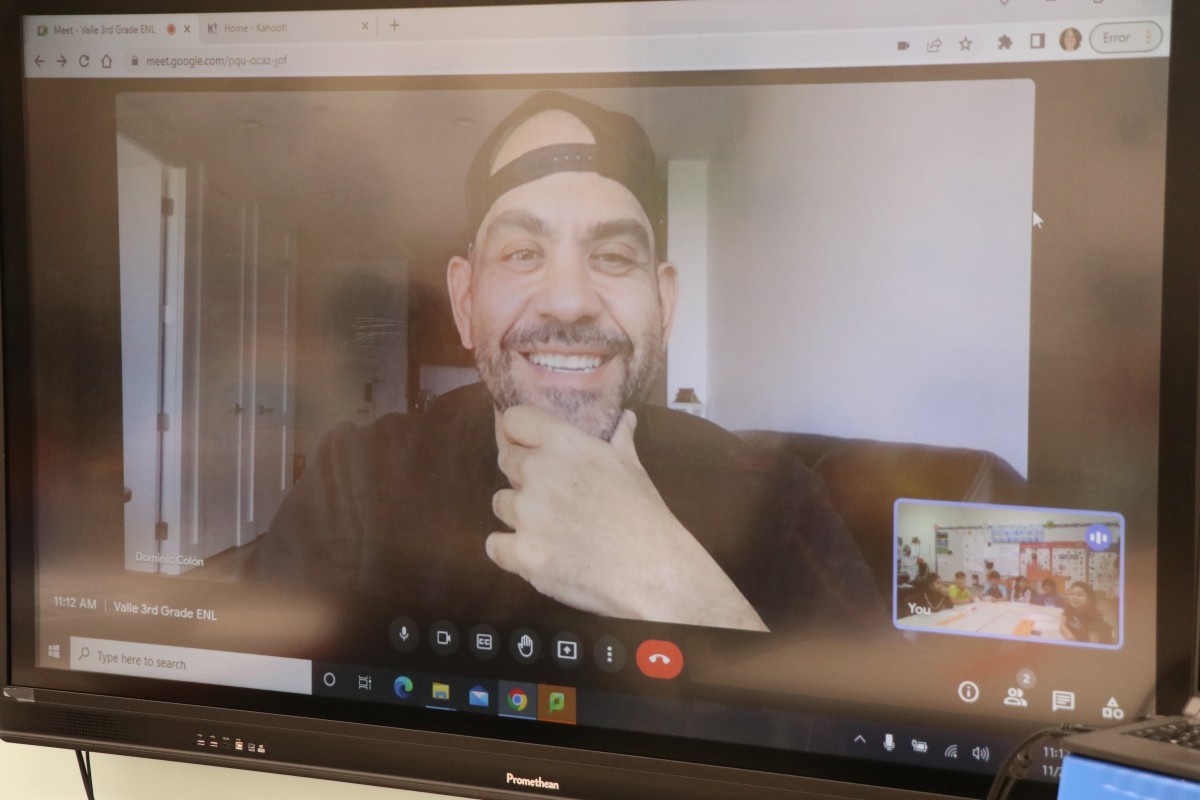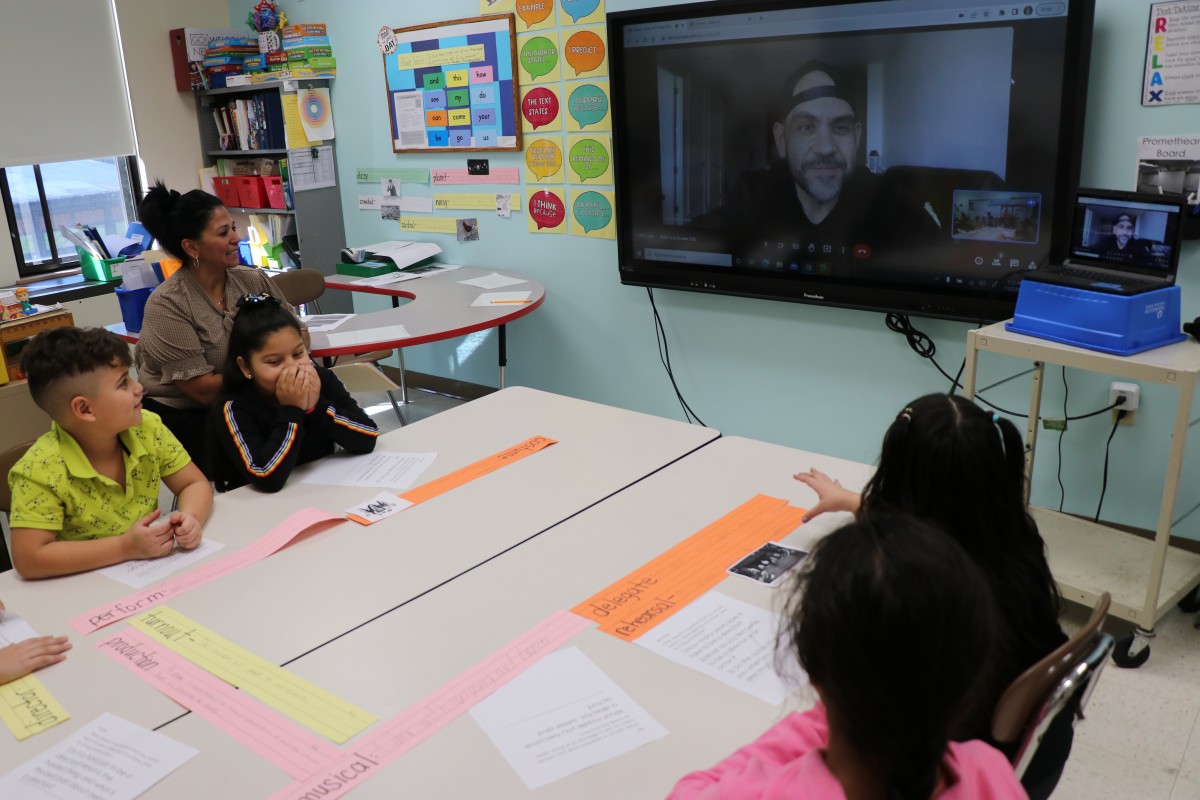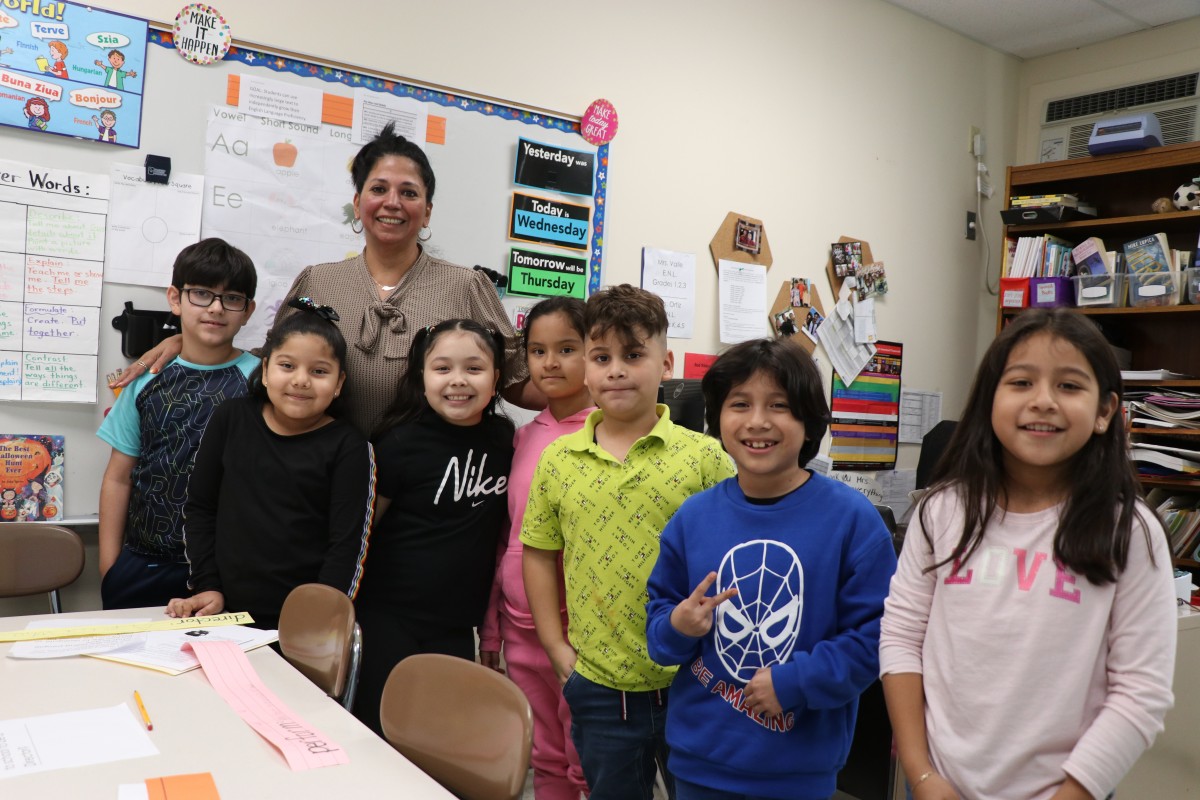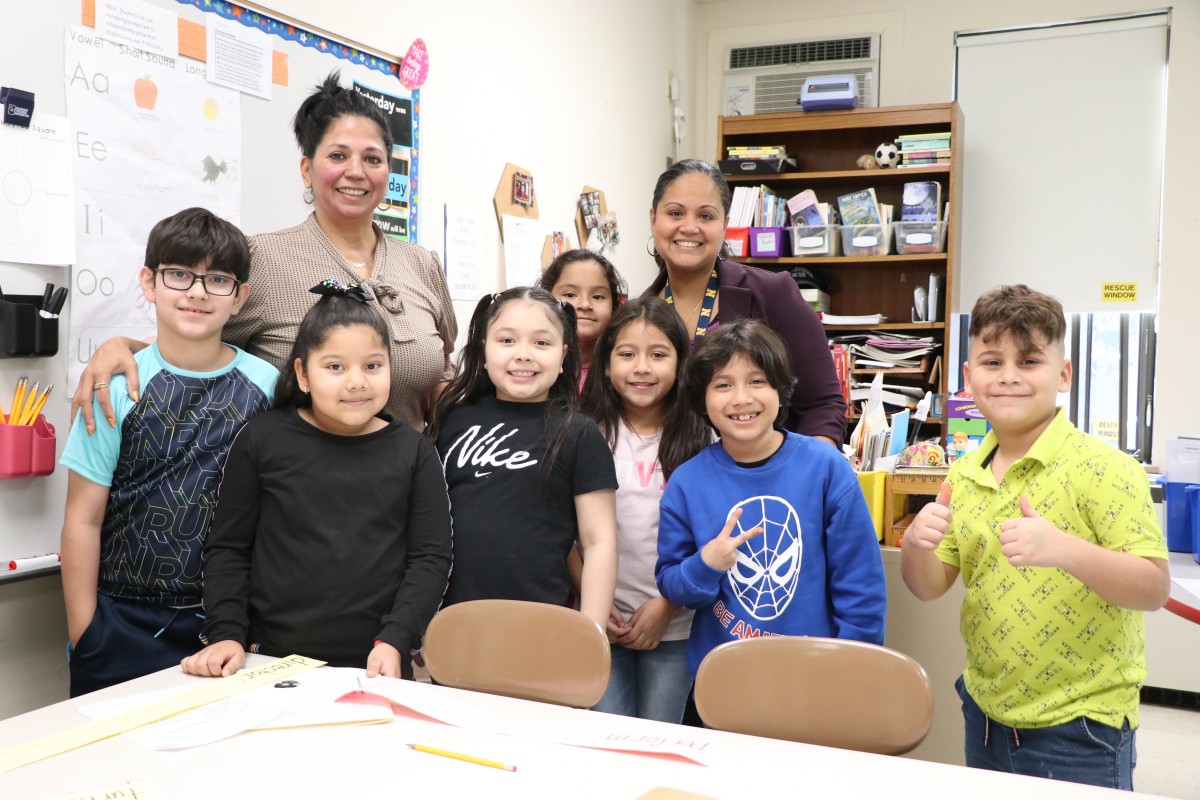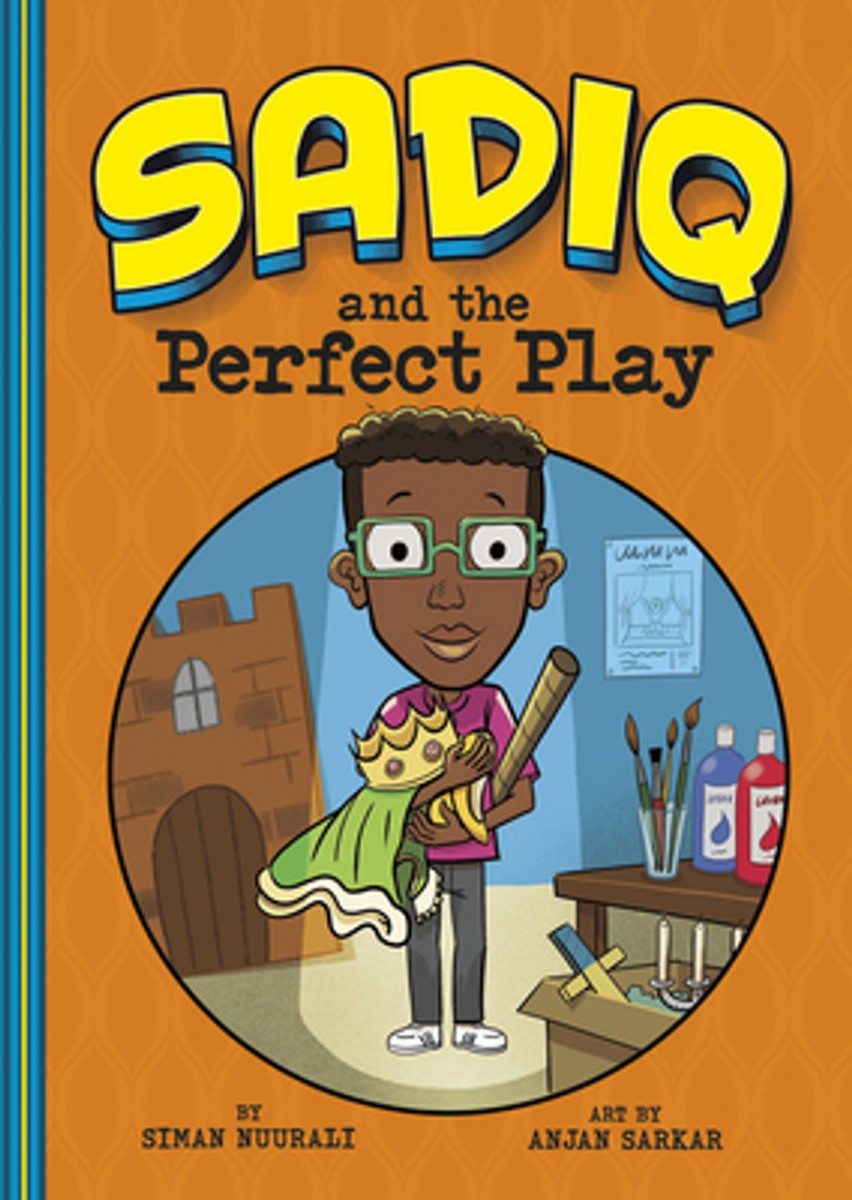 Sadiq and the Perfect Play: Arc Bookshelf | IRLA Level White
ATTENTION: Are your scholars or colleagues doing something great? Please contact the district Communications Team at communications@necsd.net. We'd love to visit your class or event and/or post your pictures and recap to highlight the amazing accomplishments throughout our district!
Date: 2022-11-04 04:48:52 AM