Fostertown Open House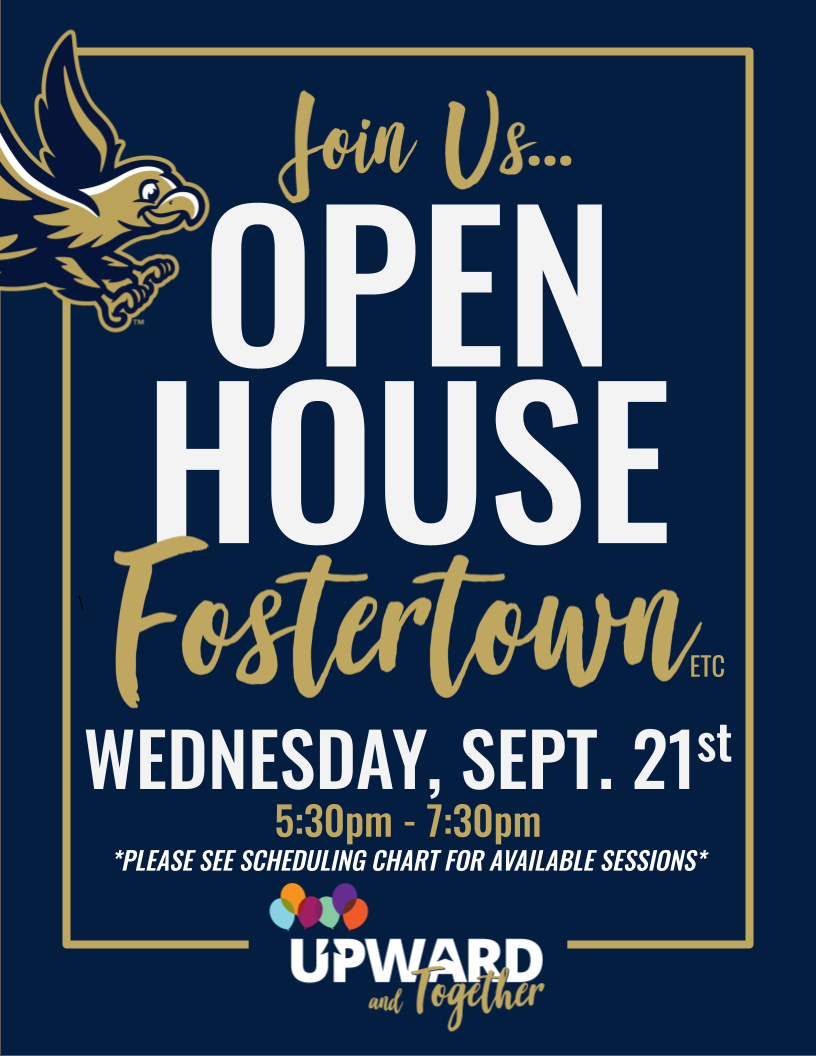 Dear Fostertown Families,
Fostertown's Open House is Wednesday, September 21, 2022 from 5:30 - 7:30 pm.
In an effort to accommodate families with children in different classes and/or grade levels, we will be holding multiple sessions. We encourage families to attend at least one session with the homeroom teacher and meet and greet with specials, ENL/AIS, PPS, and/or related services. The session times will be as follow: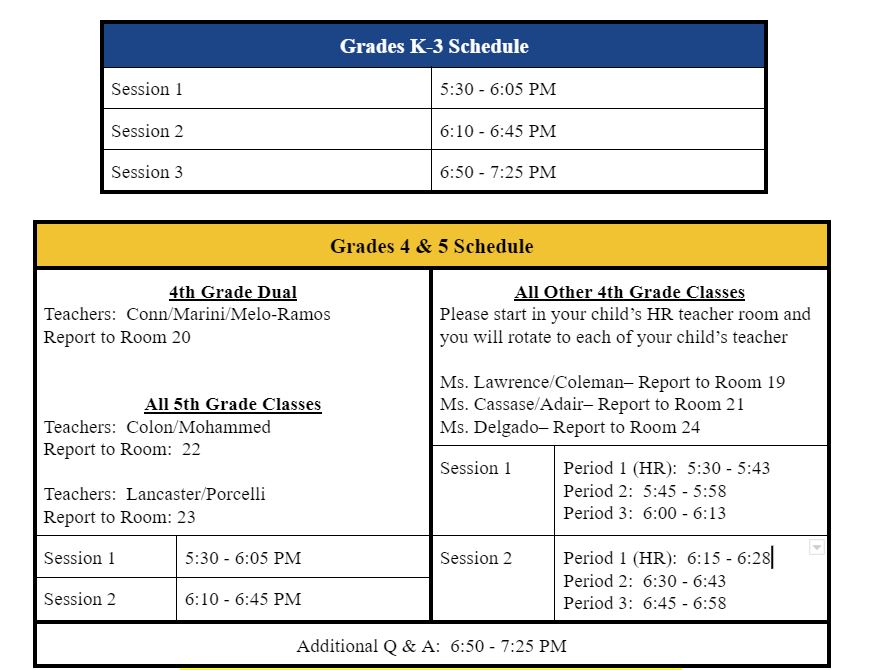 ***All Special Area teachers will be located in the Gym***
***ENL/AIS, School Social Worker, School Psychologist, and Related Services will located in the library***
If you have any further questions, please feel free to contact Mrs. Mojica or Mr. Svarczkopf.
---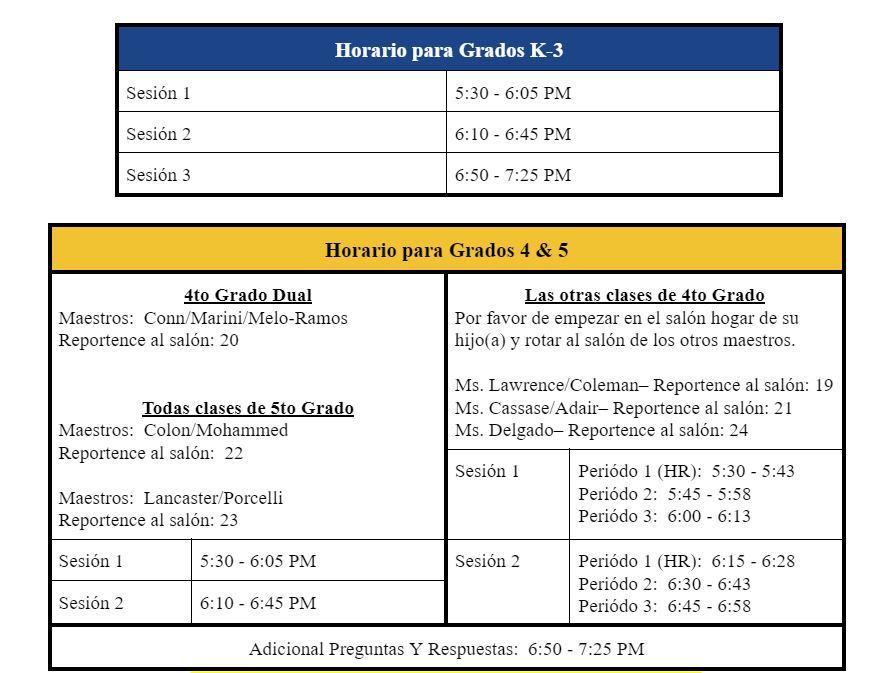 ***Todos los maestros de especial estarán en el gimnasio***
***ENL/AIS, la trabajadora social, el psicólogo, y personal de servicios relacionados estarán en la biblioteca***
Si tiene alguna pregunta, favor de comunicarse con la Sra. Mojica o el Sr. Svarczkopf.
Haga clic aquí para acceder a la carta
ATTENTION: Are your scholars or colleagues doing something great? Please contact the district Communications Team at communications@necsd.net. We'd love to visit your class or event and/or post your pictures and recap to highlight the amazing accomplishments throughout our district!
Date: 2022-09-16 02:44:11 AM