Welcome Back to the 2022-23 School District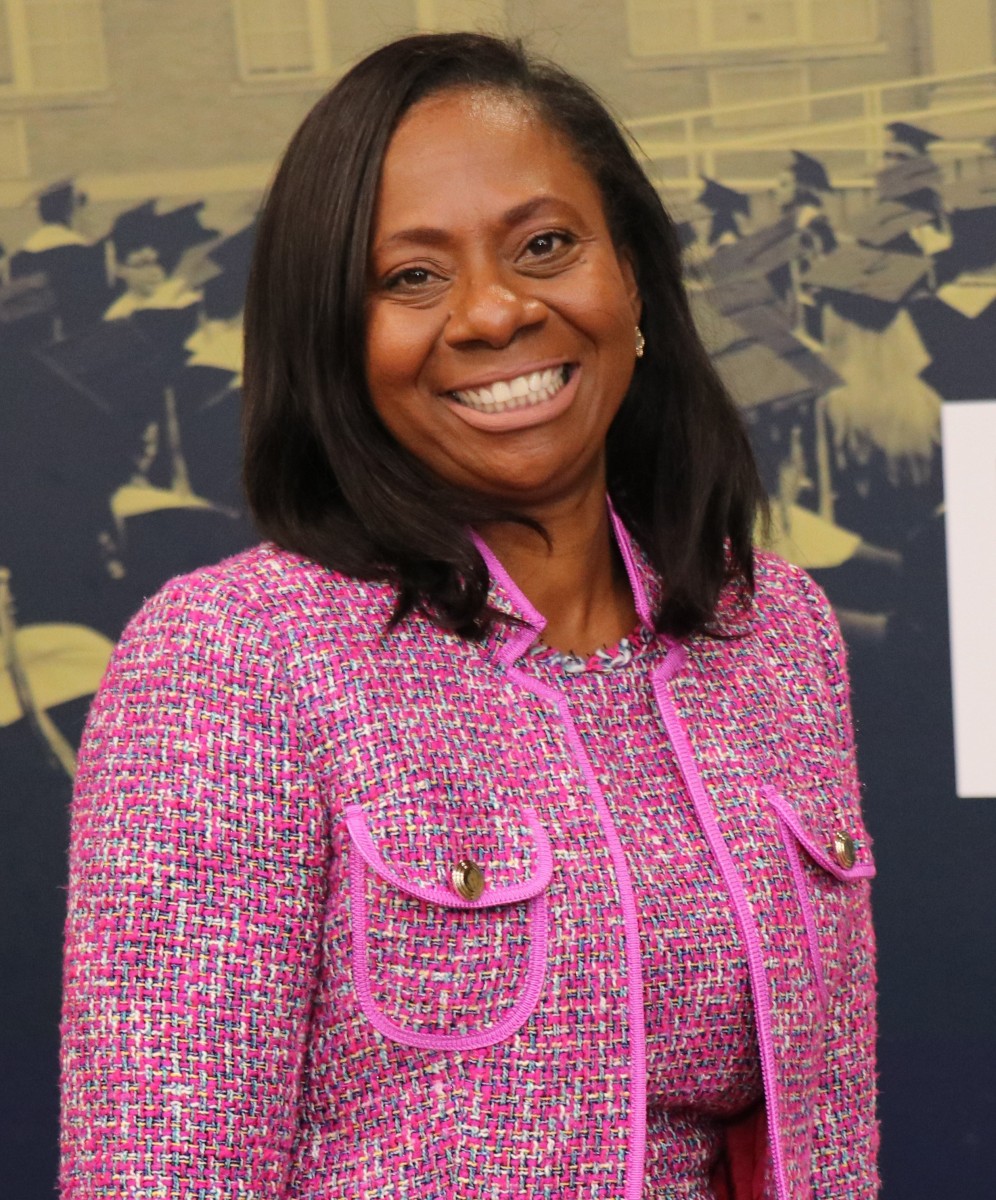 Dear NECSD students and families,
Welcome to the 2022-2023 school year! I hope you each had a rejuvenating summer recess. Over the next few days, I encourage our students and families alike to take time to relax, reflect, and set some goals for this new school year. What do you want to learn? What relationships do you want to build? What milestones do you want to achieve? What experiences do you want to have? Everyone throughout the district is here to help you succeed!
I want to thank so many of you for welcoming me with open arms. As I continue to transition into the district, I look forward to meeting each of you throughout the year. The Chats with Jackie will continue regularly and I welcome you to attend to provide your feedback and share your ideas. The conversations this summer have been most productive when feedback was constructive with a plan for action. I'm truly thankful for everyone who has attended so far!
This year, I hope to focus on relationships and our sense of community. Strong relationships are essential for a foundation of respect and productivity. It is no secret that we face our fair share of challenges in this district and we have a lot of work to do this year, but with strong relationships we will never be alone in facing those challenges. It is only together that we can do great things. I encourage you each to celebrate the strong relationships you have already developed with the educators in your school buildings and throughout the district, your friends, families, neighbors, and community members. I also urge you to reflect on the relationships that you can build or strengthen to set your child and family up for success. We are all here to help and support our scholars and their families.
Along with a strong focus on data, this year we will be welcoming more student voices to our decision making processes. Please encourage your students to seek out and participate in those opportunities. Our hallways and classrooms are a microcosm of how our students will function in the world. Their participation in providing feedback represents their contributions to our larger society. We would like our students to develop good habits of civic engagement, sharing their ideas, and positively contributing to the world around them early and often, as one way to nurture their leadership beyond Academy Field and into our greater community long before graduation day. And don't worry, there will be plenty of opportunities for our families to participate as well. Please reach out to your principal and/or parent organization to learn how you can become an active participant in your child's school building if you are not already.
To put my words into action immediately, it is my great pleasure to announce this year's mantra, submitted by two seniors from Newburgh Free Academy. Click this link to unveil the 2022-2023 mantra and learn more about the meaning behind it.
I thank you in advance for a wonderful school year. We are in this together. I look forward to seeing you soon.
Sincerely,
Dr. Jackielyn Manning Campbell
Superintendent of Schools
ATTENTION: Are your scholars or colleagues doing something great? Please contact the district Communications Team at communications@necsd.net. We'd love to visit your class or event and/or post your pictures and recap to highlight the amazing accomplishments throughout our district!
Date: 2022-09-02 03:32:18 AM