NOTICE: This post is over 180 days old. This information may be outdated if you're looking for new or upcoming information.
GAMS Music Teacher honored by The Academy for Teachers
Music teacher at Gidney Avenue Memorial School, Karin McCartney was honored this week by The Academy for Teachers! She has been nominated and selected to attend a mastery class hosted by the organization, & is now a Fellow of The Academy for Teachers, joining a growing number of strong educators. Master classes are a rare opportunity for exceptional teachers to learn from a leading expert and from each other.
The Academy for Teachers honors and supports teachers. They bring our culture's greatest minds and creative talents together with our strongest educators for inspiring and productive master classes. Teachers describe master classes as among the most powerful and affirming experiences of their careers.
Join us in congratulating her!
#doitwithLOVE #NewburghSchools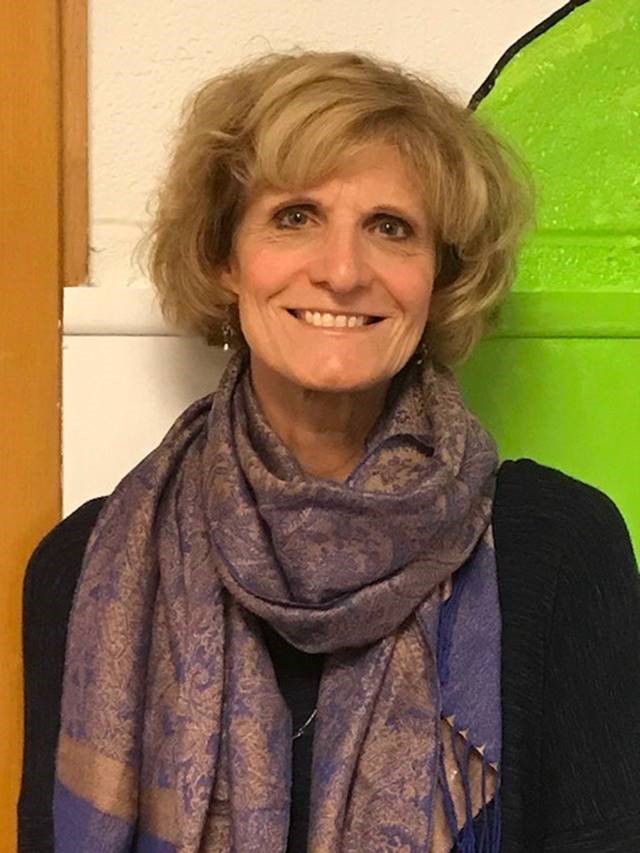 TEACHERS: Are you and your students doing something great? Please contact your Communication Strategist. We'd love to attend or post your pictures and recap to highlight the amazing accomplishments throughout our district! Grades PreK-5 Amanda McDowell (amcdowell@necsd.net) and Grades 6-12 Cassie Sklarz (csklarz@necsd.net).
Date: 2017-12-05 15:41:11