NOTICE: This post is over 180 days old. This information may be outdated if you're looking for new or upcoming information.
Gardnertown Honors Student Leaders at Student Lighthouse Induction Ceremony
Monday's festivities continued over at Gardnertown, where 22 student leaders were chosen after a several month long application process to be inducted into the Student Lighthouse Program. Over 75 students had originally applied last spring, and were chosen by a committee of teachers to make it down to the last 22. These students all exemplify what it truly means to be a leader in their school. They have gone through workshops and trainings, and will be taking on roles such as giving tours to parents at Open Houses, running the recycling club, mentoring other students/peers, and ensuring the safety of younger scholars by walking them to their parents at pick up time through the halls.
The students said it best themselves when asked why they decided to apply for the Lighthouse Program, "I just love helping people", said one 5th grader Taylor Costain. Kiera O'Shea said she, "just really wanted to help families in the community" and knew this program would allow her to do just that through its blood drive and hurricane relief fundraisers.
Join us in congratulating these awesome leaders!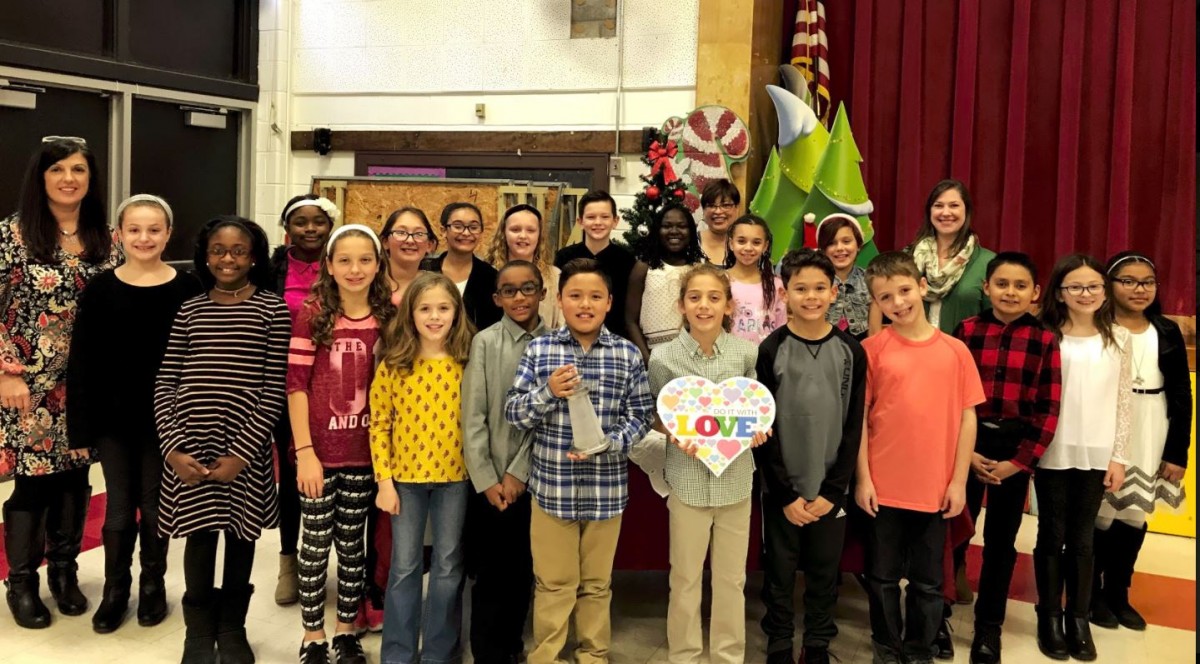 TEACHERS: Are you and your students doing something great? Please contact your Communication Strategist. We'd love to attend or post your pictures and recap to highlight the amazing accomplishments throughout our district! Grades PreK-5 Amanda McDowell (amcdowell@necsd.net) and Grades 6-12 Cassie Sklarz (csklarz@necsd.net).
Date: 2017-12-05 15:06:05