Gardnertown Leadership Academy 3rd Graders Hosted a Fairytale Author's Tea
Once upon a time, in celebration of completing our ARC Core Unit on Traditional Tales, Mrs. Alvarez and Ms. DeGennaro's 3rd grade class hosted a Fairytale Author's Tea with Mrs. Lewis' Kindergarten class as their royal guests on Friday, June 17th. This celebration was held in Castle 107 at Gardnertown Leadership Academy. After approximately six weeks of studying various traditional tales, with a focus on retellings of Cinderella from different cultures around the world, students were tasked with the job of creating their own retellings of their favorite traditional tales with an original twist. Our 3rd grade authors rose to the challenge with original retellings of tales, such as the Three Billy Goats Gruff, Snow White, Beauty and the Beast, Jack and the Beanstalk, Sleeping Beauty, and the Three Little Pigs to name a few. These retellings involved new characters and different settings, but stuck to the plot structures of the original tales. These amazing authors rewrote, published, and illustrated their favorite tales in a hard covered book format. These budding authors and illustrators then hosted the Fairytale Author's Tea where they invited Mrs. Lewis' Kindergarten class to attend. Our 3rd grade authors partnered with Kindergarten buddies to read their recently published books and share a sweet treat or two! Then, we all lived happily ever after.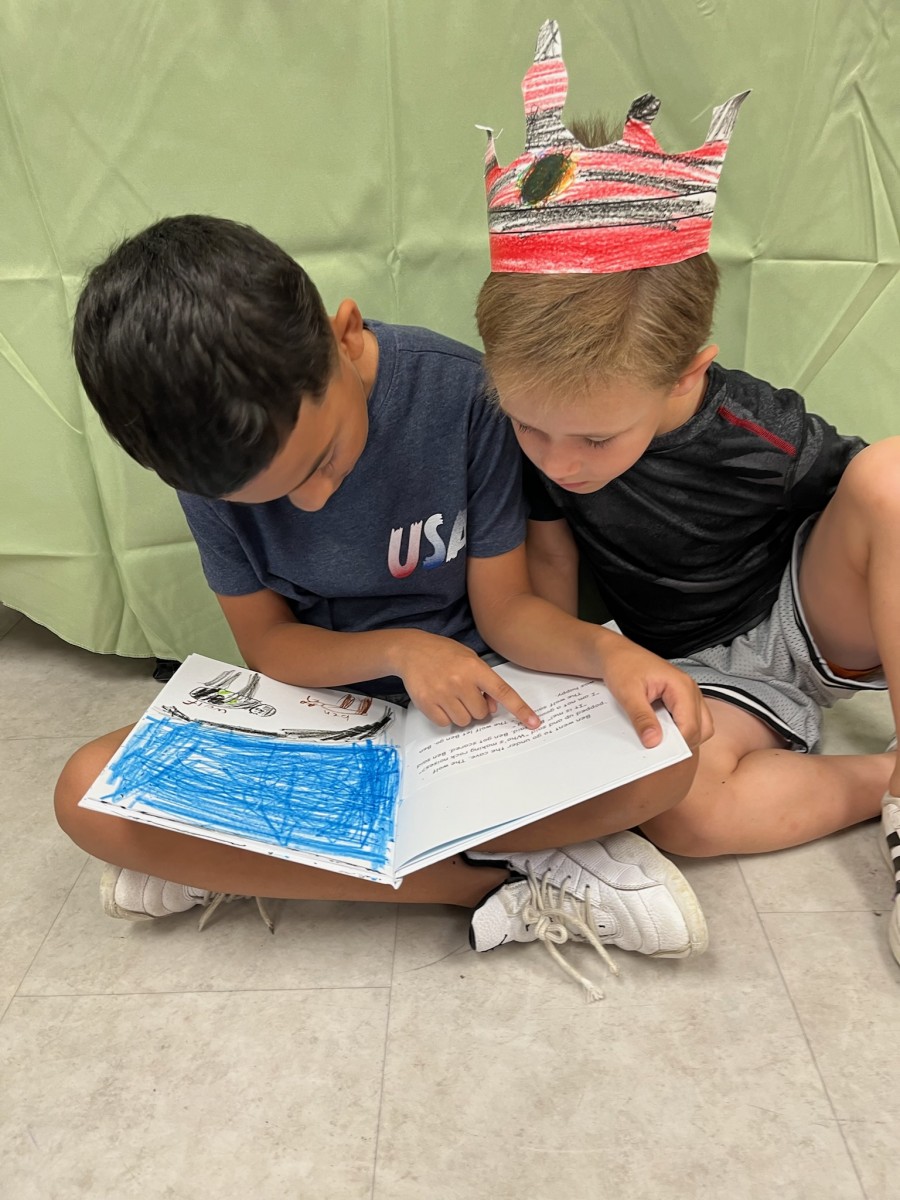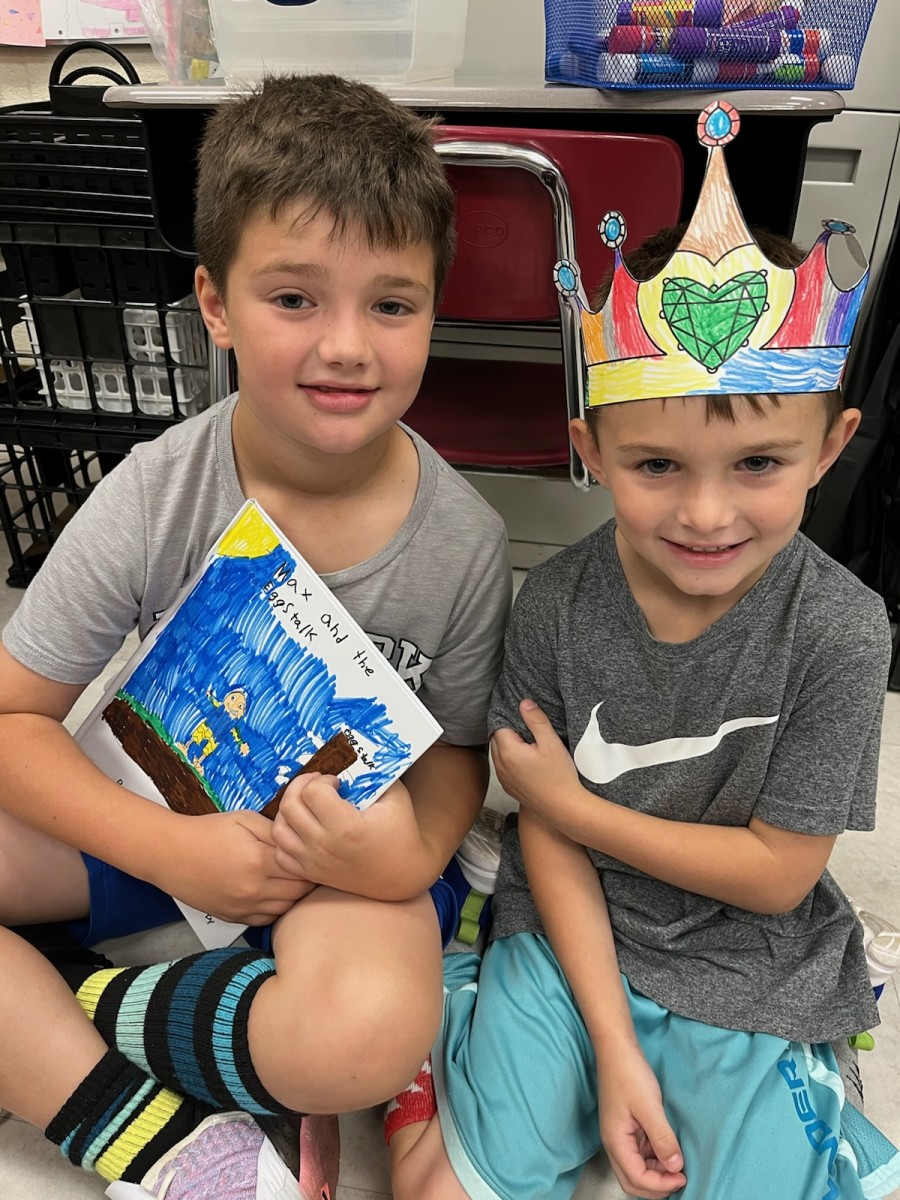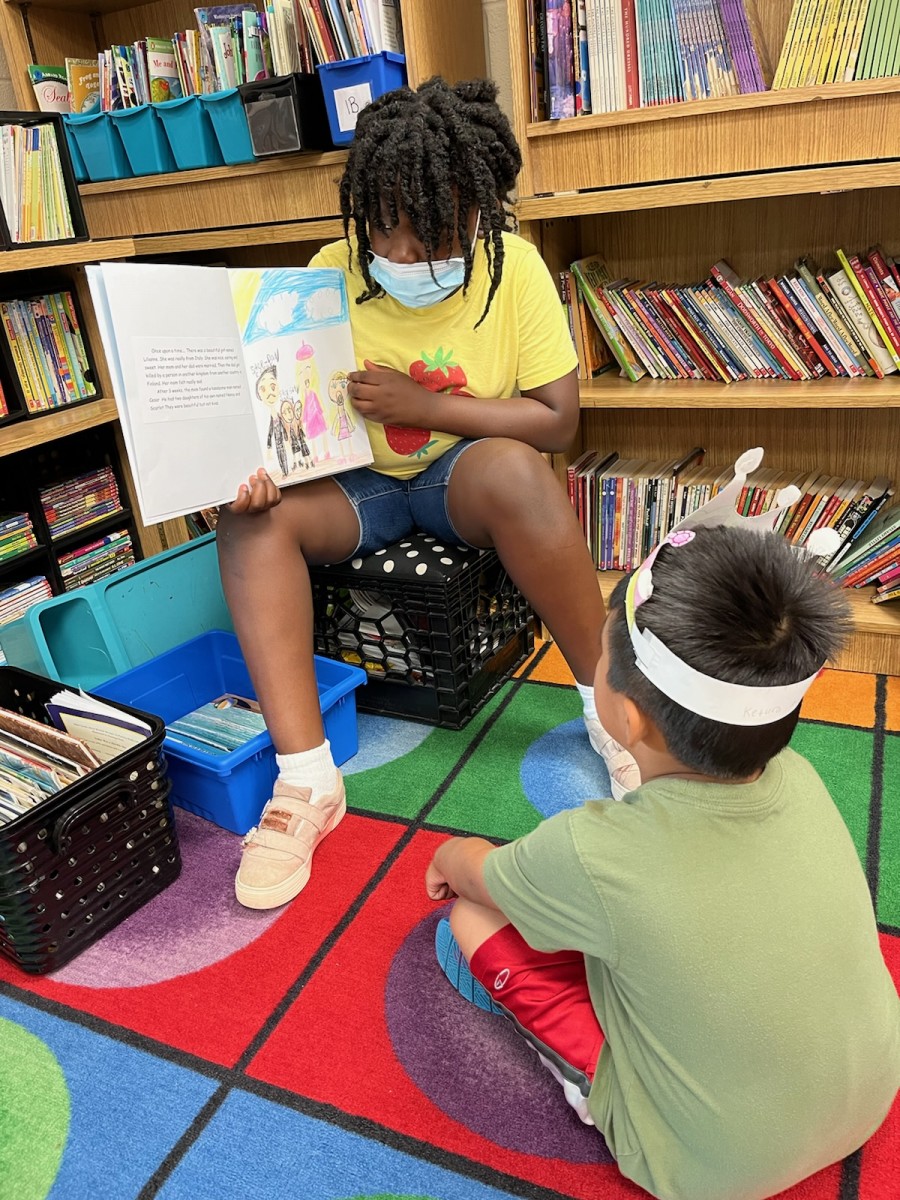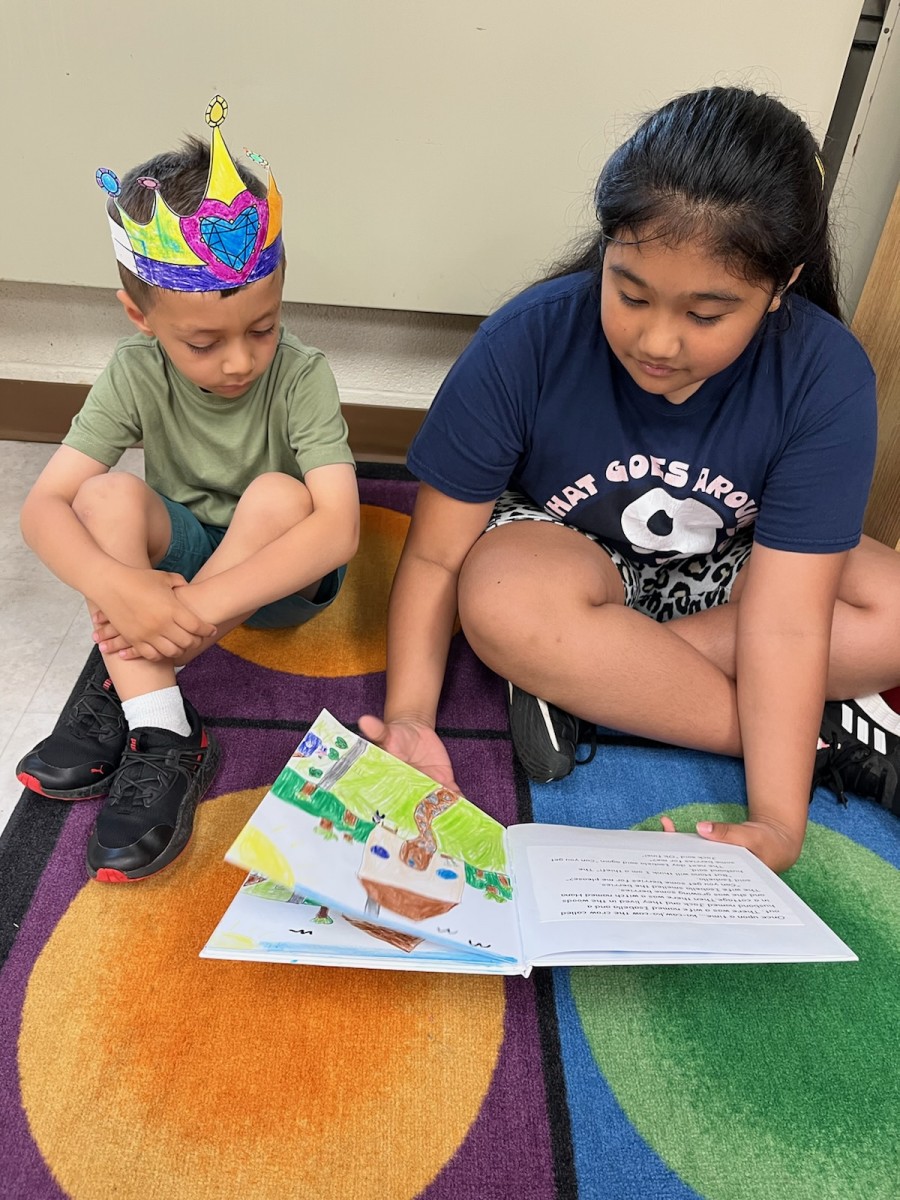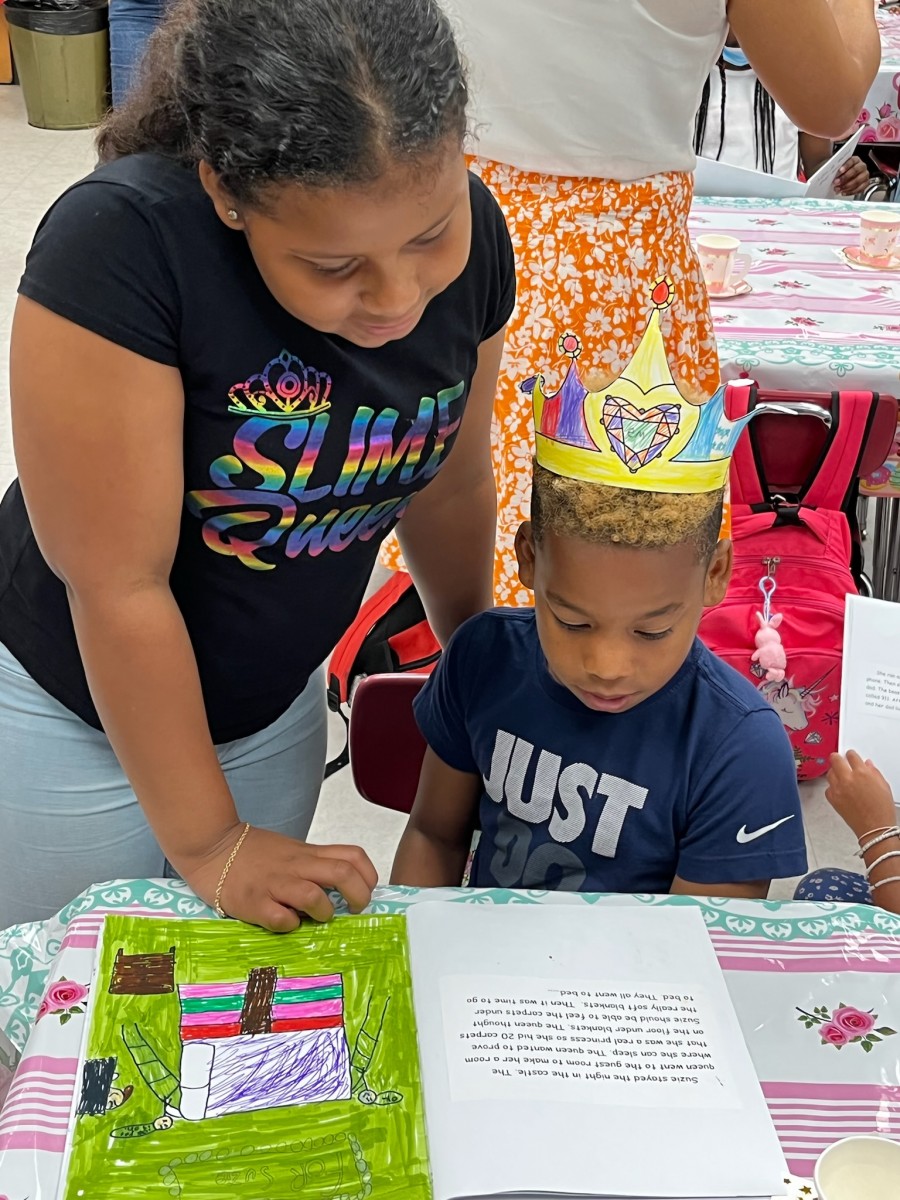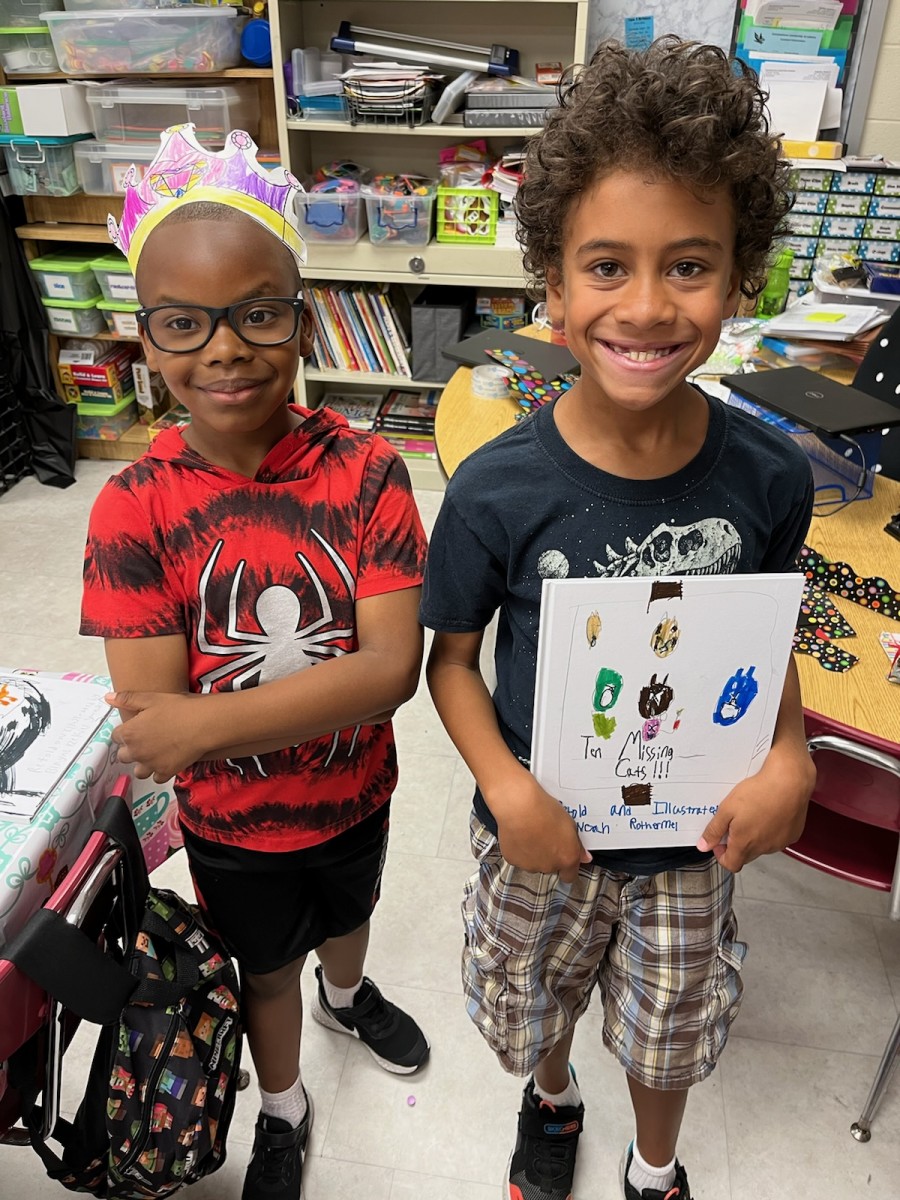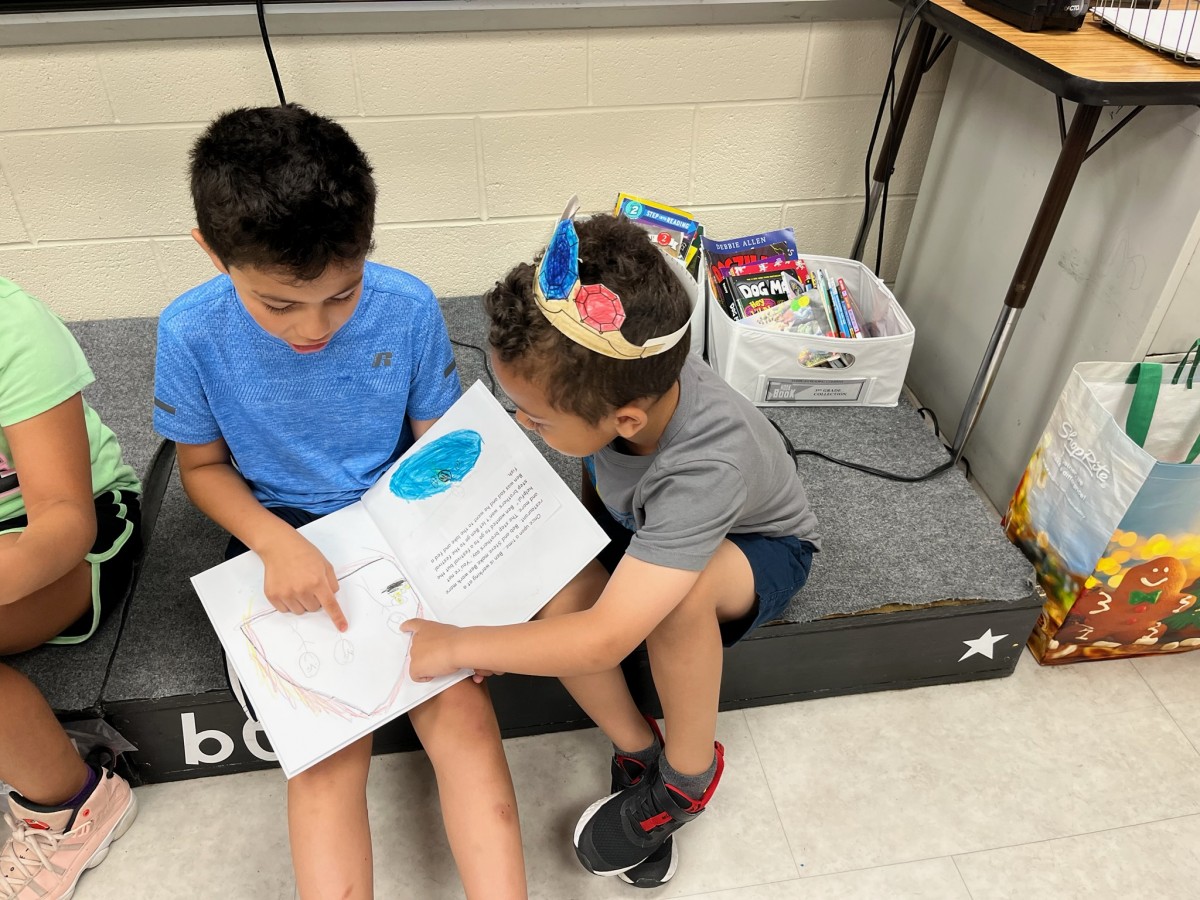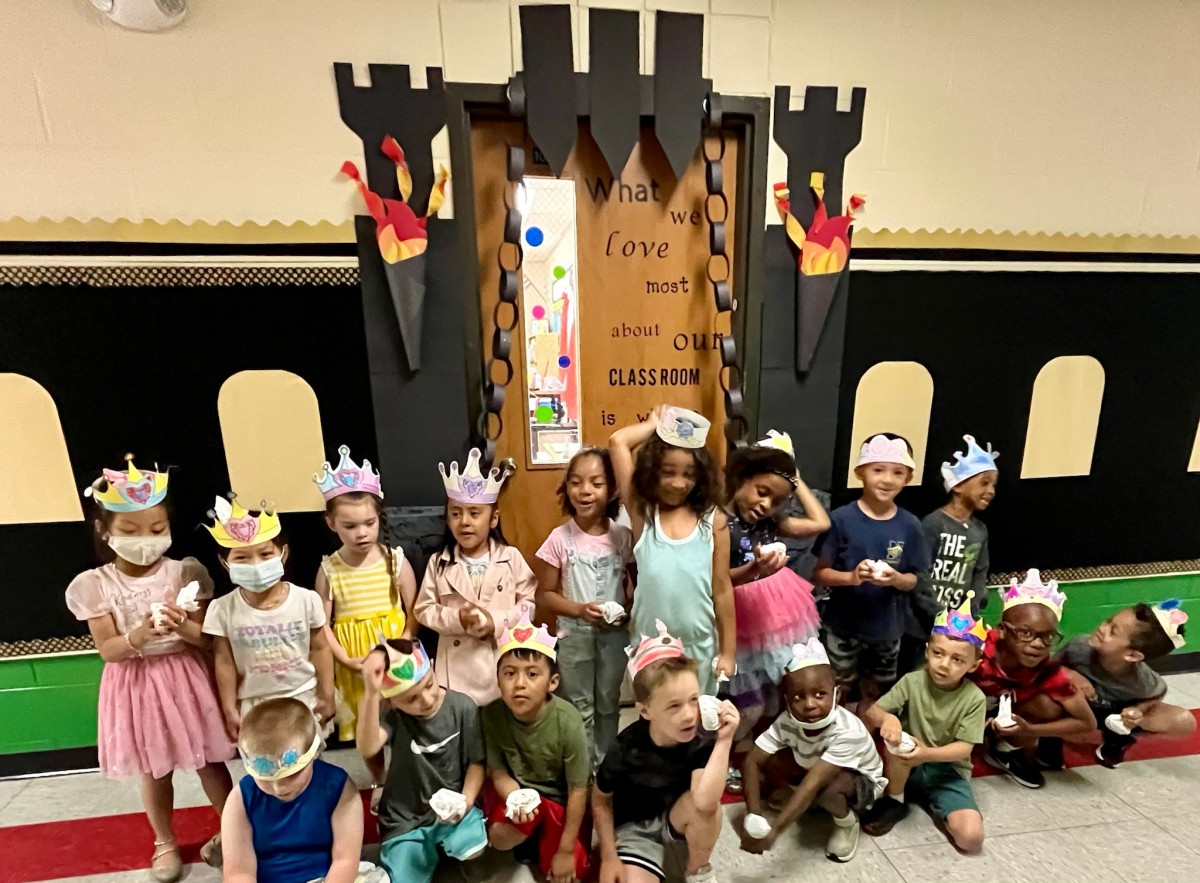 Story and photos submitted by Jodi Lewis
ATTENTION: Are your scholars or colleagues doing something great? Please contact the district Communications Team at communications@necsd.net. We'd love to visit your class or event and/or post your pictures and recap to highlight the amazing accomplishments throughout our district!
Date: 2022-06-27 10:36:31 AM