Vails Gate STEAM Academy 5th Graders Share Presentation on Identity and Diversity
On Wednesday, May 25th the fifth grade students in Ms. Espinoza's class at Vails Gate STEAM Academy participated in a Youth Conference at Vassar College. Her scholars were invited to participate thanks to their work inspired by Dr. Jevon Hunter around Culturally Responsive Education. During morning meetings in Ms. Espinoza's 5th grade class, the students spent time discussing individual identity and celebrating their diversity. They worked on culture packets with their family members and came into school to present on aspects of their culture such as language, music, traditions and celebrations. They read children's literature about students from various cultures and backgrounds and have been learning that everyone they meet is both an individual and a beautiful reflection of their culture. Students created silhouettes in which they highlighted their own individual interests, hobbies and values. They then created a word art project which was inspired by the books I am Every Good Thing and The Proudest Blue. After reading them, they discussed how sometimes people are stereotyped or mislabeled based on people's misconceptions of them. The students chose to cover up the words used to mislabel them with the words they believe truly reflect who they are. They did an excellent job presenting their work to fellow fifth graders as well as to middle and high schoolers! They also loved getting to experience a day on a college campus!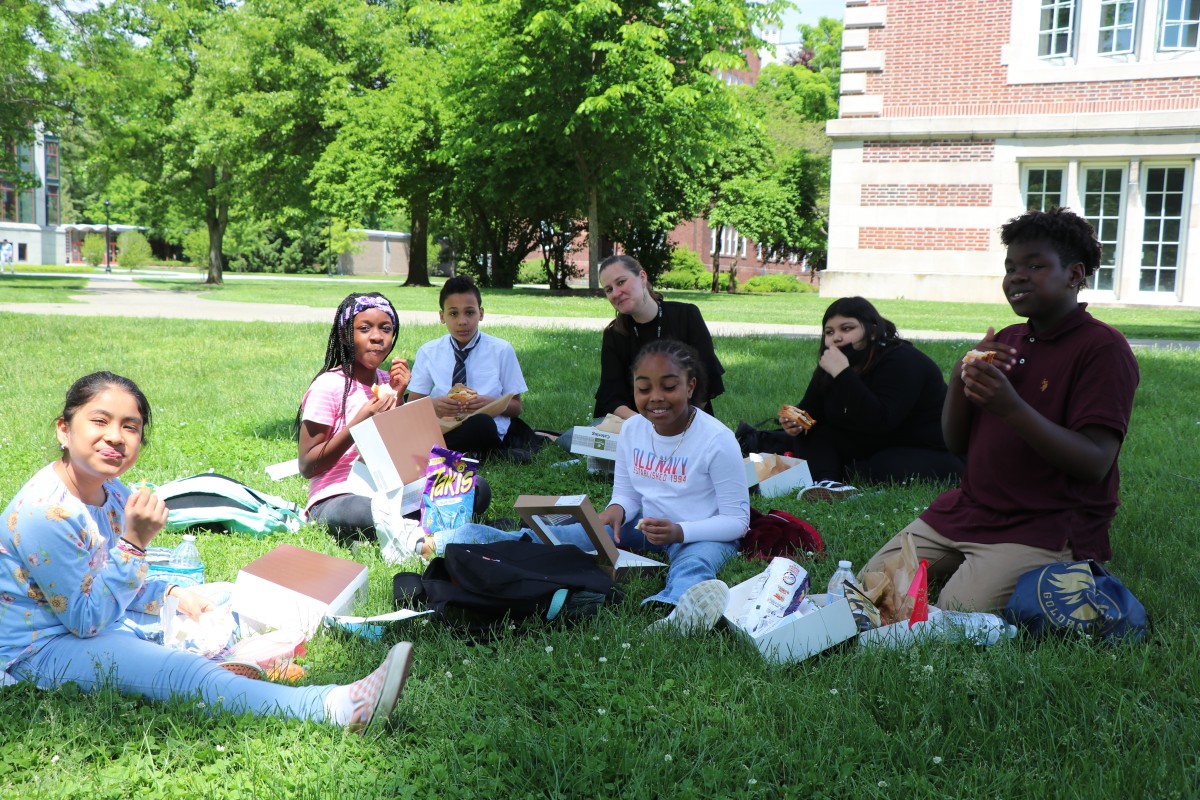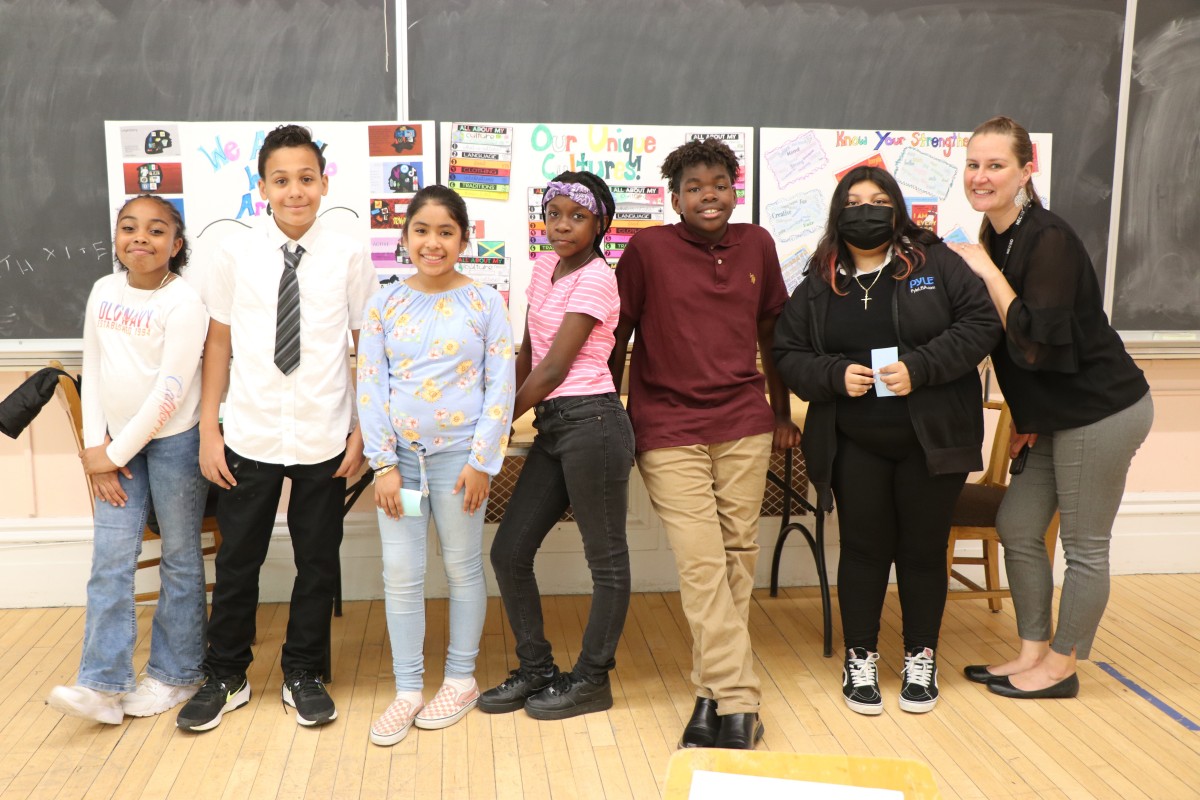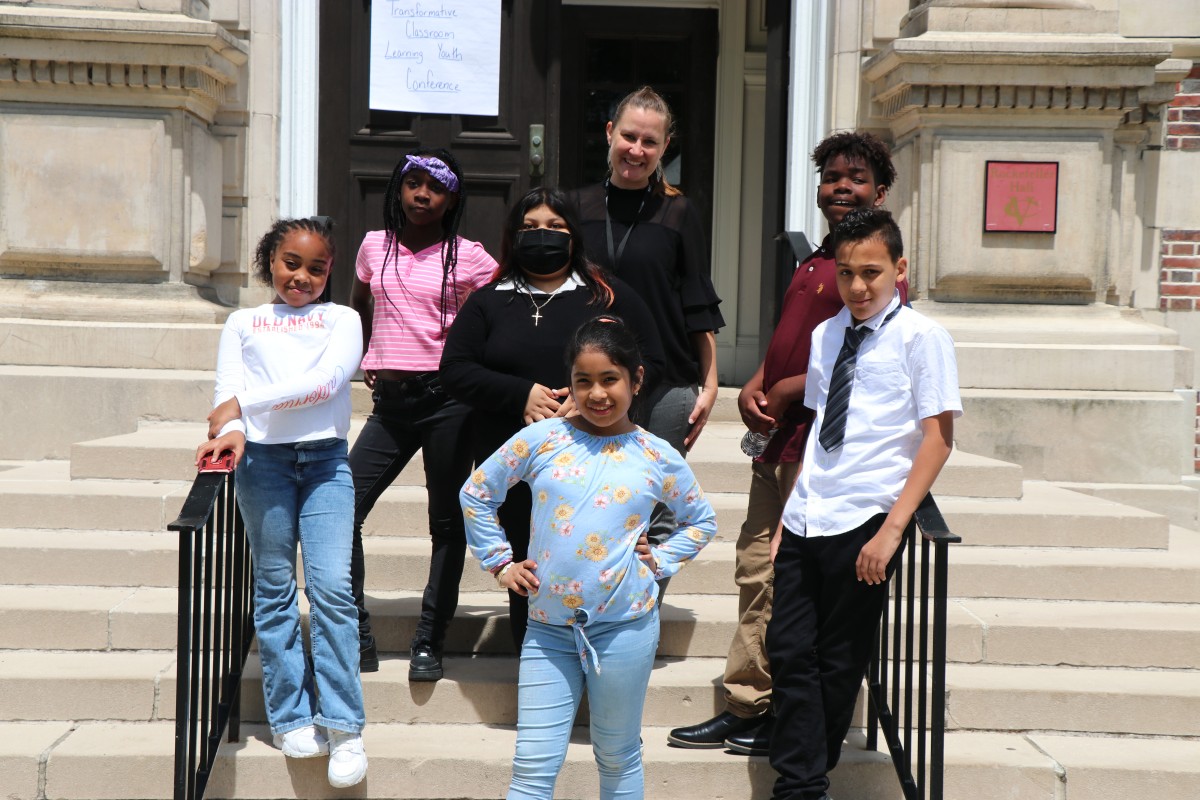 ATTENTION: Are your scholars or colleagues doing something great? Please contact the district Communications Team at communications@necsd.net. We'd love to visit your class or event and/or post your pictures and recap to highlight the amazing accomplishments throughout our district!
Date: 2022-06-03 08:22:26 AM