One More Math Meet to Go!
On Wednesday, May 11th, 81 NECSD fifth grade scholars gathered at the Board of Education Auditorium to participate in the penultimate Math Meet Competition. Scholars from all across the district were selected to participate in the 2021-2022 Math Meet Competition at the Board of Education. Nine students were selected to participate from each elementary school, based on NYS Math Test Scores, iReady scores, report cards and teacher recommendation. During each of these meets, students are mixed up into nine teams and each team has a representative from all nine elementary schools. Students work in groups of 3 at each team to solve and communicate their mathematical understanding of various problems. Students are scored on mathematical knowledge, strategic thinking, and communication. Points are accumulated during each competition and the winning team is announced at the culminating Escape the Room event to be held on Thursday, May 19 at the Board of Education Auditorium. The team that wins the competition will be honored at a future Board of Education meeting.
TEAM PHOTOS: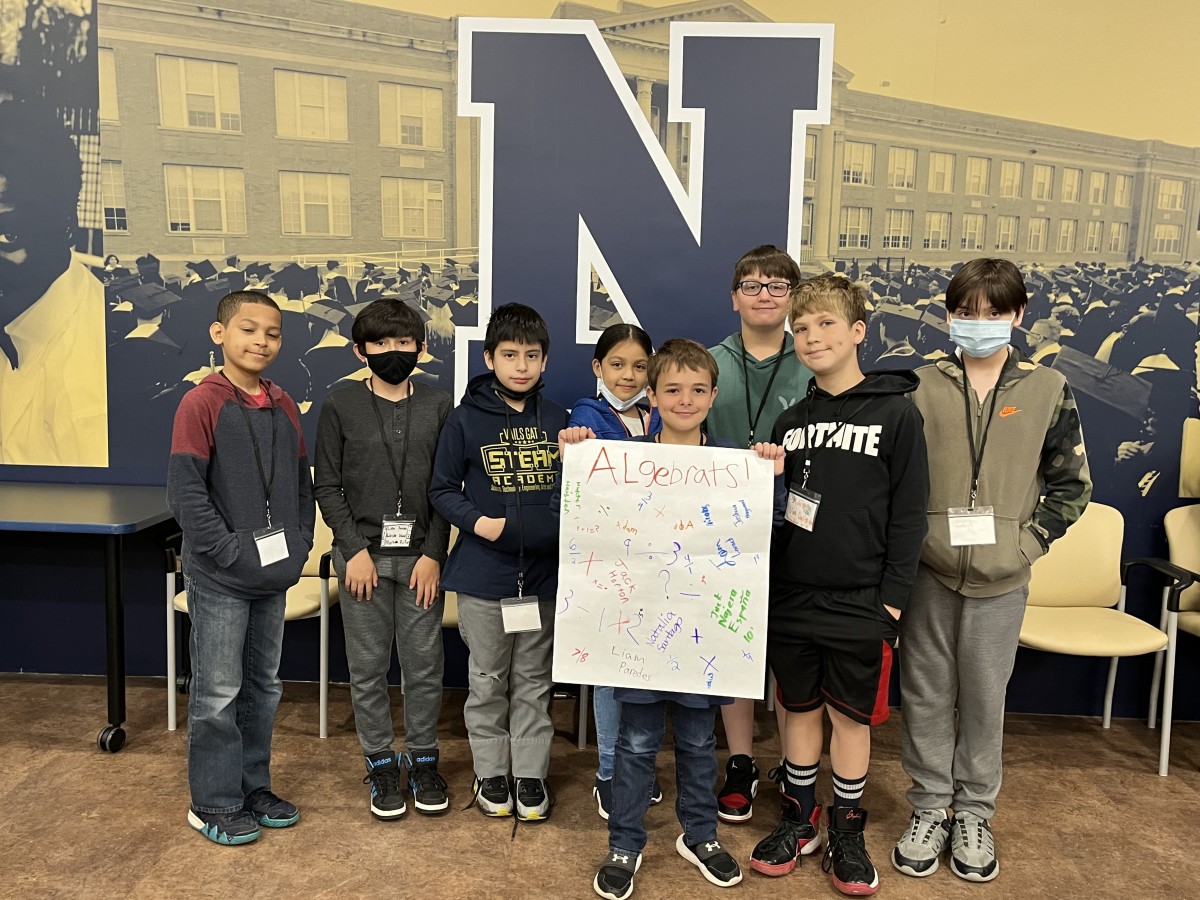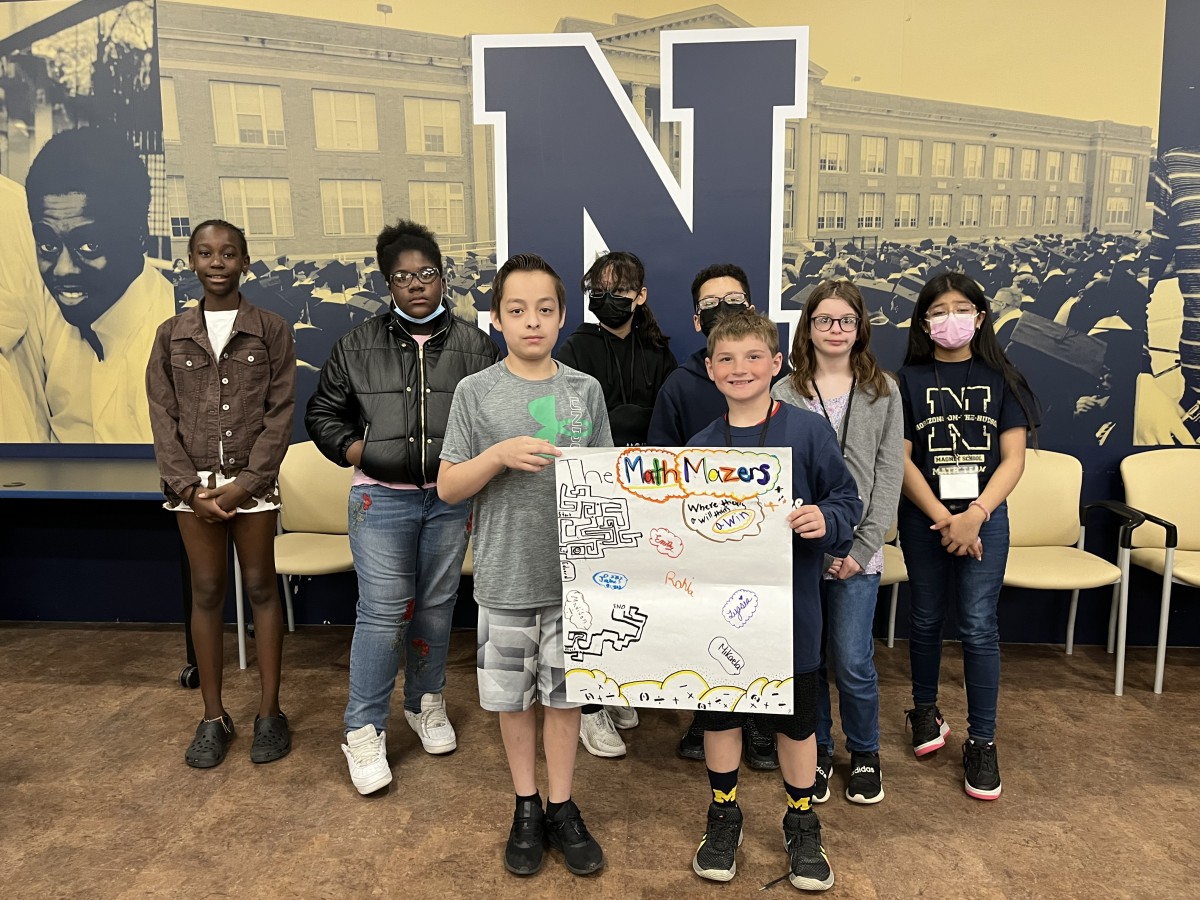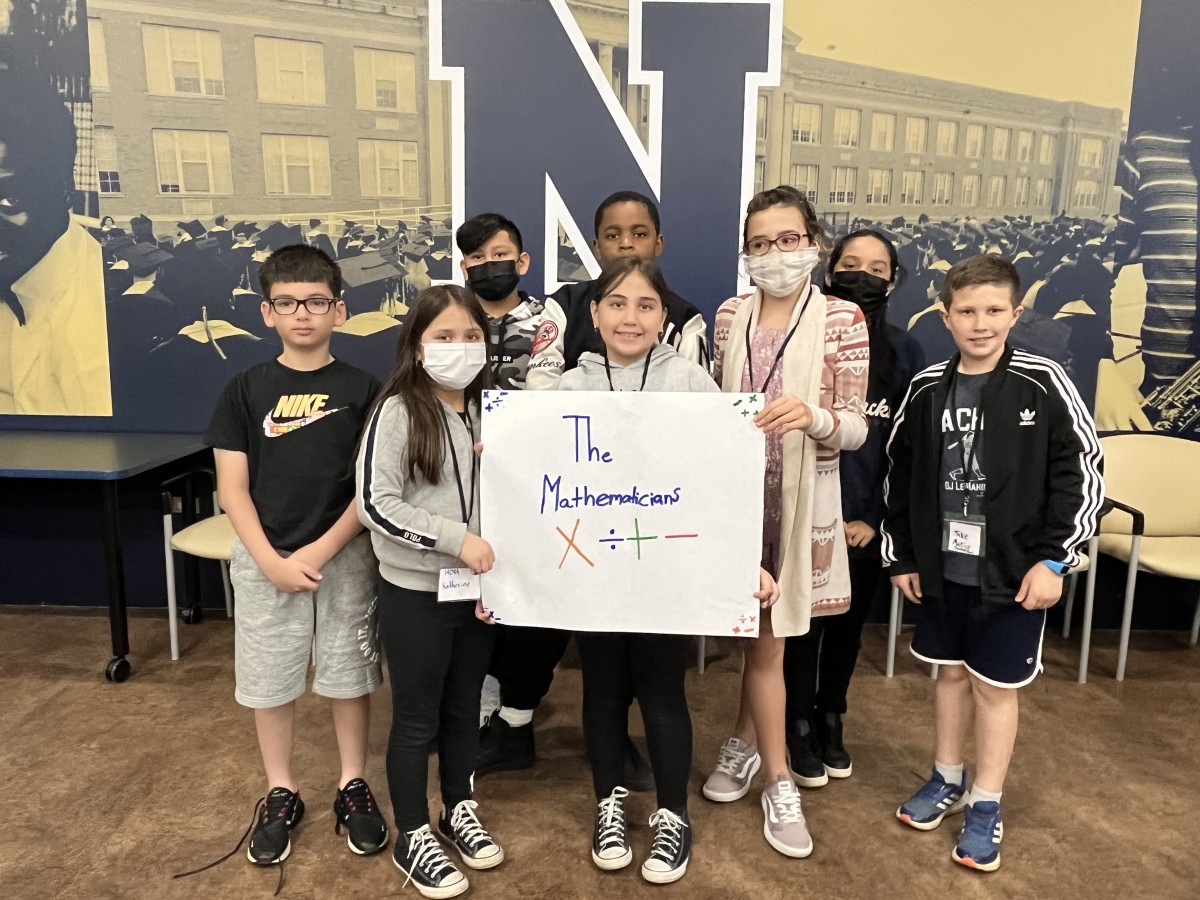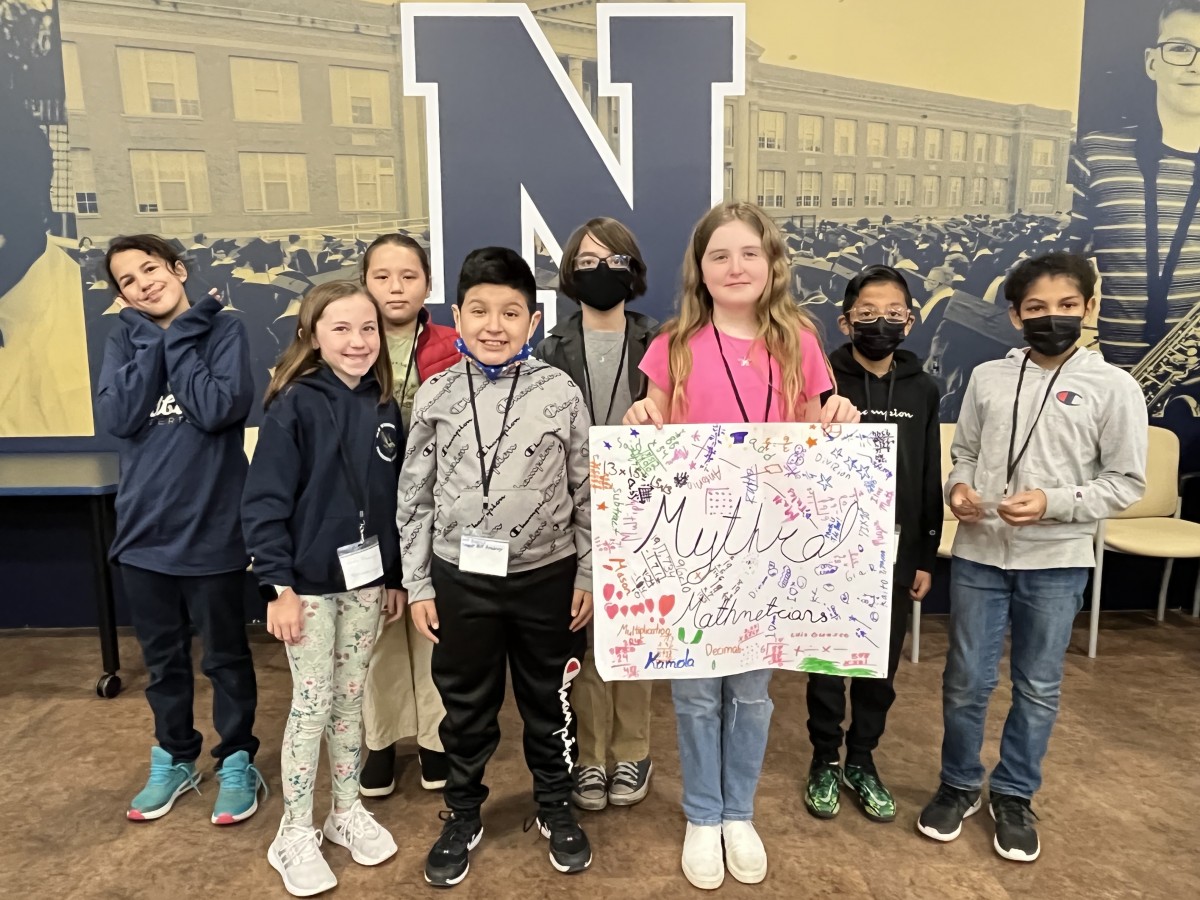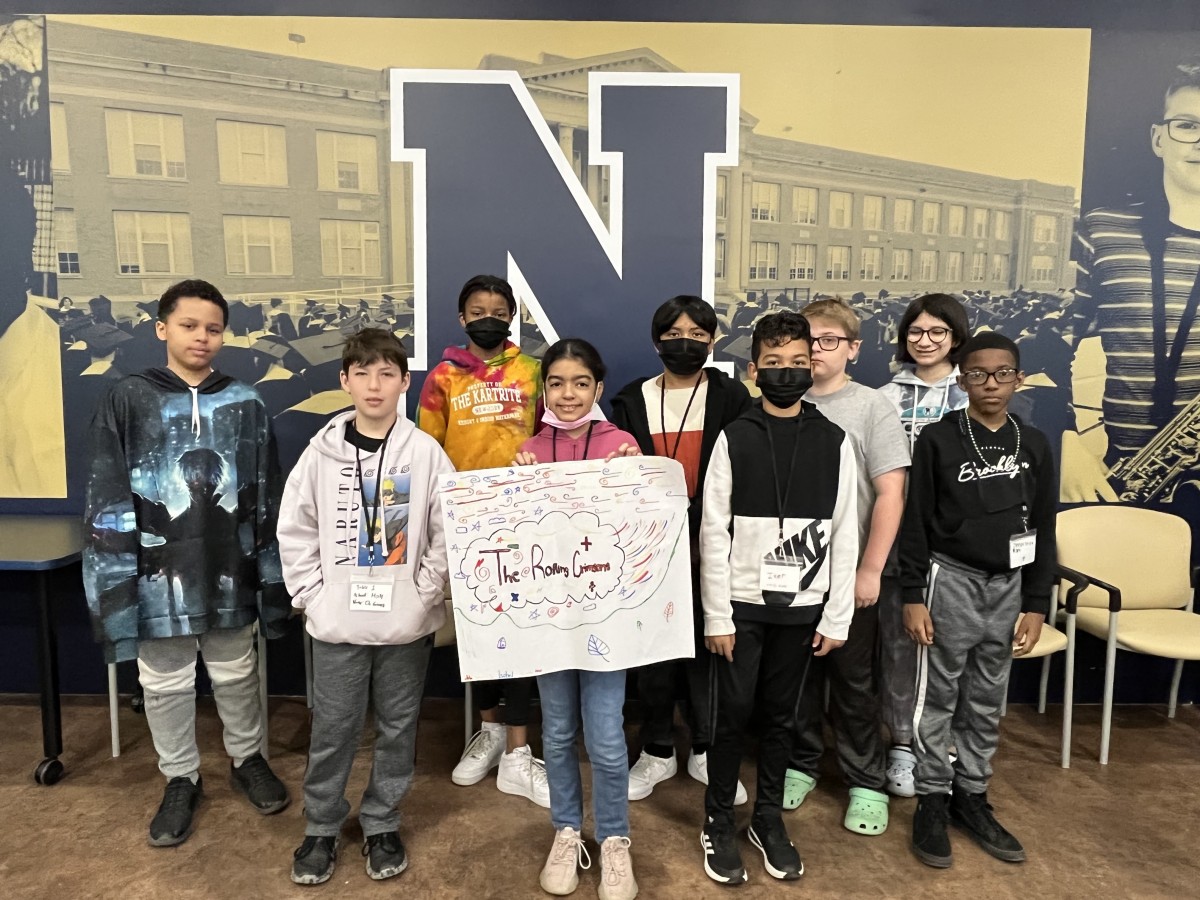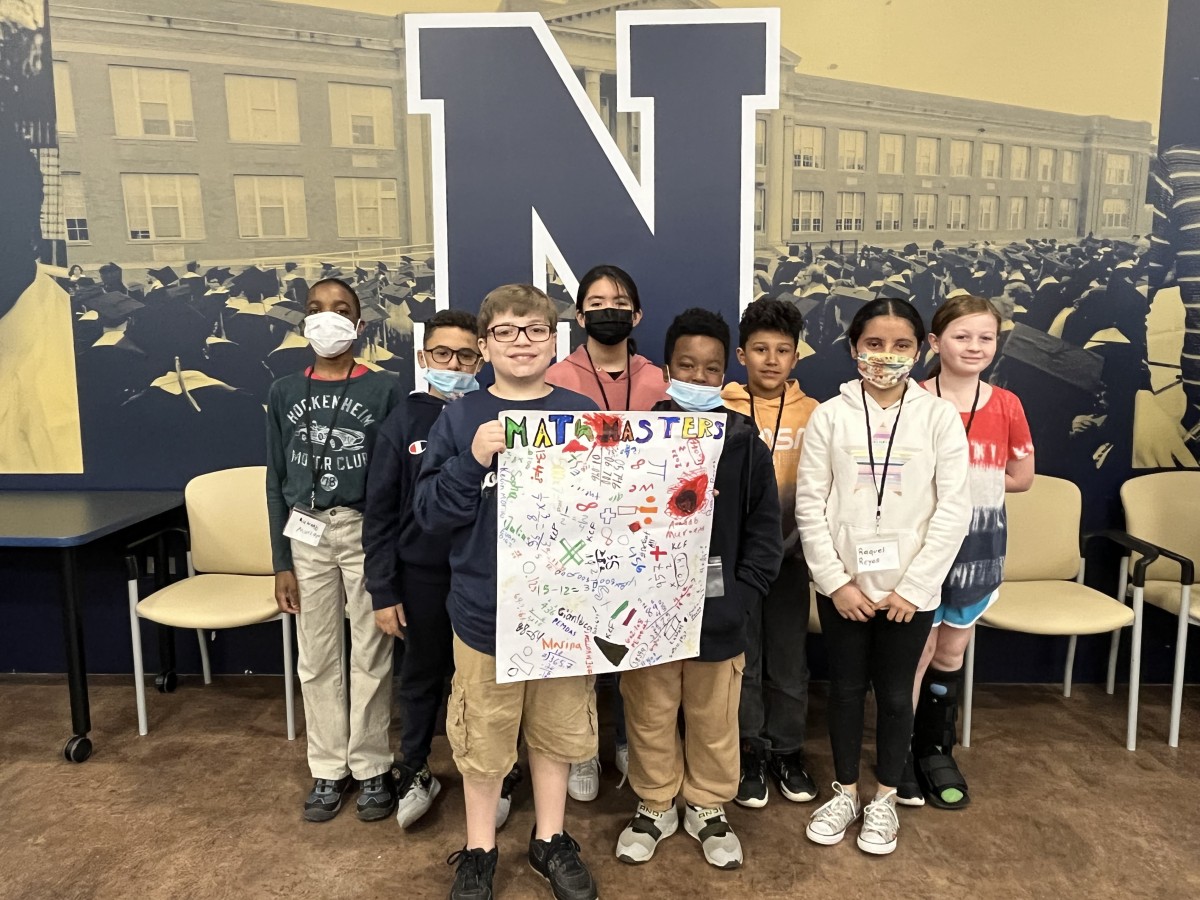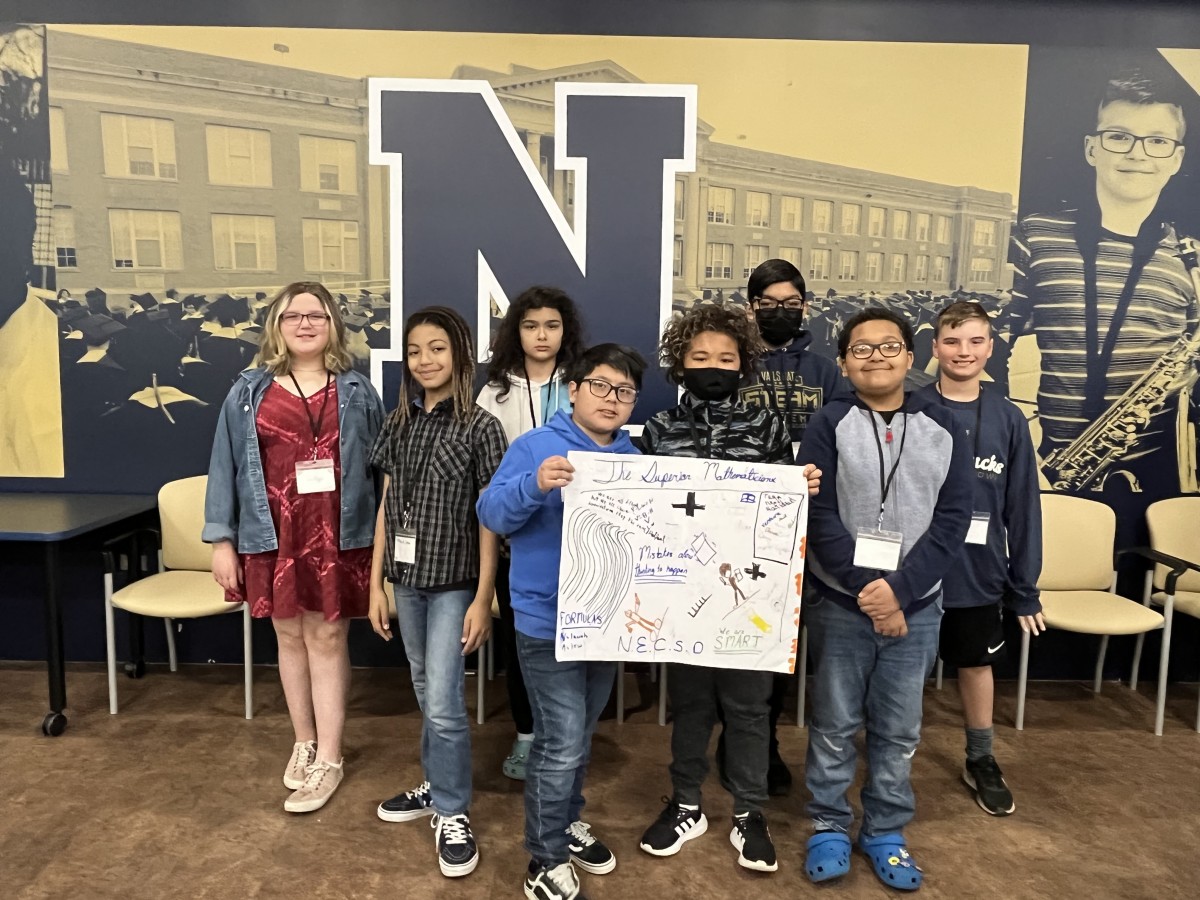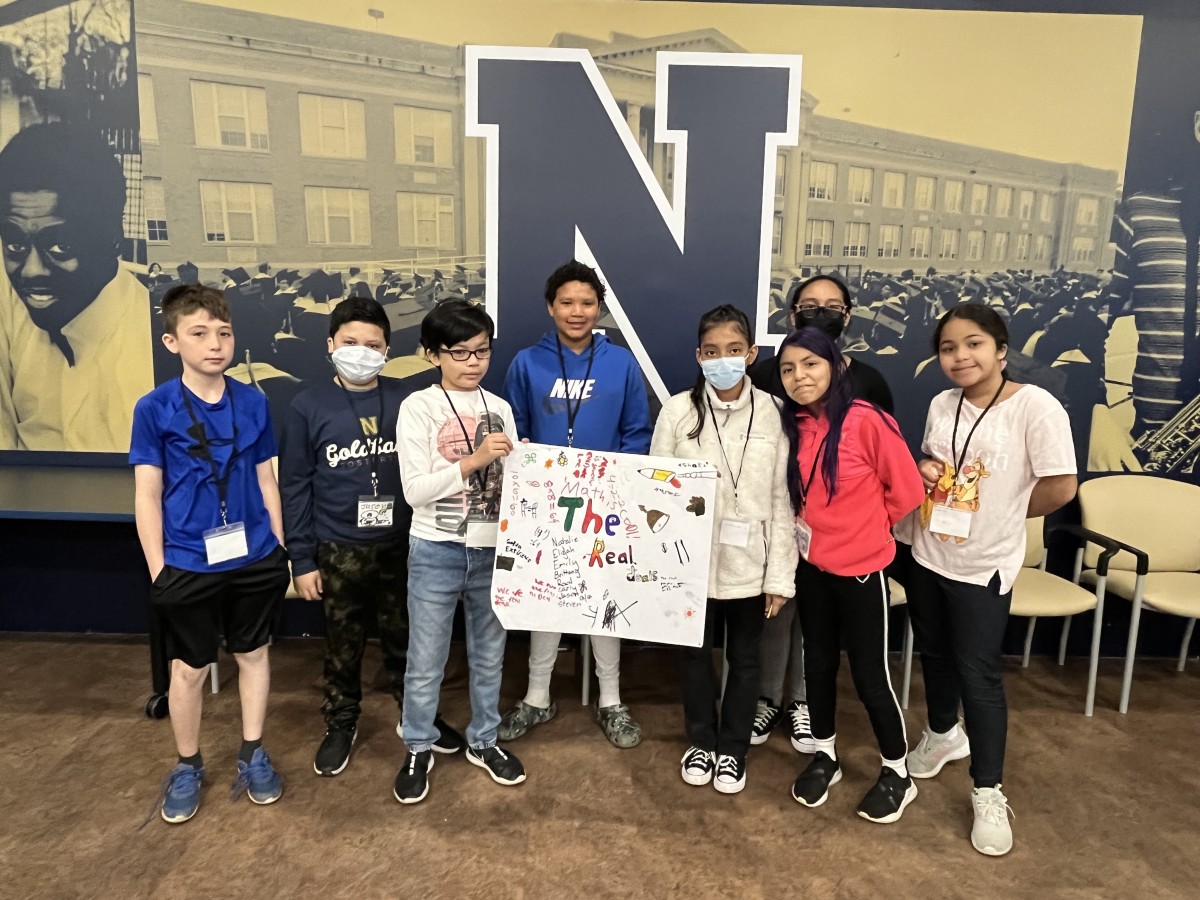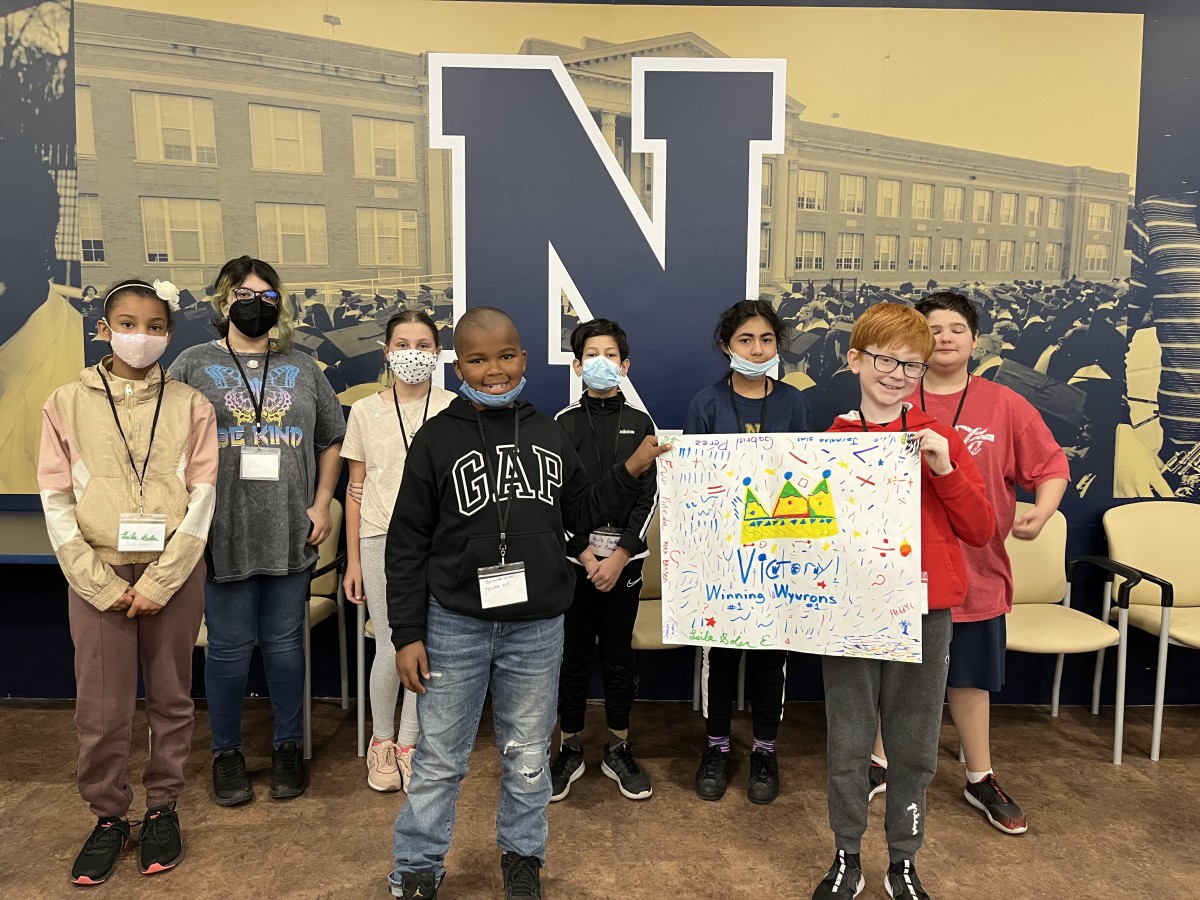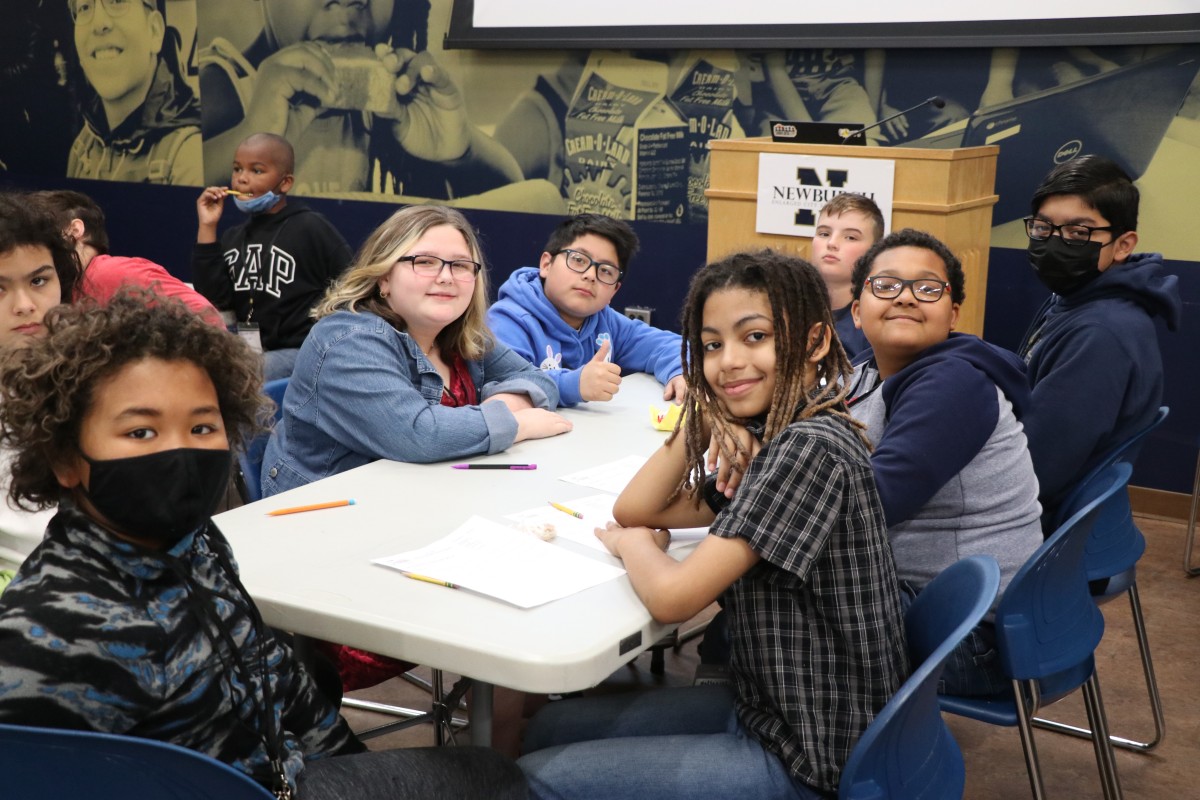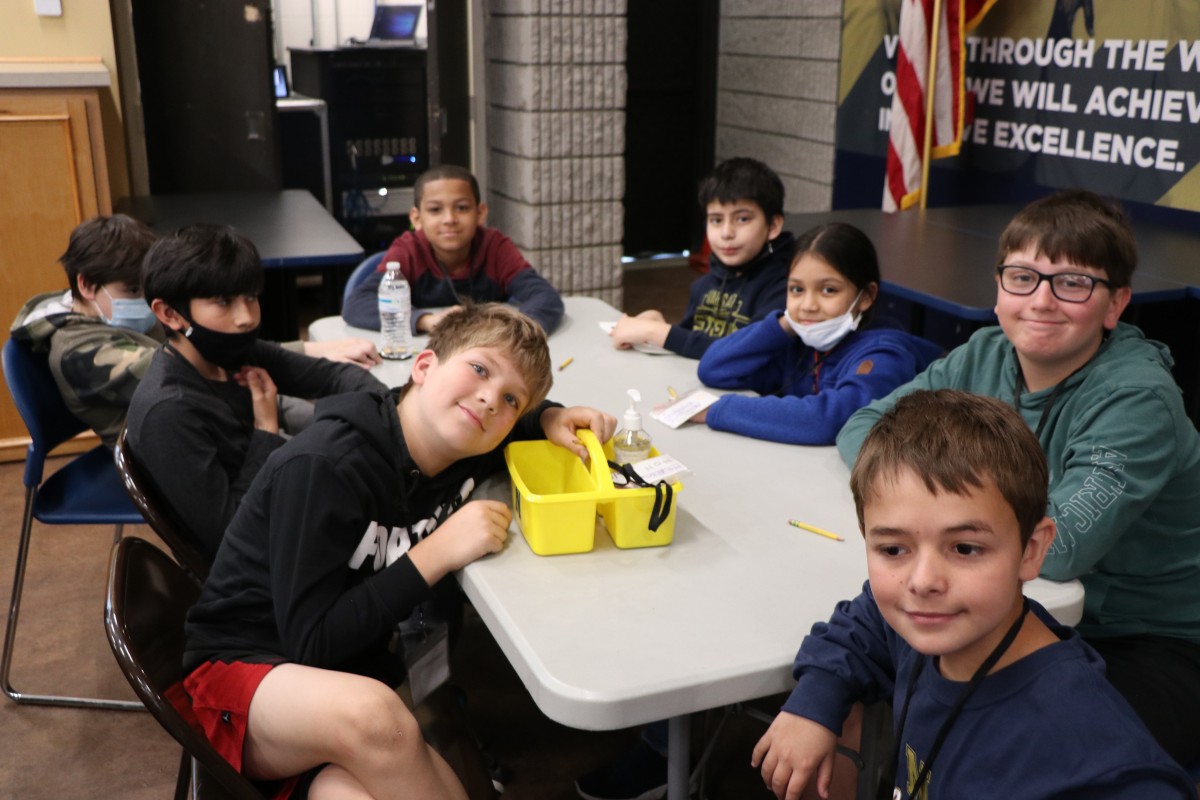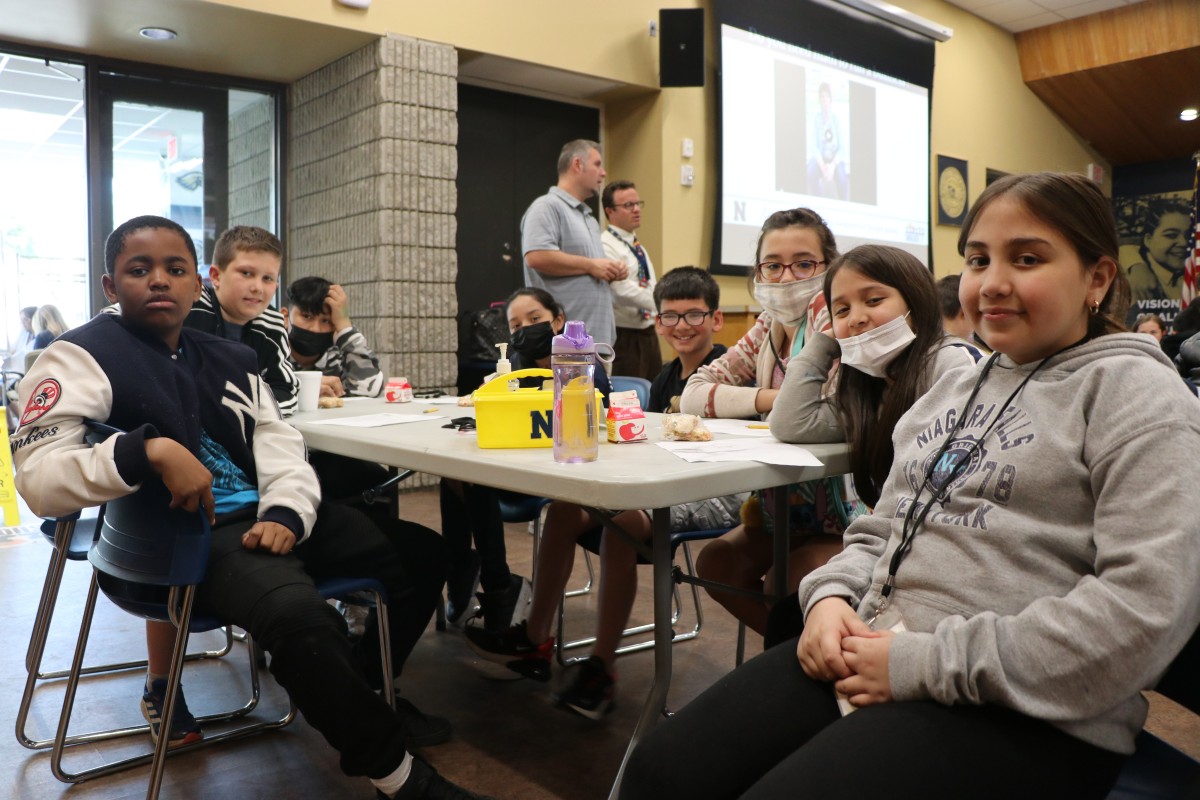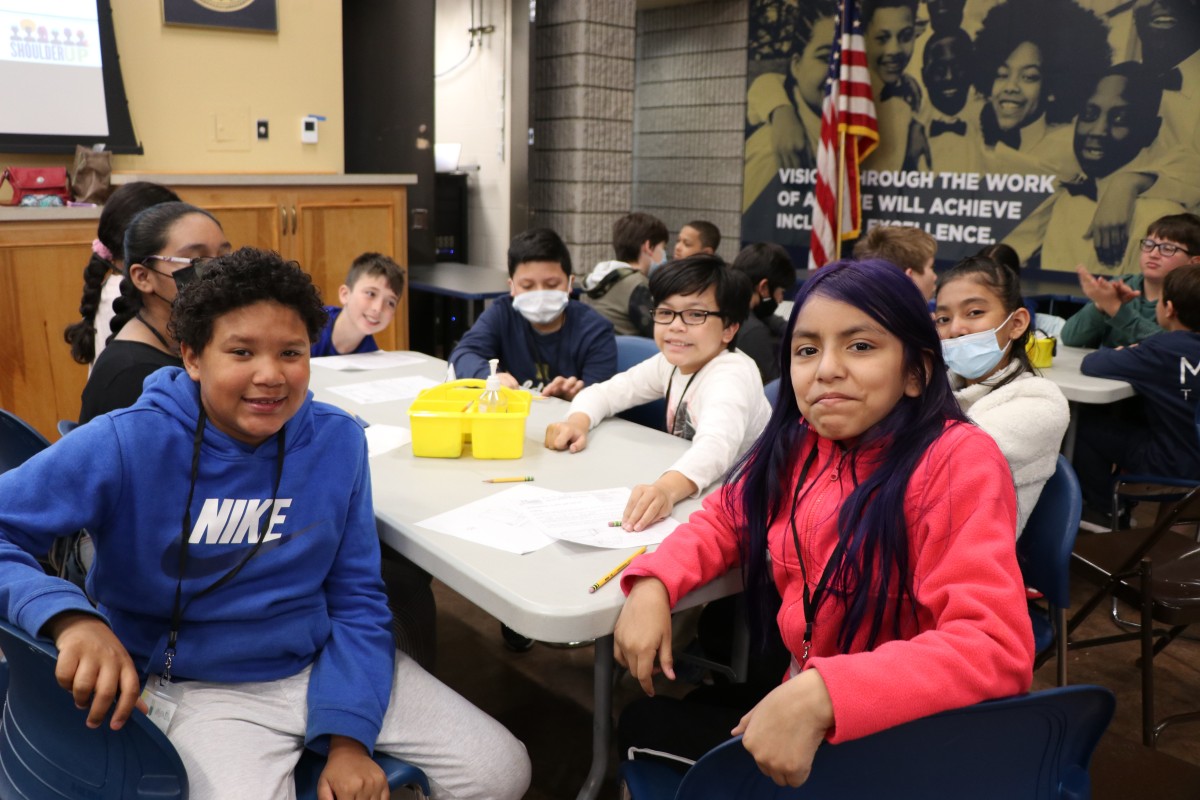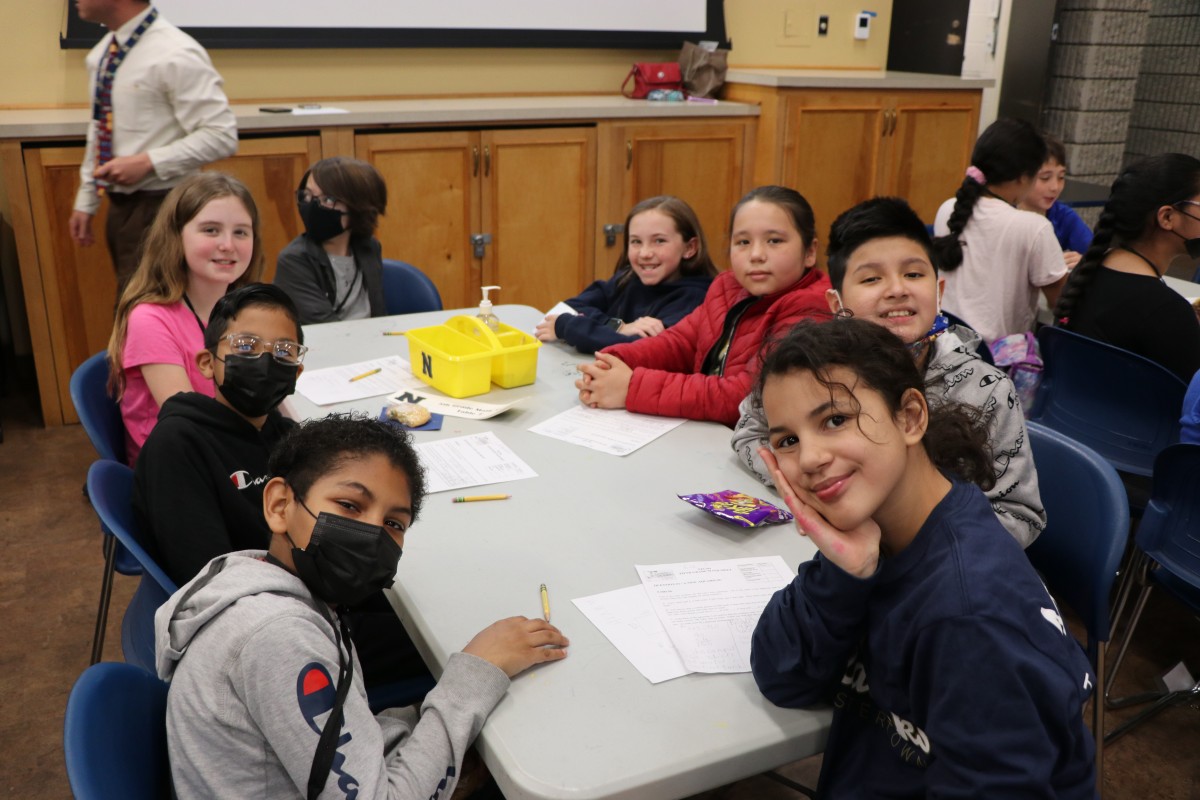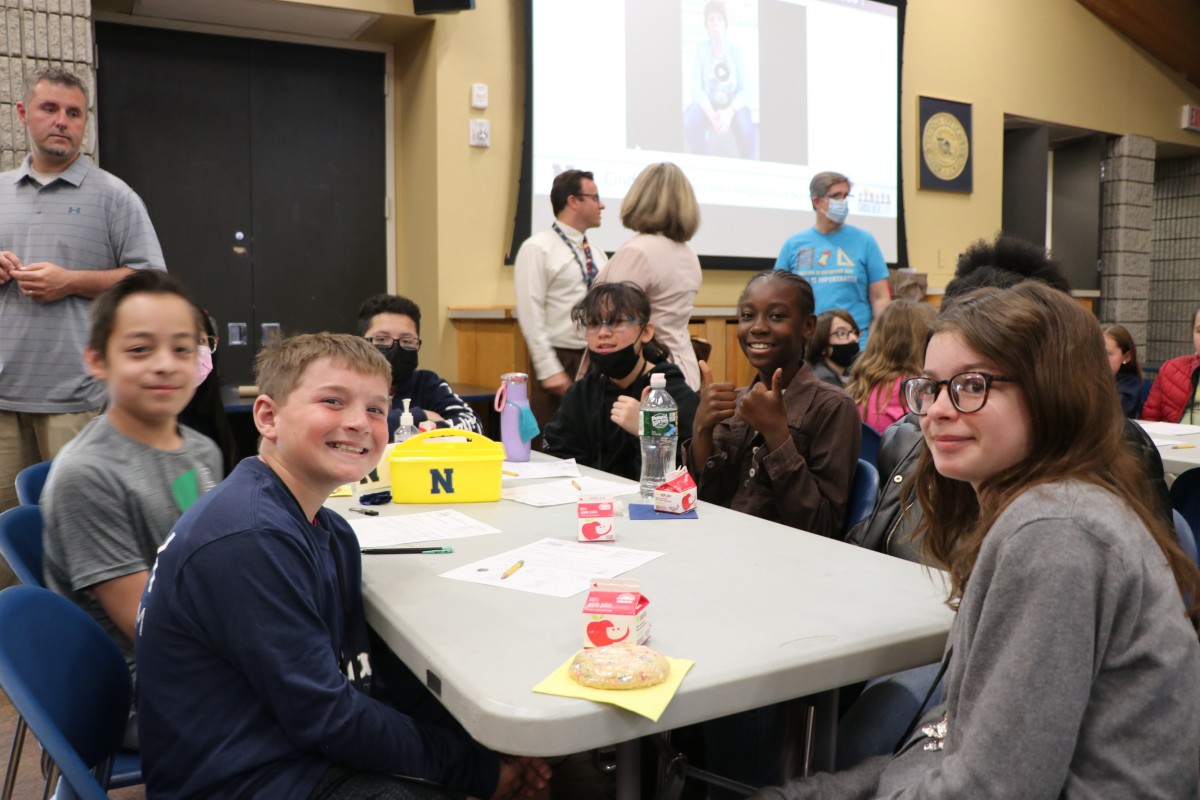 ATTENTION: Are your scholars or colleagues doing something great? Please contact the district Communications Team at communications@necsd.net. We'd love to visit your class or event and/or post your pictures and recap to highlight the amazing accomplishments throughout our district!
Date: 2022-05-18 08:33:04 AM