NOTICE: This post is over 180 days old. This information may be outdated if you're looking for new or upcoming information.
Newburgh School comes out for Lap4Life event!
Over the weekend, several members of the Newburgh Enlarged City School district community volunteered for Lap4Life, a local organization celebrating it's 10th year of raising money and awareness for cancer. This year's focus is on parents who have lost their children to the terrible disease.
Dr Roberto Padilla, Superintendent of schools and Kait Cunane, teacher at Balmville Elementary have a new appreciation for our Culinary Arts Program after volunteering to serve.
Aileen Toback from Heritage volunteered.
Mike Olsen, Chris Marino, and Theresa Vidi from Heritage and Zoe Matthews, from Fostertown, and Mr. Etri our Director of Career and Technical Education & High School Visual Arts came and supported.
NFA Varsity Boy's Swim coaches, Mr. Zach Williams and Mr. Pat Kavanaugh brought the entire team to volunteer!
Multiple amazing photos were provided by Mr. Darren Bryant.
TEACHERS: Are you and your students doing something great? Please contact your Communication Strategist. We'd love to attend or post your pictures and recap to highlight the amazing accomplishments throughout our district! Grades PreK-5 Amanda McDowell (amcdowell@necsd.net) and Grades 6-12 Cassie Sklarz (csklarz@necsd.net).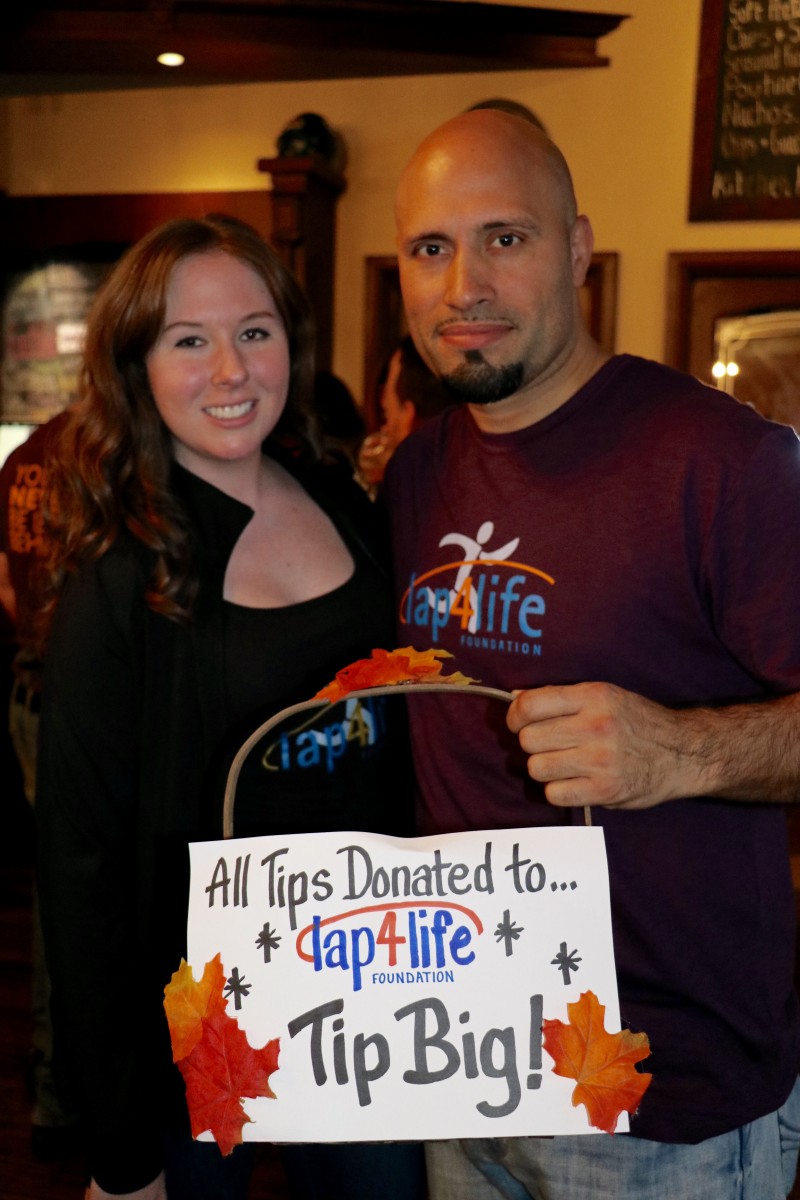 Date: 2017-11-21 14:25:33