NOTICE: This post is over 180 days old. This information may be outdated if you're looking for new or upcoming information.
Meet your Communication Strategists!
For grades: PreK - 5
Angela Wise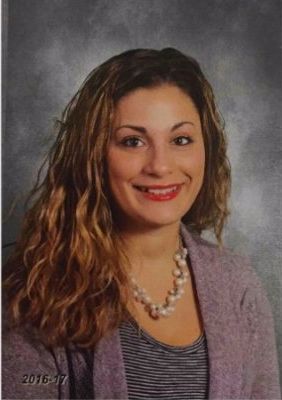 For those of you that don't know me, my name is Angela Wise and I am one of the two new Communications Strategists hired with the district back in September. I oversee all communications, marketing, and PR efforts for grades Pre-K through Grade 5 district wide. I work directly out of the Superintendent's Office and I am so thrilled to be here, to be able to put both of passions to good work - interacting with students and external communications efforts. I am a Mount Saint Mary graduate with both a BS in Business Management and an MBA in Marketing. I am continuing my studies through Pace University, primarily online, for a second Masters in Educational Leadership. I strongly believe that a school can not positively make an impact without the support of the community and continuous/reinforced family engagement. I will work diligently to ensure that the outside community is consistently involved and "in the know" of what is occurring in all of our school buildings on a daily basis... it definitely "takes a village".
I live locally in Pine Bush, NY with my boyfriend who is a small business owner of both Butcher Boys in Monticello & The Tap House Bar/Grill, right here in Newburgh. We are always super busy! In my free time (yes, I do have a few spare moments & no I don't really sleep.. ), I develop social media marketing campaigns for both businesses.
Prior to coming to NECSD, I worked for Middletown City Schools as the Financial Aid/Career Services Counselor in the High School. In that position I developed and marketed all of the programming, newsletters, website content, etc, in addition to providing one on one financial aid consultations to students and parents, primarily seniors and juniors who were college ready. Before Middletown, I had started my career in the SUNY system with both Orange and Sullivan County Community Colleges as a Student Success Specialist. In that position, I handled a case load of about 300 students on academic probation. I handled all of the programming, website development/content, and created the mid semester academic alert system that is still in place today. I also spent a great deal of my time creating a fully online registration and orientation process for Active Duty Military students. In addition, I sat on the Rebranding Committee during my time up in Sullivan County to restructure and reposition the campus - starting with an entirely new website and campus logo to help with enrollment efforts.
I am looking forward to bringing all of my talents and creativity to the NECSD table and to collaborating with you all!
Grads 6-12
Cassie Sklarz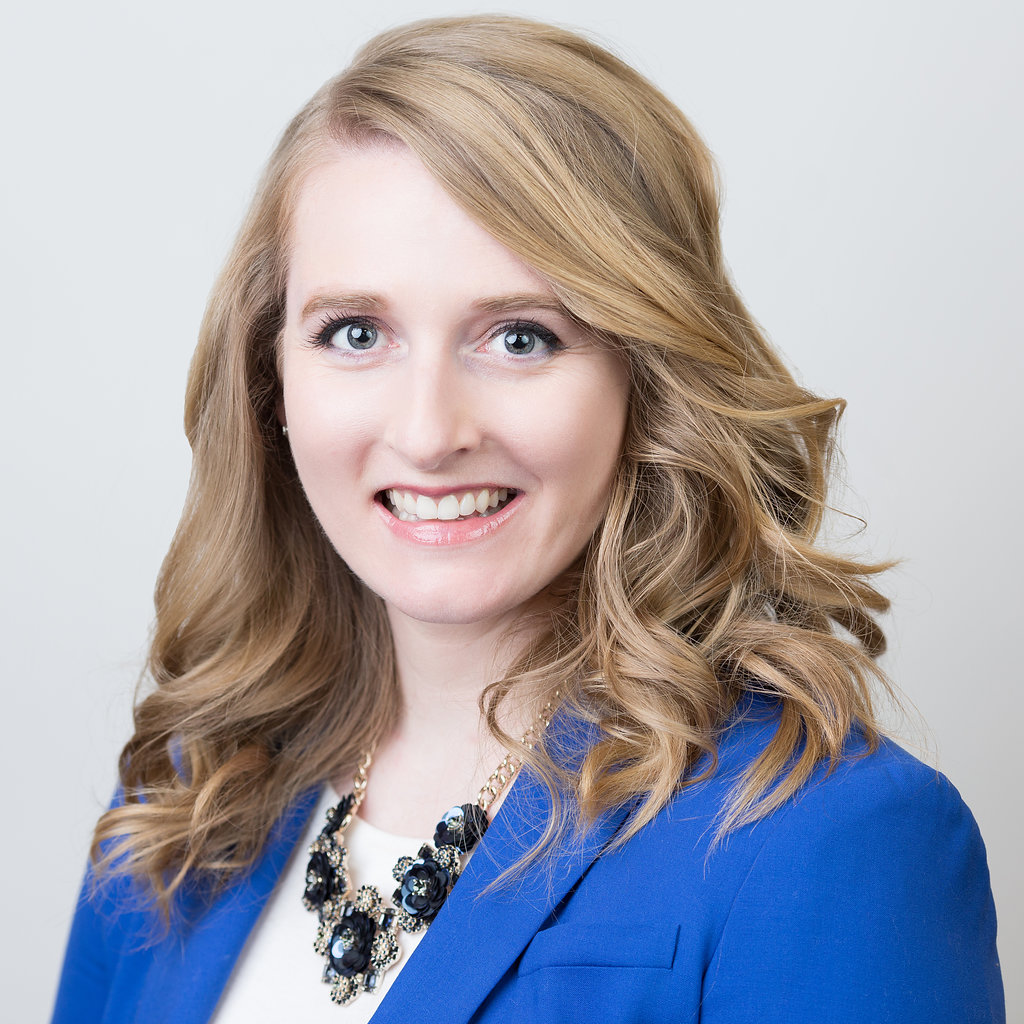 Hello, my name is Cassie Sklarz. I am one of the new Communication Strategists for our district.
My main responsibility is recognizing the great work that you, your students, and our colleagues are doing in every way throughout our district. Please reach out as often as possible about accomplishments, upcoming events, and award nominations – even if you're nominating yourself! The people who teach, guide, administer, serve, clean, and secure our schools are our greatest asset for success. My goal as a Communication Strategist is to make sure the accomplishments of the Newburgh Enlarged City School District become widely known. My focus is on 6-12 schools. All invitations, submissions, requests, and nominations can be sent to: Cassie.Sklarz@necsd.net.
I am a life-long City of Newburgh resident and come from a line of educators. My grandmother taught 3rd grade and Reading at Broadway School from 1962-1978. My mother taught English at NFA for 35 years, working on the yearbook for many of those years. The beginning part of my career has been in Higher Education. First, at SUNY Oneonta in the Office of Residential Life. More recently, I've been helping students nurture their skills and talents while exploring and discovering the best career path for them in the Office of Career Services at Fordham University. I am currently working toward my Doctorate in Education with a focus on Leadership, Administration, and Policy from Fordham University.
Through the work of all, we are achieving inclusive excellence. Our Goldbacks are soaring to new heights. I look forward to continuing to meet with you, your faculty, staff, and students to fully capture the essence of how we each inspire students to become tomorrow's leaders beyond Academy Field.
ATTENTION: Are your scholars or colleagues doing something great? Please contact the district Communications Team at communications@necsd.net. We'd love to visit your class or event and/or post your pictures and recap to highlight the amazing accomplishments throughout our district!
Date: 2017-11-17 05:55:21 AM