NOTICE: This post is over 180 days old. This information may be outdated if you're looking for new or upcoming information.
GAMS Tech School Counselor awarded a 2017 Award for Excellence
Ms. Patricia Lofaro, a School Counselor at GAMS Tech was recognized by the Mid-Hudson School Study Council and awarded a 2017 Award for Excellence in Pupil Personnel Services.
"Patricia Lofaro is a School Counselor at Gidney Avenue Memorial Elementary School in the Newburgh Enlarged City School District. She is the consummate professional, multi-tasker and colleague. Patricia has been instrumental in the success of the school-wide character education program, Leader in Me. Through this leadership program, students and teachers have embrace the Seven Habits that provide children with skills to be leaders and to achieve academic success. She provides teachers with strategies to work with students who have traumatic home lives, and offers assistance to those in crisis. Parents, staff and students alike know she will be honest and direct, always wanting the best outcome for her students."
In attendance to celebrate were Ms. Lofaro's husband and two daughters, as well as members of her GAMS family, and Superintendent, Dr. Roberto Padilla.
TEACHERS: Are you and your students doing something great? Please contact your Communication Strategist. We'd love to attend or post your pictures and recap to highlight the amazing accomplishments throughout our district! Grades PreK-5 Amanda McDowell (amcdowell@necsd.net) and Grades 6-12 Cassie Sklarz (csklarz@necsd.net).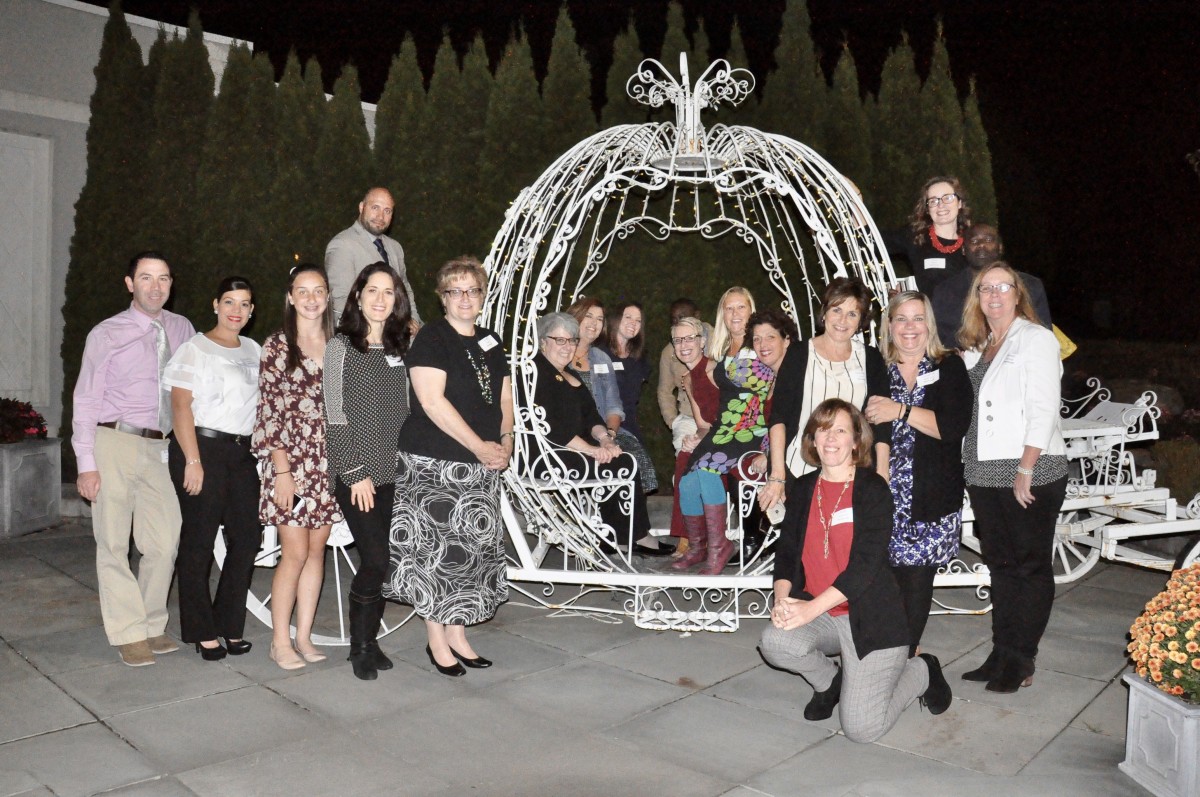 Date: 2017-10-25 11:20:43