Financial Aid Night at NFA North Campus - October 12, 2017
Having trouble with the financial aid process?
Have all your questions answered.
Students and parents welcome.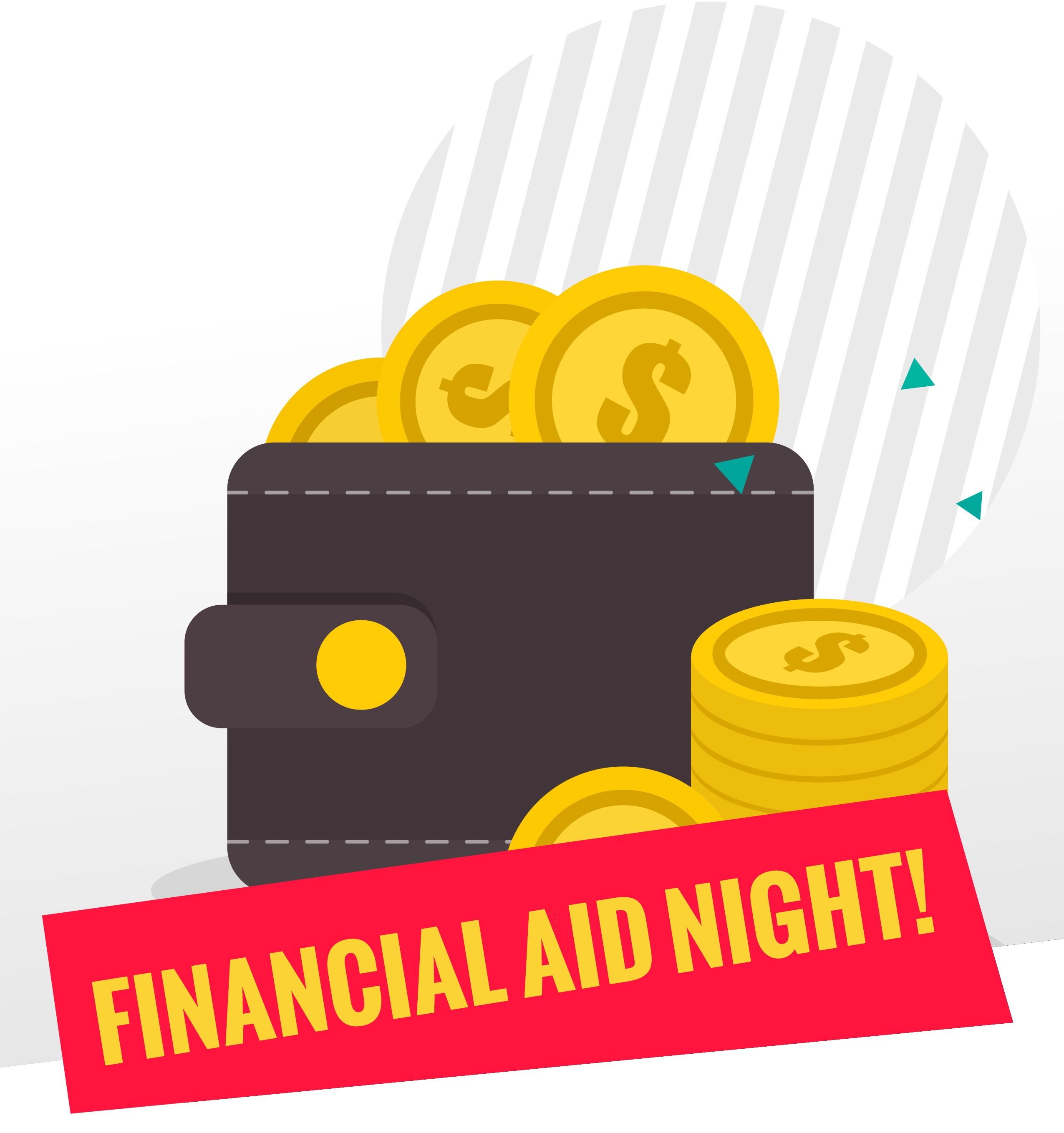 October 12, 2017 6:00PM - 7:15PM
NFA North Campus
Presented by the NFA Guidance and Counseling Department
TEACHERS: Are you and your students doing something great? Please contact your Communication Strategist. We'd love to attend or post your pictures and recap to highlight the amazing accomplishments throughout our district! Grades PreK-5 Angela Wise (angela.wise@necsd.net) and Grades 6-12 Cassie Sklarz (cassie.sklarz@necsd.net).