NFA Before Broadway Theater Co. Presents FEAR FEST
On October 13th and 14th, NFA students will be presenting FEAR FEST. A collection of horrifying tales including Country Gothic. Tickets are $10/$8 at the door of the Black Box Theatre at NFA Main Campus. Be There and Be Scared!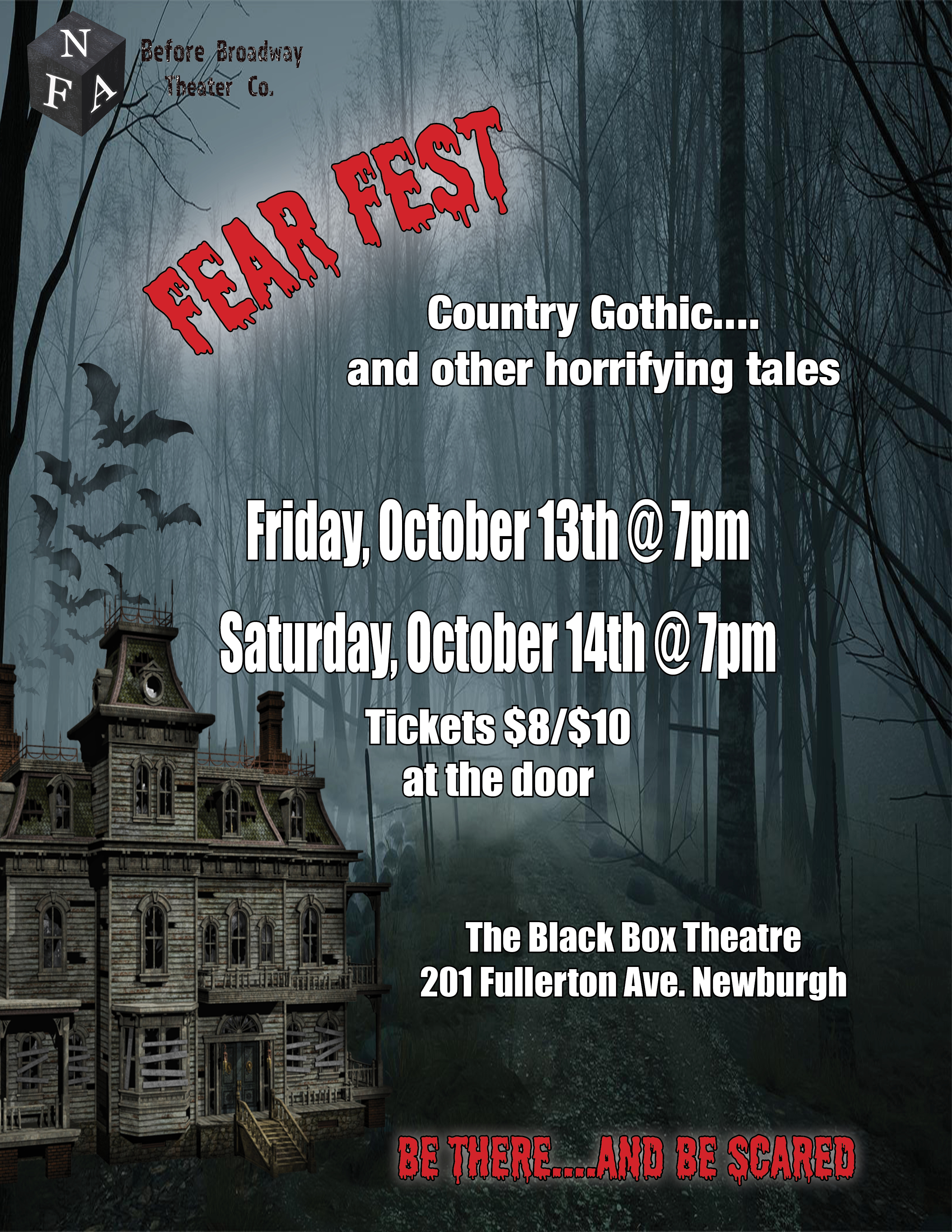 TEACHERS: Are you and your students doing something great? Please contact your Communication Strategist. We'd love to attend or post your pictures and recap to highlight the amazing accomplishments throughout our district! Grades PreK-5 Angela Wise (angela.wise@necsd.net) and Grades 6-12 Cassie Sklarz (cassie.sklarz@necsd.net).