Summer Enrichment Activities For Students
The summer is a great time for students to continue their learning. Below are online resources for students to use broken down by different subjects.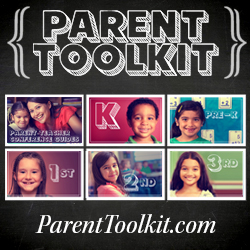 The parent toolkit is a website developed by NBC News' Education Nation and will help you navigate your child's journey
from pre-kindergarten through high school

Resources for Students
SCIENCE
ENGLISH
SOCIAL STUDIES
MATHEMATICS
WORLD LANGUAGES / ELLs

Living Environment

Earth Science

Websites

Apps
GrammarUp
Instructables
Explain Everything
Epic! Books for Kids
KidiBot
TEACHERS: Are you and your students doing something great? Please contact your Communication Strategist. We'd love to attend or post your pictures and recap to highlight the amazing accomplishments throughout our district! Grades PreK-5 Angela Wise (angela.wise@necsd.net) and Grades 6-12 Cassie Sklarz (cassie.sklarz@necsd.net).