Talent Development 2020-21 Document Available
All scholars deserve the opportunity to learn in an environment that recognizes their unique strengths. Our District's Talent Development Program provides scholars with classroom settings and additional learning opportunities that develop their special talents and abilities in grades K-8.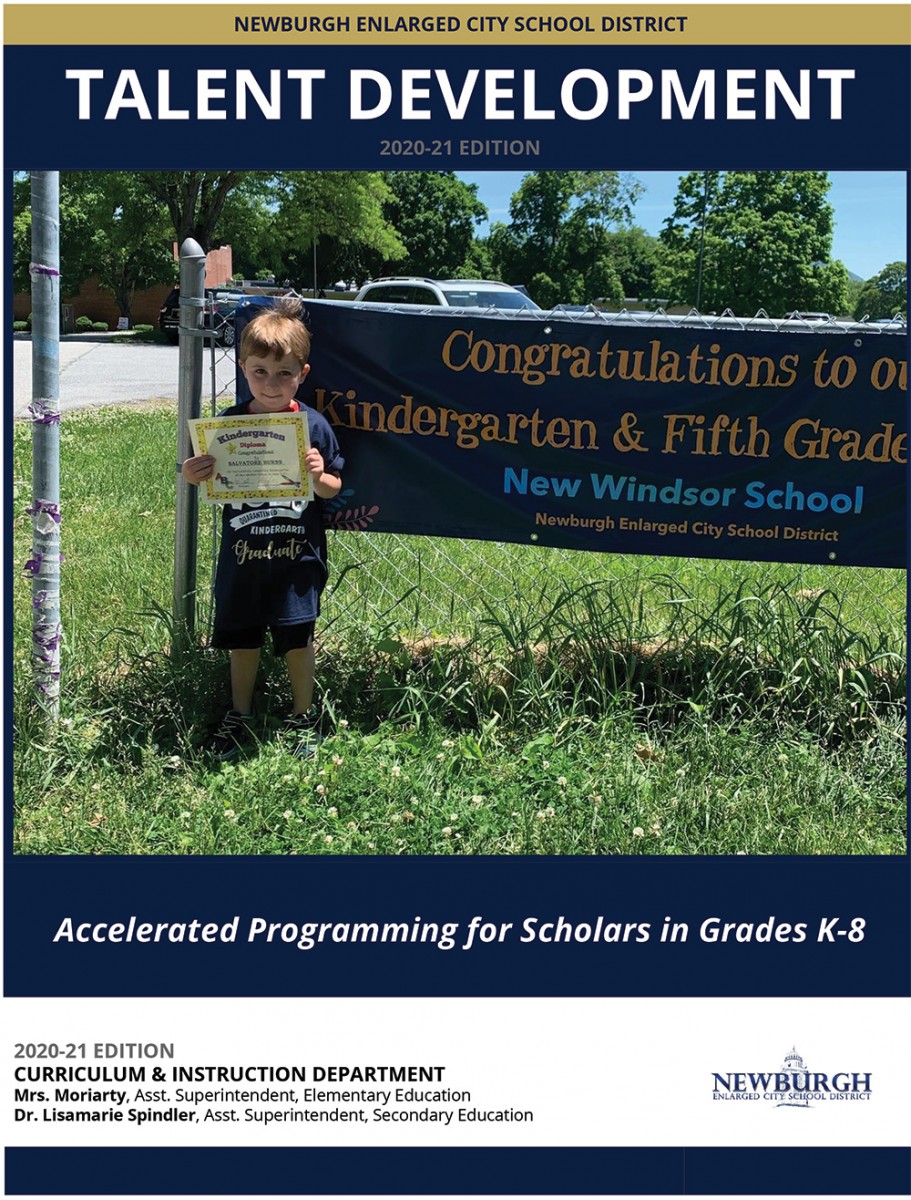 TEACHERS: Are you and your students doing something great? Please contact your Communication Strategist. We'd love to attend or post your pictures and recap to highlight the amazing accomplishments throughout our district! Grades PreK-5 Amanda McDowell (amcdowell@necsd.net) and Grades 6-12 Cassie Sklarz (csklarz@necsd.net).
Date: 2020-06-17 17:11:15