NOTICE: This post is over 180 days old. This information may be outdated if you're looking for new or upcoming information.
NFA North - Virtual Science Research Symposium 2020
The NFA North Virtual Science Research Symposium has been released, please enjoy the research and presentations of our scholars. Scholars will present their research and learn from their peers. The NFA North Virtual Science Research Symposium is coordinated by Ms. Kristin Oberle. Below, you will find information about the science research program at NFA North, a program for the virtual presentation, a link to ask questions or provide feedback for the student presenters, and virtual poster boards by the presenters.
Event program: NFA North Virtual Science Research Symposium program
Questions/feedback for student presenters: If you have questions or would like to provide feedback to the student presenters, please complete this form.
Poster board presentations:
Arnaz Reza: Discovering, Characterizing, and Annotating a Microbacterium Foliorum Phage (Vegas)
Darcy Guerra: The Effect of Bilingualism on cognitive Abilities in Children
Diana Ramos: Behavior Traits Detected In Shelter Dogs During Interactions
Lila Amer: Tear fluid biomarkers in ocular and systemic diseases
Stephanie Alvarado: The Effectiveness of Herb Infused Oils vs. Chemical Cleaning Products on Bacteria Reduction
About Science Research at NFA North:
Science Research in the High School is a three-year experience that affords students the unique opportunity to become part of the professional research community as high school sophomores, juniors, and seniors. Over three years, students conduct unique research, complete a research paper, and participate in scientific competitions. Students enrolled in the science research program will:
Select and investigate a topic of interest

Develop skills in traditional and online bibliographic searching

Conduct extensive background reading on their topic, progressing from popular literature to professional scientific papers

Regularly present to classmates and various audiences, always adhering to the scientific method using the following elements:
Introduction

Review of Literature

Statement of Objective and/or Hypothesis

Methodology/Protocol

Analysis and Presentation of Results

Discussion of implications of findings

Conclusion

Acknowledgements
Communicate with professionals – contact the authors of the journal articles being studied. Establish a dialogue with several researchers, eventually asking one to serve as a research advisor.

Under the guidance of the mentor/advisor and science research instructor, an original research experiment is designed and conducted. Results are statistically analyzed, implications are discussed, and conclusions are drawn. A final research paper is written.

Final research papers are entered into regional, statewide, and international science competitions and may be presented for professional publication.
In addition to advanced research skills, students develop numerous life skills such as problem-solving, critical thinking, communication, time management, and public speaking. All science research students advancing in the program beyond their sophomore year are eligible to apply for college credit through SUNY Albany's University in the High School Program with successful completion of research requirements.
ATTENTION: Are your scholars or colleagues doing something great? Please contact the district Communications Team at communications@necsd.net. We'd love to visit your class or event and/or post your pictures and recap to highlight the amazing accomplishments throughout our district!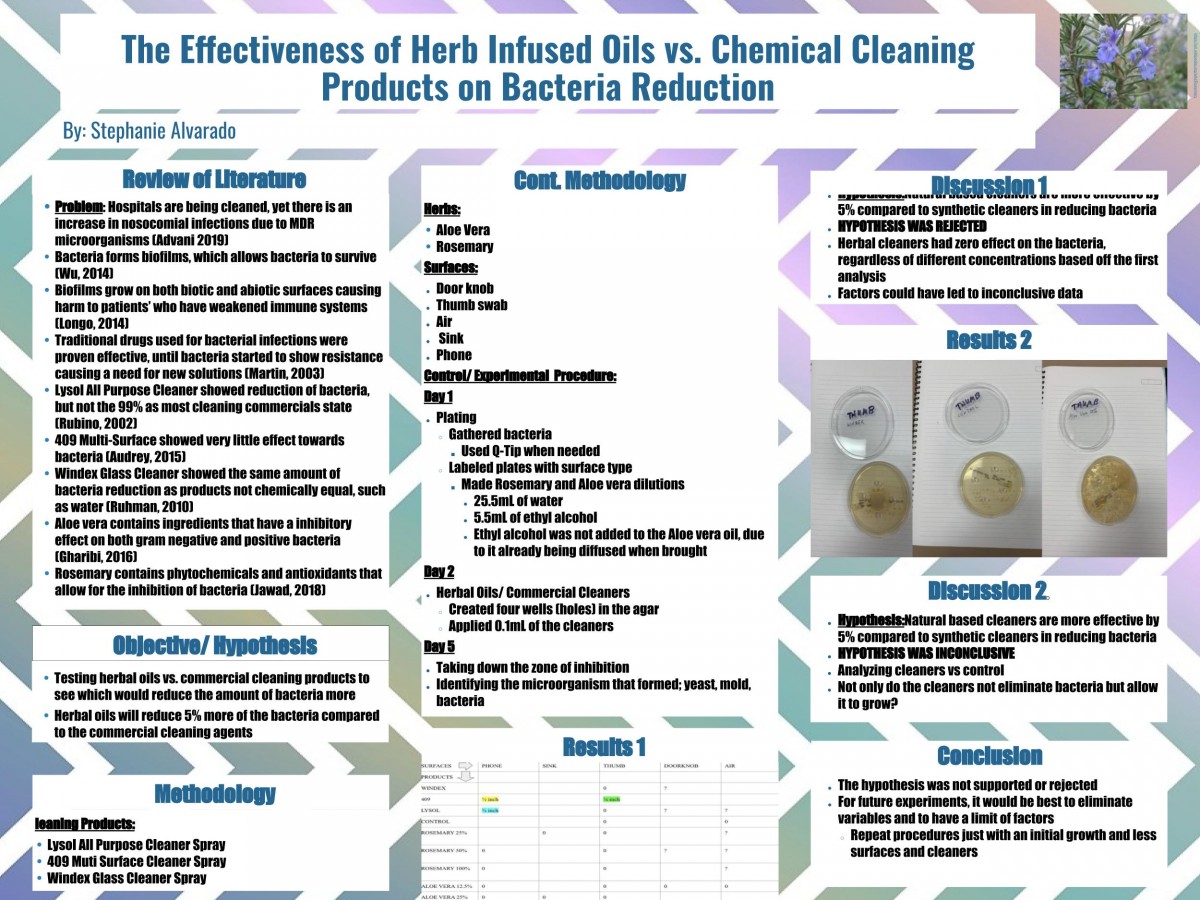 Date: 2020-06-13 05:44:17 AM