Night of Senior Talks at the Mount - Wed. May 24th
Come and join NFA North's seniors as they present their Senior Talks at the Mount. This year's topics range from greed and the economy to gender equality and cultural stigmas. On Wednesday, May 24, at Mount Saint Mary College in Hudson Hall at 7PM, there will be no better place in the Hudson Valley to hear an "idea worth spreading."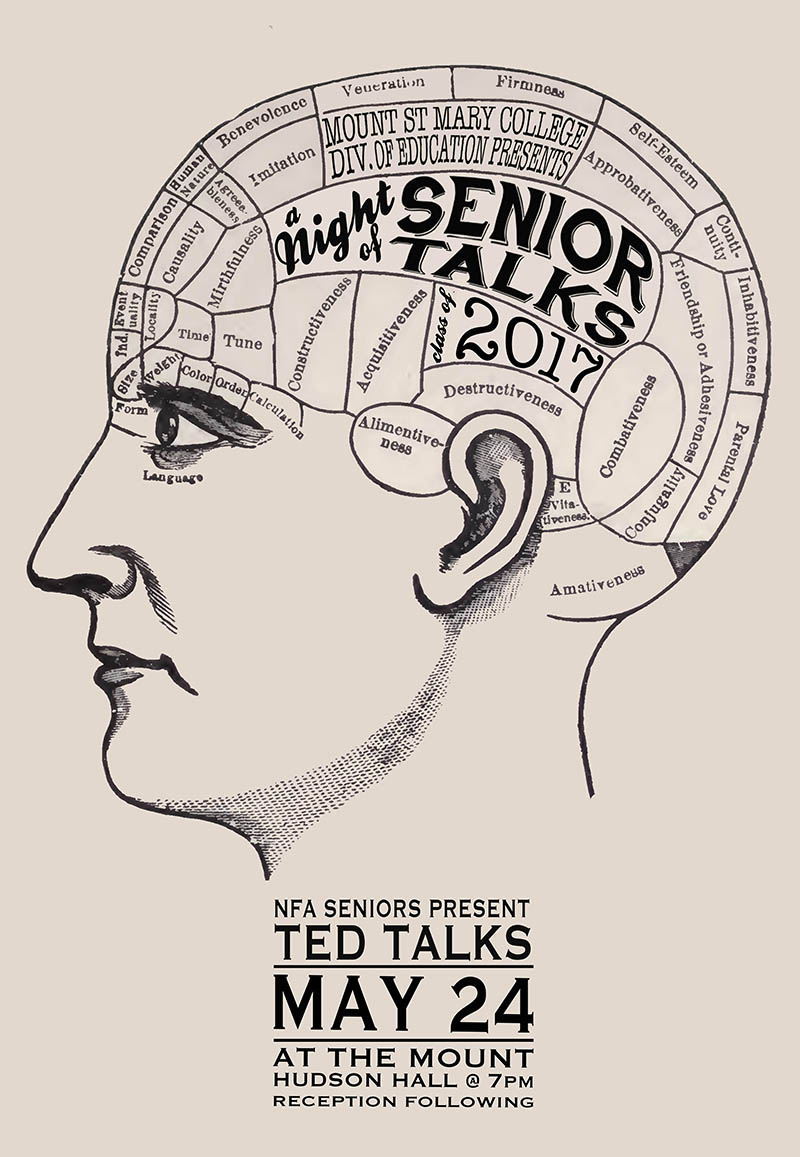 TEACHERS: Are you and your students doing something great? Please contact your Communication Strategist. We'd love to attend or post your pictures and recap to highlight the amazing accomplishments throughout our district! Grades PreK-5 Angela Wise (angela.wise@necsd.net) and Grades 6-12 Cassie Sklarz (cassie.sklarz@necsd.net).