Parents as Readying Partners (PARP) Winners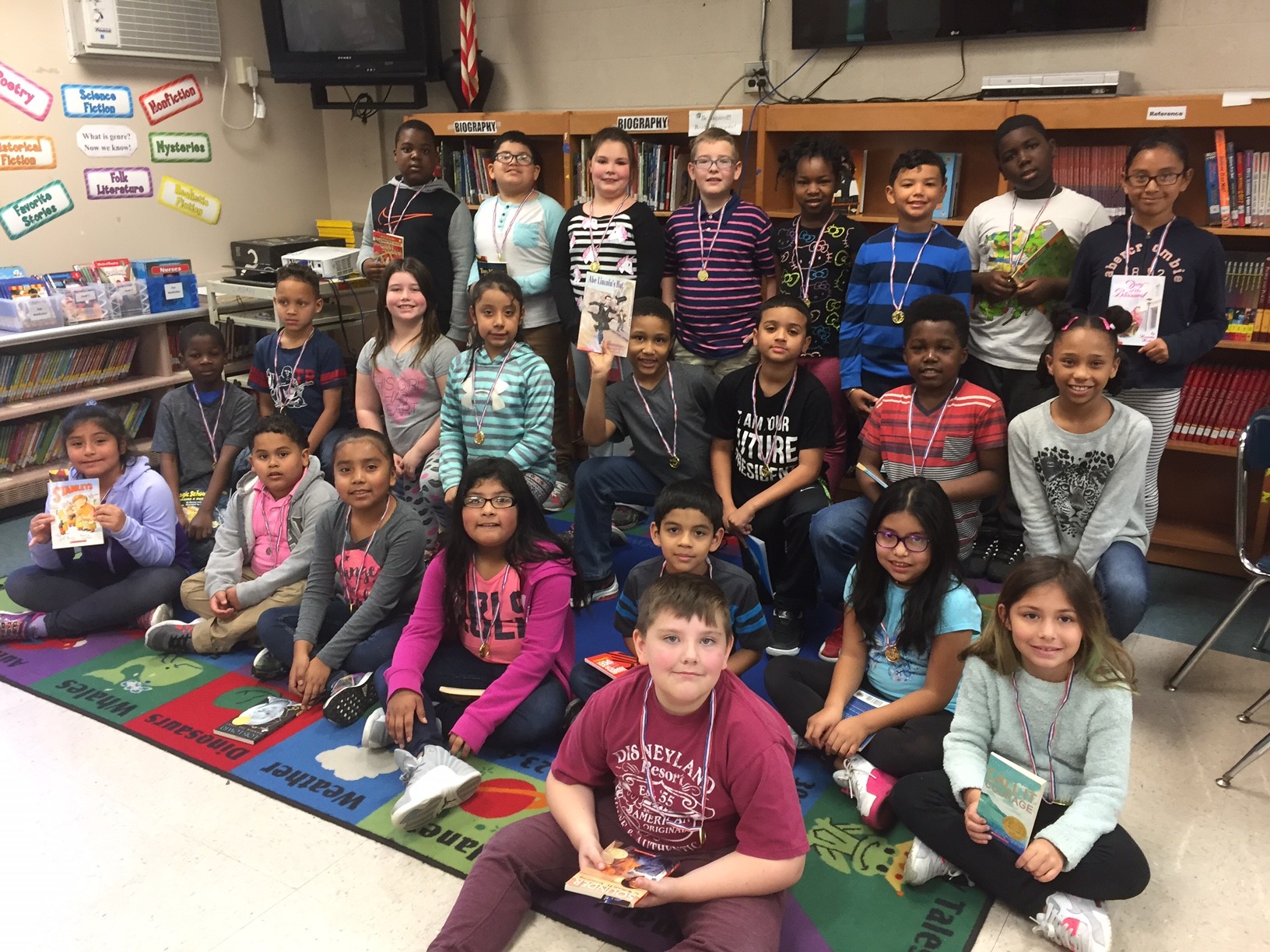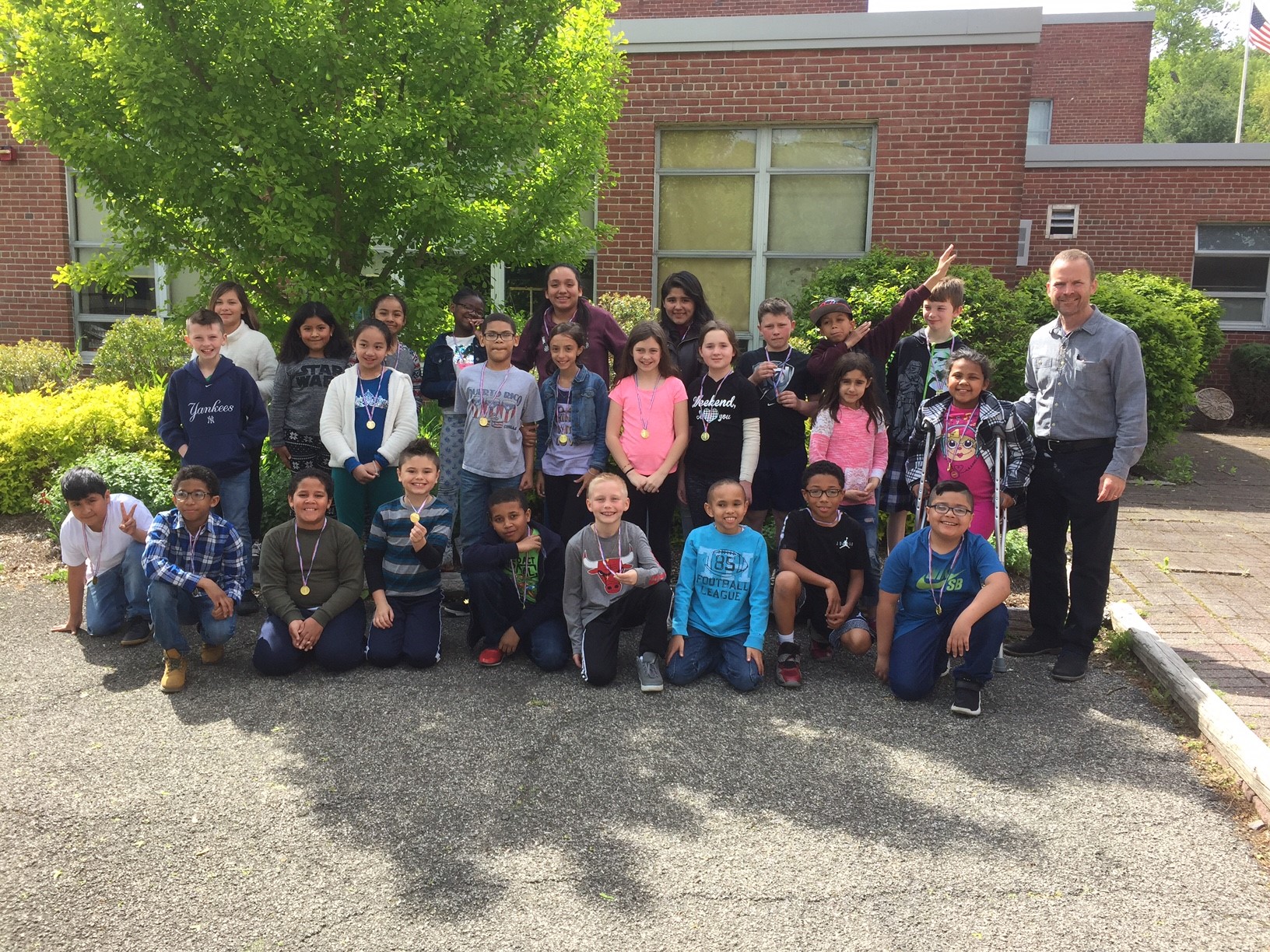 Students in grades K through 5 did a great job in participating in our PARP Reading Program. All students were praised and treated to a fun-filled magic show with Magic Bob. 1st and 2nd place class winners were given "gold" medals for their excellence in participation and a pizza party. Special thanks to Mrs. Wilbur and our PTO for their continued efforts and support of the PARP progam!!
TEACHERS: Are you and your students doing something great? Please contact your Communication Strategist. We'd love to attend or post your pictures and recap to highlight the amazing accomplishments throughout our district! Grades PreK-5 Angela Wise (angela.wise@necsd.net) and Grades 6-12 Cassie Sklarz (cassie.sklarz@necsd.net).