Heritage Middle School Scholars Work with NASA to Classify Snowflakes
Scholars in Ms. Aileen Toback's science class at Heritage Middle School participated in a STEM engagement beta testing opportunity entitled: "MASC Snowflake ID." Heritage Middle School scholars helped contribute to NASA's work and NASA's Global Precipitation Mission (GPM) in understanding climate change by categorizing snowflakes using a Multi-Angle Snowflake Camera (MASC). The purpose of the project was to involve students in the science of snowflake classification through Zoonverse, while simultaneously building a dataset that will be used to "teach" machine learning algorithms to automatically identify other, larger sets of snowflakes.
Through this project students had the opportunity to gain a better understanding of snowflake formation, growth, and sedimentation beginning with the initiation of ice crystals in cold clouds. They are also able to better comprehend how these small-scale processes influence larger scale events, leading to changes in cloud coverage, water distribution, energy balance, and global temperatures.
The science of classification is a common theme throughout all fields of science and is an important skill for our students to develop.
Ms. Aileen Toback was recently named a Climate Change Research Initiative Education Ambassador for NASA. This opportunity presented itself as a result of her work as an education ambassador.
TEACHERS: Are you and your students doing something great? Please contact your Communication Strategist. We'd love to attend or post your pictures and recap to highlight the amazing accomplishments throughout our district! Grades PreK-5 Amanda McDowell (amcdowell@necsd.net) and Grades 6-12 Cassie Sklarz (csklarz@necsd.net).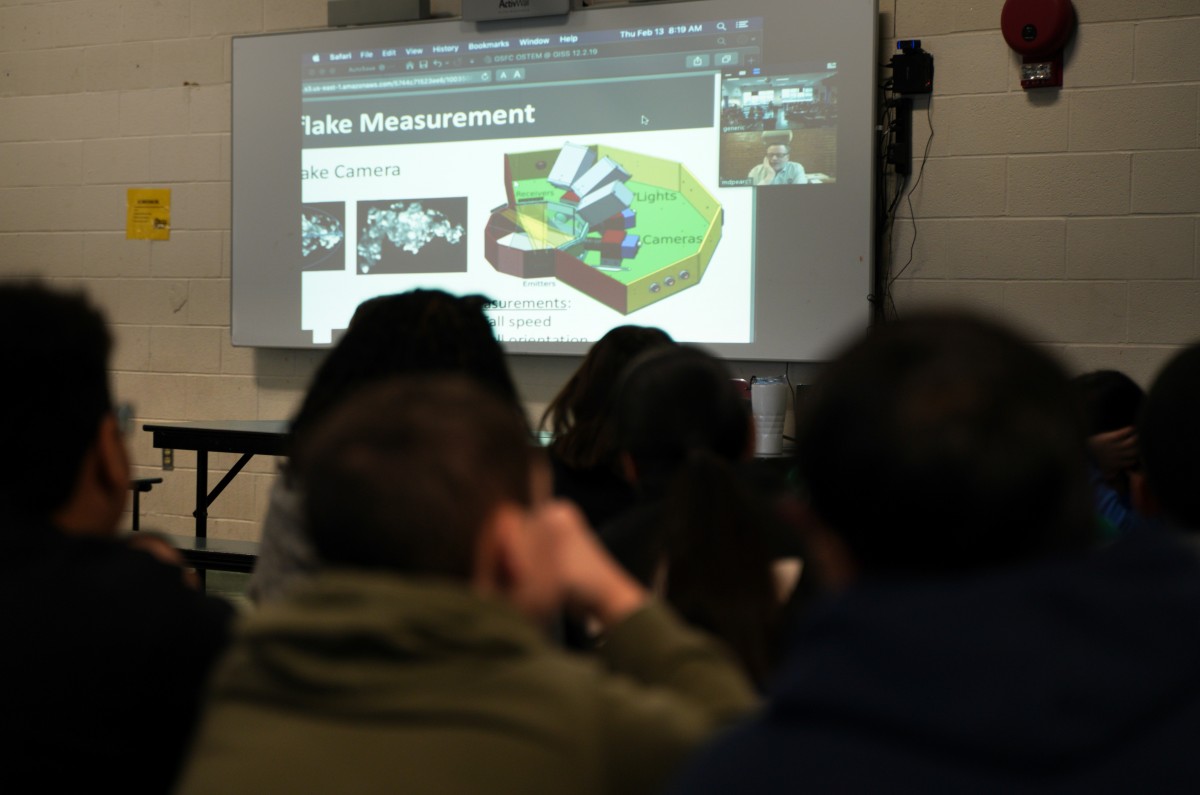 Date: 2020-02-20 15:26:48