"A Day in the Life of a Temple Hill Kindergartner"
A brief video showcasing Temple Hill Academy Kindergarten offerings. By: Daniel Svarczkopf Instructional Technology Facilitator.
TEACHERS: Are you and your students doing something great? Please contact your Communication Strategist. We'd love to attend or post your pictures and recap to highlight the amazing accomplishments throughout our district! Grades PreK-5 Amanda McDowell (amcdowell@necsd.net) and Grades 6-12 Cassie Sklarz (csklarz@necsd.net).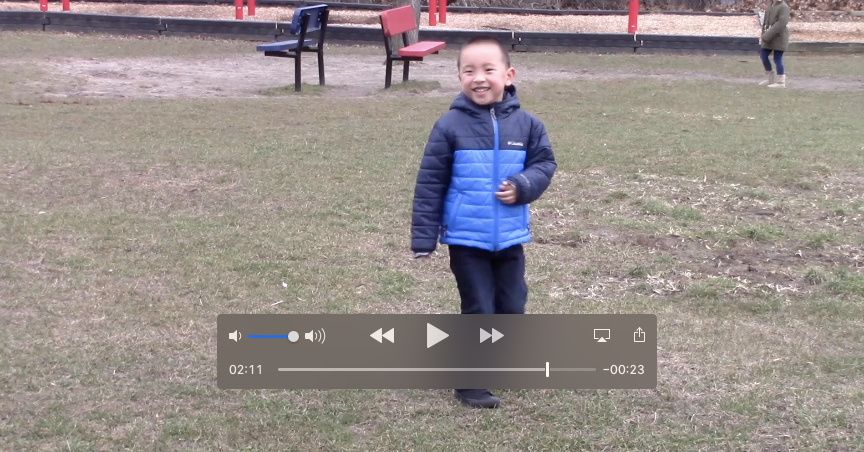 Date: 2020-02-10 11:04:14