NOTICE: This post is over 180 days old. This information may be outdated if you're looking for new or upcoming information.
Heritage Middle School Band Car Wash Fundraiser
The Heritage Middle School Band, under the direction of Mr. Dean Aulogia, is having it's first ever Car Wash Fundraiser to help them raise funds for an end-of -year trip to Pennsylvania. At this event, both the 6th grade Band and grade 7/8 Band will each perform 2 pieces. The bands will be judged on overall performance and musicianship, and be awarded a grade, certificate, and plaque based on the performance. Following the performance, the students will board the bus to spend the rest of the day at Dorney Park.

Each car wash will be $7 , and the money raised will be used to pay for transportation, as well as to cover any students unable to pay the admission cost. Tickets can be purchased from any Heritage Band student, or purchased that day.

The Car Wash will now take place on that rain date of Saturday May 13th from 9-3 at Heritage Middle School. Your support is greatly appreciated.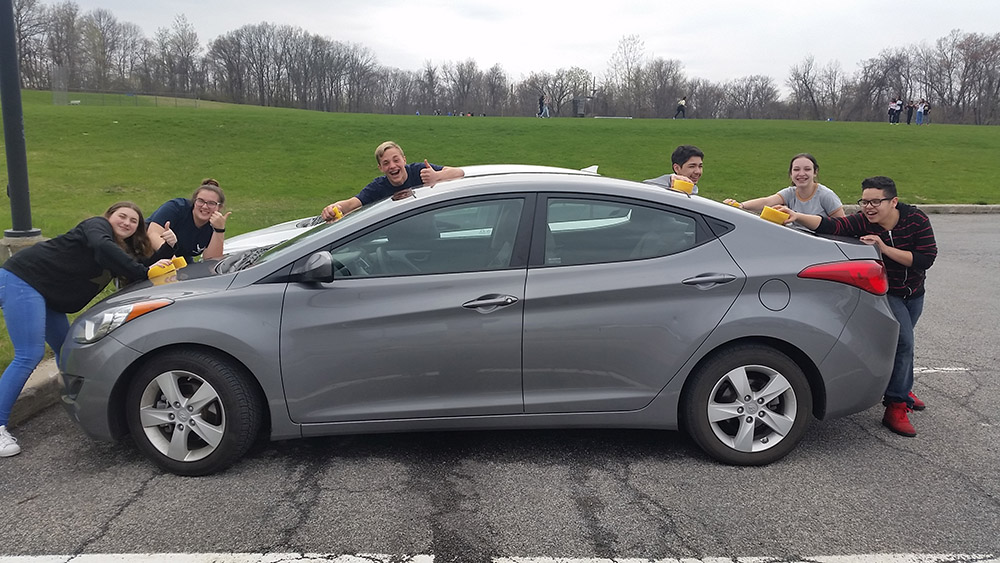 TEACHERS: Are you and your students doing something great? Please contact your Communication Strategist. We'd love to attend or post your pictures and recap to highlight the amazing accomplishments throughout our district! Grades PreK-5 Amanda McDowell (amcdowell@necsd.net) and Grades 6-12 Cassie Sklarz (csklarz@necsd.net).
Date: 2017-05-10 09:05:38