Fostertown Scholars Host Rube Goldberg Event
Fostertown fourth and fifth grade Science Club scholars from Mr. Garzione and Mrs. Dowling's classes participated in the Rube Goldberg event. The students learned about Rube Goldberg for months and his amazing inventions. They put those lessons to the test and in teams made up and constructed their own Rube Goldberg "machines."
TEACHERS: Are you and your students doing something great? Please contact your Communication Strategist. We'd love to attend or post your pictures and recap to highlight the amazing accomplishments throughout our district! Grades PreK-5 Amanda McDowell (amcdowell@necsd.net) and Grades 6-12 Cassie Sklarz (csklarz@necsd.net).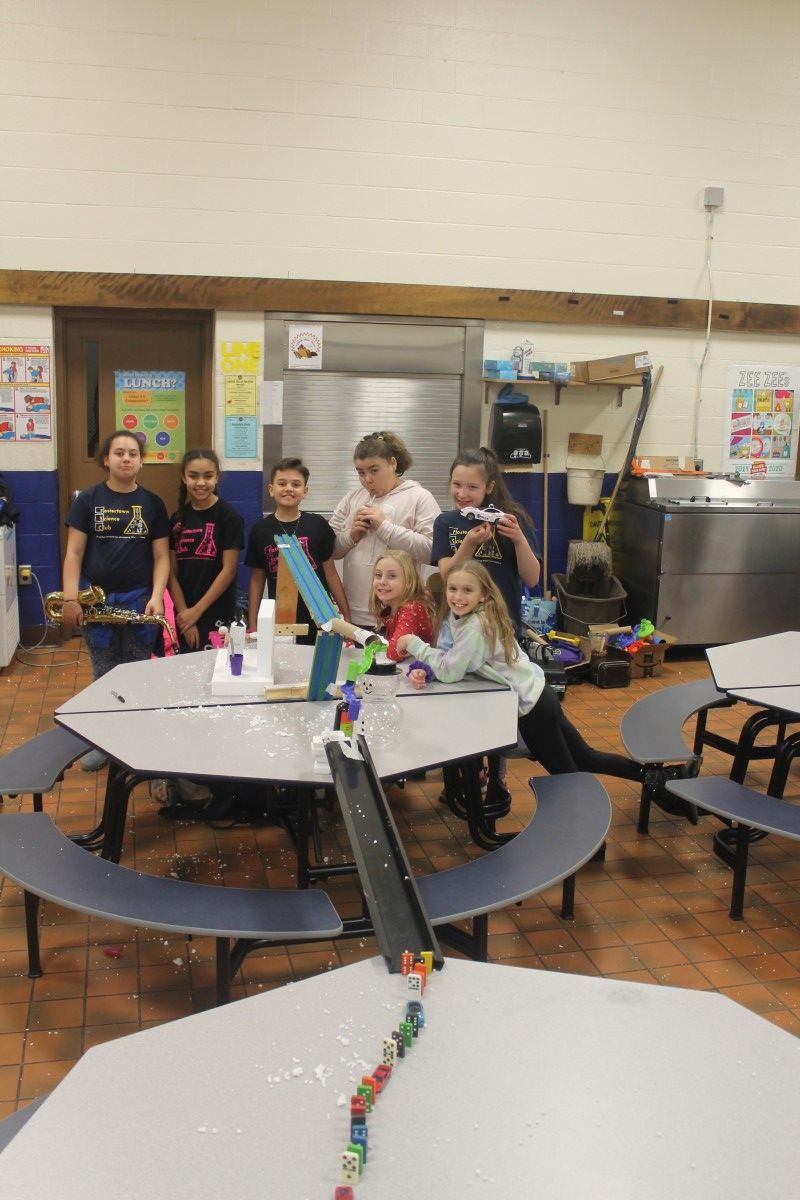 Date: 2020-01-27 07:05:19