21st Century Puppet Pals 2019 Enrichment Course Video Showcase from GAMS
Puppet Pals is an Enrichment course offering for our 21 Century Program at GAMS. Students in Grades K-2 explored emotions, feelings and communicating with others as a starting point. From there, we explored and created all sorts of puppets from finger faces to sock and plate puppets to stick figure puppets as a form of story interpretation to our final thumb puppets made of clay. The students were able to explore various methods of conversations and story telling as well as exploring their inner creativity. They became very absorbed in the lives of their puppets and over the course of 7 weeks, became puppeteers!
Mrs. Karin McCartney was able to bring her experiences back to Newburgh after studying as a Fellow with master Puppeteer at the Academy of Teachers.
TEACHERS: Are you and your students doing something great? Please contact your Communication Strategist. We'd love to attend or post your pictures and recap to highlight the amazing accomplishments throughout our district! Grades PreK-5 Amanda McDowell (amcdowell@necsd.net) and Grades 6-12 Cassie Sklarz (csklarz@necsd.net).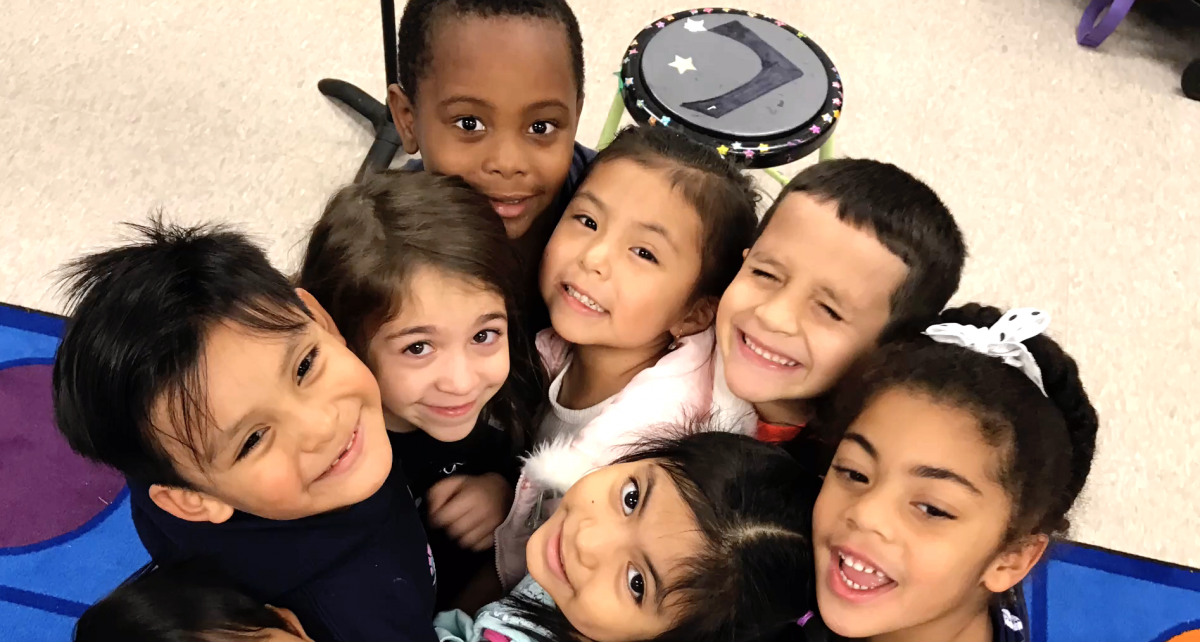 Date: 2019-12-13 08:25:15