NFA Debate Team Competes in Competitive Princeton Classic
On Friday December 6th and Saturday December 7th, the NFA Debate Team competed in the highly competitive debate tournament called the Princeton Classic held in Princeton, NJ. Members of the Debate team competed against high school students from across the United States. Our students also had the great opportunity to visit and explore one of the great Ivy League institutions in the United States. The Debate Team was also able to visit the famous lecture hall of Albert Einstein. The team won a total of six rounds in the highly competitive Public Forum division. The NFA Debate program is led by NFA Main Global Studies teacher, Mr. Matt Brown. Members of the Debate team that participated in this competition were George Eliadis, Raj Patel, Robert Morabito, Jacob Tigar, Jacob Johnston and Chris Restuccia. The observers of the debate were Mya Zylberberg, Khadejah Jaffari, and Aryan Singh. The team would like to thank Mrs. Jonelle Santo for her support and help for this tournament and Mr. John Eliadis for serving as a parent judge on the trip. The NFA Debate team will be competing in future debates throughout the course of the school year.
The NFA Debate team is advised by Mr. Matt Brown.
Stories and photos provided by Mr. Matt Brown.
TEACHERS: Are you and your students doing something great? Please contact your Communication Strategist. We'd love to attend or post your pictures and recap to highlight the amazing accomplishments throughout our district! Grades PreK-5 Amanda McDowell (amcdowell@necsd.net) and Grades 6-12 Cassie Sklarz (csklarz@necsd.net).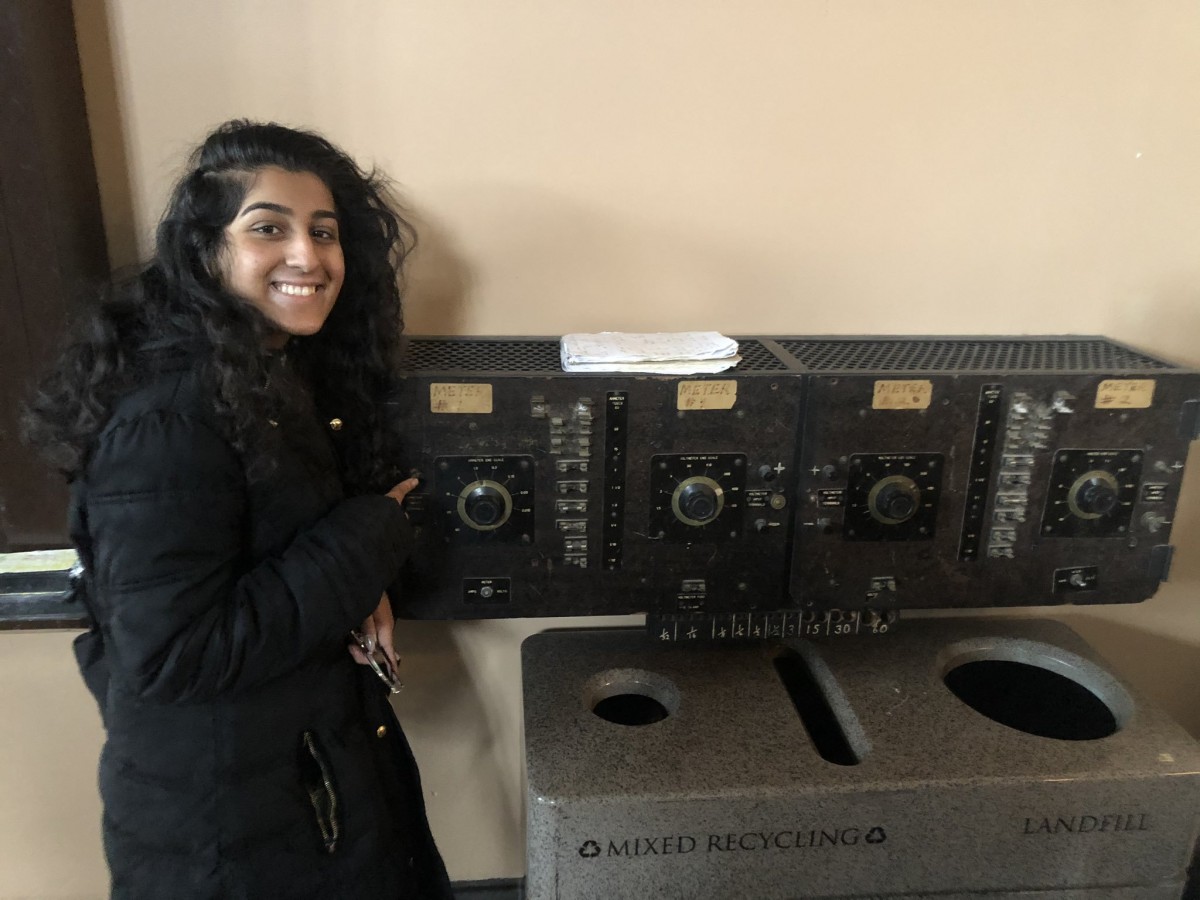 Date: 2019-12-09 17:44:58