NFA West Scholars Speak with South Middle School Scholars
Four scholars from NFA West presented to South Middle School scholars about their high school experience. Ms. Lakeya Stukes, guidance counselor for NFA West brought the group and discussed unique program elements to NFA West, which include weekly internship opportunities. Ms. Karen Perez, guidance counselor from South Middle School helped to organize the event.
Photos and story provided by Ms. Karen Perez.
TEACHERS: Are you and your students doing something great? Please contact your Communication Strategist. We'd love to attend or post your pictures and recap to highlight the amazing accomplishments throughout our district! Grades PreK-5 Amanda McDowell (amcdowell@necsd.net) and Grades 6-12 Cassie Sklarz (csklarz@necsd.net).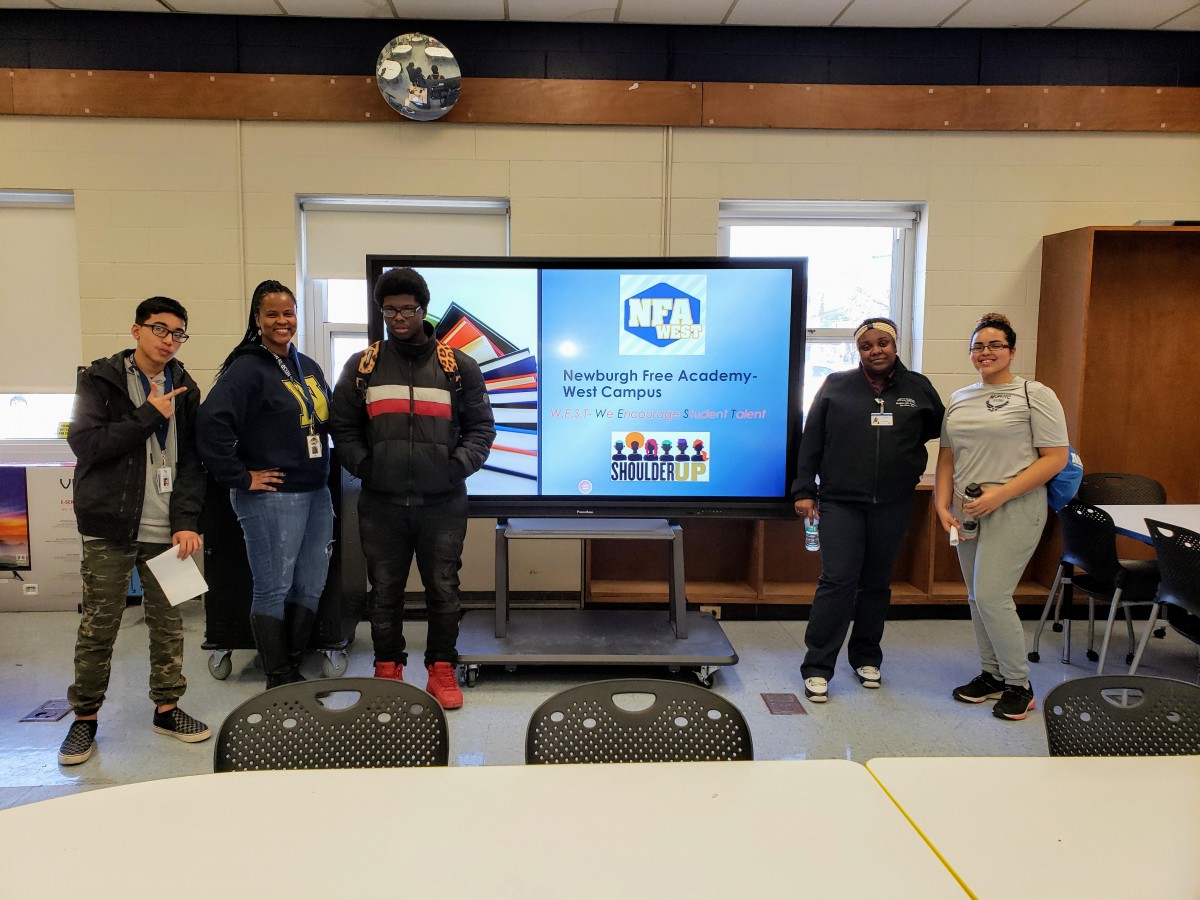 Date: 2019-11-18 07:46:49