Horizons-on the-Hudson Students Perform a Music Spooktacular on Halloween.
Students at Horizons-on the-Hudson Magnet school prepared for a music spooktacular on Halloween. They had one class from every grade perform.
Kindergarten- Ms Bell/Miss Mauro's Class (Performed the song "Green Witch")
First Grade- Mrs. Bajana/Miss Mauro's Class (Performed acted out the book with instruments, Alondra Nevarez acted out the Old Lady, Elijah Bailey read the entire book.
Second Grade- Mrs. Belmar
Third Grade- Mrs. Hernandez (Second and Third Grade performed the dance "Thriller" by Michael Jackson)
Fourth Grade- Mrs. McGuire (Fourth Grade performed the song "In the Hall of the Mountain King using Boom Whackers). Every student was assigned one boomwhacker and they worked together to present one song.
Fifth Grade- Mrs. Hoffman (5th Grade sang and acted out "This is Halloween" from the Nightmare before Christmas) These students worked for weeks choreographing and learning this song to open up our Halloween Spooktacular.
Miss Martorano is the music teacher and worked with the students but she says it was the students that brought everything to life.
TEACHERS: Are you and your students doing something great? Please contact your Communication Strategist. We'd love to attend or post your pictures and recap to highlight the amazing accomplishments throughout our district! Grades PreK-5 Amanda McDowell (amcdowell@necsd.net) and Grades 6-12 Cassie Sklarz (csklarz@necsd.net).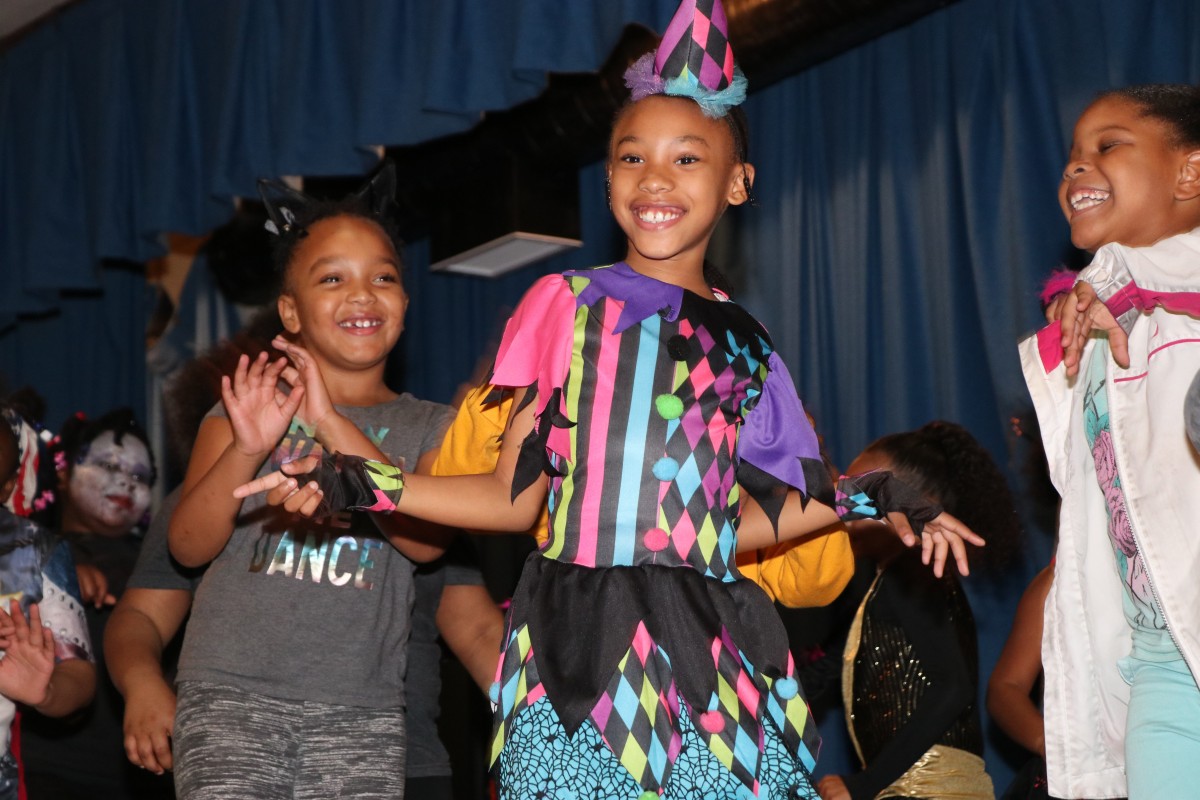 Date: 2019-11-07 06:40:22