Addams Family Musical by NFA North Theatre Emsemble
NFA North Theatre Emsemble presents The Addams Family on Thursday, Friday, and Saturday March 23rd through the 25th at 7PM. It will take place in the NFA North Campus Auditorium. Tickets are $10 for adults and $8 for seniors and children (under 10). For tickets please email nfantetickets@gmail.com. Produced with permission from Theatrical Rights Worldwide.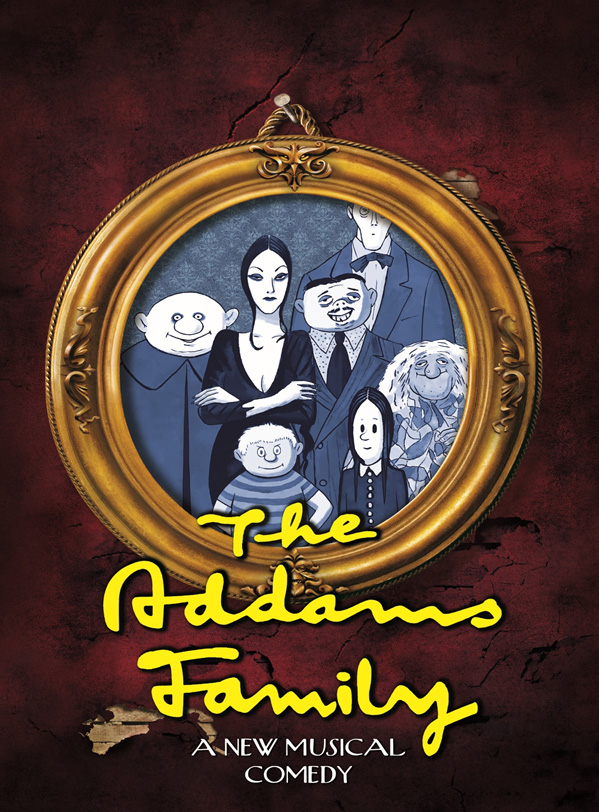 TEACHERS: Are you and your students doing something great? Please contact your Communication Strategist. We'd love to attend or post your pictures and recap to highlight the amazing accomplishments throughout our district! Grades PreK-5 Angela Wise (angela.wise@necsd.net) and Grades 6-12 Cassie Sklarz (cassie.sklarz@necsd.net).